A SAN SIRO SOLO COL GREEN PASS
A partire dal 6 agosto 2021, ad esclusione dei minori fino a 12 anni e dei soggetti esenti,
è obbligatorio esibire il Green Pass
per accedere allo stadio "Giuseppe Meazza".
Il Green Pass o certificazione equivalente deve attestare una delle due seguenti casistiche: la vaccinazione completa, la somministrazione della prima dose (nei casi in cui il vaccino ne preveda due), l'avvenuta guarigione, il risultato negativo di un tampone molecolare o rapido antigenico effettuato nelle 48 ore precedenti la visita.
Clicca qui per tutte le informazioni
entrare allo stadio col green pass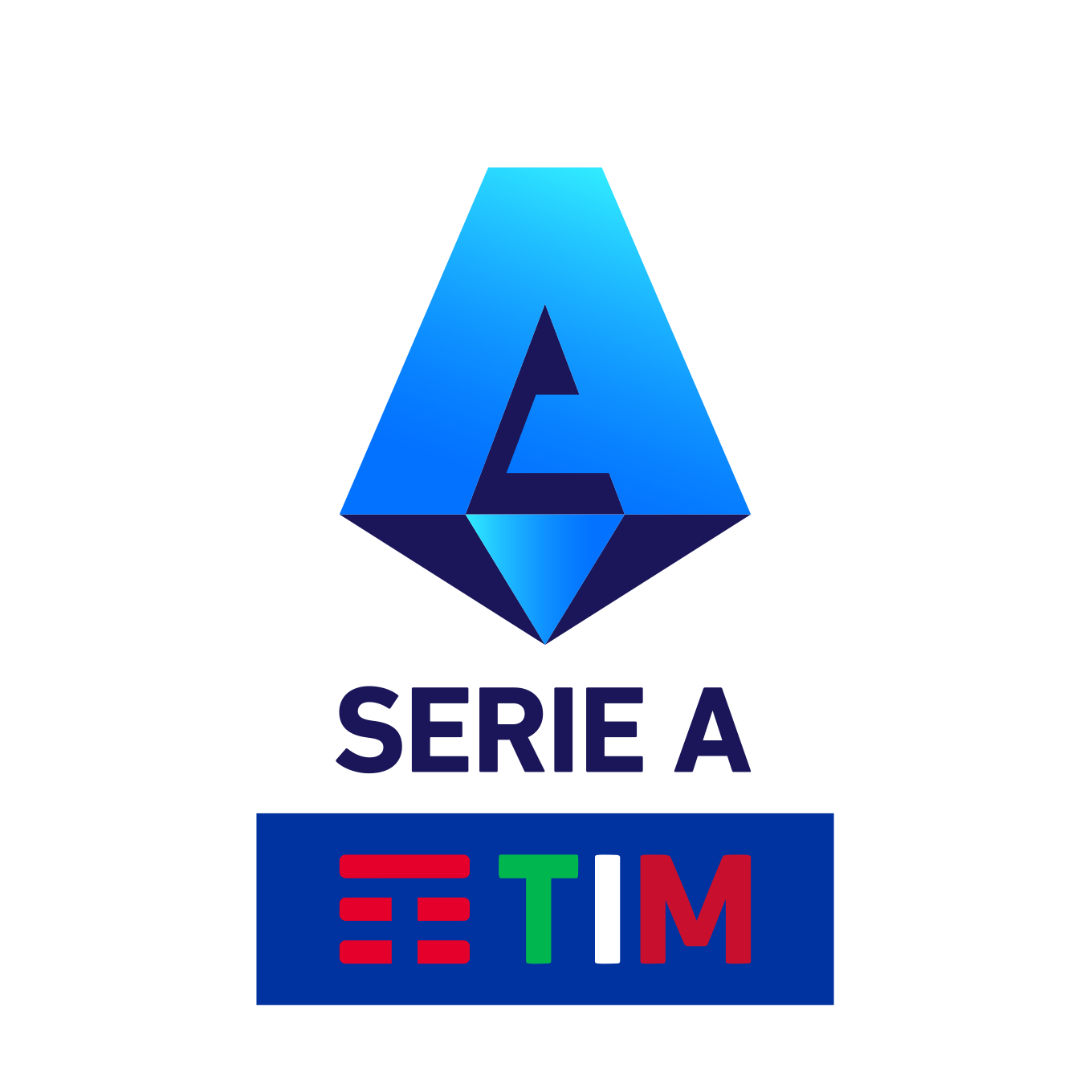 Inter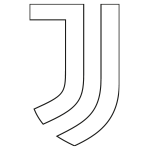 JUVENTUS
Tickets will not be transferable to third parties: the change of ticket holder's name will therefore not be allowed.
STEP 3 | FREE SALE FOR ALL
From 10.30 on Friday 15 October only online at Inter.it/tickets for all fans, without limitations. From 10.30 on Monday 18 October the sales points will also be active.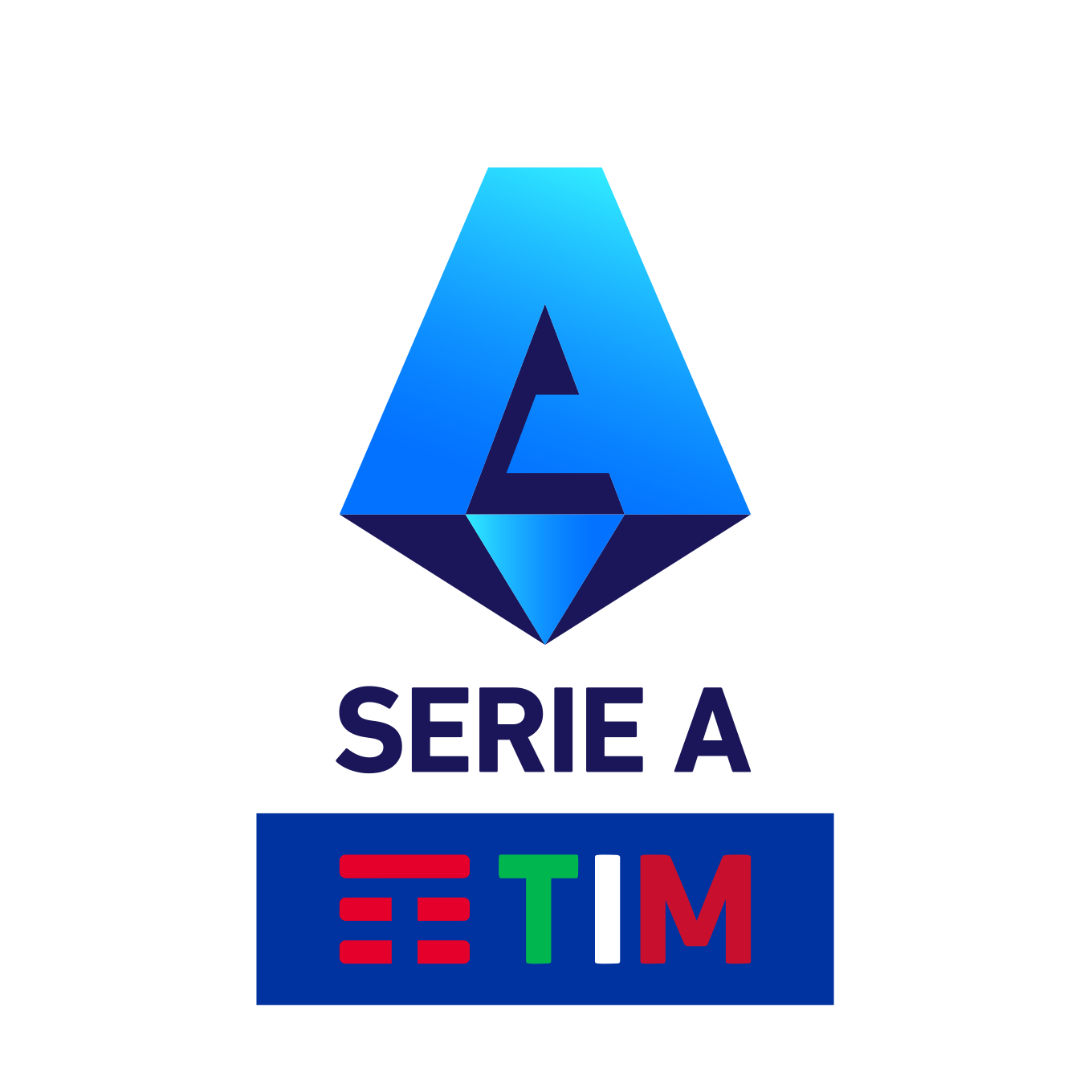 Inter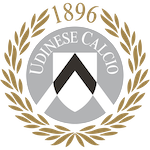 UDINESE