MILAN - "What does Inter mean to me? A great team that has won everything. I'm happy." With these words Saphir Sliti Taider has begun his Nerazzurri adventure, which brings him from Bologna on a co-ownership agreement.

He was born in Castres, France on 29 February 1992 but in March 2013 opted to play for the Algerian national team. The midfielder made his professional debut in 2010 with Grenoble in Ligue 1. Then in the following season, in Ligue 2, he made 25 league appearances and scored a goal.

Upon leaving the French club, Taider crossed the border to Italy to sign with Bologna, where he racked up 51 appearances and scored 5 goals for the Rossoblù before making the leap to the Nerazzurri.

We here at Inter, along with all of our fans, would like to give Saphir a warm welcome to the club!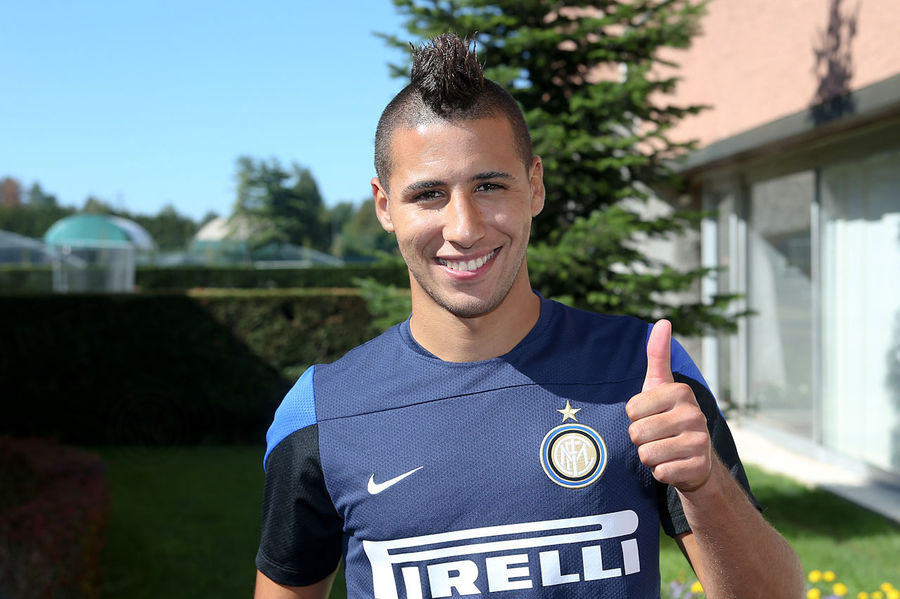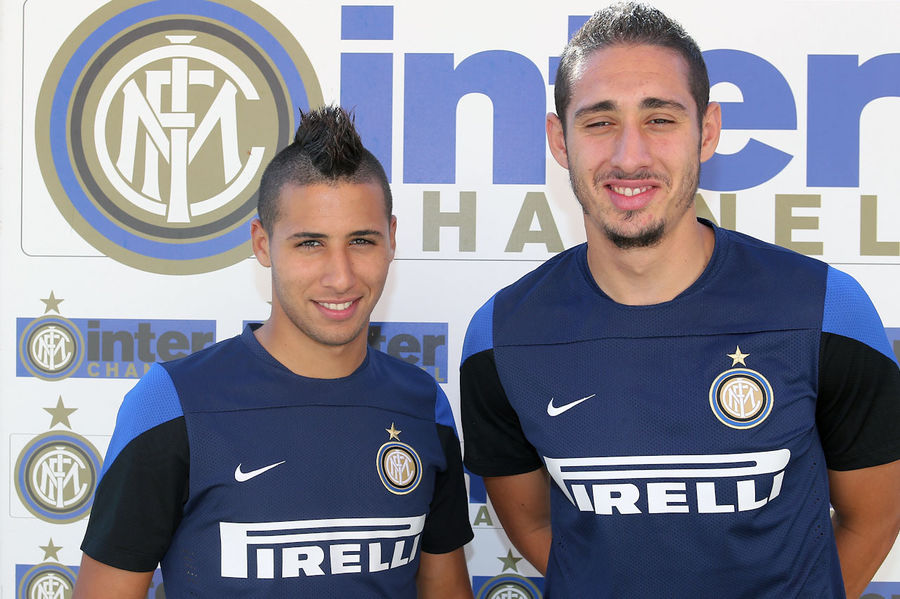 Versión Española 日本語版 Versi Bahasa Indonesia Versione Italiana