1/9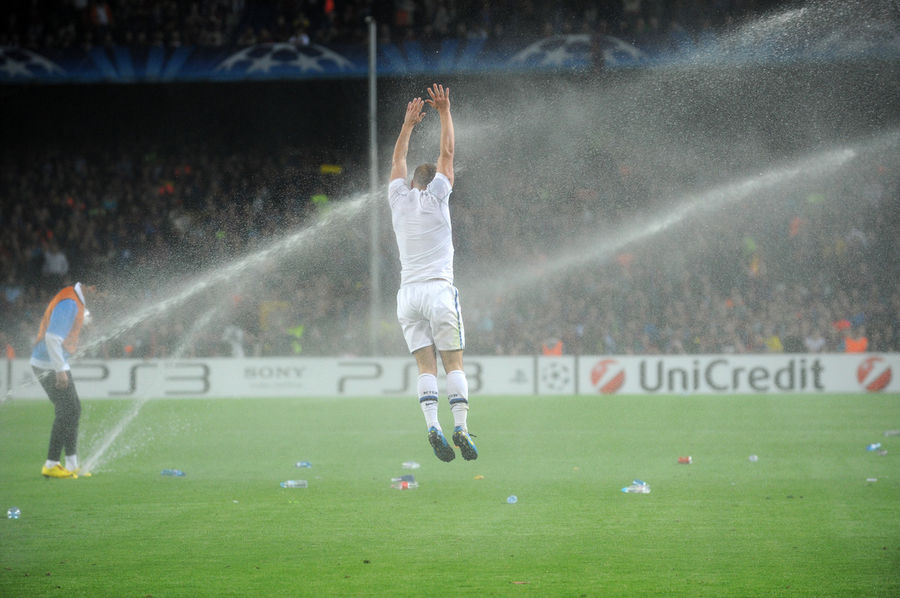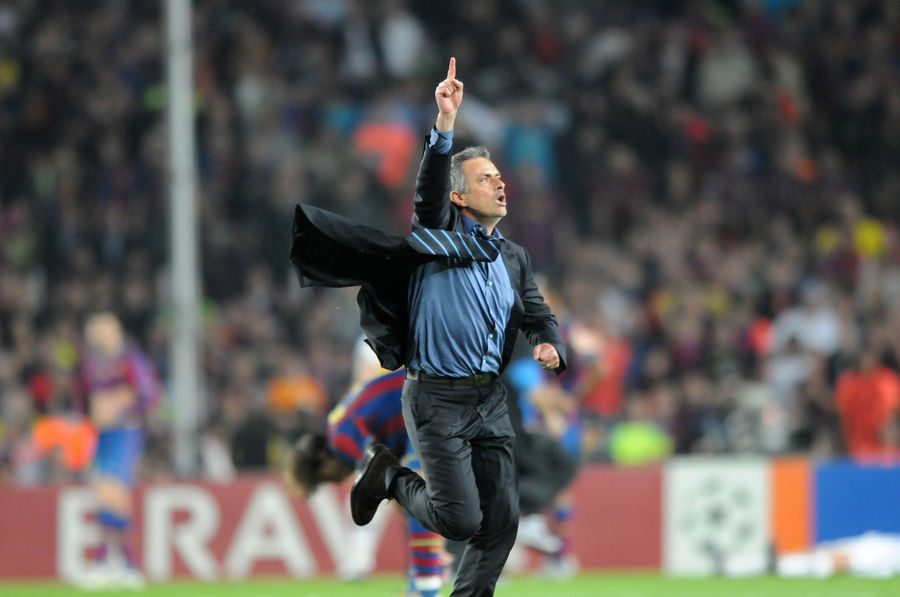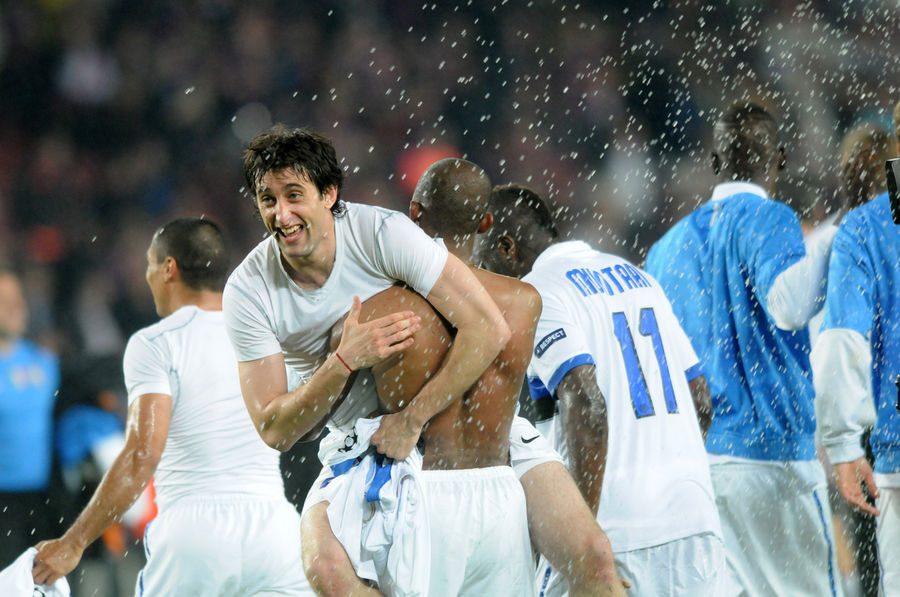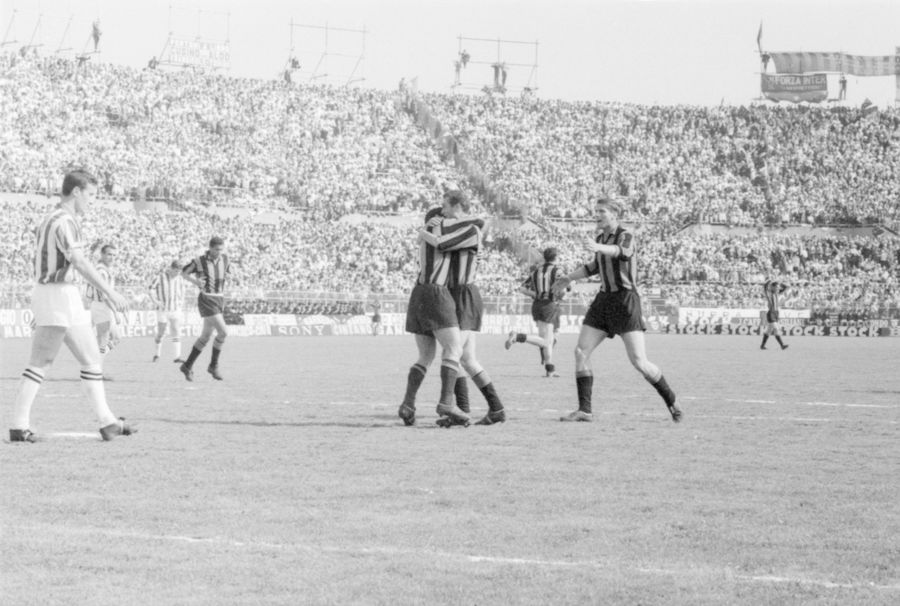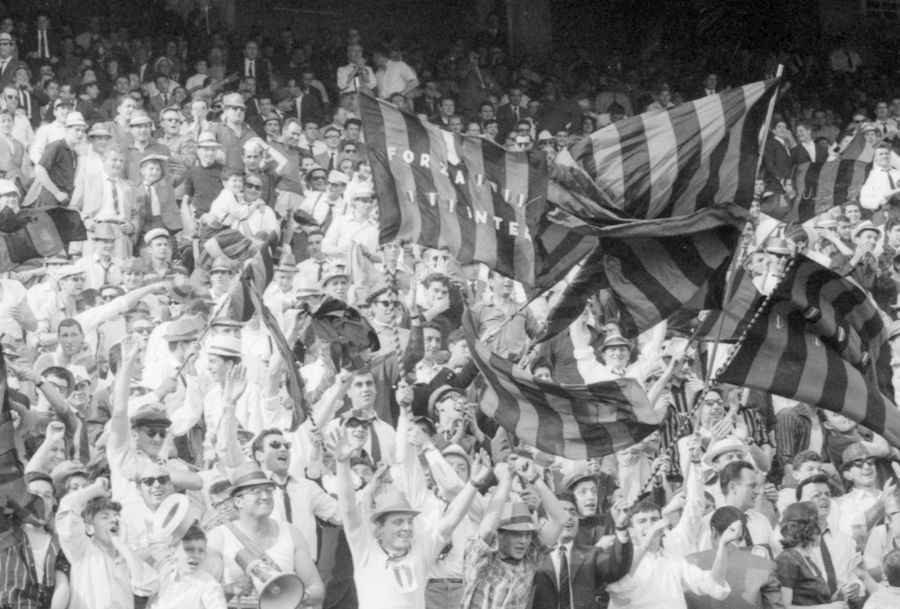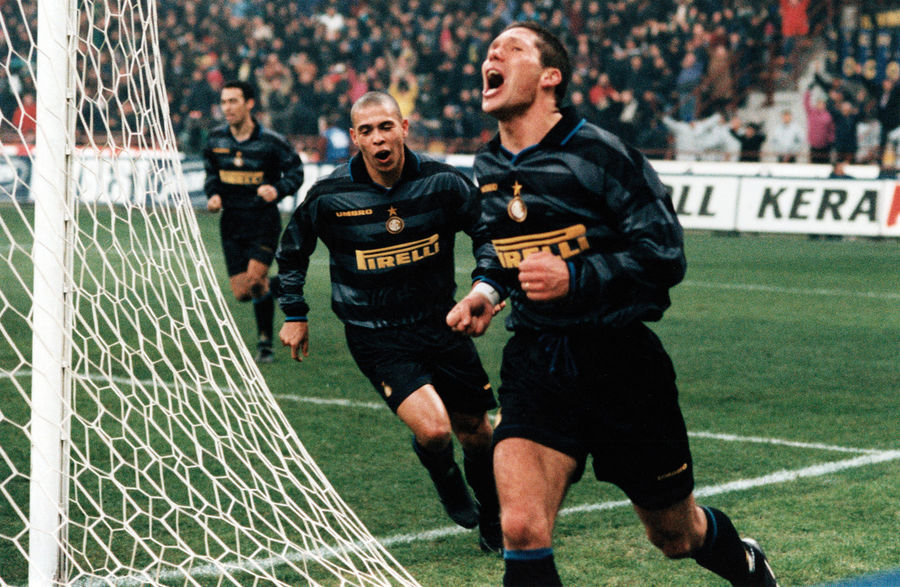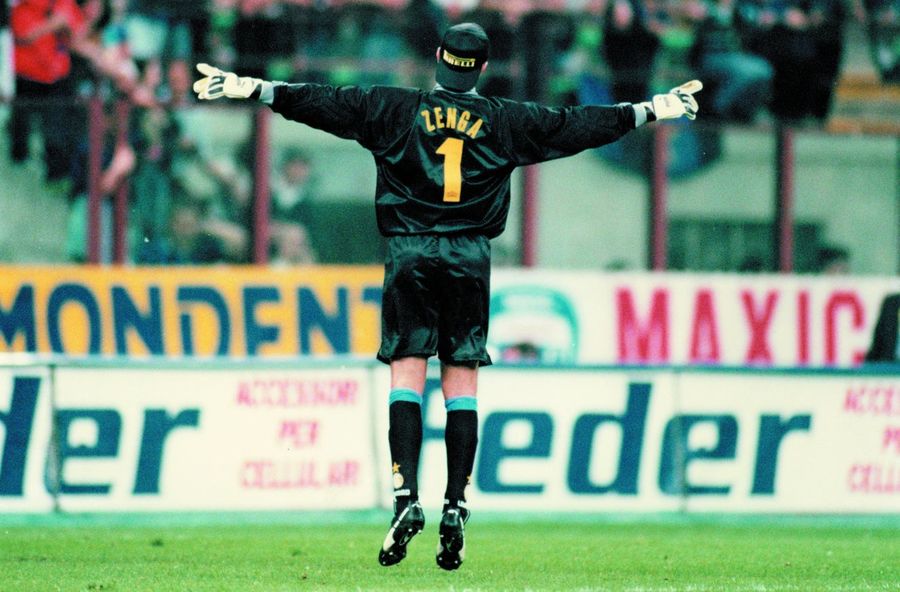 MILAN - 28 April is a historic date, full of emotion and sentiment for the Nerazzurri. A day that has seen legendary Inter triumphs, famous birthdays and the capture of silverware. FC Internazionale wants to share these memories with its supporters via a wonderful photo gallery of these magical moments.

28/04/1963
Scudetto! The club's eighth. It came following Juventus 0-1 Inter. It was the first title for Angelo Moratti and "Il Mago" Helenio Herrera;

28/04/2010
The team pulled it off in Barcelona. Inter were back in the Champions League final 38 years on from their previous appearance. After their 3-1 win at the San Siro on 20 April, the Nerazzurri came to the Nou Camp for their semi-final second leg on 28 April. Down to ten men before the half-hour mark – following Thiago Motta's unfair dismissal – the team fell behind to Pique's goal six minutes from time. Inter then showed incredible heart and courage to resist wave after wave of Blaugrana pressure on their goal, and earned a ticket for the final in Madrid;

28/04/1970
Midfielder Diego Pablo Simeone – popularly known as 'El Cholo' – was born;

28/04/1960
Inter legend Walter Zenga – known as "Spider man" – was born.


Versión Española 日本語版 Versi Bahasa Indonesia Versione Italiana