1/6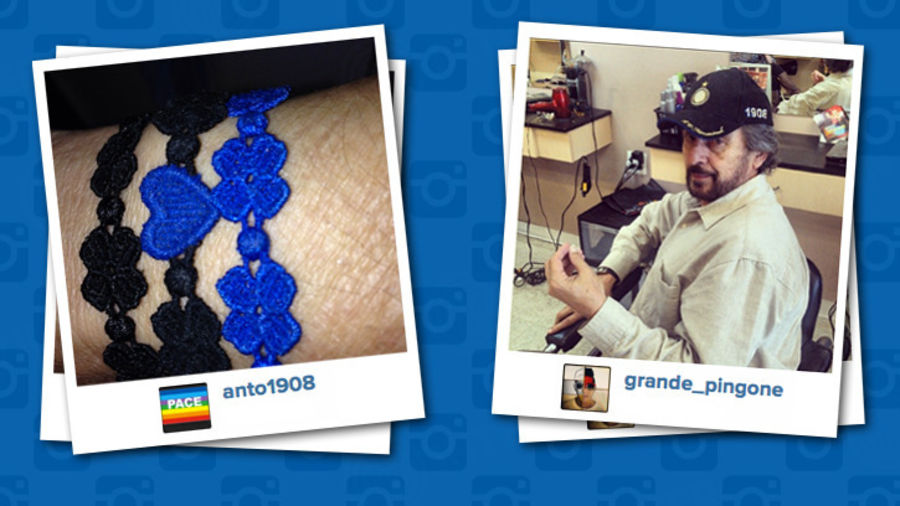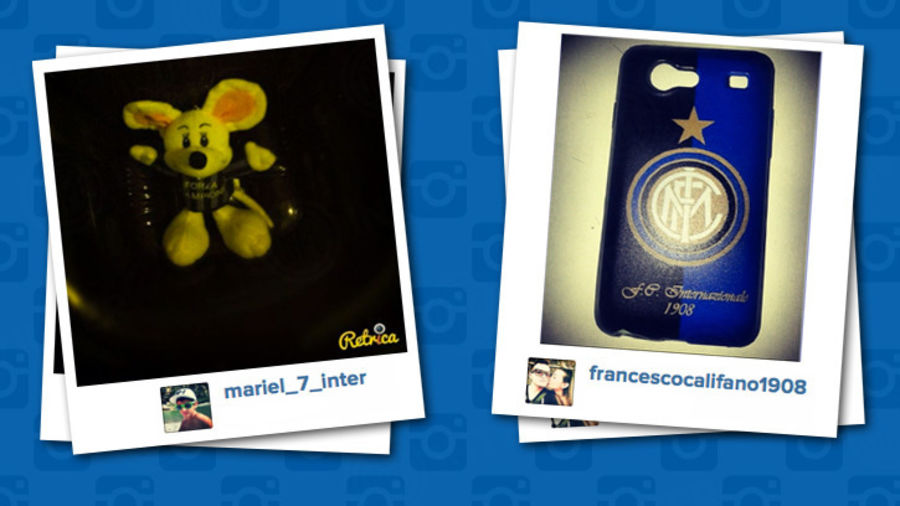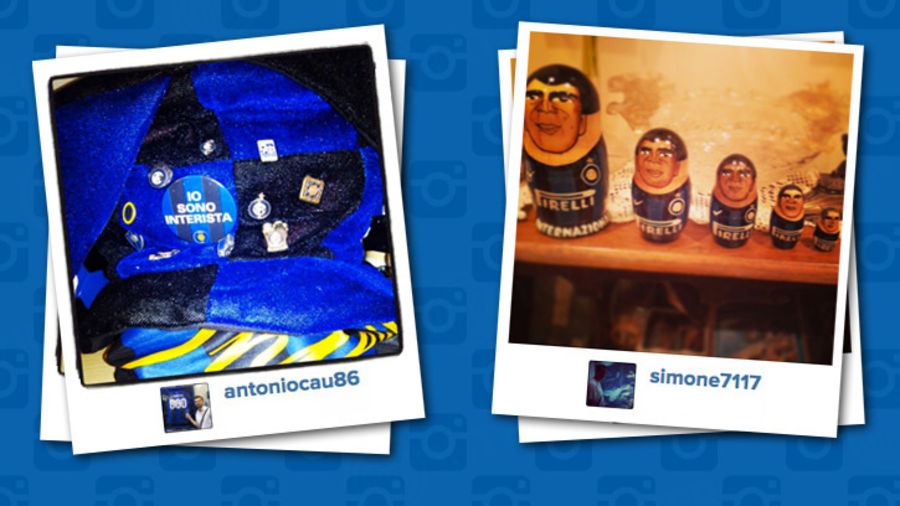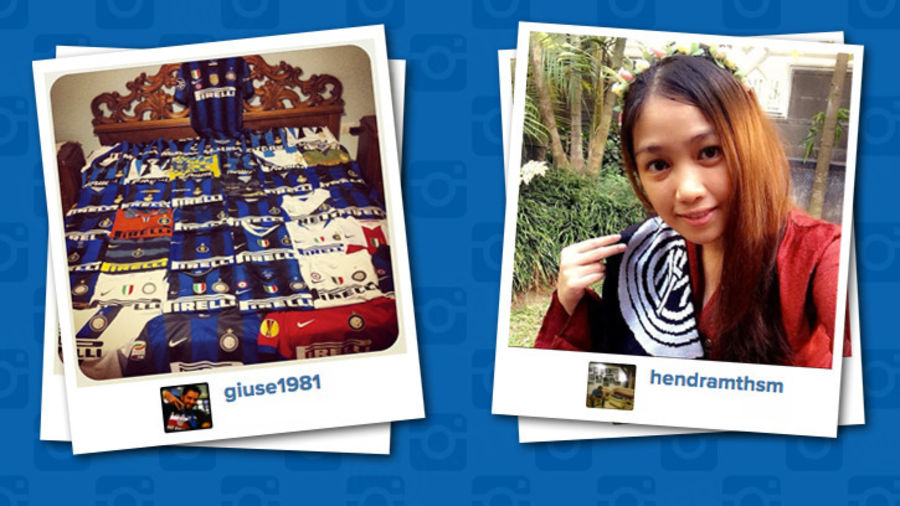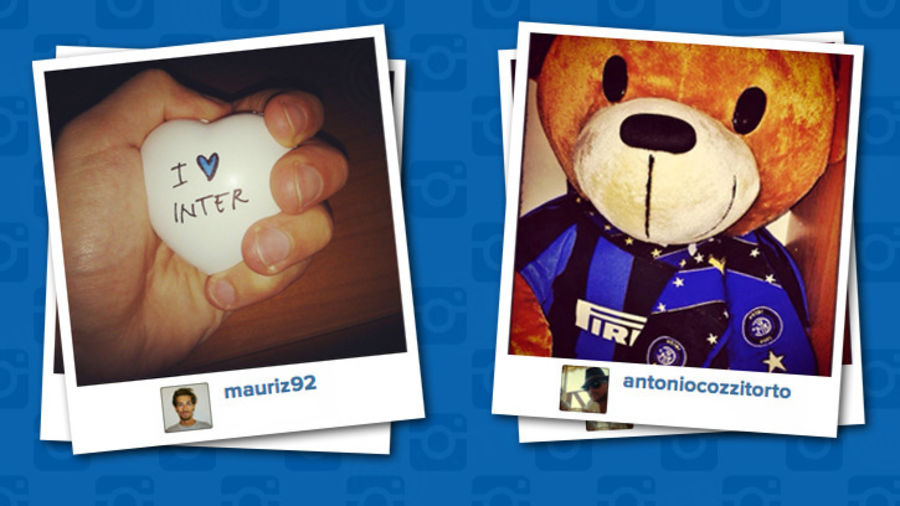 MILAN – When it comes to imagination there are no limits. So when the question was posed to fans on Instagram for @fcinterofficial regarding what brings them good luck, and what they relied on for it during Inter v Napoli, we received many responses. And we were surprised by the wide range of charms: 'sacred' pictures of the captain, blue and black slippers, scarves (either worn or draped over a television set), key chains, pillows, etc. And all bearing the Nerazzurri colours, of course.
The editors of inter.it, and all of our social networking services, have named their winner: @giuse1981, who for this match and contest, decorated his bed in a patchwork pattern using all of the official shirts, complete with Pirelli sponsor. He deserves special recognition for taking the time to fold them all (and there are many), as well as owning such an impressive collection.
Coming in second is @hendramthsm, with her charming smile and monochrome scarf. Third goes to @luca_colo94, proud to show off his dog wearing Inter's colours, although we had to ask ourselves which one exactly brings good luck: the dog or the scarf? In fourth, @manu-fcim with blue and black bracelets and a tattoo as well.
In fifth we have @mariel_7_inter: his stuffed animal wears the Inter shirt and accompanies him everywhere he goes. Sixth place goes to @francescocalifano1908, who uses the official Nerazzurri iPhone case. In seventh, @antoniocau86 for his pin collection, some of which go back several years. A Russian matryoshka doll, by way of Prague, from @simone7117, also in seventh. The eighth-place award for @grande_pingone, a stand-in for Al Pacino, wearing his Inter baseball cap.
In ninth we have @antoniocozzitorto with his teddy bear decked out in Inter gear. And finally, taking tenth place, it's @mauriz92 with his Nerazzurri heart.
Thanks to everyone, and we'll see you next Monday when the next competition is held.

Versión Española 日本語版 Versi Bahasa Indonesia Versione Italiana