1/22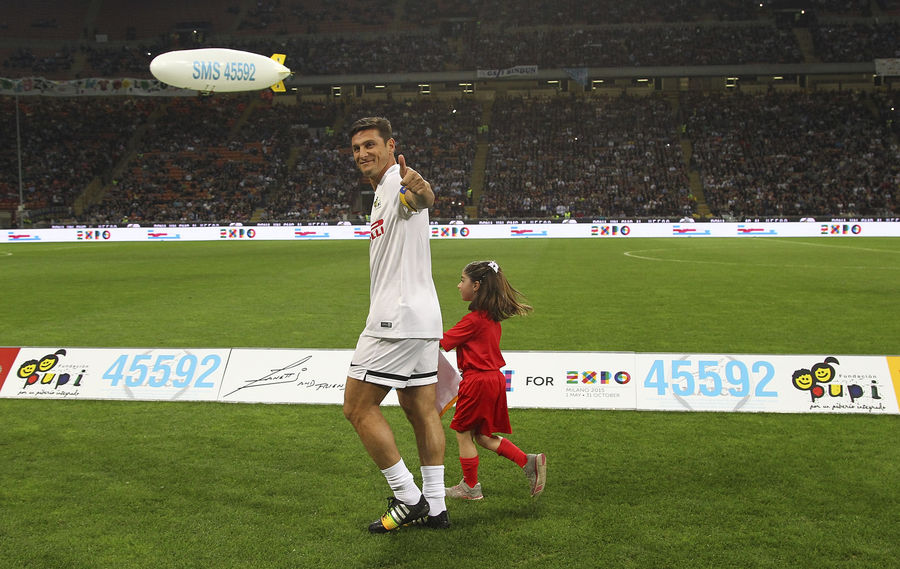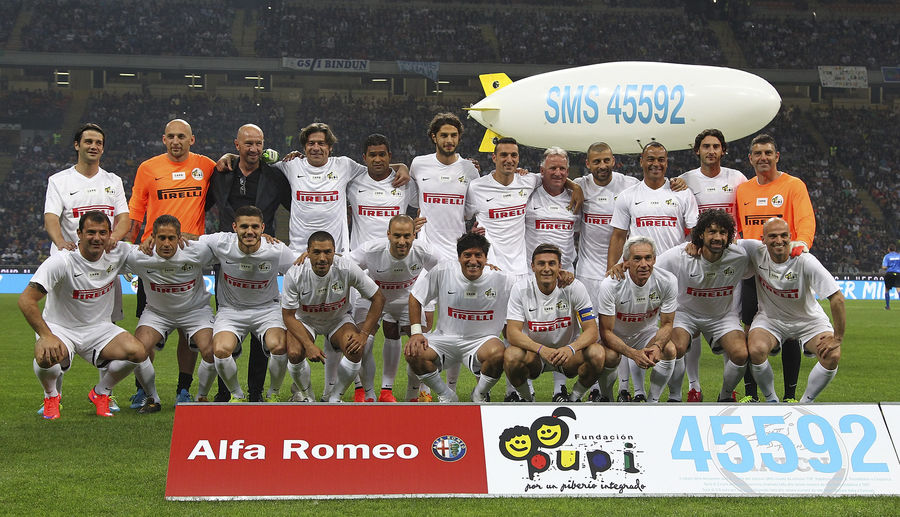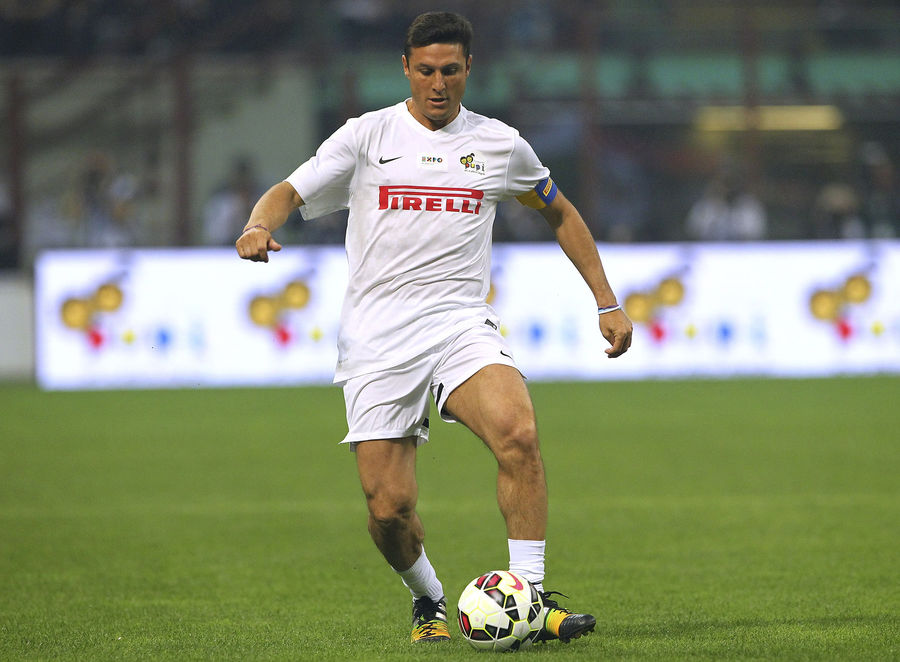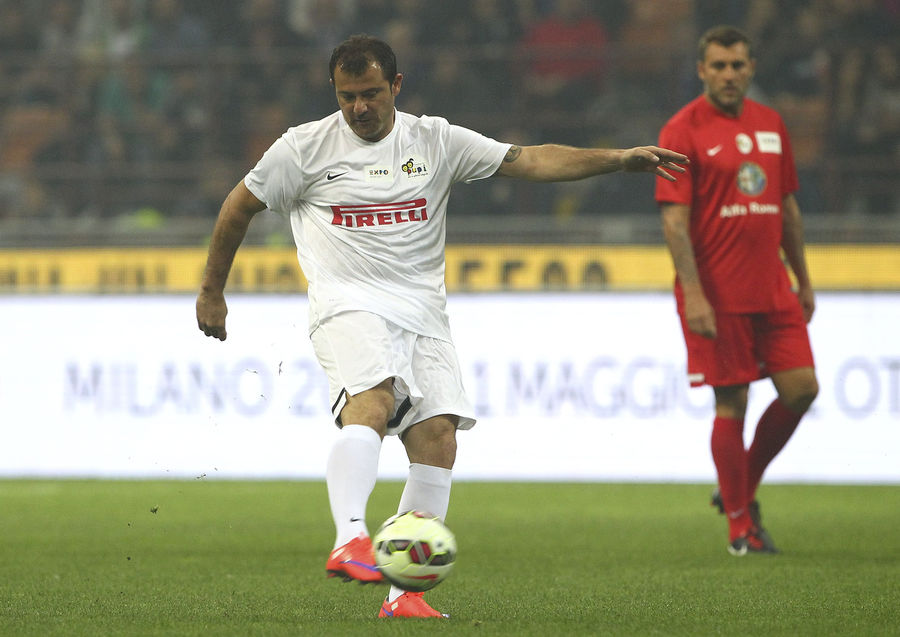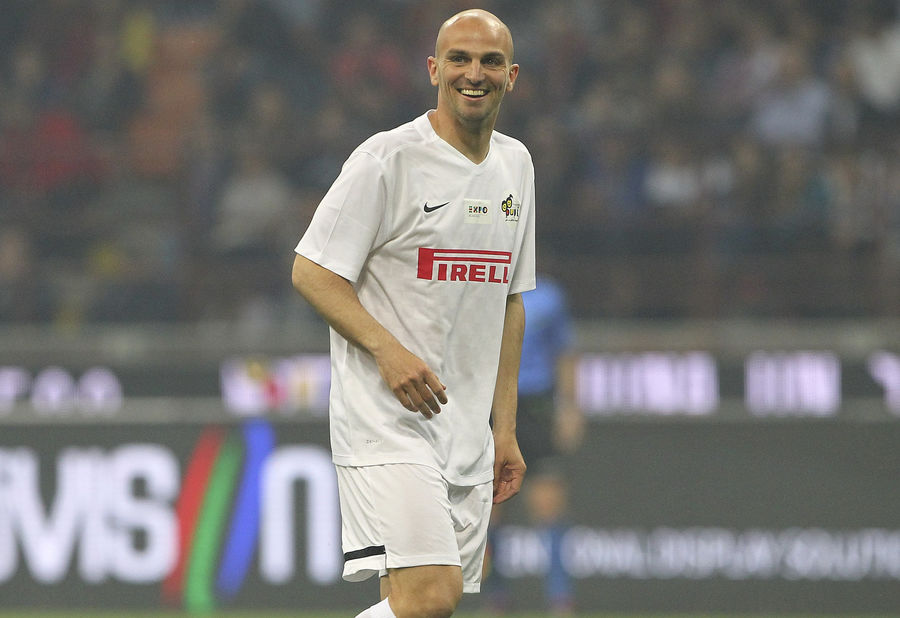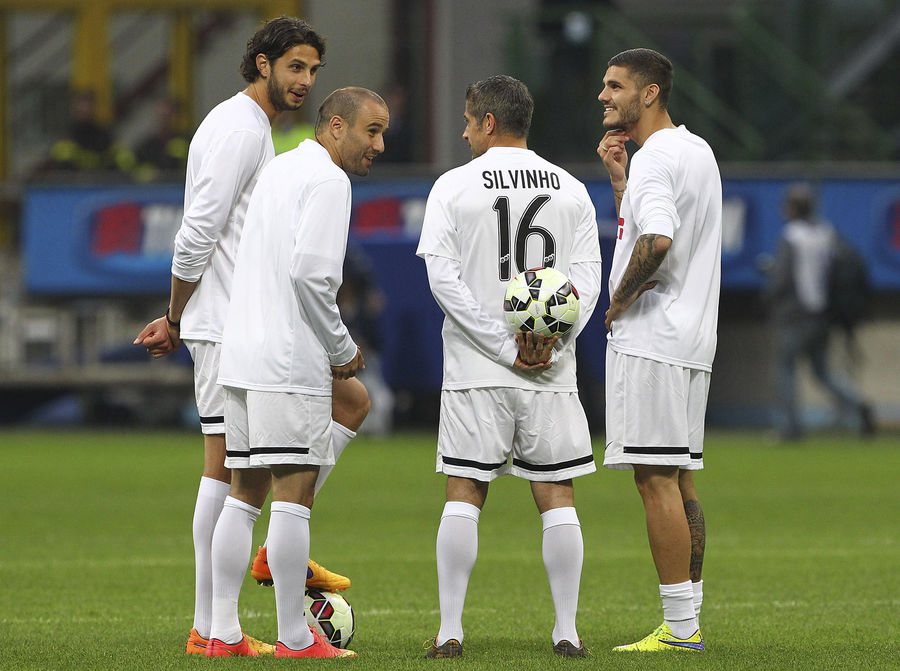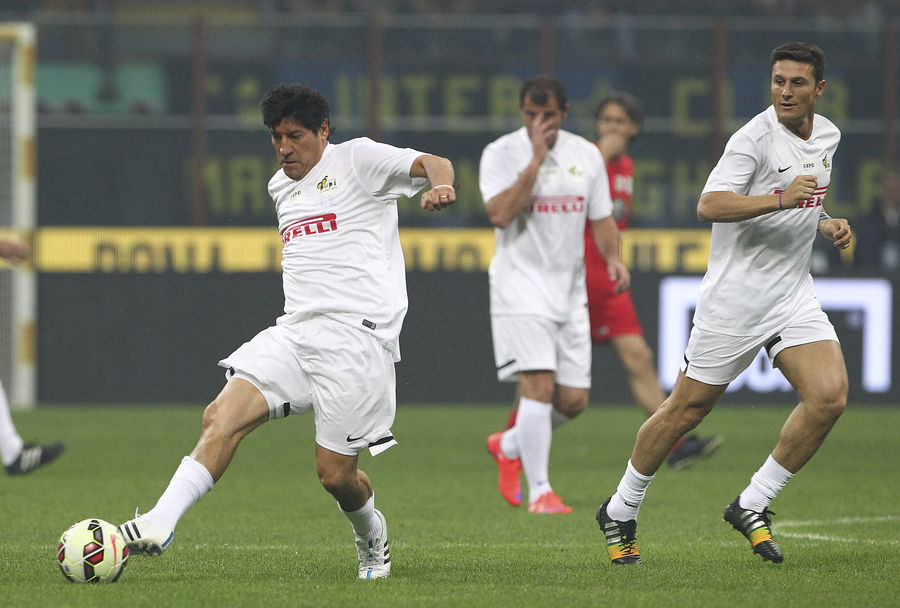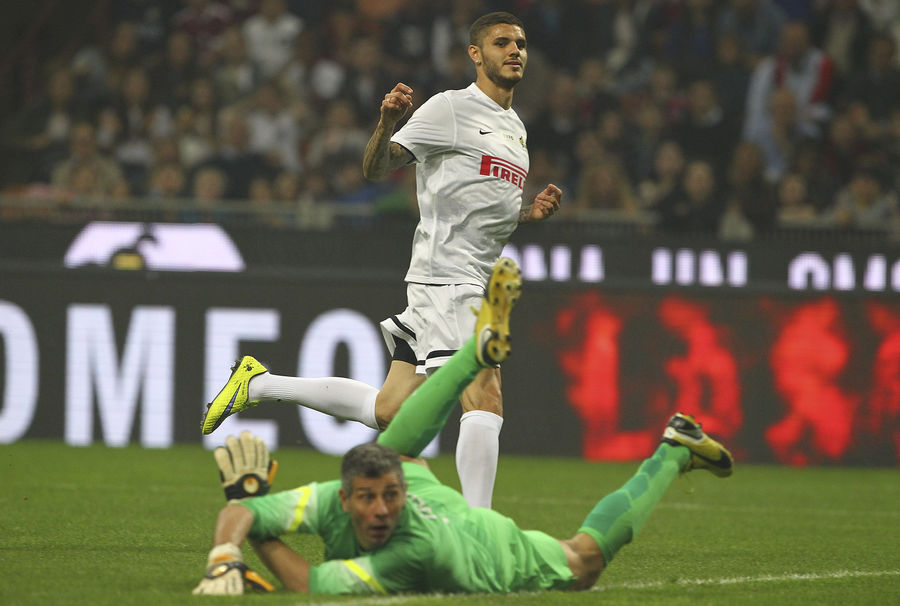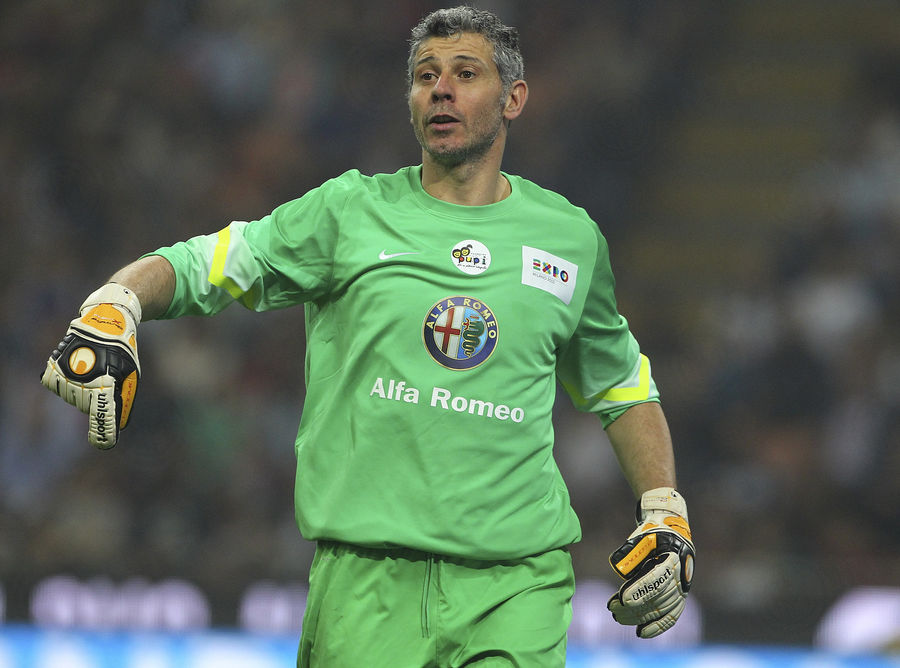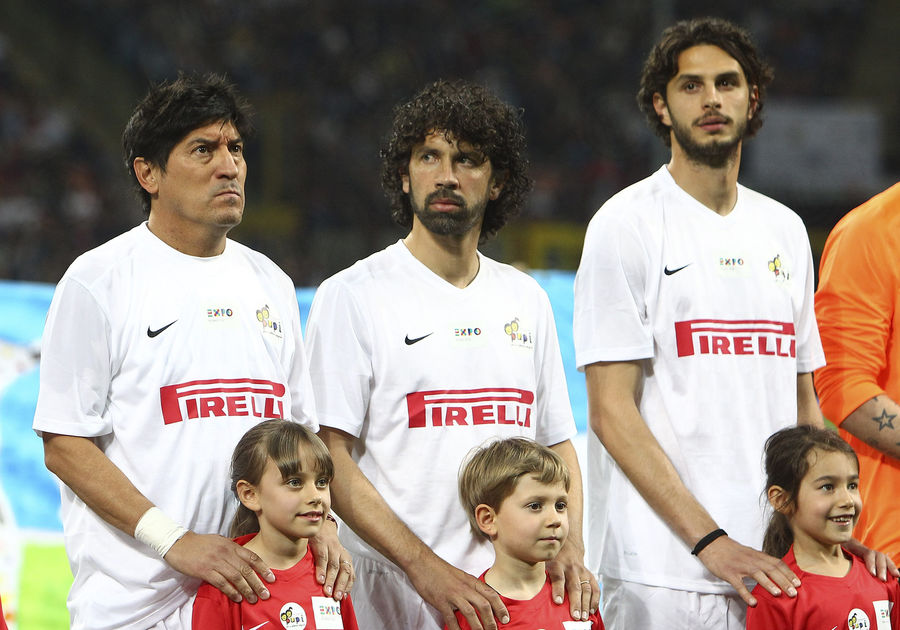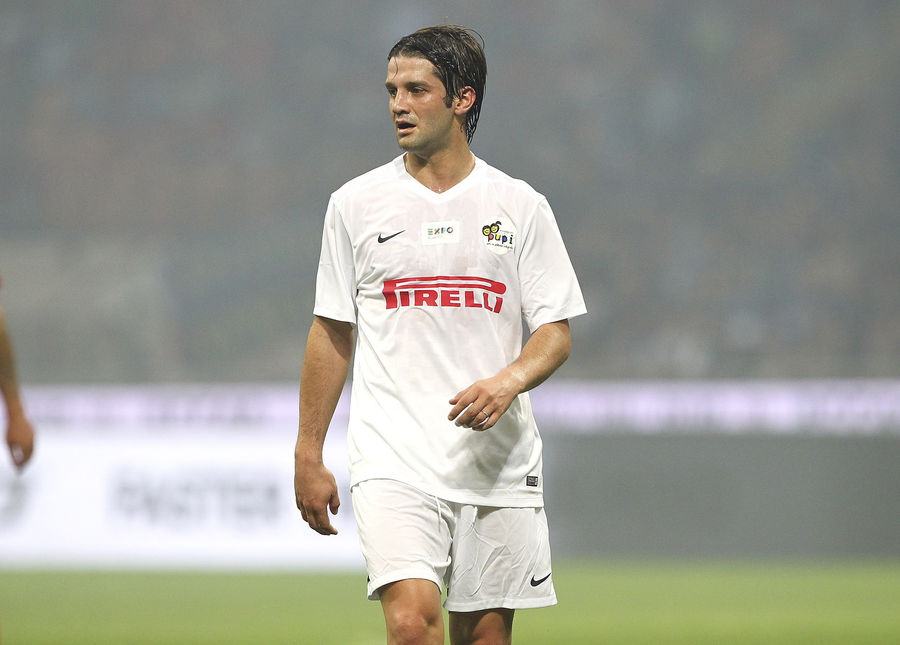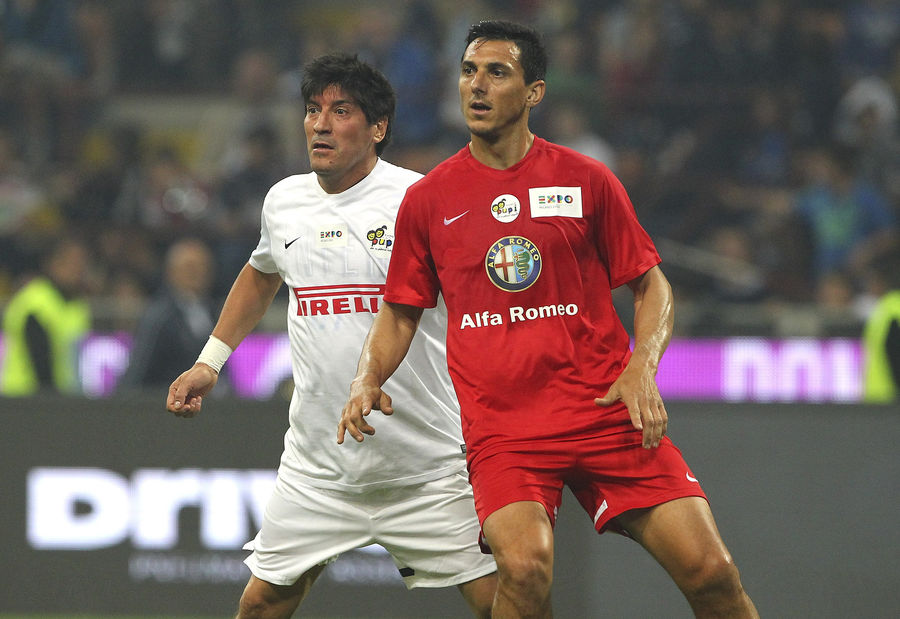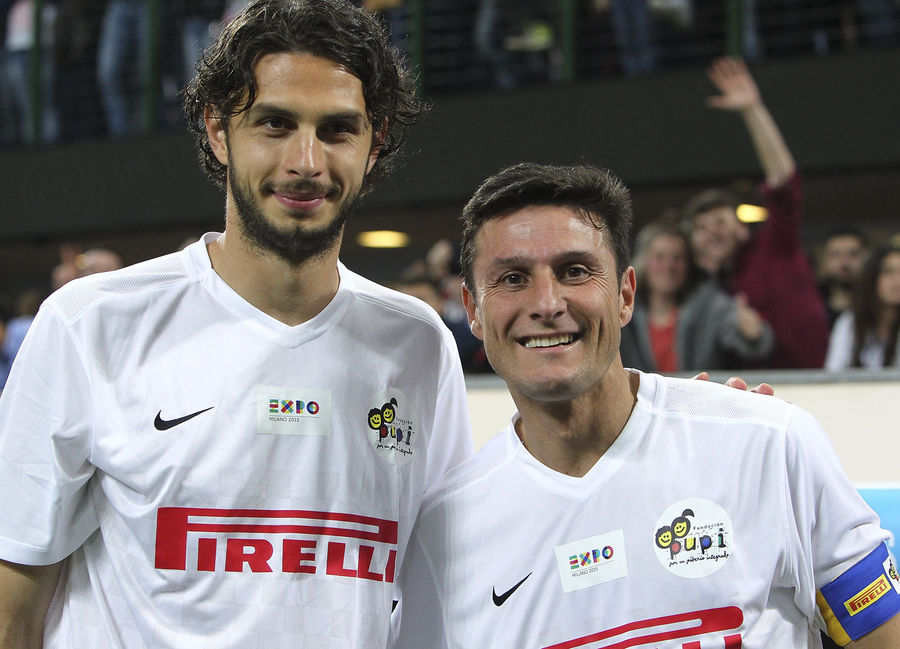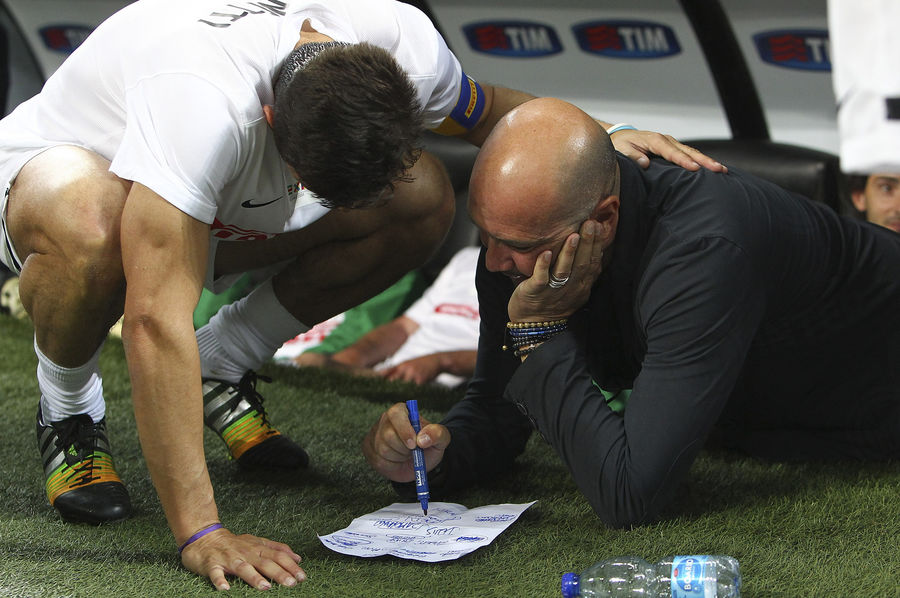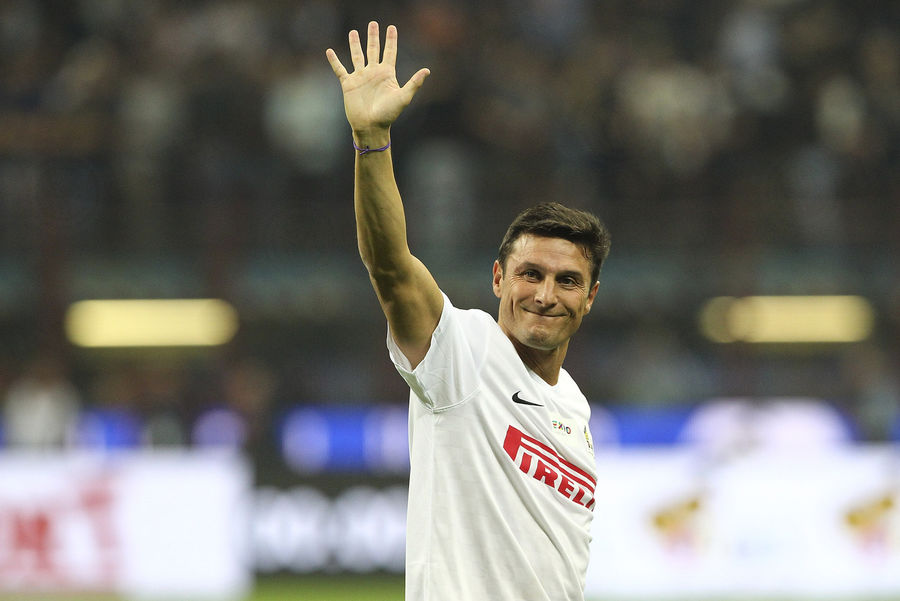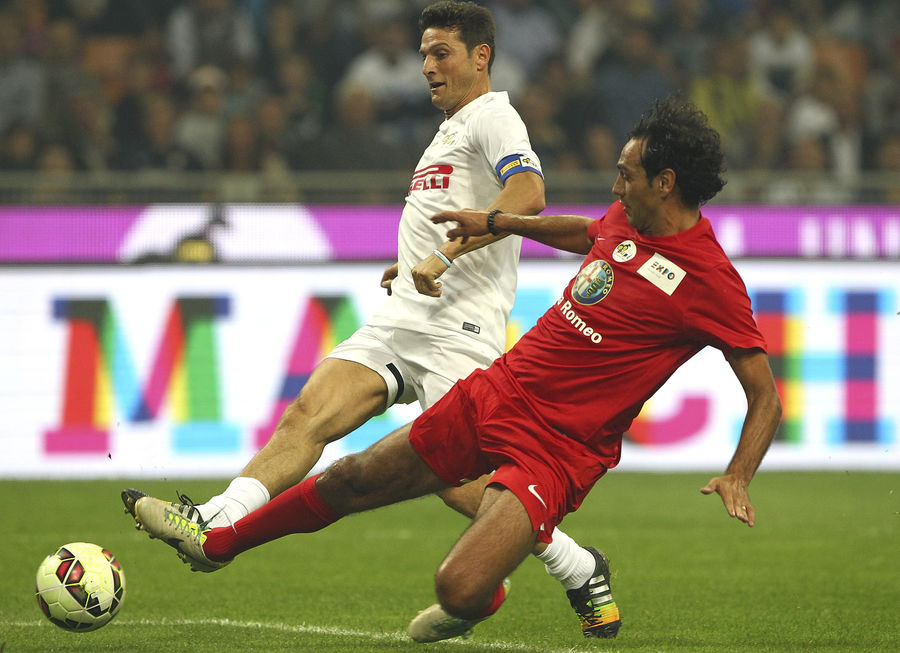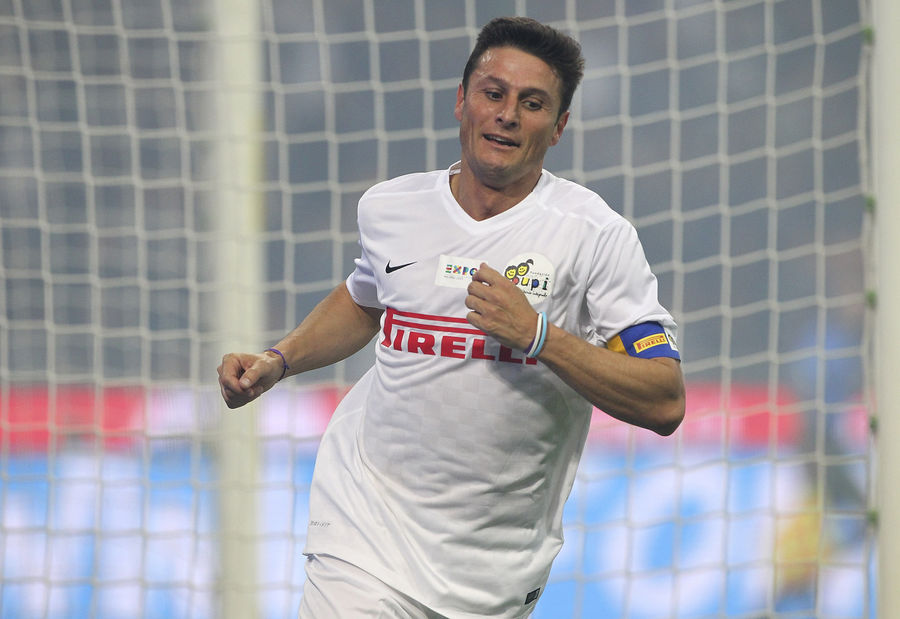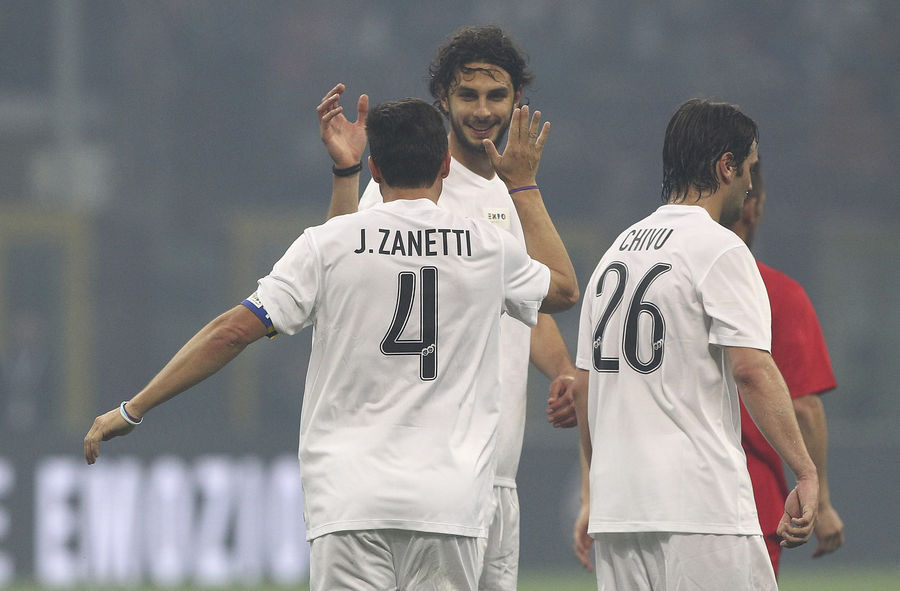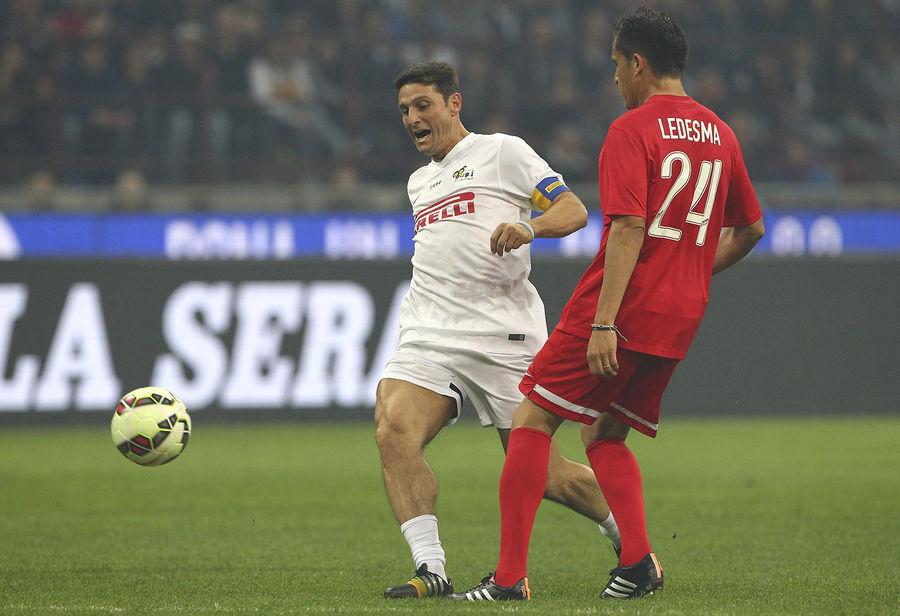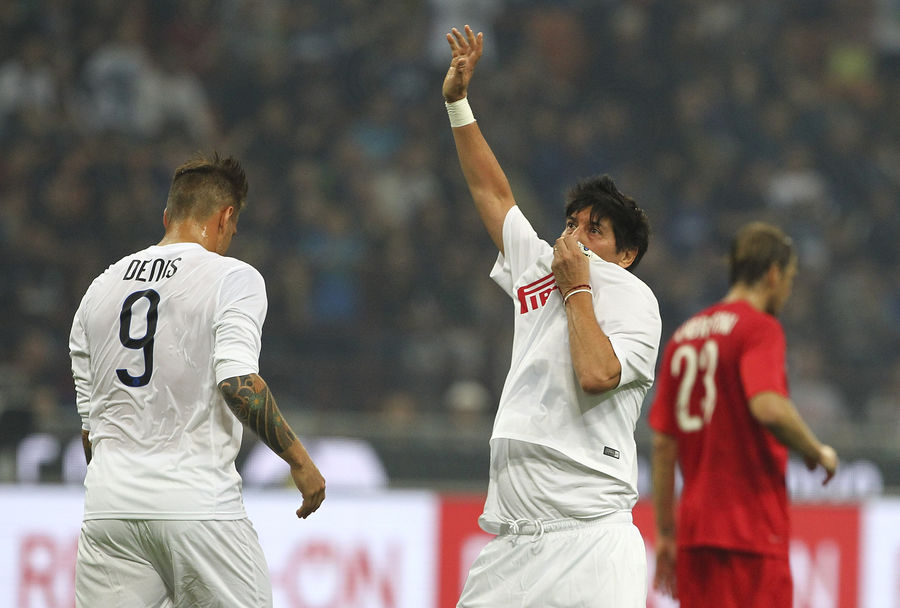 MILAN - "Grazie Javier, now the number 4 is yours forever." There could be no more fitting place to start than the end, with the words of Nerazzurri CEO Michael Bolingbroke to cap off an unforgettable evening at the Meazza.
The Match for Expo was an emotional rollercoaster of a ride. From the applause for Inter's treble-winning heroes to the sight of Crespo, Zamorano and Eto'o scoring at the San Siro again. And, of course, the standing ovation Javier Zanetti was given as he left the pitch.
"You all know what this shirt means to me. I'll always be grateful to these fans," the vice president declared after the game, speaking to the San Siro crowd.
"It's an incredible feeling and I want to thank everyone who helped make this match a celebration. You will always be in my heart."

Versión Española 日本語版 Versi Bahasa Indonesia Versione Italiana