1/26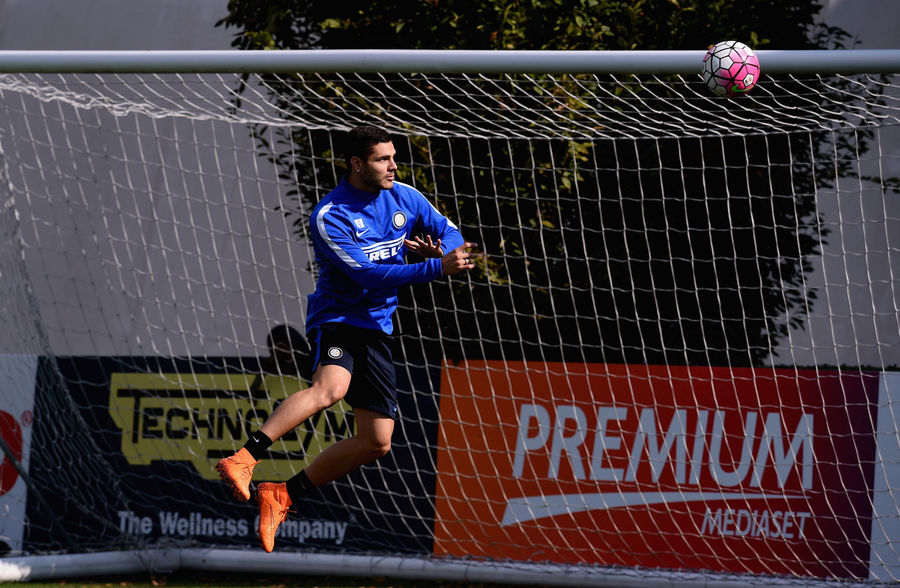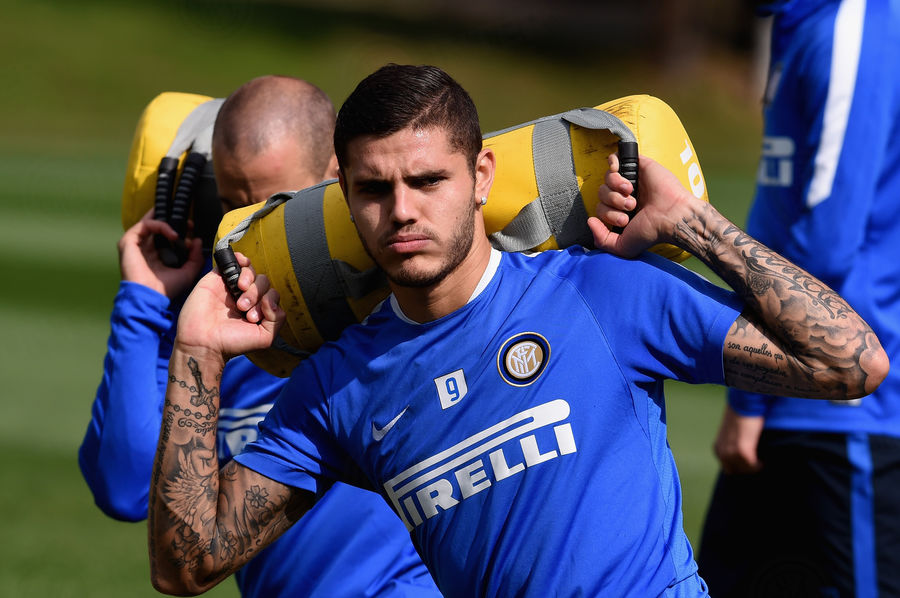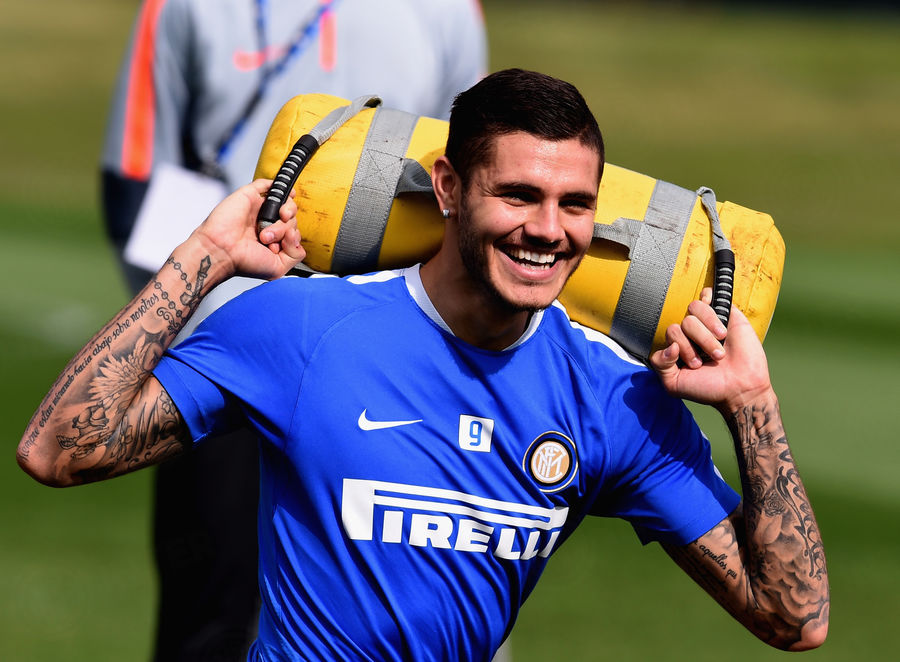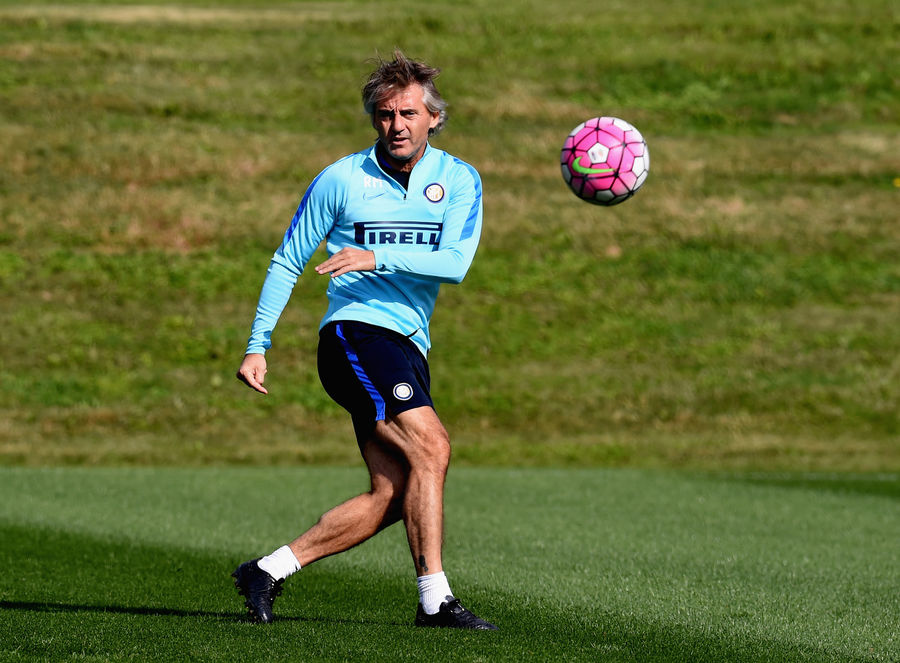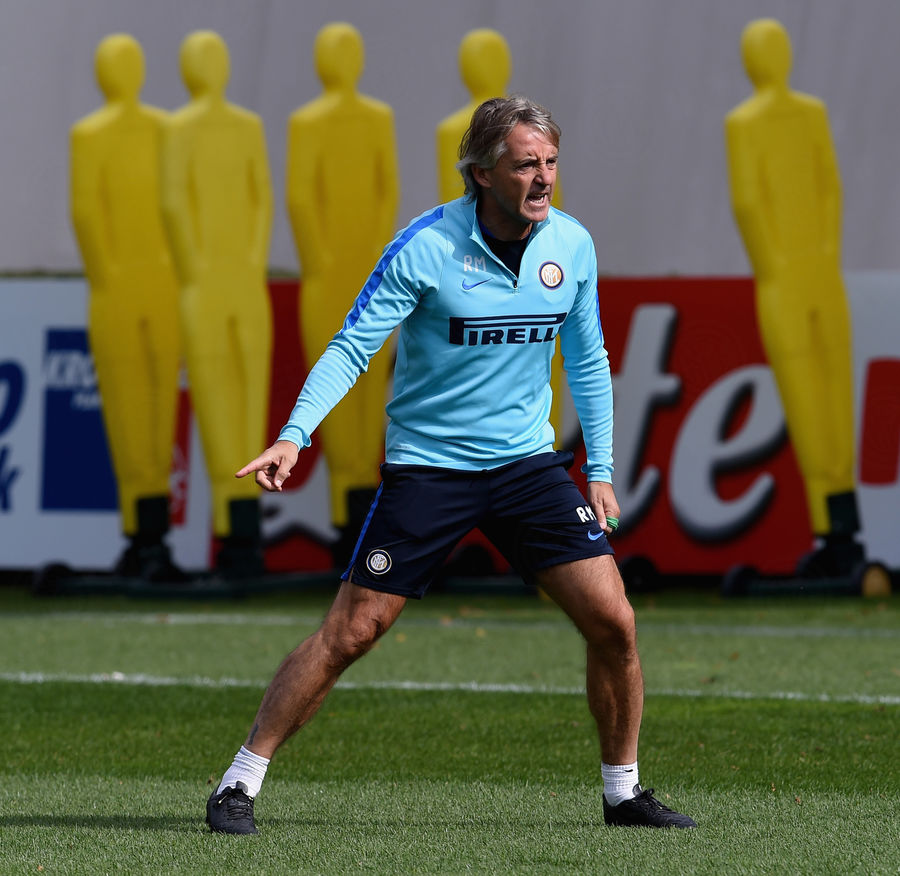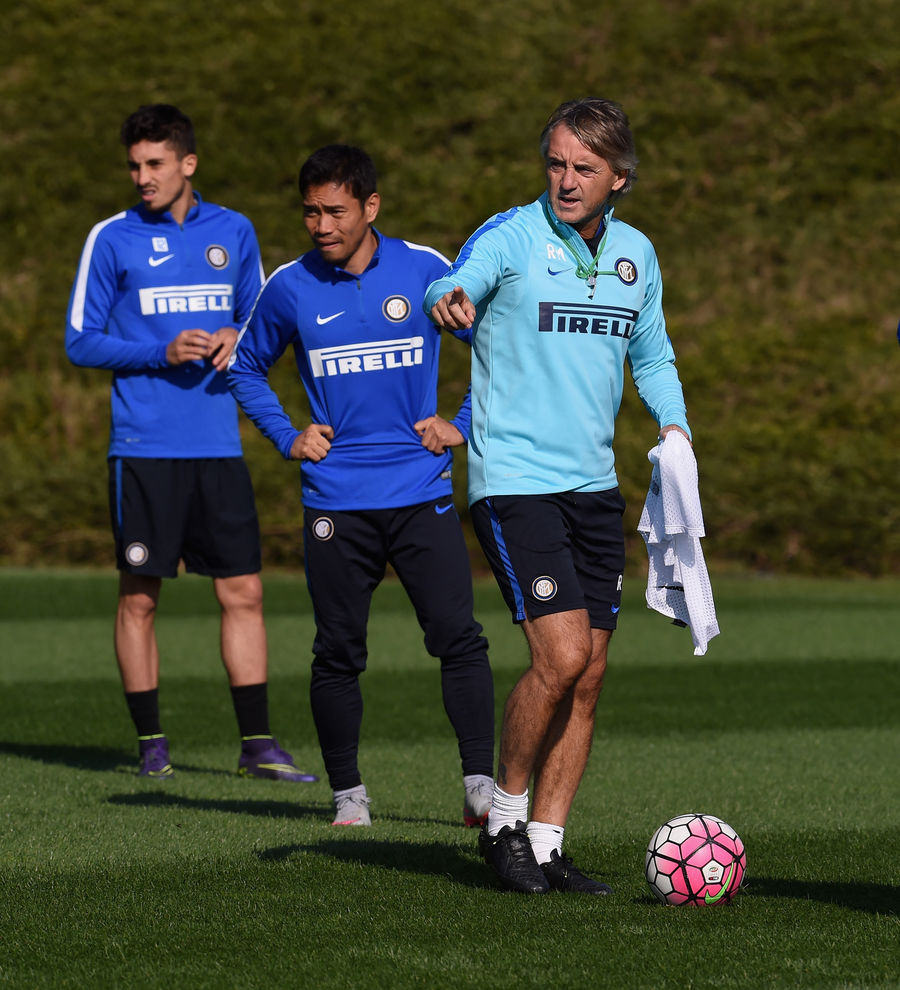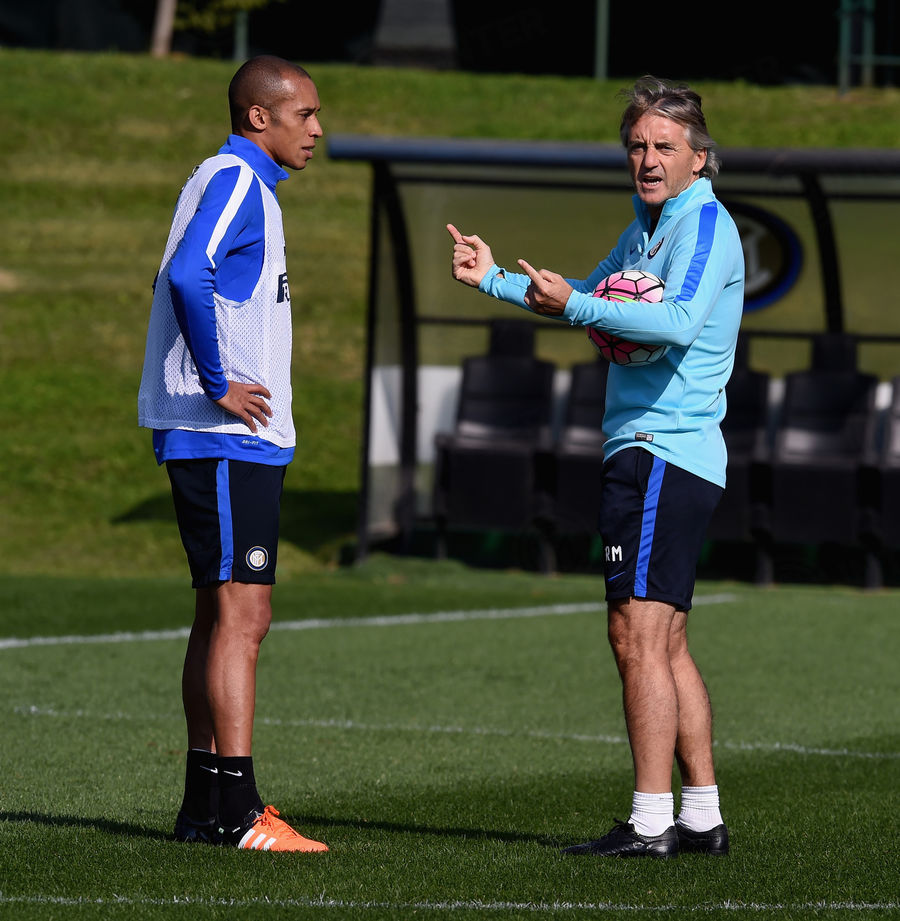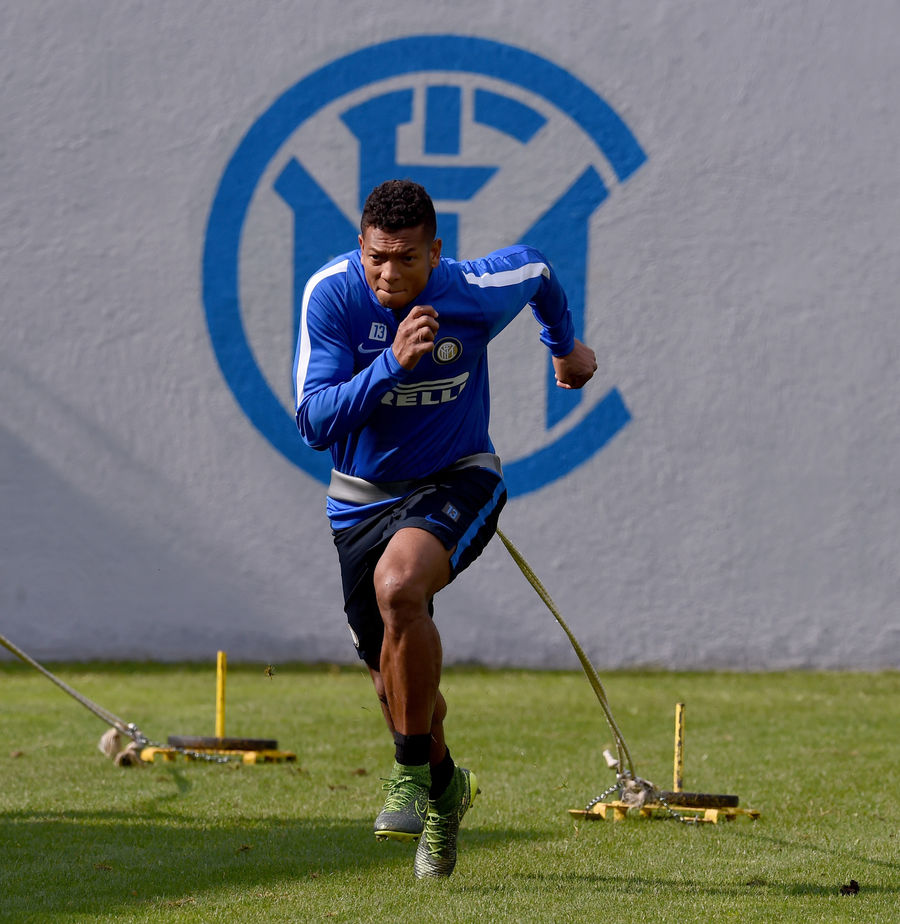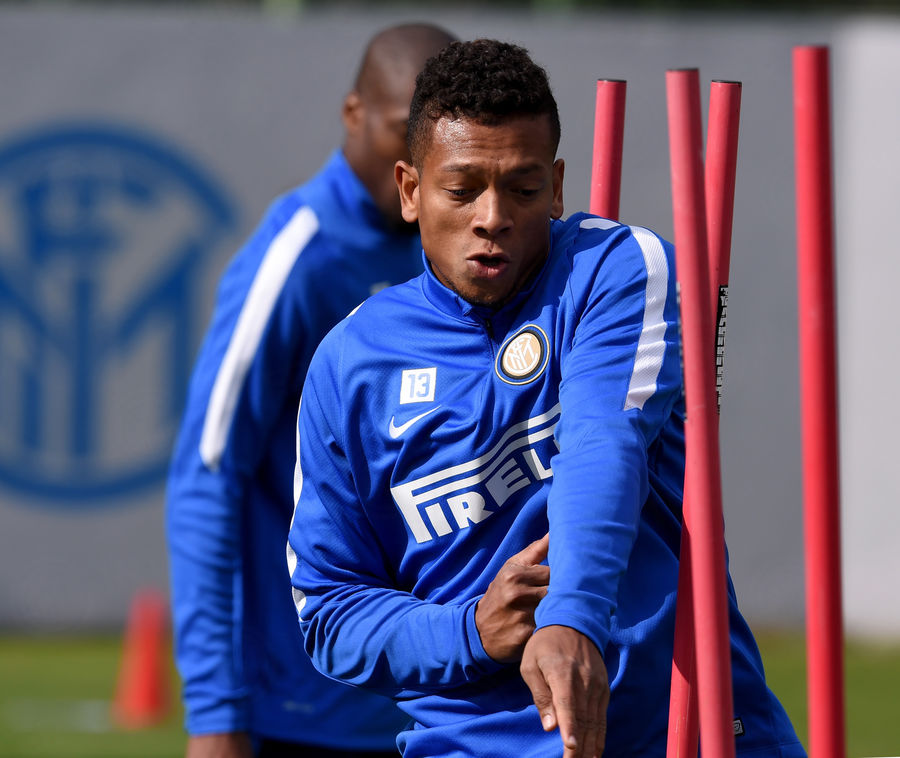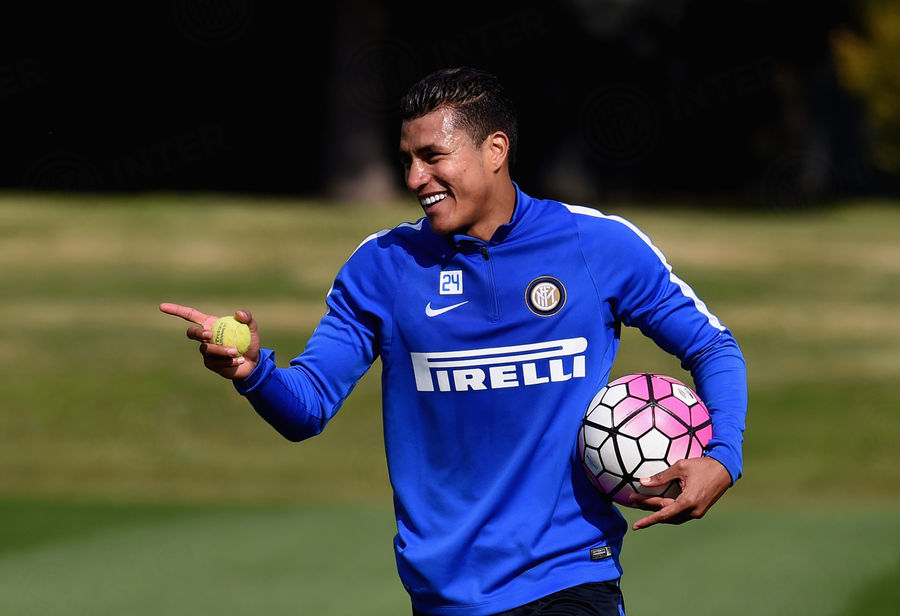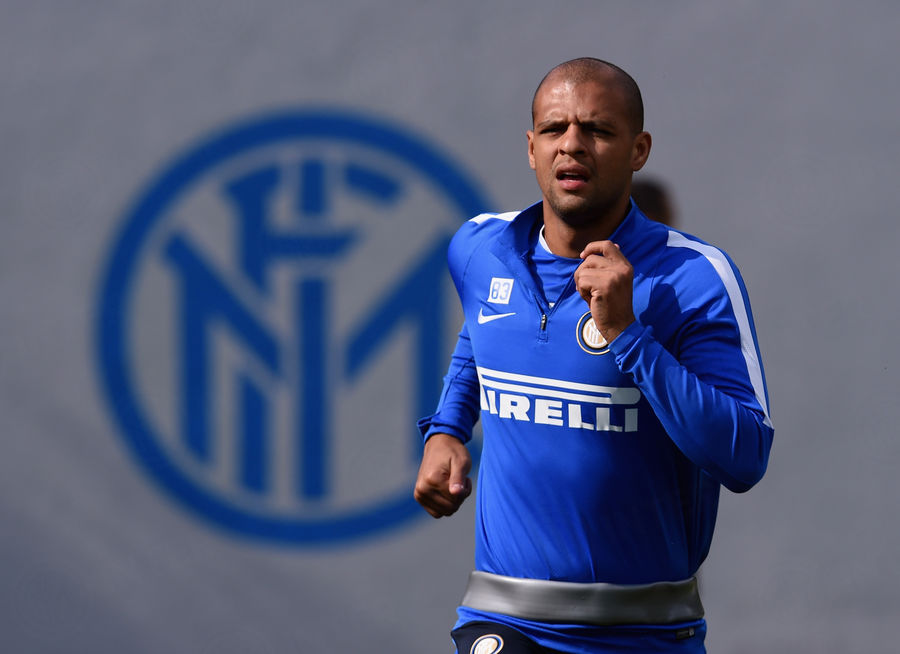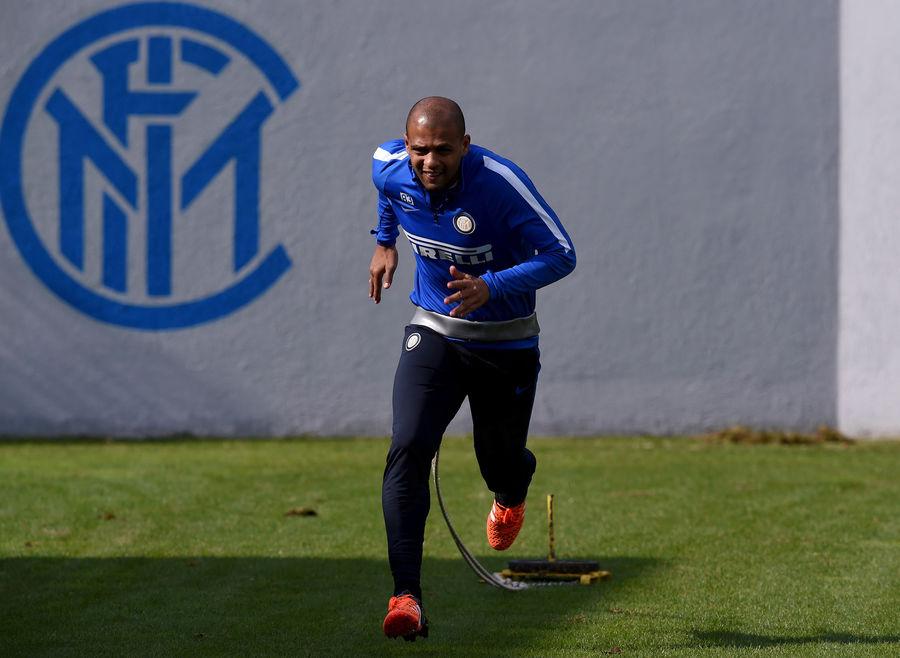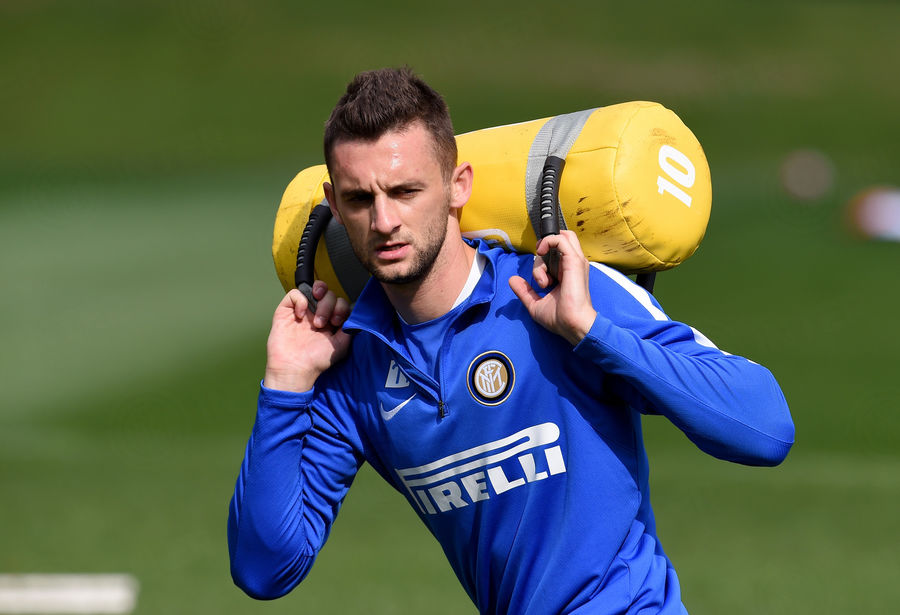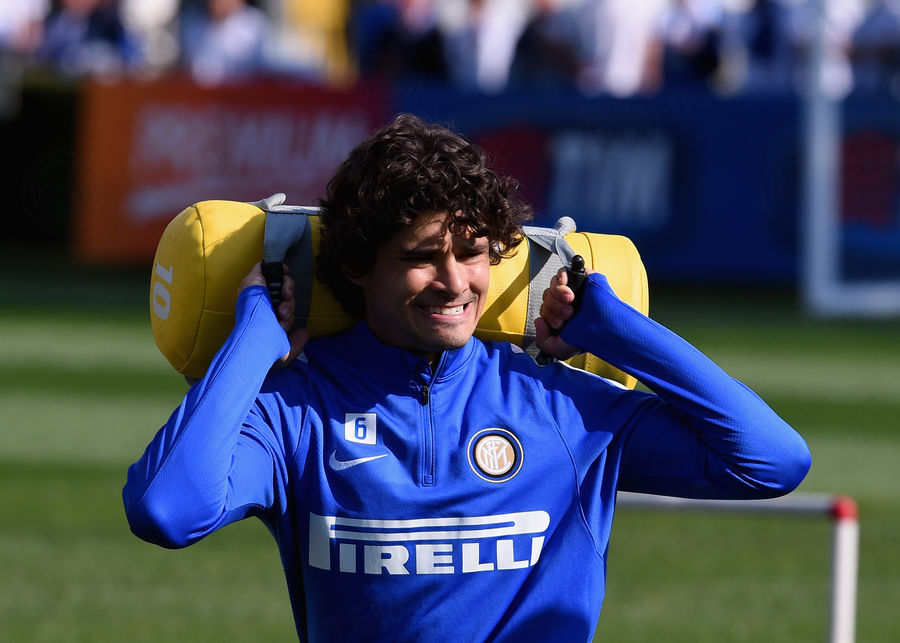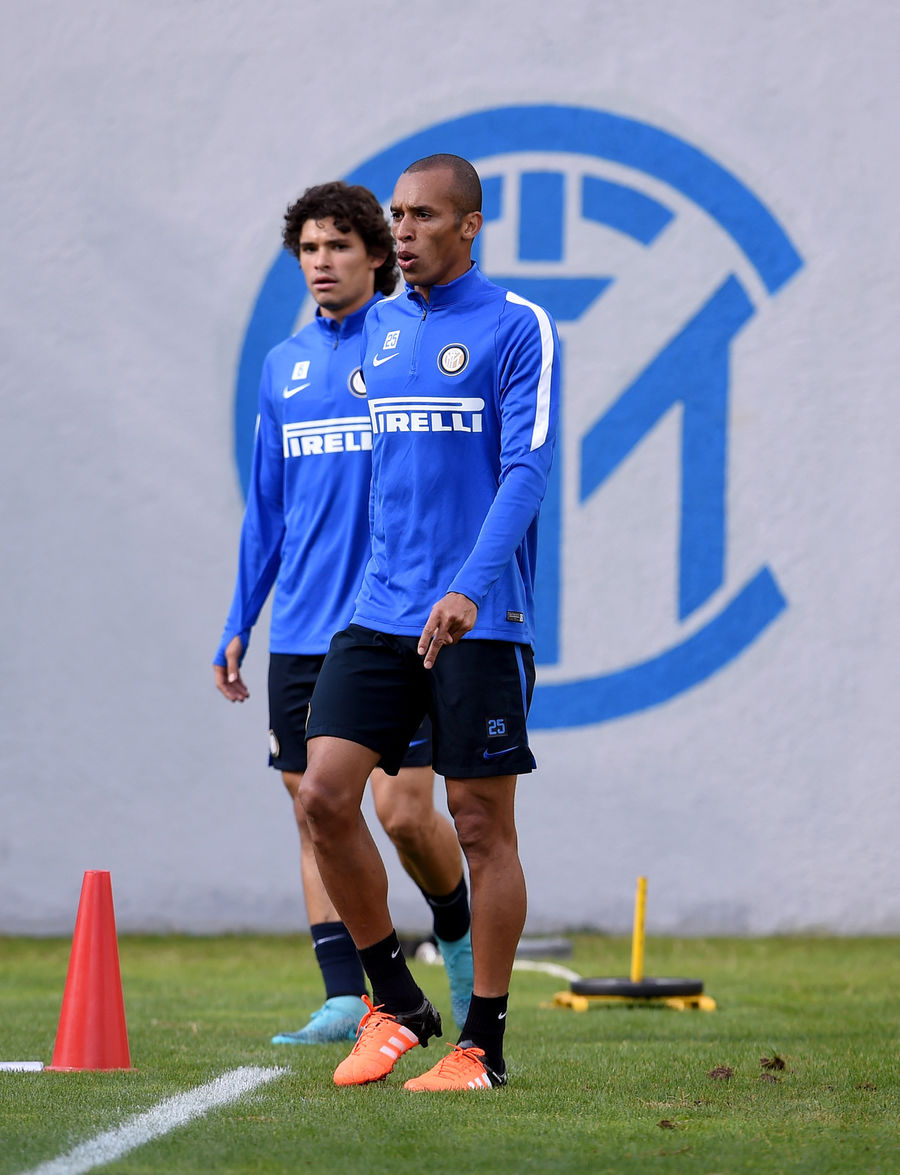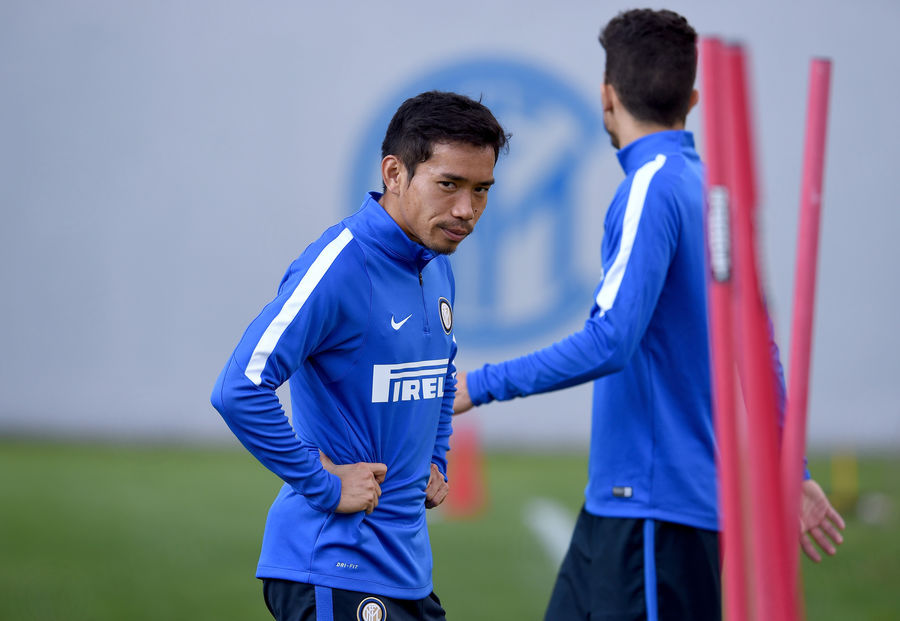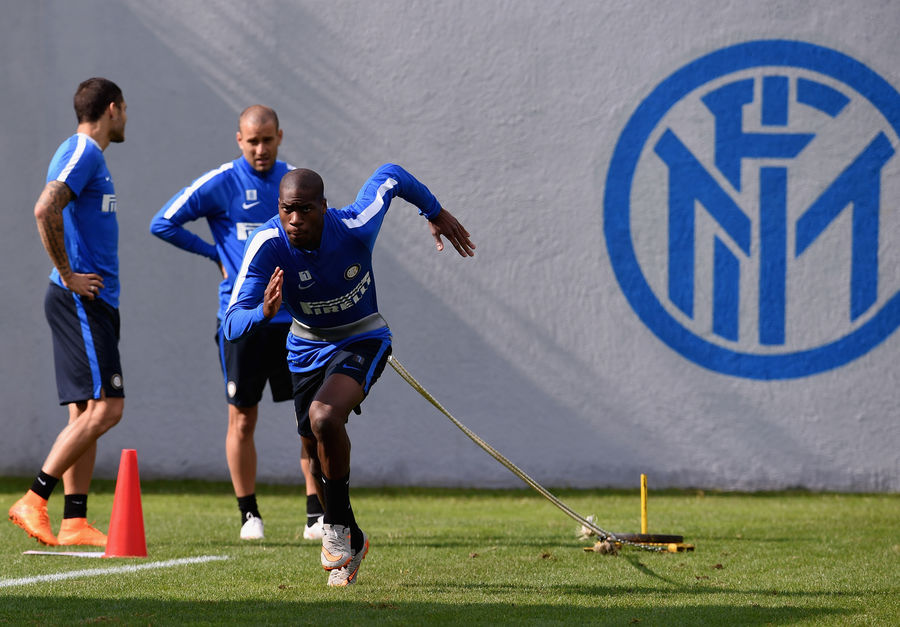 APPIANO GENTILE – Roberto Mancini's men were working hard at the Centro Sportivo Angelo Moratti this morning ahead of Sunday's match against Sampdoria at the Stadio Luigi Ferraris in Genoa, kick-off 15:00 CEST.
Before the start of today's first workout the squad was split into two: goalkeepers and defenders alternated with midfielders and forwards out on the pitch. Both groups focused exclusively on fitness and strength-based exercises.
The players will be back out in the afternoon for the second session.

Versión Española 日本語版 Versi Bahasa Indonesia Versione Italiana