1/13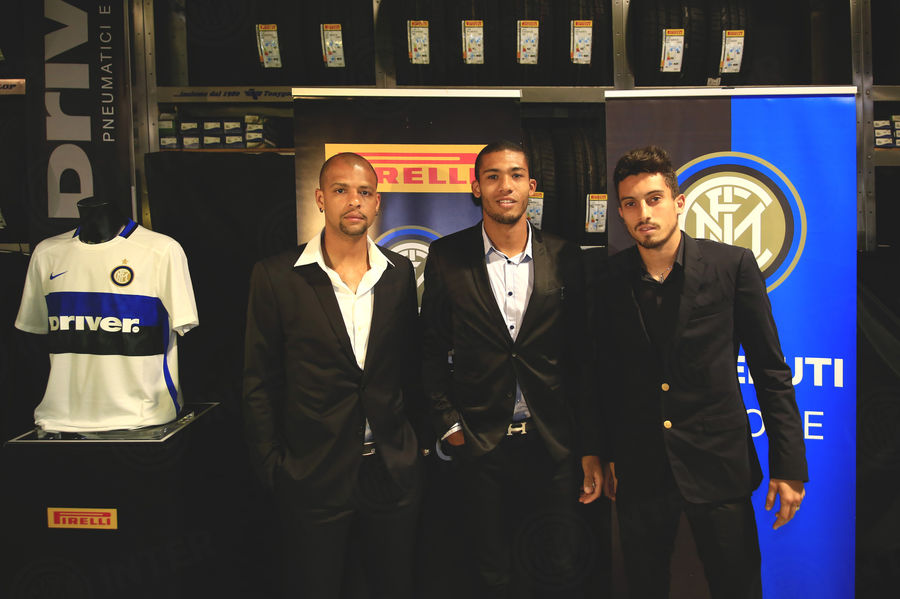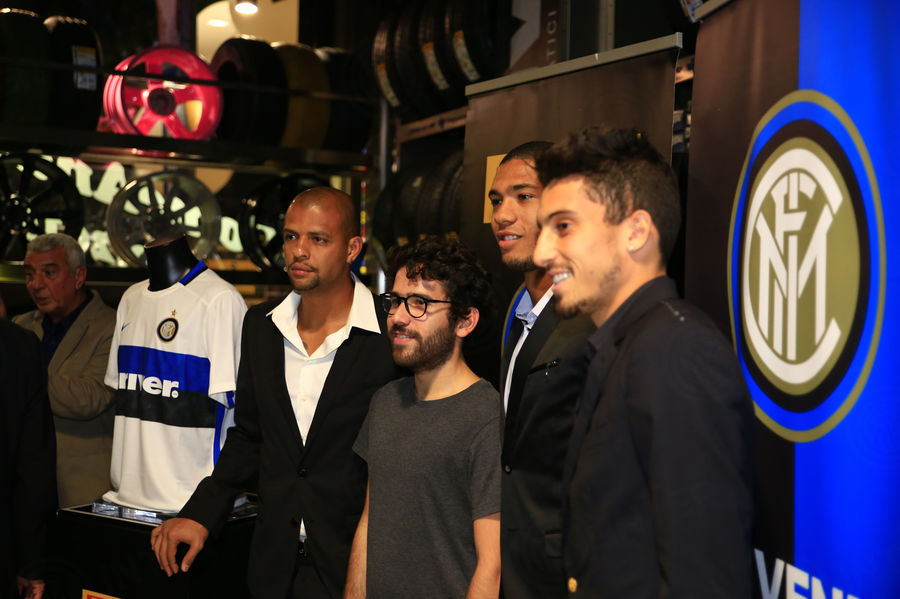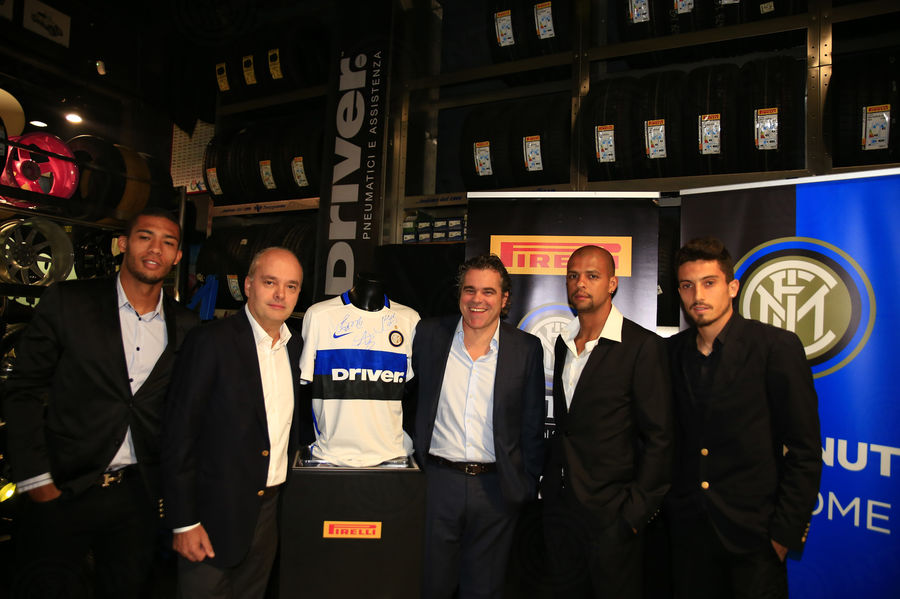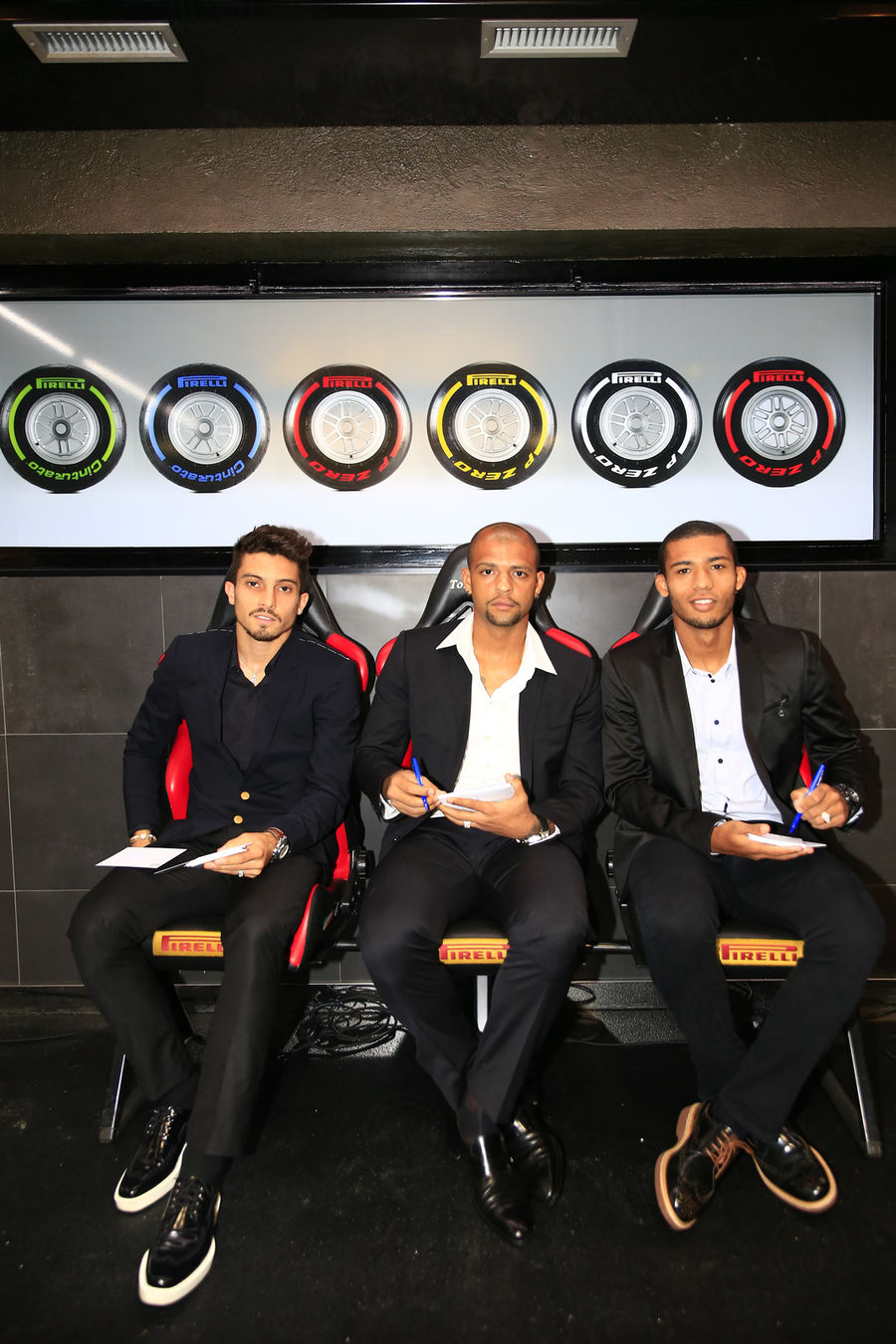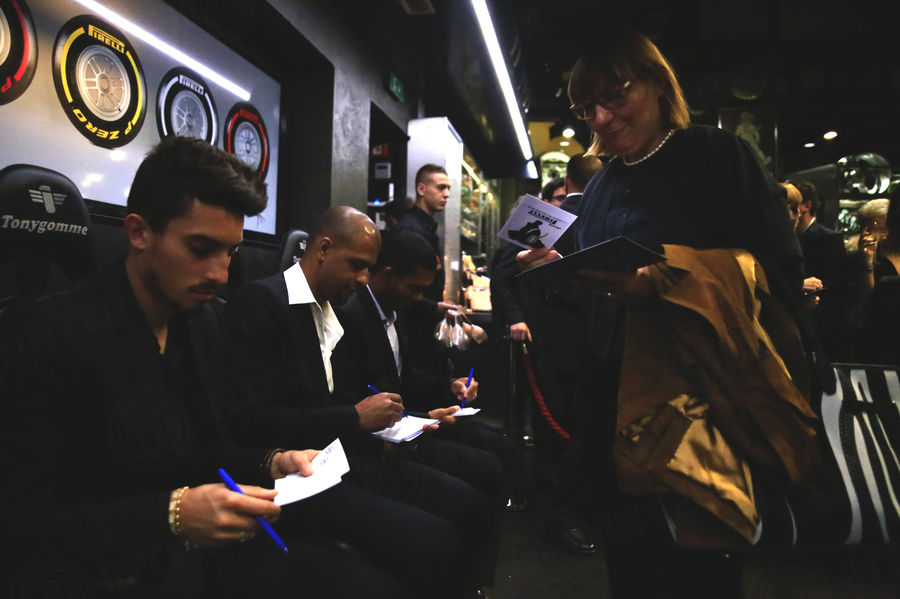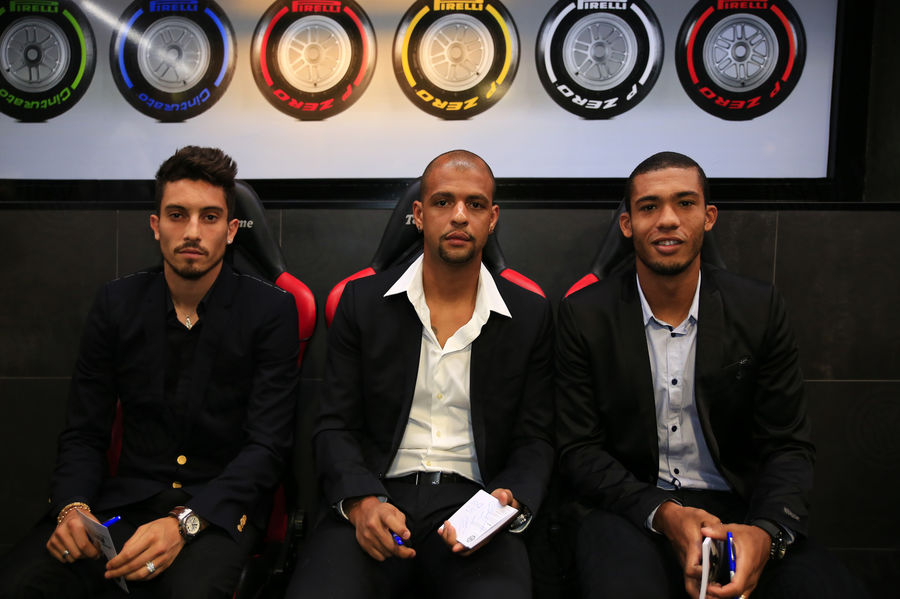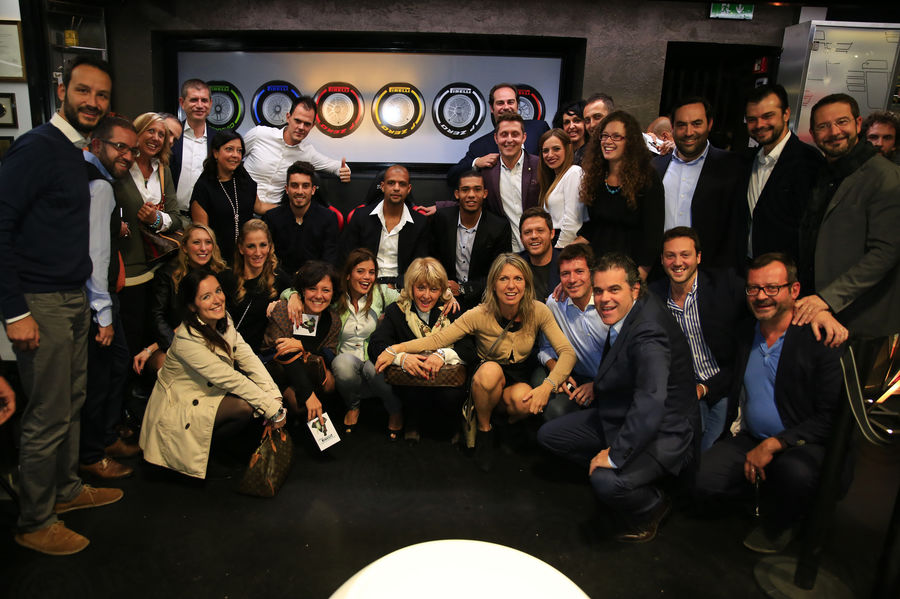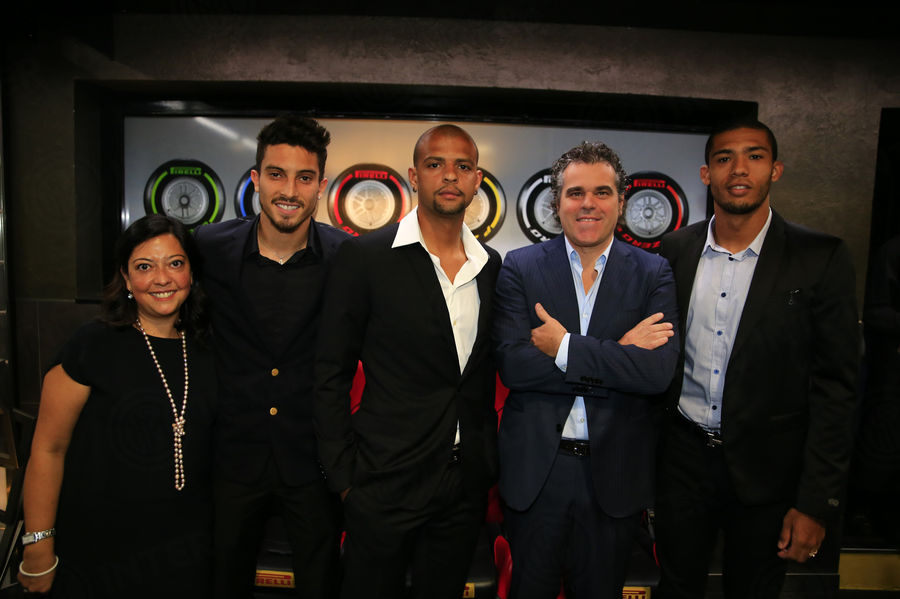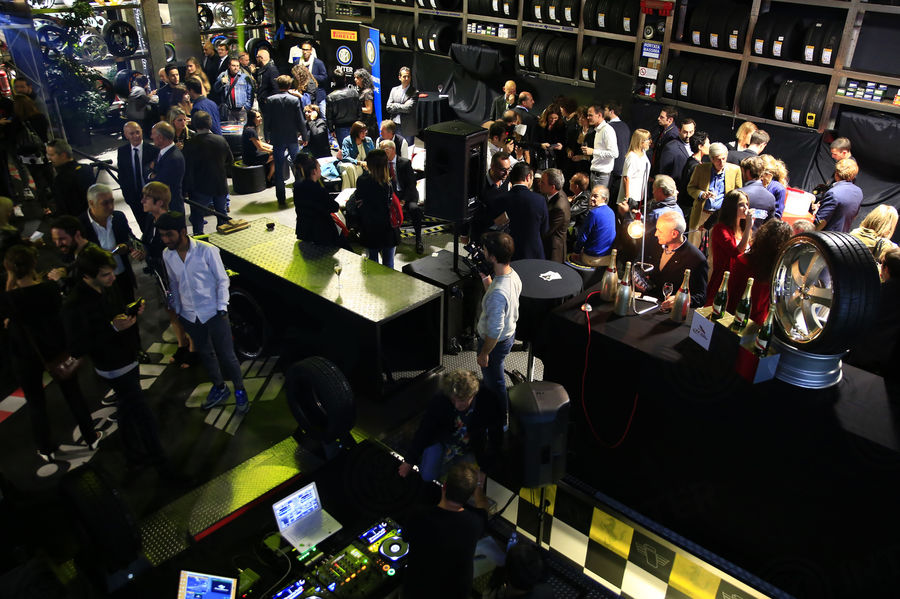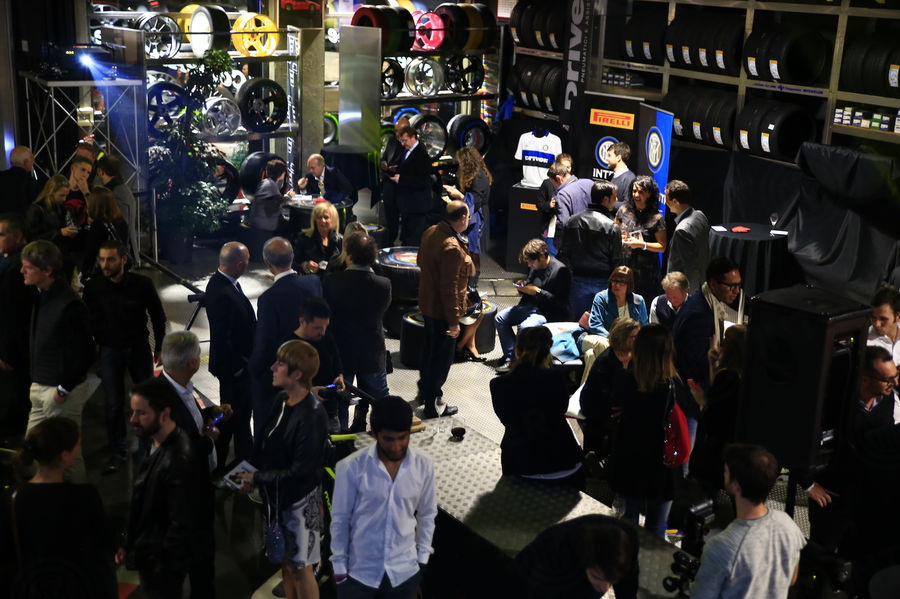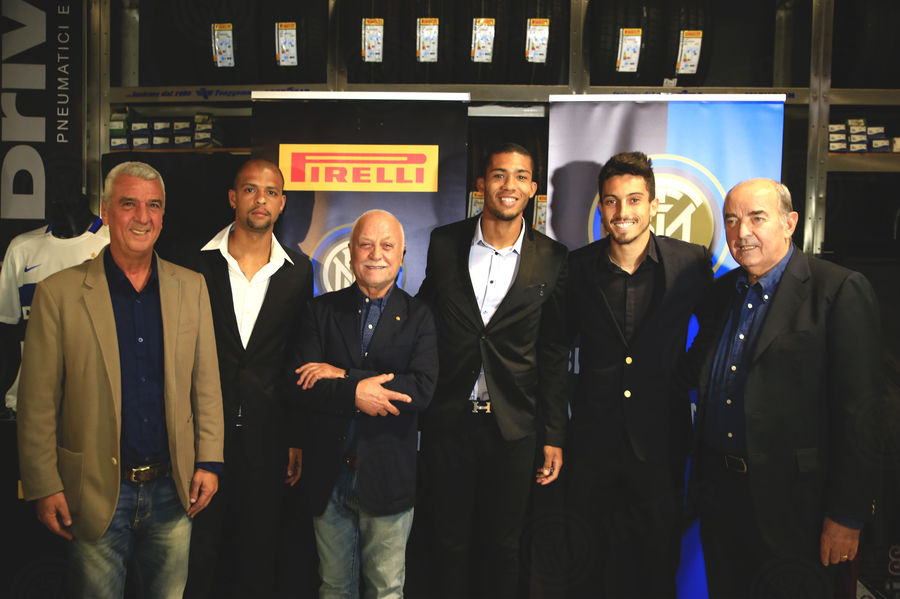 MILAN – Nerazzurri stars Felipe Melo, Alex Telles and Juan Jesus were in attendance this evening at the new Tonygomme Driver store in Milan to help officially inaugurate the branch. In between posing for photos and signing autographs for the fans, Brazilian midfielder Felipe Melo spoke to Inter Channel to look ahead to Inter's big match against Juventus next Sunday.
"This is a lovely event, a chance to dress up and spend some time with our sponsors, Pirelli and Driver. For a car lover like me it's a great experience," began Melo.
Shifting focus to the upcoming Juventus match, Melo declared: "I'm feeling relaxed. It's a very important match and I'm sure it'll be a great occasion. The most important thing is simply to win it!"
Also in attendance were past Inter stars Evaristo Beccalossi, Mario Corso and Lampros Choutos.

Versión Española 日本語版 Versi Bahasa Indonesia Versione Italiana