1/14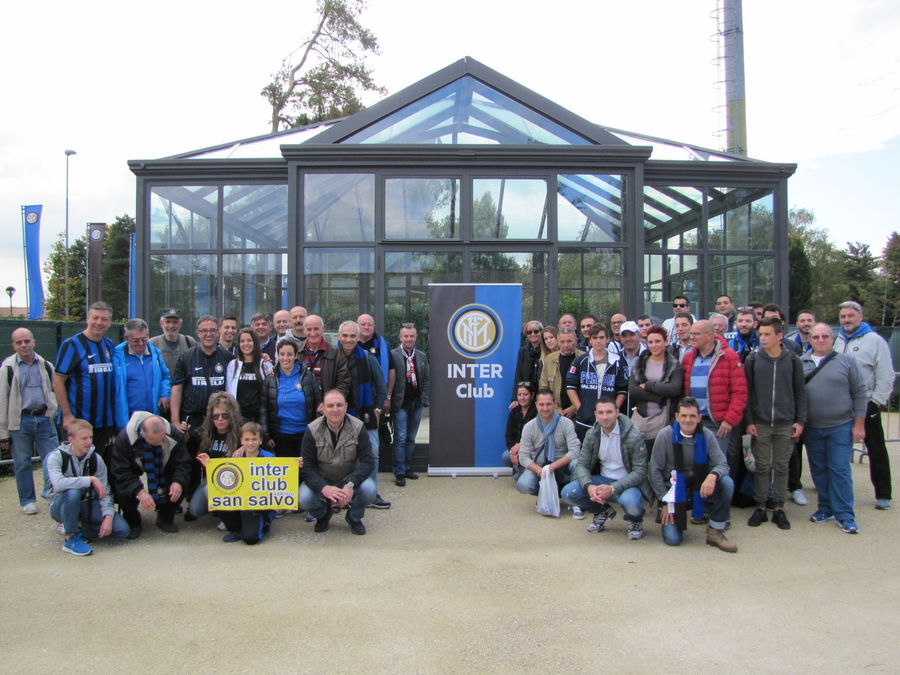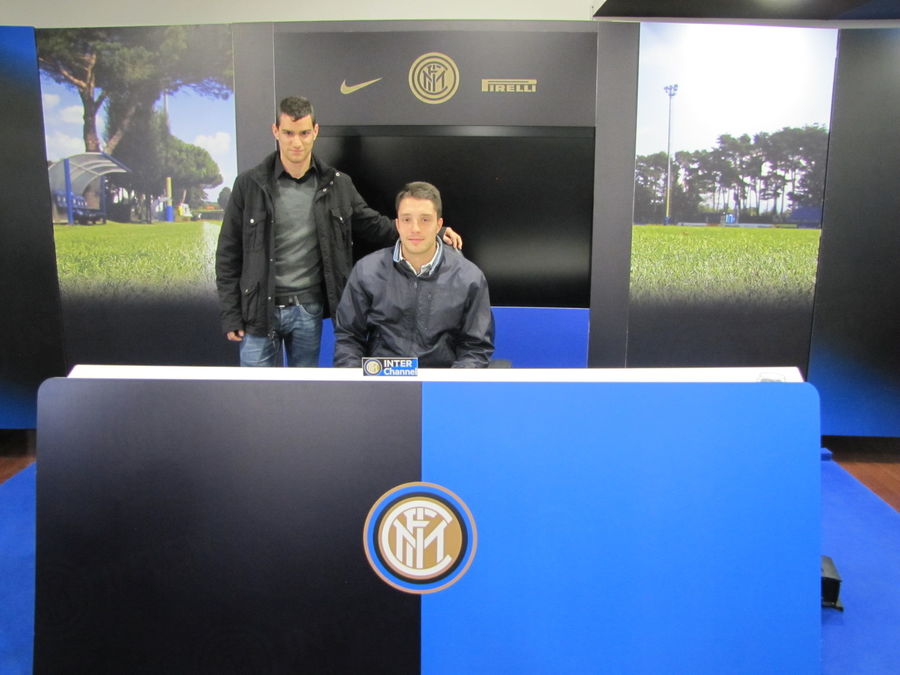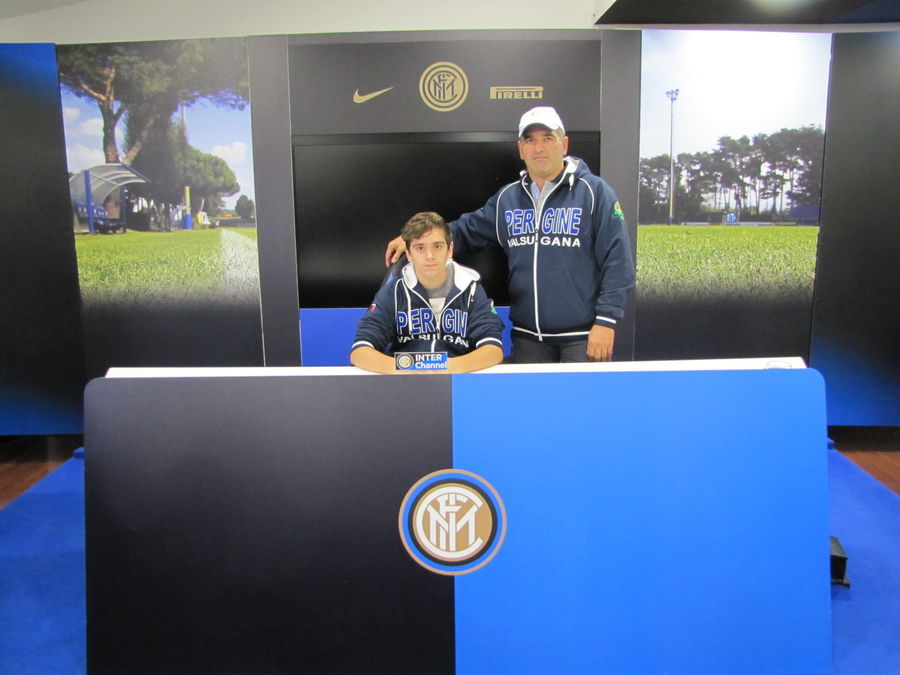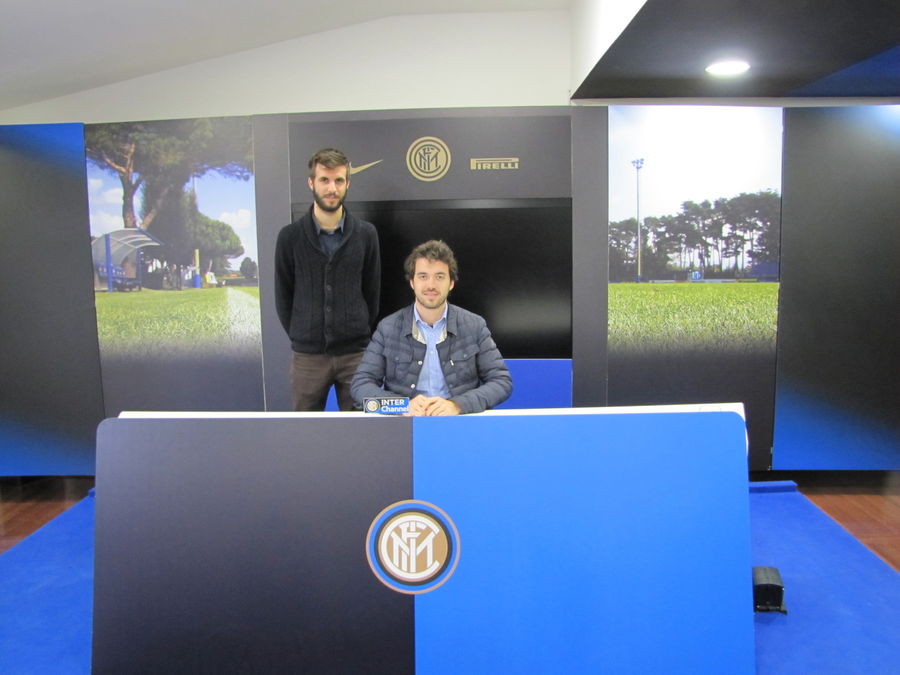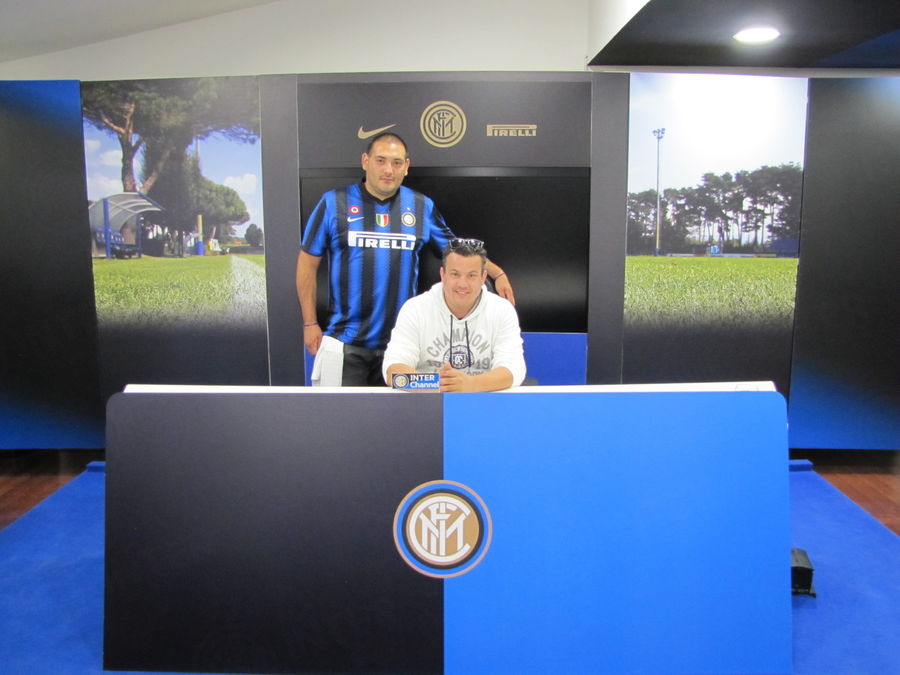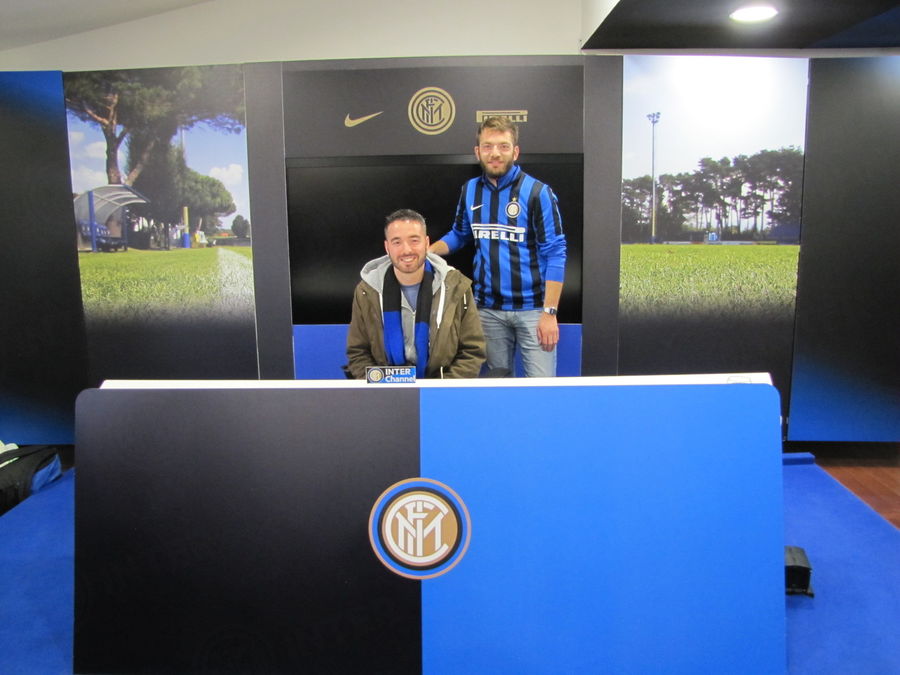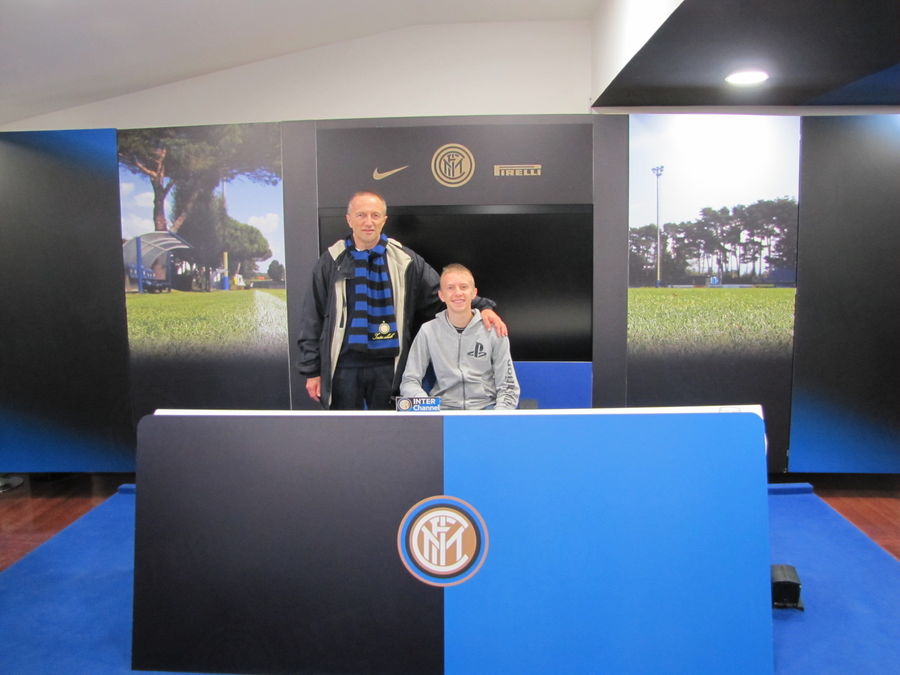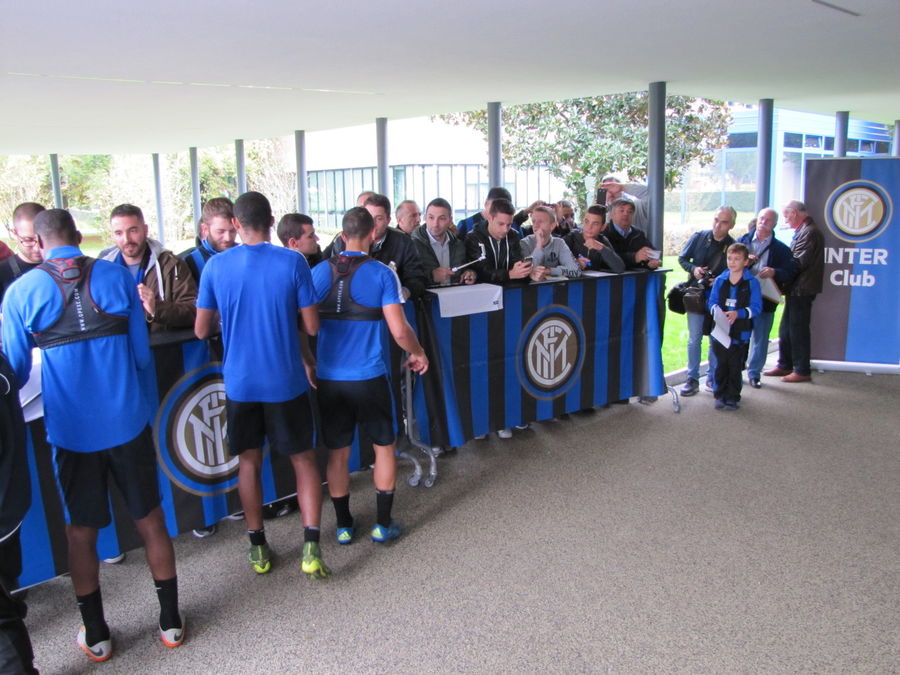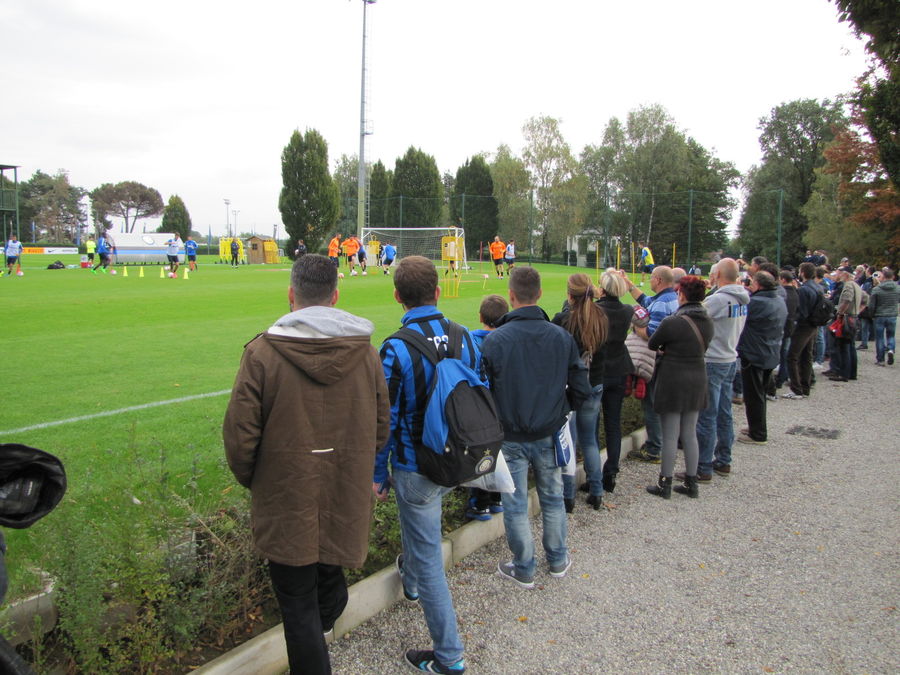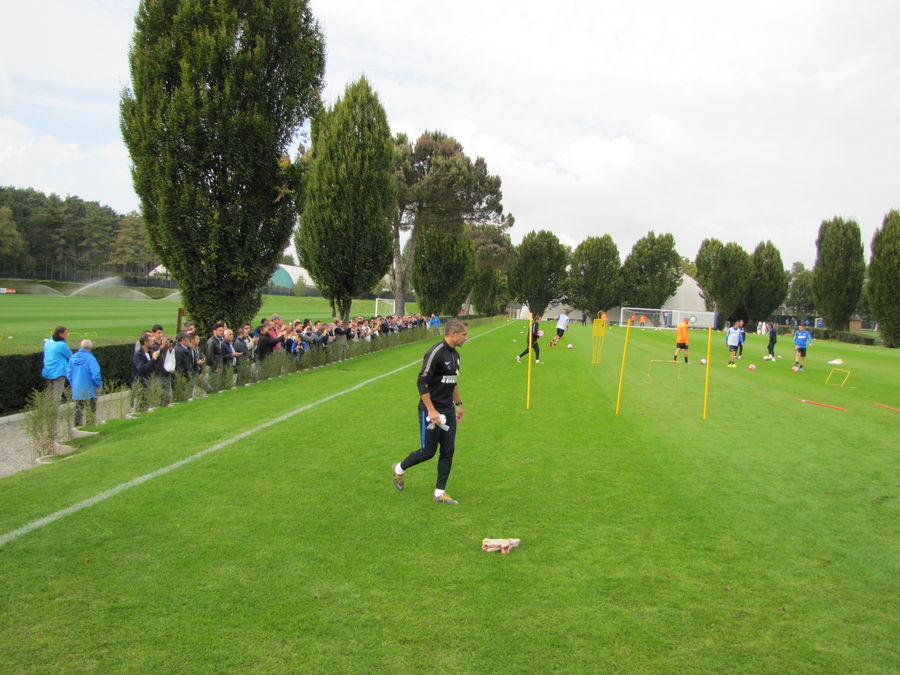 APPIANO GENTILE – Visiting Appiano Gentile is certainly an experience that would excite any Inter fan. As soon as you enter, the Nerazzurri colours are everywhere, welcoming guests to Inter's training base, the Centro Sportivo Angelo Moratti.
Appiano Day sees lucky fans explore the press room and then head out to pitchside to watch their heroes train. They even get to check out the brand new areas of the training ground, before meeting the Nerazzurri stars at the end of the session. It's selfies and autographs all round as the Inter Club family shares its passion with the players themselves.
The Appiano Day initiative is just another of the exciting ways Inter Club members are able to get an exclusive behind-the-scenes experience of the Nerazzurri universe.

Versión Española 日本語版 Versi Bahasa Indonesia Versione Italiana