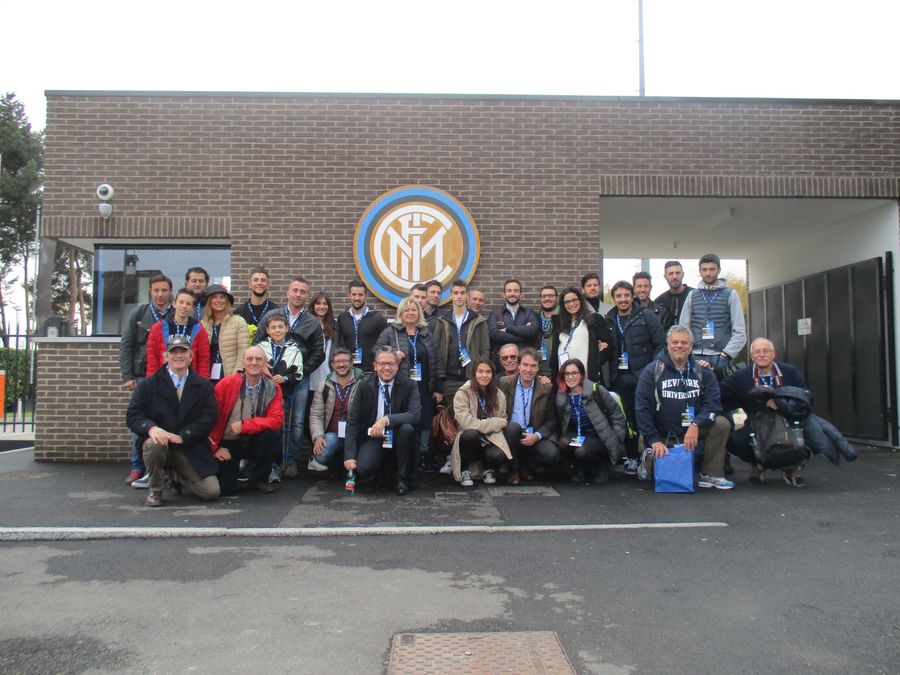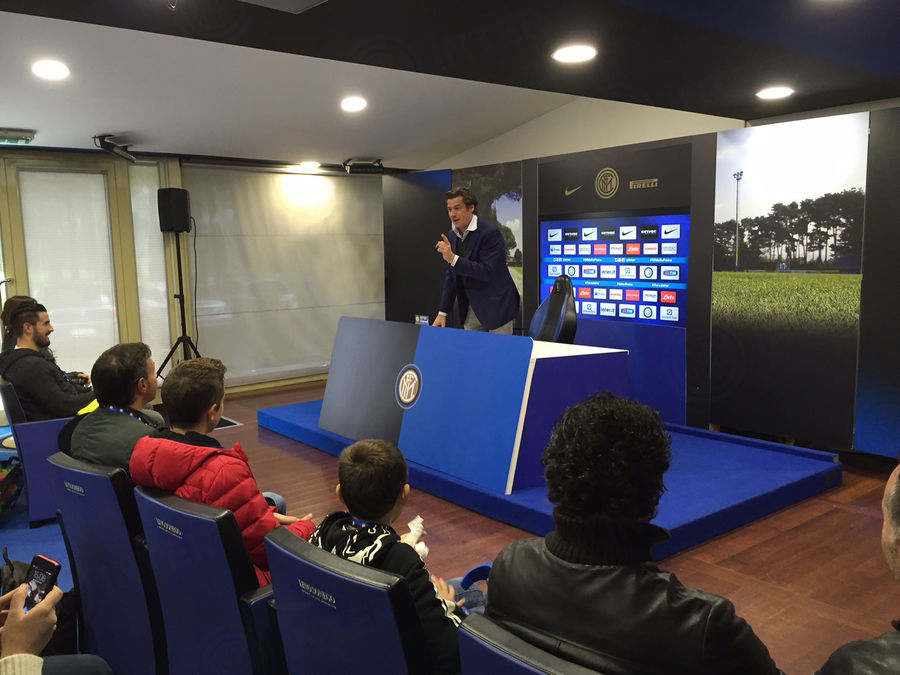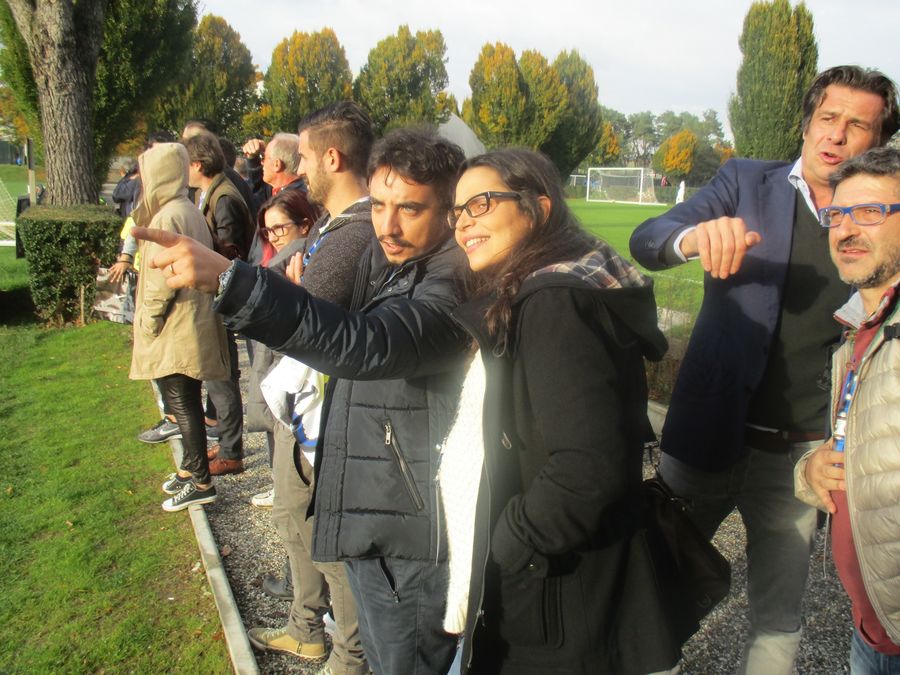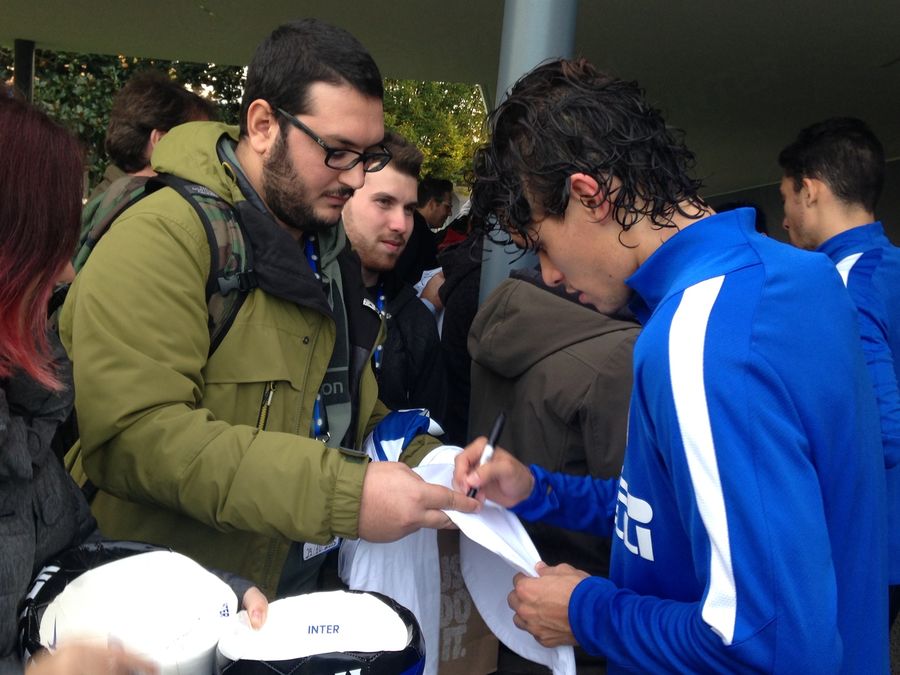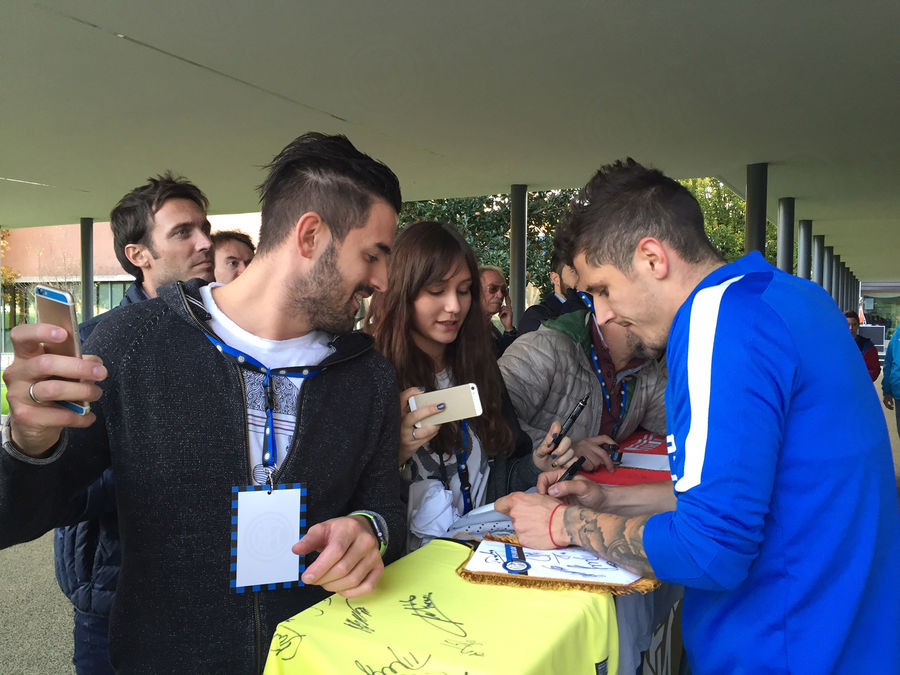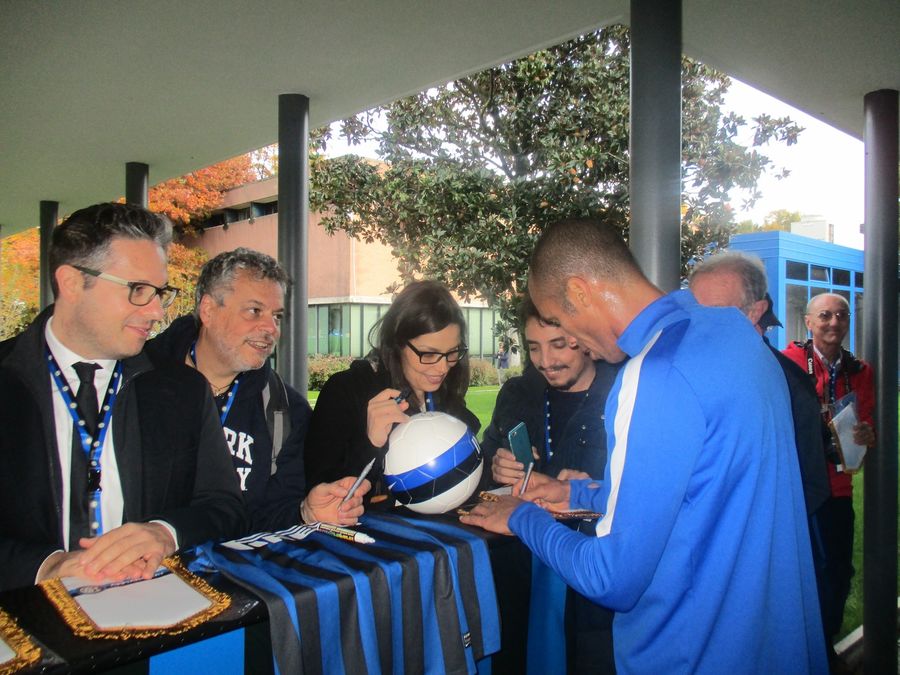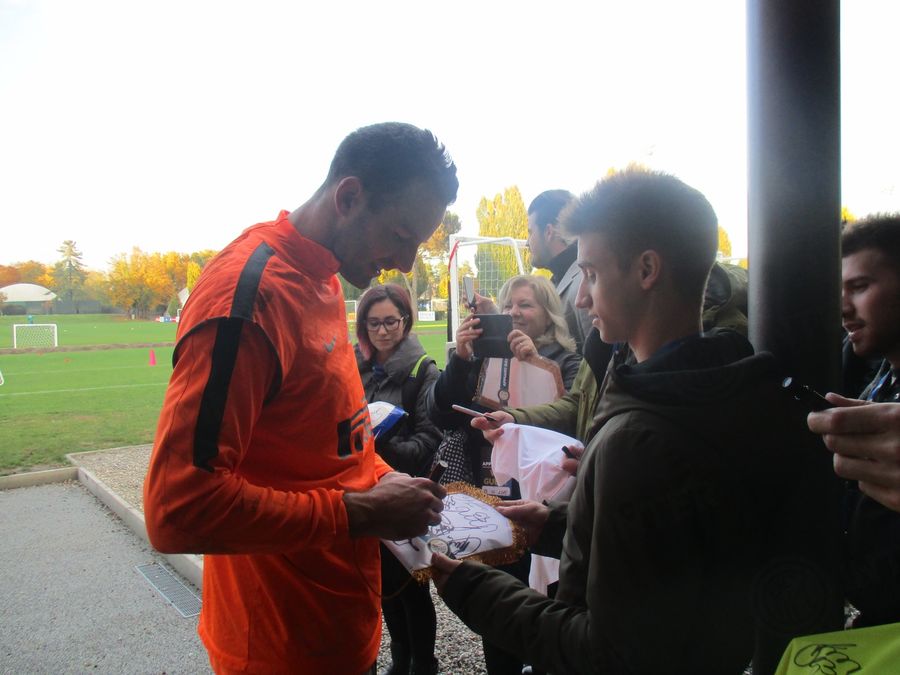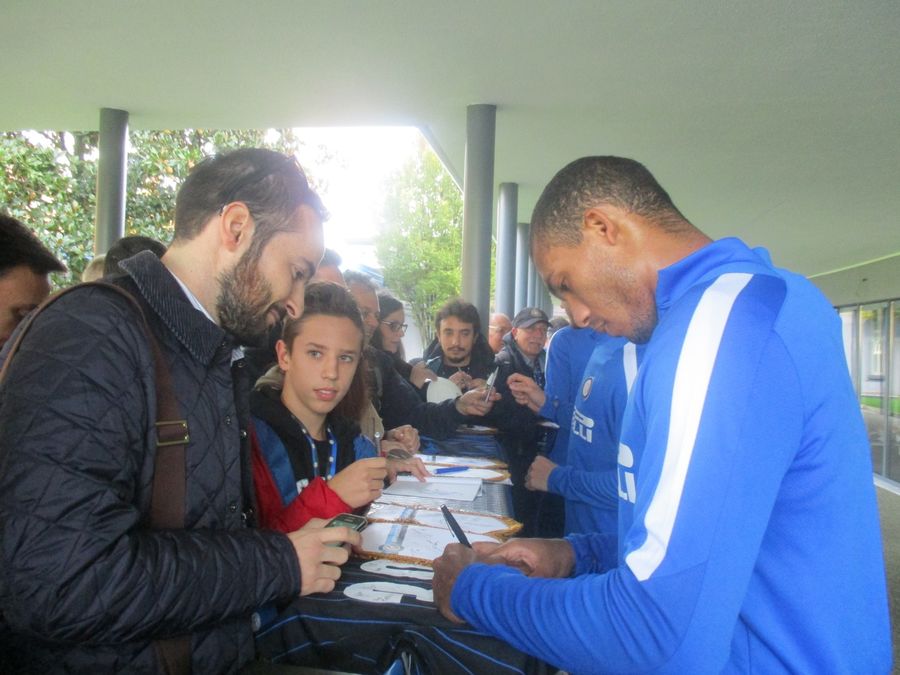 APPIANO GENTILE – Our partners were treated to a special Appiano Day yesterday afternoon.
Former Nerazzurri great and current Inter Forever member Nicola Berti was at the Centro Sportivo Angelo Moratti to welcome guests from Nike, Pirelli, Mediaset, Radio Italia and Technogym.
The Inter legend accompanied the group for the whole day: from their arrival at Appiano Gentile to their tour of the press room, right through to the meet and greet with players for photos and autographs.

Versión Española 日本語版 Versi Bahasa Indonesia Versione Italiana