1/11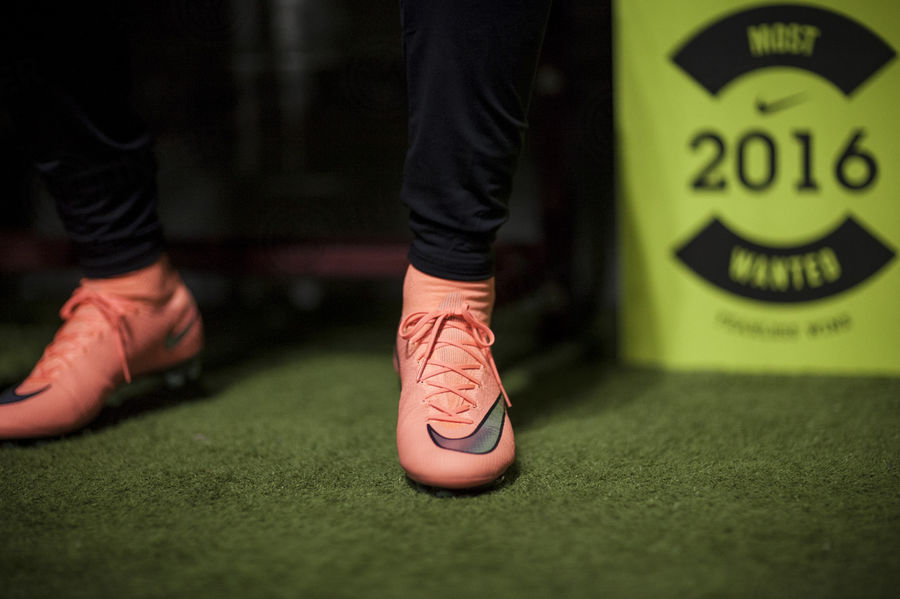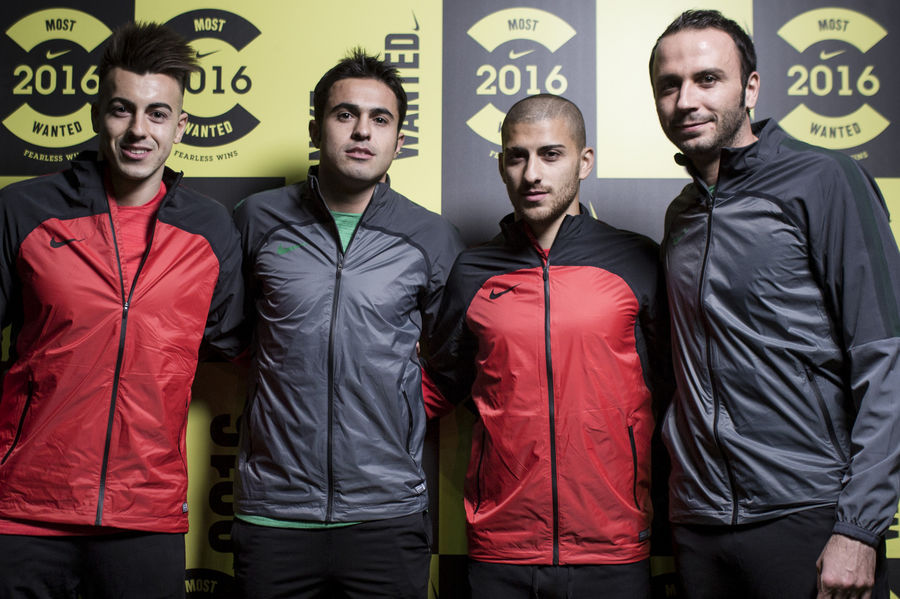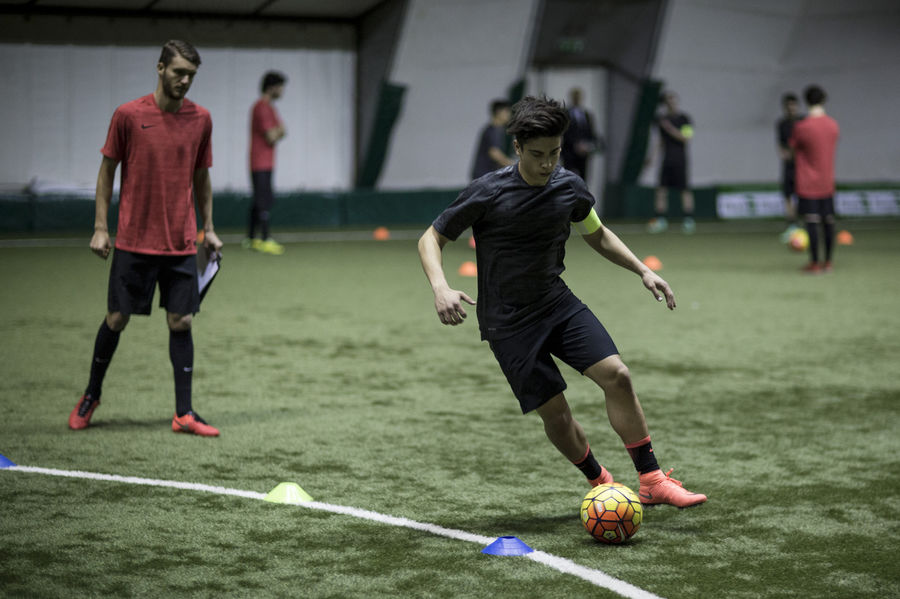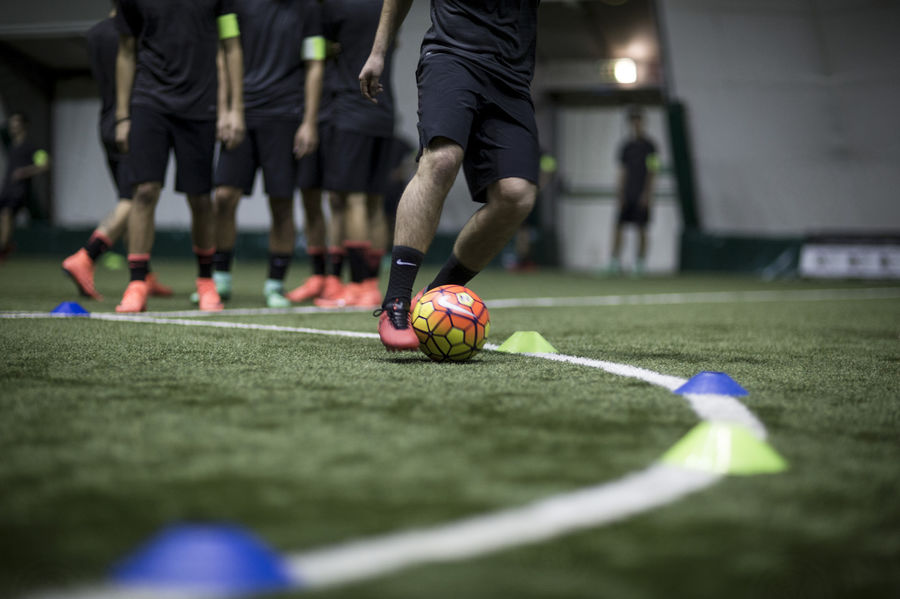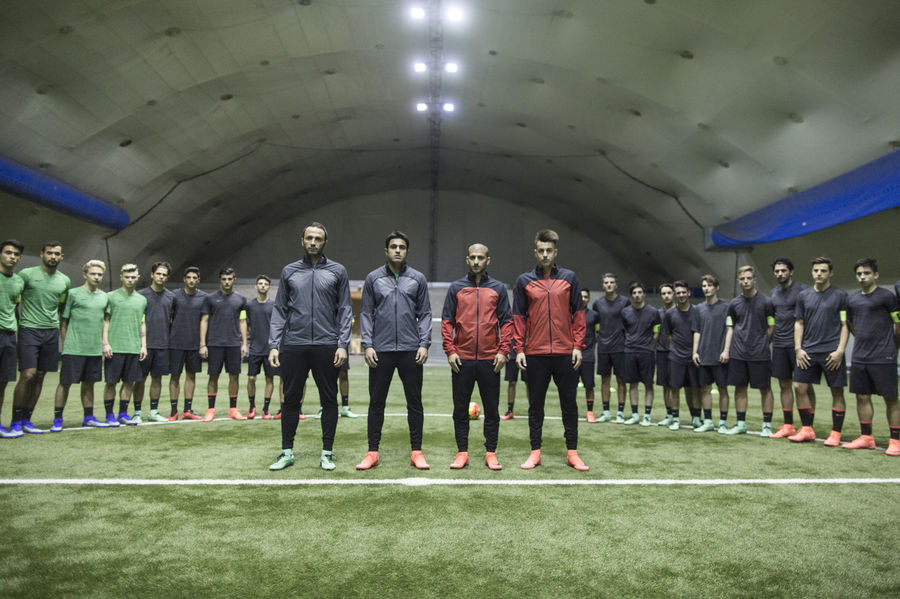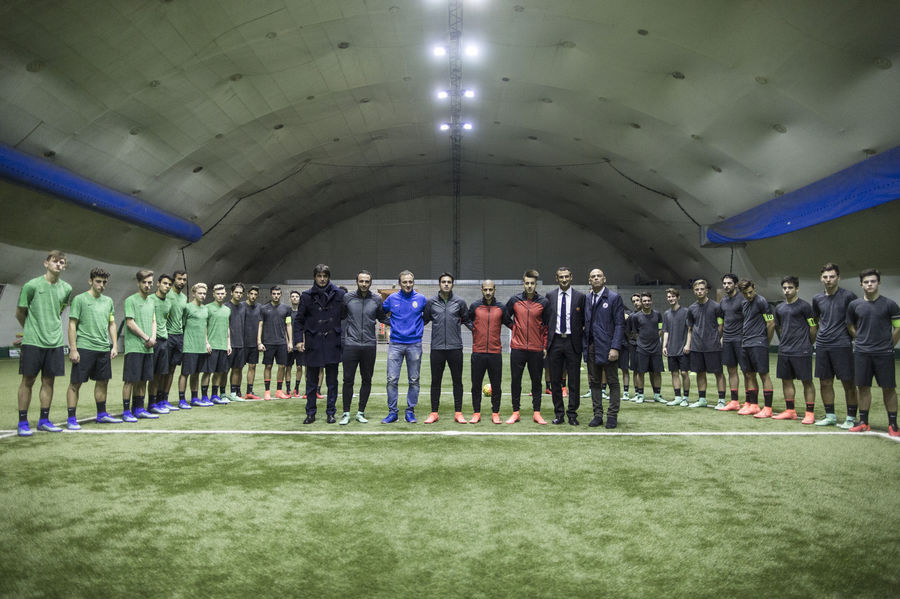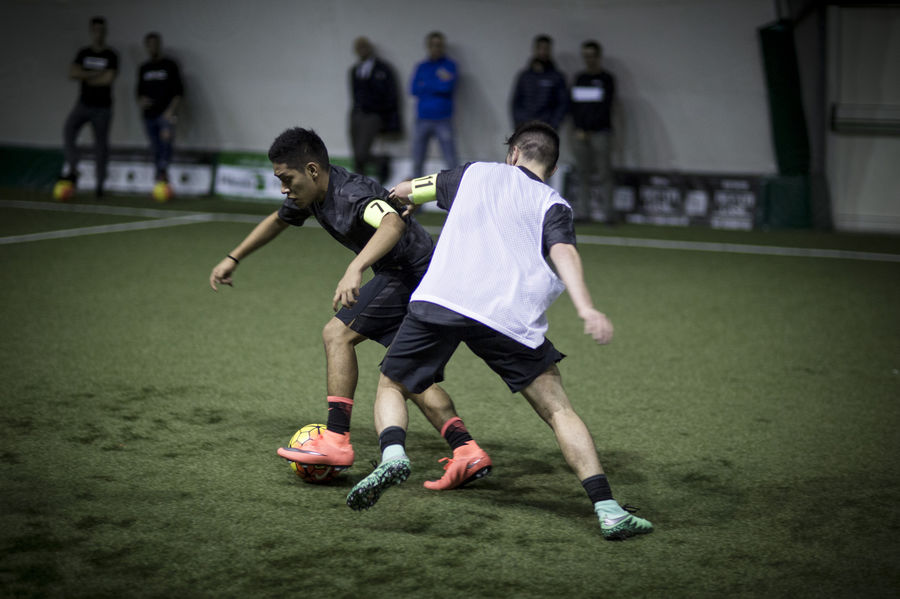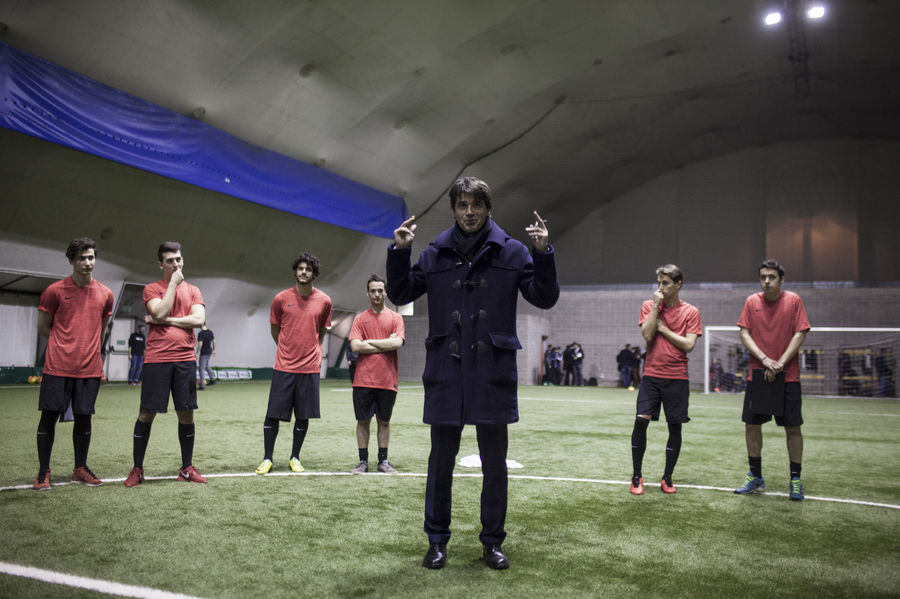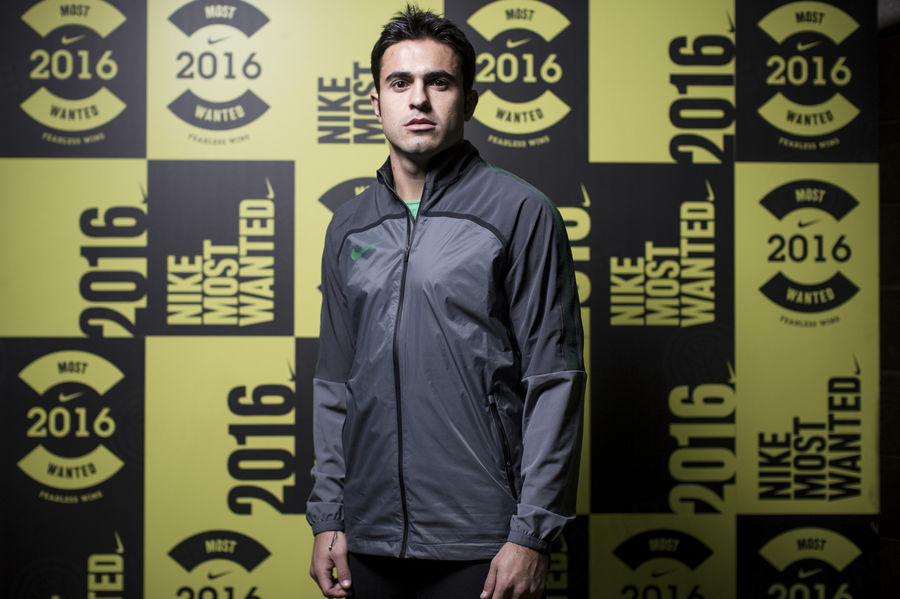 MILAN – The 2016 edition of Nike Most Wanted was officially inaugurated at the Centro Sportivo Bettinelli in Milan on Monday. The worldwide initiative is designed to help youngsters improve at football through more advanced training programmes, exclusive services and contact with professional coaches.
Present on behalf of Inter were striker Eder and youth academy technical director Daniele Bernazzani. Roma, Hellas Verona and Bari were also taking part in the event, with Stephan El Shaarawy, Giampaolo Pazzini and Giuseppe De Luca in Milan to represent their respective clubs.
The youngsters participating in the Most Wanted initiative were observed and evaluated by representatives of the four clubs as they worked through a series of drills and training exercises.
During the event, Eder said a few words to reporters and bloggers in attendance: "It's fantastic to take part in this event and see all these youngsters trying to make their dreams come true and make it in football – all the way to the professional game and Serie A."
Inevitably, Eder was asked about the upcoming league match against Fiorentina: "It's a very important match for us. It's not decisive, but it's important. I think we can go there and produce a good performance."
On Sunday's match against Hellas, Eder said: "The little things are really important in football, as the boss said. We started well and played some good football so we need to be positive. We're up there and we're focused on what's to come.
"Inter are a great side and we can compete with anyone. All of the teams have gone through tough moments and right now things aren't really falling for us – it's that kind of time. But we're talking about the little things. The team is trying to play football. We need to ensure things change.
"Fiorentina, Roma and AC Milan are good sides and with so many points left to play for, anything can happen. We need to believe – we're only one point off Fiorentina and there are still many games left to go. If the teams below us believe they can do it, there's no reason we can't achieve it ourselves."
Finally, Eder spoke about strike partner Mauro Icardi: "I rate him among the best strikers around. He's showing that. He's very young but in and around the area he's absolutely fantastic. Personally I just work hard, put the running in and try to score goals – if I have to run so that Icardi scores then I'm more than willing to do so."
To sign up to the 2016 edition of Nike Most Wanted, click here: gonike.me/nmwisu