1/4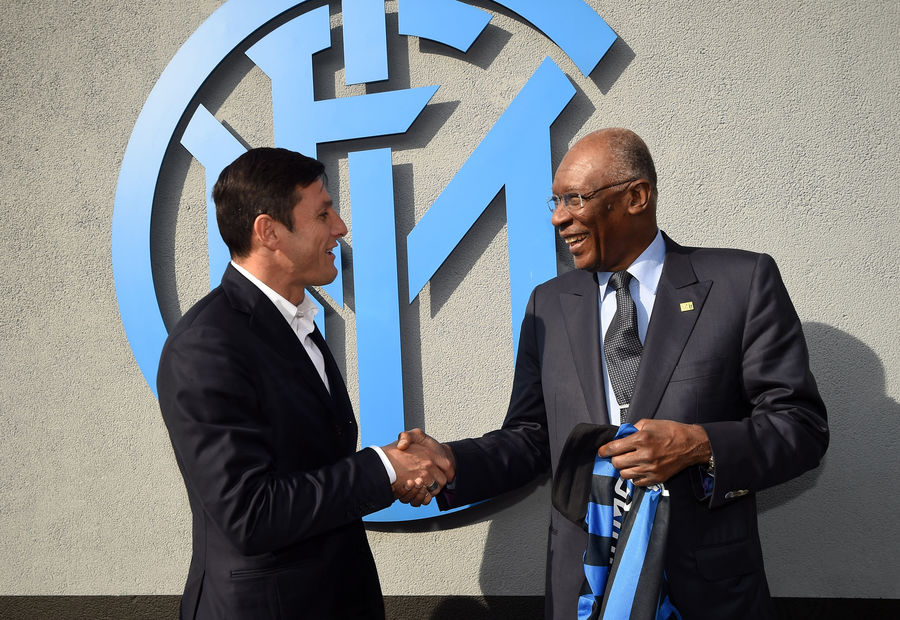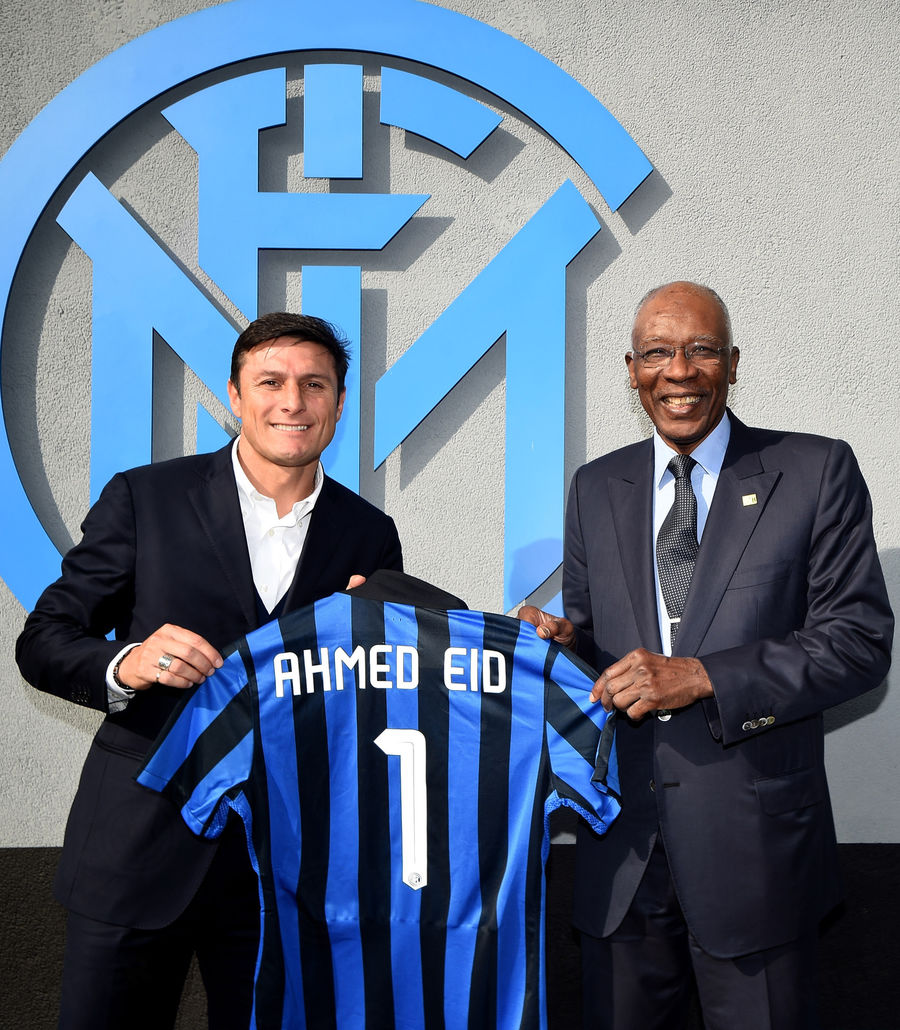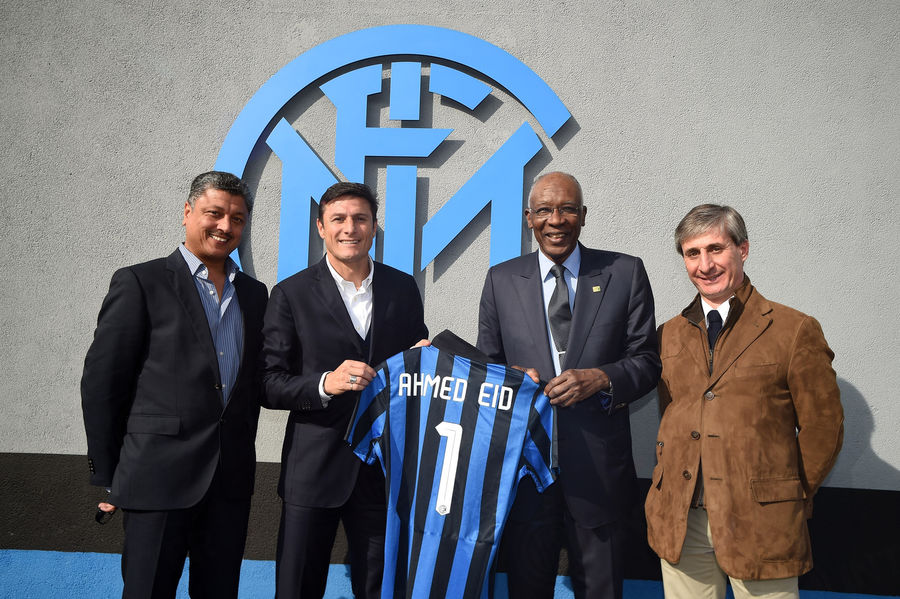 APPIANO GENTILE – There were two special guests at the Centro Sportivo Angelo Moratti today: Ahmed Eid Al Harbi, the first freely elected president of the Saudi Arabia Football Association, and Adel Alhowar, president of Sporti, partner of Inter Academy Saudi Arabia.
A former goalkeeper, Ahmed Eid Al Harbi is widely viewed as a reformer in his country. One of the many things he's done is to push for the development of women's football in Saudi Arabia, where football plays a key role in society and politics.
Besides visiting the training ground, Al Harbi also had the opportunity to chat with Nerazzurri vice president Javier Zanetti.
One of the topics discussed – together with F.C. Internazionale global youth business director Barbara Biggi and the entire Inter Academy staff – was the possibility of Inter helping to develop youth football throughout Saudi territory.