1/23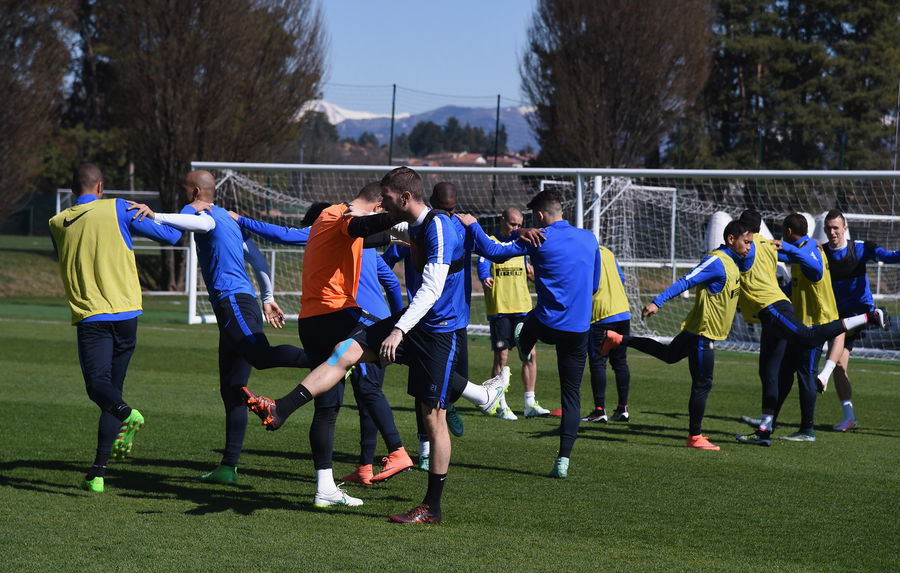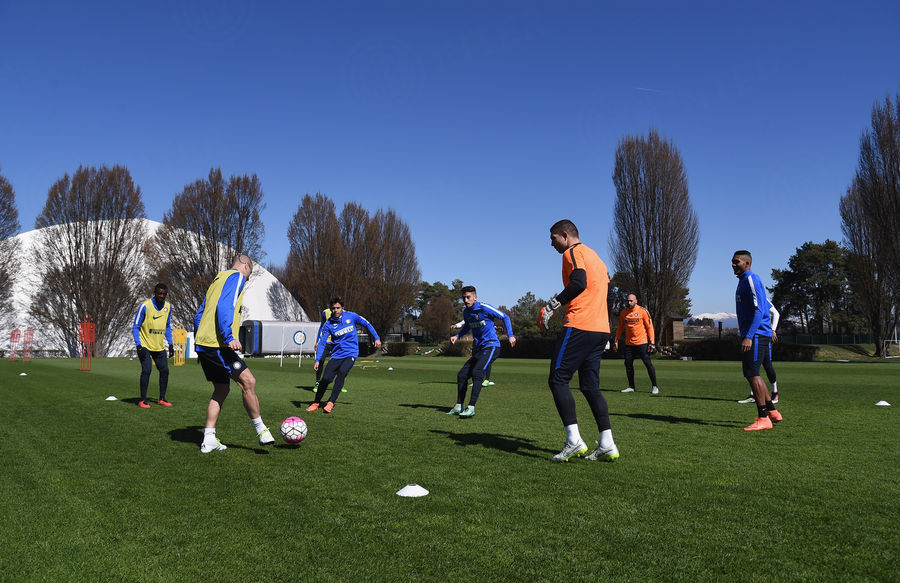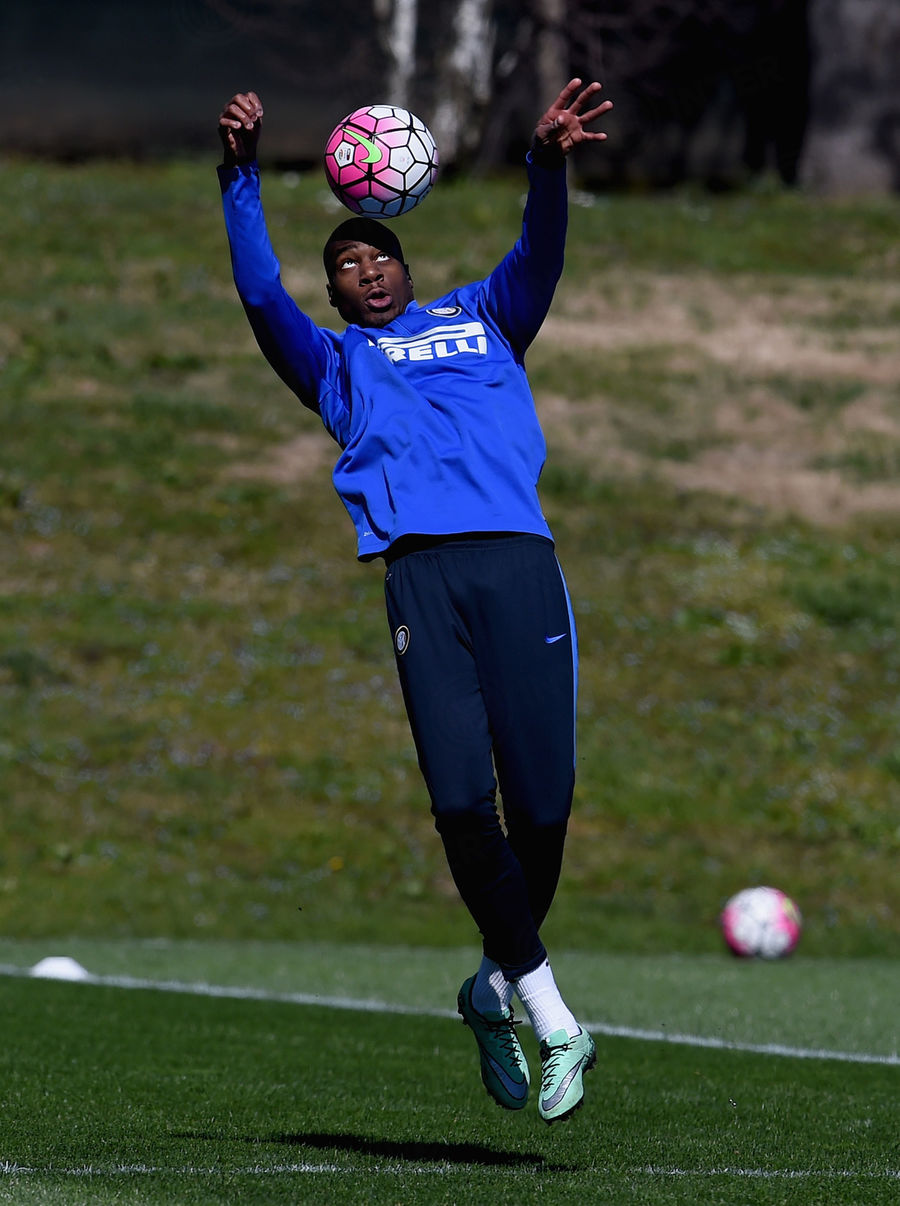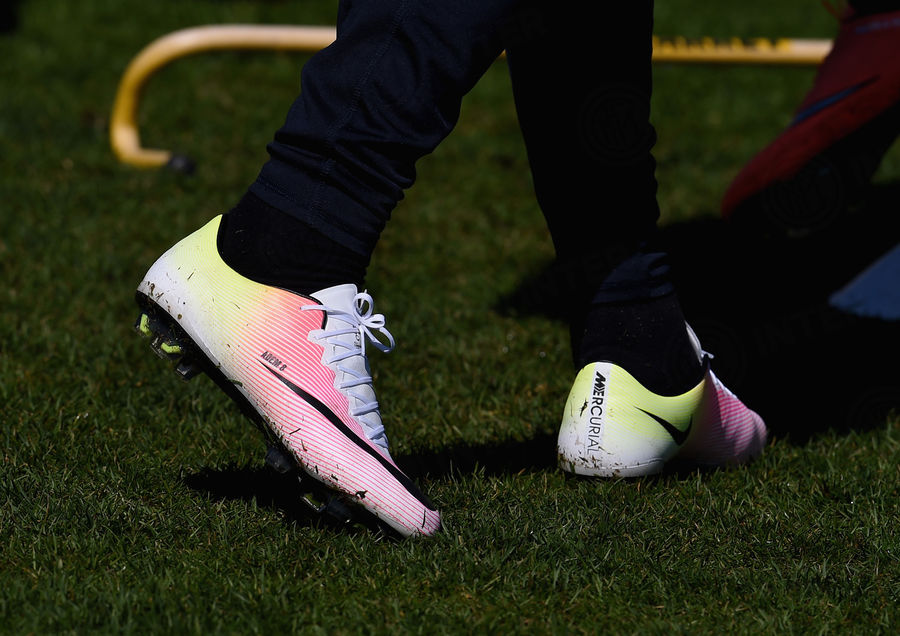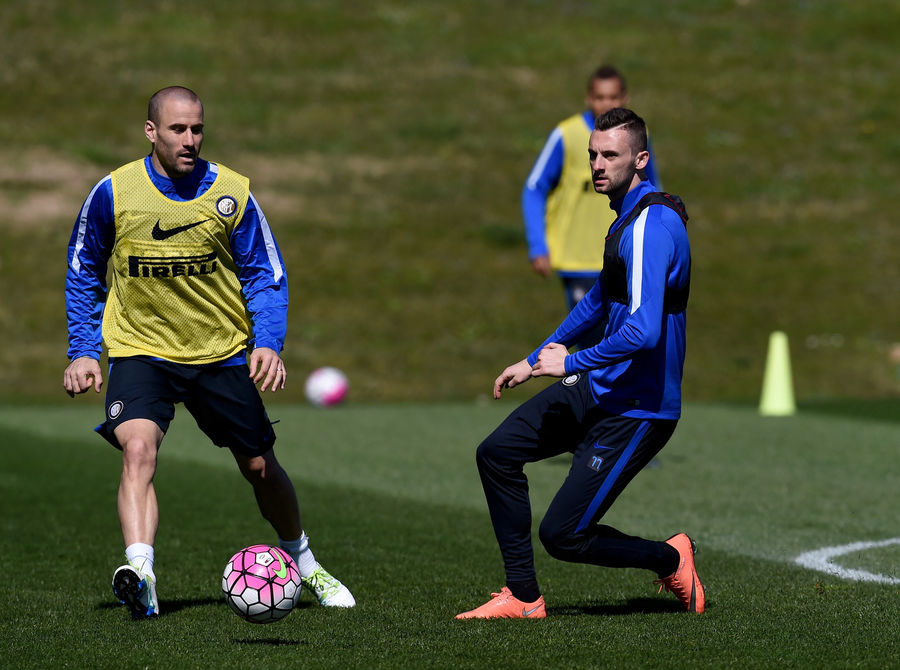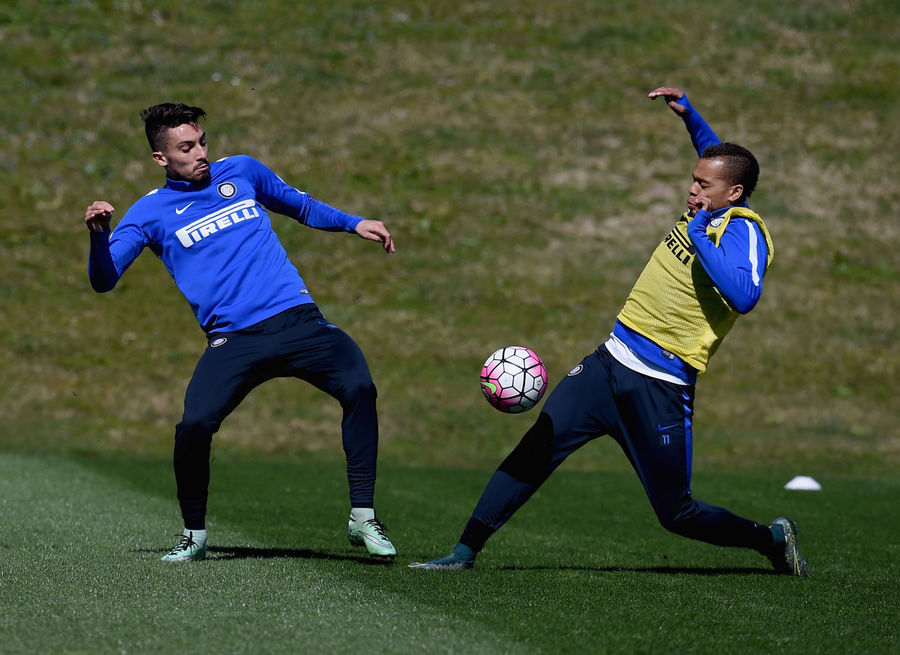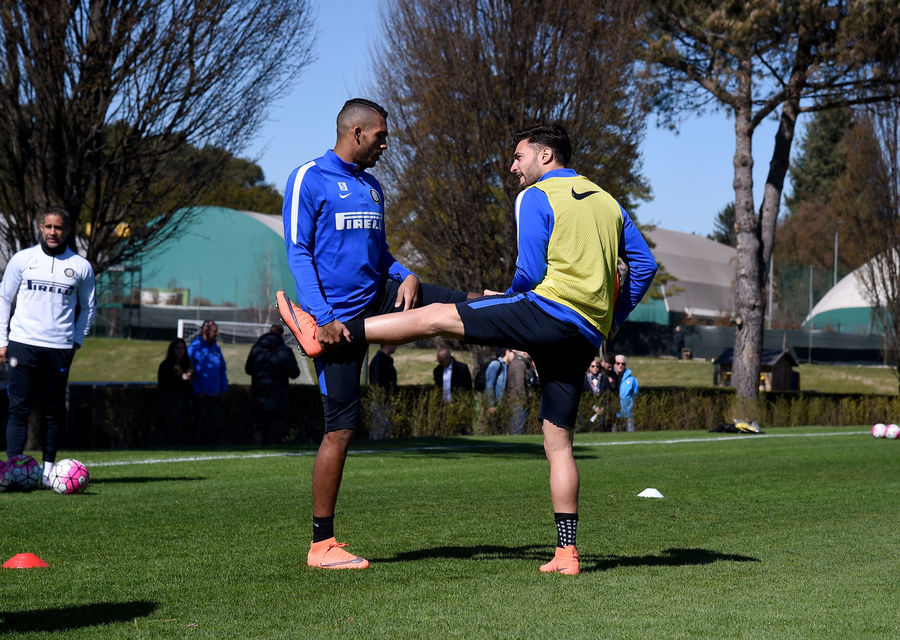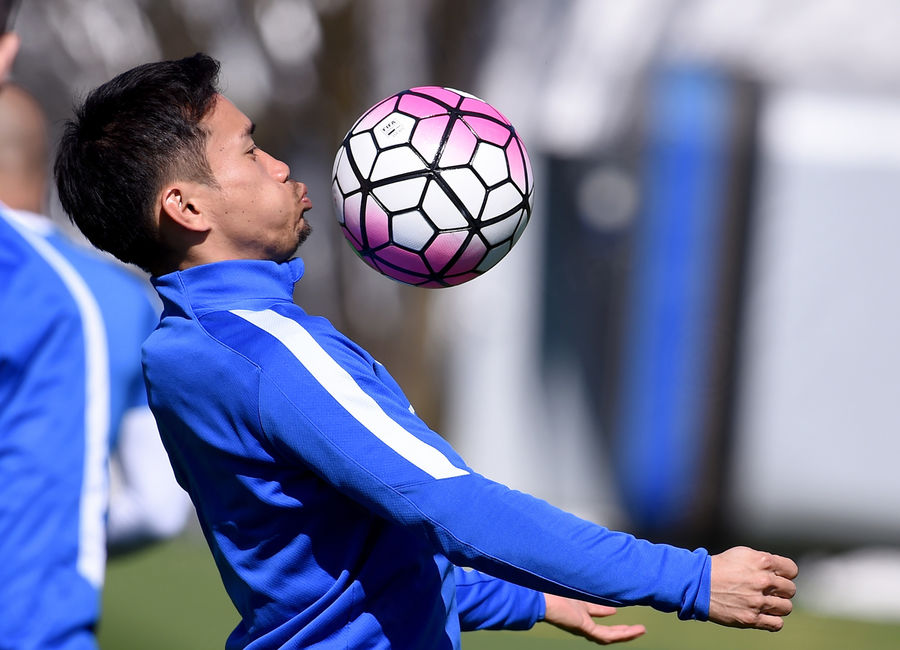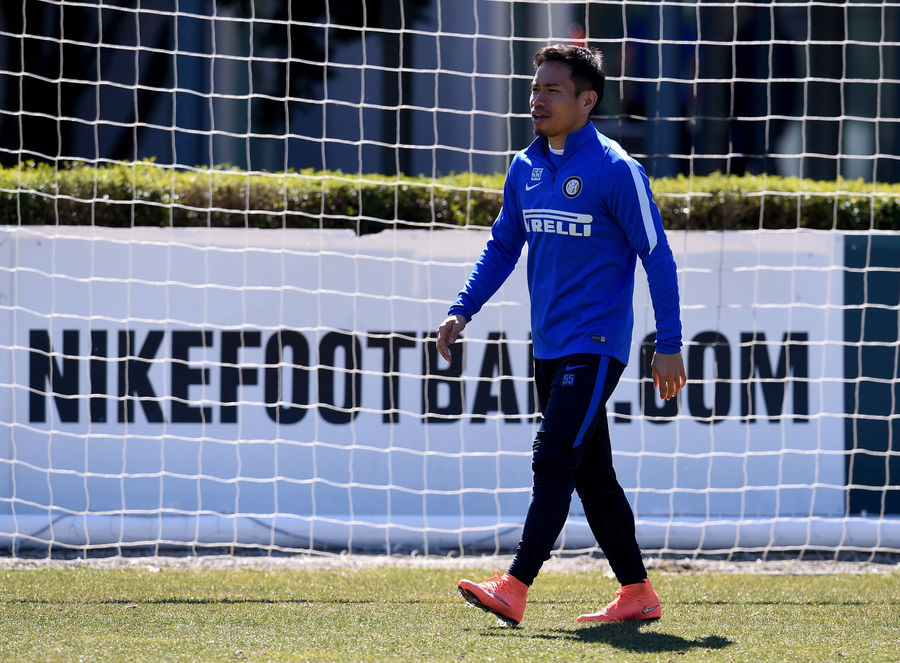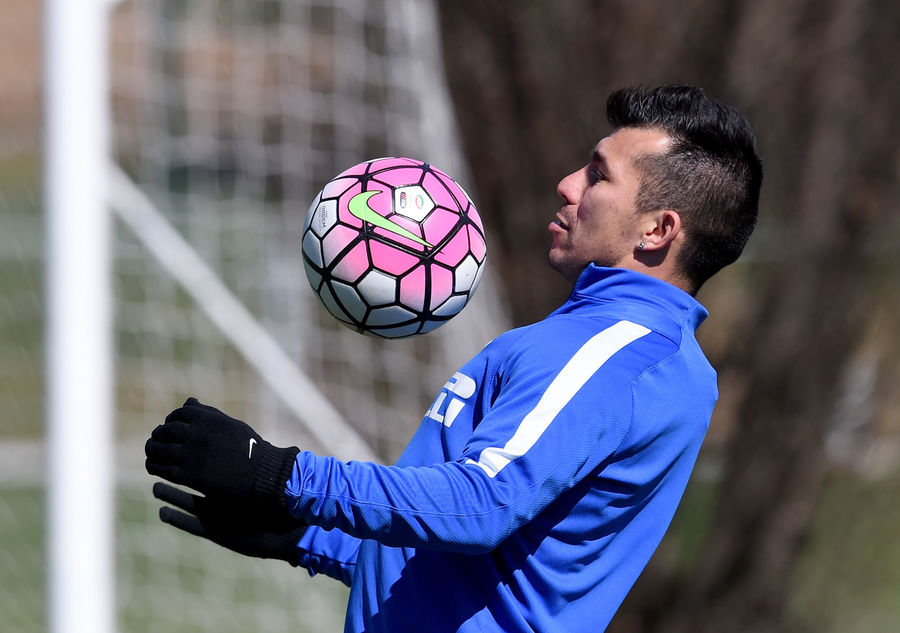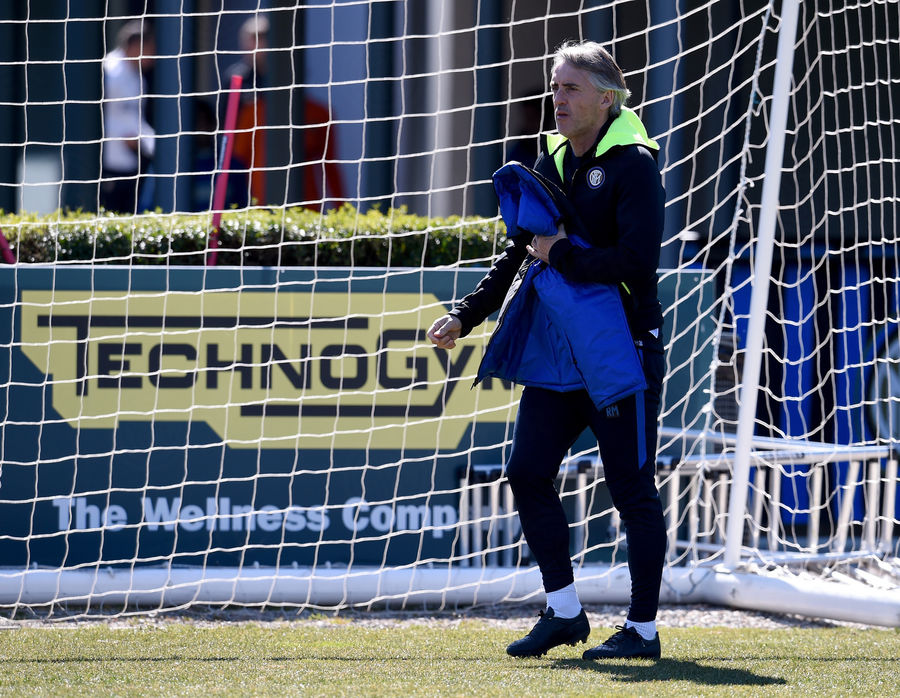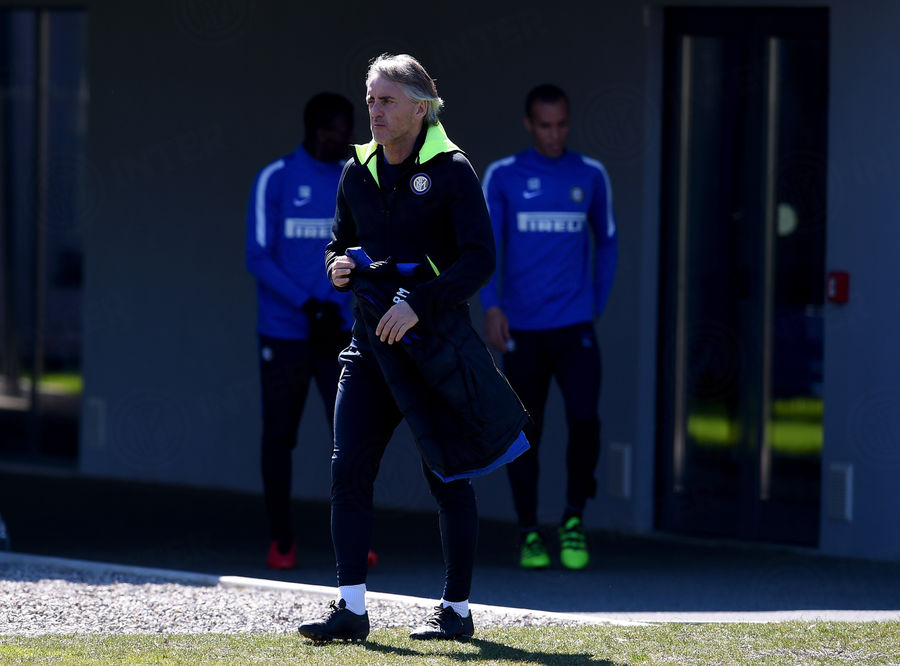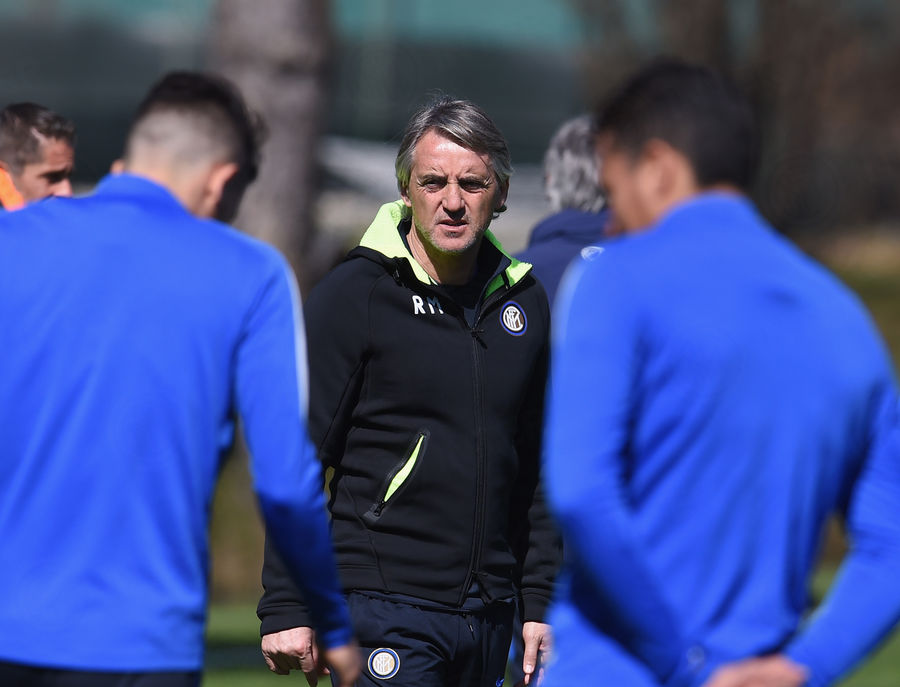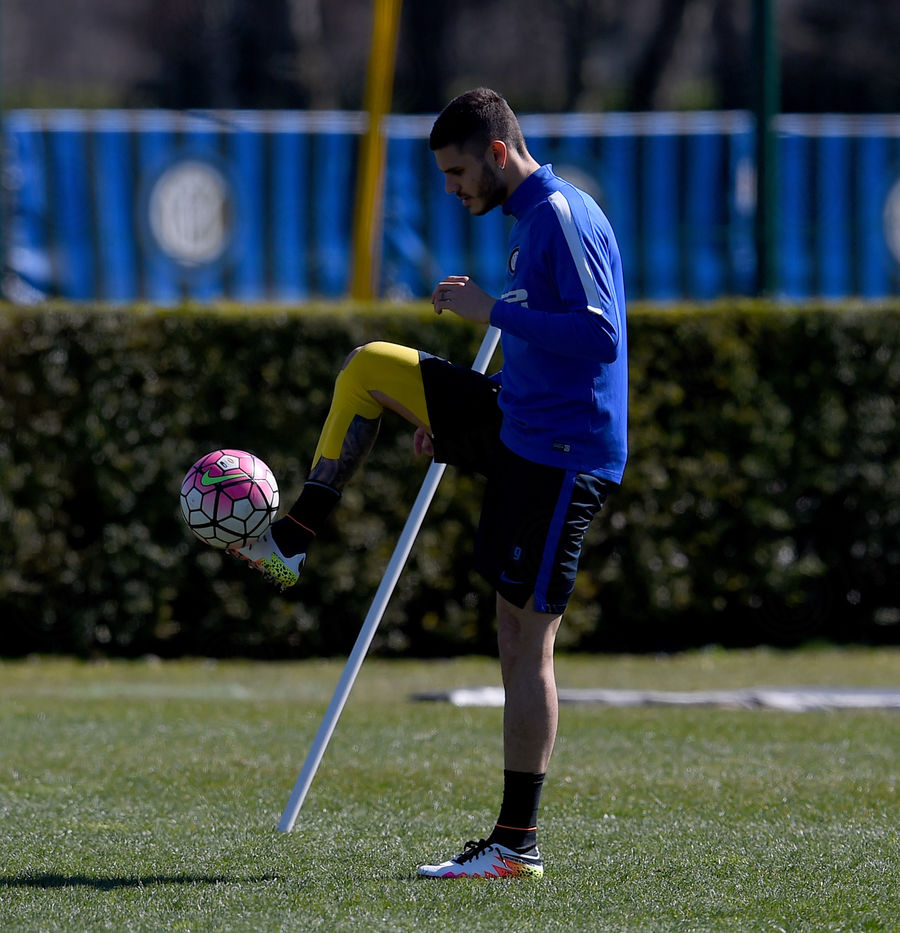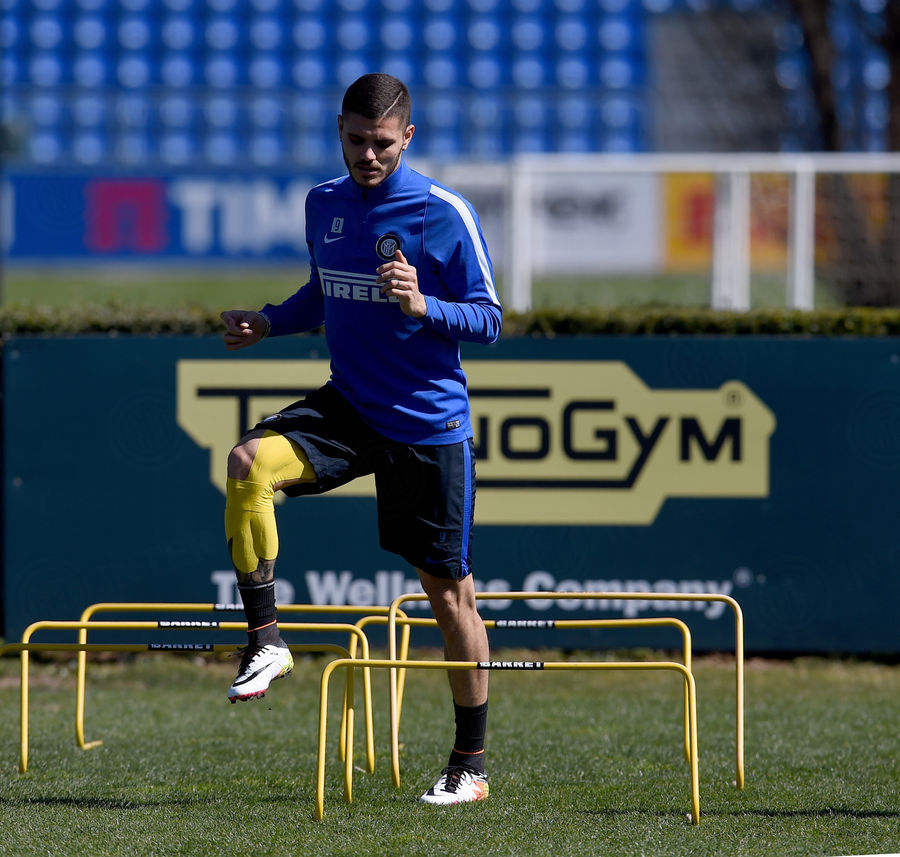 APPIANO GENTILE - Roberto Mancini's men trained one last time at the Centro Sportivo Angelo Moratti before departing for the capital, where they meet Roma tomorrow night.

On a glorious sunny day at La Pinetina, the squad began with a warm-up before work on ball possession and a short game to finish.

Javier Zanetti, Michael Bolingbroke, Piero Ausilio, Michael Williamson and Dejan Stankovic all attended.


Versión Española 日本語版 Versi Bahasa Indonesia Versione Italiana