1/5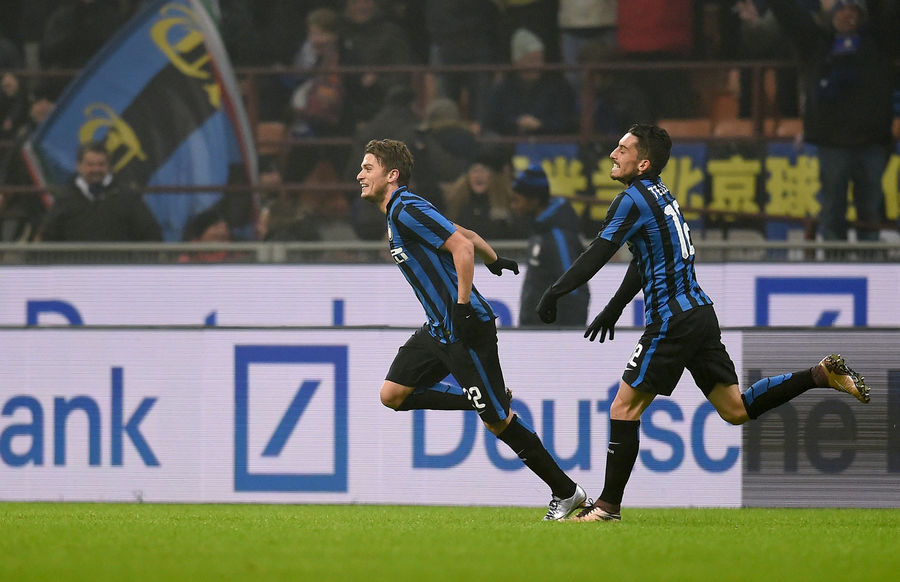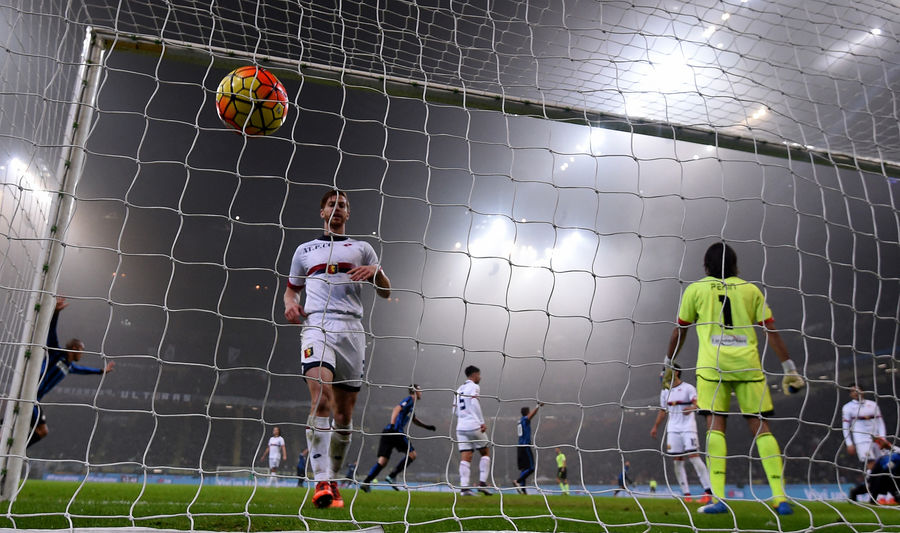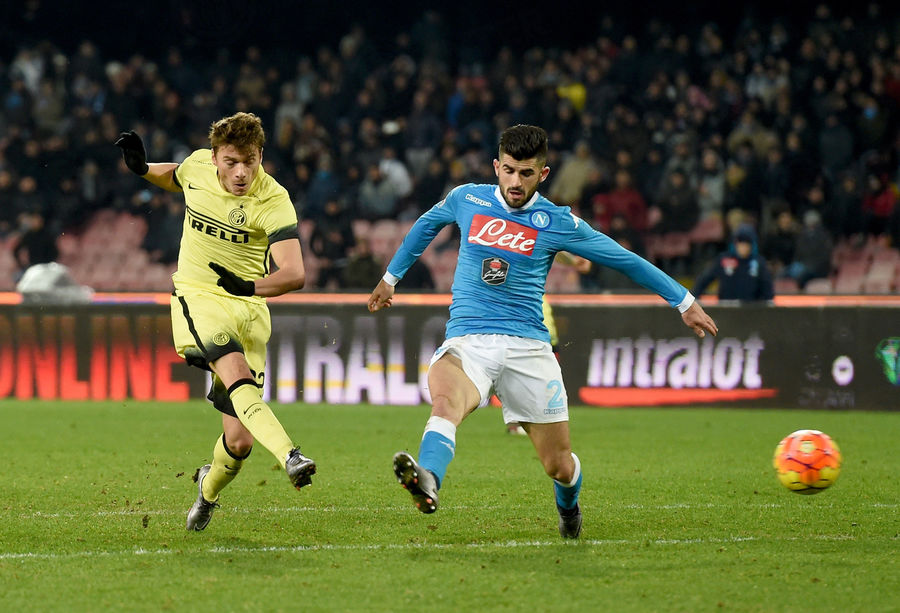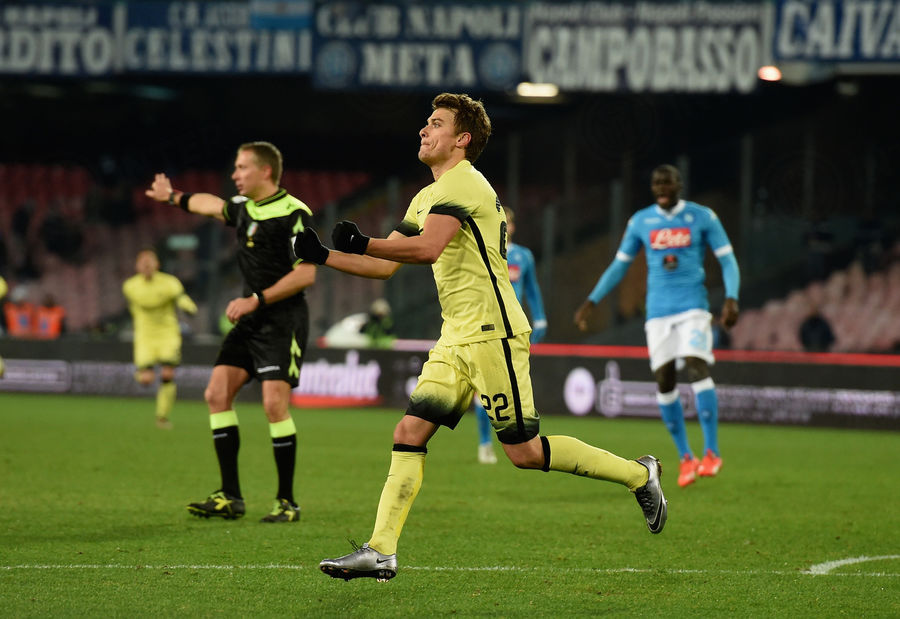 MILAN – What better place to start our photographic rundown of Adem Ljajic's season highlights that with his first goal in Inter black and blue? It was 5 December, the Nerazzurri were hosting Genoa at San Siro.
Ljajic looked dangerous from the off, with Mattia Perin having to make a good save to keep out his curling right-footed effort midway through the first half. Another right-footer fizzed passed the post not long afterwards – the goal was in the air.
In the second half, Inter were awarded a free-kick in a dangerous position. Ljajic stood over it, took a deep breath and fired a curling strike in at the back post. The Meazza roared, the ten heroes in black and blue celebrated wildly, exorcising the ghosts of the previous week's unlucky defeat to Napoli.
Ljajic's other stand-out game was the 2-0 Coppa Italia quarter-final win at Napoli. With Jovetic having given Inter the lead, Ljajic killed the contest in the second half, running two thirds of the length of the pitch before slotting past Reina and sparking wonderful scenes of celebration among the Nerazzurri on the pitch.

Versión Española 日本語版 Versi Bahasa Indonesia Versione Italiana