1/5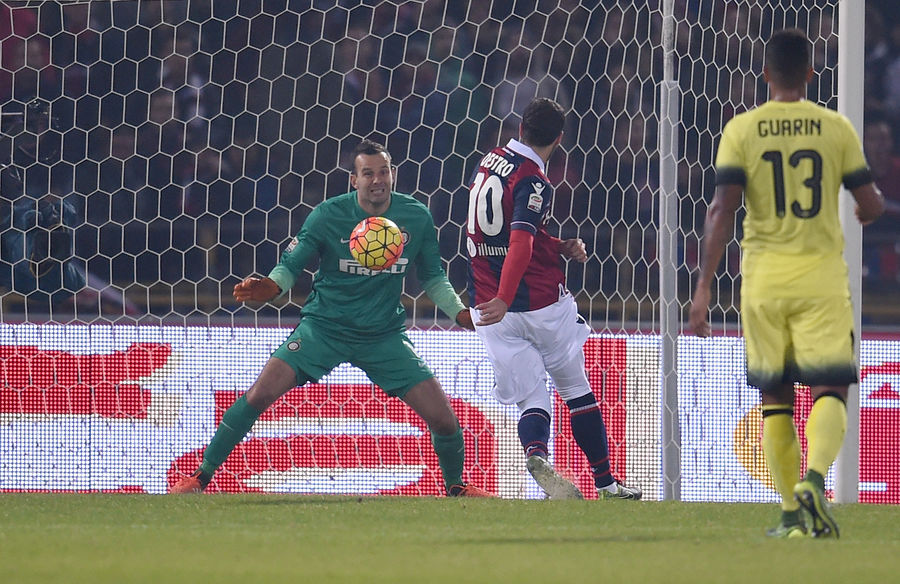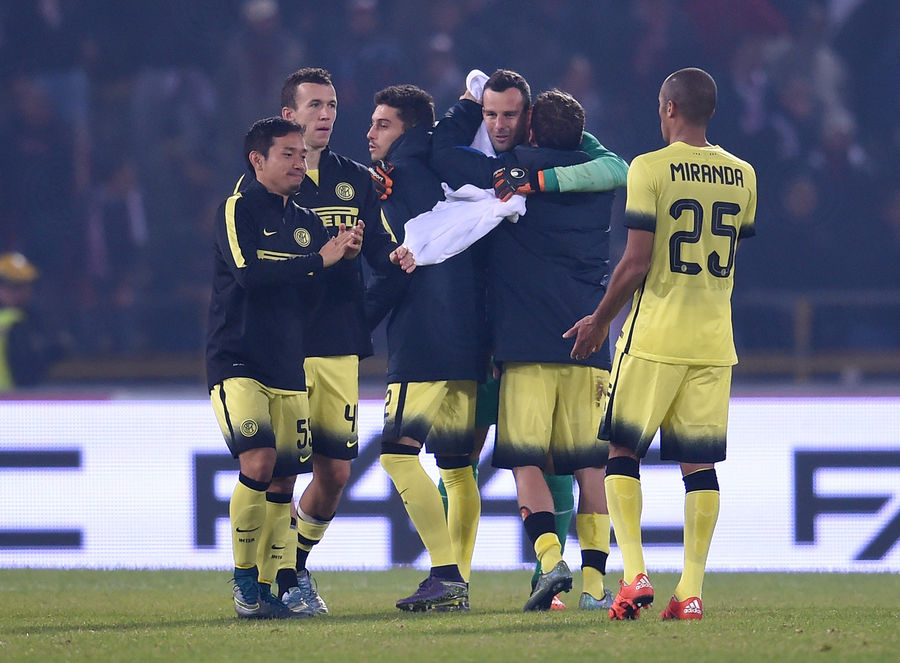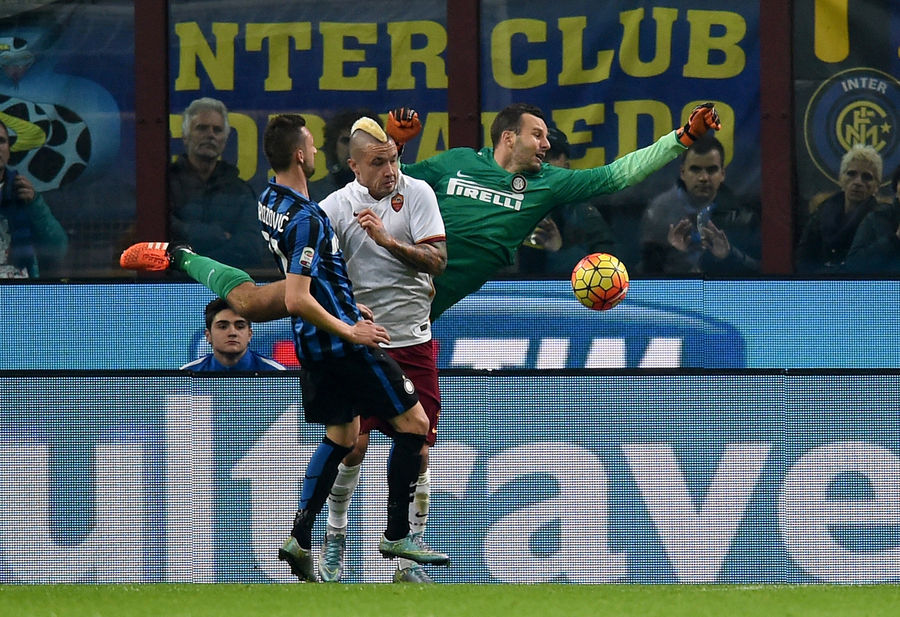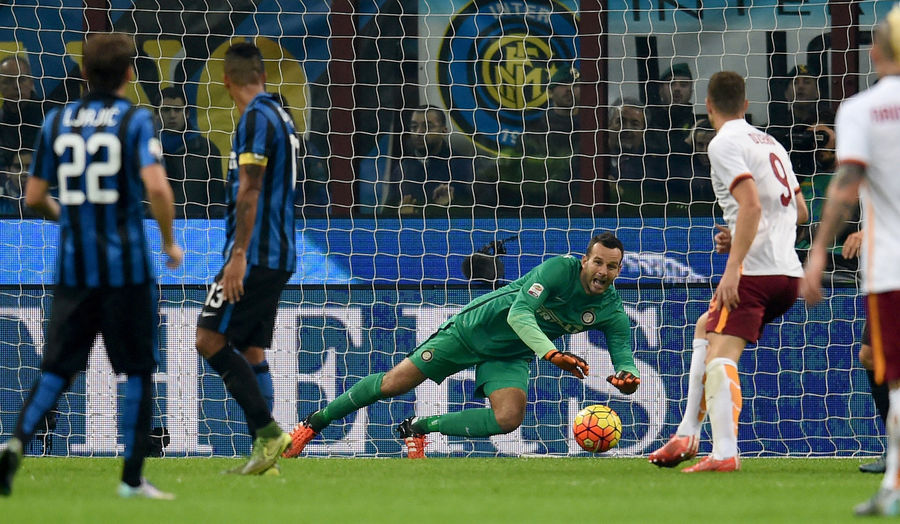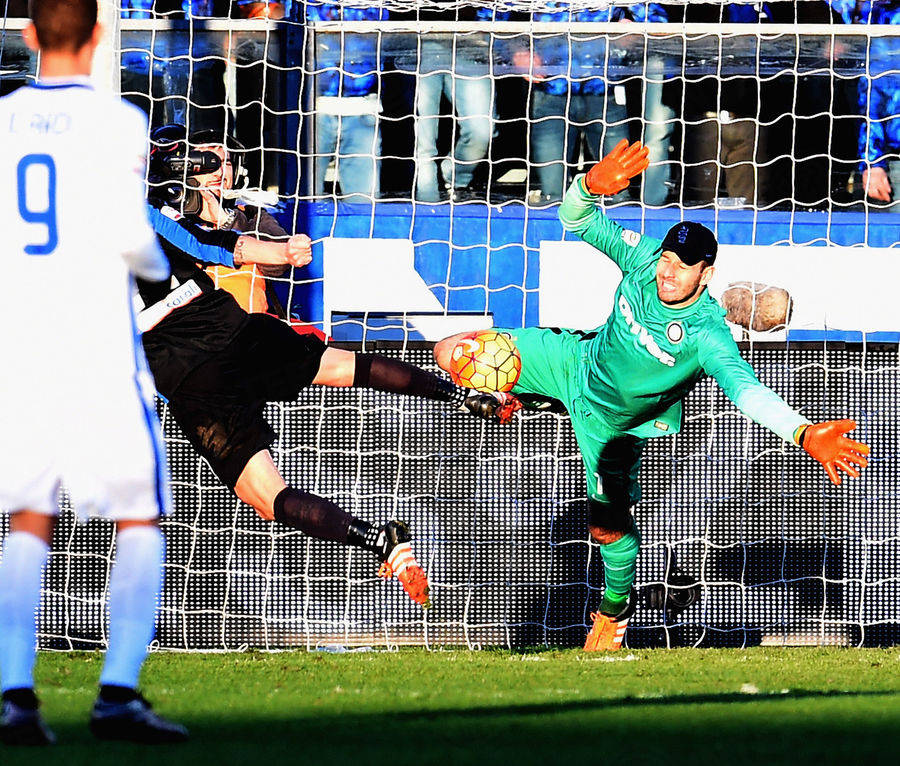 MILAN – When Samir Handanovic appeared on InterNos back in December, the Slovenian shot-stopper already had a clear idea of his save of the season: "All saves are important. If I have to choose my favourite so far I'll say the one to deny Destro against Bologna at the death."
Since then, our big No.1 has added a glut of other contenders, but the incredible, catlike reactions Handanovic showed to deny Mattia Destro as he looked to salvage a draw for Bologna at the Stadio Dall'Ara mean that save is definitely up there as one of his best moments this year.
There was also the wonderful triple save against Roma at San Siro as Handanovic denied first Florenzi, then Salah and then Salah again to preserve the 1-0 lead secured by Gary Medel, while his extraordinary close-range save against Atalanta's Cigarini on 16 January was another memorable moment from the Slovene.

Versión Española 日本語版 Versi Bahasa Indonesia Versione Italiana