1/23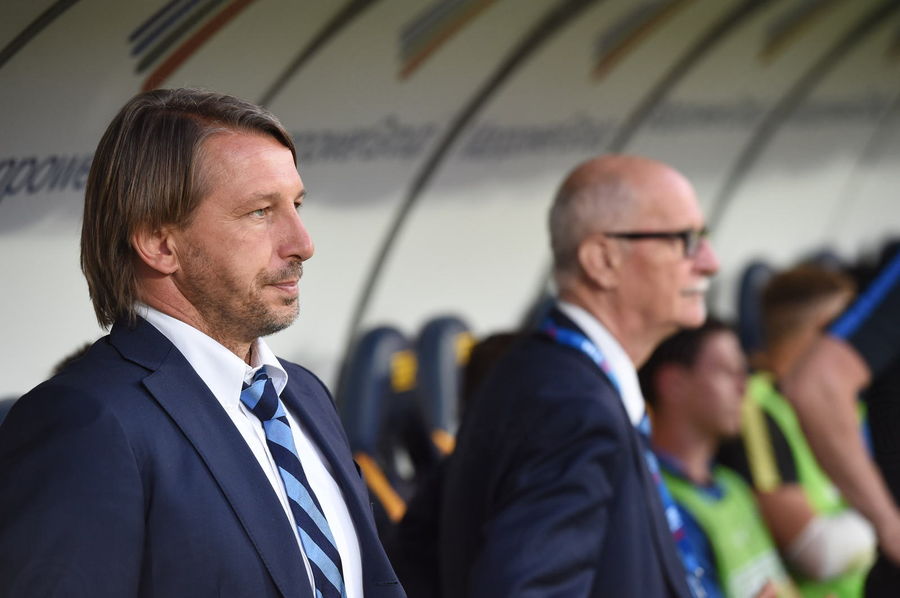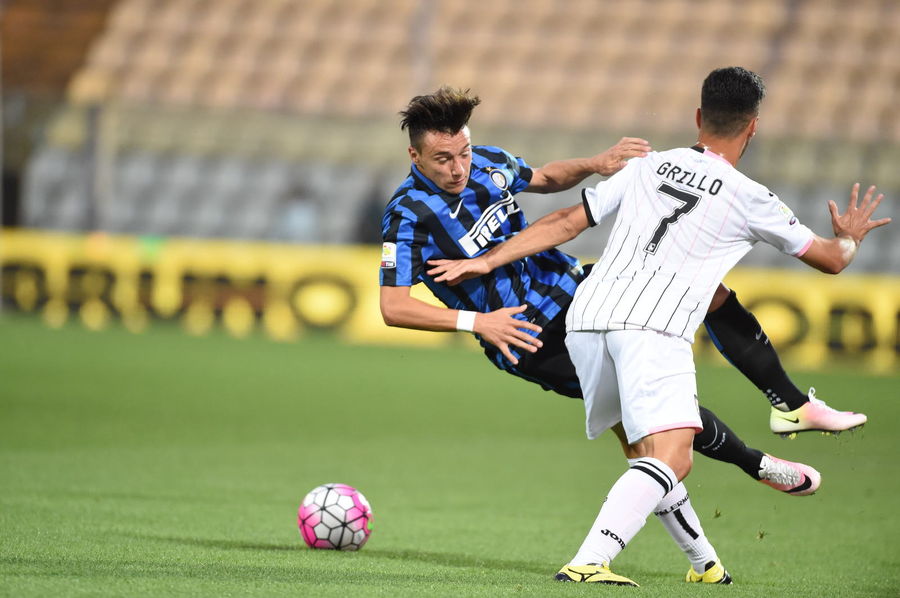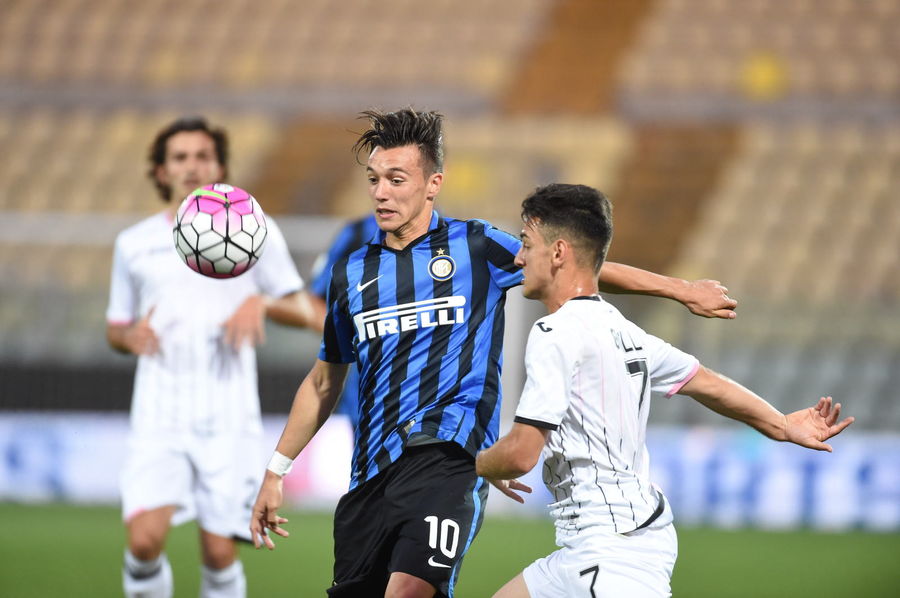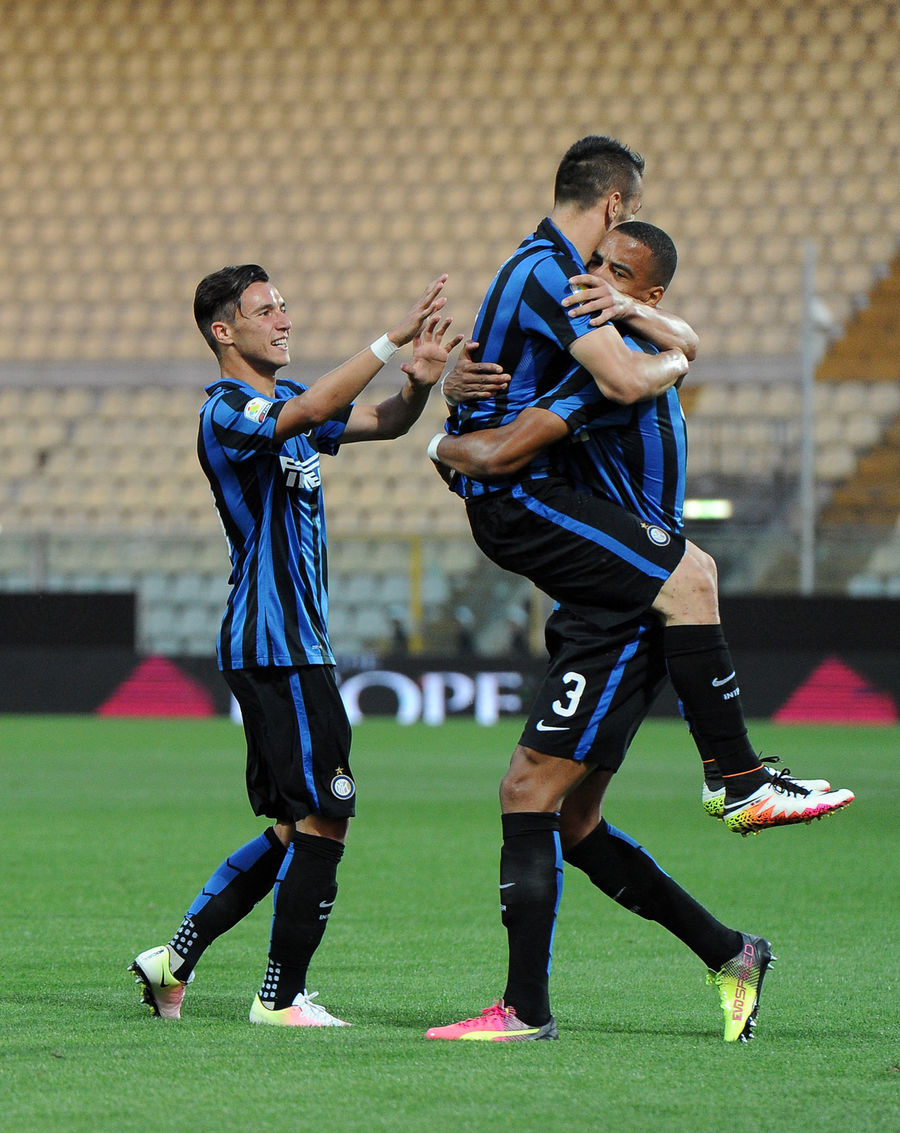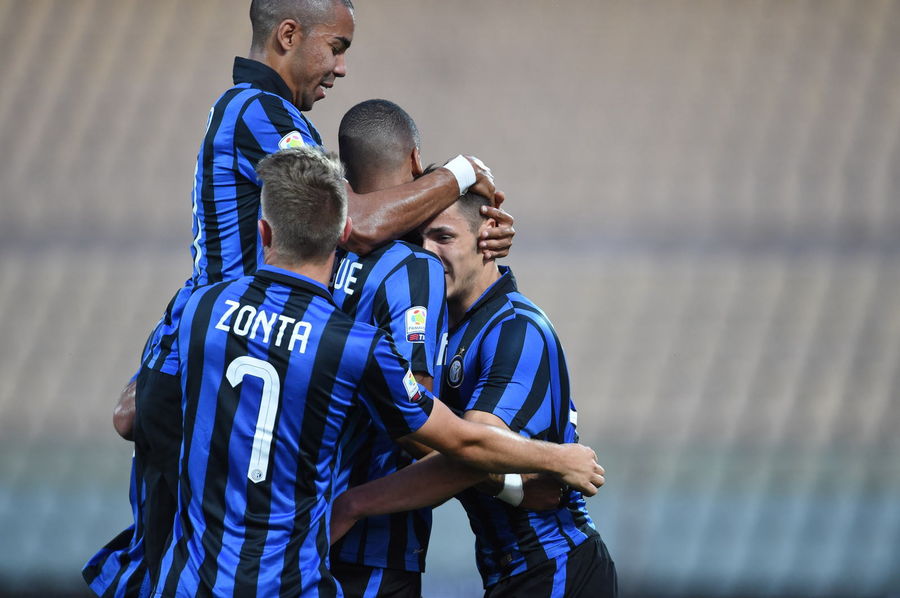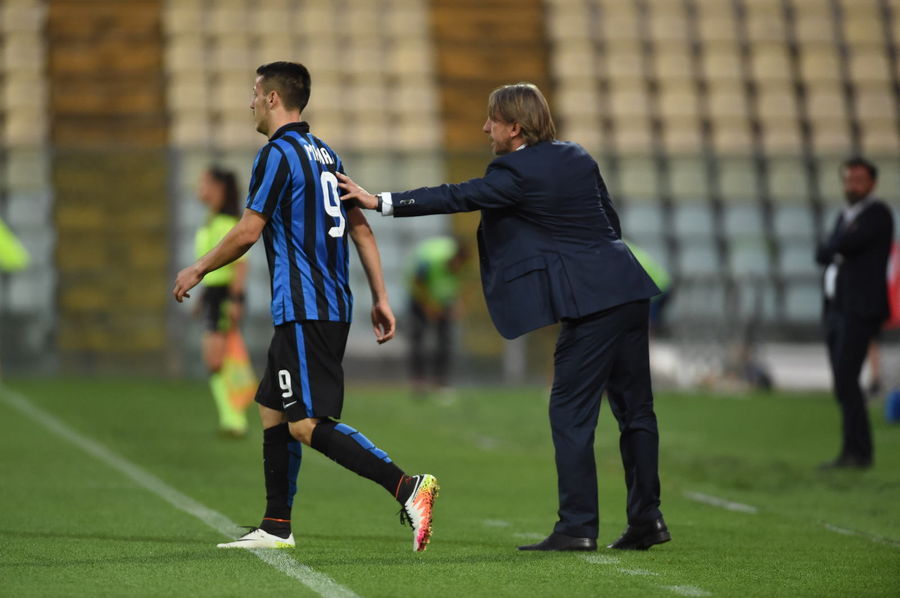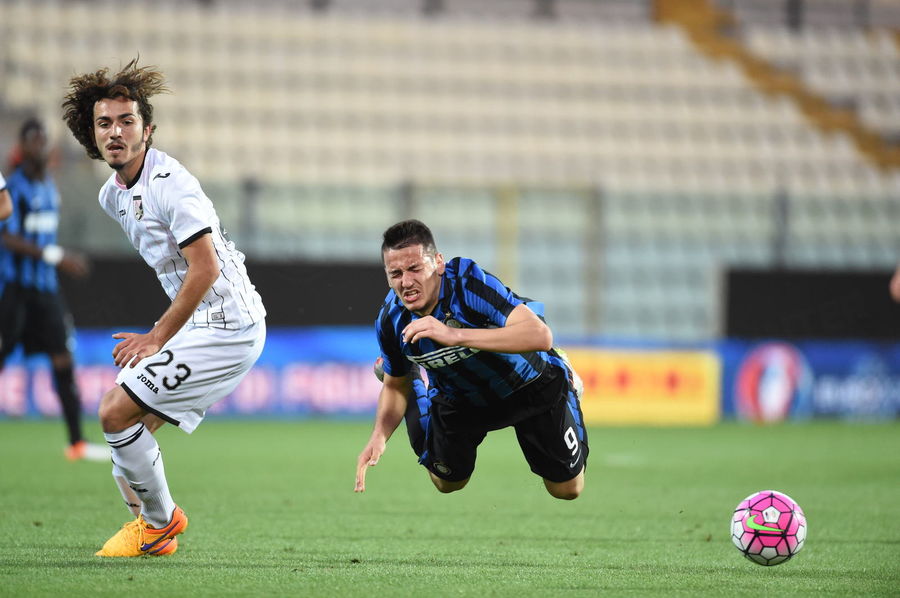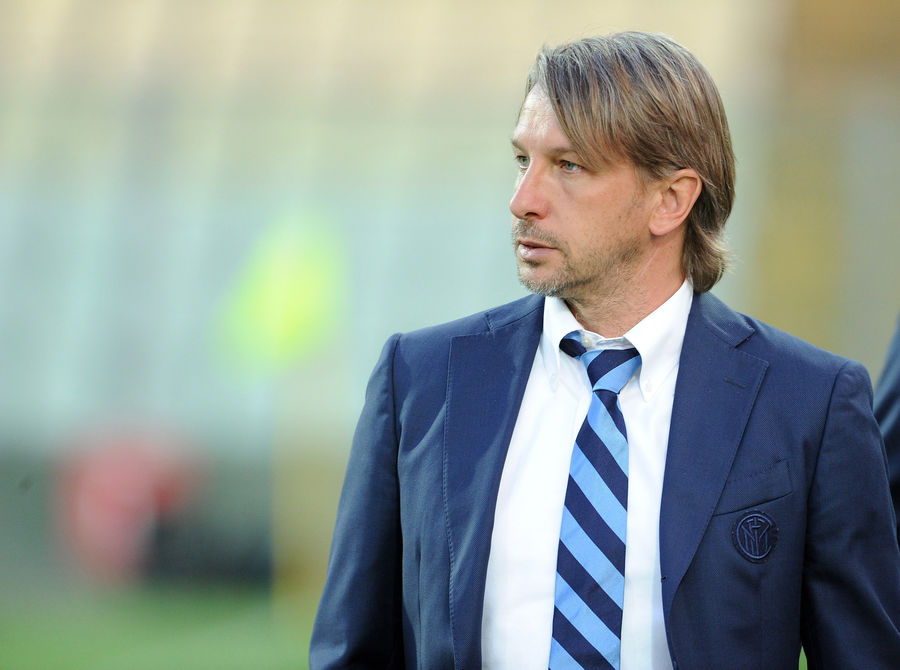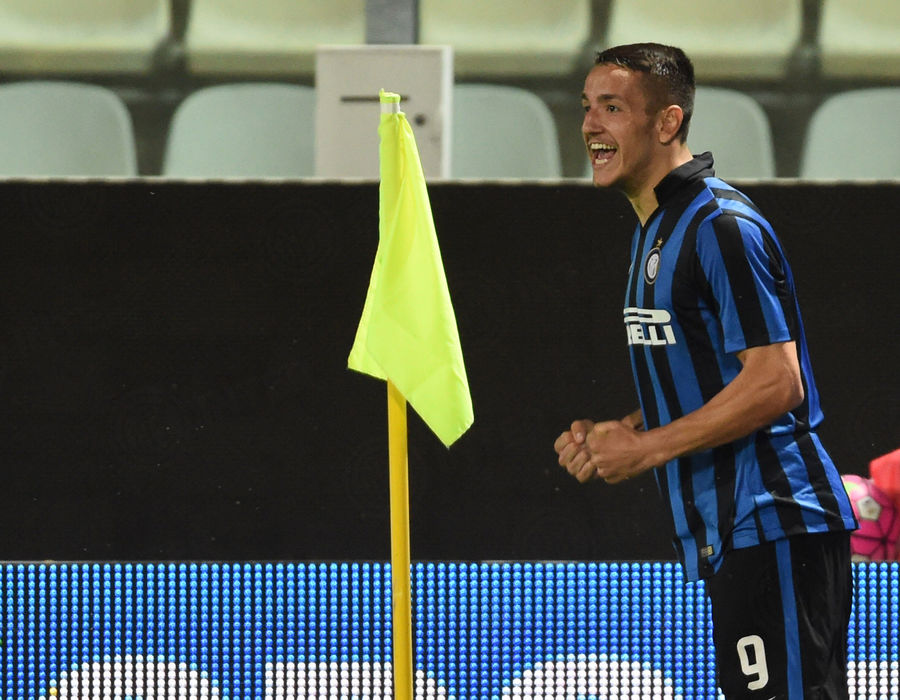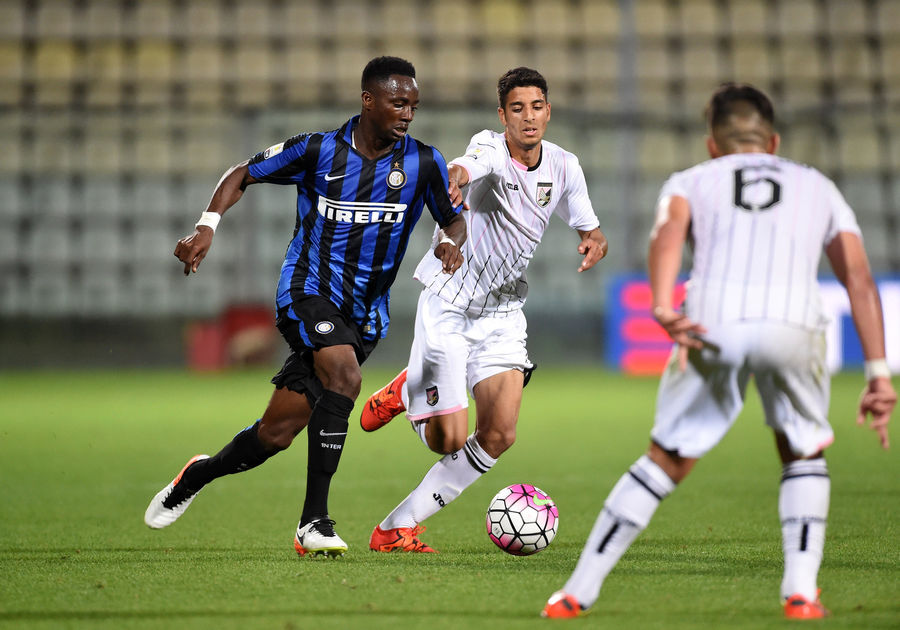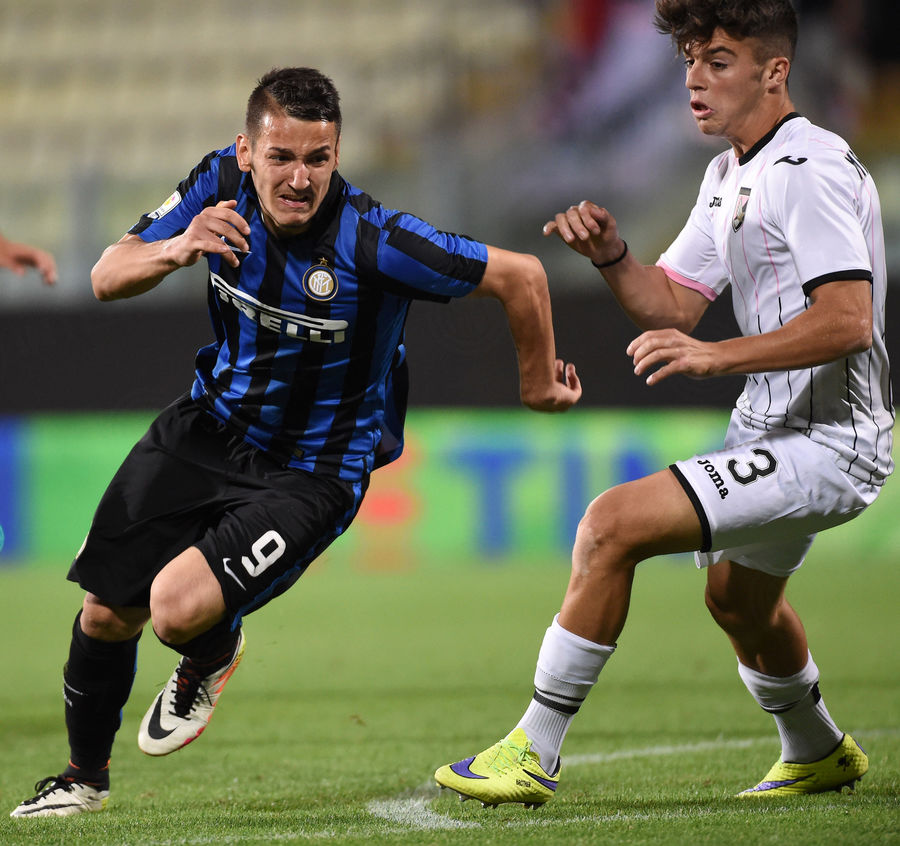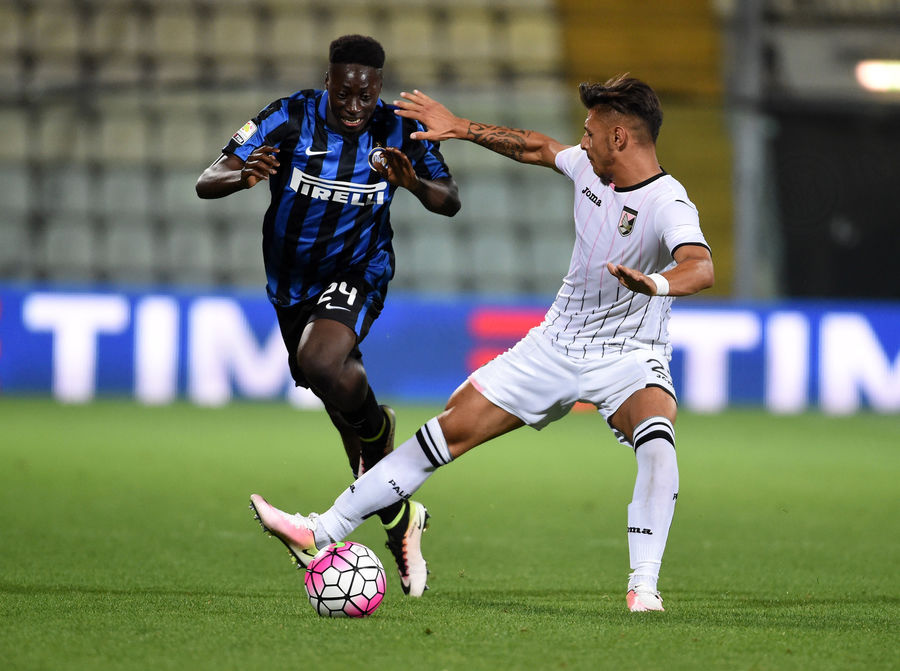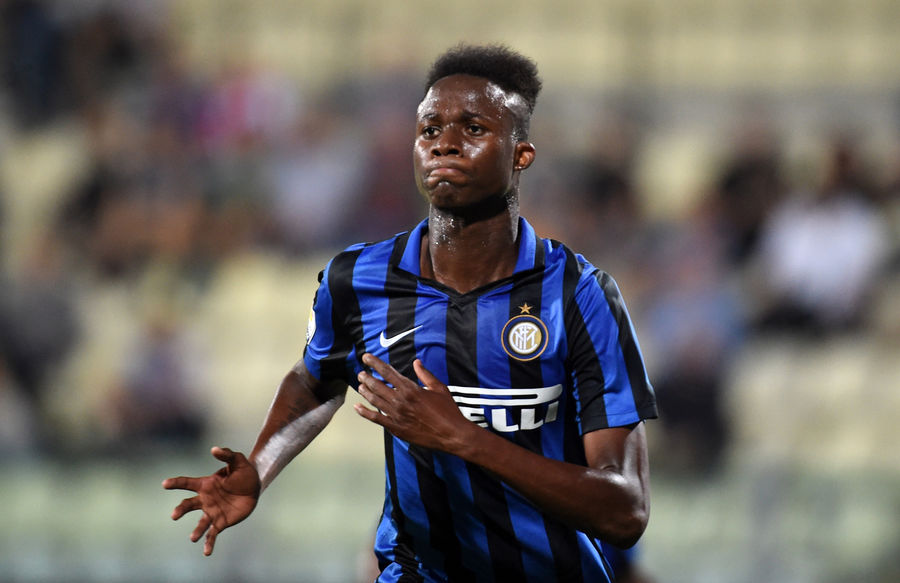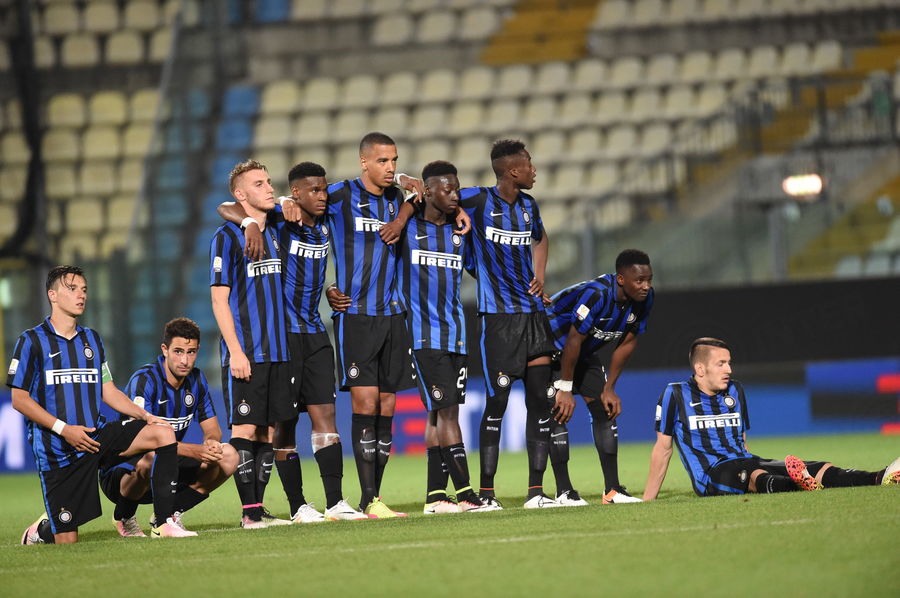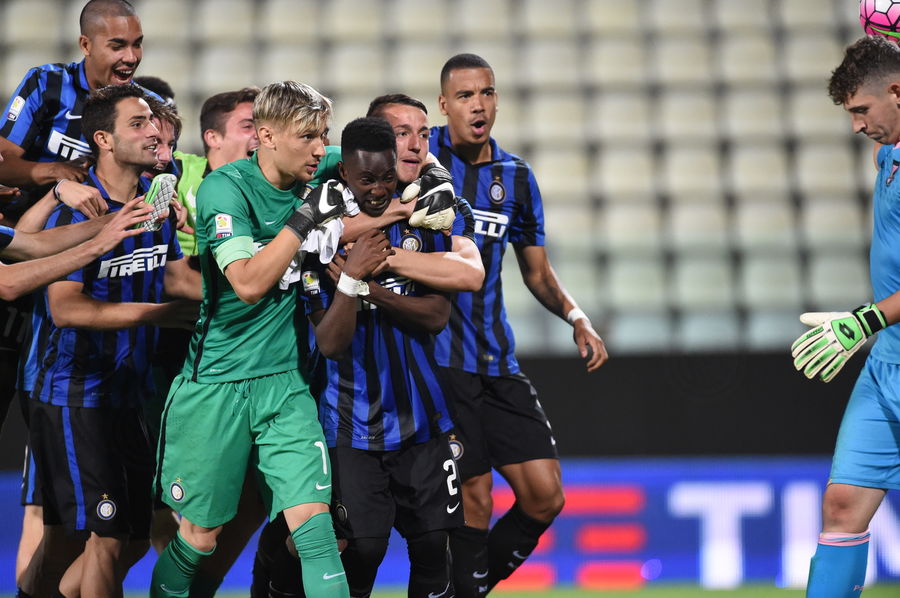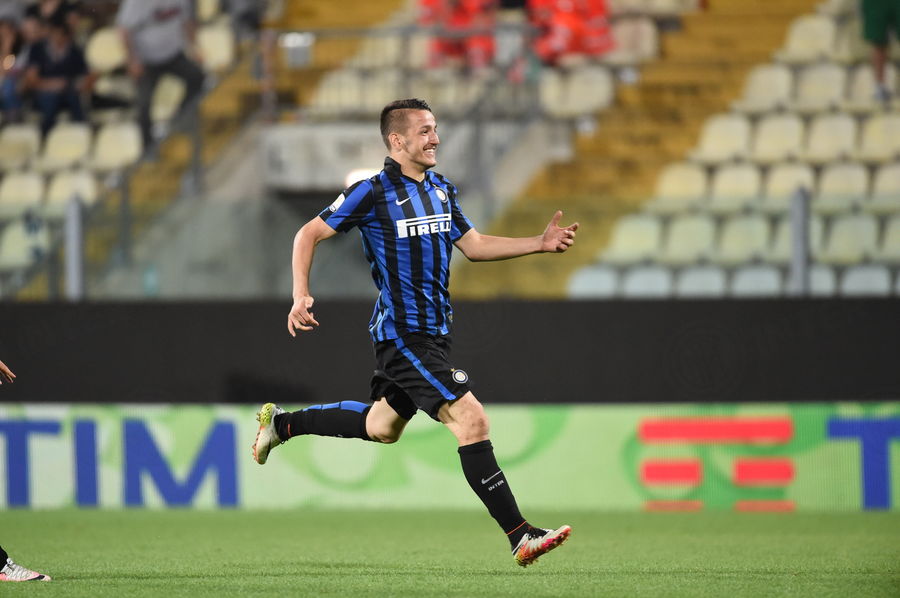 MODENA – Bags of goals and emotion in the first game of the Final Eight for Stefano Vecchi's Primavera side, who defeated Palermo on penalties after it finished 3-3 in extra time, thus securing their spot in the semi final.
After a hectic start to proceedings, Palermo took the lead in the sixth minute, but Rey Manaj drew Inter level five minutes later with a fierce low drive that beat the Rosanero keeper.
The teams went into the changing rooms at half time with the scores level at 1-1. Inter upped the pressure in the second half and came close to scoring on a number of occasions.
The contest then burst into life in the final 15 minutes of normal time. In the 76th minute, Manaj wasted a glorious chance to give Inter the lead and two minutes later Palermo made them pay, Simone Lo Faso scoring a fine individual goal.
Luckily, Manaj atoned for his error just moments later when he drew the Nerazzurri level again with a diagonal shot.
Neither side could find the winner before full time and the game went to extra time. Lo Faso looked as if he had sealed the game in the 95th minute but Vecchi's boys showed great courage to come back again and score their third equaliser of the evening on the stroke of the interval in extra time.
Both teams did their best to avoid penalties but nobody could find the decisive fourth goal and it went down to the 12-yard lottery. Inter were perfect from the spot, scoring five out of five, and booked their place in Tuesday's semi-final against the winners of Virtus Entella v Roma.
INTER 3-3 PALERMO (aet)
Inter win 5-4 on penalties
Scorers: Ferchichi 6, Manaj 11 and 80, Lo Faso 78 and 95, Kouame 105+1.
INTER: 1 Radu; 2 Gyamfi, 5 Gravillon, 6 Della Giovanna (18 Pinamonti, 57), 3 Miangue; 7 Zonta, 16 De Micheli; 11 Delgado (24 Bakayoko, 59), 9 Manaj, 8 Correia (20 Kouame, 81), 10 Baldini.
Subs not used: 12 Pissardo, 21 Di Gregorio, 4 Bonetto, 13 Popa, 15 Carraro, 17 Sobacchi, 22 Appiah, 23 Mattioli, 28 Tchaoule.
Coach: Stefano Vecchi.
PALERMO: 1 Marson, 2 Punzi, 5 Toscano, 6 Giuliano (4 Tafa, 79), 7 Grillo, 11 Bonfiglio (10 Lo Faso, 69), 13 Pirrello, 17 Ferchichi, 20 La Gumina, 23 Costantino, 28 Pezzella (3 Maddaloni, 66).
Subs not used: 22 Di Franco, 8 Palmisano, 9 Plescia, 18 Tramonte, 19 Maniscalchi, 21 Santoro, 24 Dalia, 25 Formisano, 26 Marinali.
Coach: Giovanni Bosi.
Booked: Giuliano 42, Pezzella 65, Zonta 70, De Micheli 76, Maddaloni 97, Lo Faso 105, Pulzi 110.
Sent to stands: Vecchi 108.
Injury time: 0+5+1+1 minutes.
Referee: Daniel Amabile.
Assistants: Vettorel and Di Monte.
Fourth official: Pietropaolo.