1/27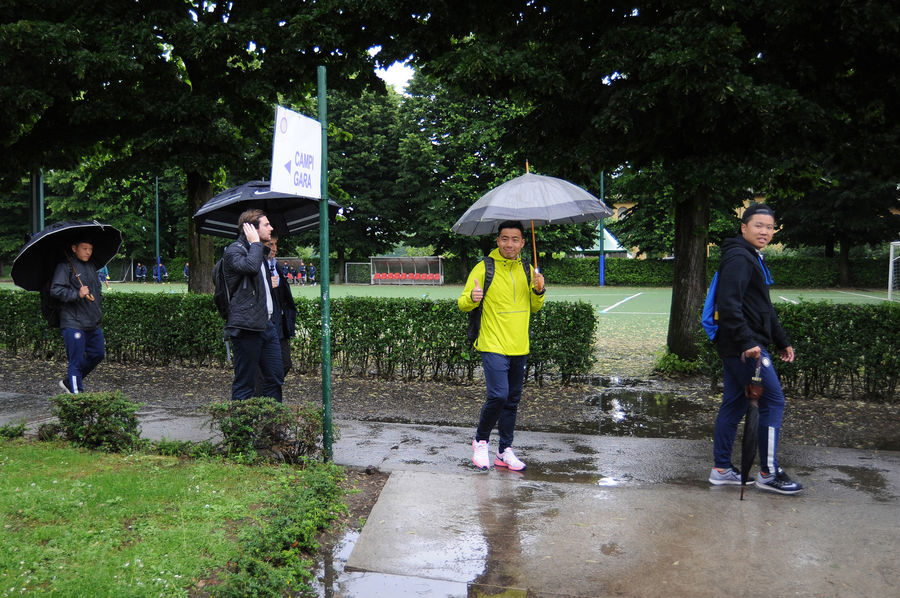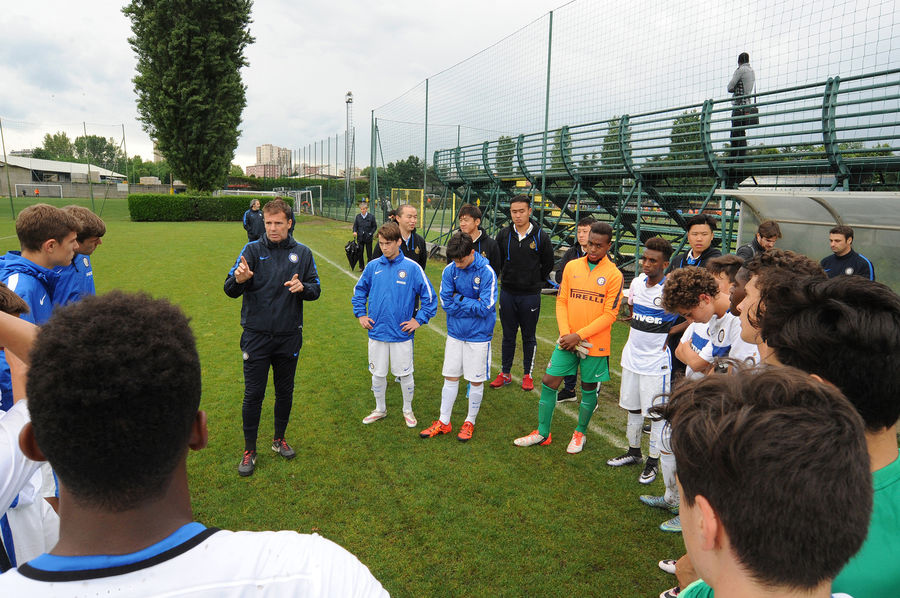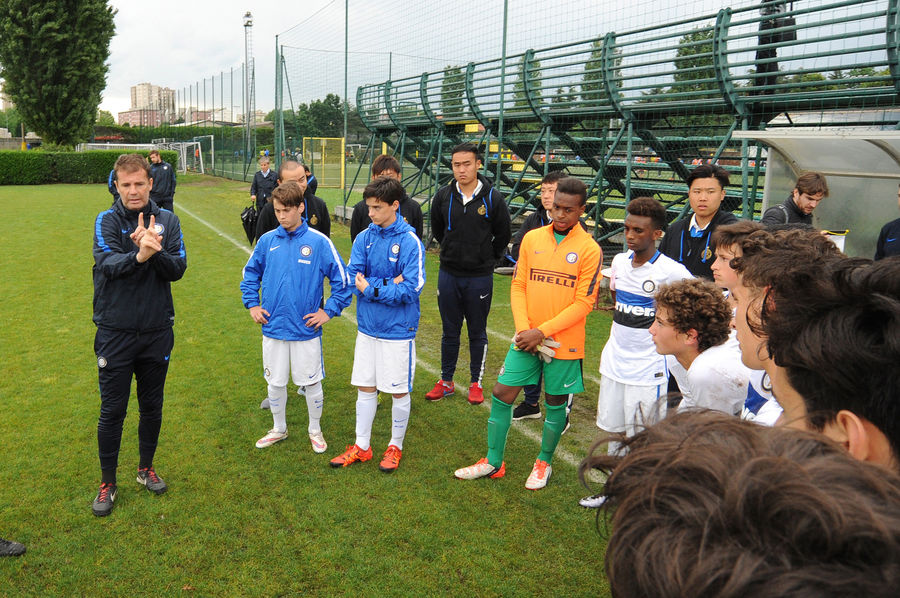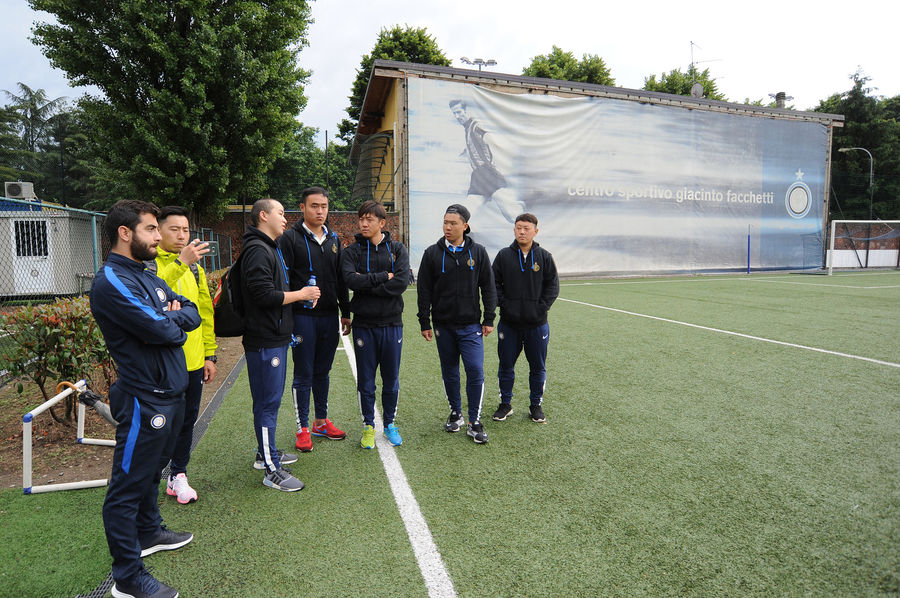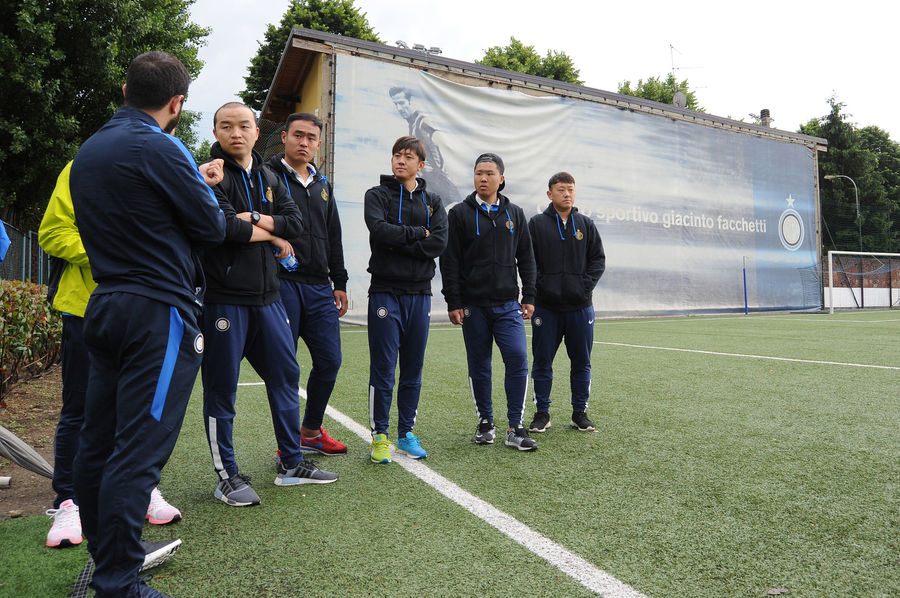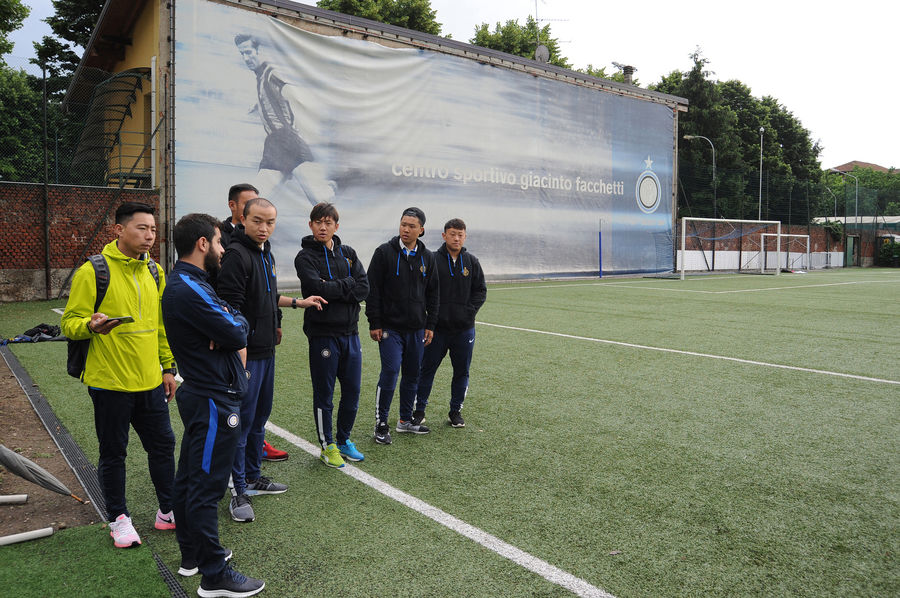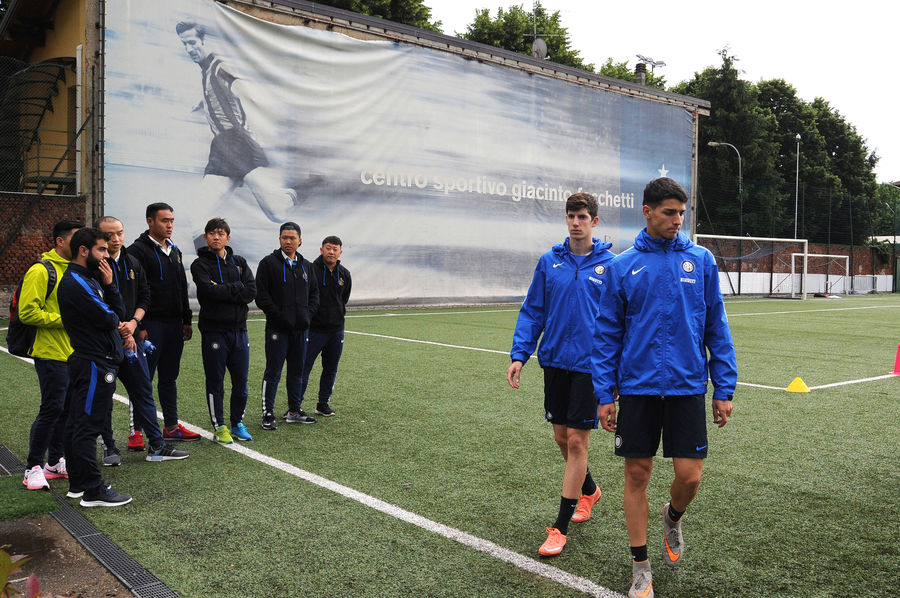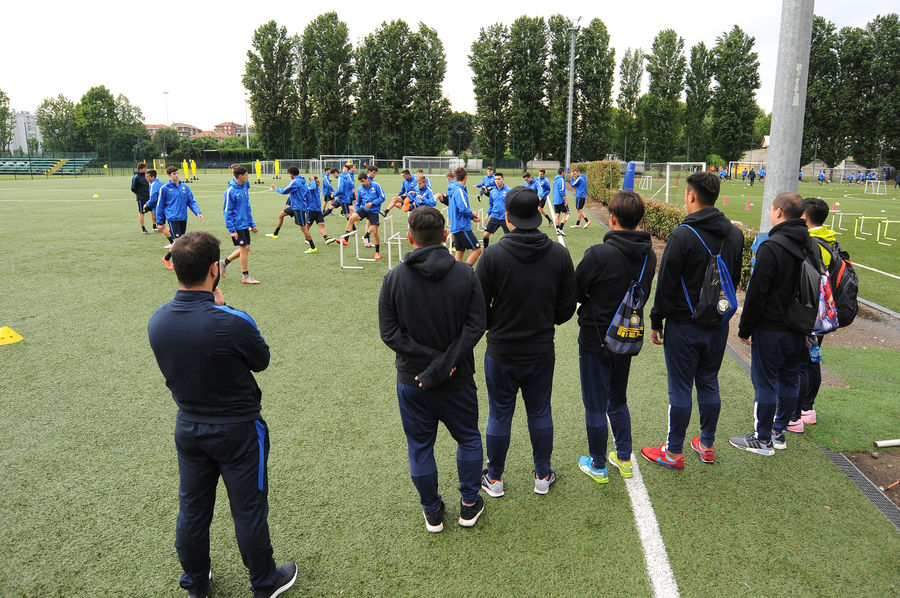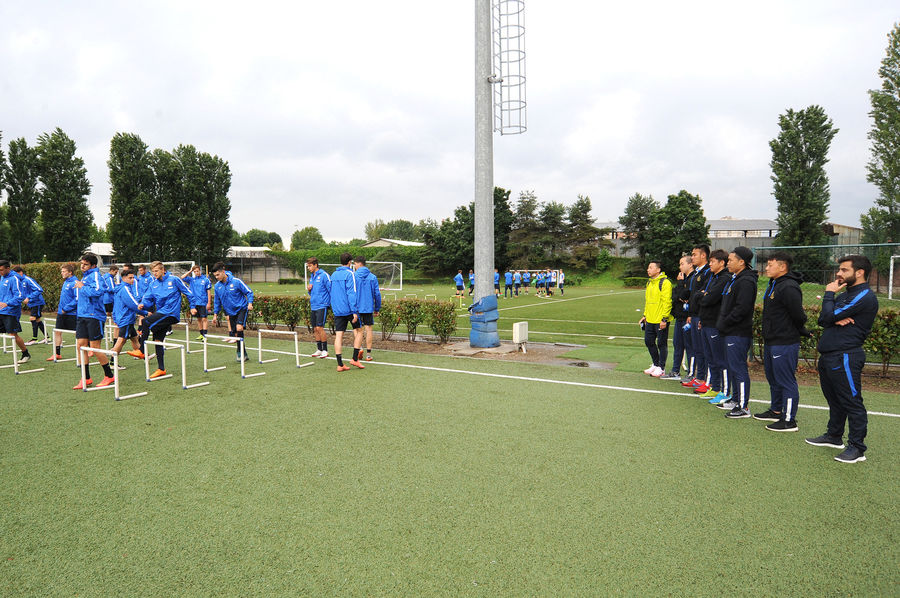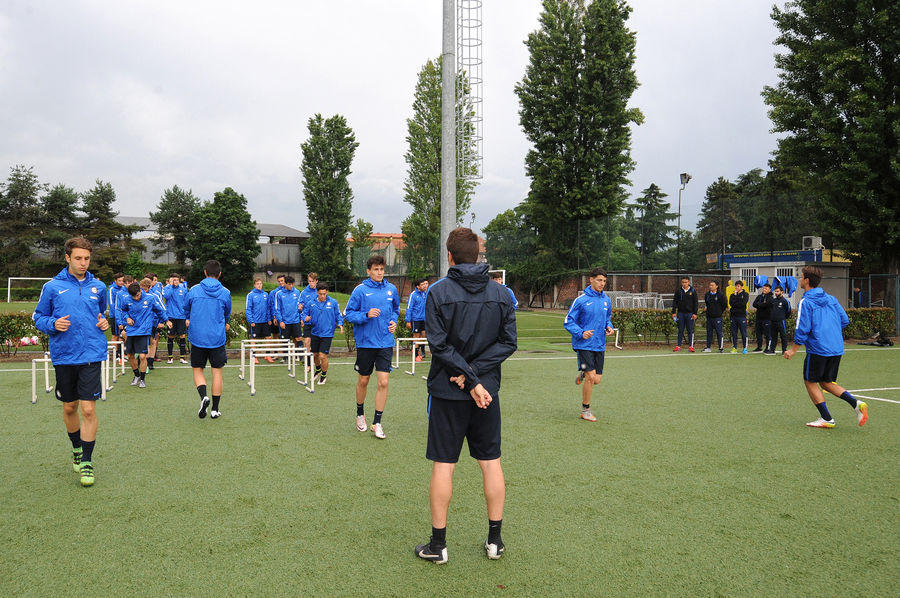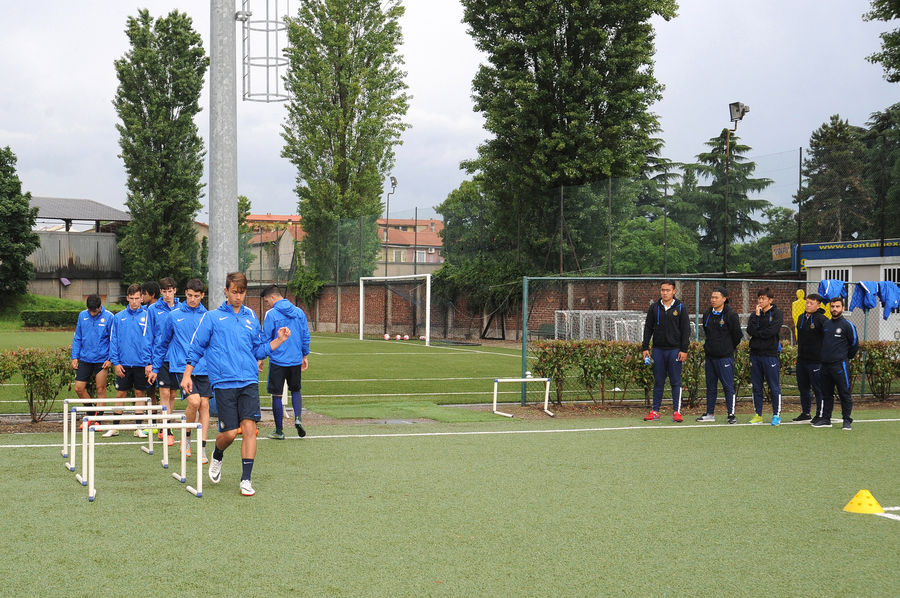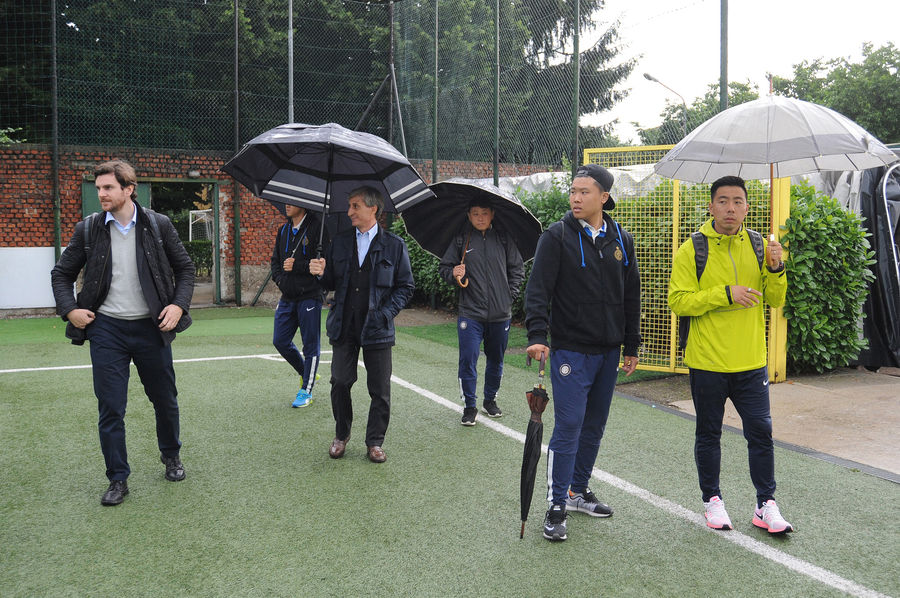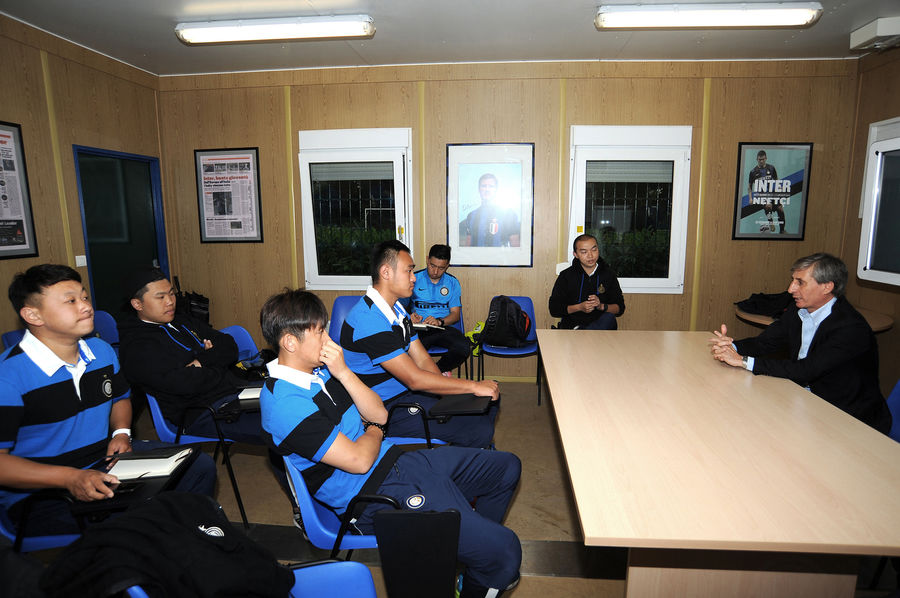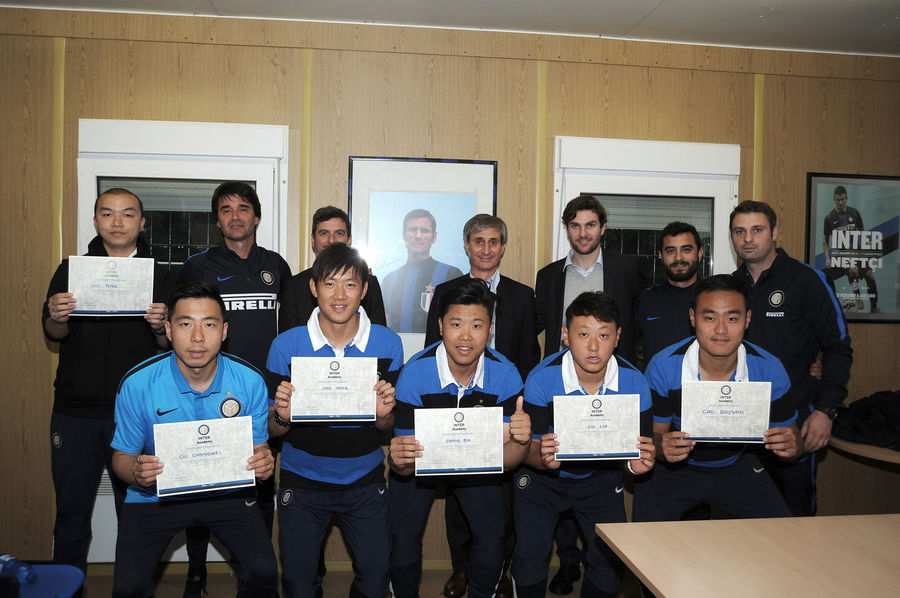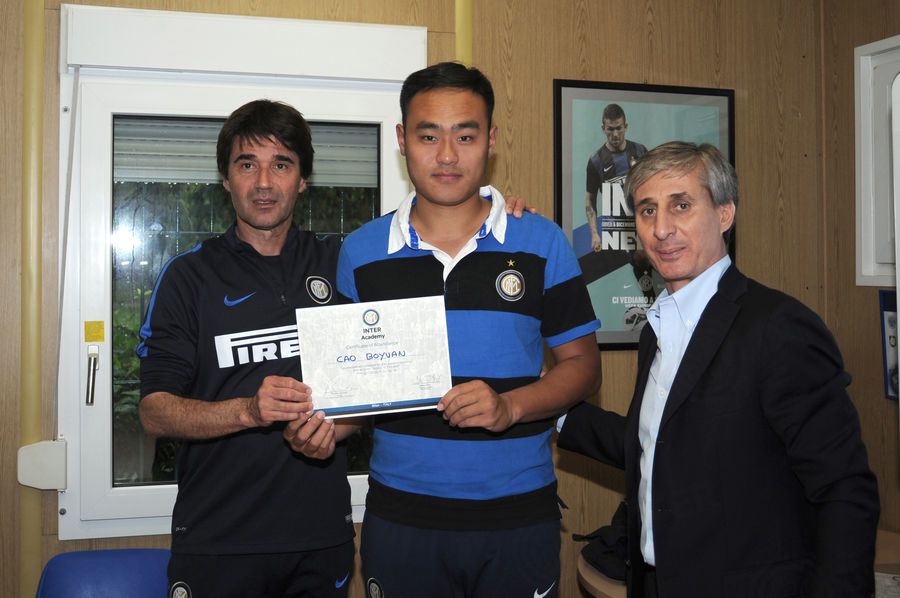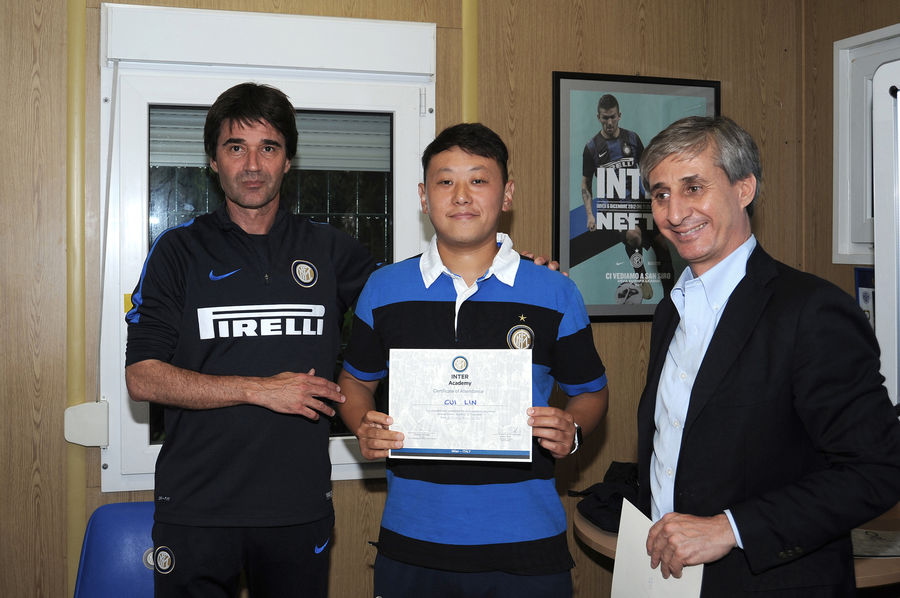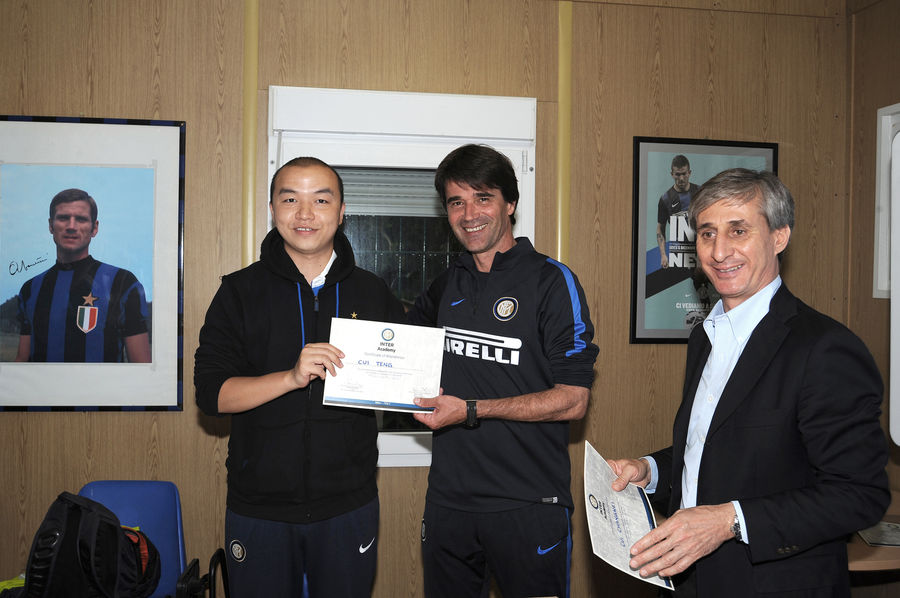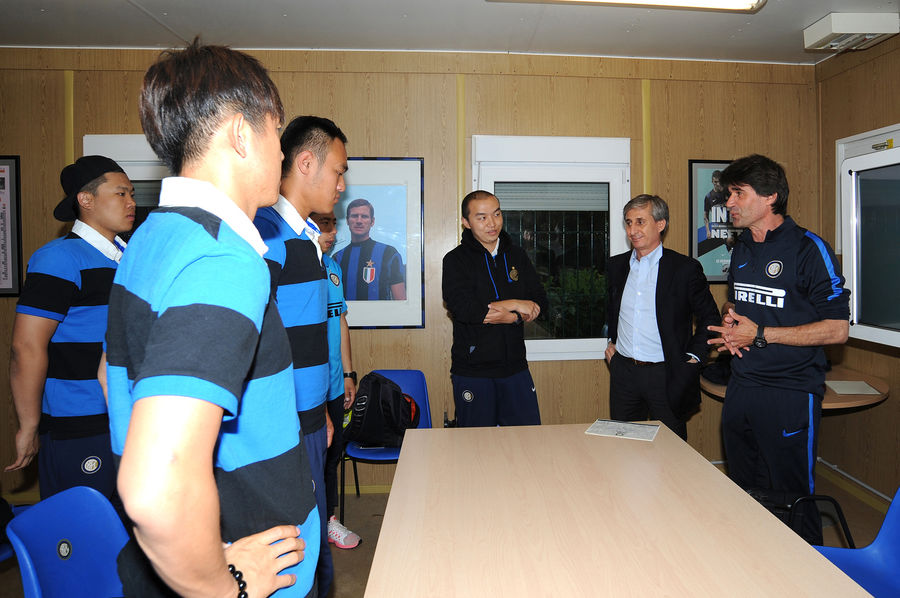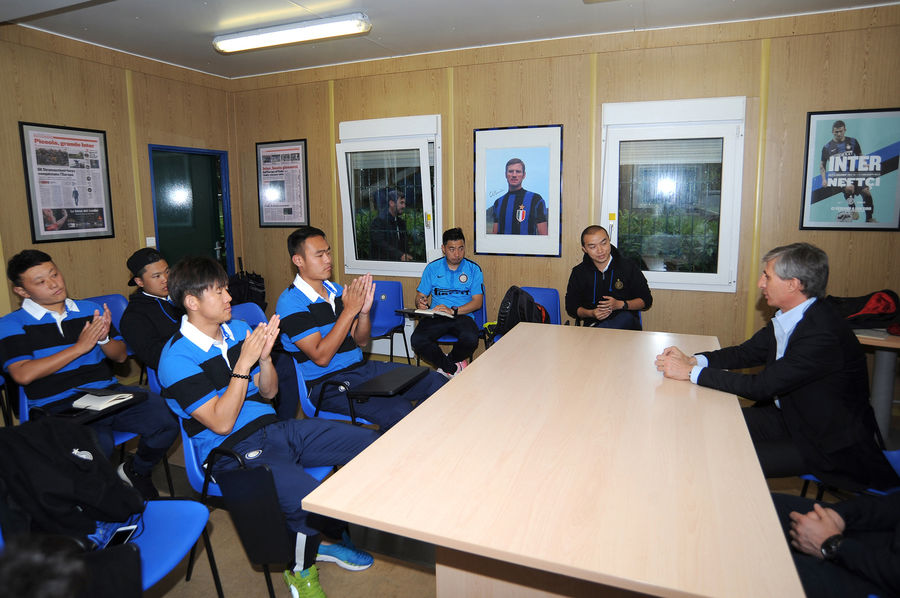 MILAN – Coaches from the new Inter Academy Yihai Beijing have commemorated the end of their first internship with a ceremony at the Centro Sportivo Giacinto Facchetti. Youth academy technical director Daniele Bernazzani and Inter Academy technical director Marco Monti gave out certificates to all the participants.
The Chinese coaches had ten days of extremely hard work both in the class room and out on the pitch with staff from Inter Football Schools, coordinated by Massimo Giuriola, and our grassroots projects, which featured great bits of advice from coordinator Paolo Migliavacca.
For the next stages of the project, Inter Academy coaches Andrea Ratti and Valerio Ringoli will travel to Beijing alongside Technical Operations Manager Aldo Montinaro in order to set up the network of schools where the activities will go ahead, taking immediate advantage of the opportunity to work with more than 500 girls and boys between five and 13 years of age.
Shanghai, Nanjing and most recently Beijing are the club's Nerazzurri outposts in China. Six professional coaches are based permanently in the country, periodically accompanied by management staff. Their presence reinforces and strengthens the training process, much to the satisfaction of local partners and institutions who view Inter Academy as the perfect vehicle to promote the bond between sporting and human growth, in line with the policies of the Chinese government.