1/25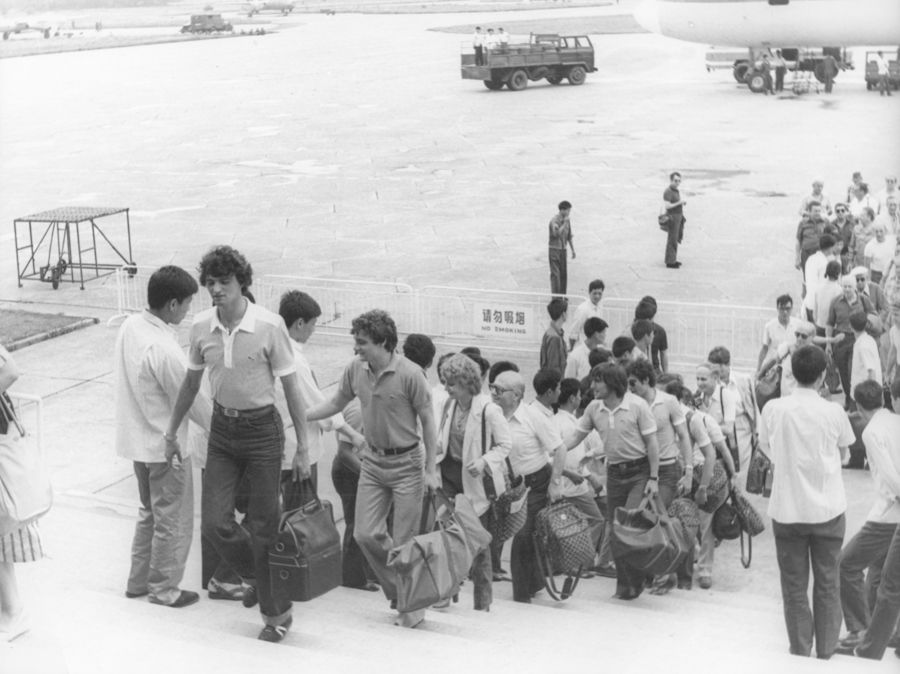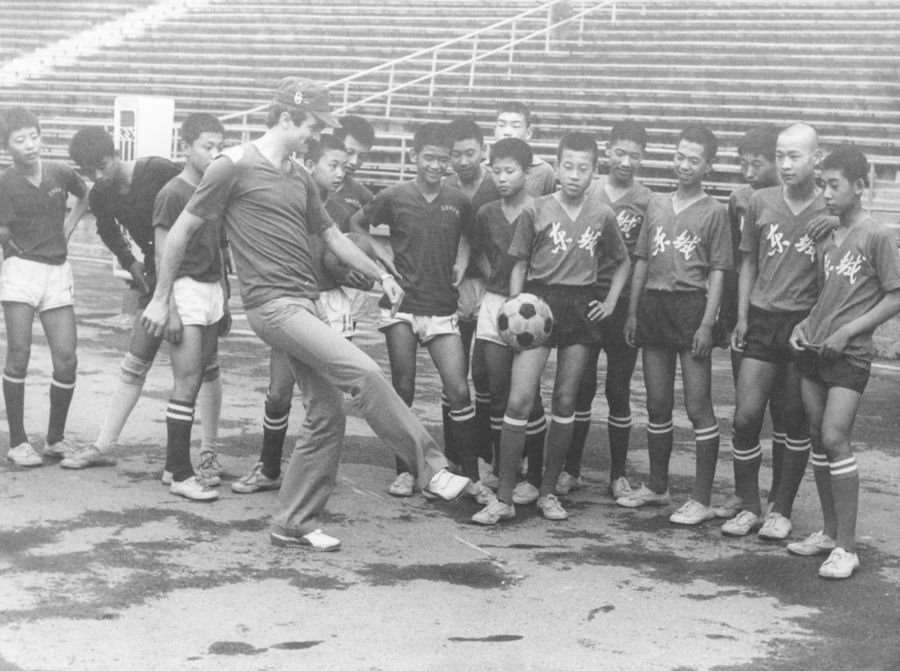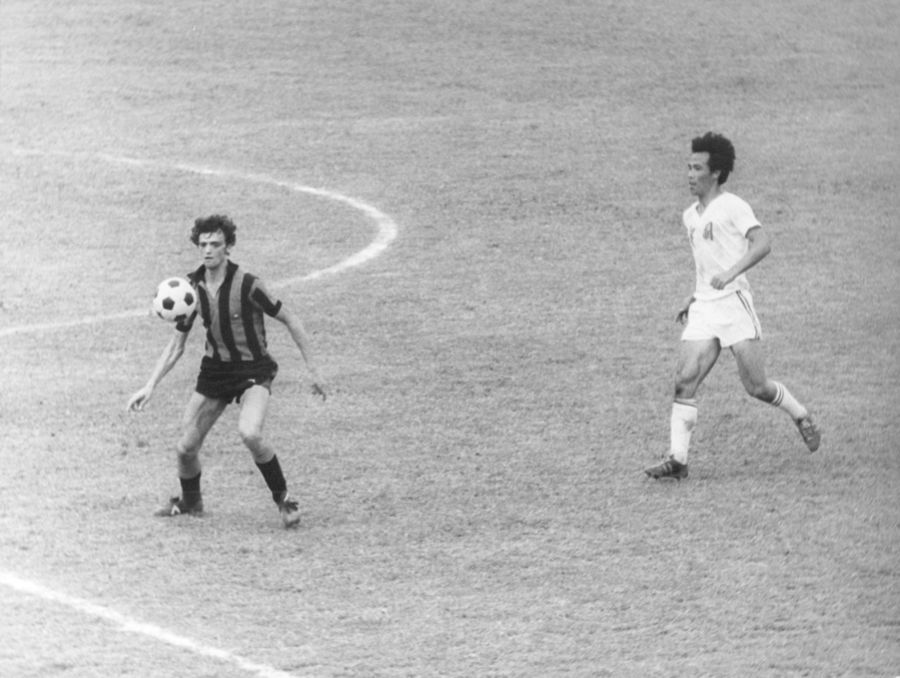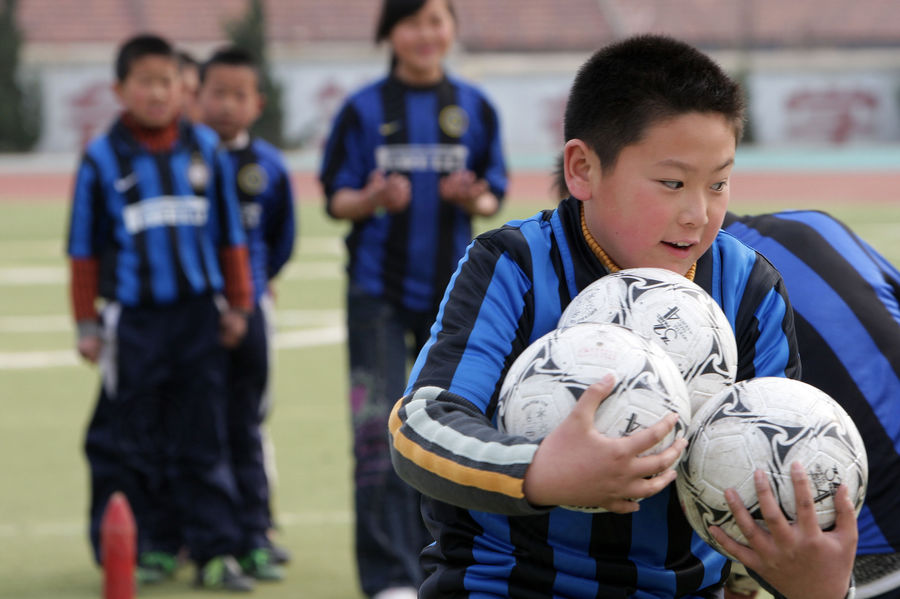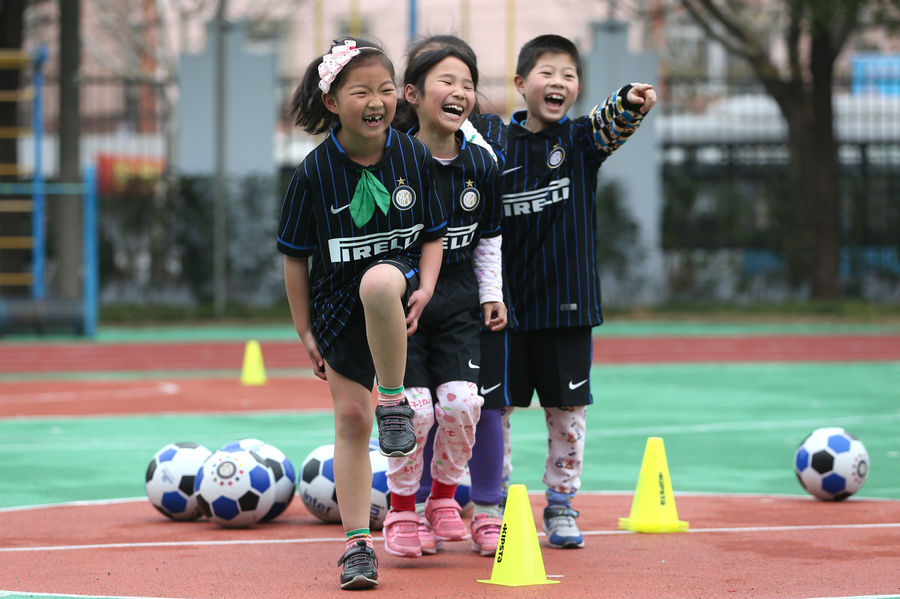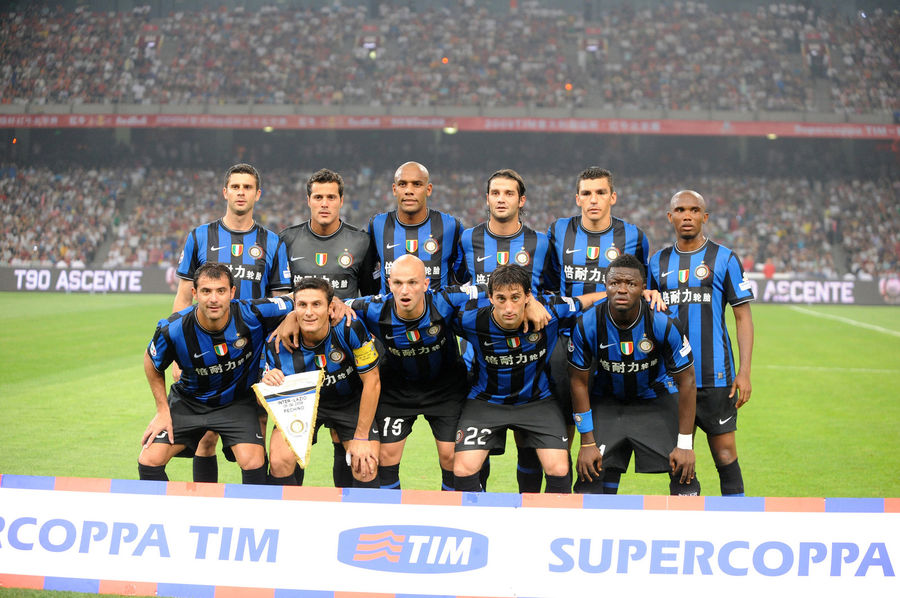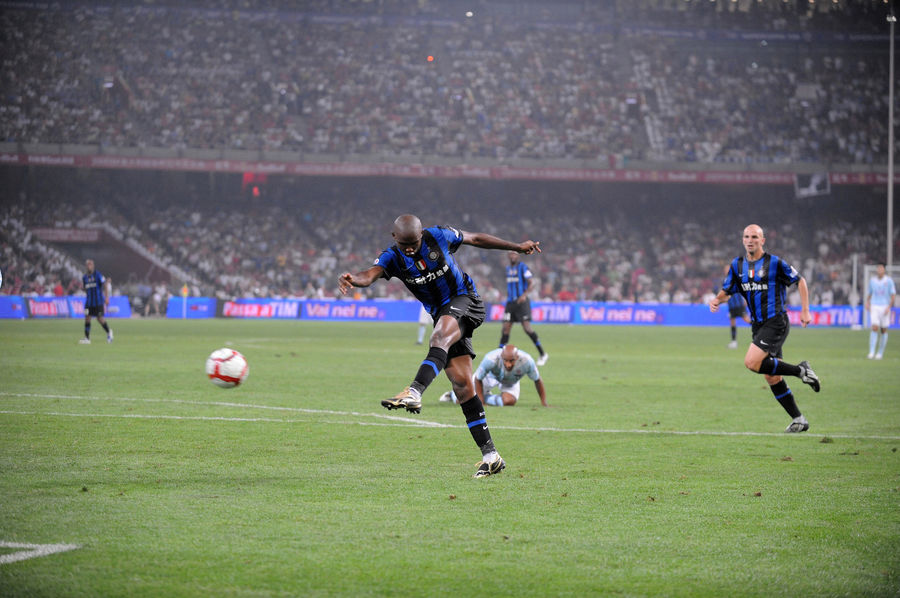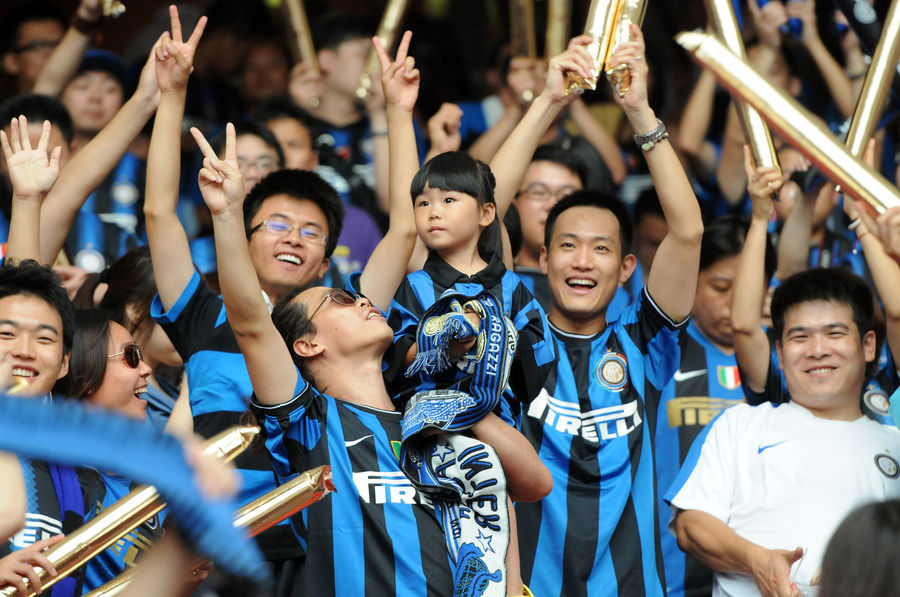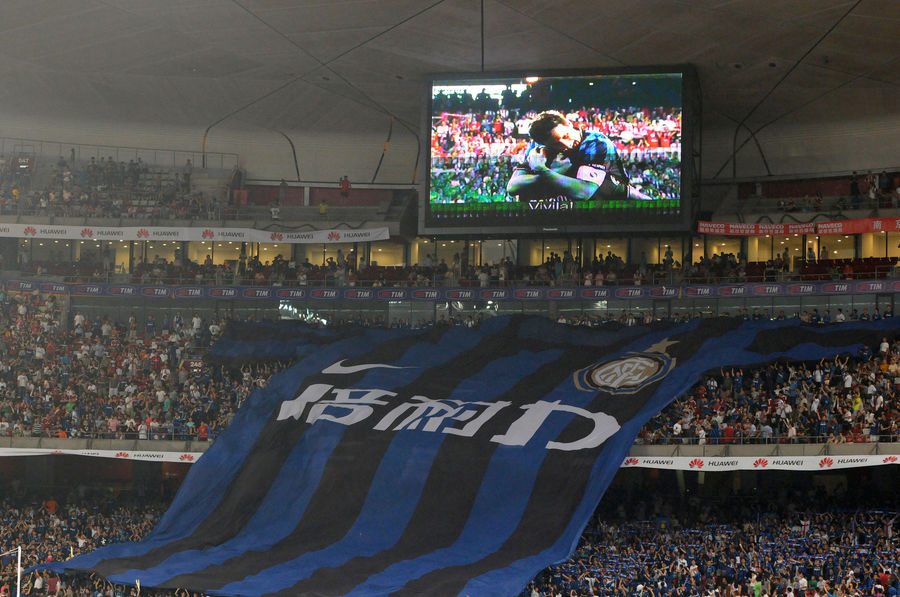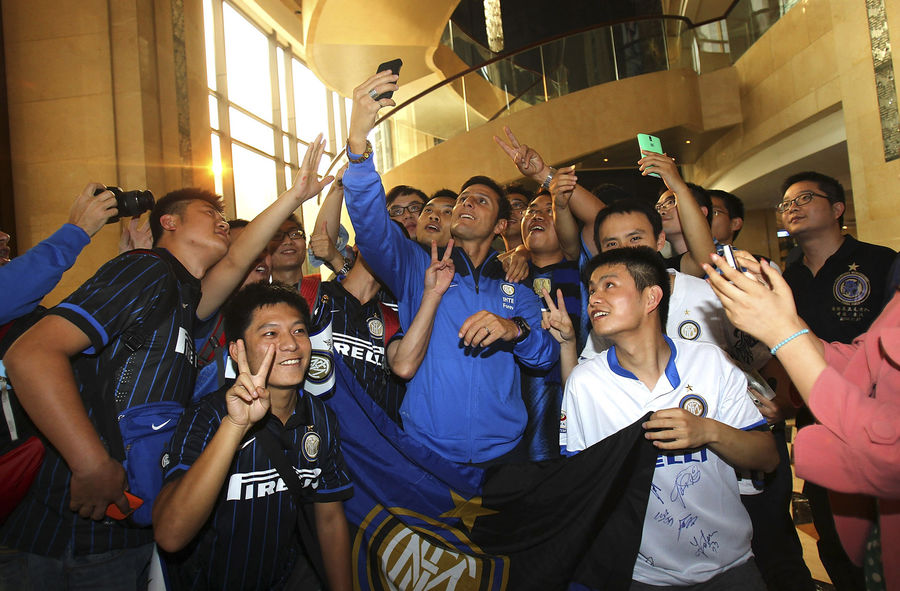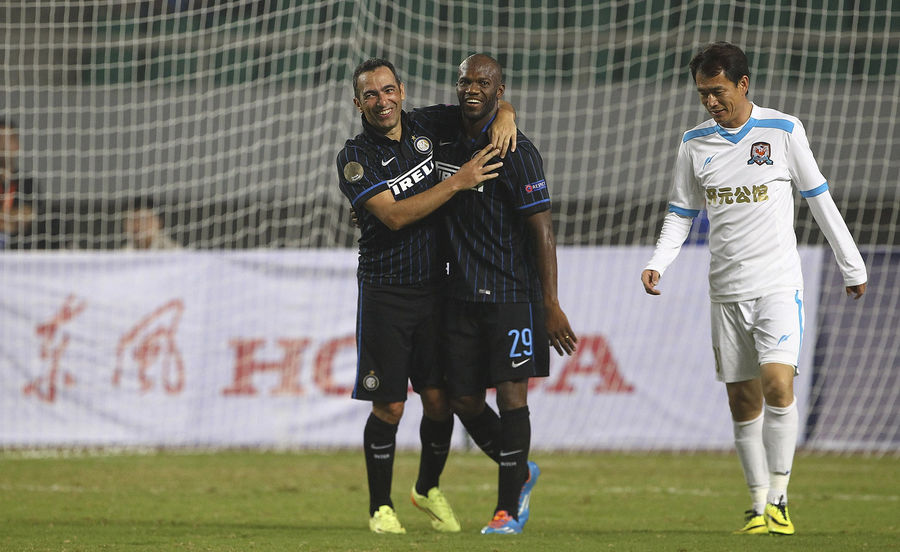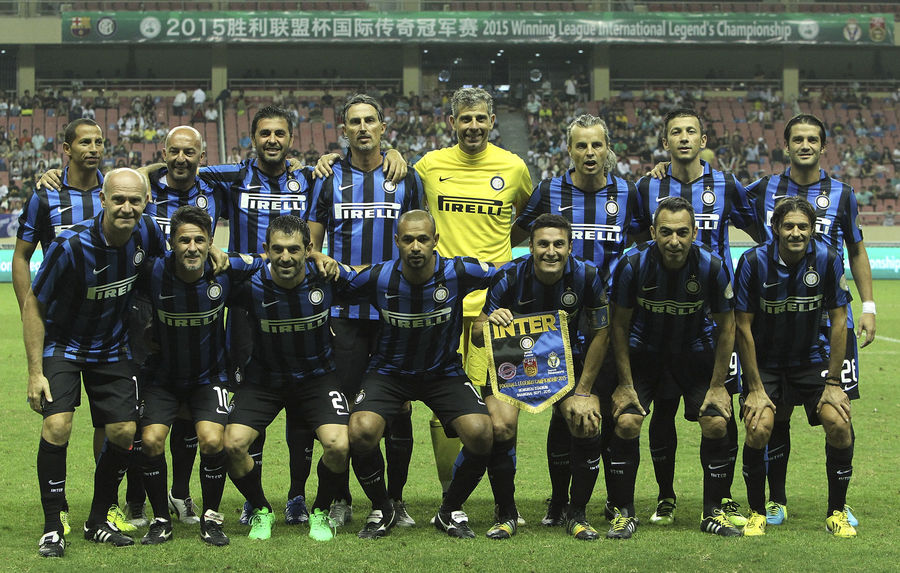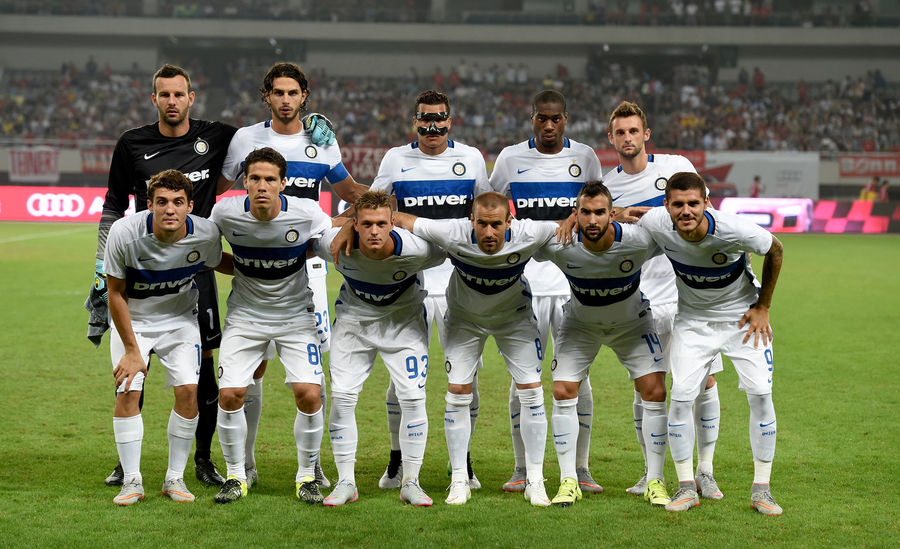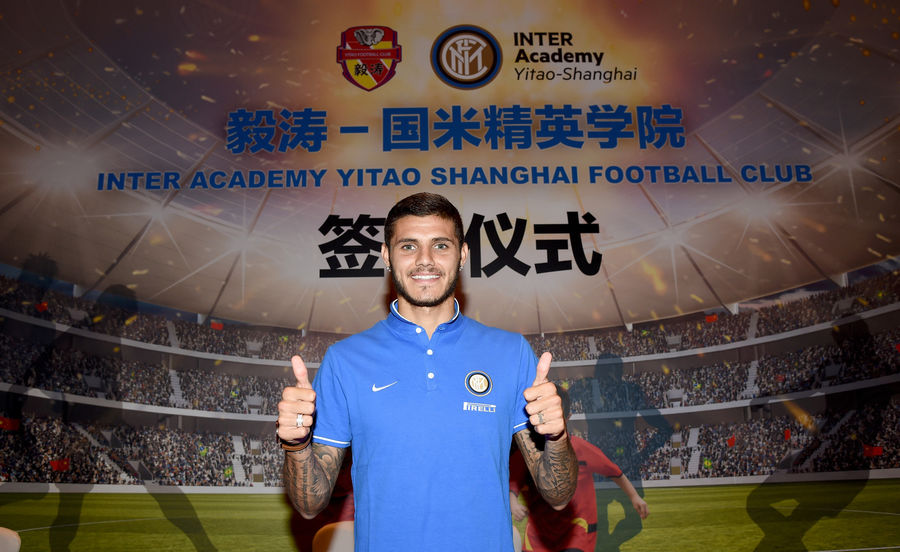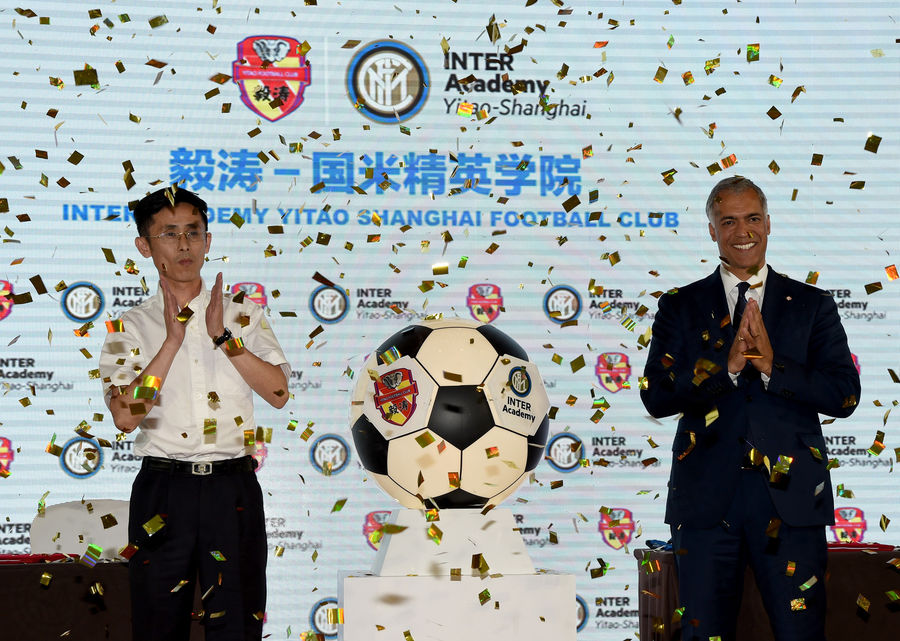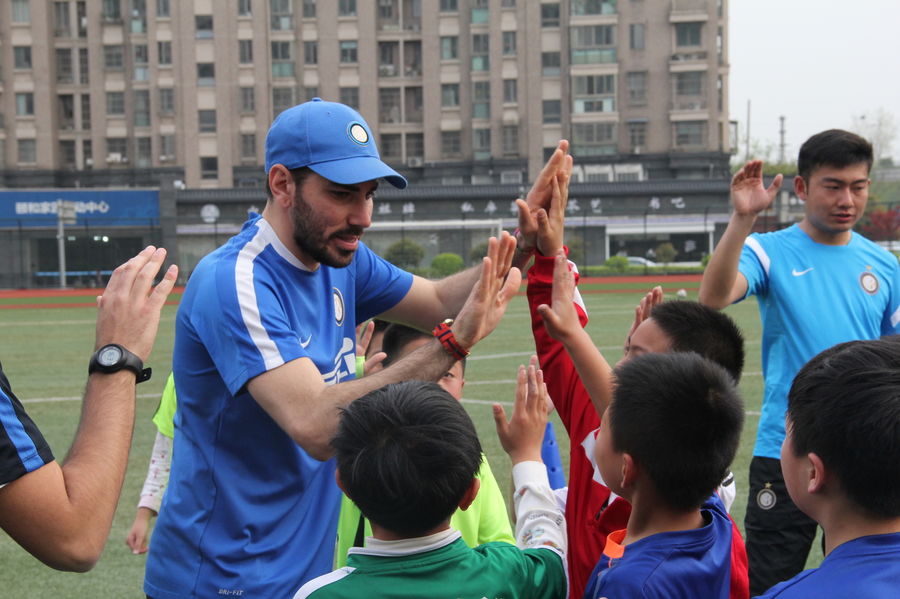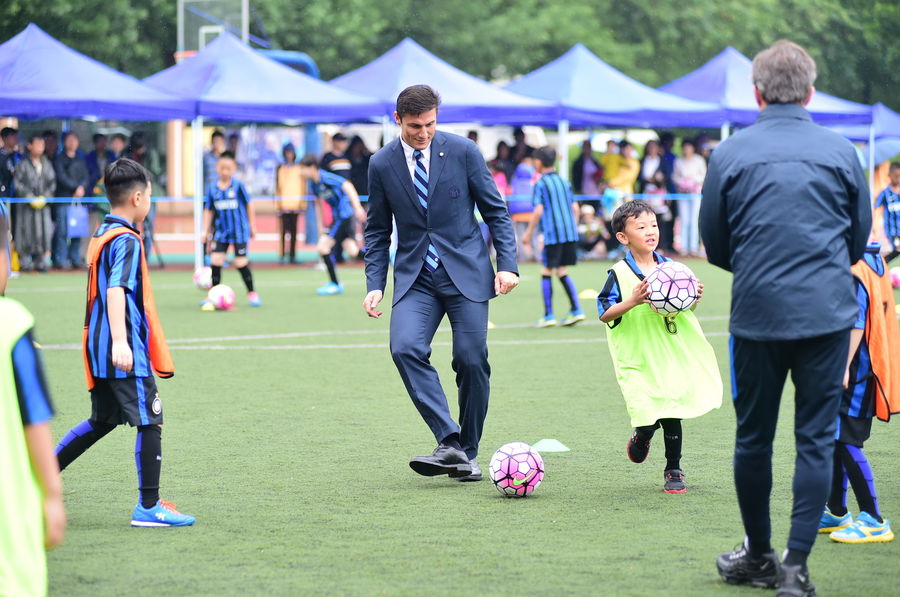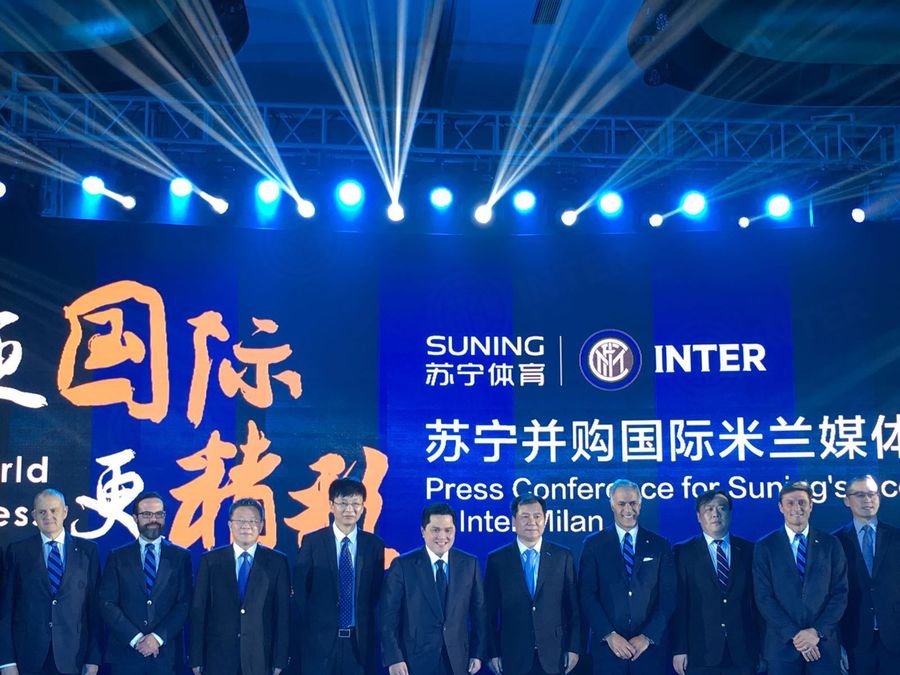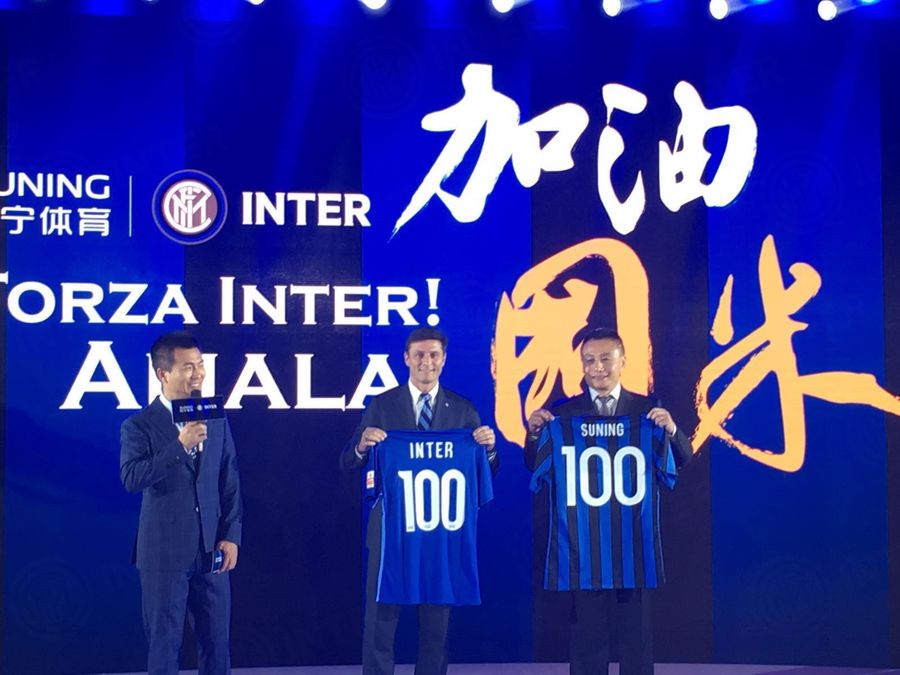 MILAN – Tours, friendlies and a Nerazzurri fan base of over 130 million. Inter and China go back a long way – 38 years, to be precise. What has always been a special relationship is now even stronger thanks to the recent partnership agreement between F.C. Internazionale and Suning Holdings Group
Inter became the first Italian club to visit China when they arrived in Beijing on 10 June 1978, two days after beating Napoli in the Coppa Italia final. Coach Eugenio Bersellini and club legend Sandro Mazzola headed up the Nerazzurri party for a historic, inaugural trip which took in four friendly matches. The first was played in the capital on 12 June with a crowd of 80,000 spectators gathering to watch Inter take on the Chinese national team. It proved to be a special, unique journey bringing the Inter players into contact with a new culture and giving them the chance to discover China's passion for football.
Three months later the Chinese national team made the reverse journey to Italy and Europe for a tour of their own, beginning with a friendly against Inter at the San Siro.
Inter Campus arrived in China in 1999 with its social programme aimed at restoring the right to play to disadvantaged children. The first programme was run for kids in the outskirts of Qingdao and the surrounding countryside.
In 2015 Inter Campus launched a new programme at Shanghai Jin Ding School in Putuo, in collaboration with the Department of Education. The Inter Campus activities and educational methodology will be introduced as school subjects, in line with president Xi Jinping's decision to include football as a compulsory subject at all schools by 2017.
In August 2009 the Italian Super Cup was held in China for the first time as Jose Mourinho's reigning Serie A champions took on Lazio at Beijing's Bird's Nest. The result didn't go Inter's way but there began arguably the greatest season in Nerazzurri history, with the team going on to complete a historic treble nine months later. The occasion saw China's passion for Inter grow further still and the first Chinese Inter Clubs were born.
Two years later the Nerazzurri were back for another Super Cup as 70,000 people gathered at the Bird's Nest for the first Milan Derby on Chinese soil.
Inter Forever visited China in October 2014, with Francesco Toldo leading a team of Nerazzurri legends on a ten-day tour: from Xi'an to Wuhan, facing off against local sides Jiaxin Weiye and Hubei. The response was yet another overwhelming display of passion, with tens of thousands of fans following Javier Zanetti and Co. every step of the way.
Similar scenes greeted the Inter Forever stars in September 2015 when they visited Shanghai for a four-team tournament featuring Barcelona, Real Madrid and the Chinese national side.
Indeed 2015 was an important year for Inter-China relations. Between 18 and 29 July 2015, Roberto Mancini's Nerazzurri visited Shanghai, Shenzhen and Guangzhou to play friendlies against Bayern Munich in the Audi Football Summit, and AC Milan and Real Madrid in the International Champions Cup.
July 2015 also saw the launch of the first Inter Academy in China as Inter Academy Yitao Academy opened in Shanghai, working with 20 Soccer Schools.
The network was extended in early 2016 as work began at Inter Academy Jiangsu in Nanjing, a project involving 1800 youngsters and 18 local coaches.
Finally, in May 2016 the third Chinese Inter Academy was inaugurated: Inter Academy Yihai in Beijing currently works with 30 Soccer Schools and 5000 kids.