1/16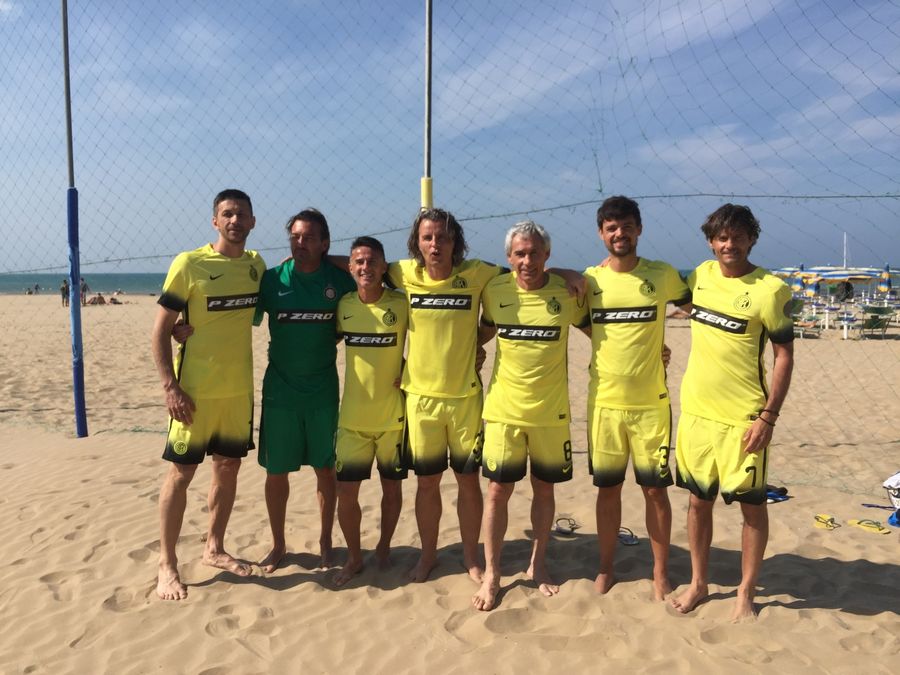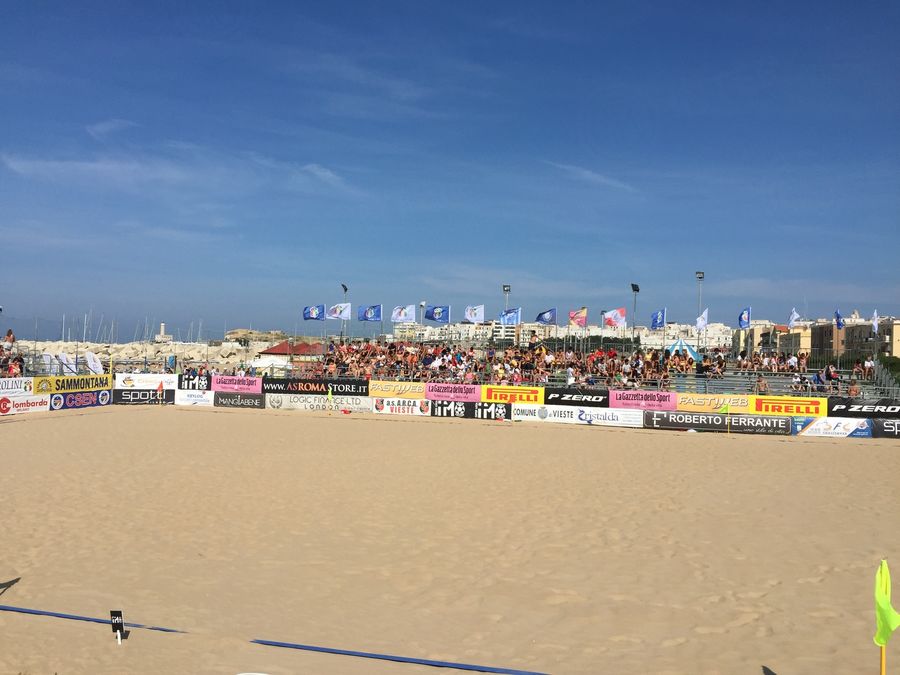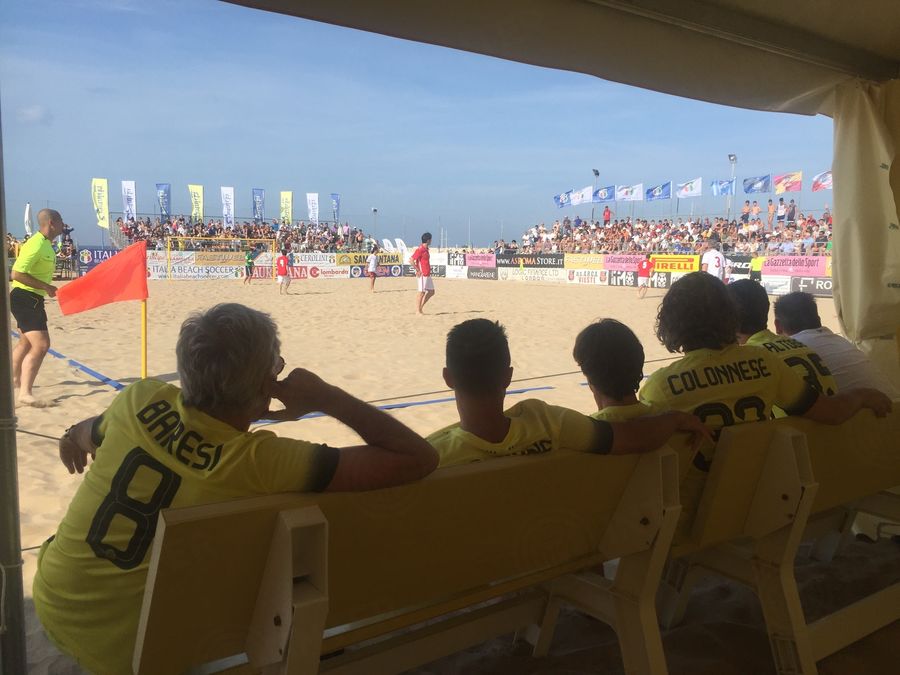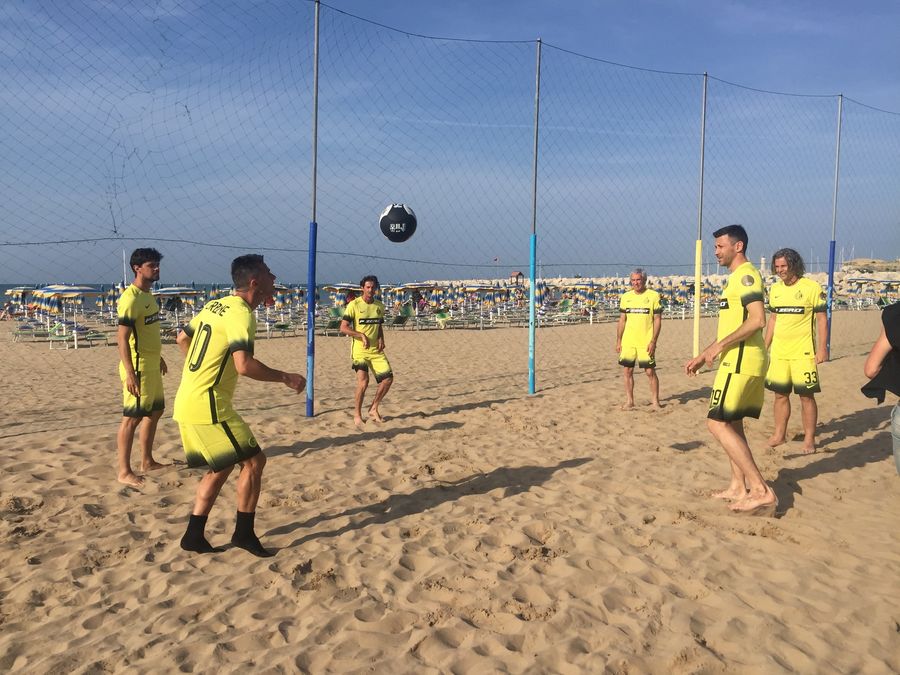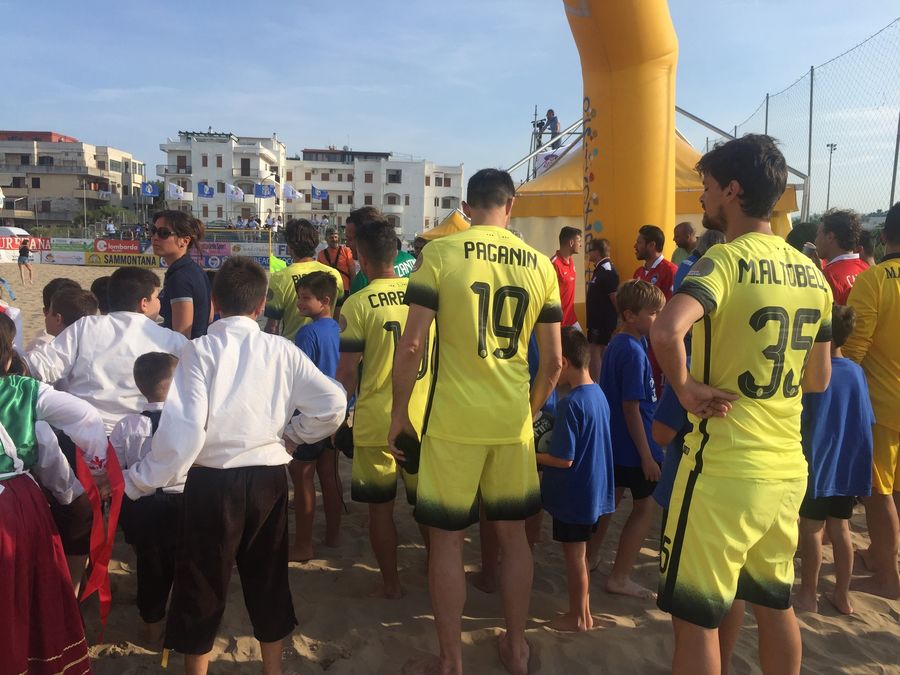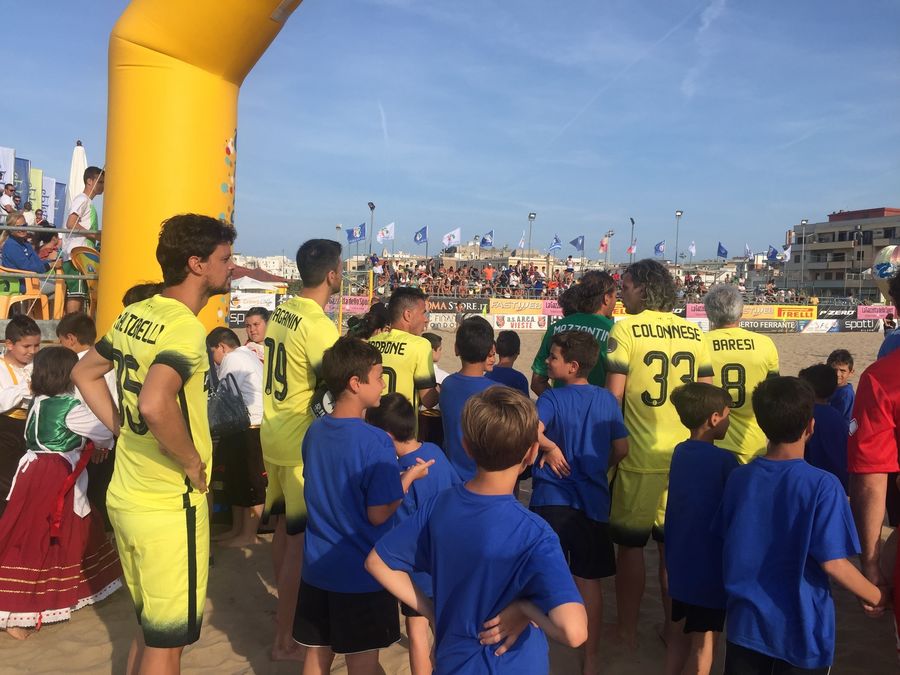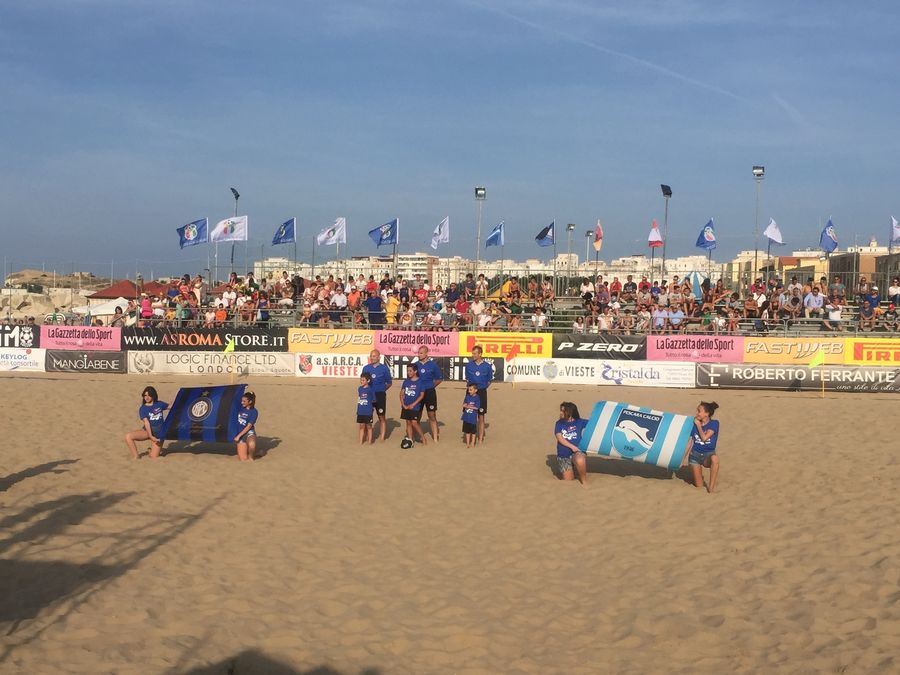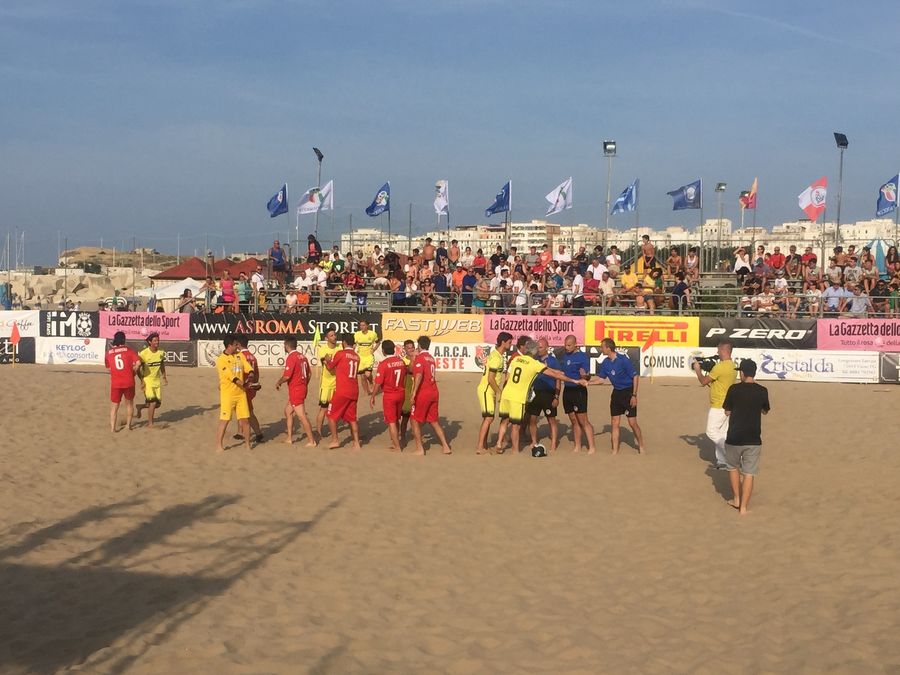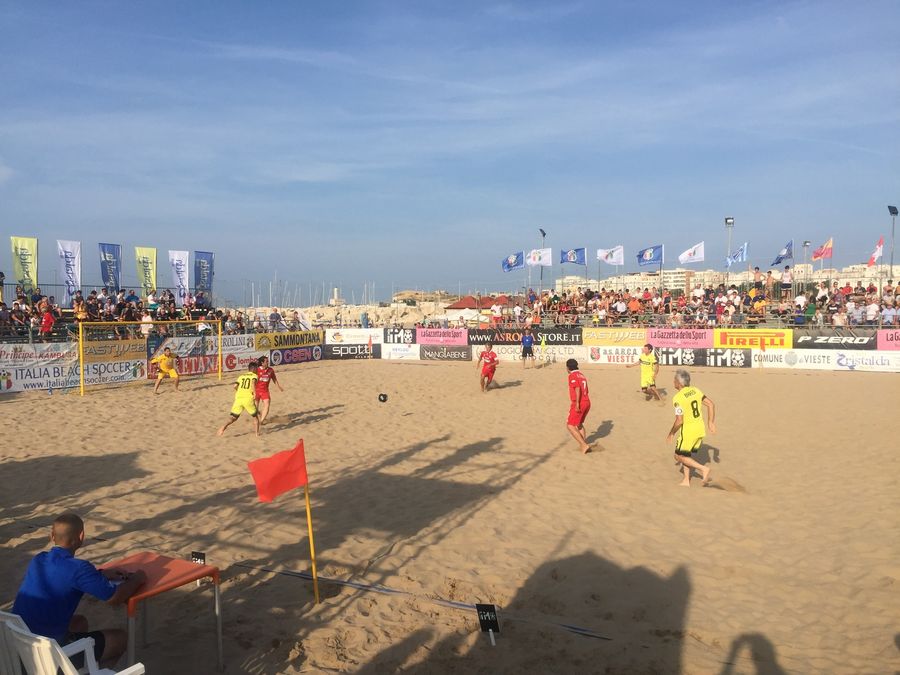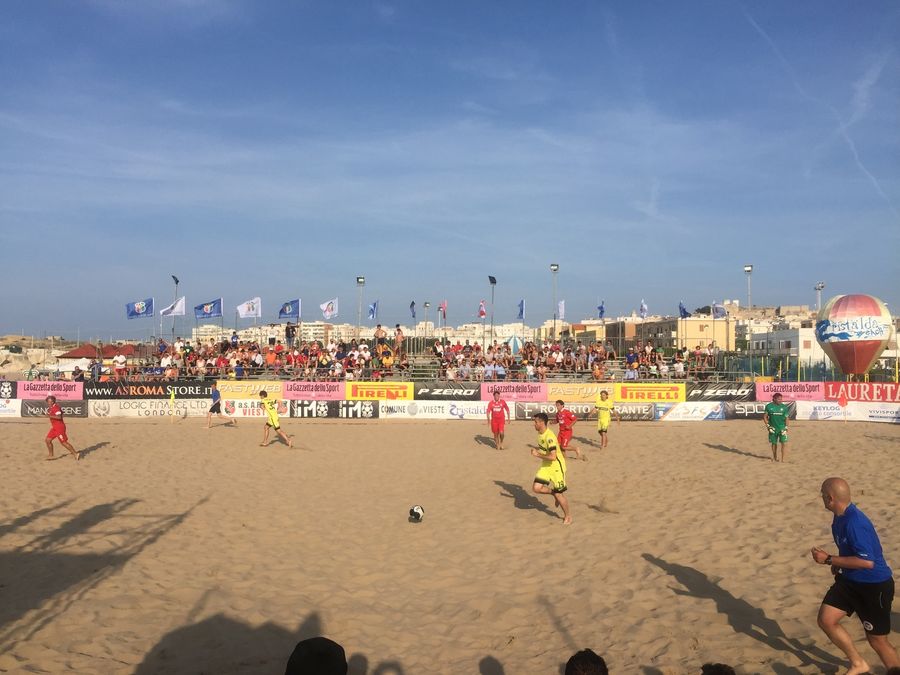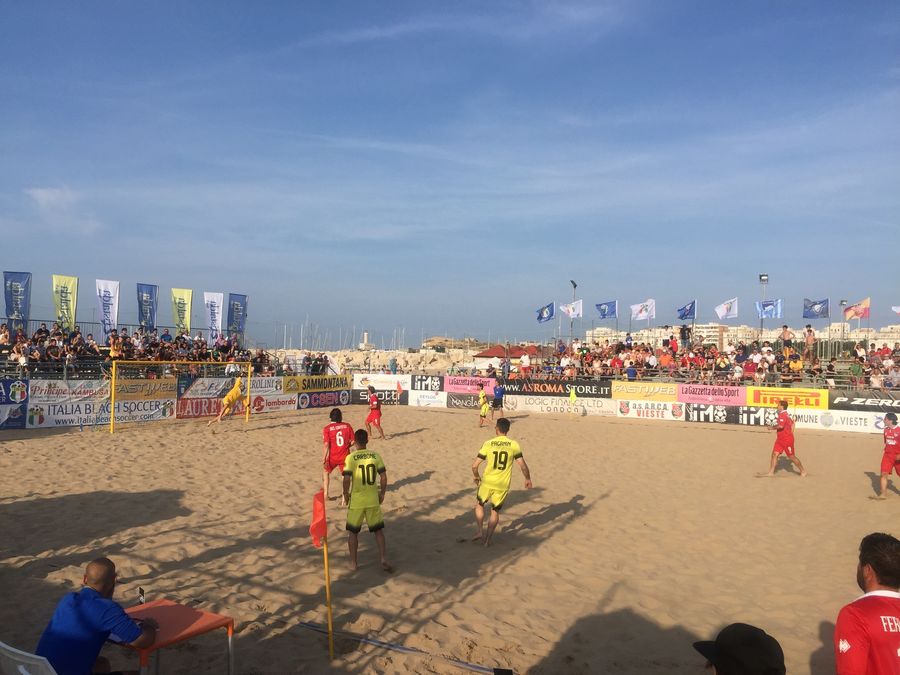 VIESTE - Inter Forever are through to the final of the Superlega Senior Cup, a beach soccer tournament being played in Vieste, Puglia this weekend.
The team of former Nerazzurri players overcame Pescara by an 8-6 scoreline in the semi-final this afternoon with a slew of stunning goals. Benito Carbone scored two while Mattia Altobelli and Massimo Paganin each netted a hat-trick.
Inter Forever will play Roma, who defeated Bari in the other semi-final, on Sunday at 18:00 to determine the overall winner.
Keep an eye on our official Snapchat account (interofficial) to follow all the goings-on in Vieste.