1/23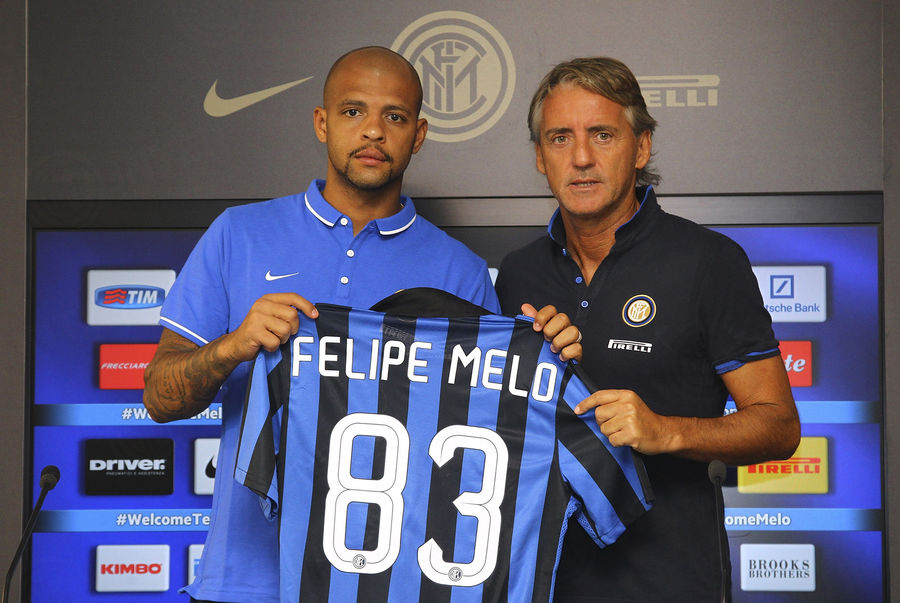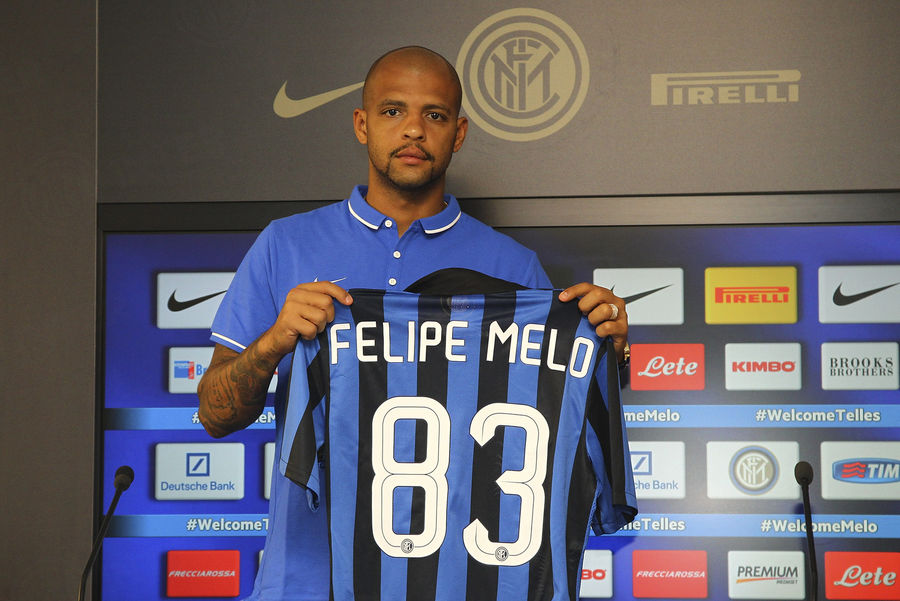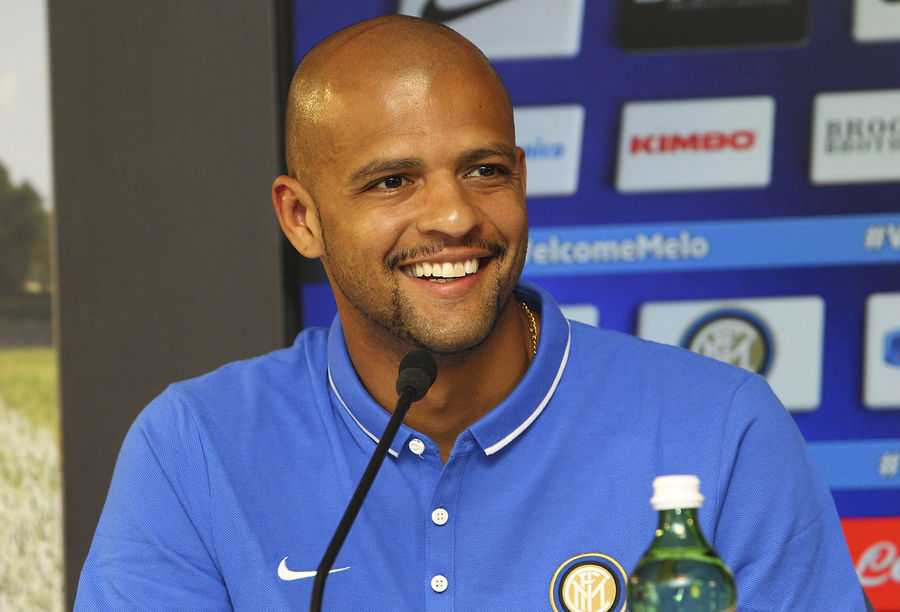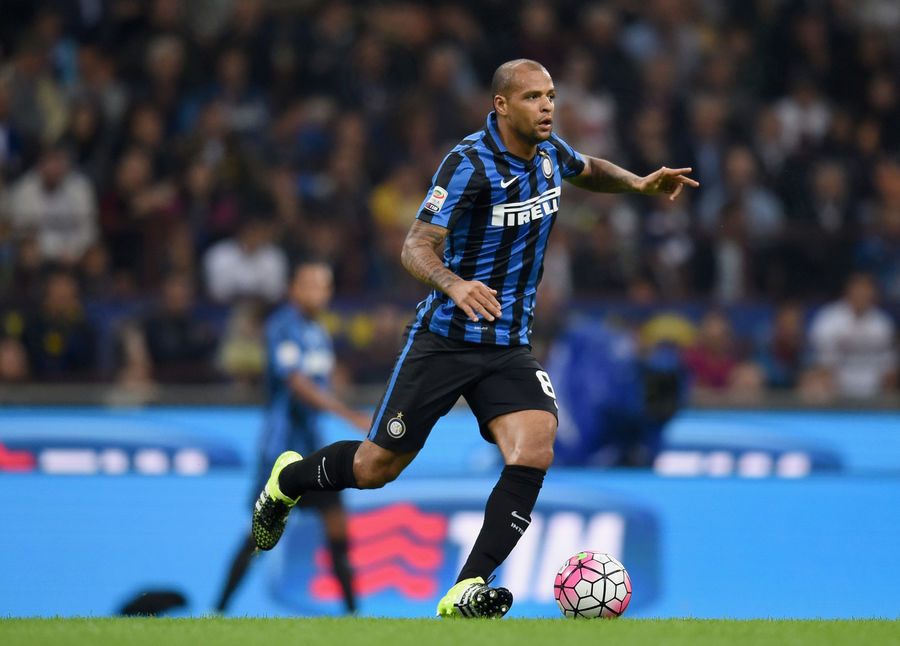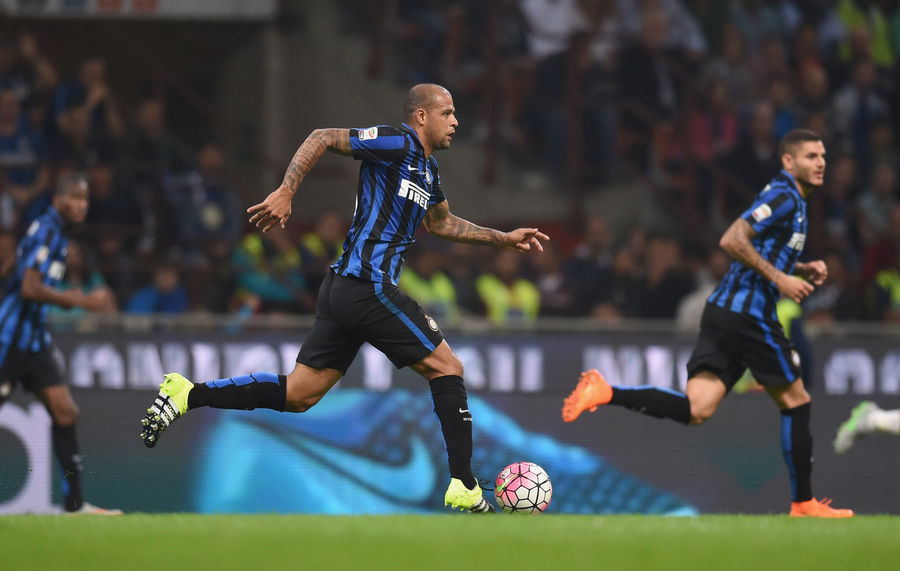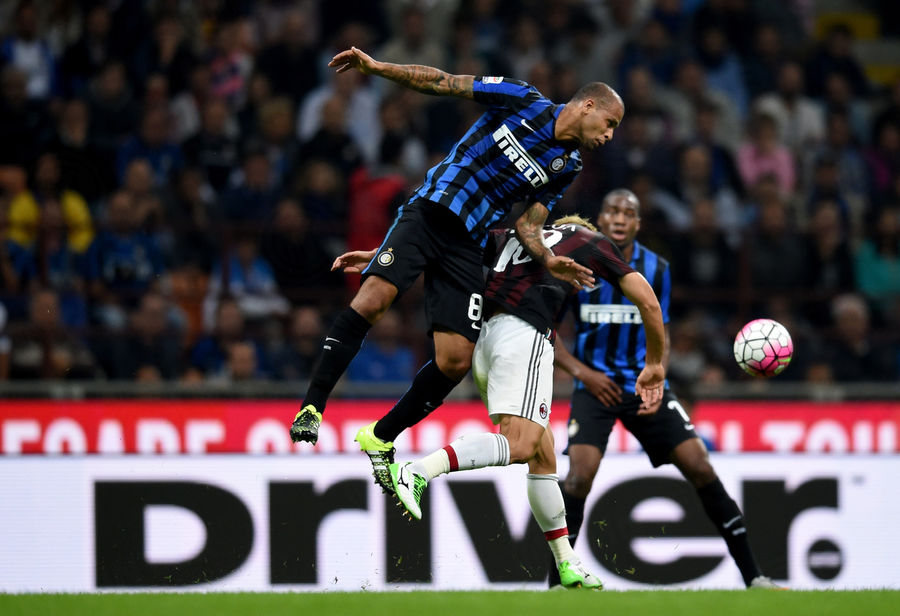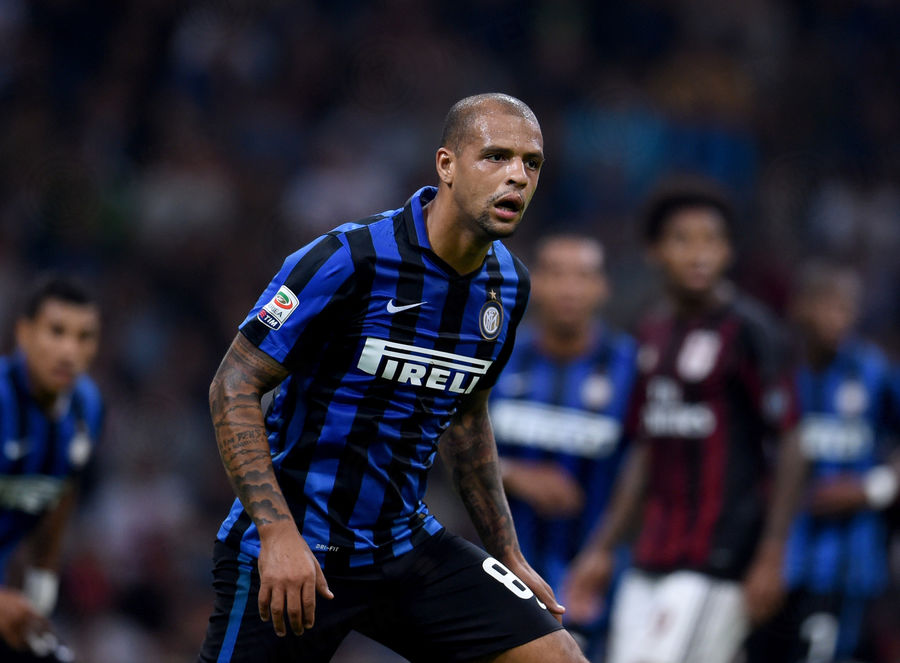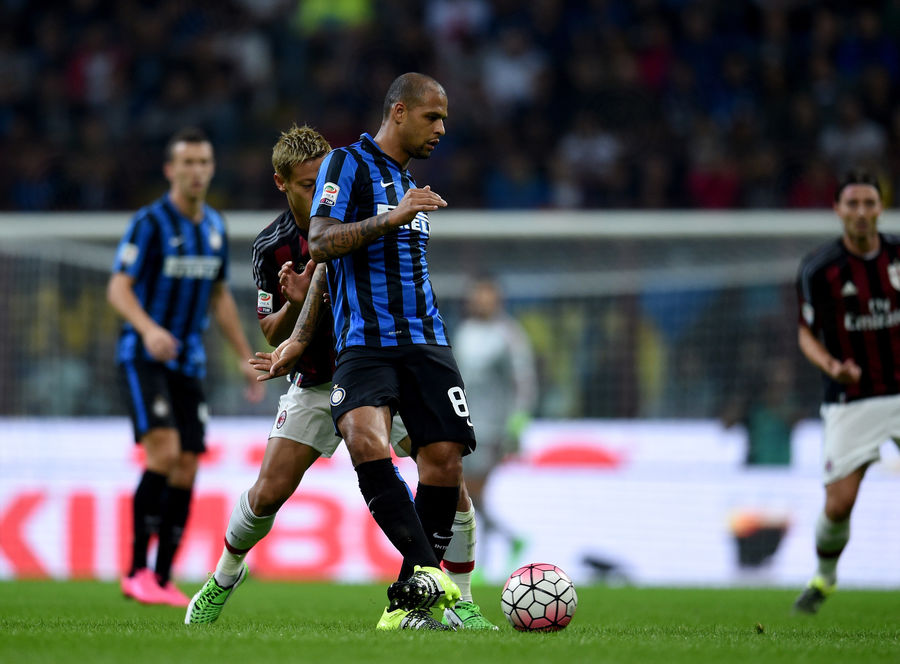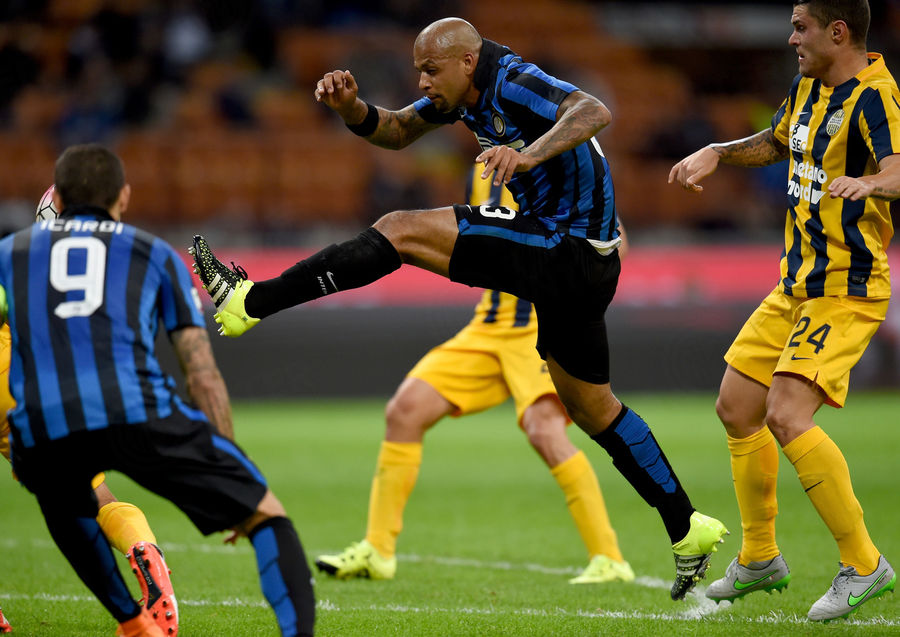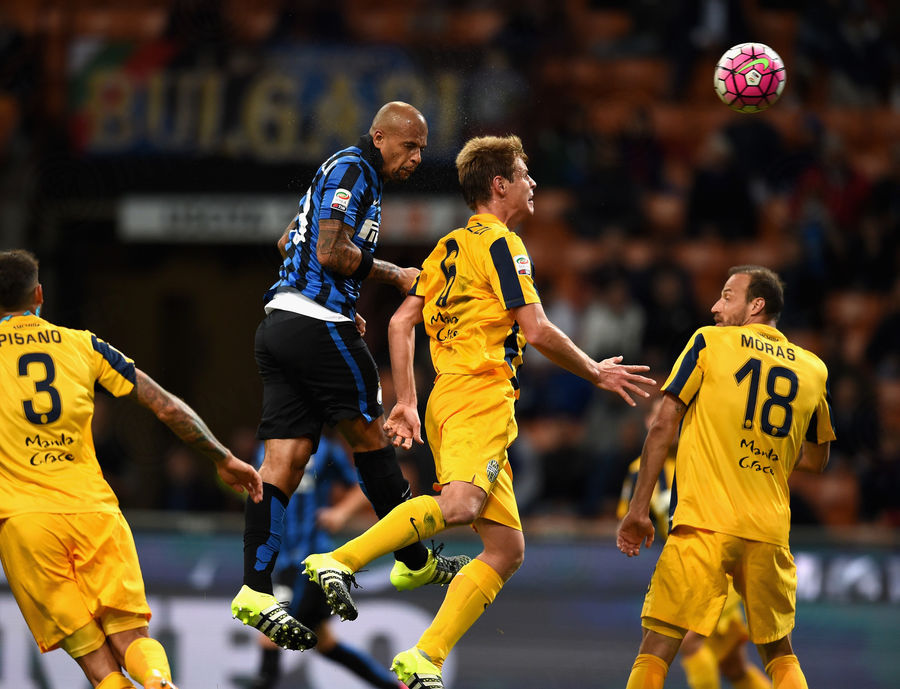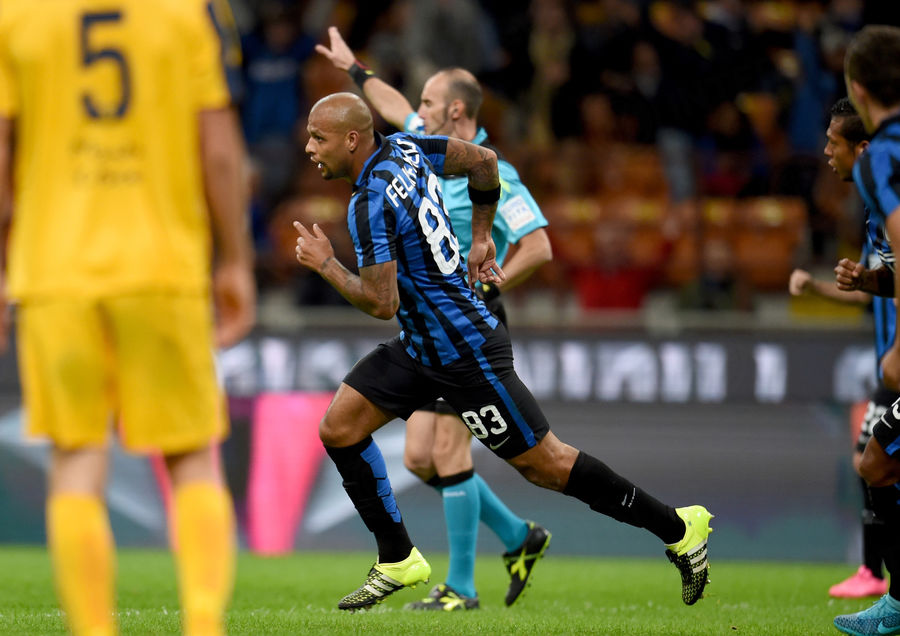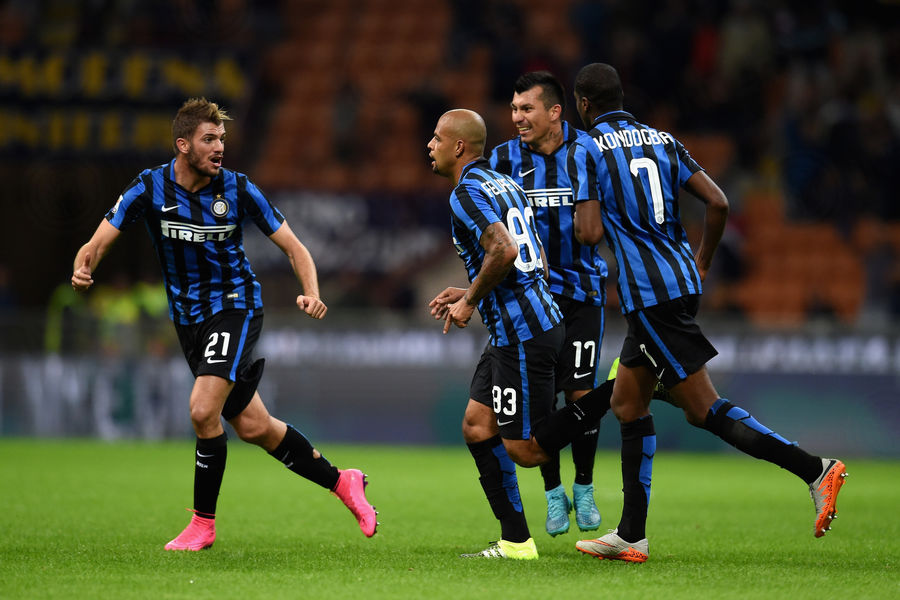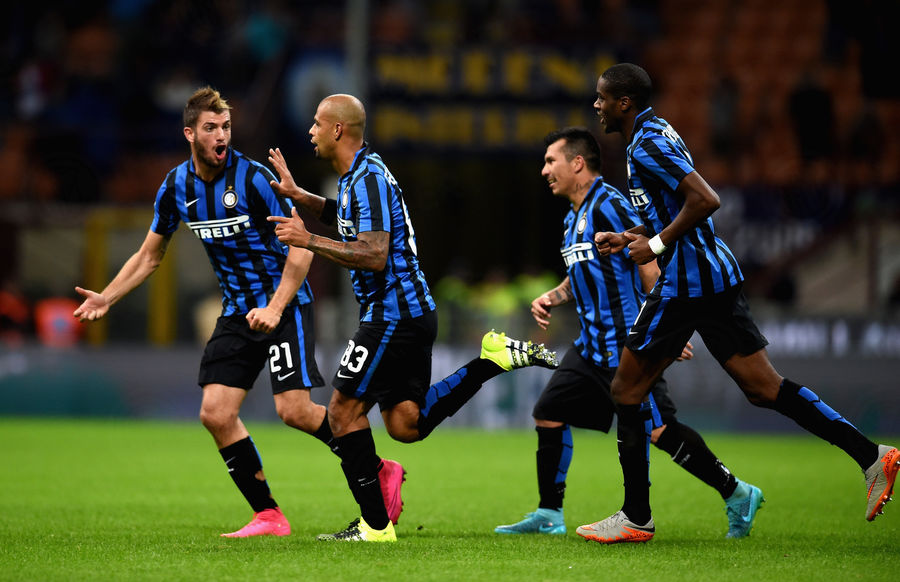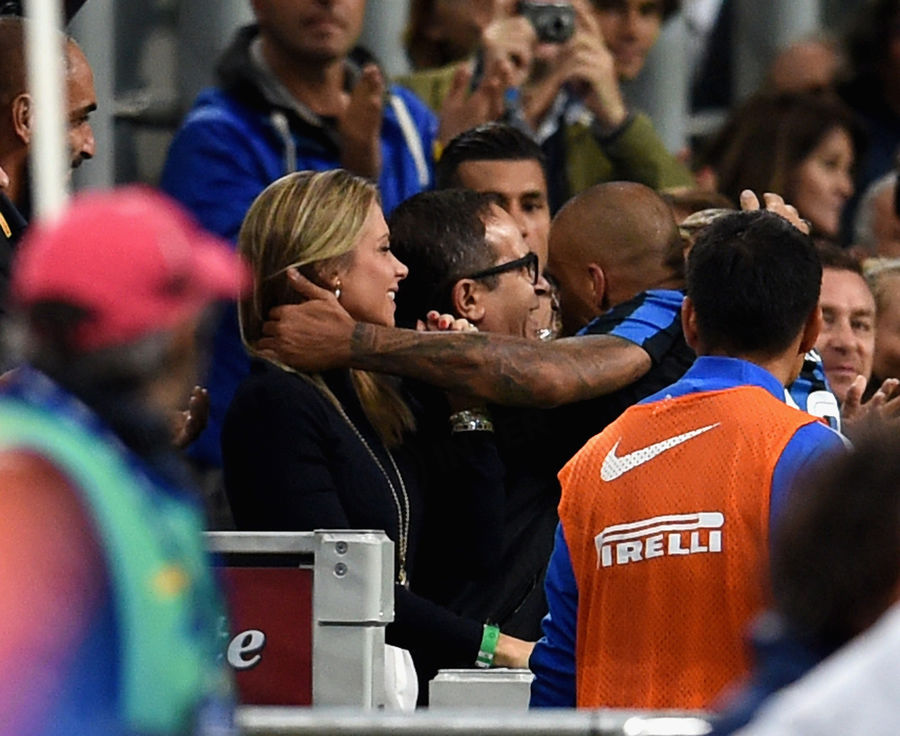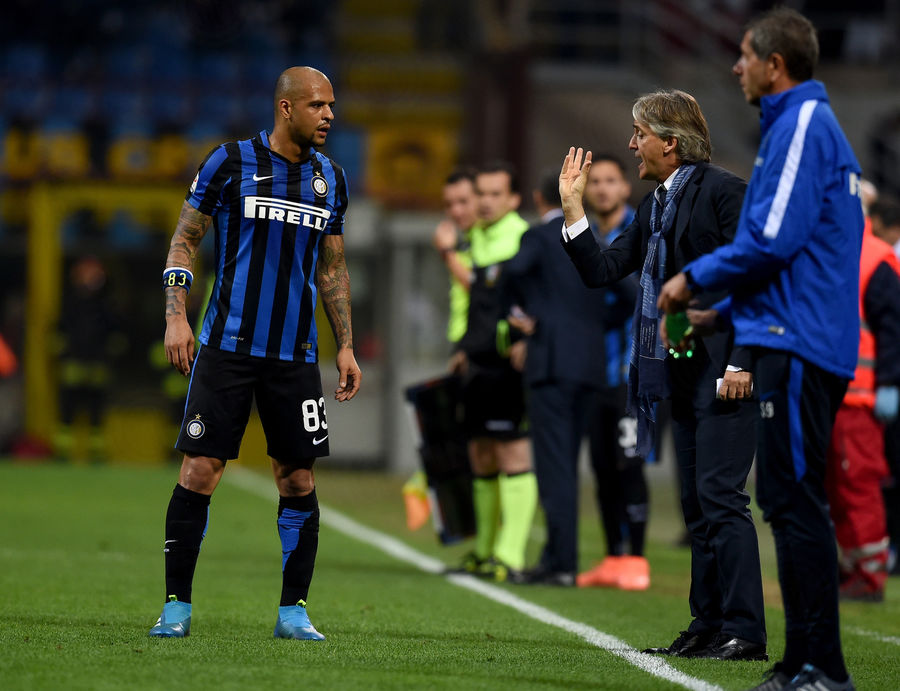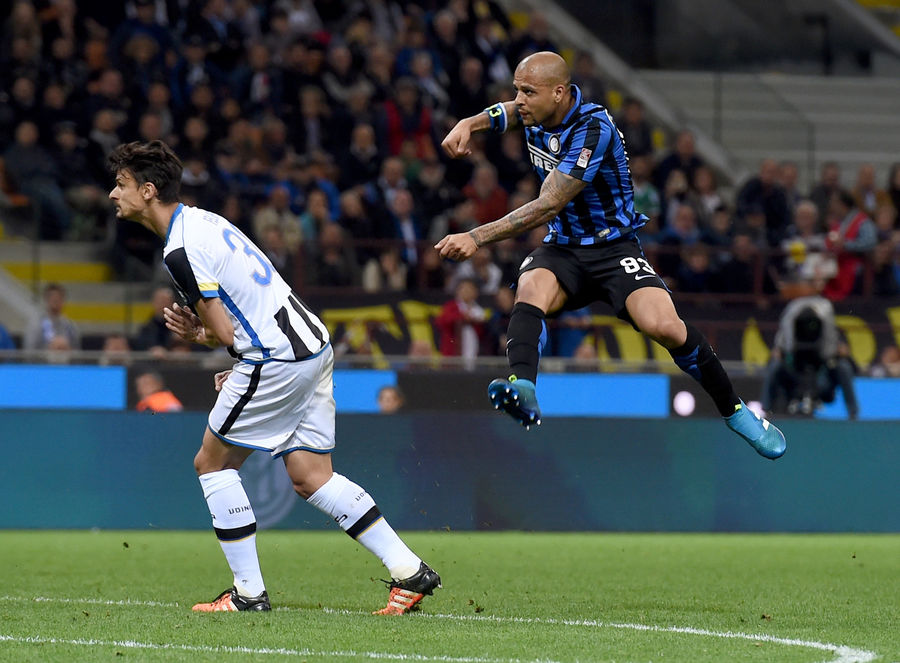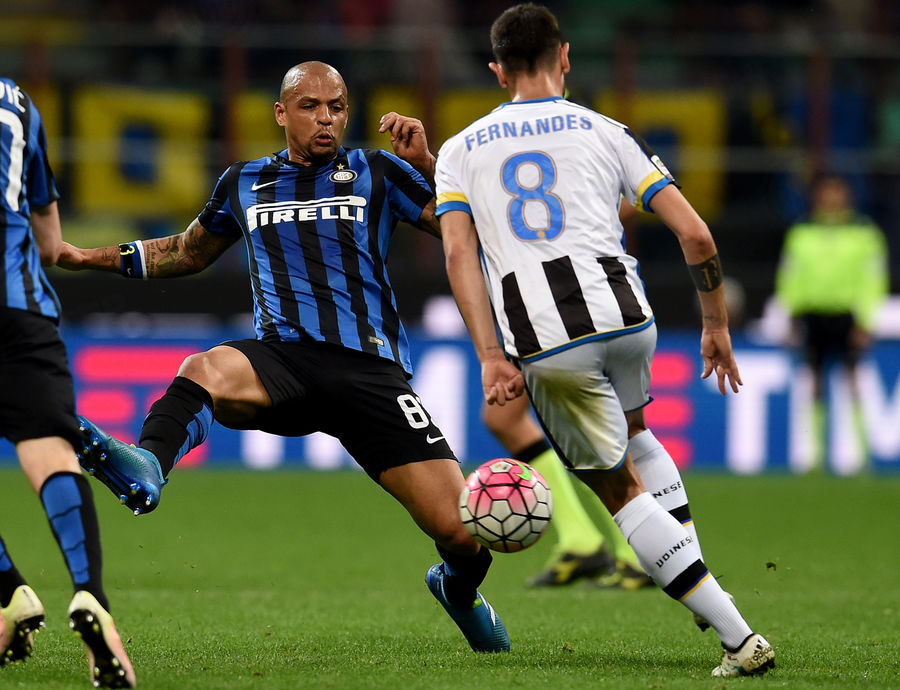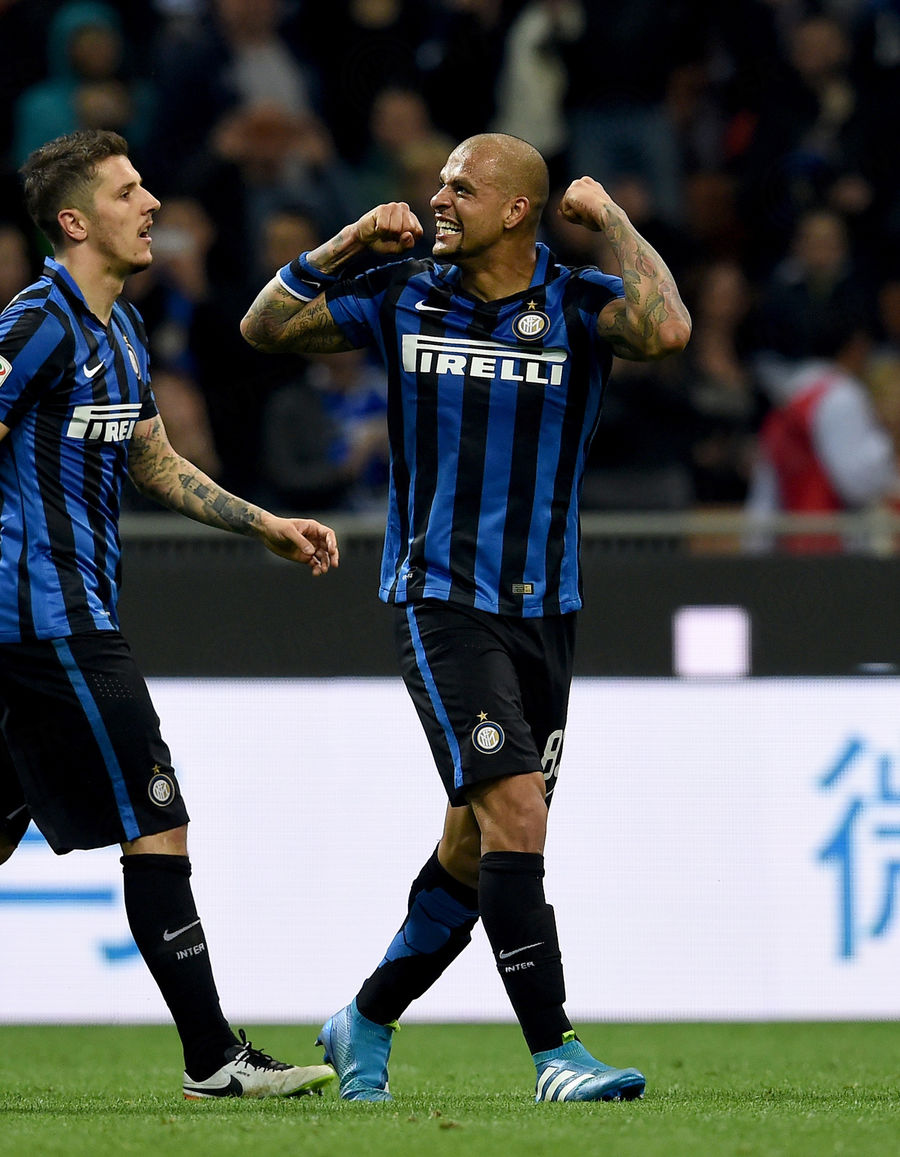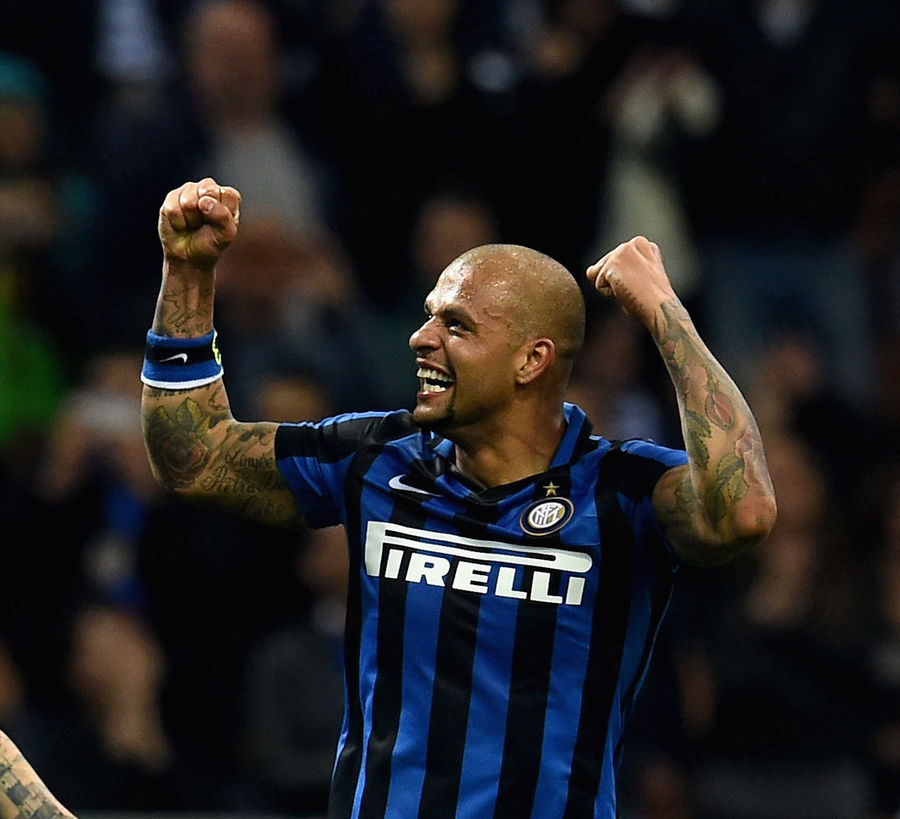 MILAN – Felipe Melo finished up his first season at Inter with 28 appearances and one goal in all competitions, contesting a total of 1943 minutes in the Nerazzurri jersey over the course of the campaign.
His debut was certainly one to remember as he started Inter's 1-0 win over AC Milan in the Derby della Madonnina on 13 September 2015. Ten days later, after another excellent showing away at Chievo Verona, the Inter No.83 headed home against Hellas Verona to score his first goal in the Nerazzurri colours and seal Inter's fifth win on the bounce.
The Brazilian's grit and character were invaluable in the final stages of the season, when Inter stood firm to secure fourth spot thanks to home wins over Udinese and Empoli.

Versión Española 日本語版 Versi Bahasa Indonesia Versione Italiana