1/12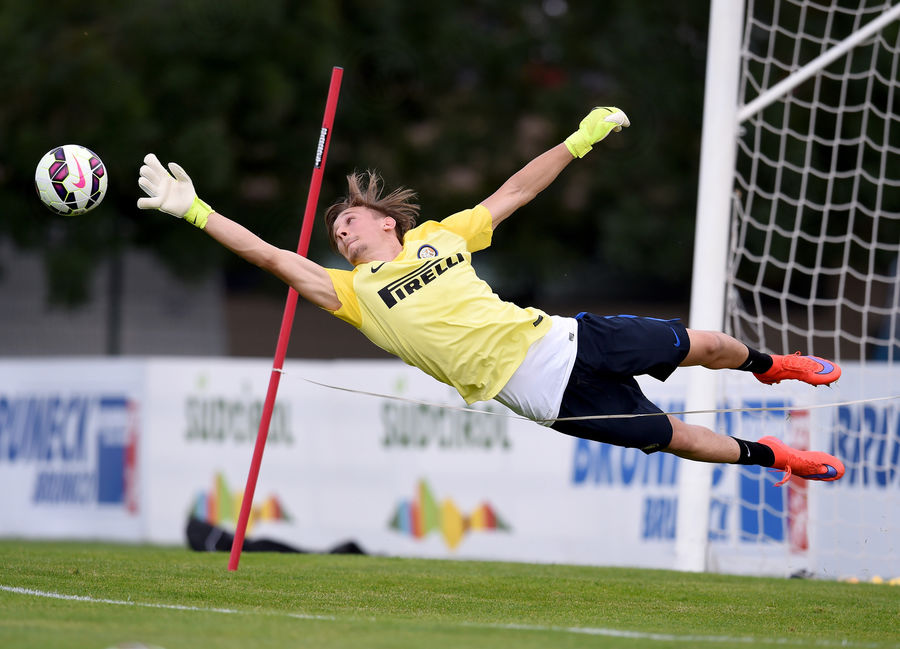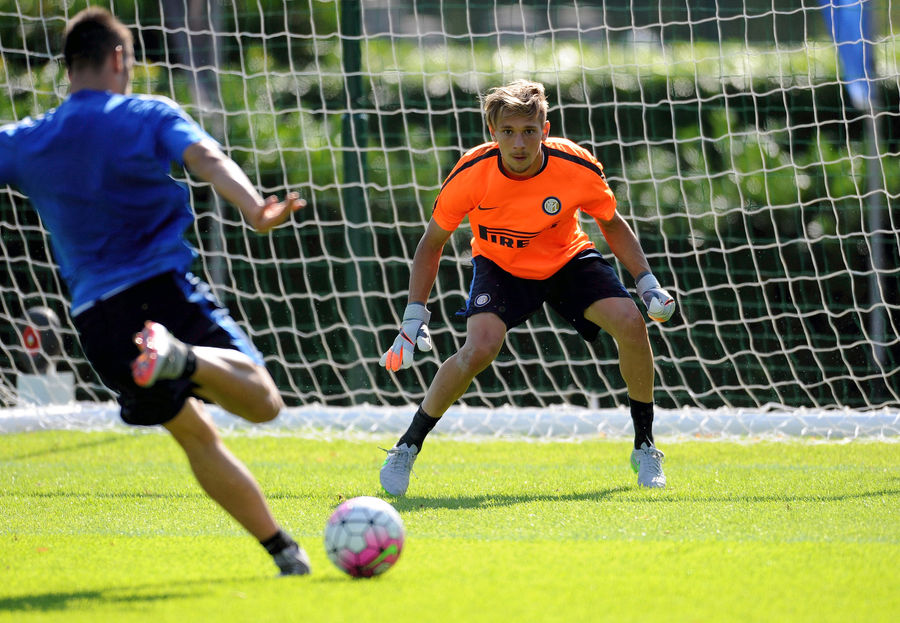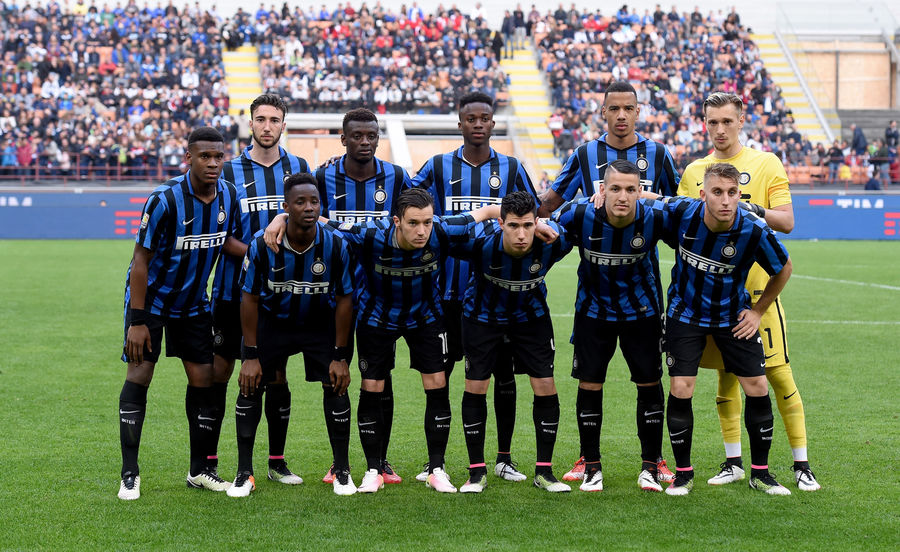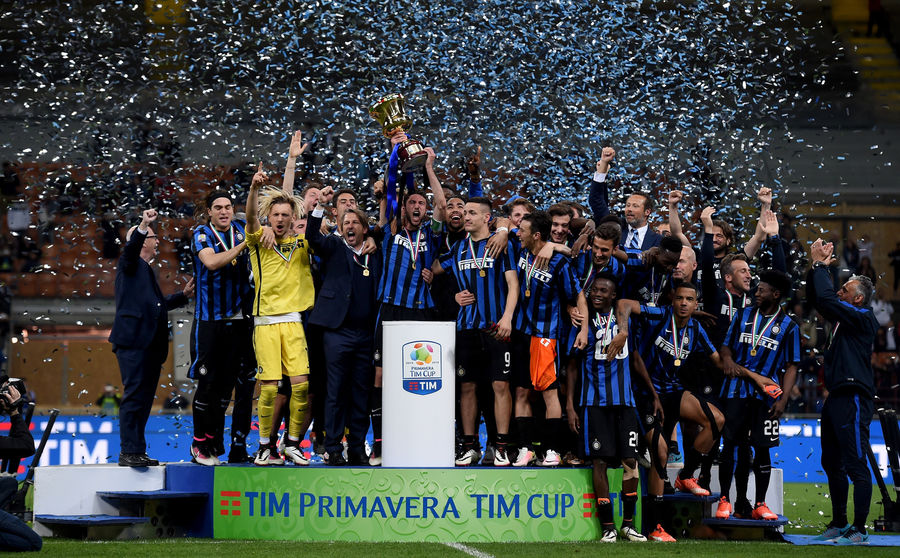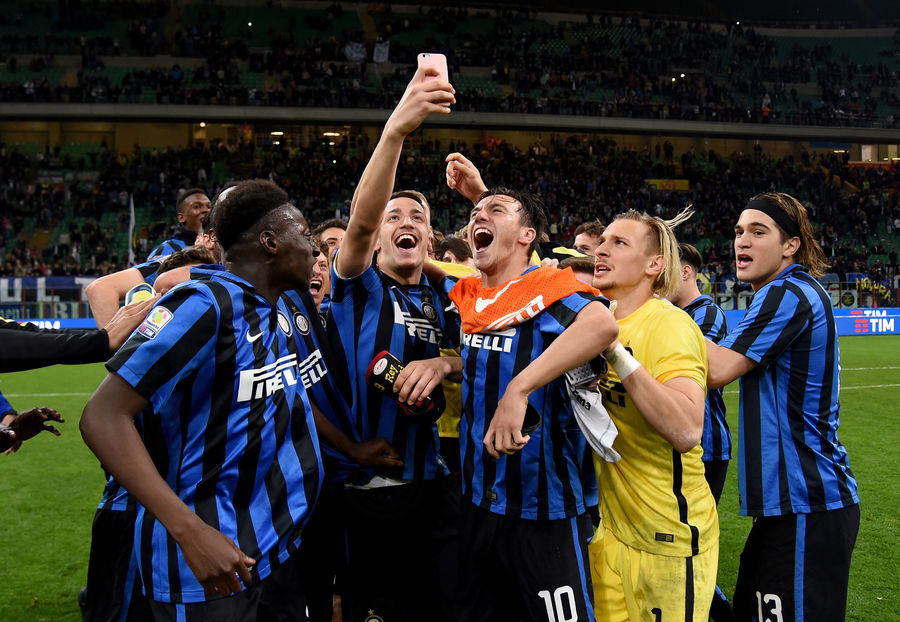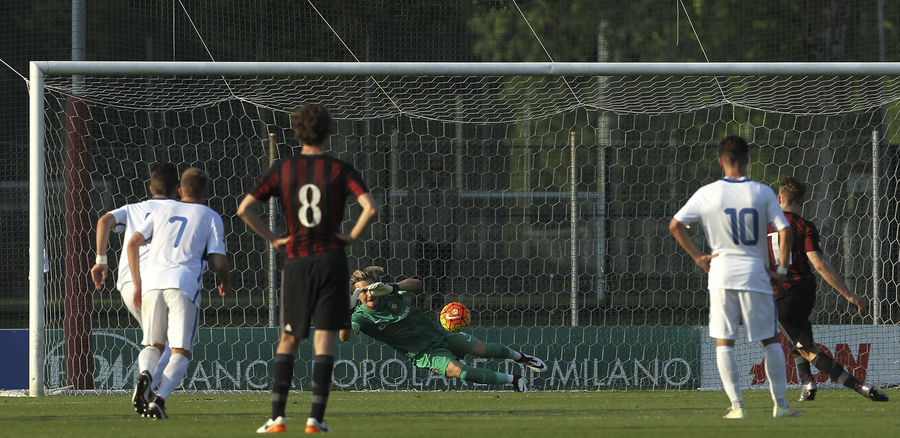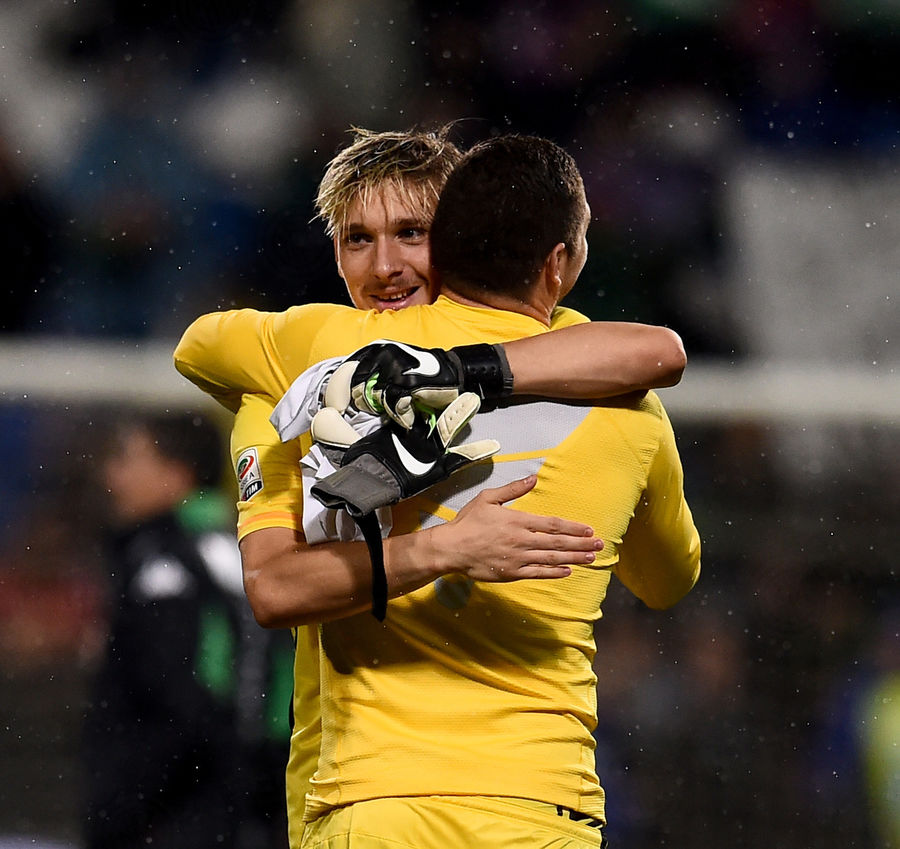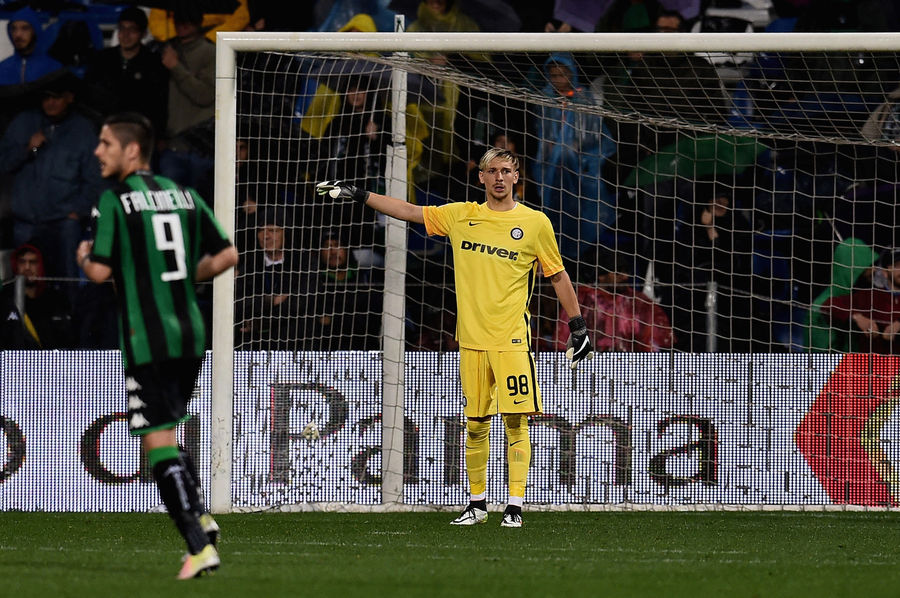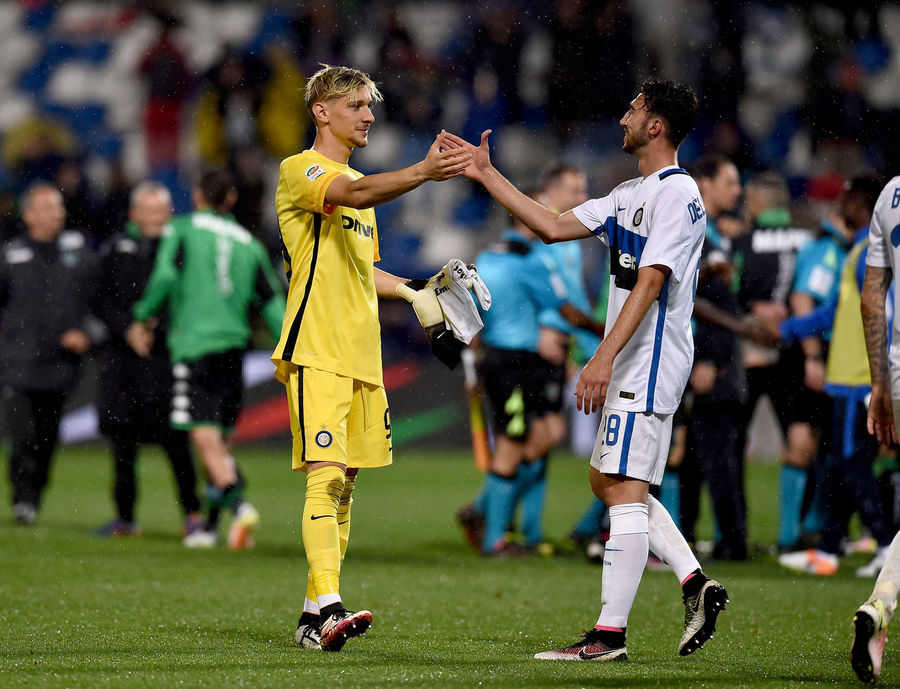 MILAN – Andrei Radu is not going to be forgetting the 2015/16 season in a hurry.
The Romanian goalkeeper – who is considered one of the most promising young talents in the Inter youth academy – was one of the key men in what was another trophy-winning season for Stefano Vecchi's Primavera squad.
His consistently impressive performances also caught the eye of Roberto Mancini, who rewarded Radu with a first-team debut in Inter's final game of the season against Sassuolo.
It was surely an unforgettable moment for the 19-year-old keeper, who had already got a taste of the big time as he helped the Nerazzurri Primavera beat Juventus at San Siro to win the Coppa Italia.
Perhaps the best individual performance of Radu's season came in the Primavera's penultimate game of the regular league season against rivals AC Milan. Inter won the match 2-0, but Radu's contribution in saving a penalty with the scores at 1-0 was vital as Vecchi's youngsters secured top spot in Group B and advanced to the Final Eight stage.

Versión Española 日本語版 Versi Bahasa Indonesia Versione Italiana