1/11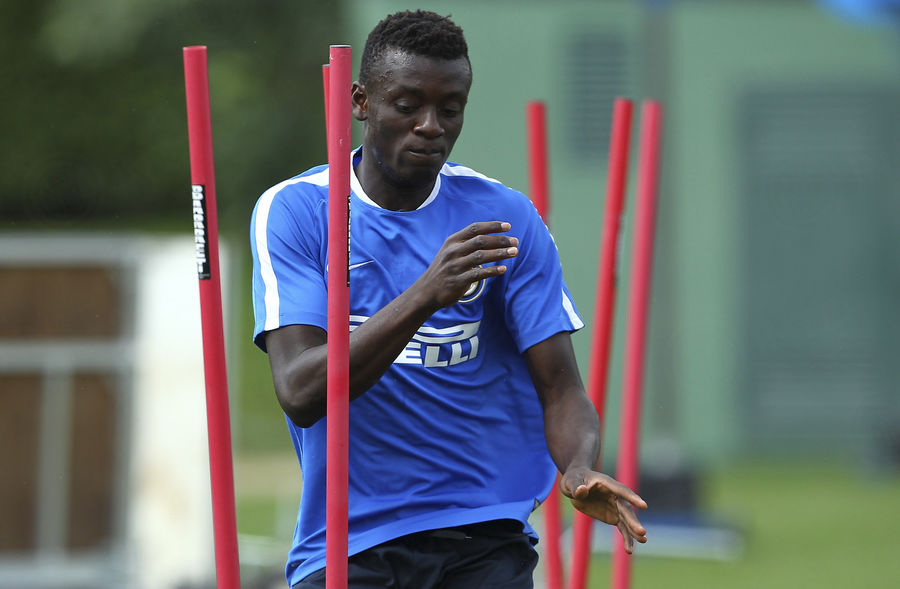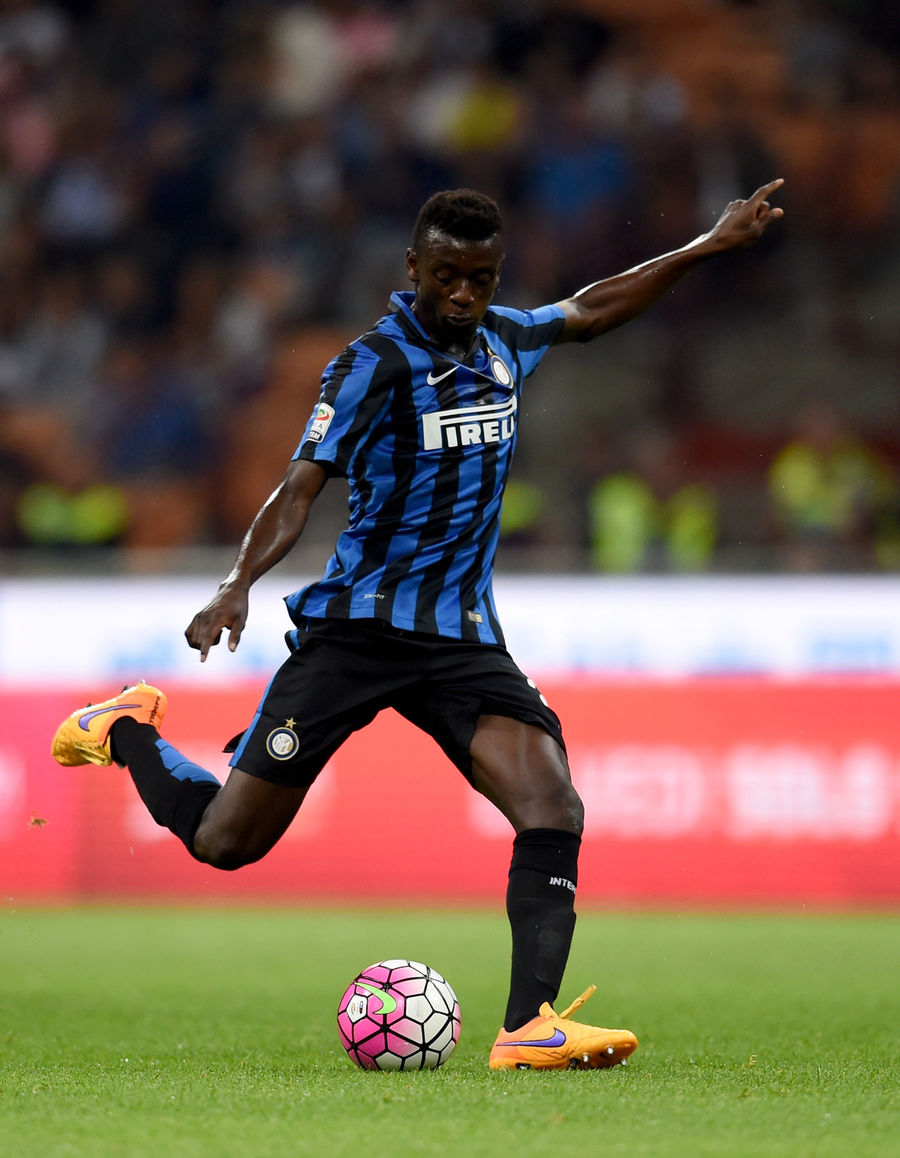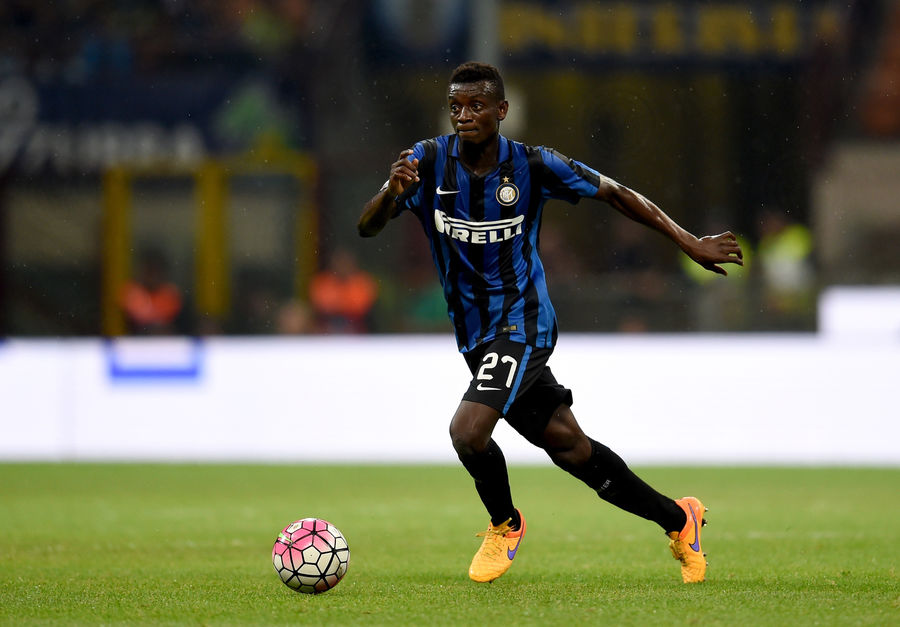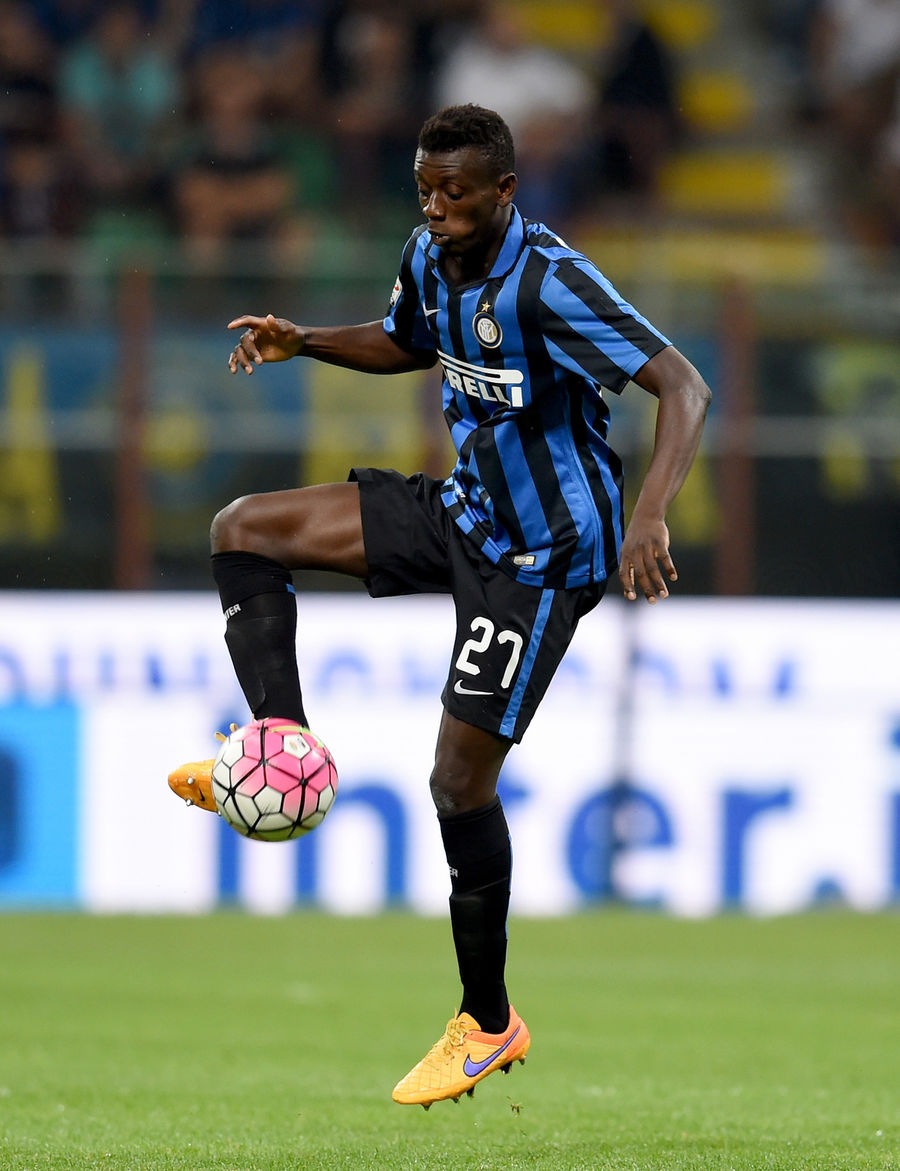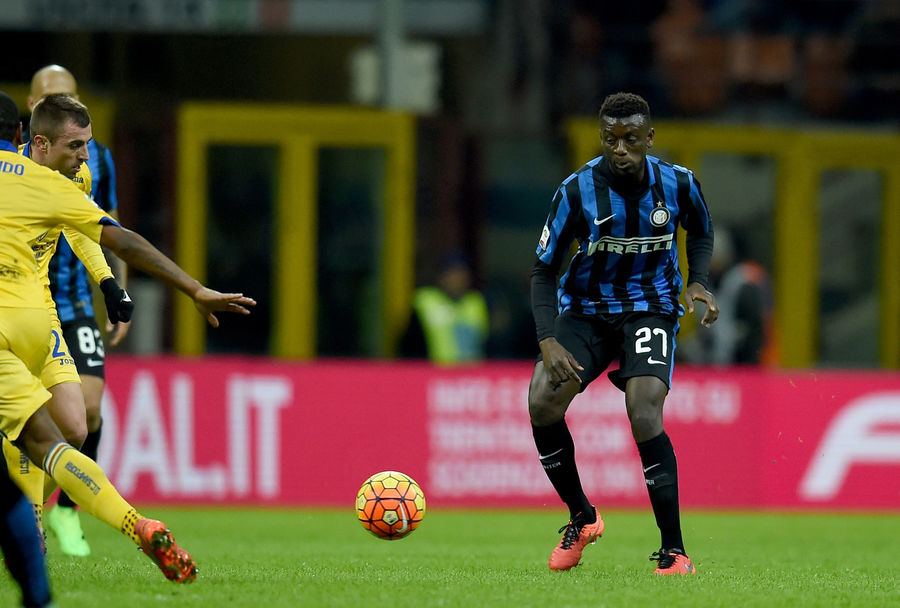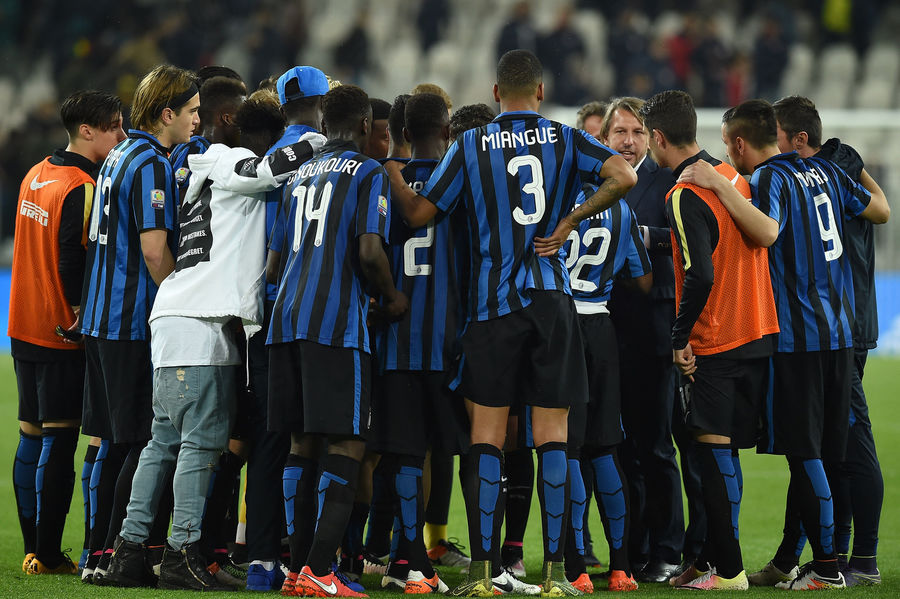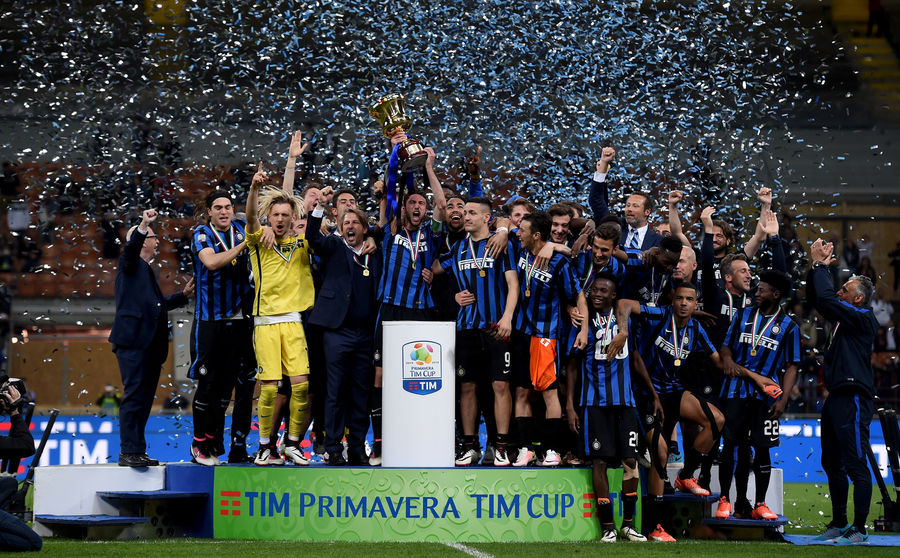 MILAN – It's been milestone after milestone for Assane Gnoukouri since the young Nerazzurri midfielder made his first-team debut in Inter's 3-0 win at Hellas Verona on 11 April 2015.
Confirmed as part of Roberto Mancini's first-team squad ahead of the 2015/16 season, Gnoukouri was named in the Inter starting XI for their opening-day win over Atalanta at San Siro.
Gnoukouri went on to provide a valuable contribution to Stefano Vecchi's Primavera squad too, driving the youngsters on to Coppa Italia glory in a two-legged final against Juventus in April.

Versión Española 日本語版 Versi Bahasa Indonesia Versione Italiana