1/29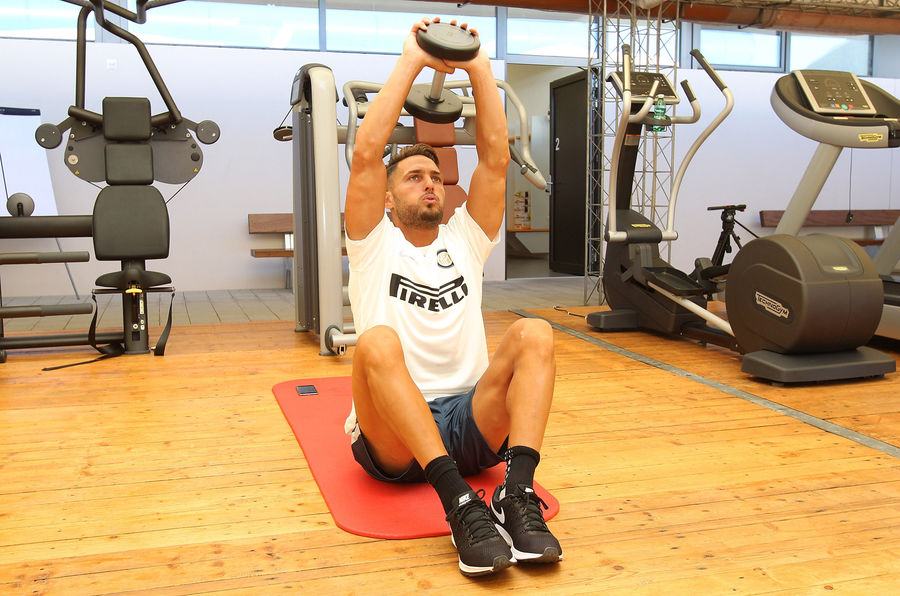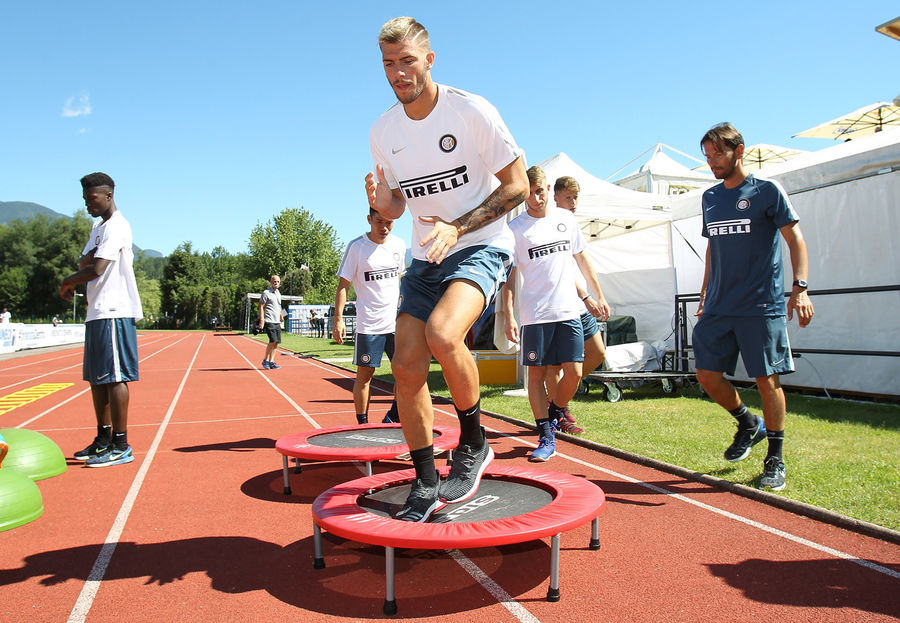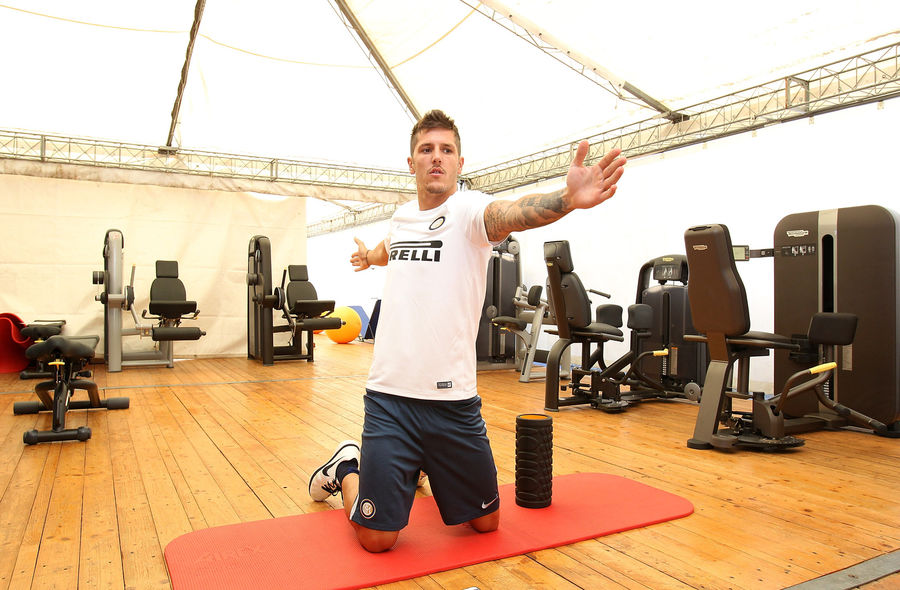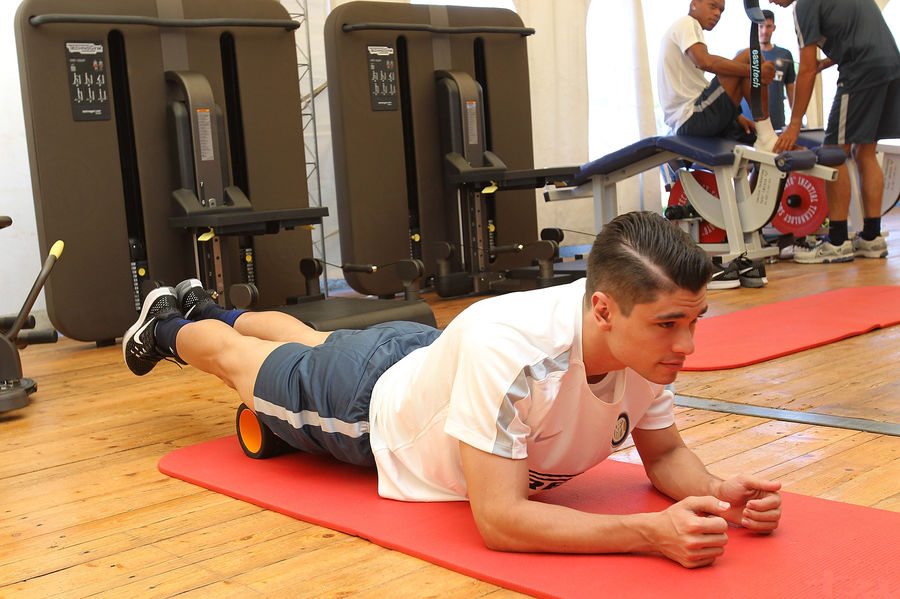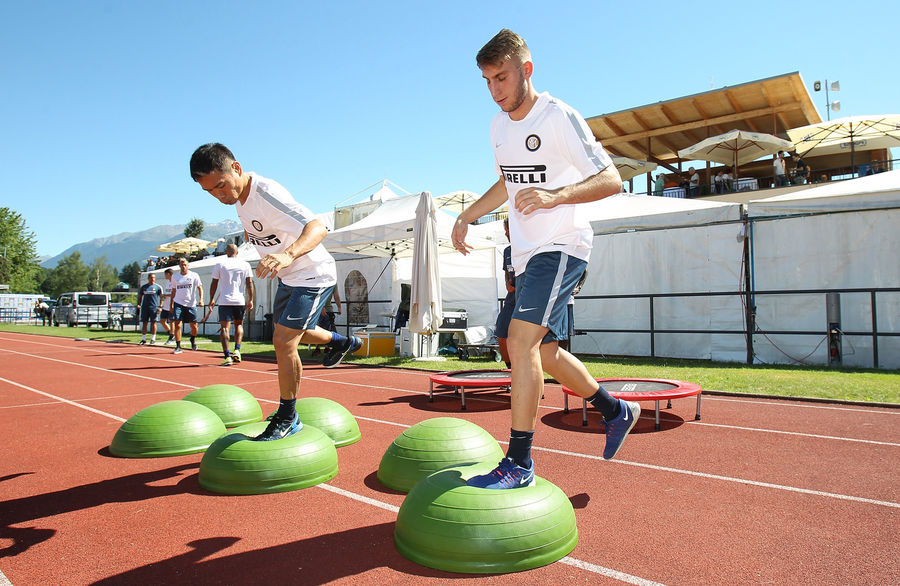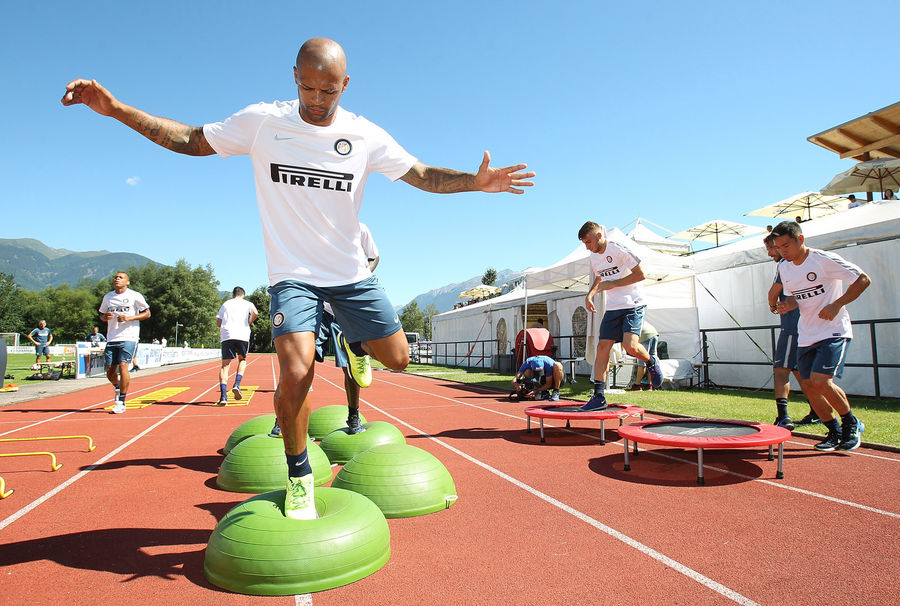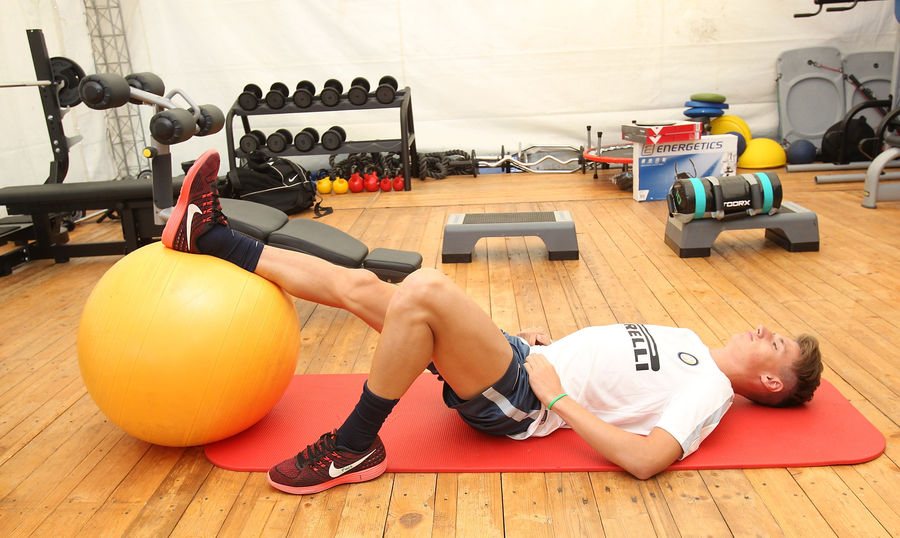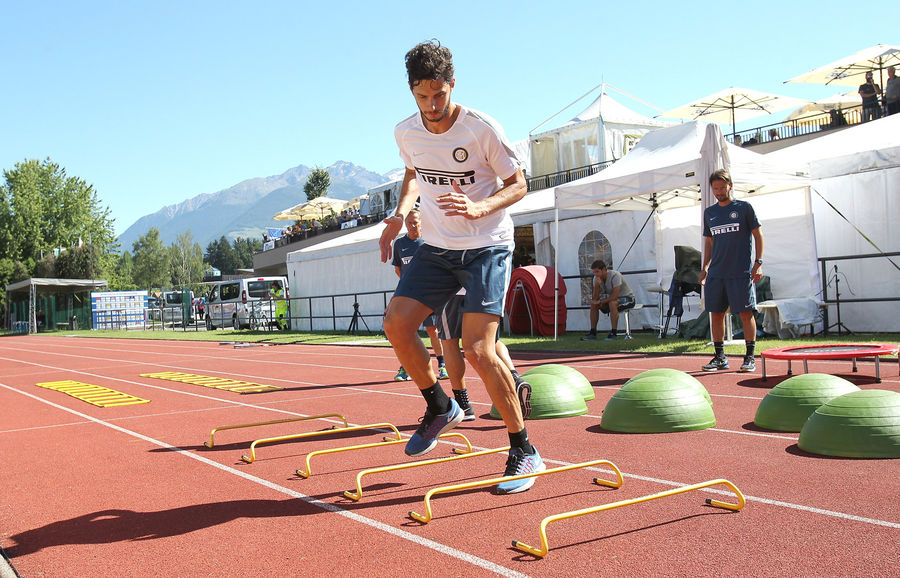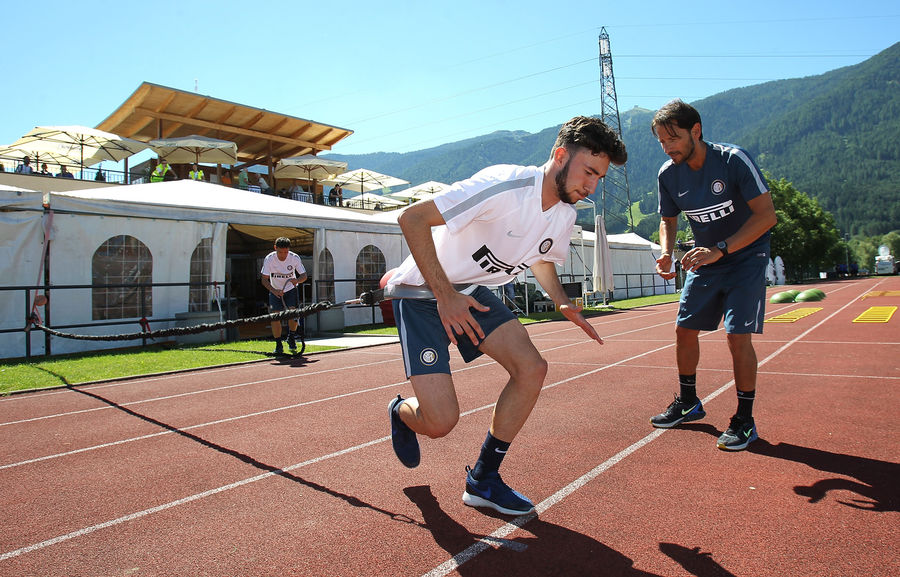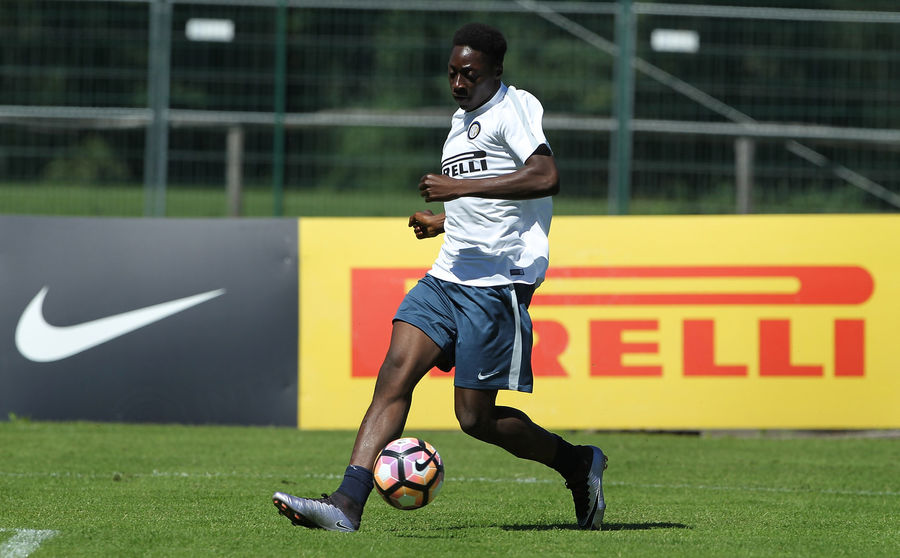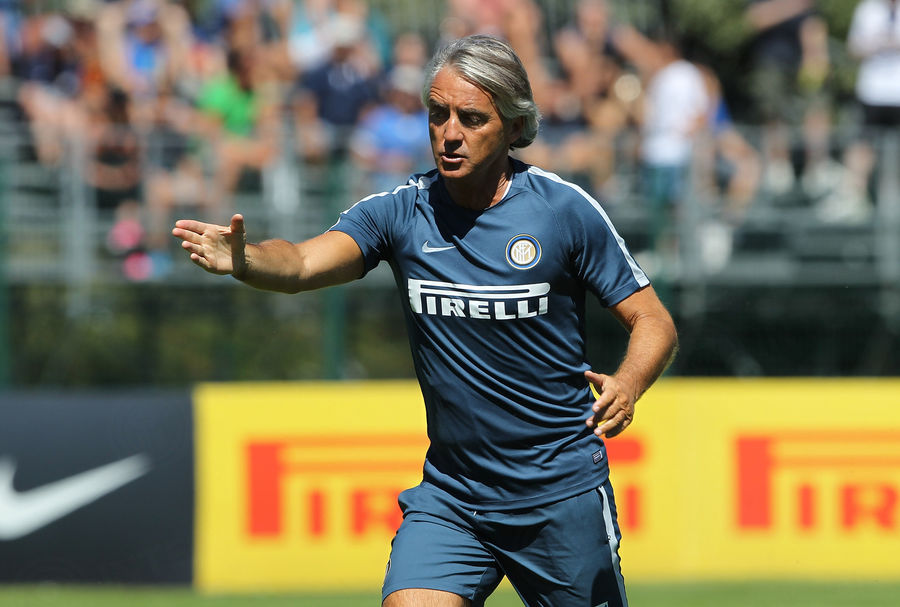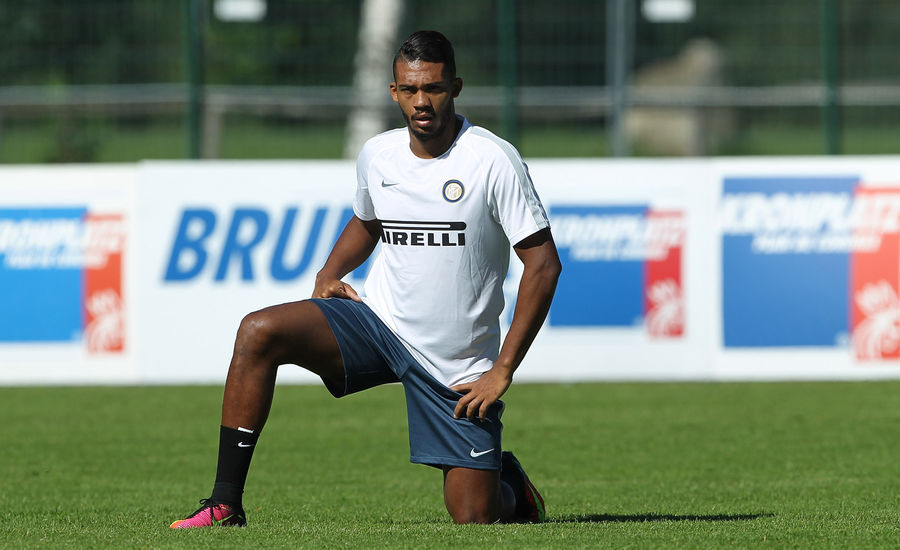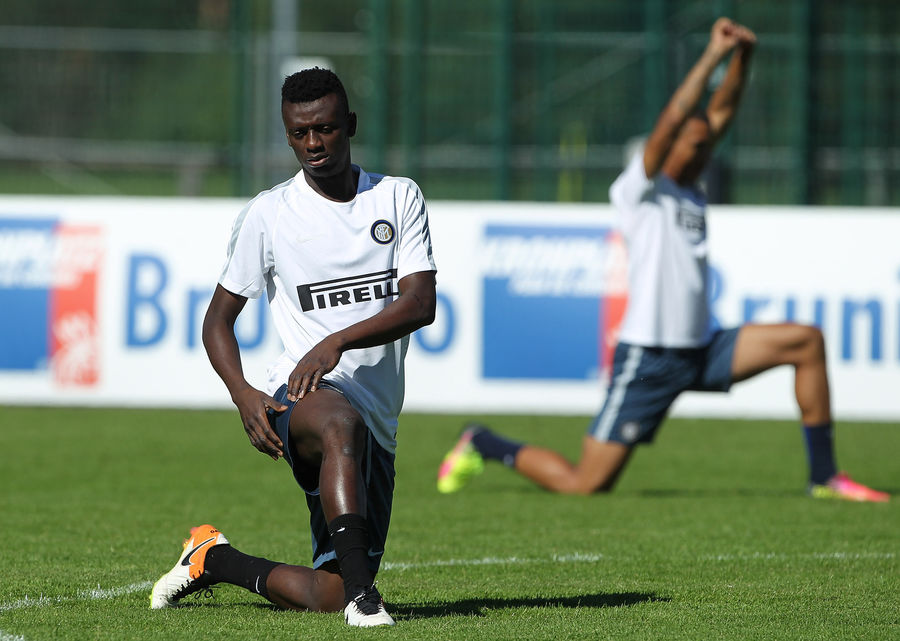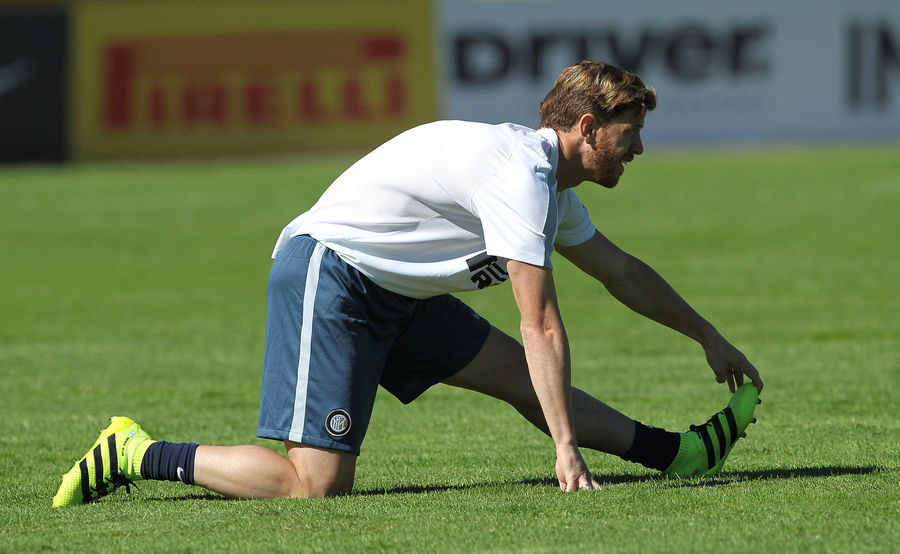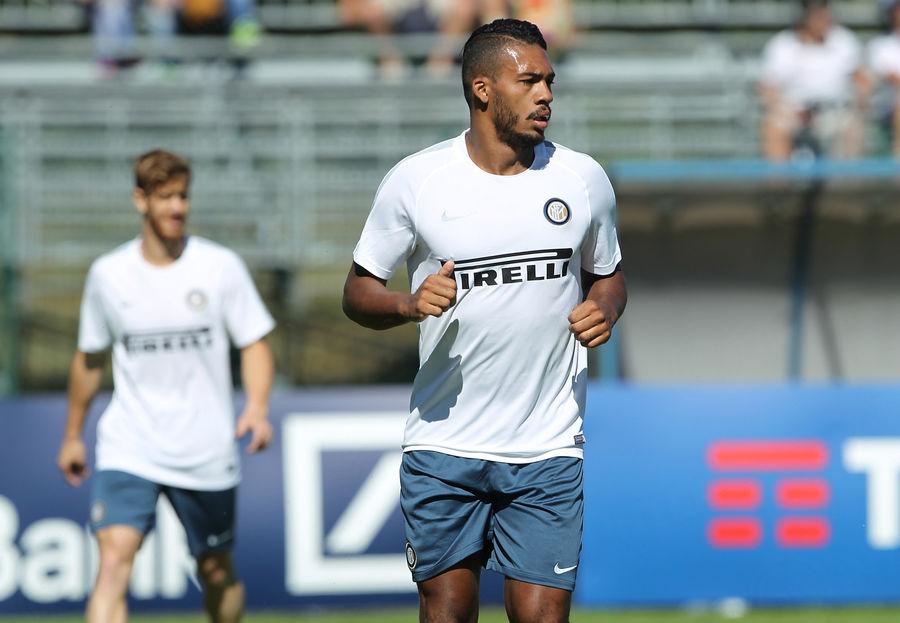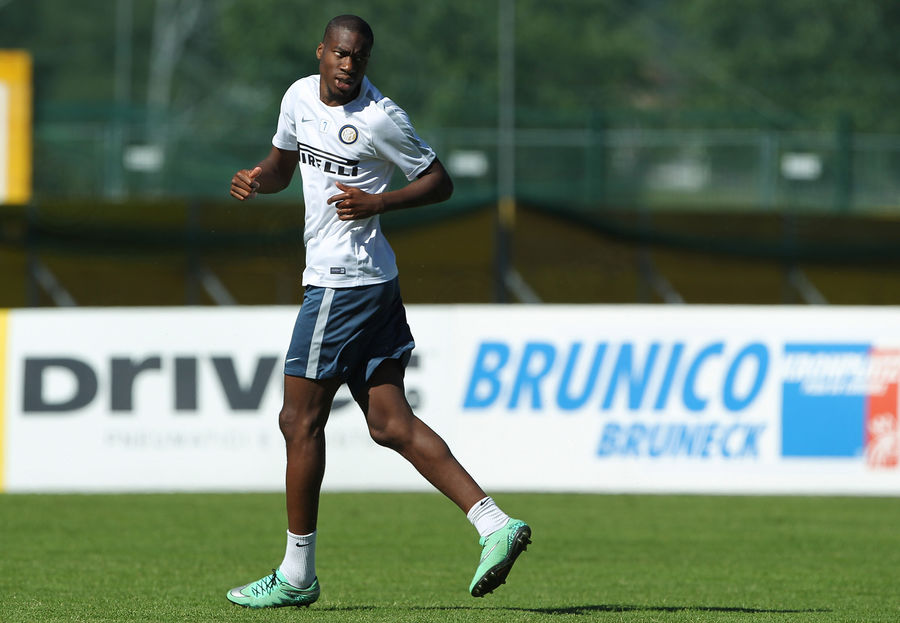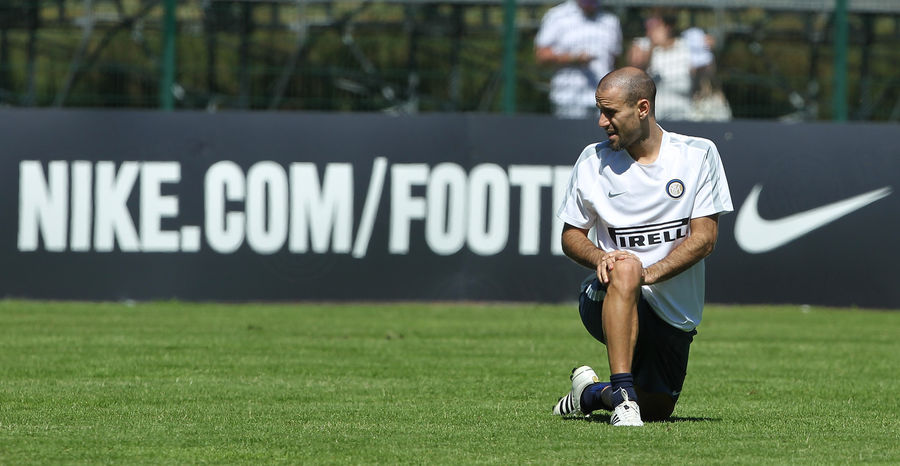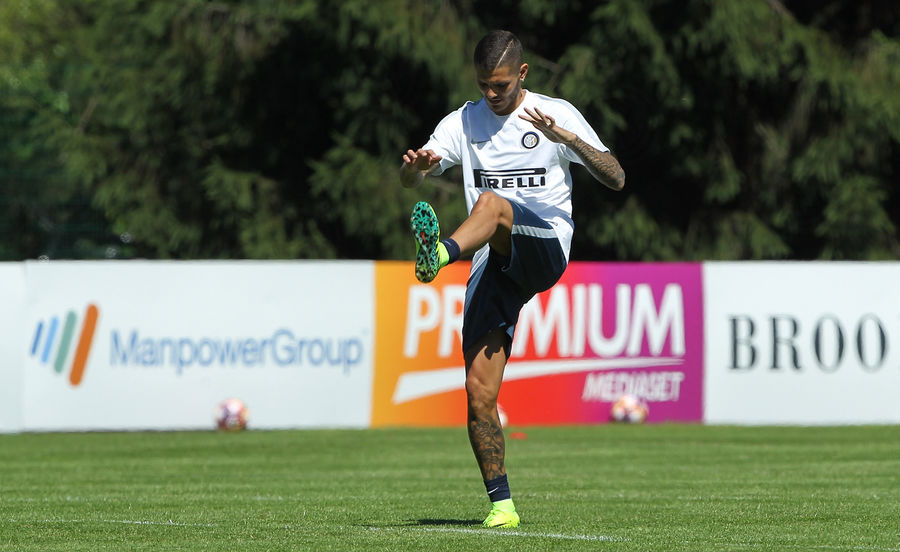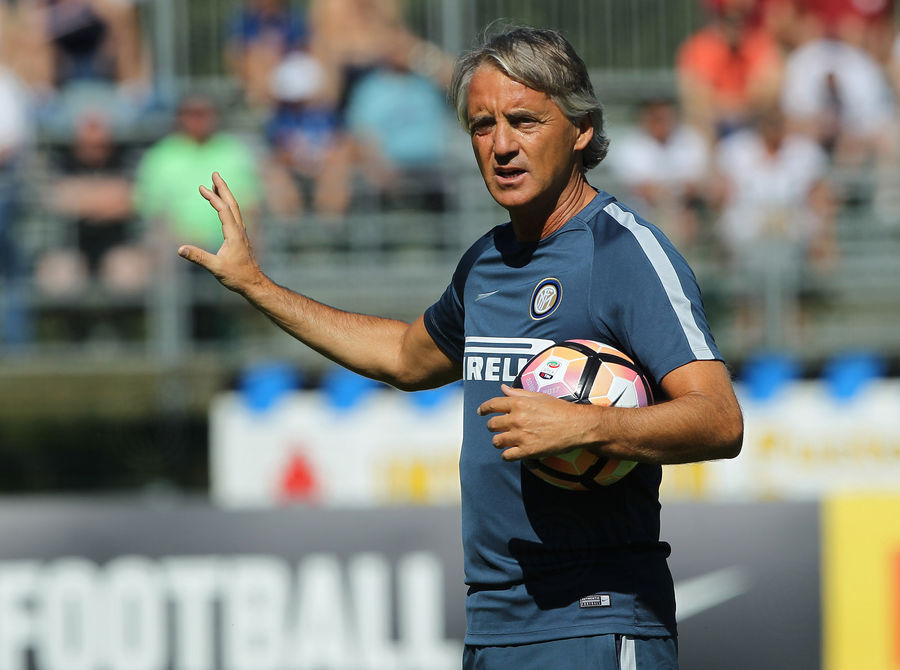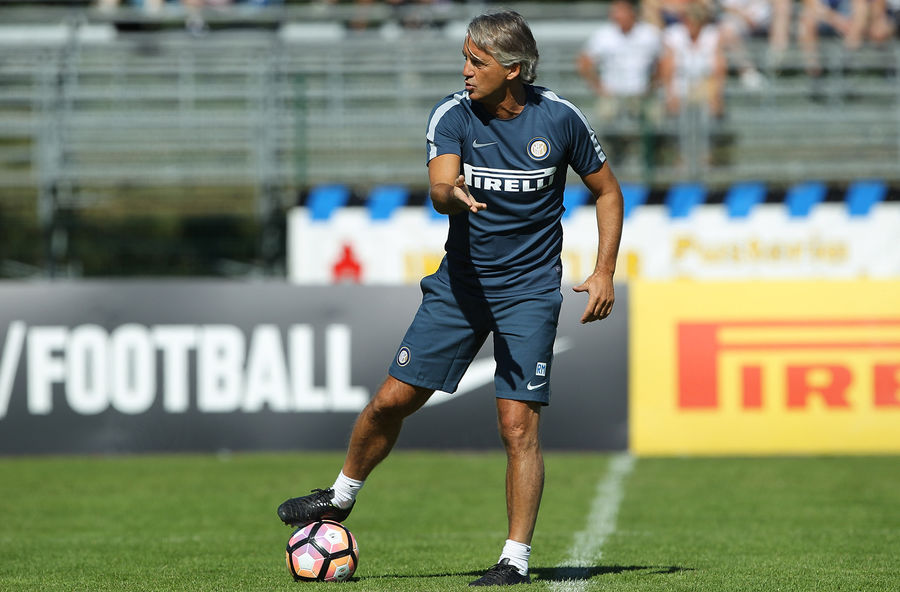 RISCONE DI BRUNICO – The Nerazzurri were at the training ground in Brunico this morning for the first of two sessions scheduled for Thursday.
The squad was split into three groups, the first of which kicked things off at 9:30 CEST. All of the players began with a warm-up before focusing on tactics. The Nerazzurri then worked on passing and possession drills on small-sided pitches.
There was also time for some fitness and strength exercises on the athletics track and in the gym.