1/27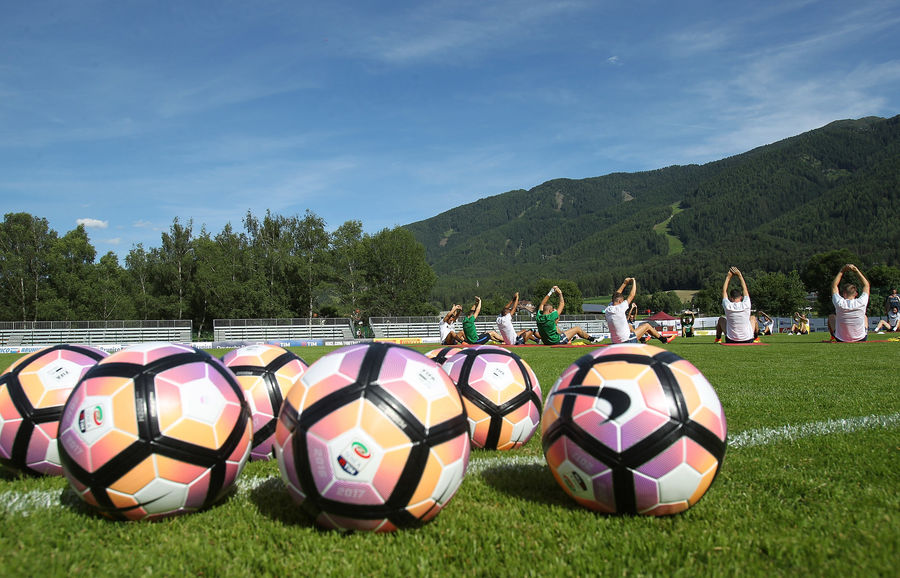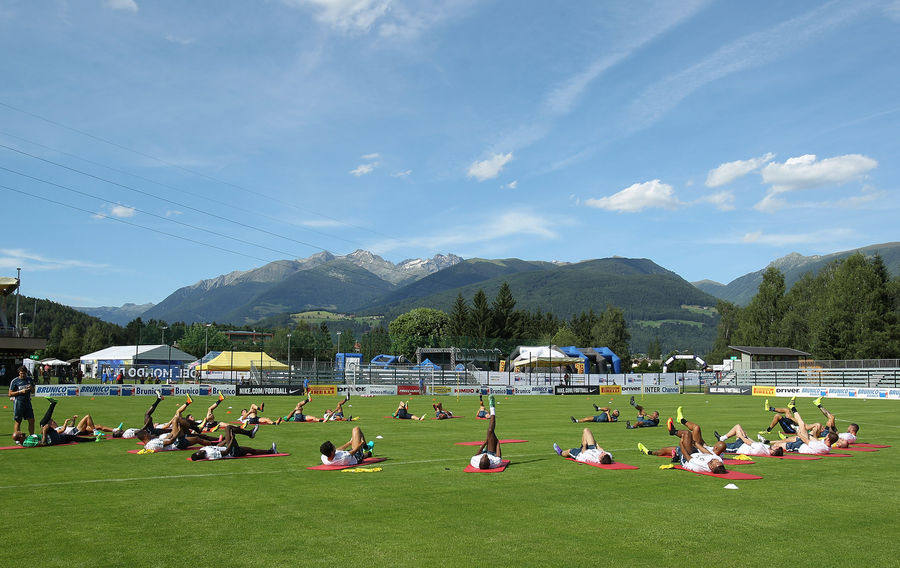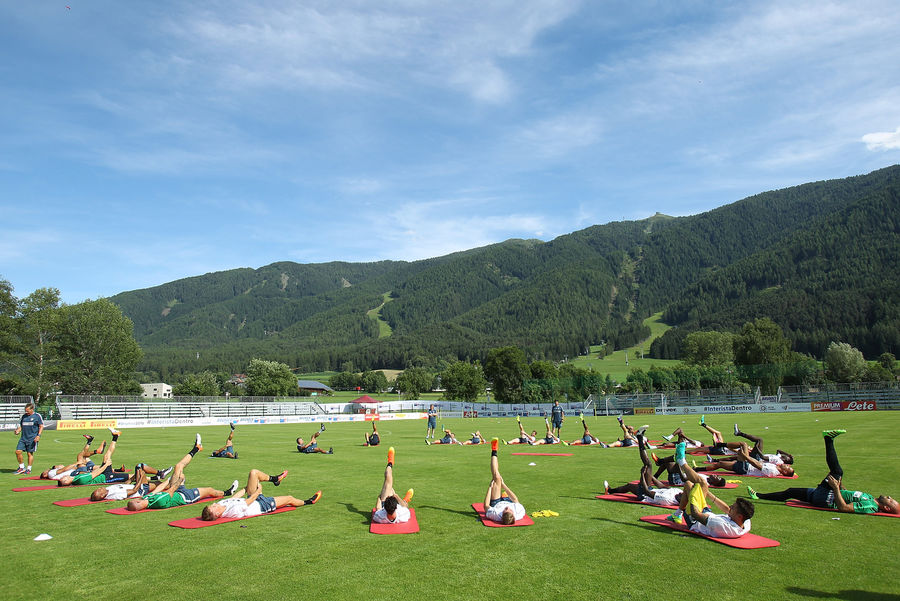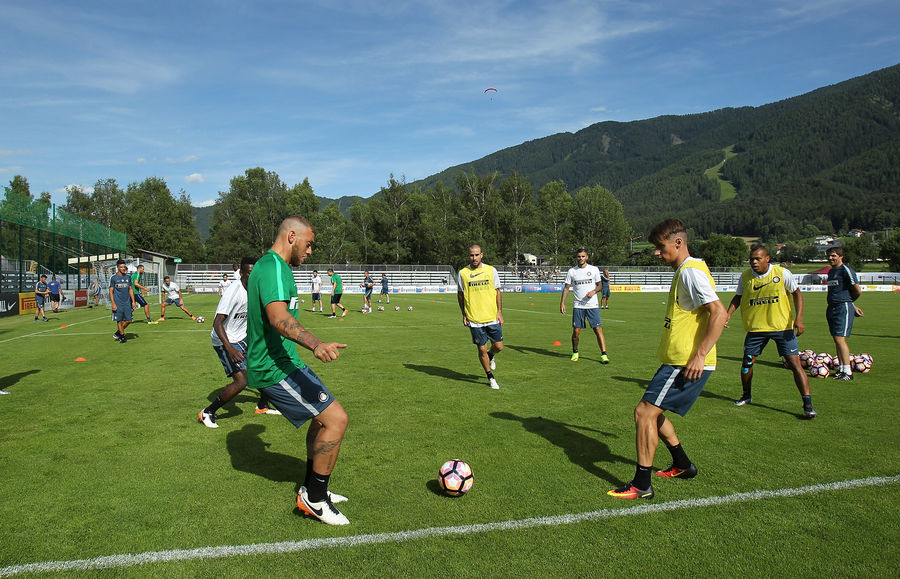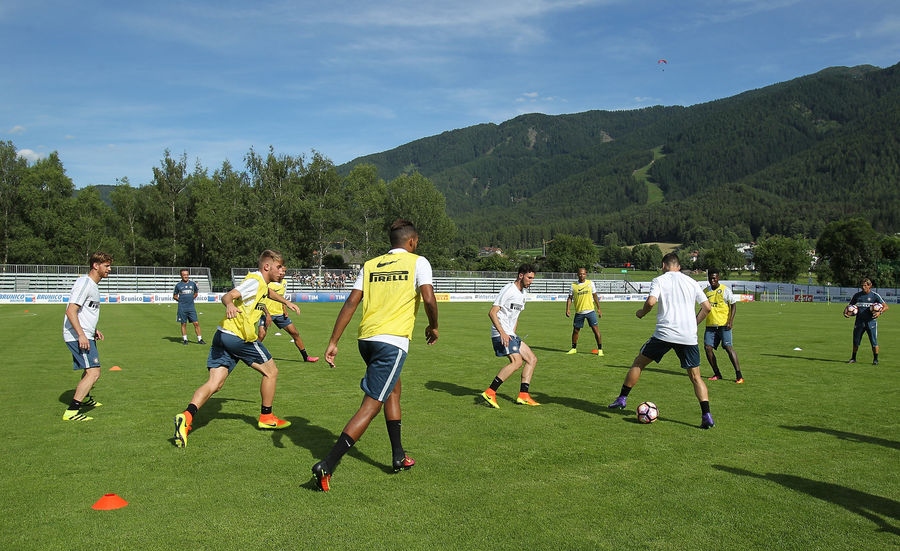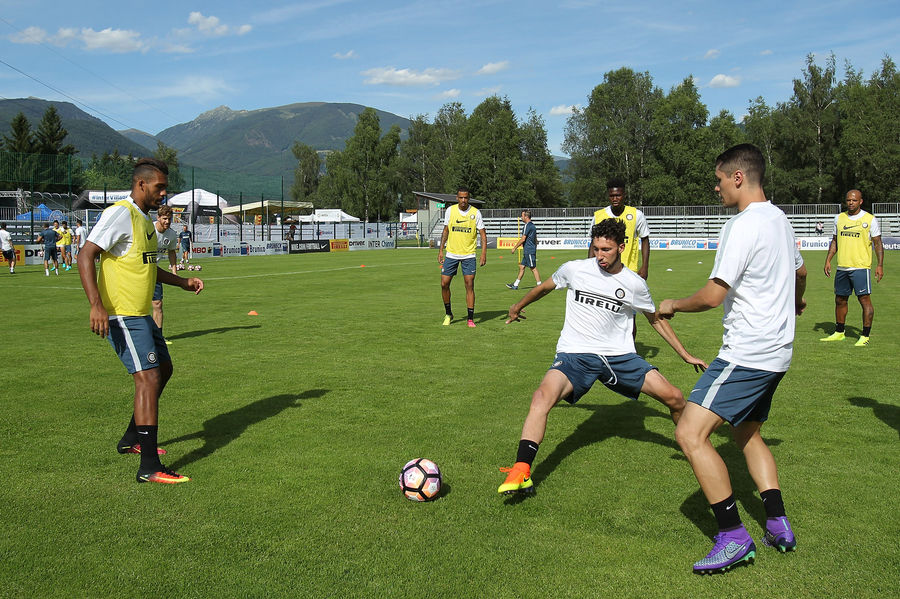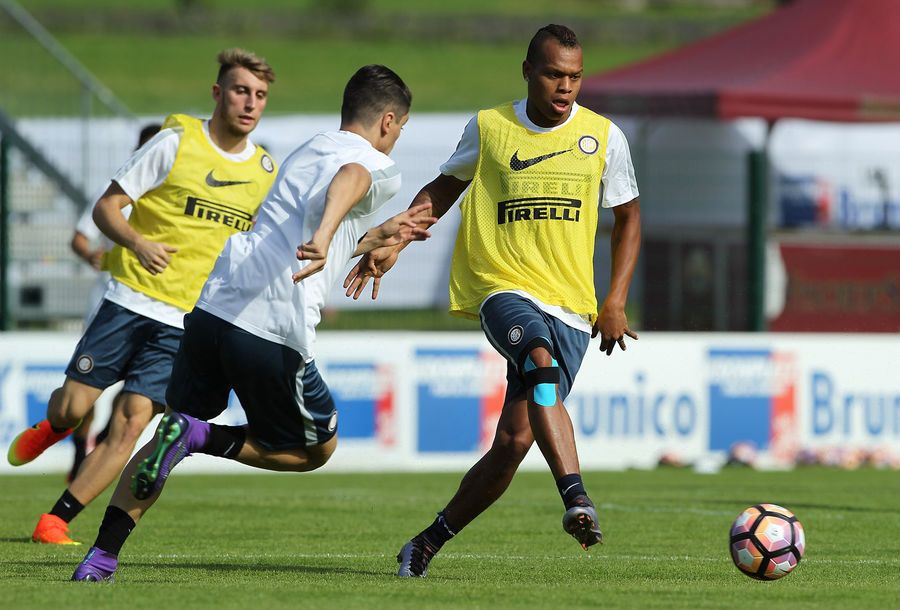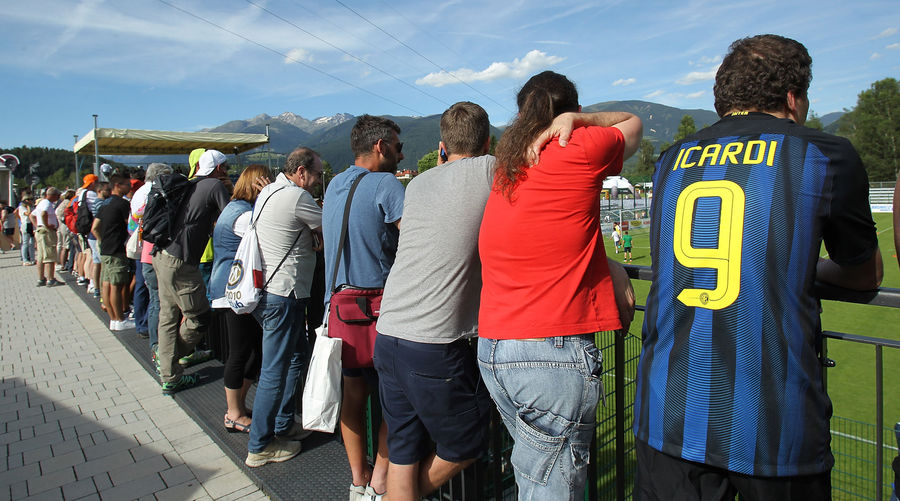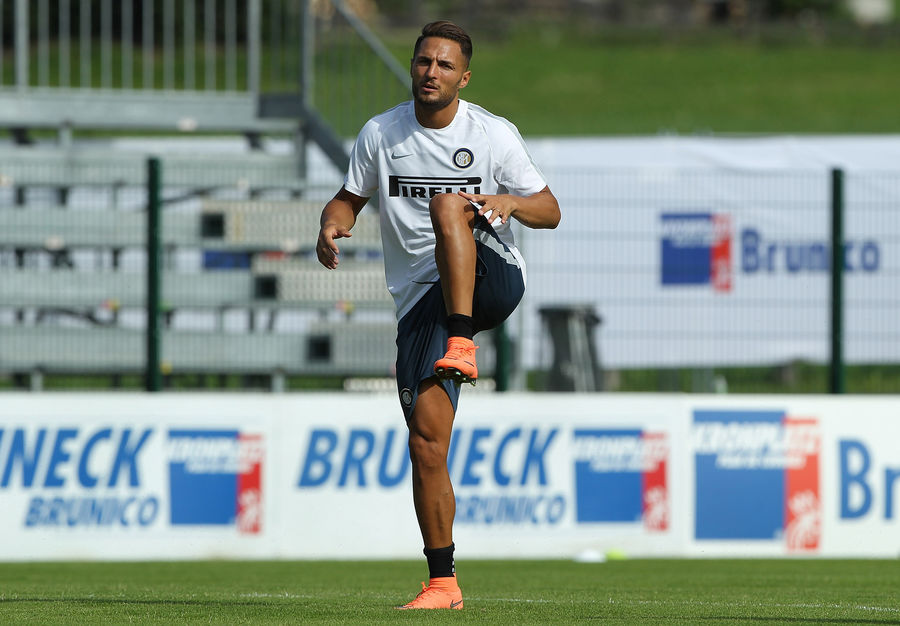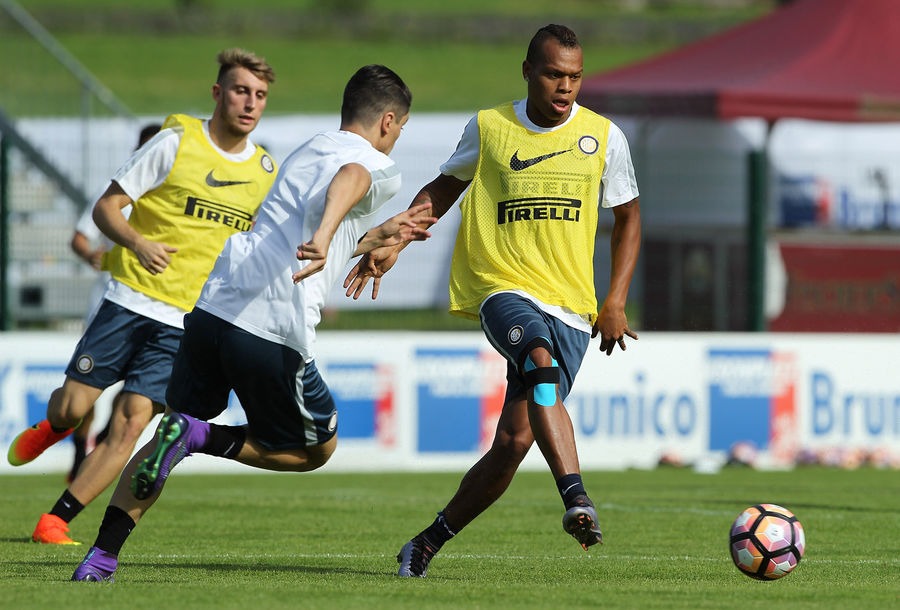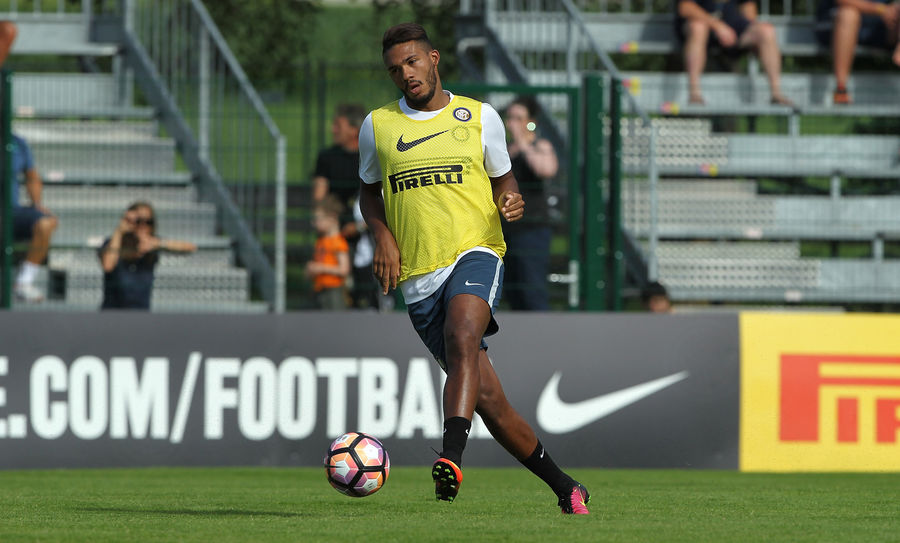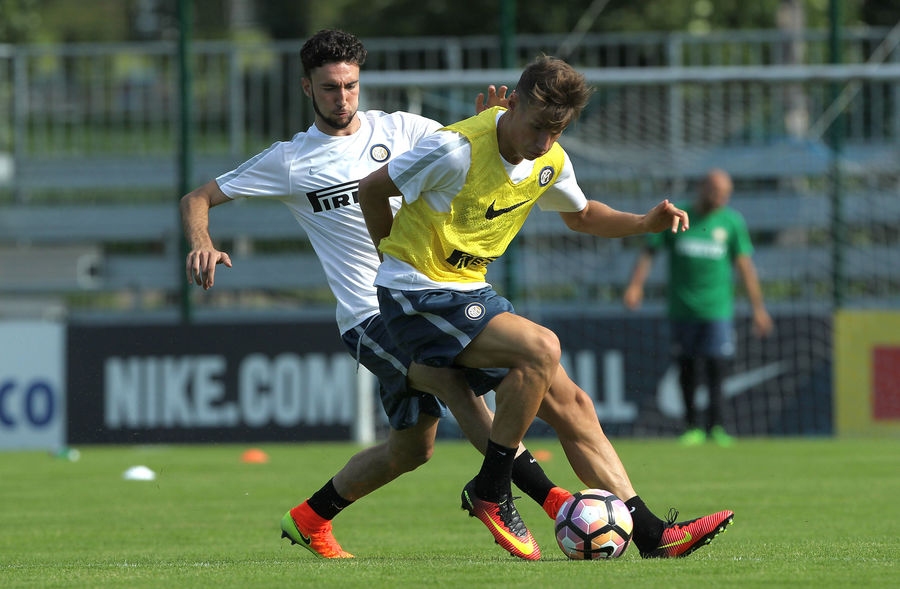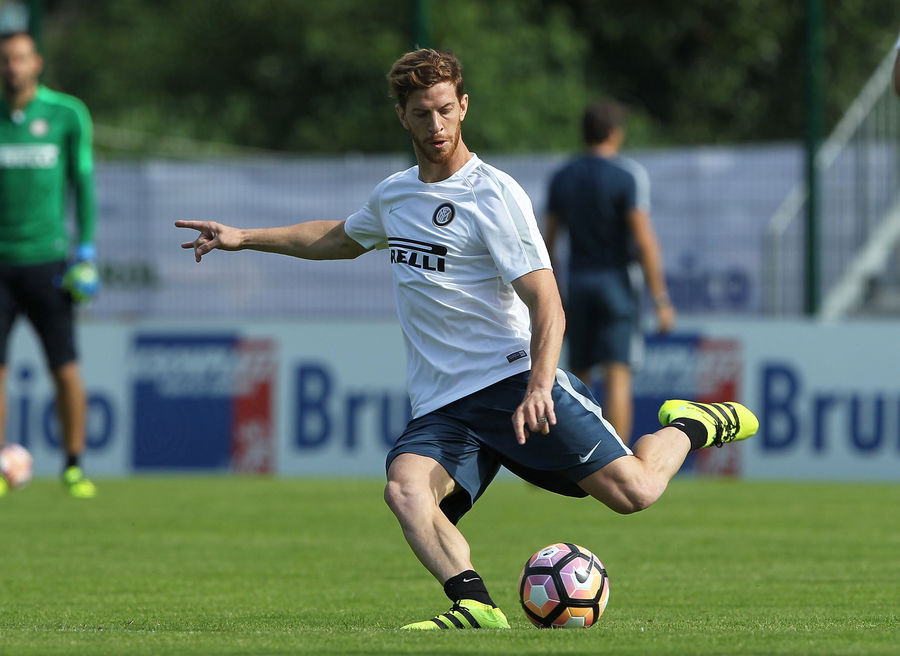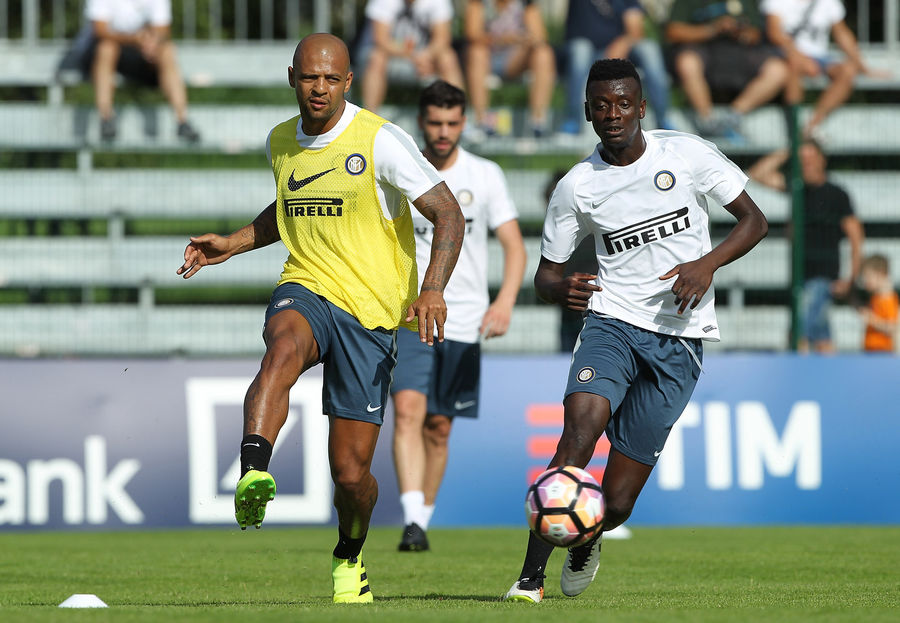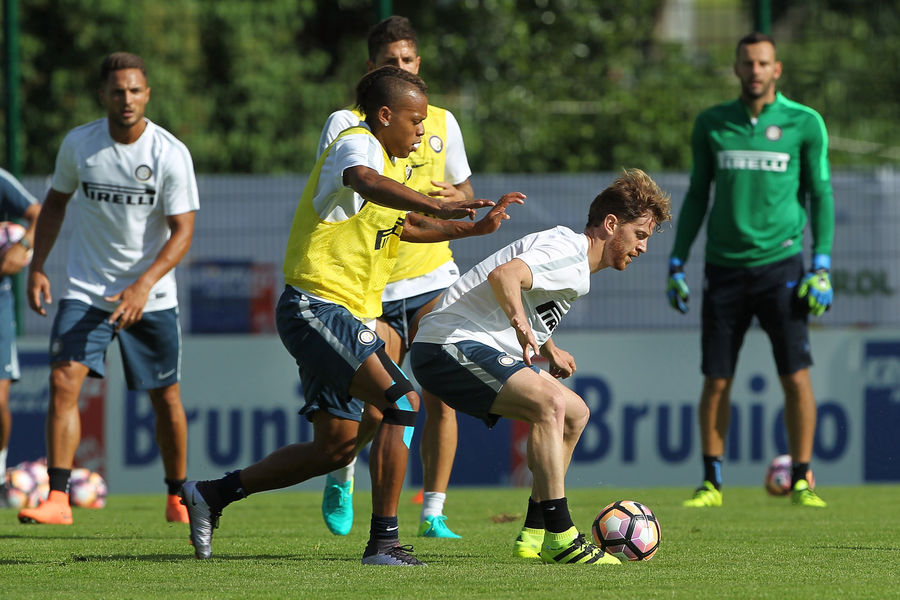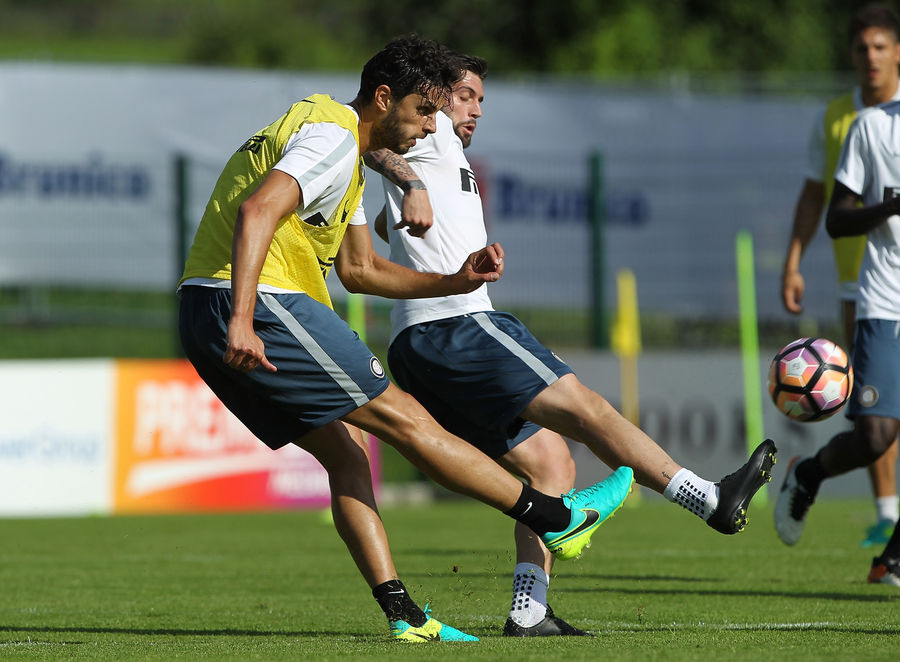 RISCONE DI BRUNICO - Inter worked in the beating sun on the training ground in Riscone di Brunico today with crowds of Nerazzurri fans filling the stands that will host the team's friendly matches over the coming week.
After some brief aerobic work to get warmed up, the players did rondos alternated with stretching exercises.
That was followed by some possession work on a short pitch focusing on specific movements, before the players carried out dribbling drills and tactical exercises.
The session finished with the squad splitting into teams for a mini-tournament, which was won by Bessa, D'Ambrosio, Icardi, Felipe Melo and Dodo.

Versión Española 日本語版 Versi Bahasa Indonesia Versione Italiana