1/9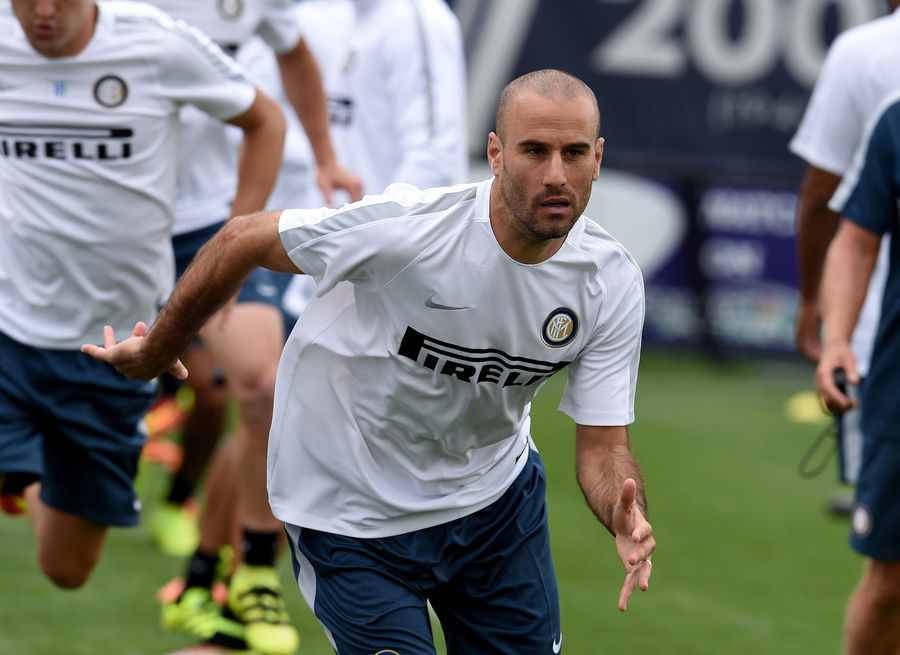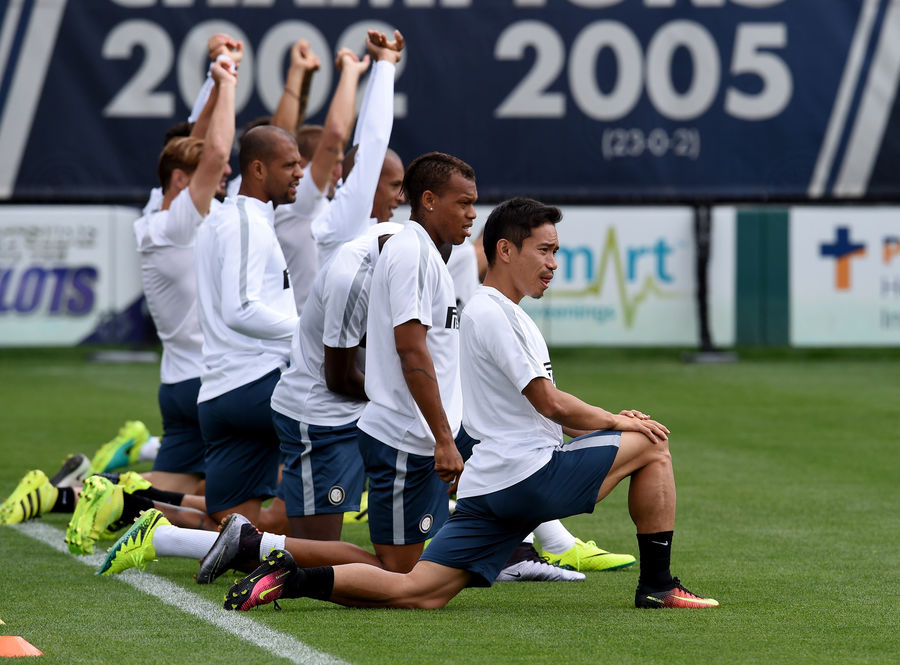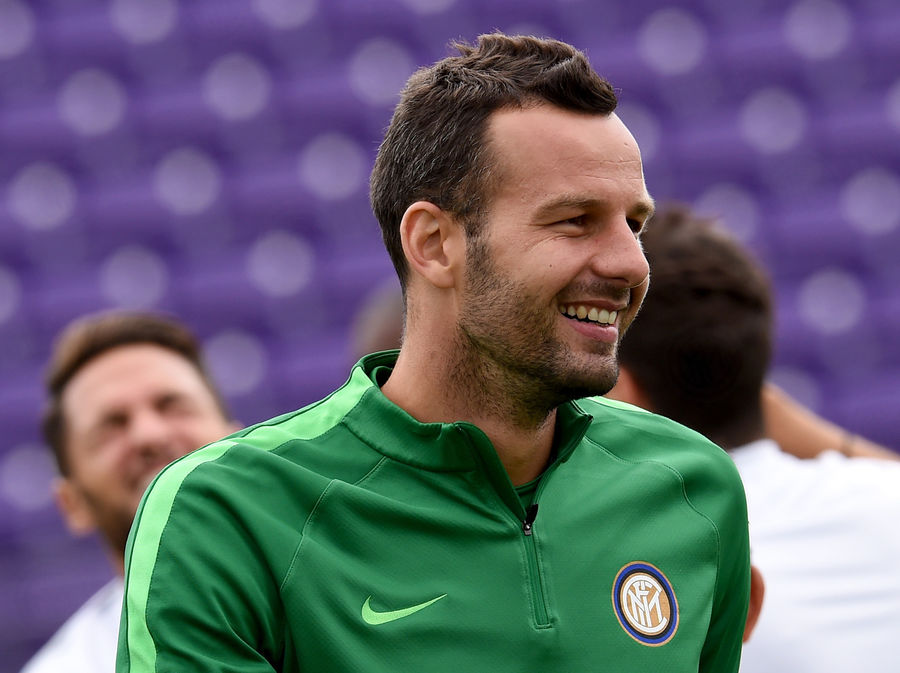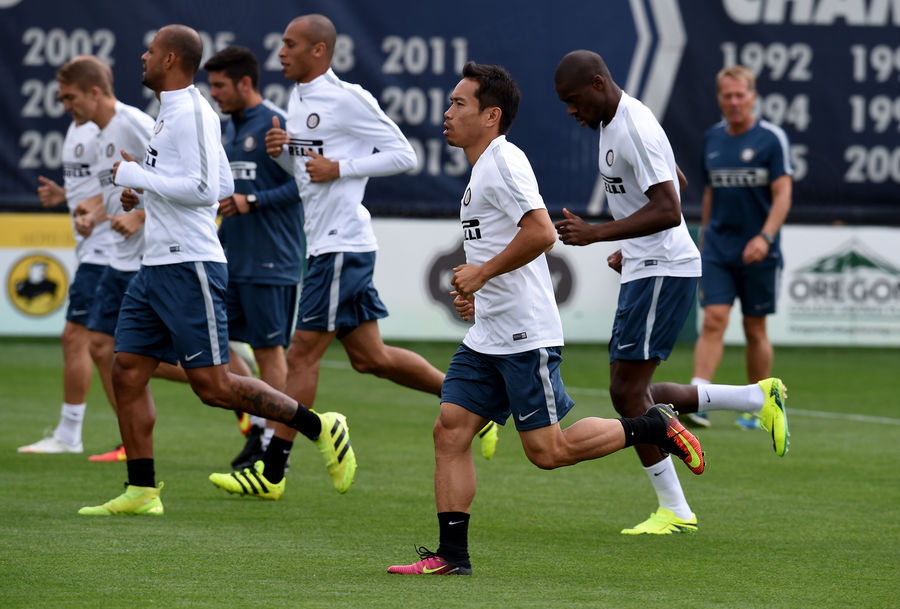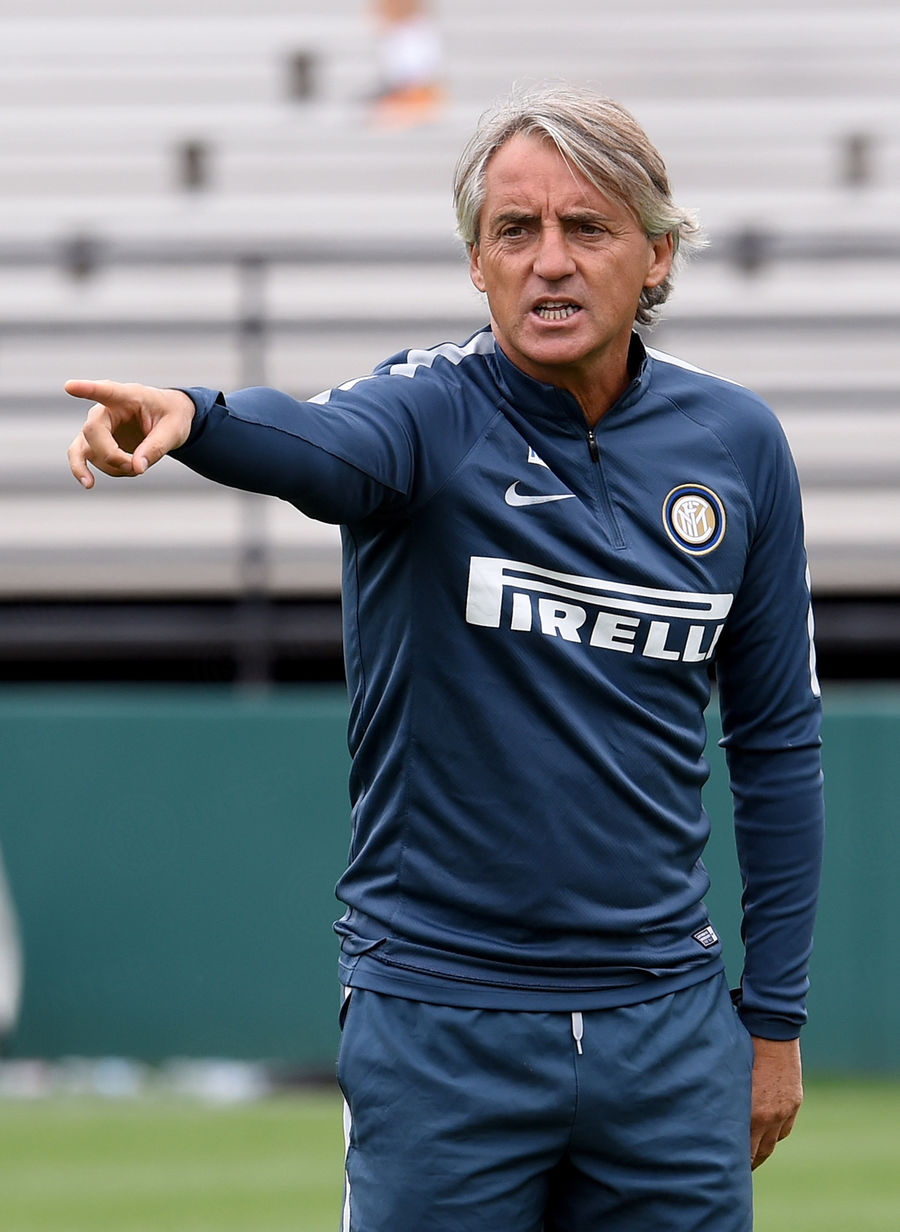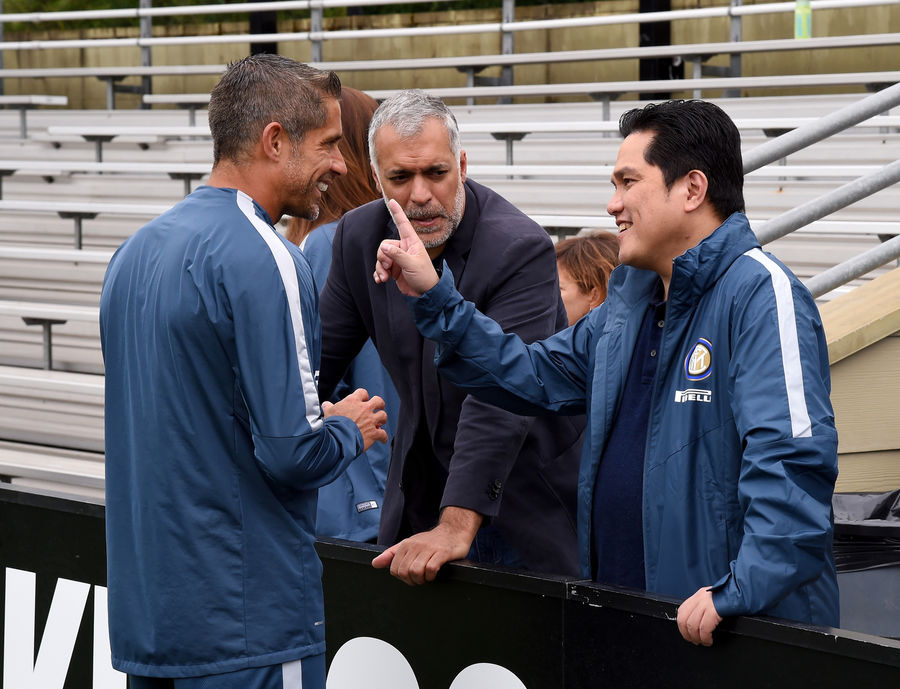 PORTLAND – President Erick Thohir and CEO Michael Bolingbroke were in attendance this morning as Inter trained for the last time at the University of Portland.
The squad was split into two groups alternating between tactical drills and fitness work.
The Nerazzurri set off for Eugene this afternoon ahead of tomorrow's International Champions Cup meeting with Paris Saint-Germain. The game at Autzen Stadium kicks off at 14:00 local time (23:00 CEST).