1/13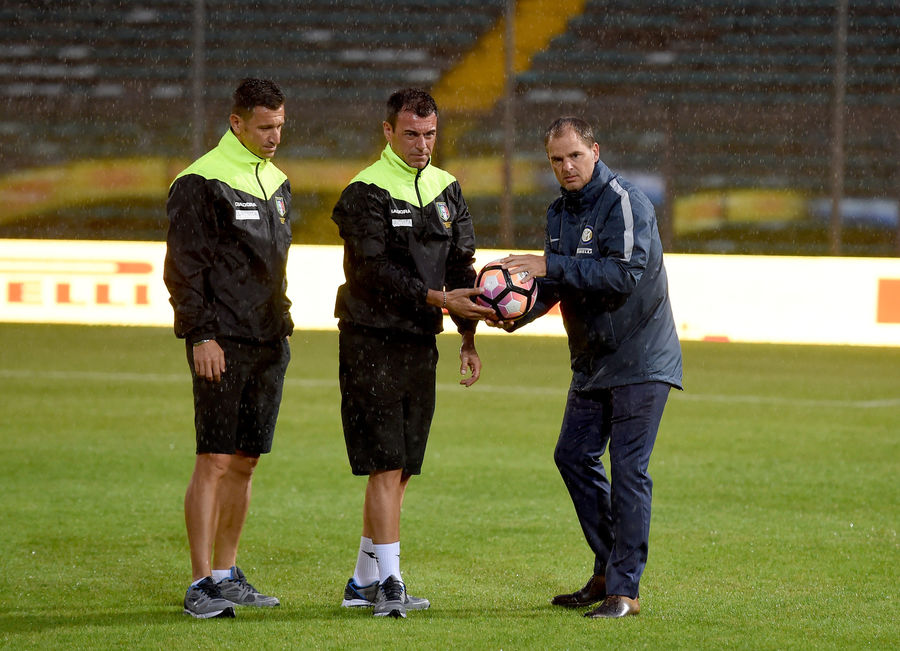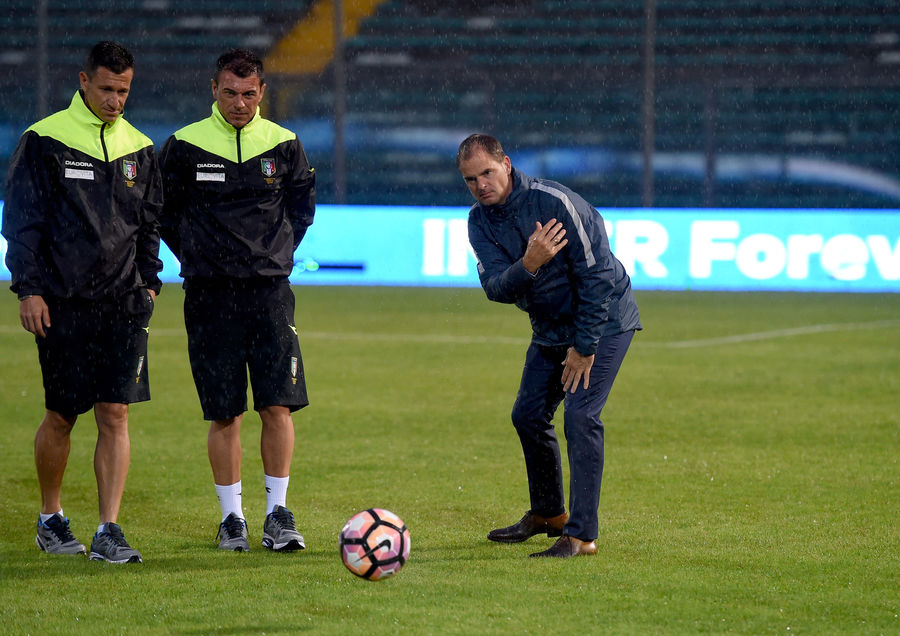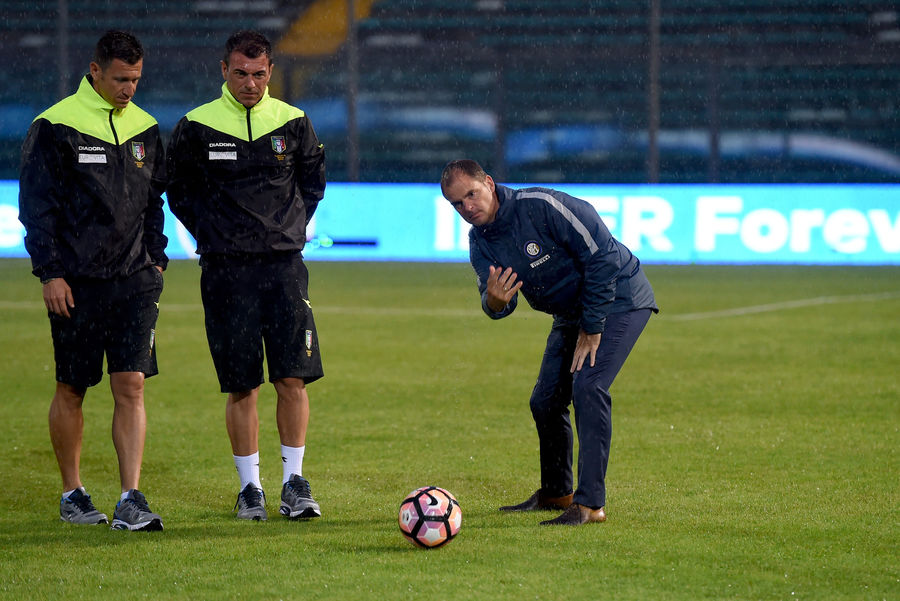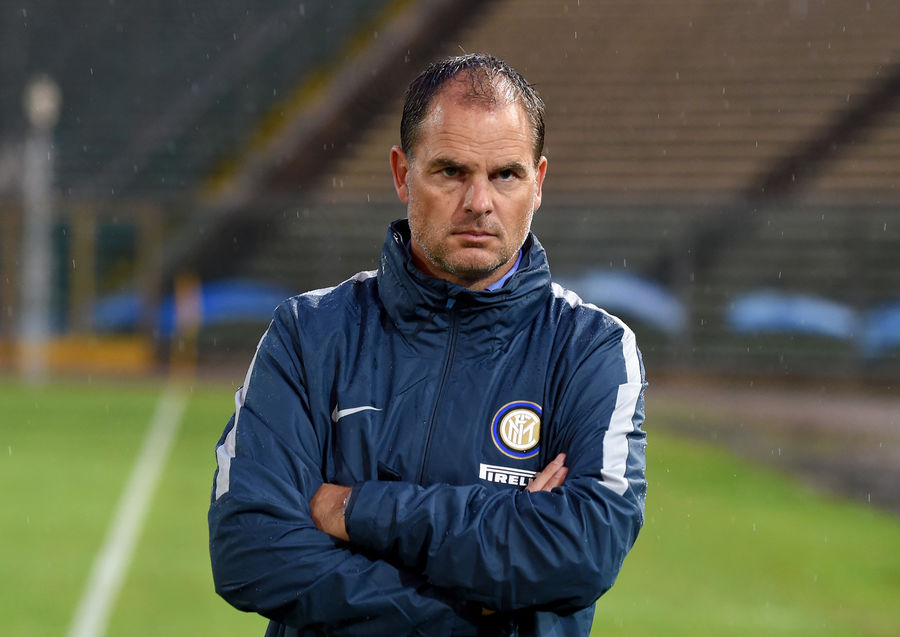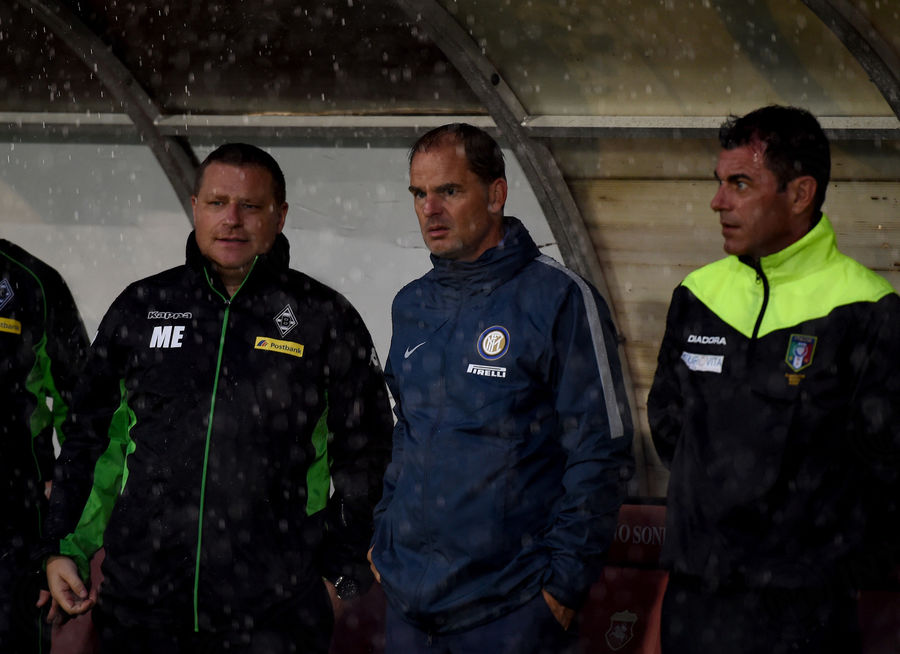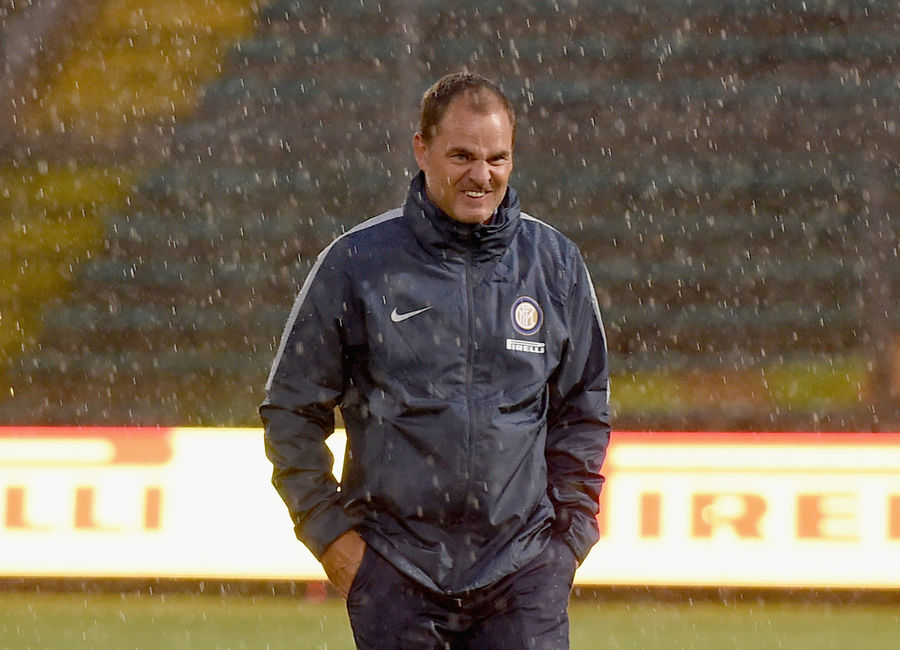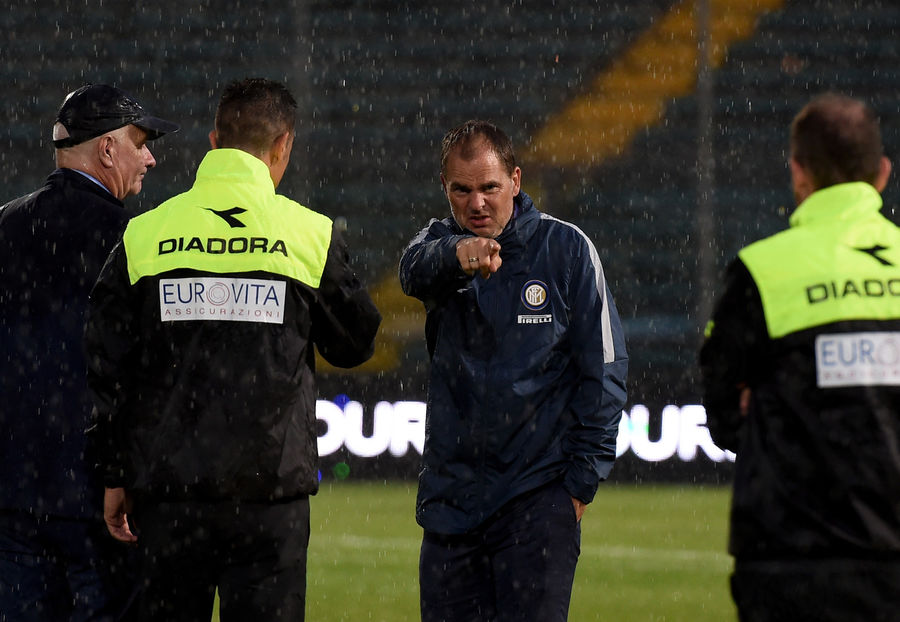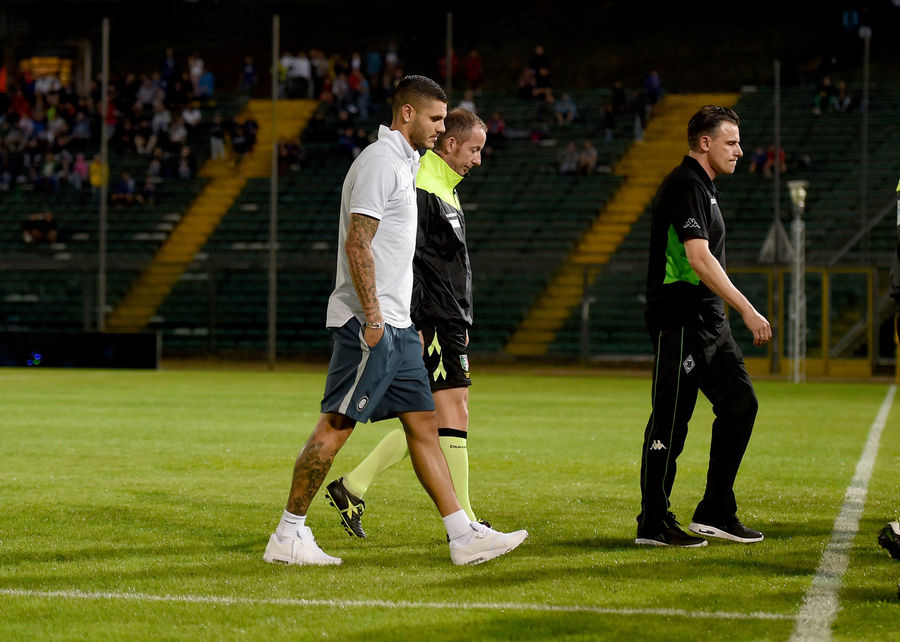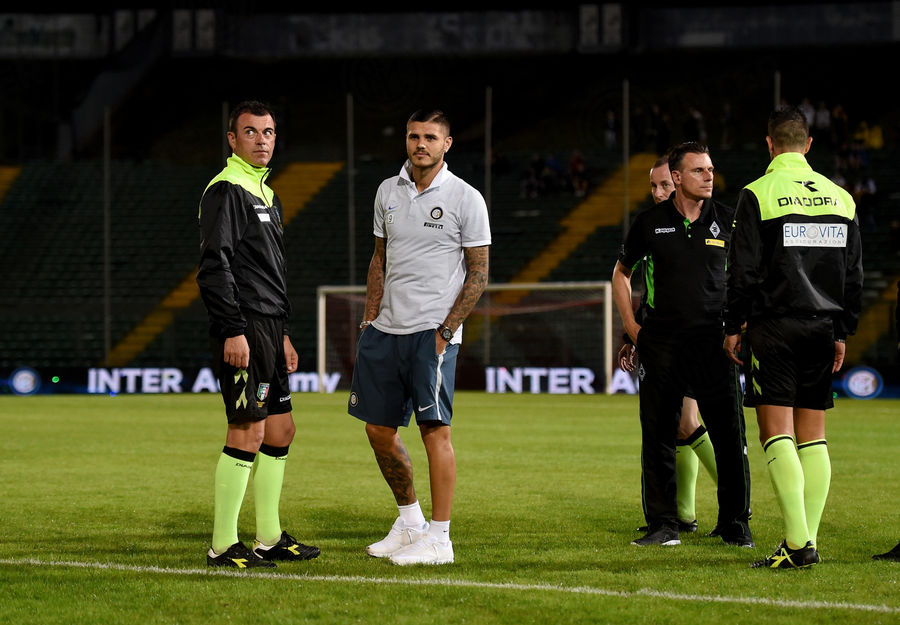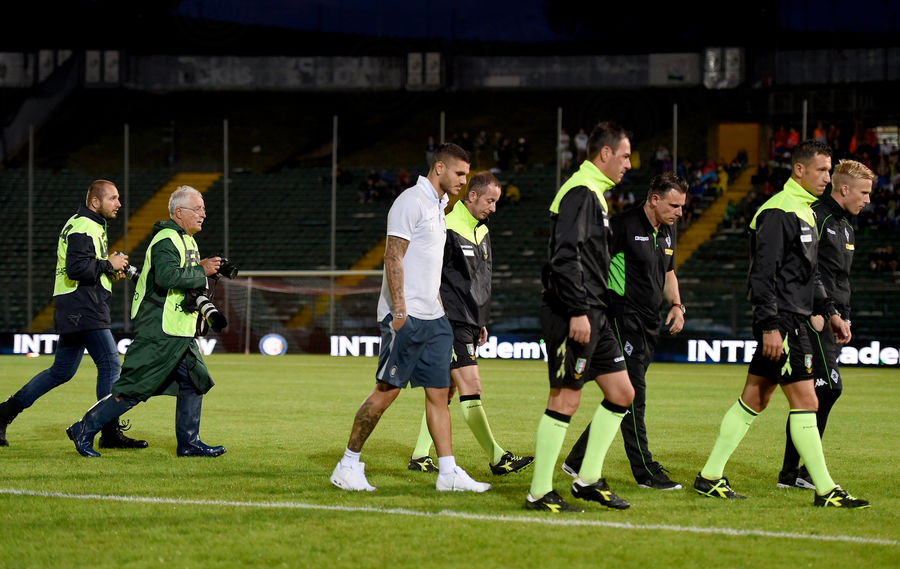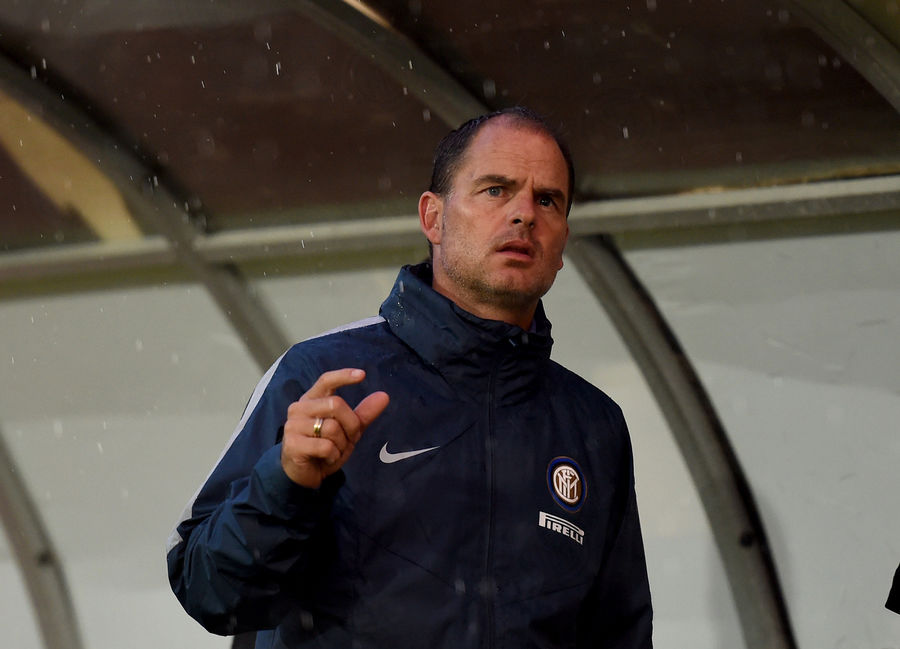 ANCONA – Wednesday's friendly between Inter and Borussia Monchengladbach at the Stadio Del Conero in Ancona has been called off due to adverse weather conditions.
Heavy rain throughout the day caused the playing surface to become water-logged, and after a pitch inspection it was decided that the match could not go ahead.
The Nerazzurri's final pre-season encounter is against Celtic in the International Champions Cup this Saturday. The game will be played in Limerick at 19:00 local time (20:00 CEST).
Ticket refunds
- Fans who purchased tickets from the stadium ticket offices can claim their refund from the same place.
- Fans who purchased tickets from other official sales points can claim a refund from the place where they bought the tickets by 20 August.
- Fans who purchased tickets online can send an email to info@bookingshow.com to request a refund by 23:59 on 20 August.

Versión Española 日本語版 Versi Bahasa Indonesia Versione Italiana