1/12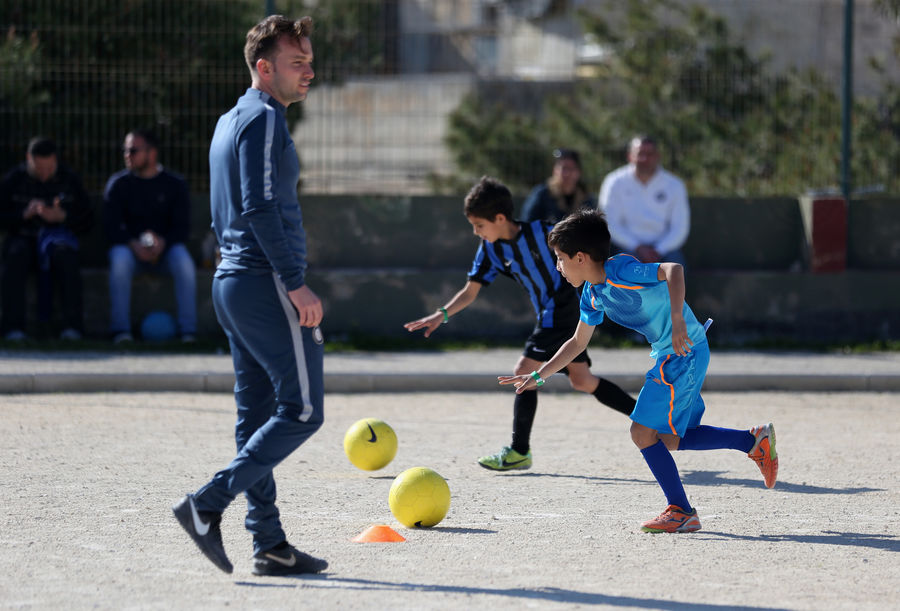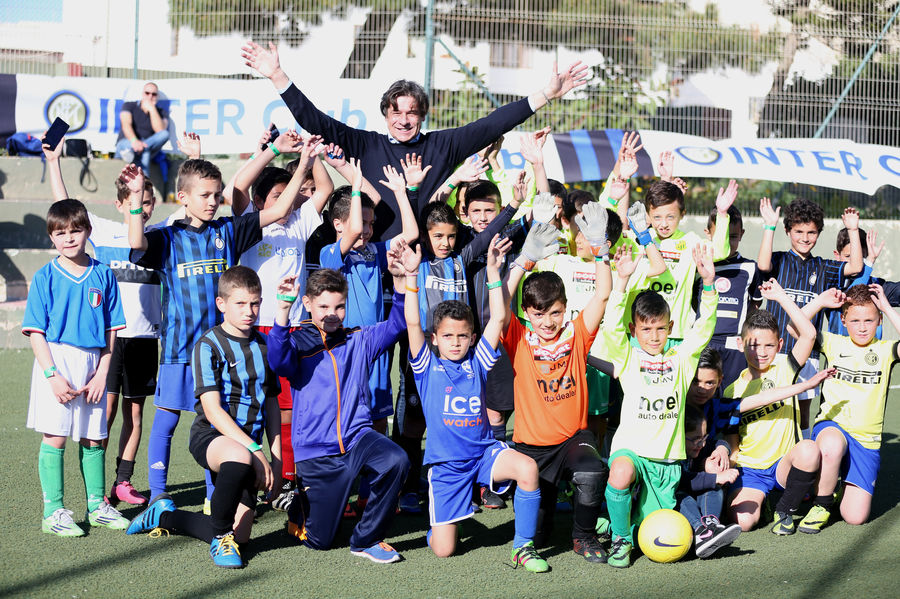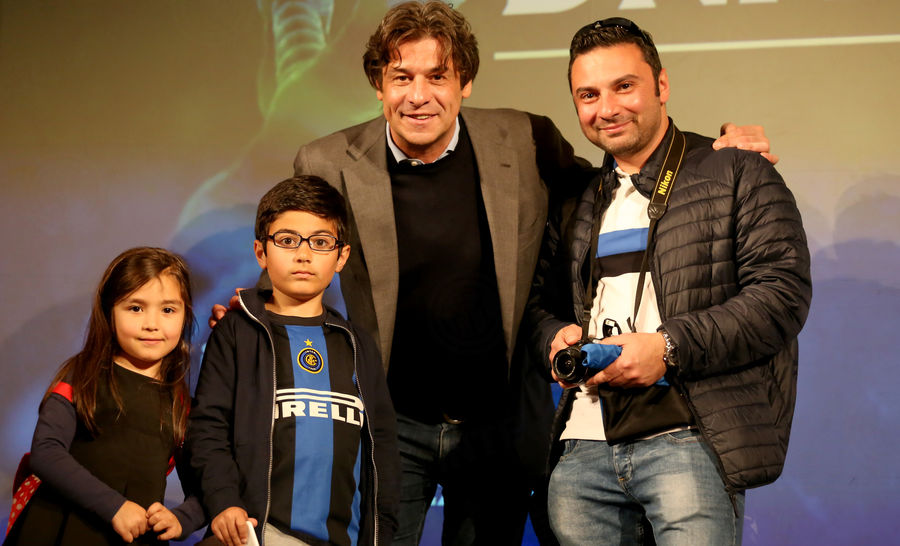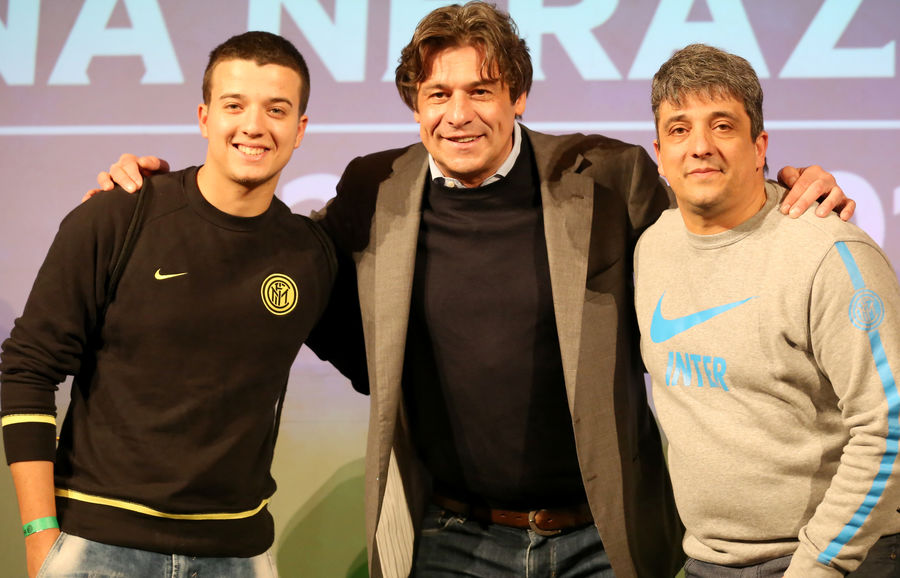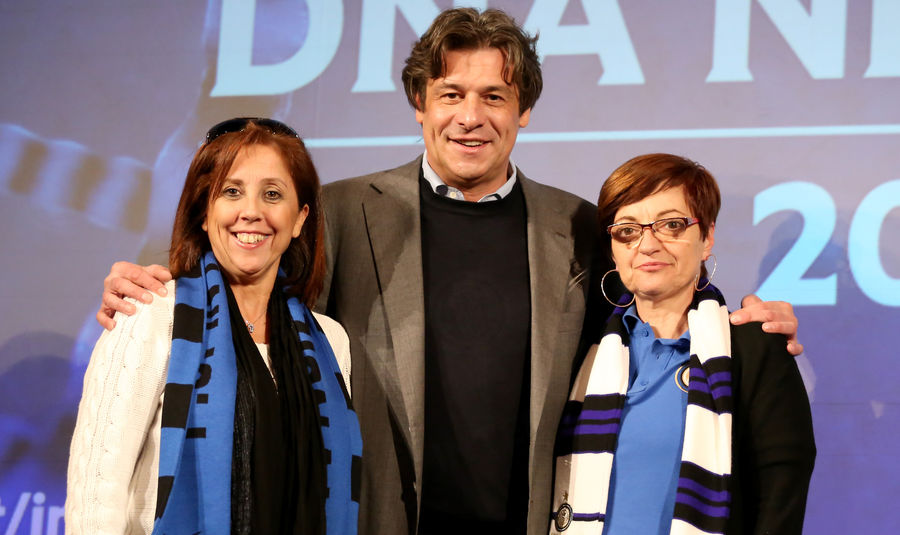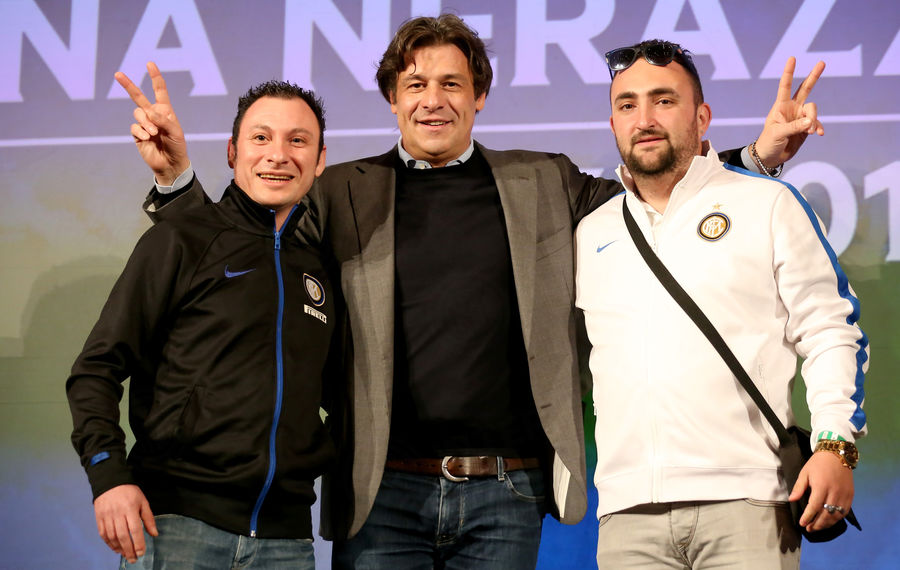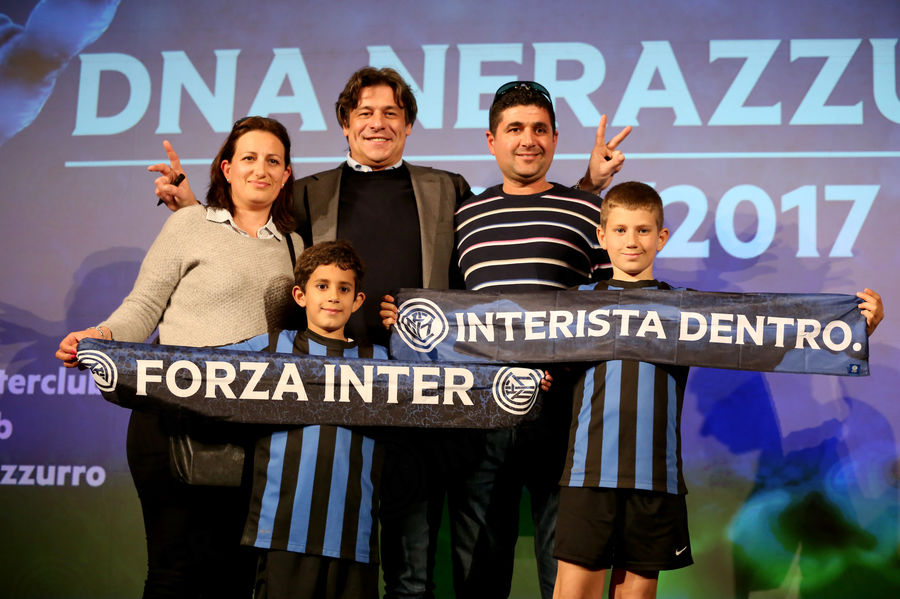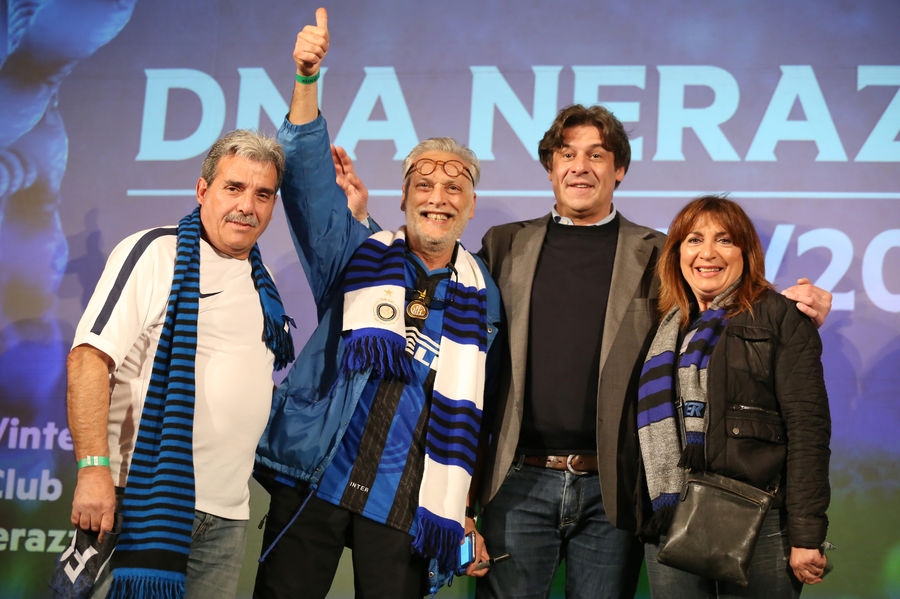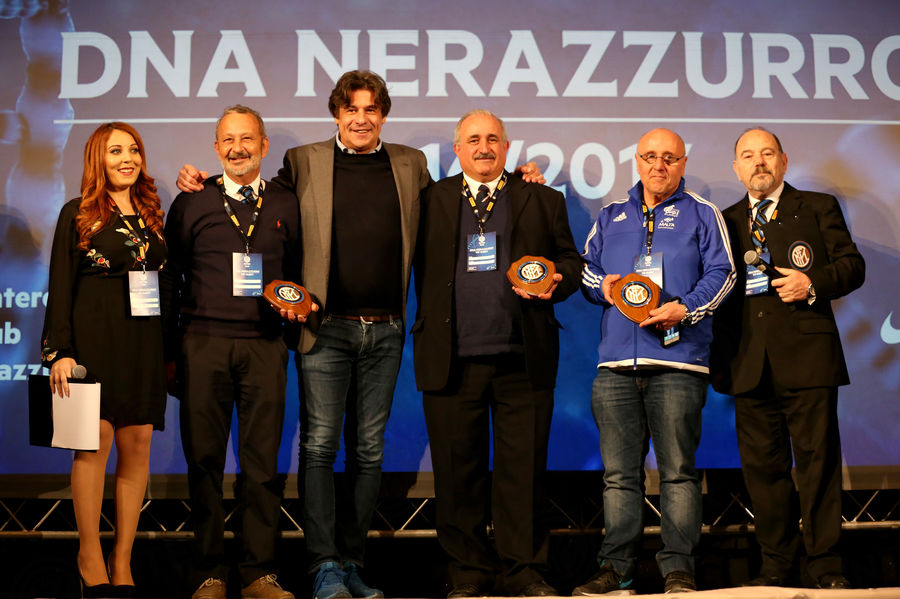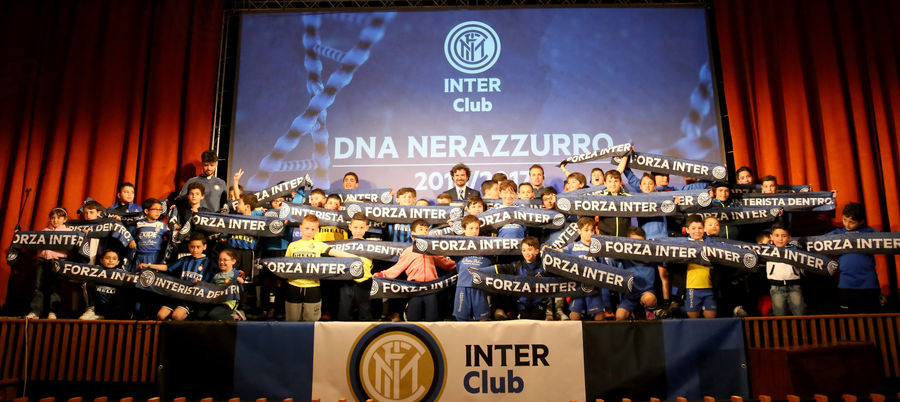 RABAT – Inter fans in Malta were able to get involved in a fully immersive Nerazzurri experience with many different activities and surprises.
The Inter Club Coordination Centre organised this exciting event for both old and young supporters alike to fully express their Nerazzurri passion.
Welcomed with a generous gift pack from Pirelli, F.C. Internazionale's global main sponsor, the day began with a training session at Inter Academy, the project bringing the club's youth policy to countries all around the world. The workout involved youngsters from Maltese clubs and junior Inter Club members who signed up specially for this exclusive occasion.
With the Inter Channel television crew there to capture everything, the older fans were treated to their own surprise as Nicola Berti, Inter Club Ambassador and Inter Forever legend, came to sign autographs and take pictures. The former midfielder shared some anecdotes from his stellar career and rewarded the Inter Clubs in Malta for their help in making the day a success.
"It was a true pleasure meeting the members who colour Malta in black and blue," Berti said. "The passion for Inter is very strong here as well. Thank you for the warm reception and making me feel at home."
All of the above was building up to the most important moment of the day that brought all the diffierent generations together: watching Inter in action. After all, supporting the team from all corners of the globe is the founding principle of the Inter Club family.
David Garth, Inter's Venue Commercial Director, was also in Malta and was enthused by what he saw.
"The event really was a great success," he said. "Seeing the three Inter Clubs here coming together to express their passion for Inter was an amazing experience. More than 100 children took part in the Inter Academy training session and then we all watched the game together. We're very lucky: wherever we go, we find ourselves surrounded by the Inter family. We truly are the Brothers of the World. Thank you Malta!"
Become an Inter Club member and you too can allow your Nerazzurri passion to flourish!

Versión Española Versi Bahasa Indonesia 中文版 Versione Italiana