1/23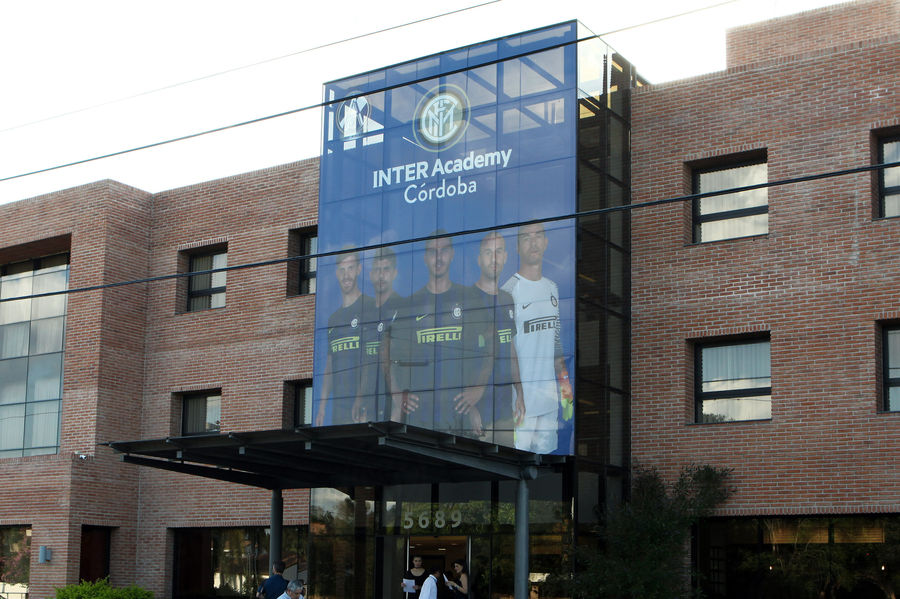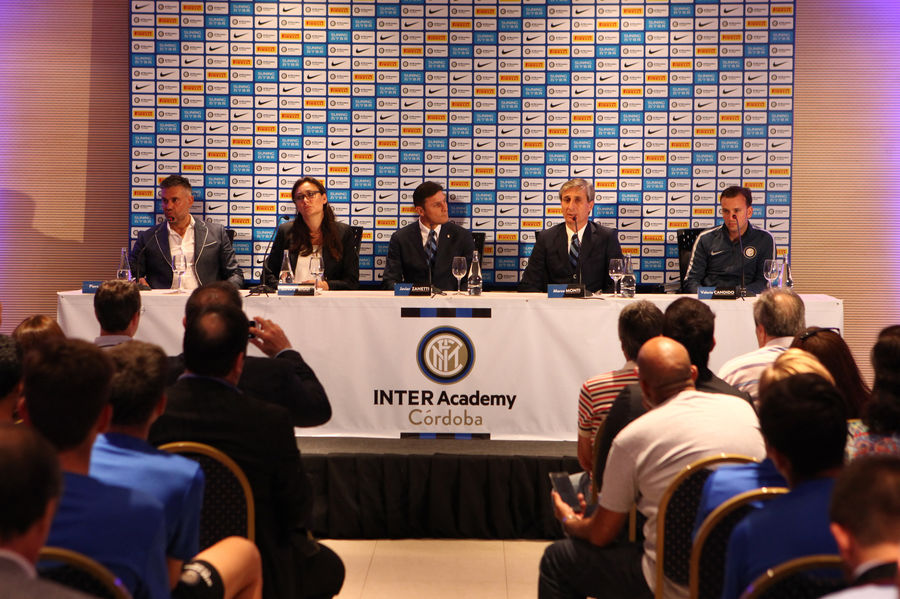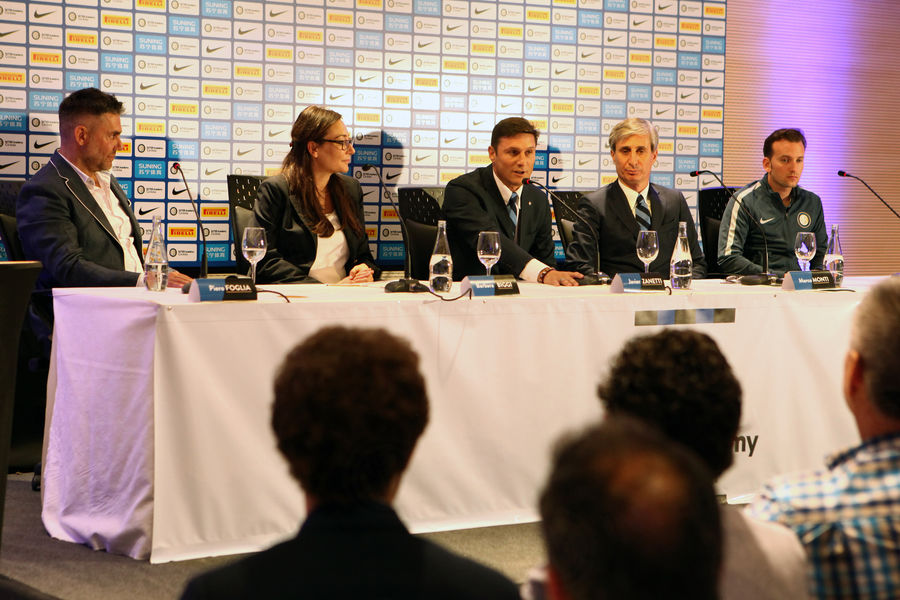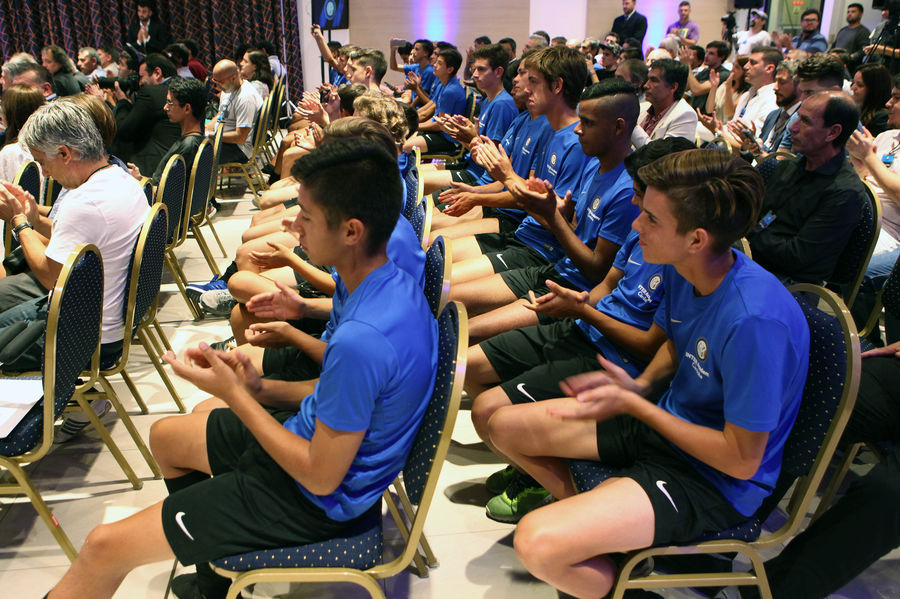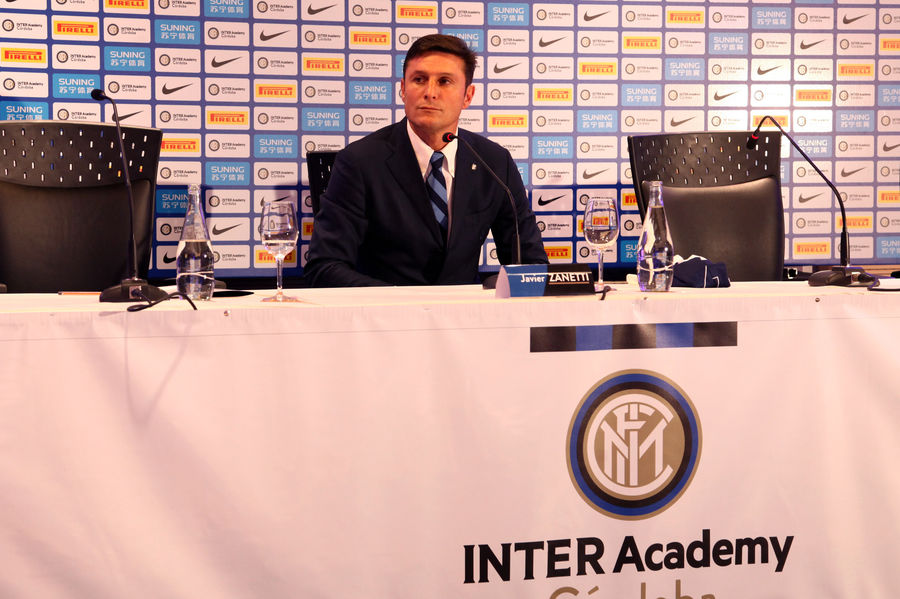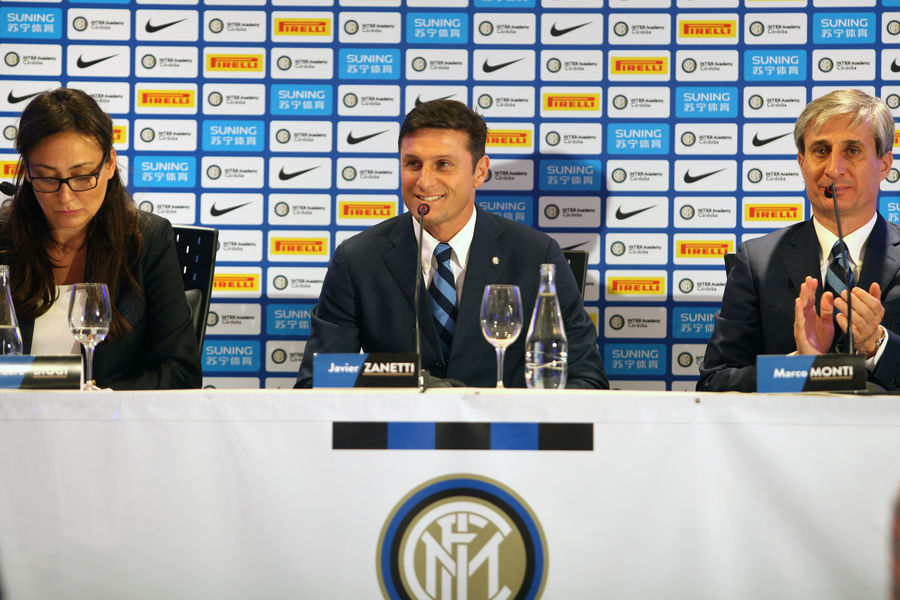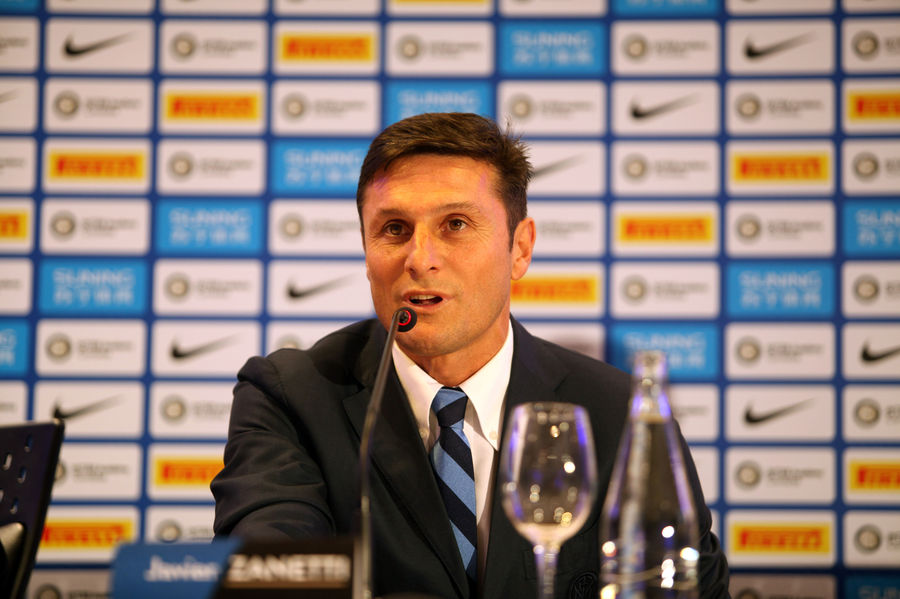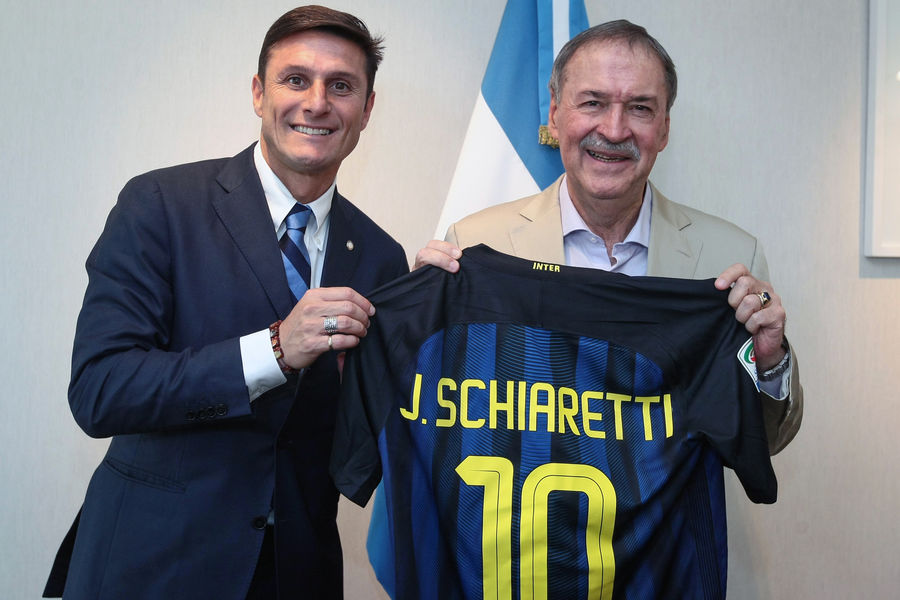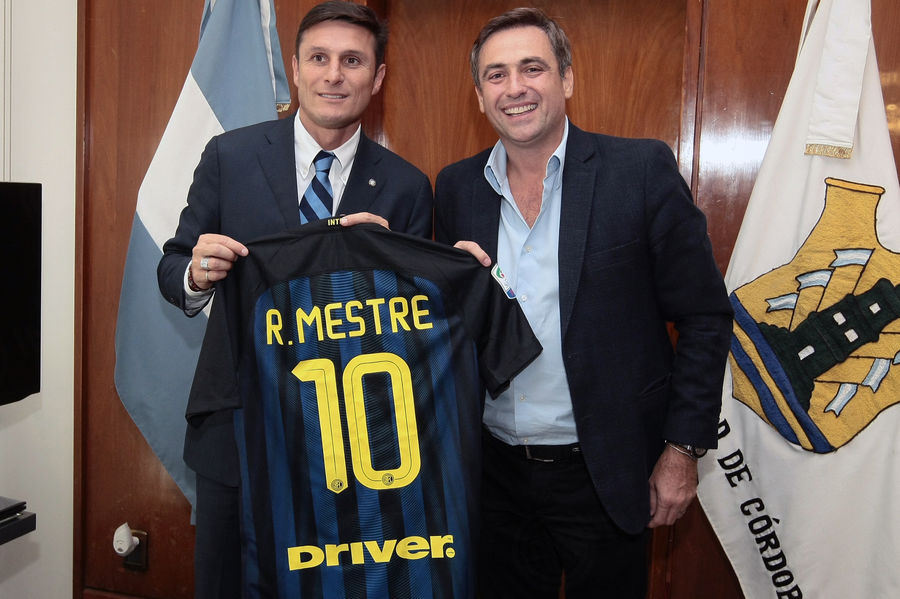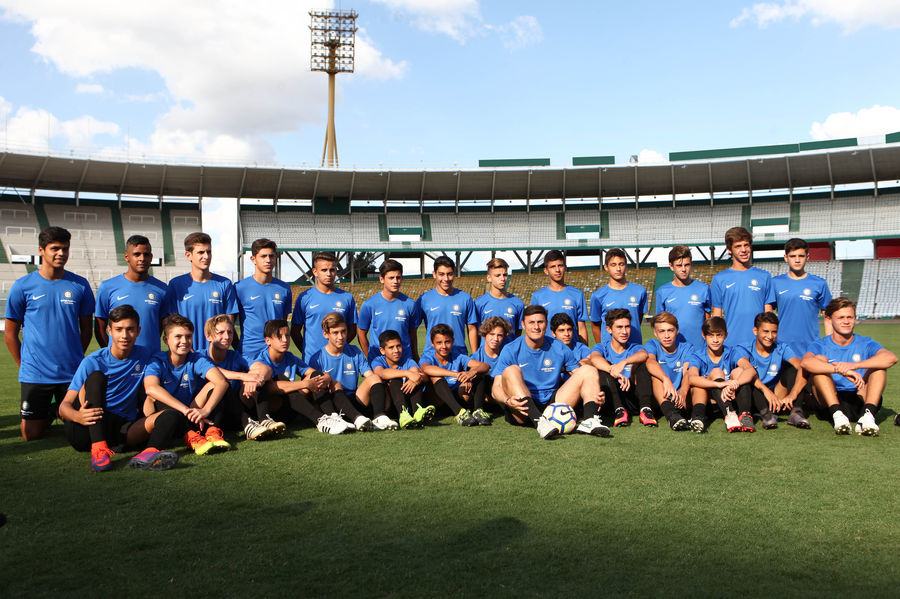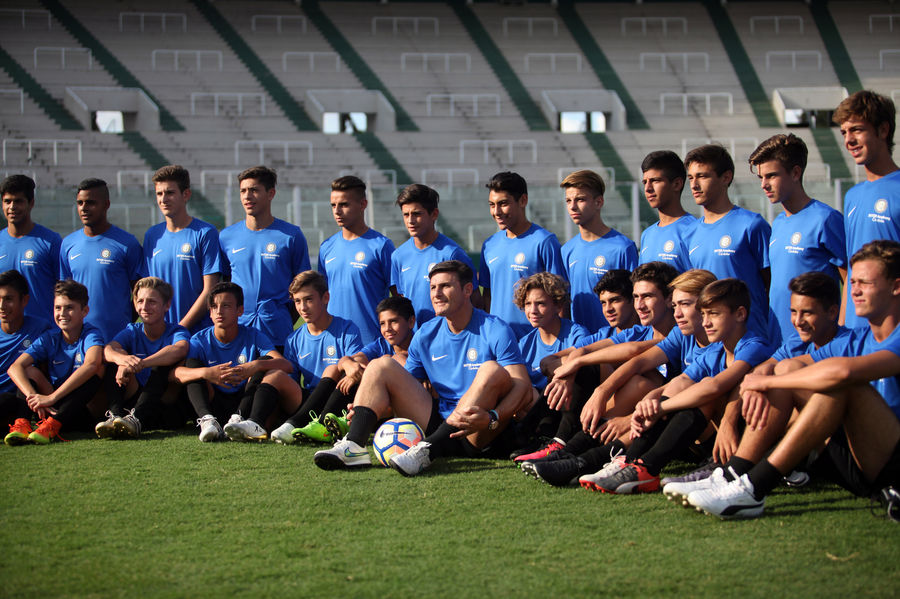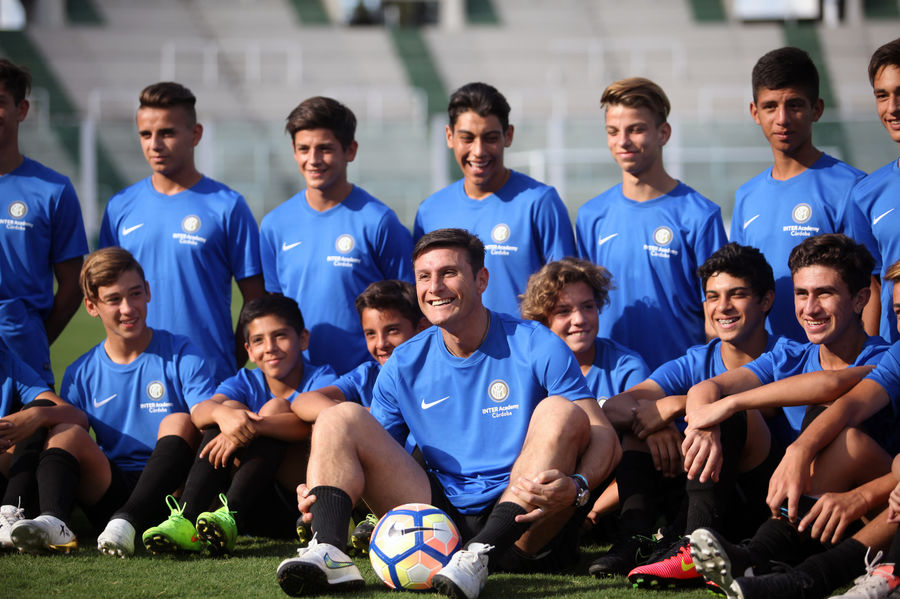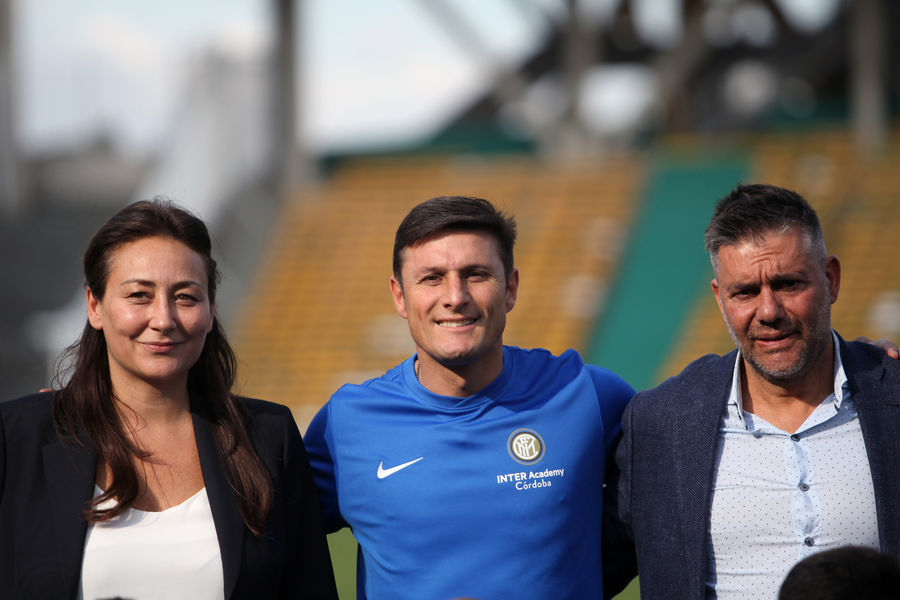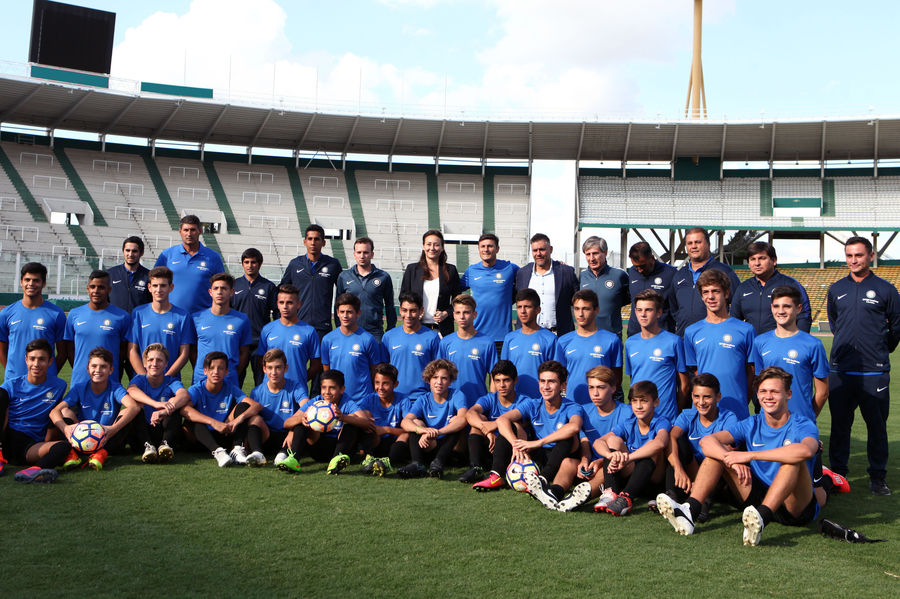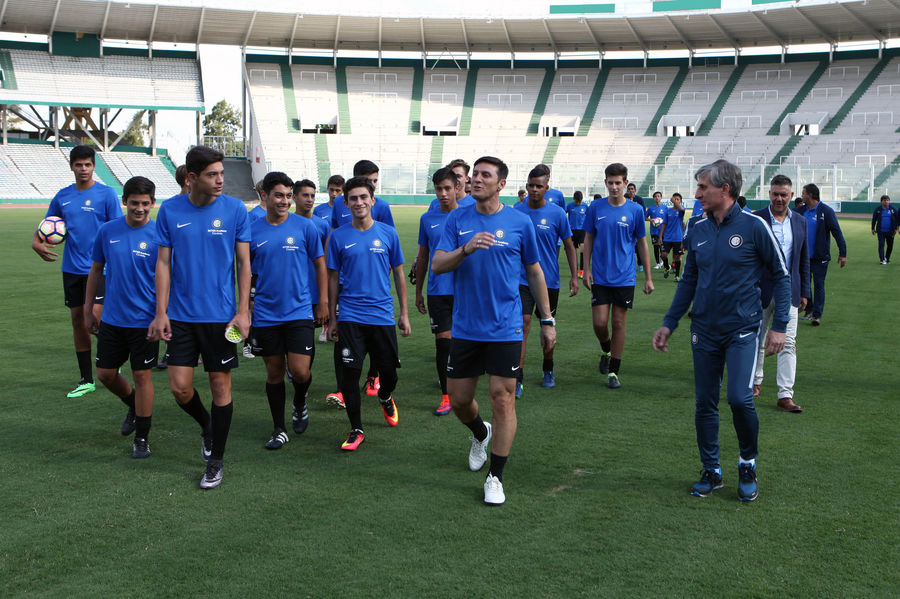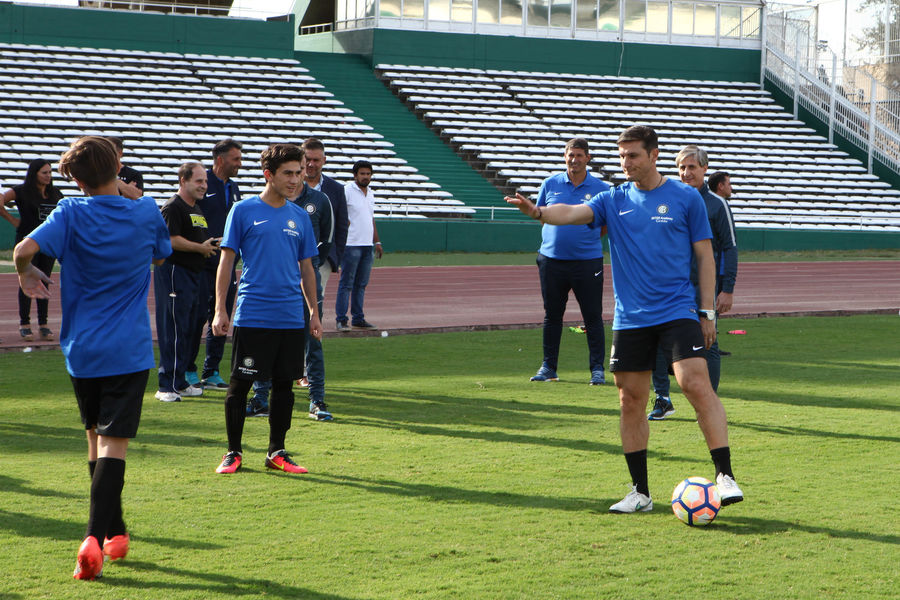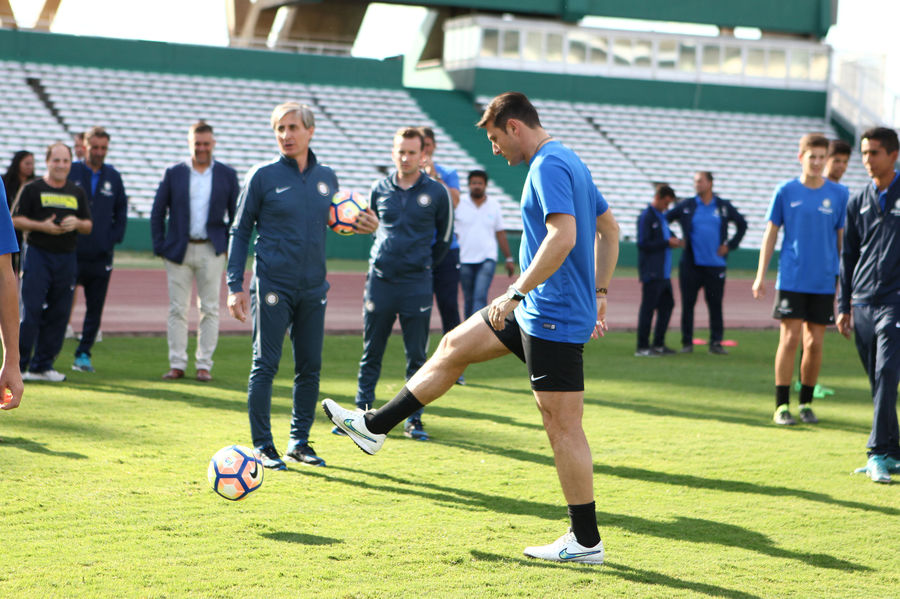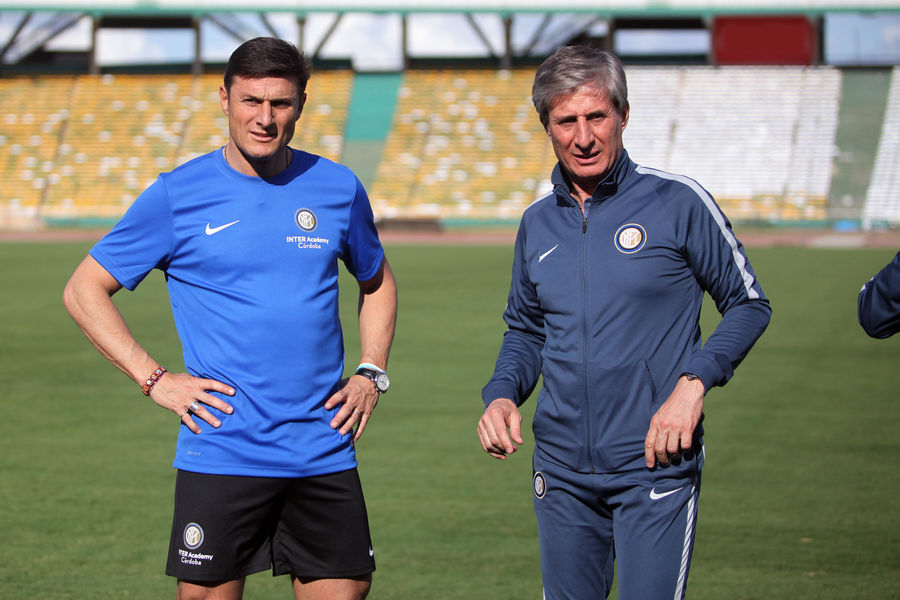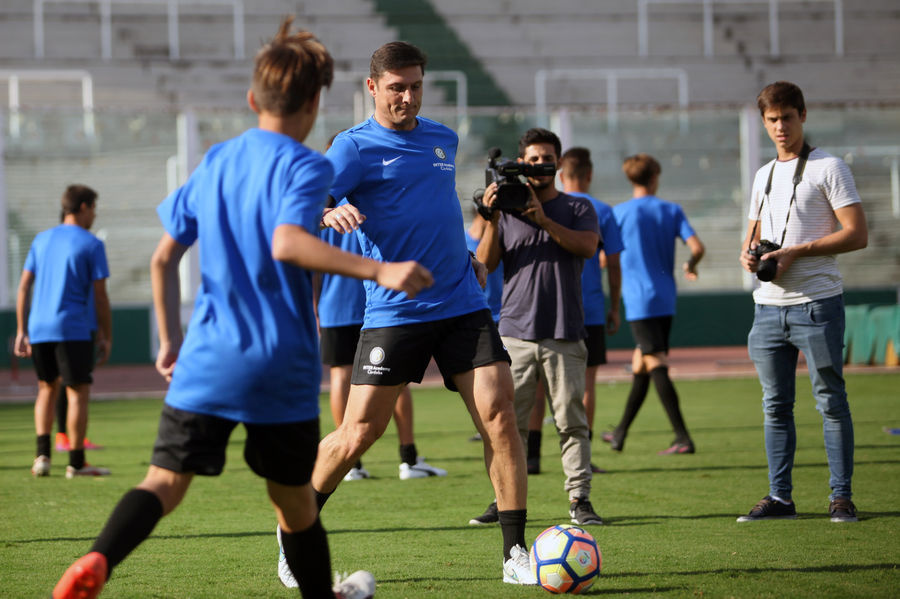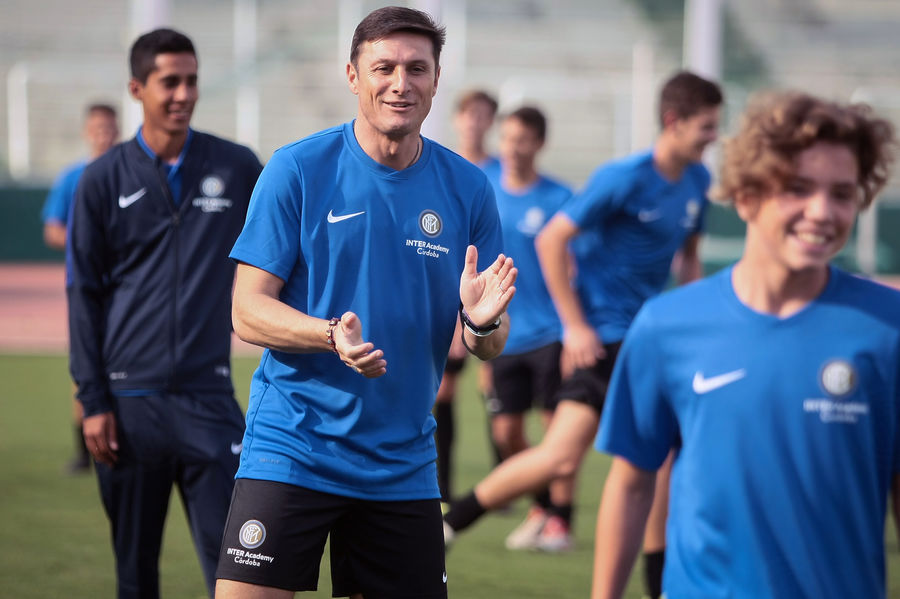 CORDOBA - Javier Zanetti was the special guest as the Nerazzurri strengthened their ties with Argentina at the opening of the country's first Inter Academy in Cordoba.

"It feels great to represent Inter in the country of my birth," said the vice president in a press conference to unveil the operation.

"Inter Academy is a very important project, which is growing all the time, from China to Argentina, Brazil, Japan and Saudi Arabia. It will soon operate in other countries too with the aim of developing young people who love football. First and foremost, however, the scheme trains local coaches who can then pass on the Nerazzurri's first-rate youth development methodology. All this is done whilst sharing the values of sport, as the project develops not only footballers but human beings.

"These values are shared by our partner club at Inter Academy Cordoba, Deportivo Atalaya. It's wonderful to see how much the youngsters enjoy being able to play football in their homeland near their parents. It's fantastic to watch them dream, as is helping them. That's what we'll do here in Cordoba, along with the support of governor Juan Schiaretti and mayor Ramon Mestre. We've met with them and they're fans of the work we do.

"In my role as vice president, I'm honoured to represent the team I love here in Argentina, as well as around the world, where Inter boast 250 million fans keen to see a successful club. Our majority shareholder Suning are working very hard to bring our supporters the success they deserve. Suning have grand designs and they will produce results. Indeed we're already starting to see some. The owners have big targets and we will achieve great things - just what Inter deserve.

"Inter and Argentina have historic ties and so many Argentinian players have represented the Nerazzurri. There are players who made history at the club and the current crop, led by Mauro Icardi, will write other significant chapters going forward. Mauro is playing very well and we are sure that if he maintains his form, he will not only win trophies but also earn a call-up to the Argentina national team. I'm sure that he deserves his chance and he will get it. Soon. He's one of the best around. He's ready and he's been showing that for some time."

F.C. Internazionale's director of global youth business Barbara Biggi also took the floor during the press conference.

"Inter Academy is a very important project for our club," she said. "It focuses on developing young footballers in their home environment both technically and as human beings. That is why first and foremost we work closely with local coaches to share our experience in player development and gradually adapt it to conditions on the ground. Similarly, we work closely with local educational institutions so that the youngsters develop in every area.

"We're proud to have now set up a project in Argentina too. The history of our club is closely intertwined with Argentinian football culture and Javier is the best example of that. This tradition has helped to create similarly strong ties with Nerazzurri fans in this country over the years and they now number more than 5 million. Our Inter Academy projects also allow us to export the Inter brand and that is why the hardest part is identifying the right partner with whom we can work and establish a solid, lasting relationship. I therefore feel fortunate to be here with Club Deportivo Atalaya, who share the same values as we do with regards to young players, professionalism and sportsmanship."

Inter Academy technical director Marco Monti was the last to speak.

"The project was created in 2008 to export our footballing expertise and first-class record at youth level to develop youngsters in their home environment," he concluded. "We are now starting to do likewise here in Cordoba, first training local coaches before they can in turn develop young players. This is the process we set up. We really believe in this undertaking and the time it takes to work effectively with young players. They need consistency and you do not see results overnight. That is why this is a permanent project for us, beginning with the site which will be Club Deportivo Atalaya and will be linked to a number of educational facilities."




Versión Española 日本語版 Versi Bahasa Indonesia 中文版 Versione Italiana