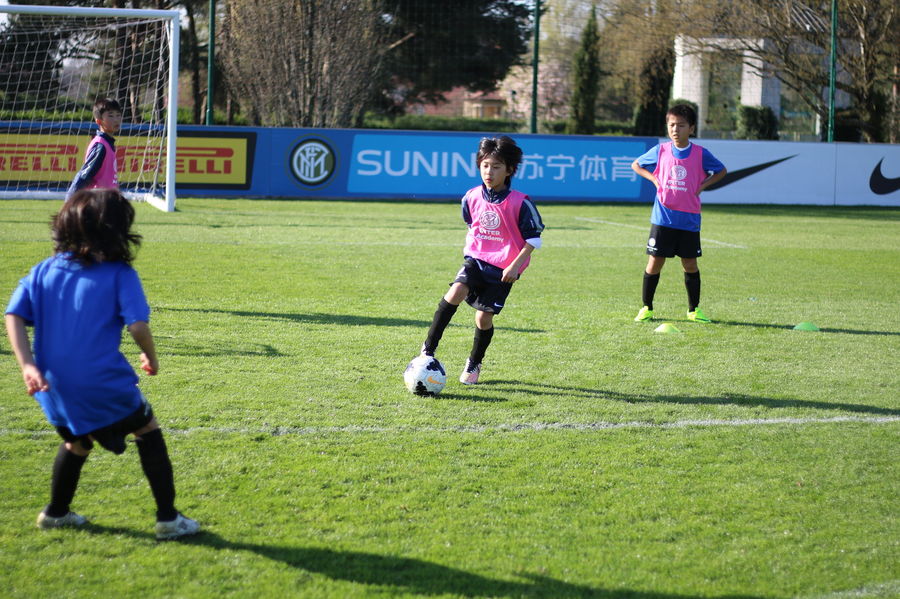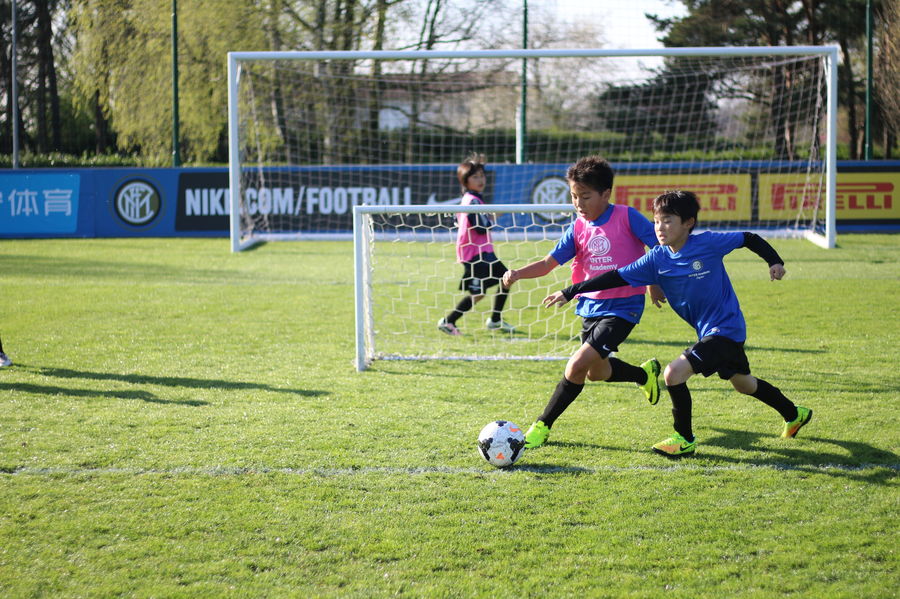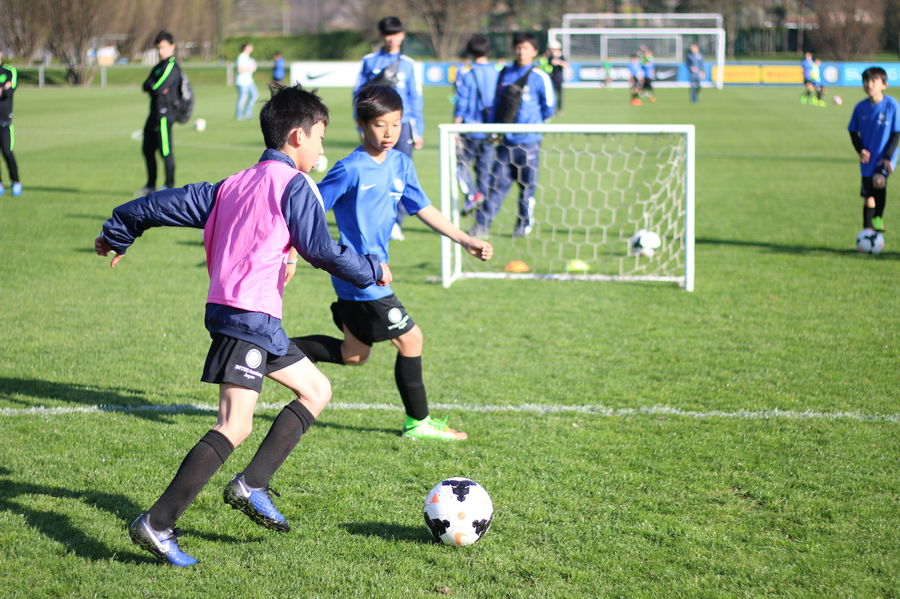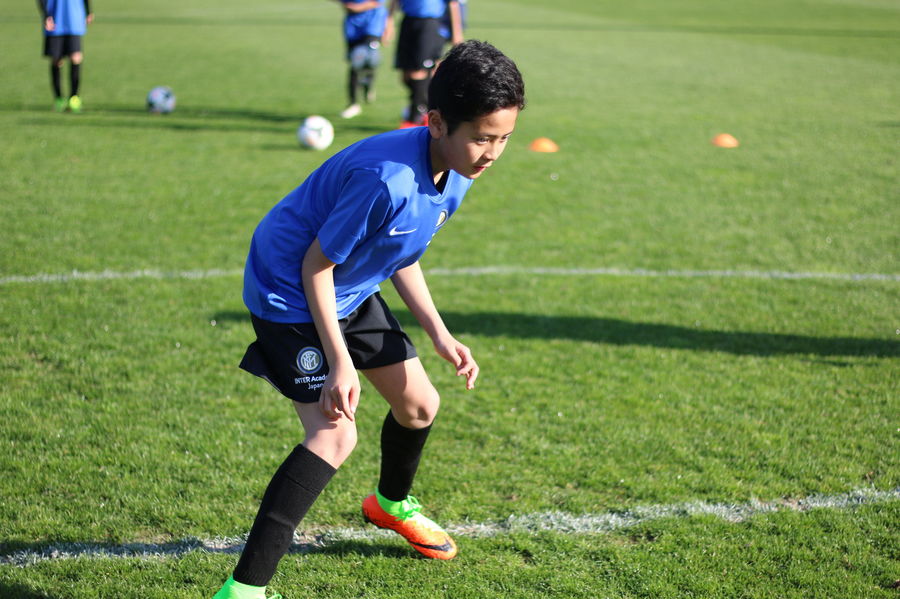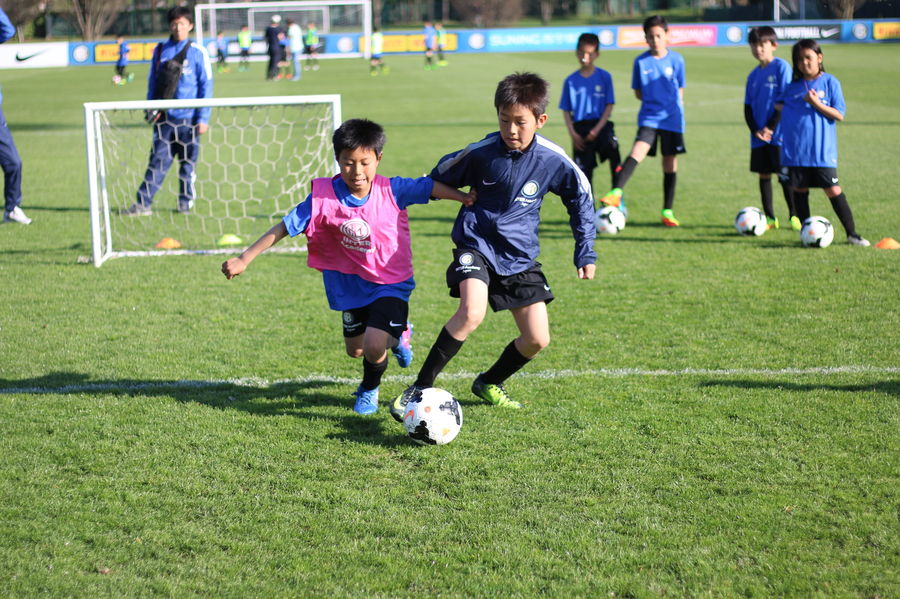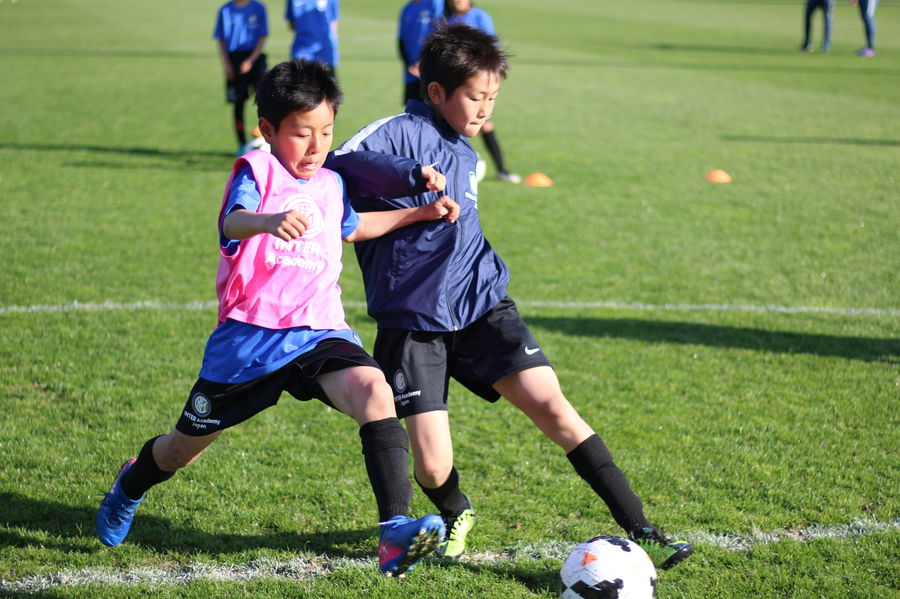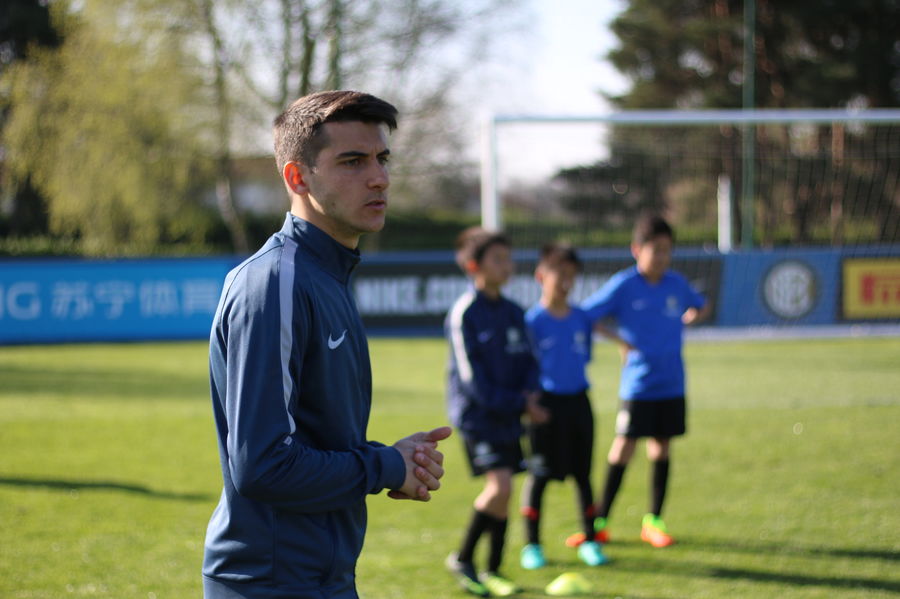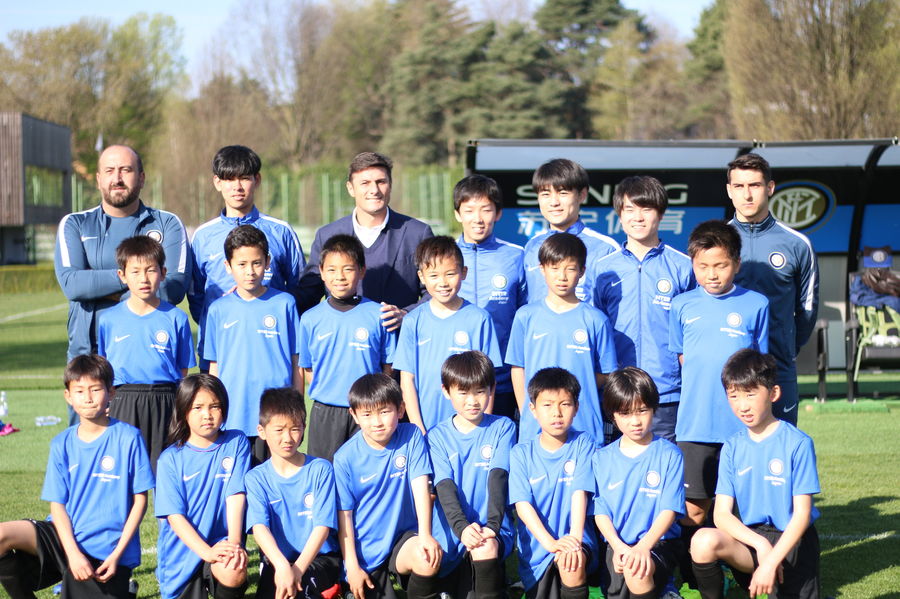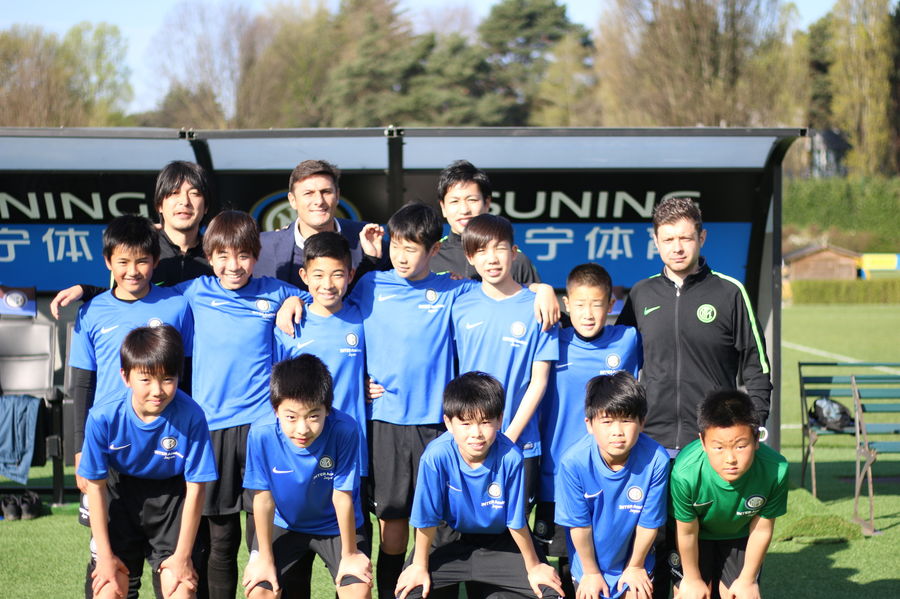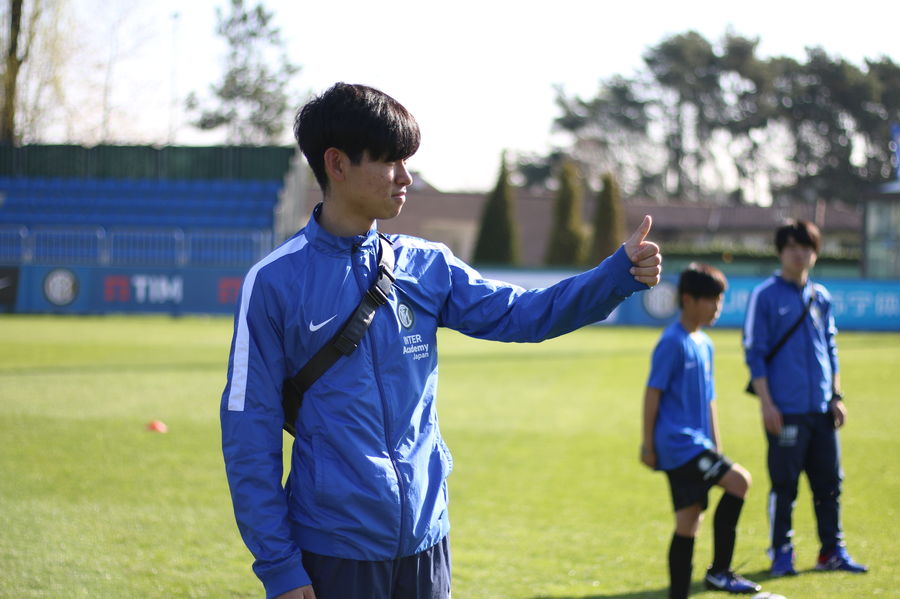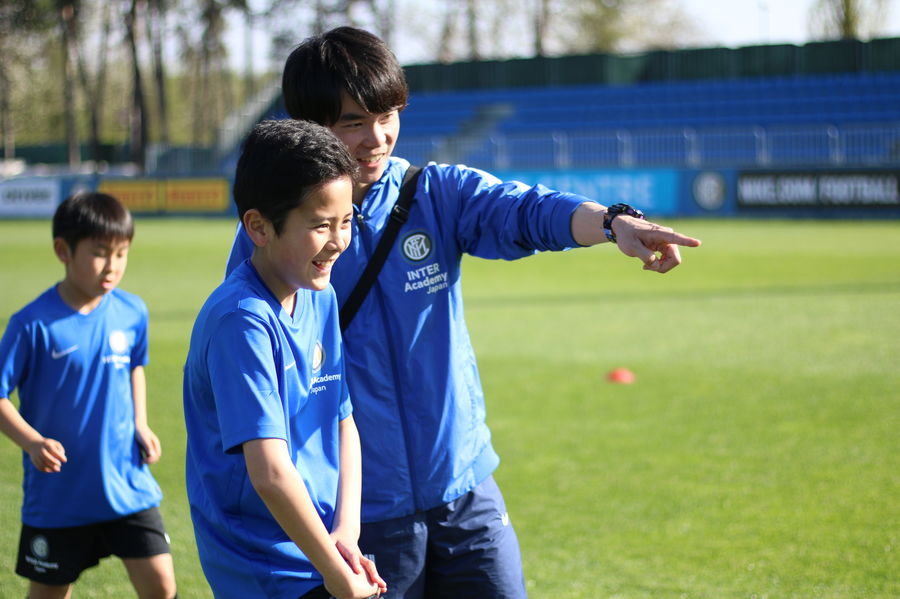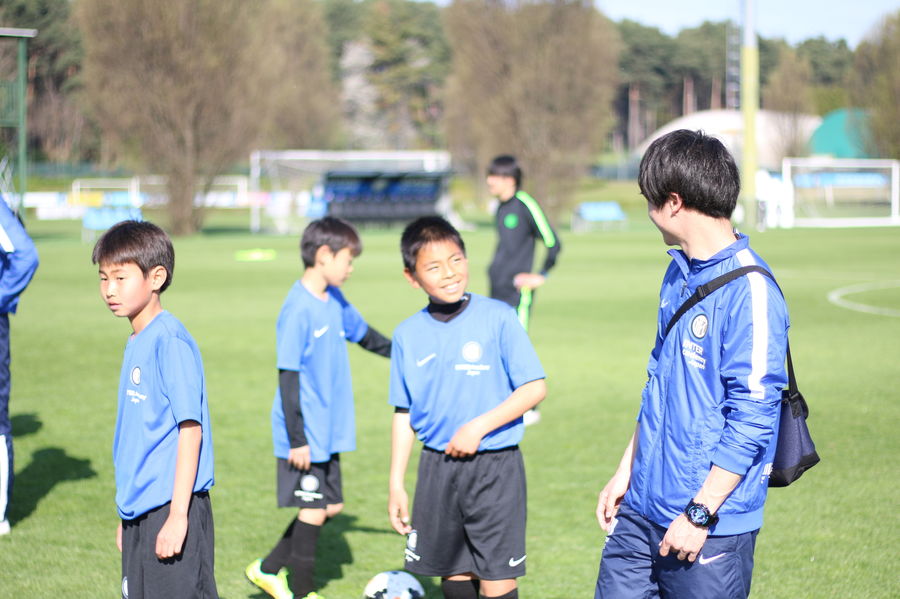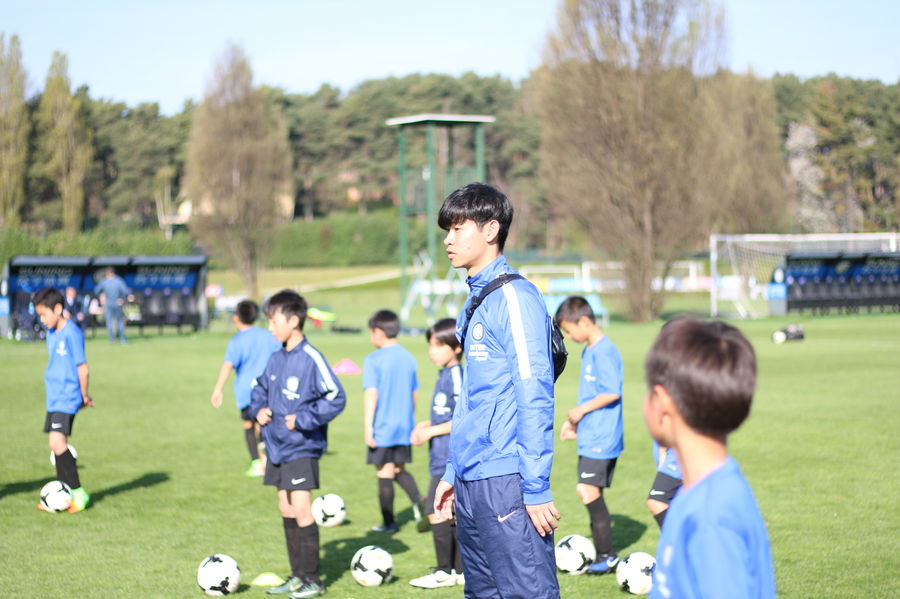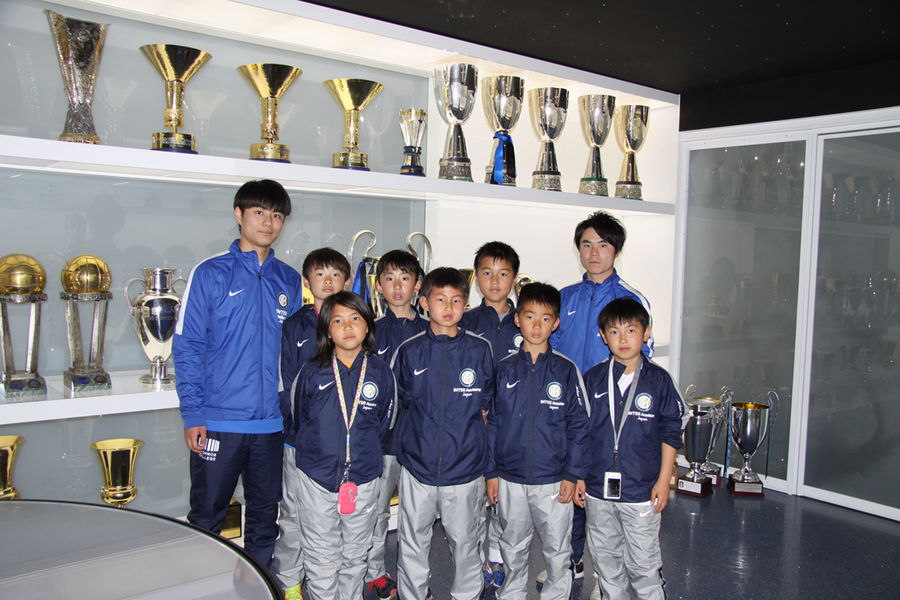 MILAN - Monday saw the conclusion of a busy five-day internship for a delegation from Inter Academy Tokyo.

Nine coaches accompanied 25 children from Japan for the session run by Inter Academy technical director Marco Monti and coaching staff members Andrea Ratti and Massimiliano Barisoni.

The youngsters underwent aptitude tests and watched academy matches and training sessions, while the educators had access to classroom training from Inter's Under-12 coach Fabio Sacca and Paolo Migliavacca who coordinates the club's youth centres of excellence and the Inter Grassroots Program.

On Thursday, the Japanese delegation also had the chance to spend an entire day at Suning Training Centre in memory of Angelo Moratti. After taking part in a training session on the pitches of Appiano Gentile, the 34 guests attended the first team's afternoon workout and met vice president Javier Zanetti.

Their trip continued with a tour of the Stadio Giuseppe Meazza and a look around the trophy room at the club's offices in the centre of Milan. Finally, all of the participants were presented with a certificate confirming their attendance on the internship.




Versión Española 日本語版 Versi Bahasa Indonesia 中文版 Versione Italiana