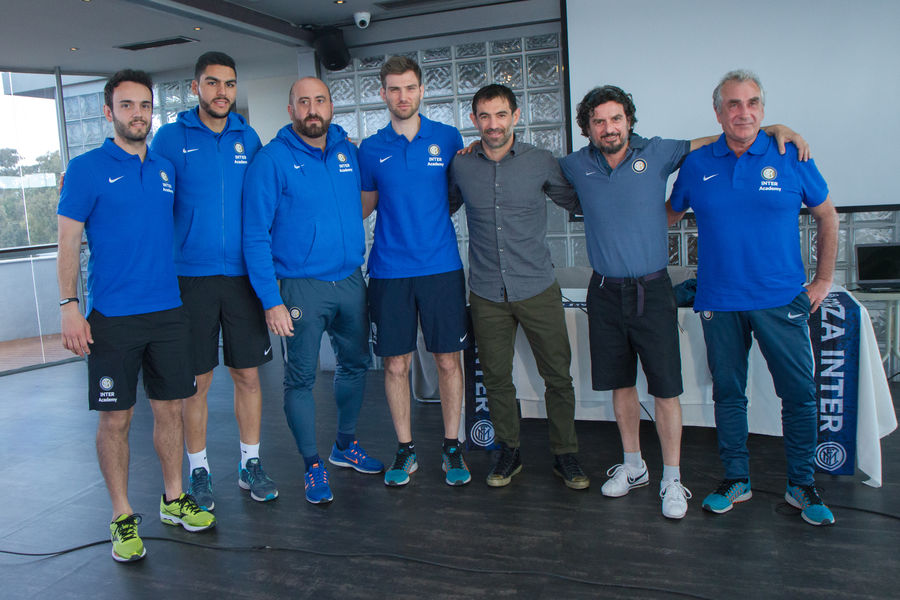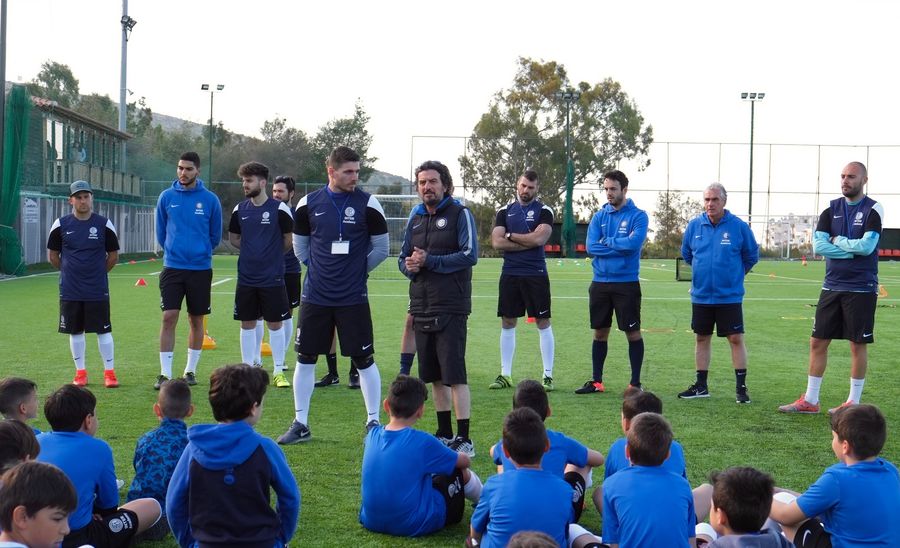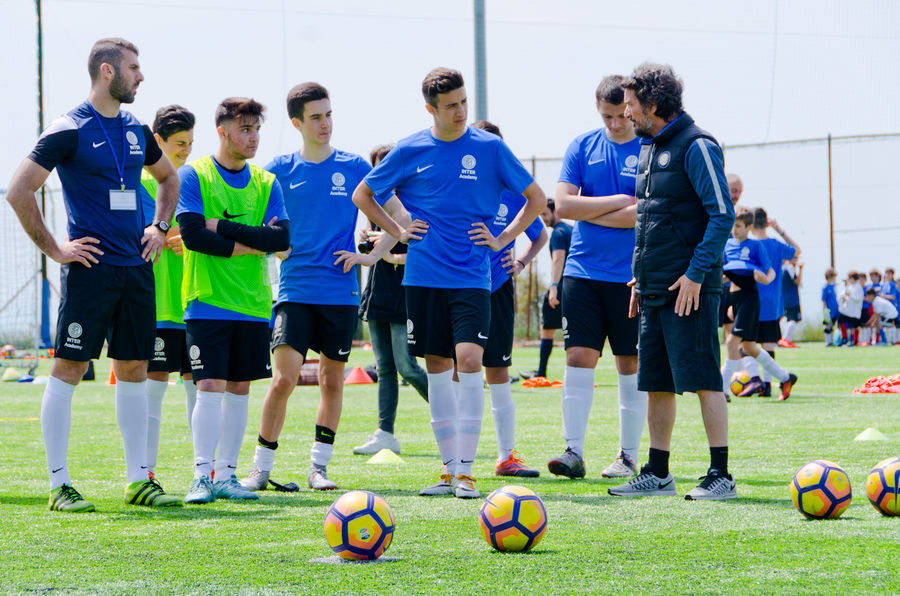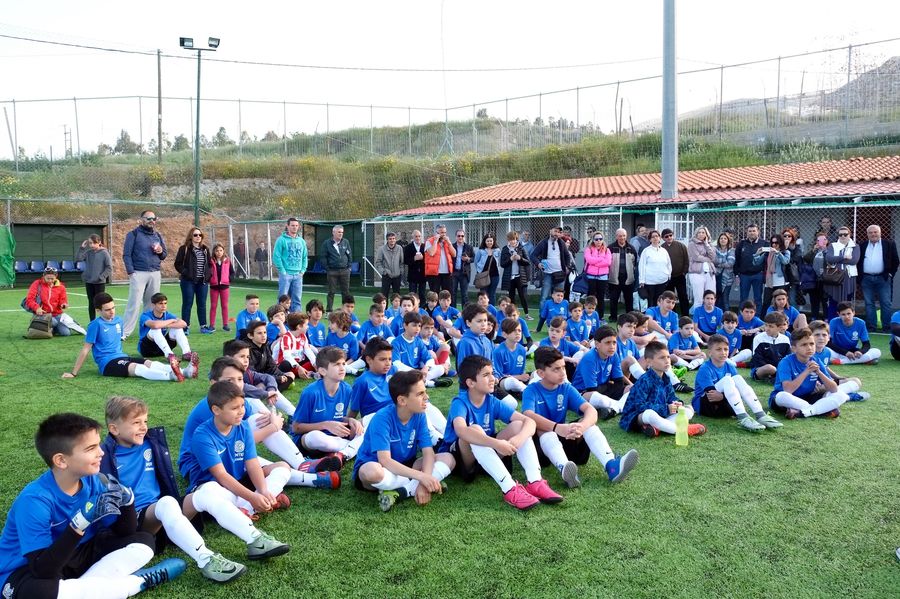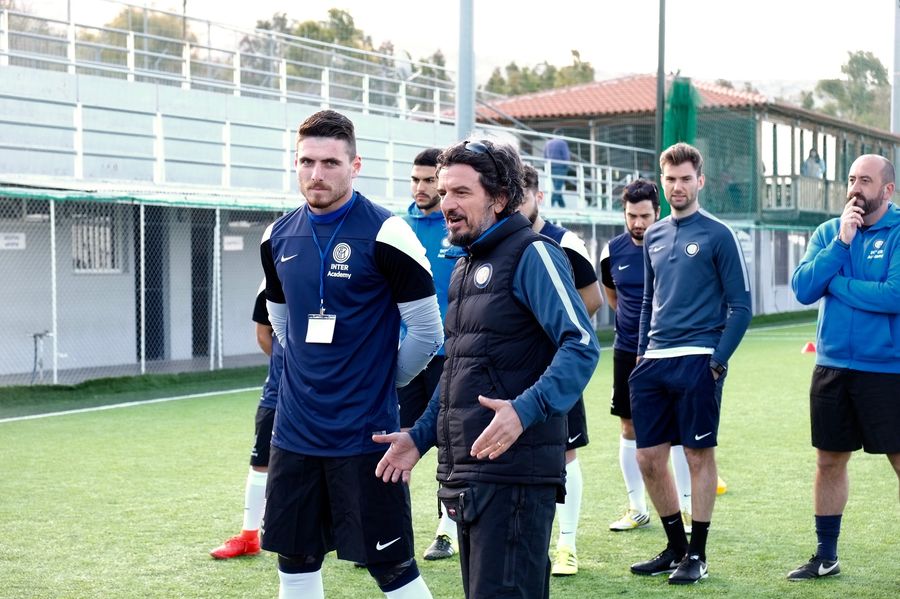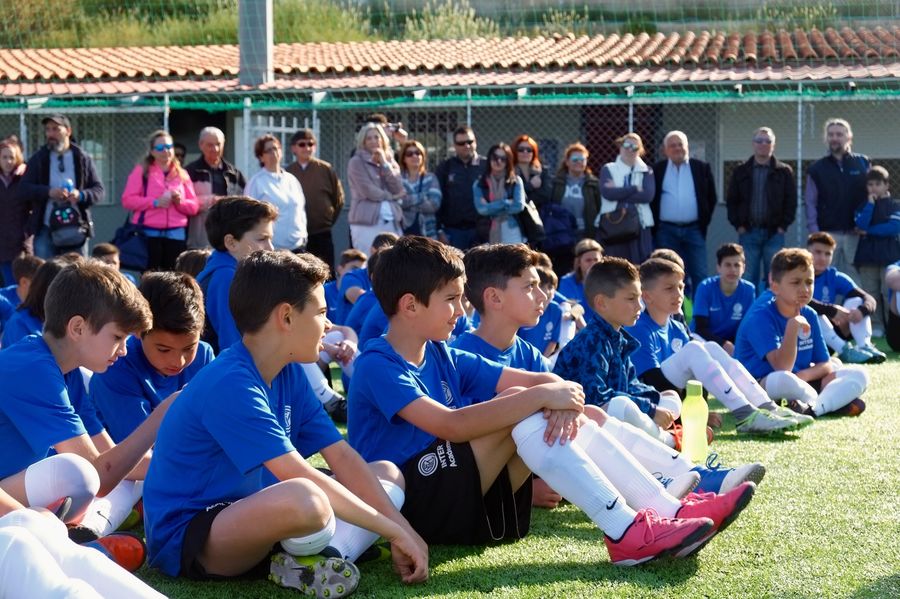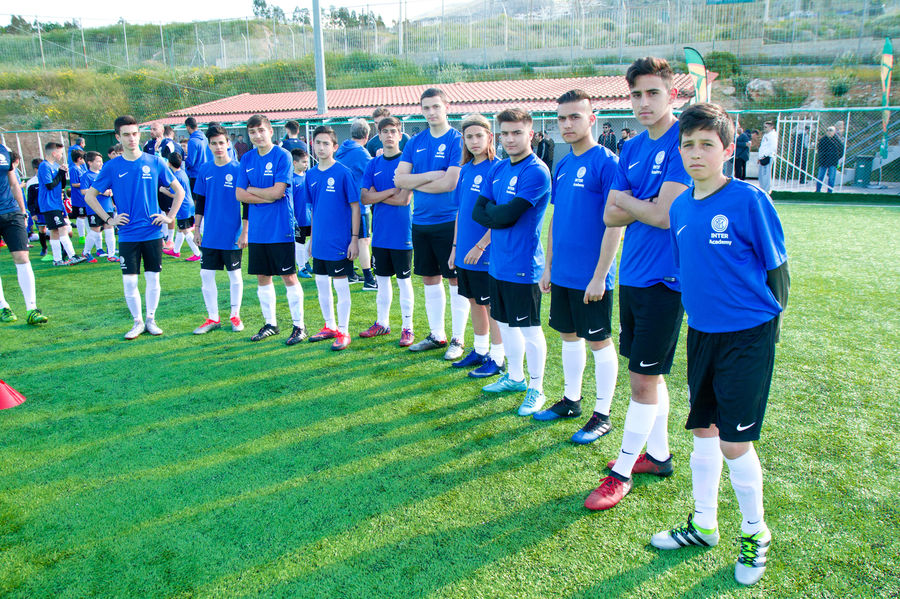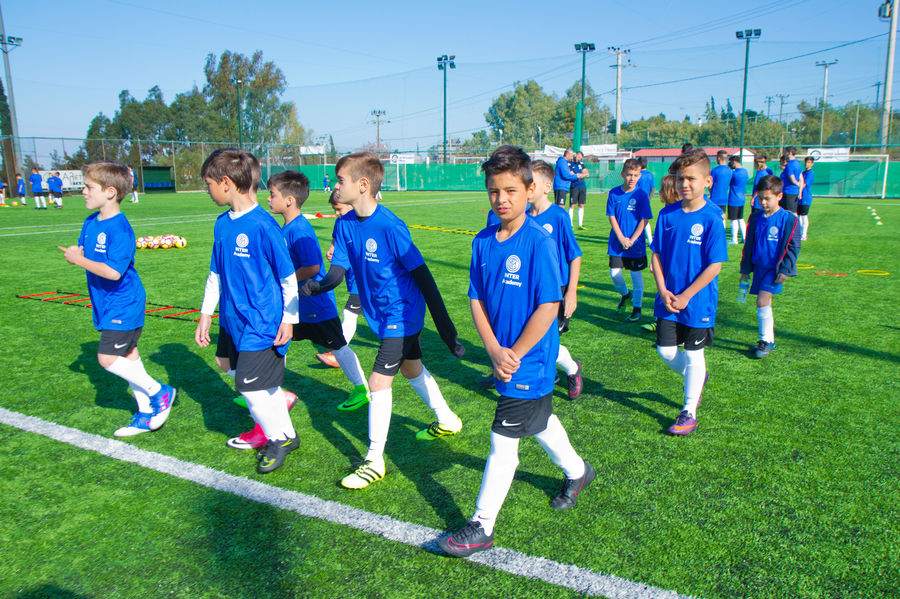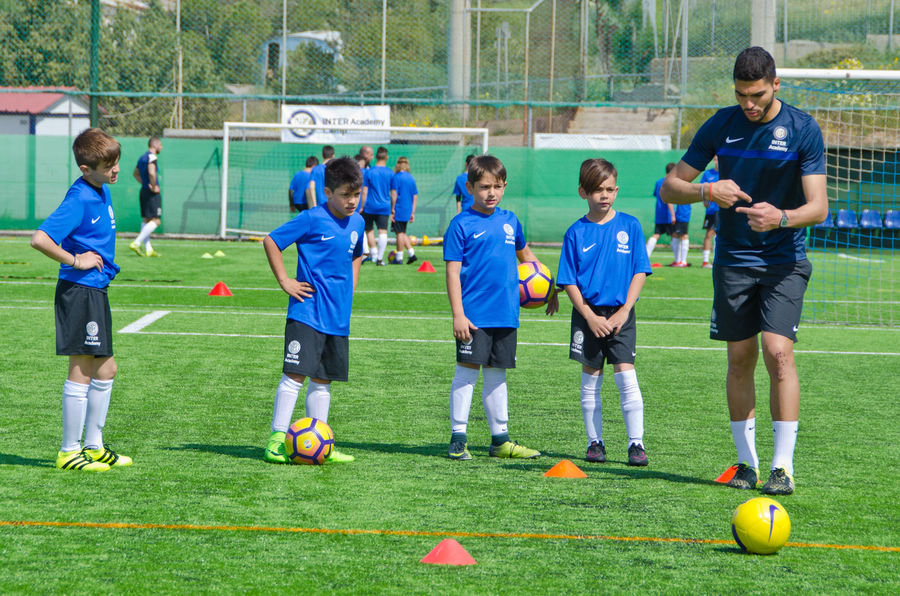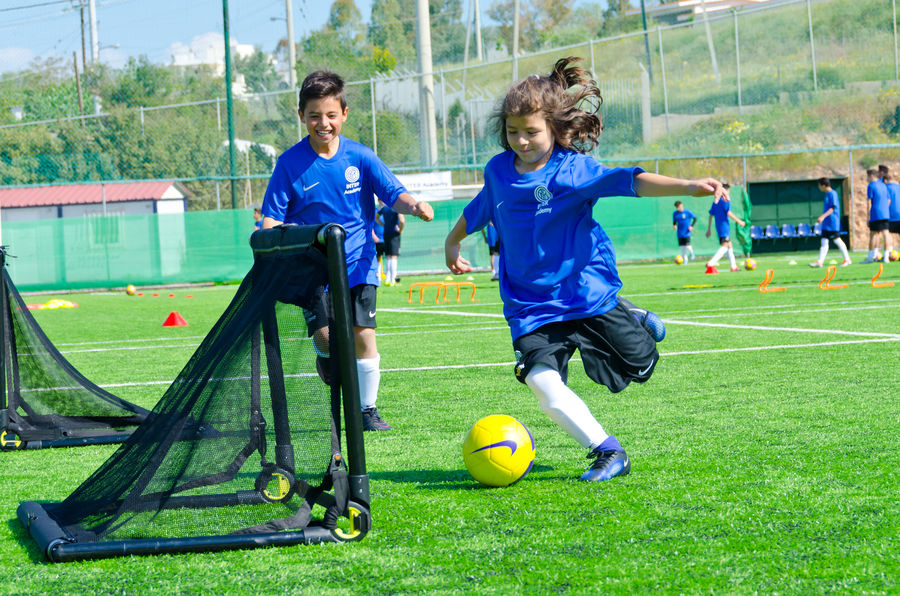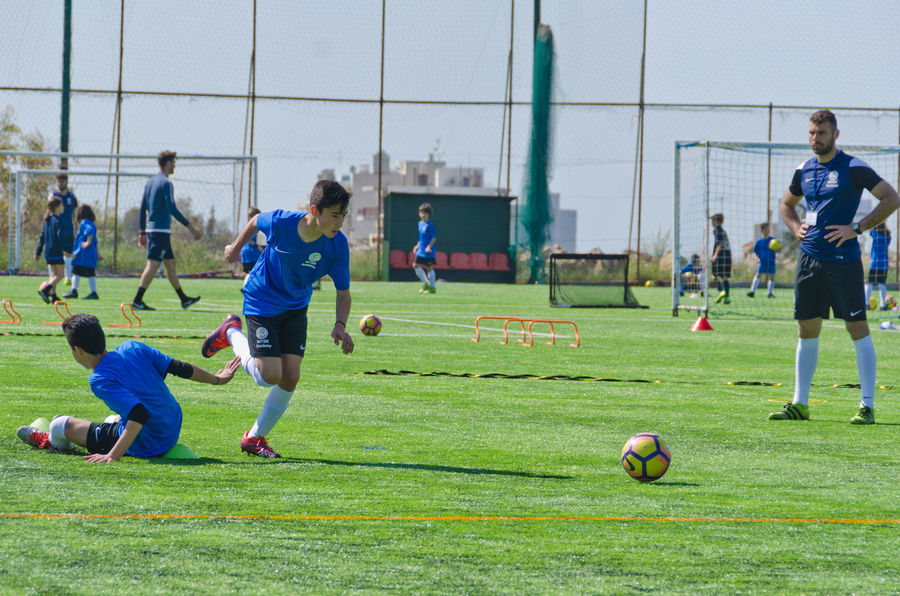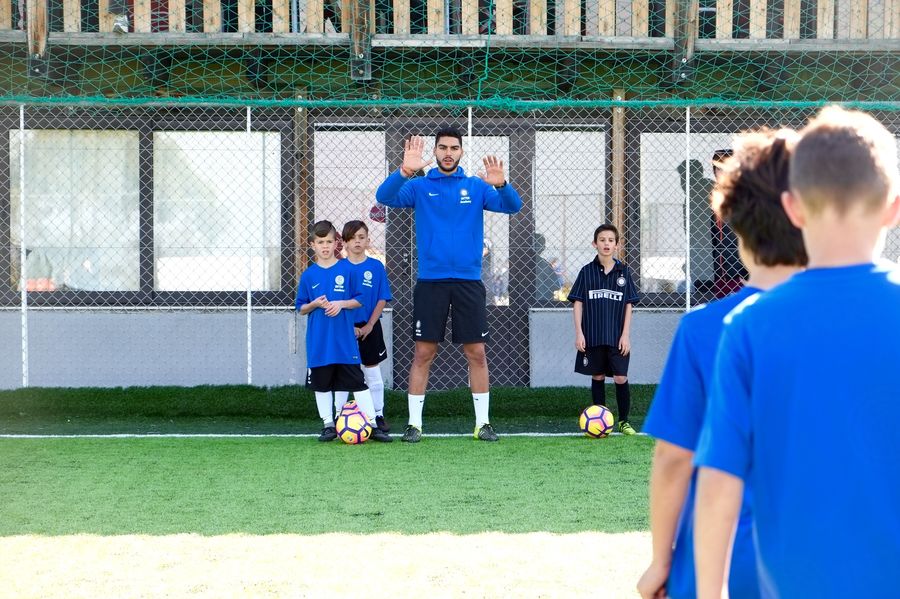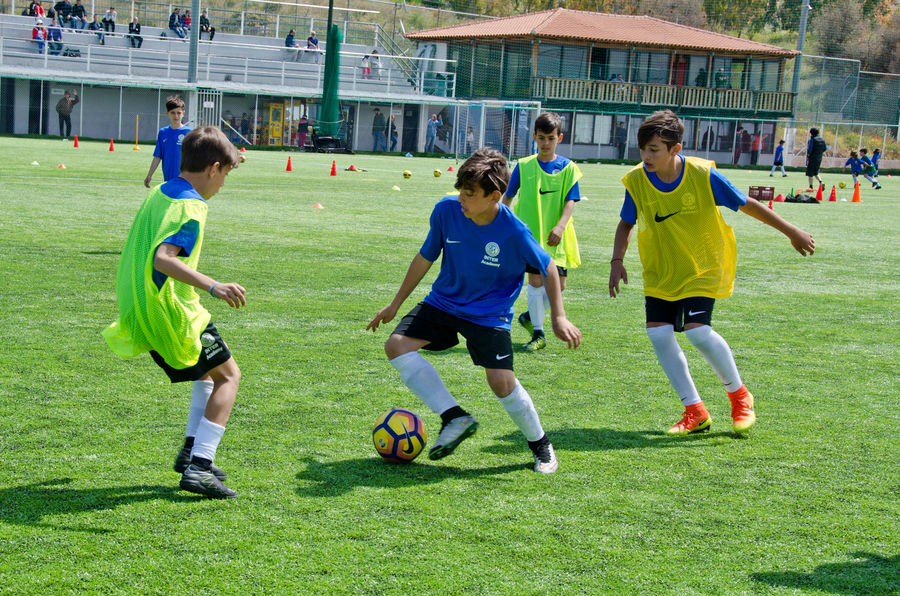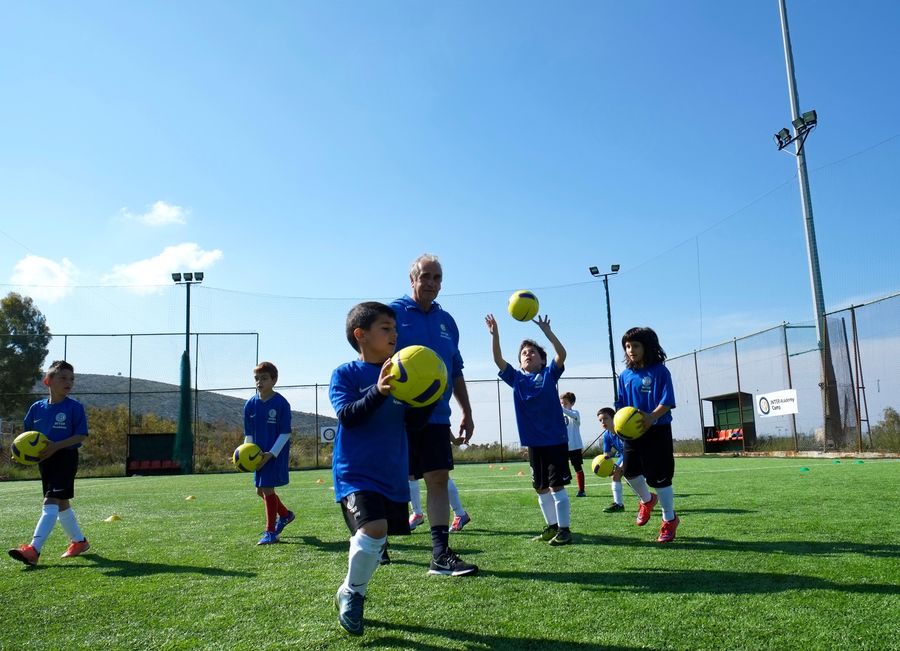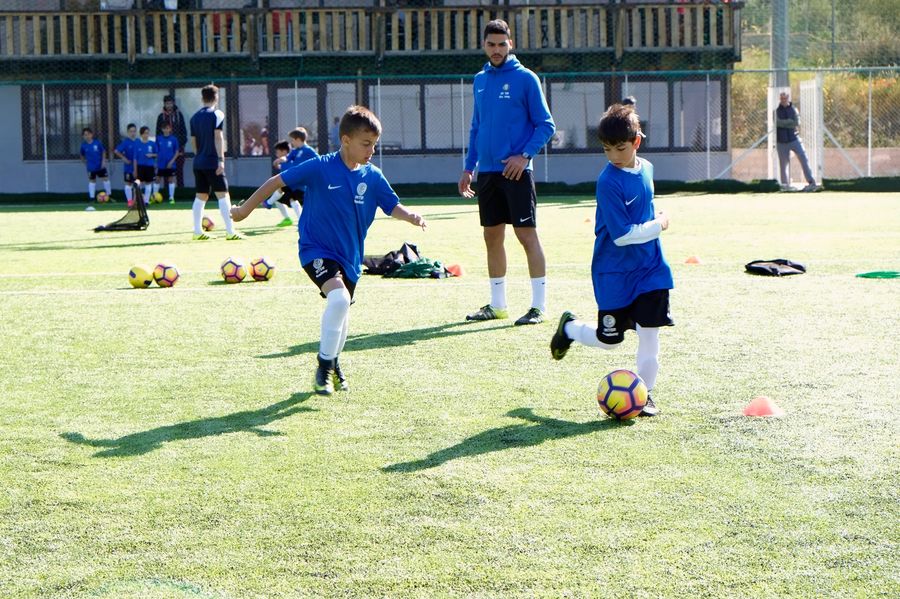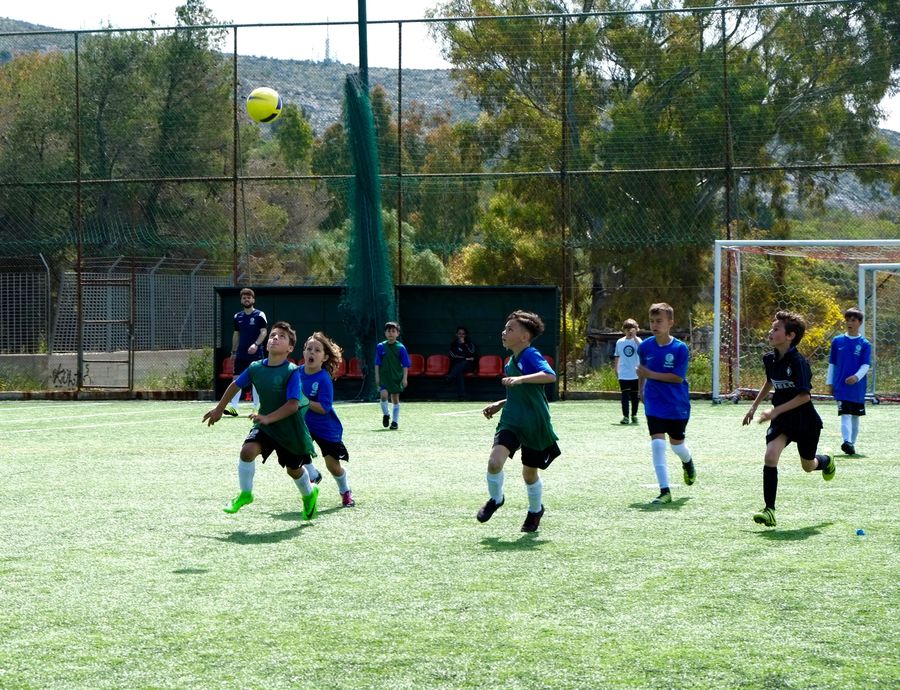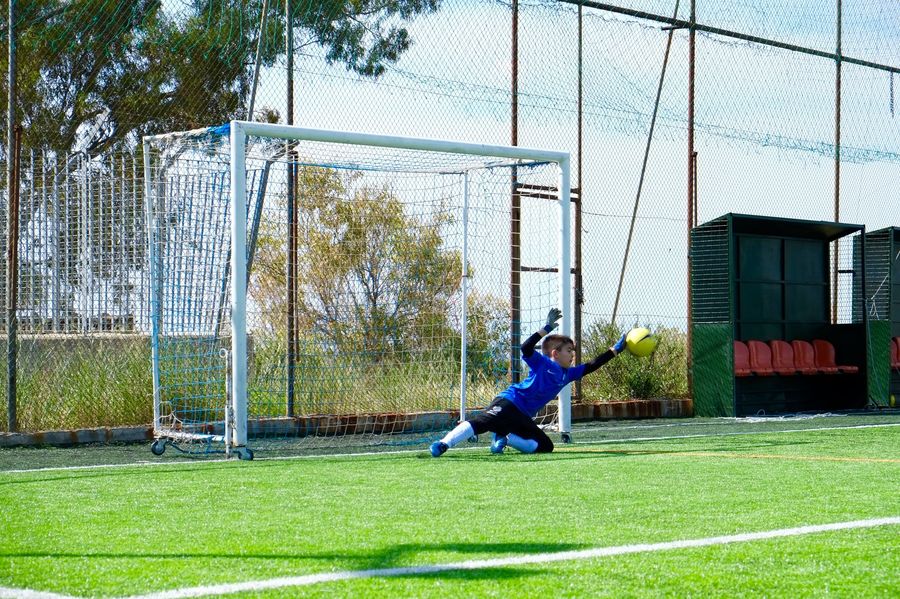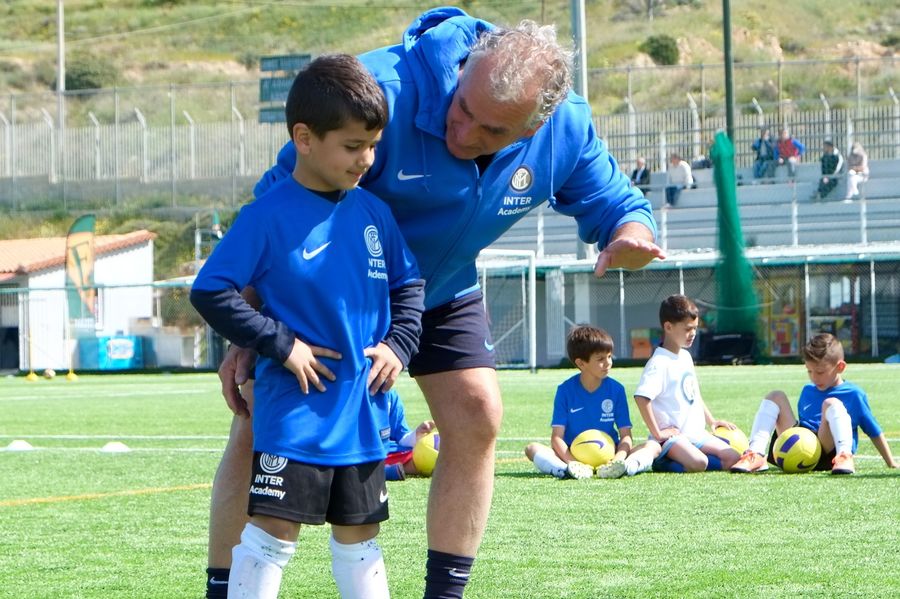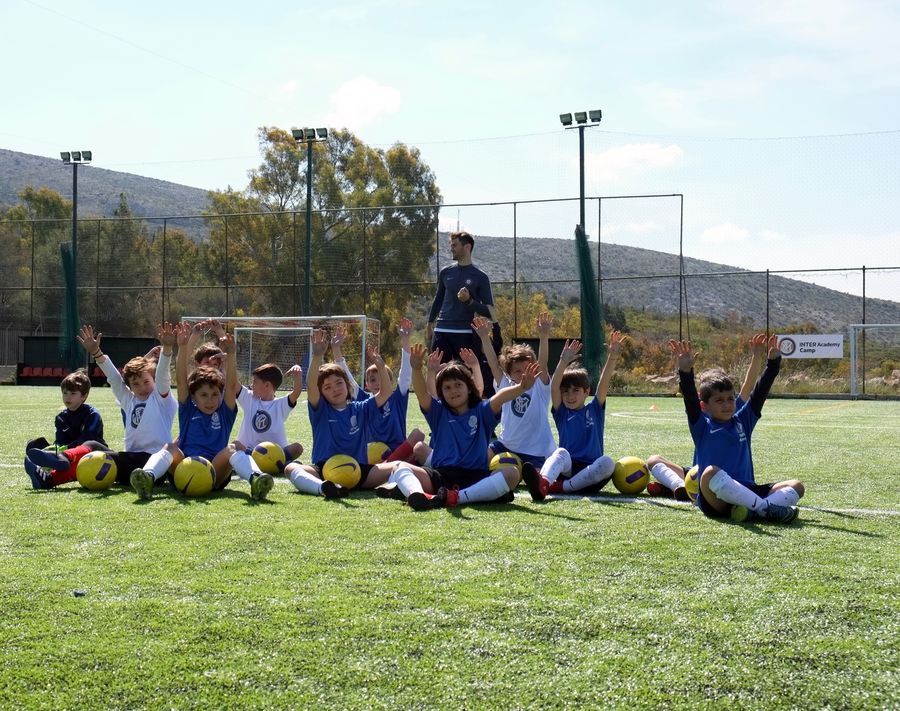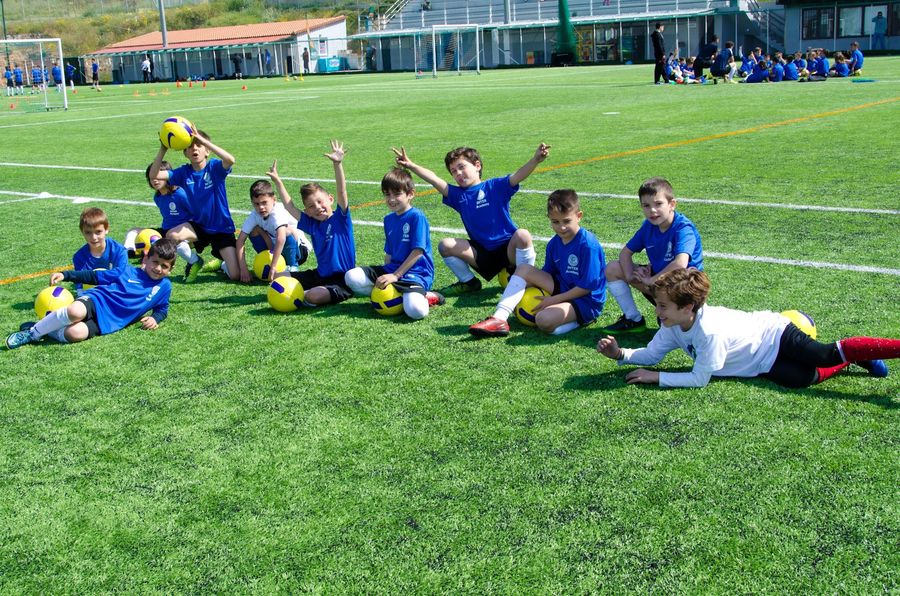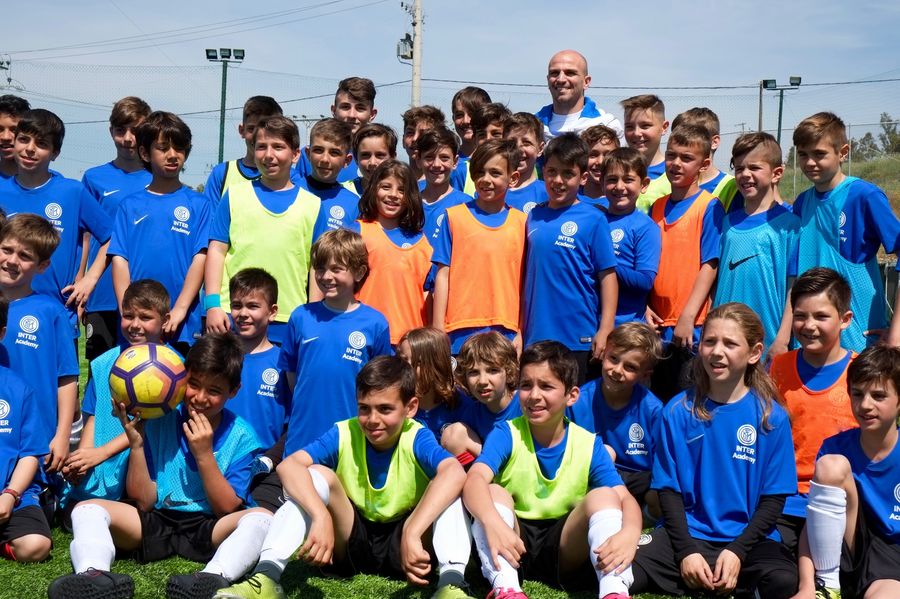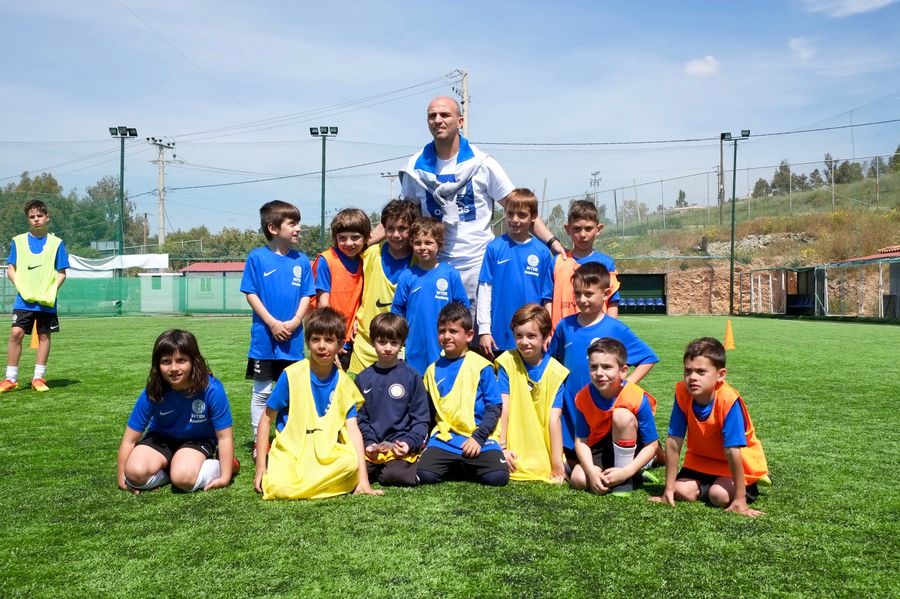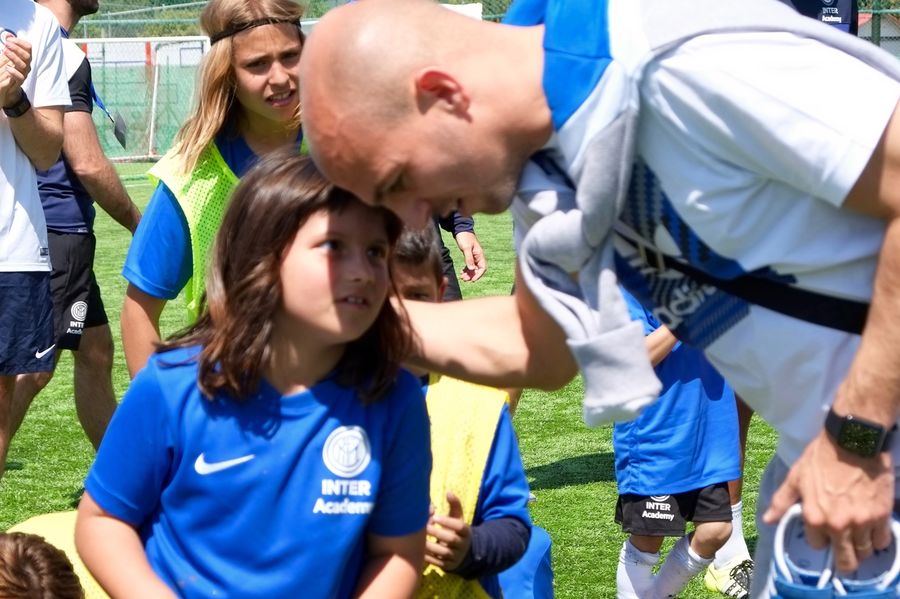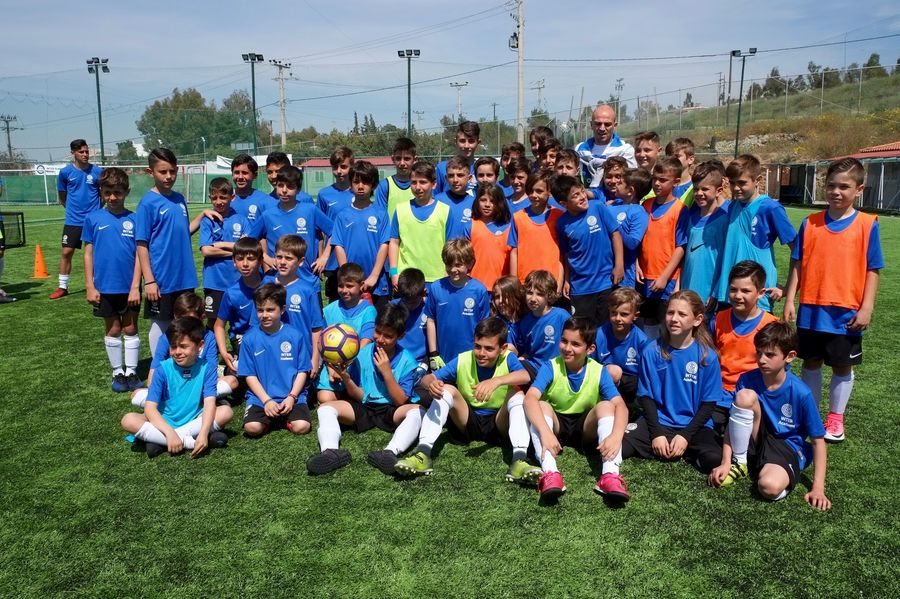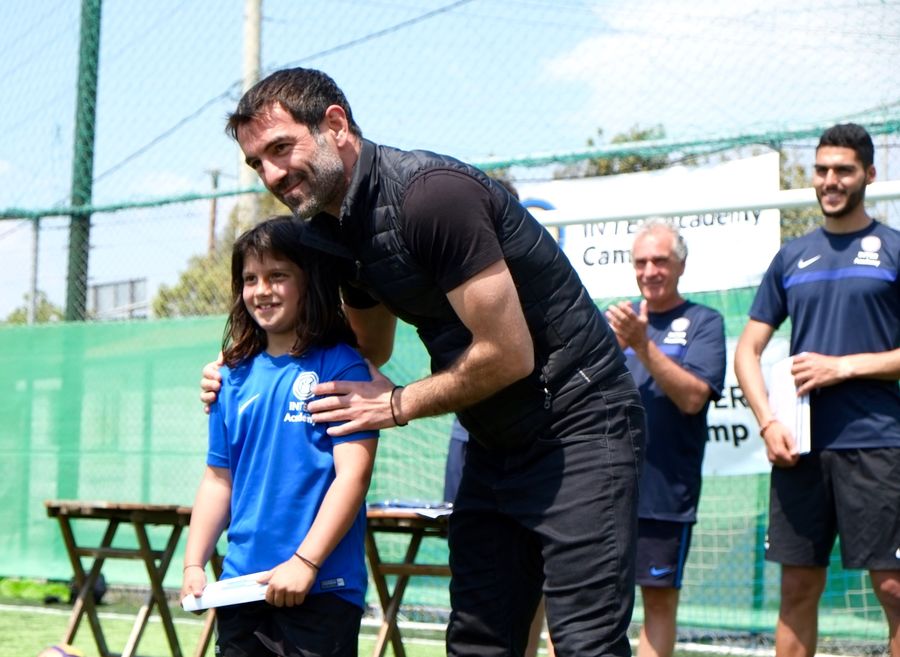 ATHENS – The Inter Academy Camp project has begun in the Glyfada area of Athens, Greece. The initiative will allow hundreds of youngsters to have an unforgettable training experience working alongside Inter coaches.
The first instalment of the project included a visit from special guests Giorgos Karagounis and Esteban Cambiasso, who met the participants and watched as five coaches from Inter Academy and the Nerazzurri youth academy put the youngsters through their paces. Panathinaikos coach Marinos Ouzounidis then presented the participants with their certificates of achievement.
The camp saw over 90 young people take part, including three girls. The schedule included daily training sessions of around four hours each, while a coaching clinic was also run for local coaches to raise awareness about organisational principles and grassroots coaching techniques.

Versión Española Versi Bahasa Indonesia 中文版 Versione Italiana