1/10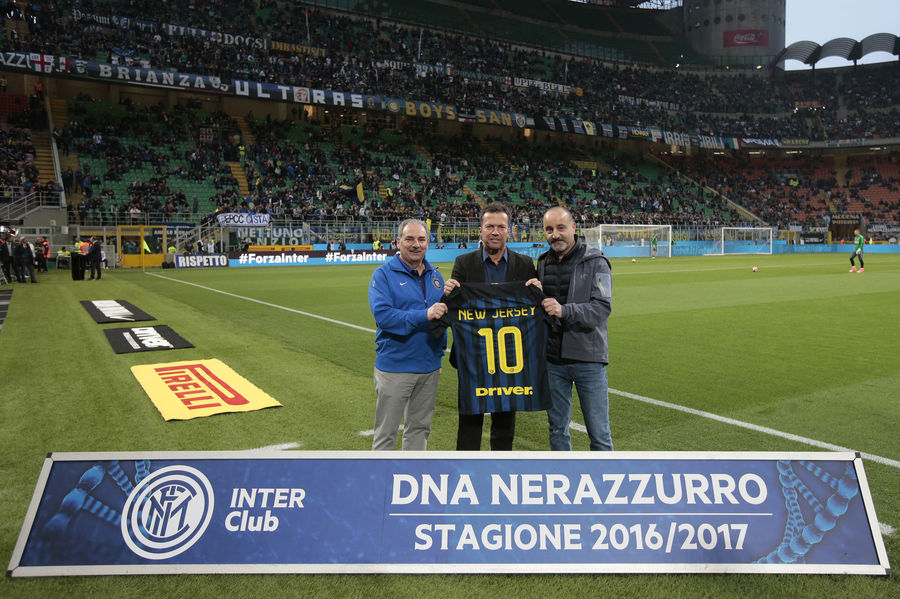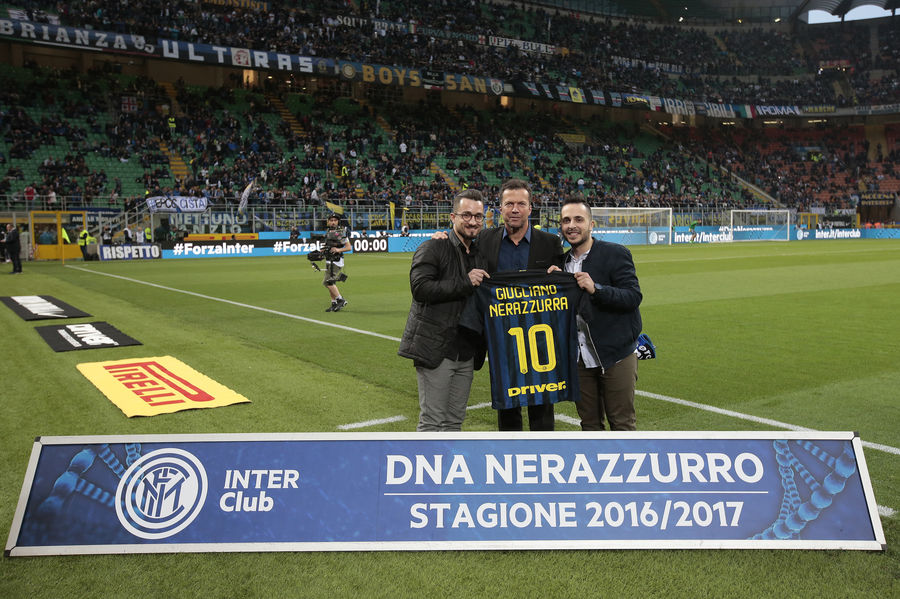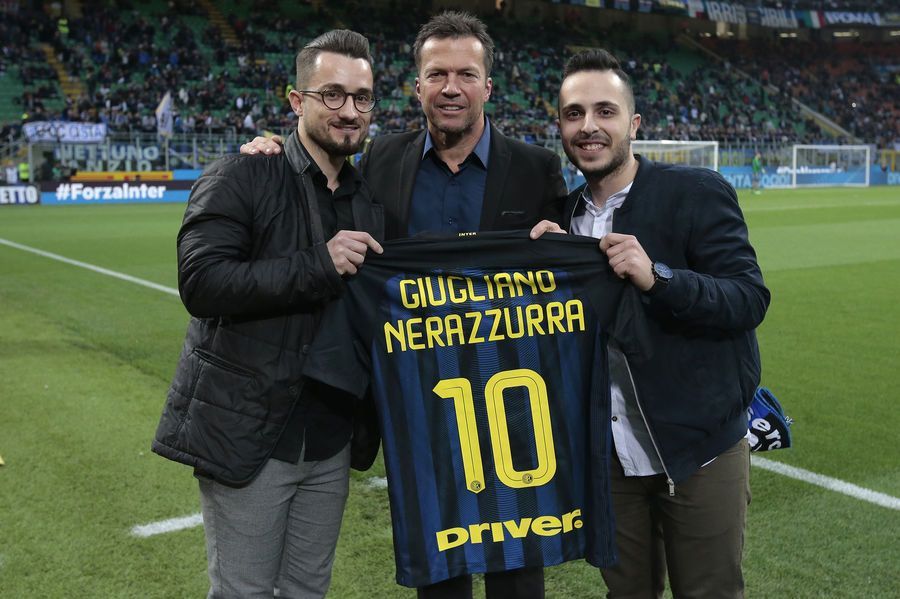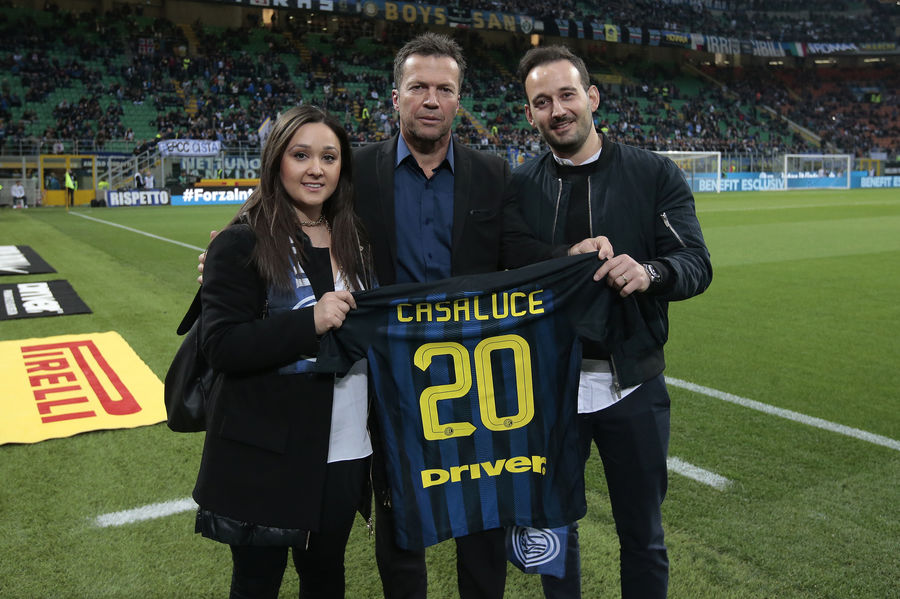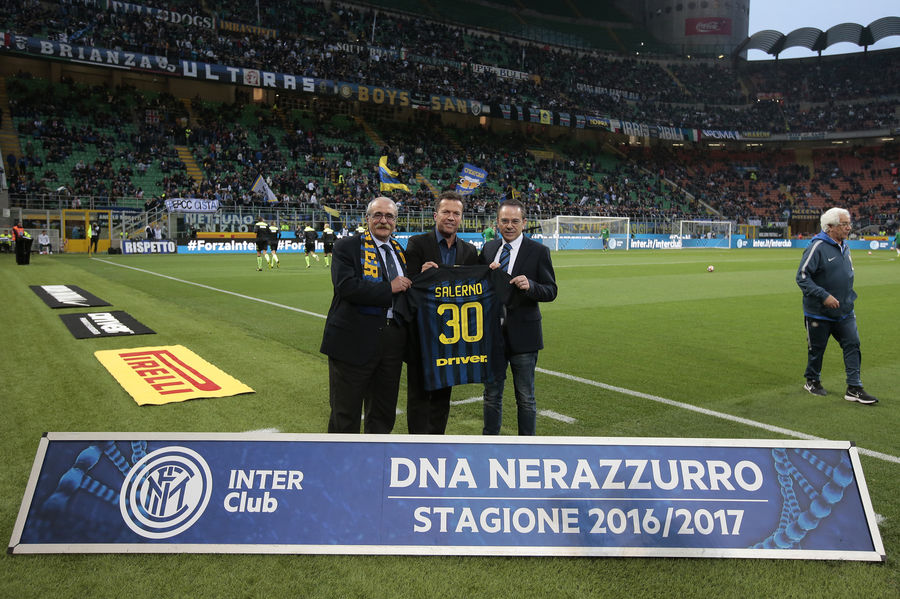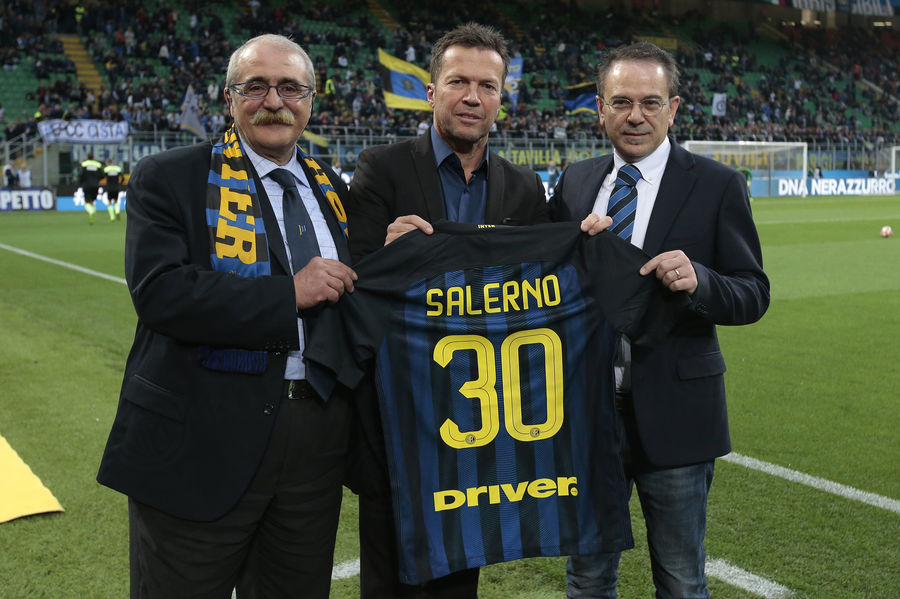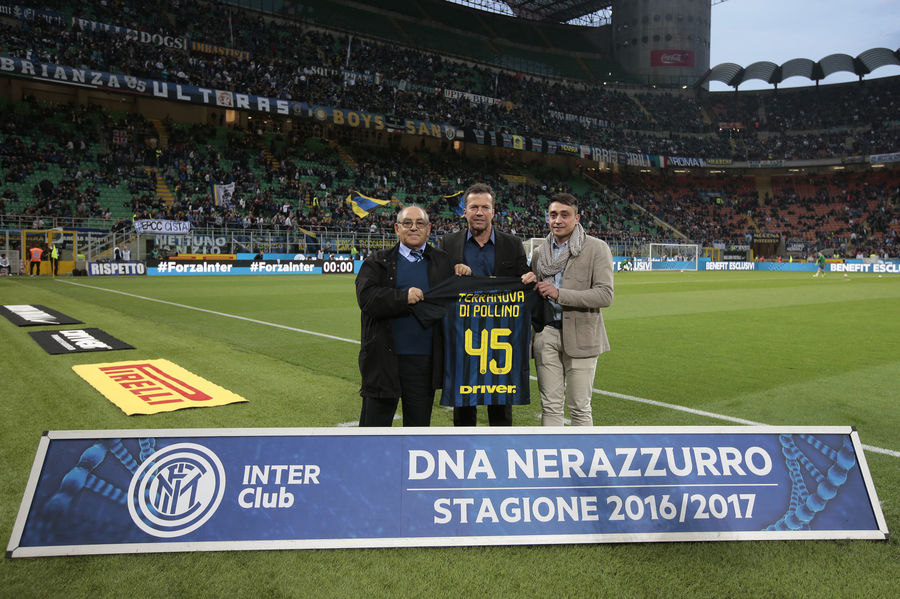 MILAN – Inter legend Lothar Matthaus was on hand to present a select few Inter Clubs with special anniversary awards ahead of Inter v Napoli on Sunday.
The Ballon d'Or winner was honouring Inter Clubs New Jersey and Giuliano Nerazzurra for their tenth anniversary, Inter Club Casaluce for its 20th, Inter Club Salerno for its 30th and Inter Club Terranova di Pollino for its 45th anniversary.
"It was amazing to receive the award on the pitch," said Inter Club Giuliano Nerazzurra following the ceremony. "We were absolutely delighted to mark our tenth anniversary by accepting a personalised jersey from Lothar Matthaus – it's hard to put into words."
Why not become an Inter Club member yourself?

Versión Española Versi Bahasa Indonesia 中文版 Versione Italiana