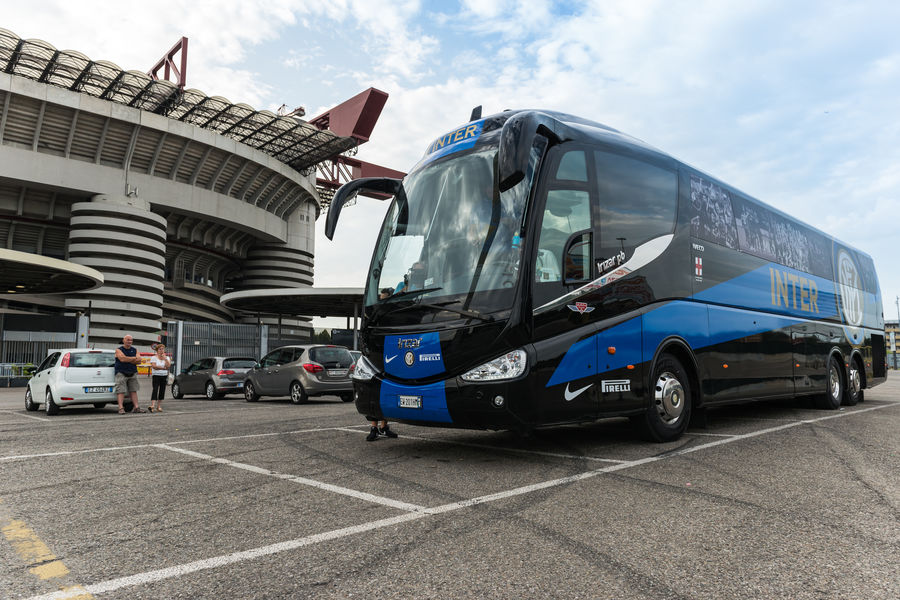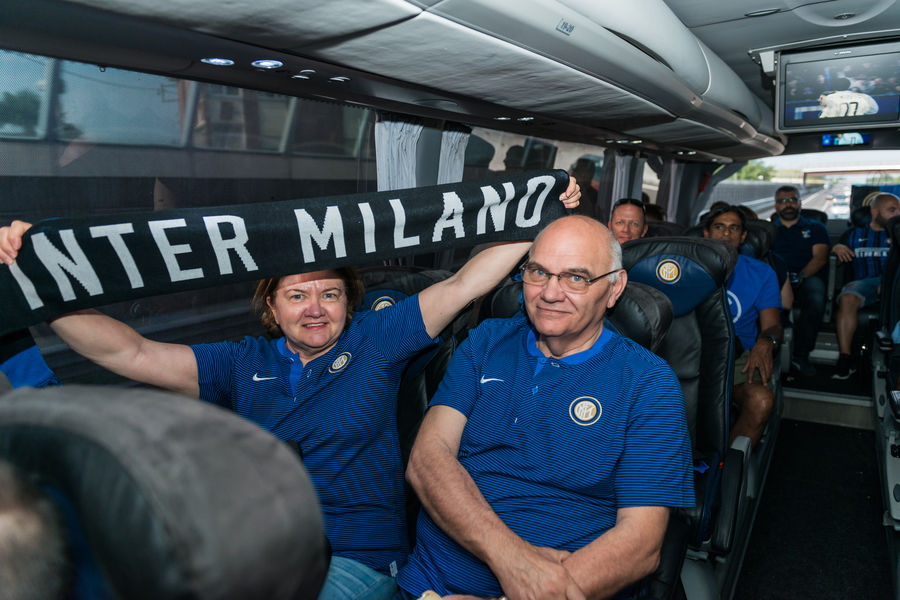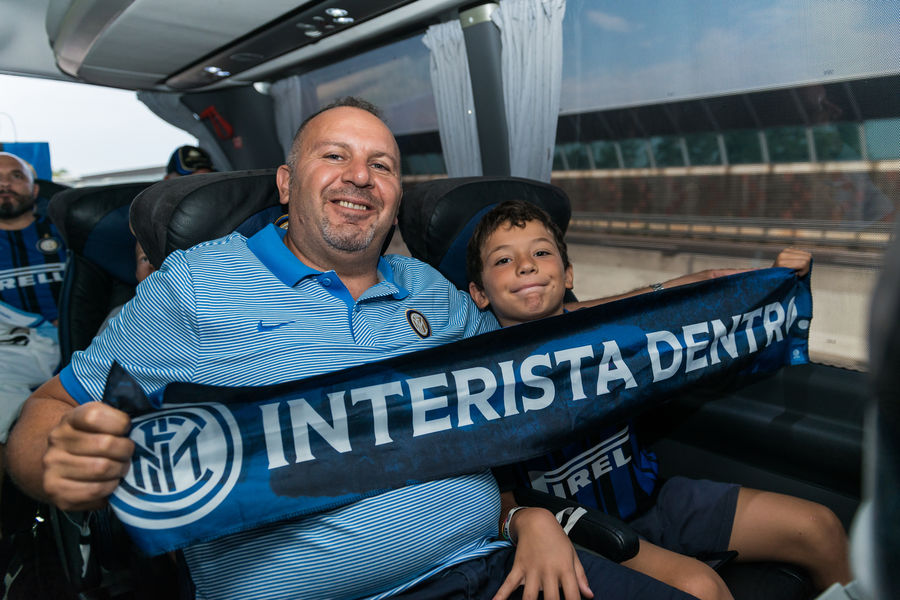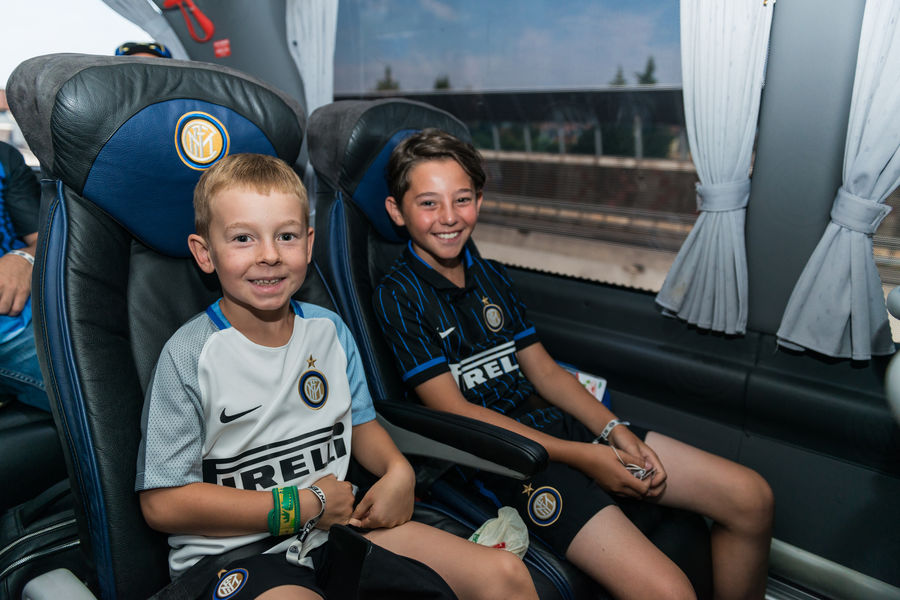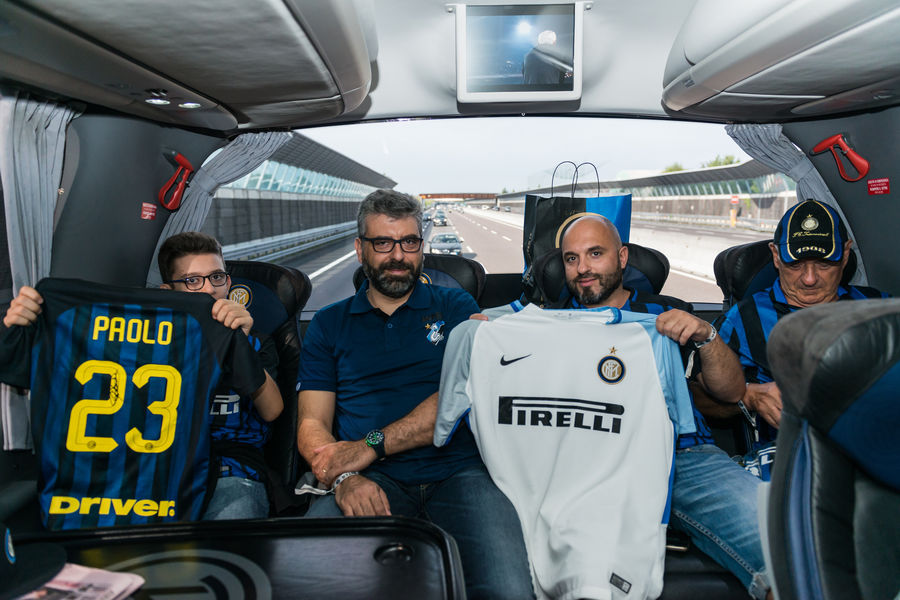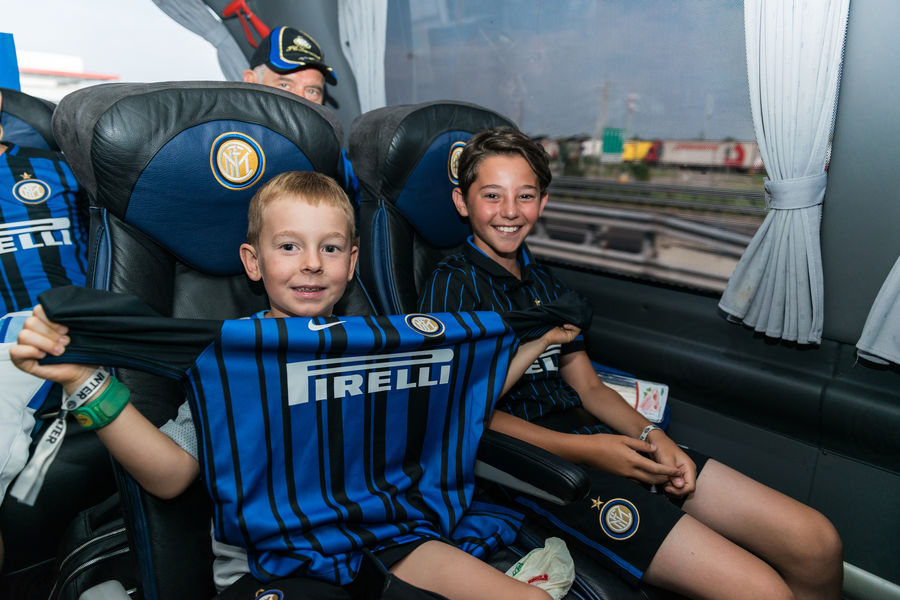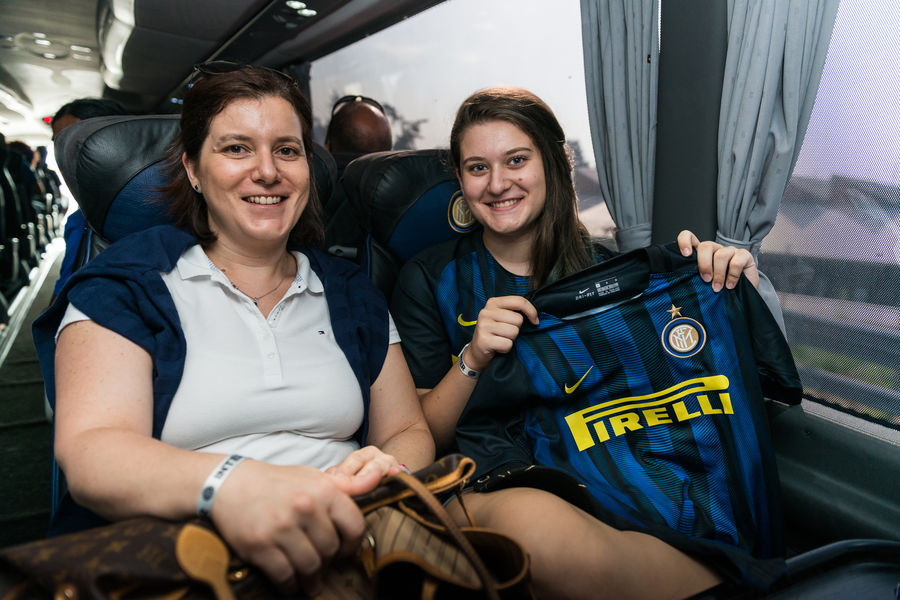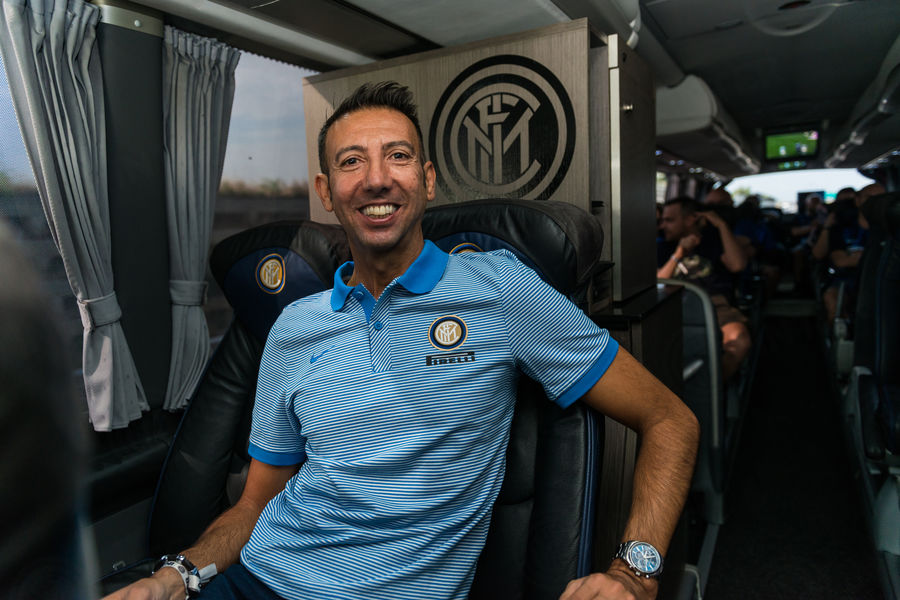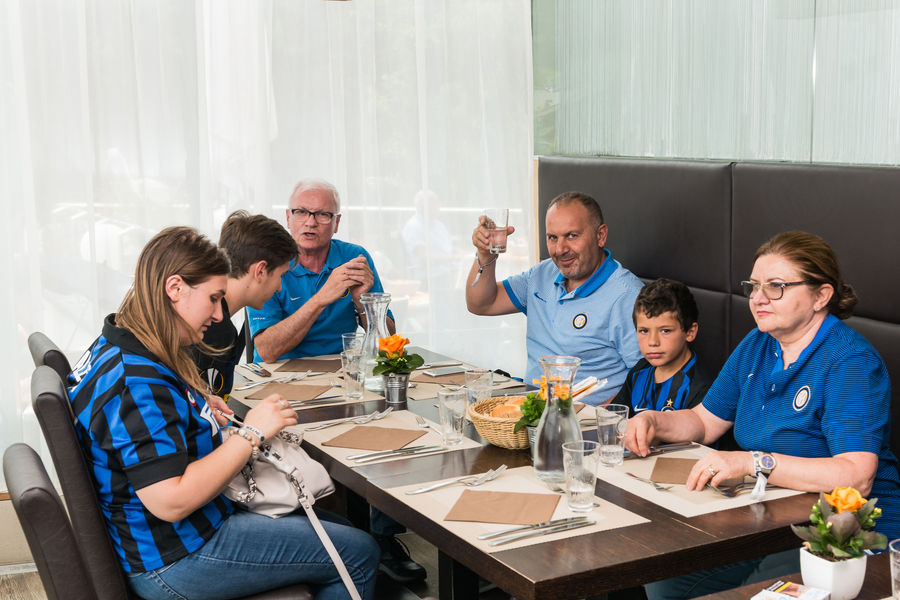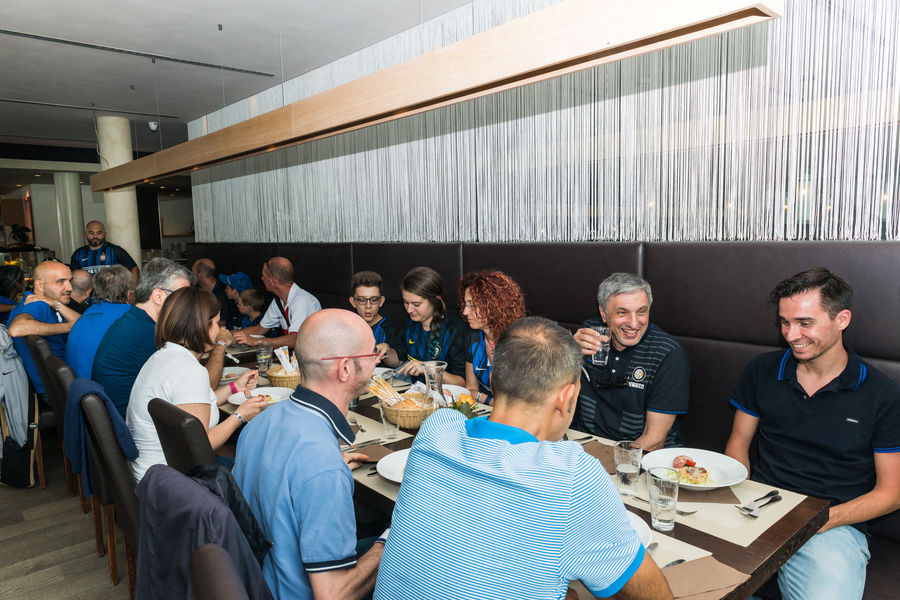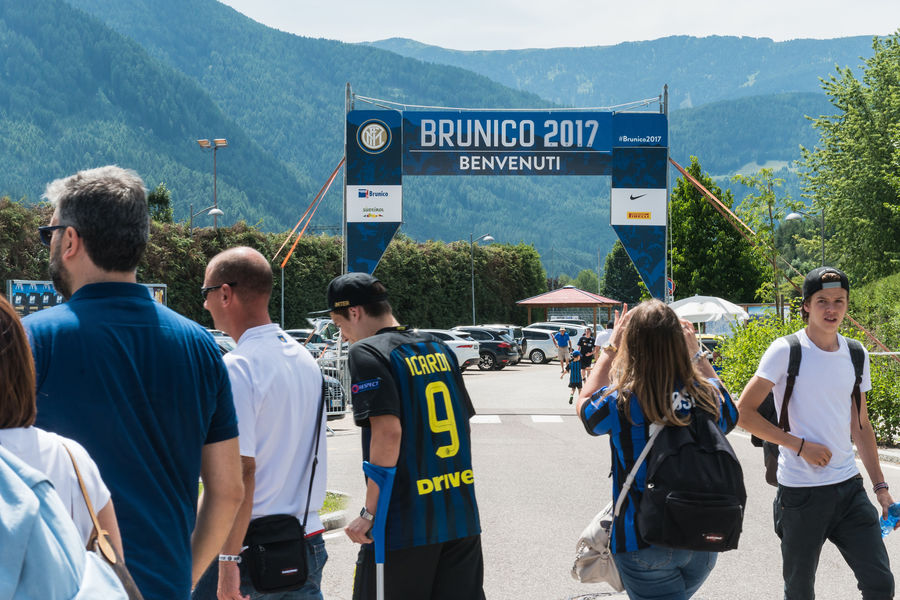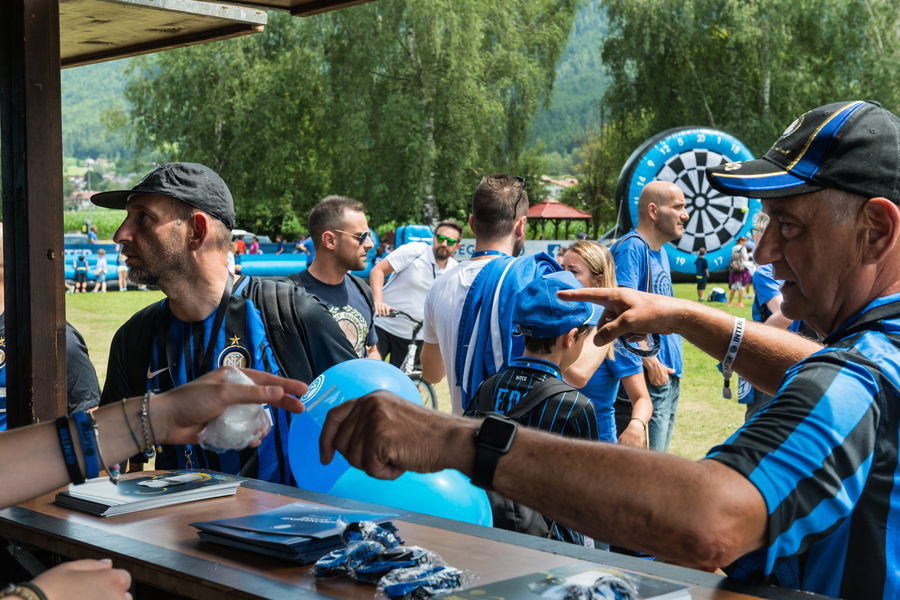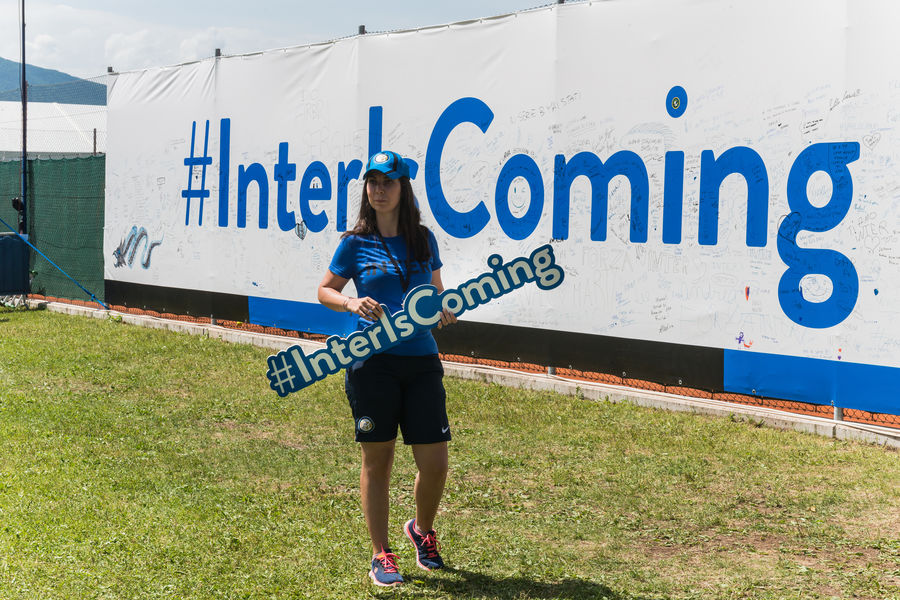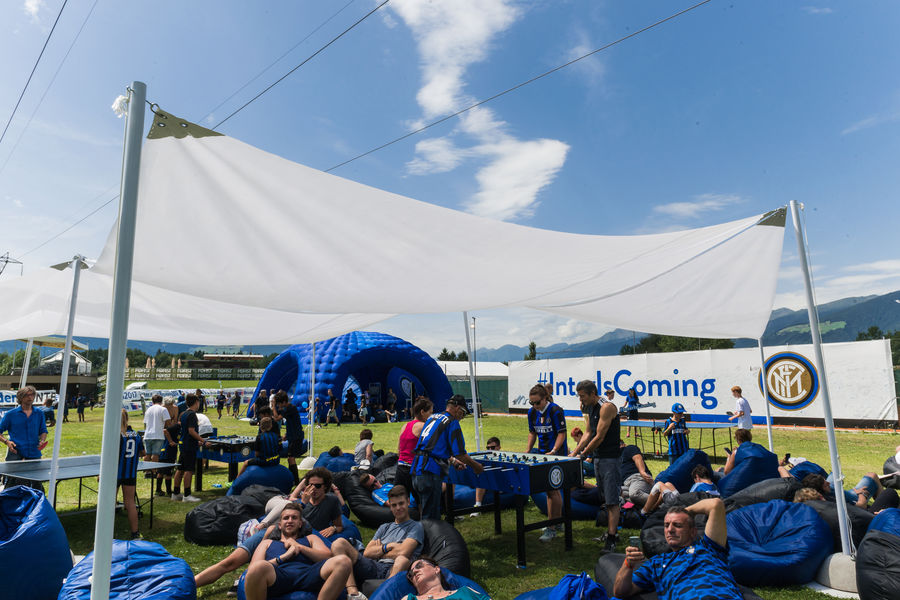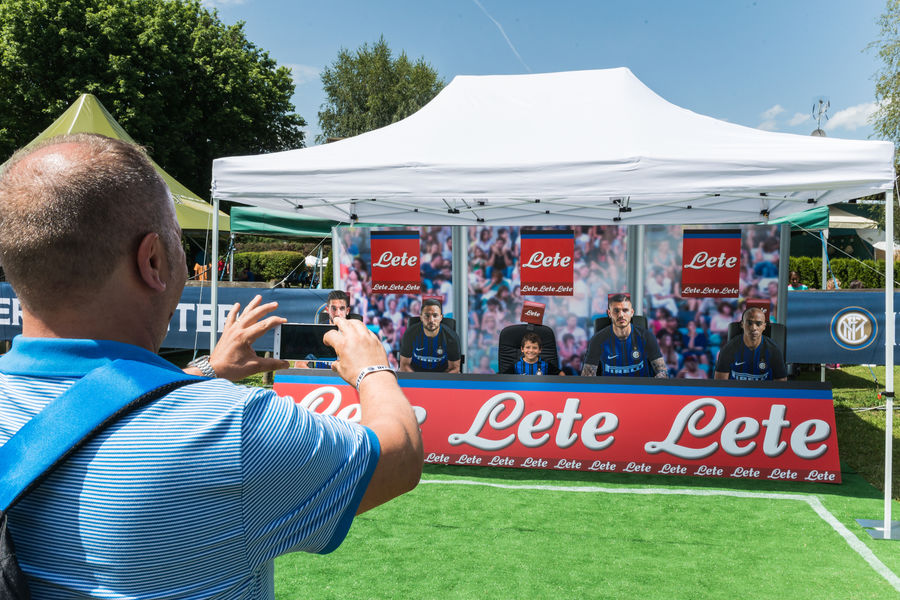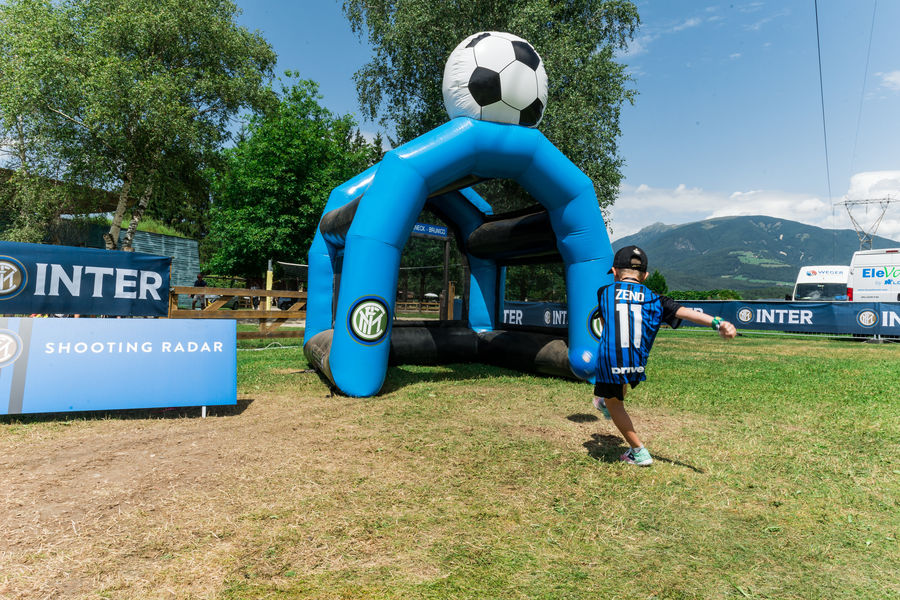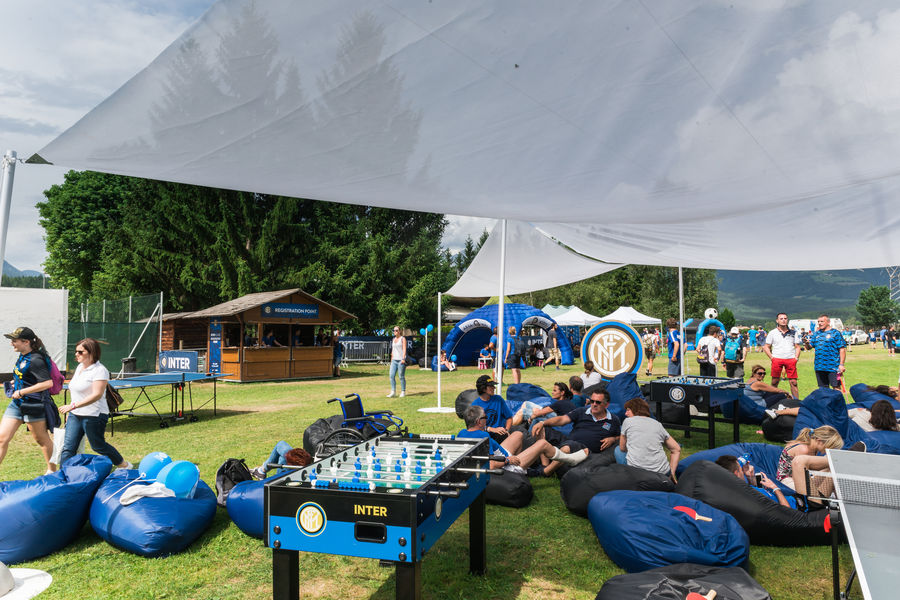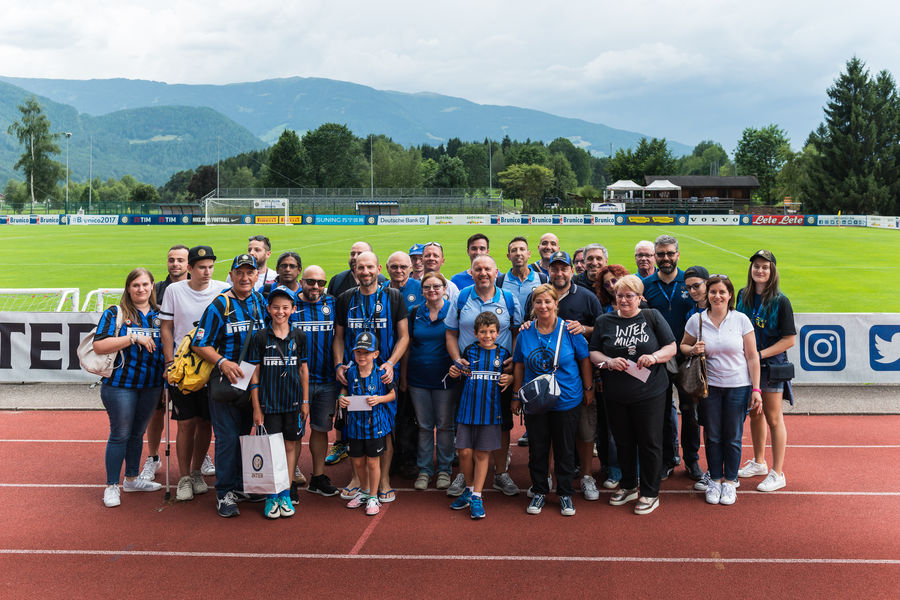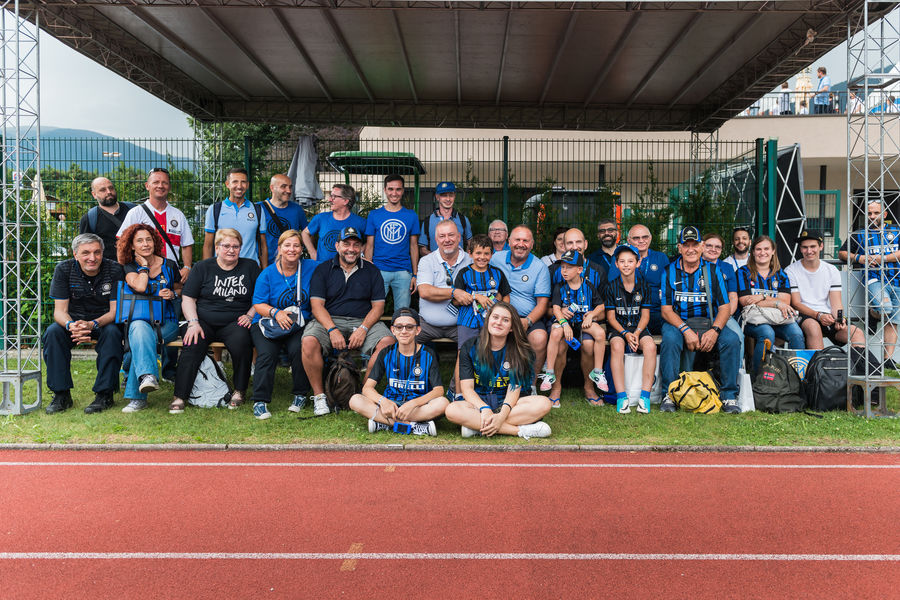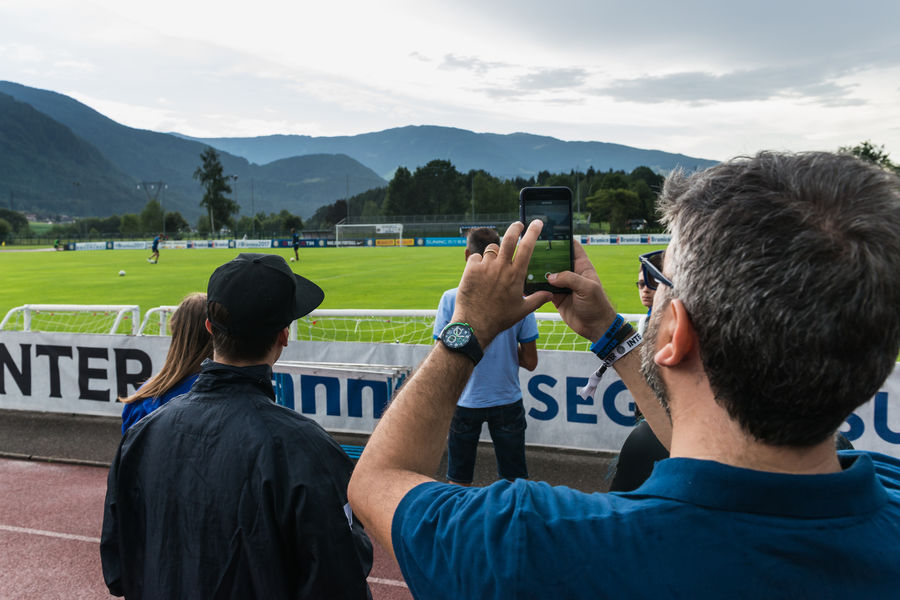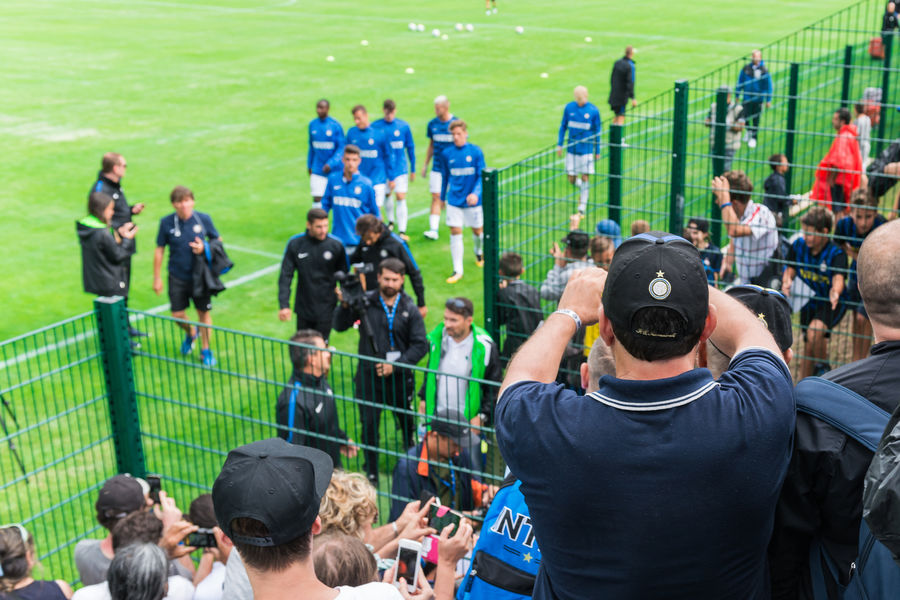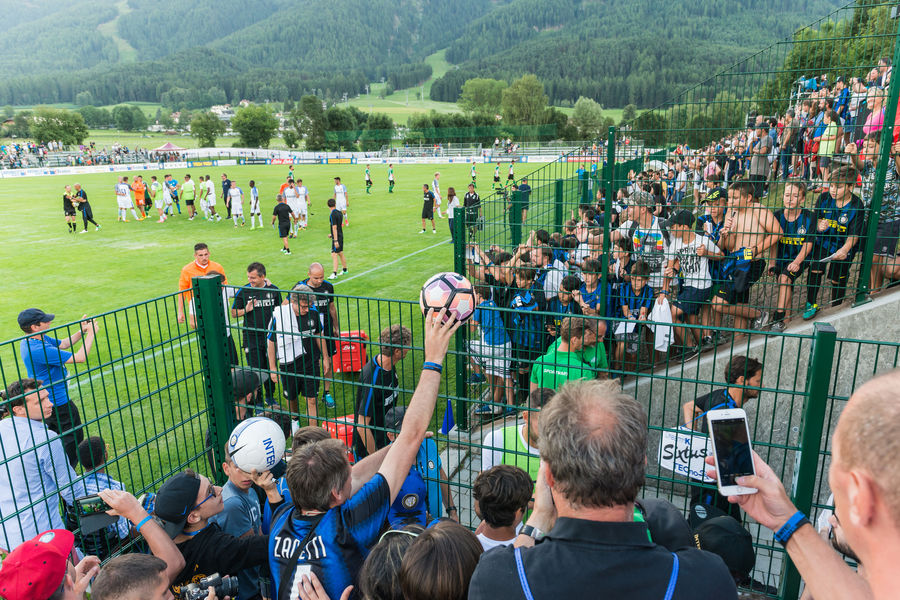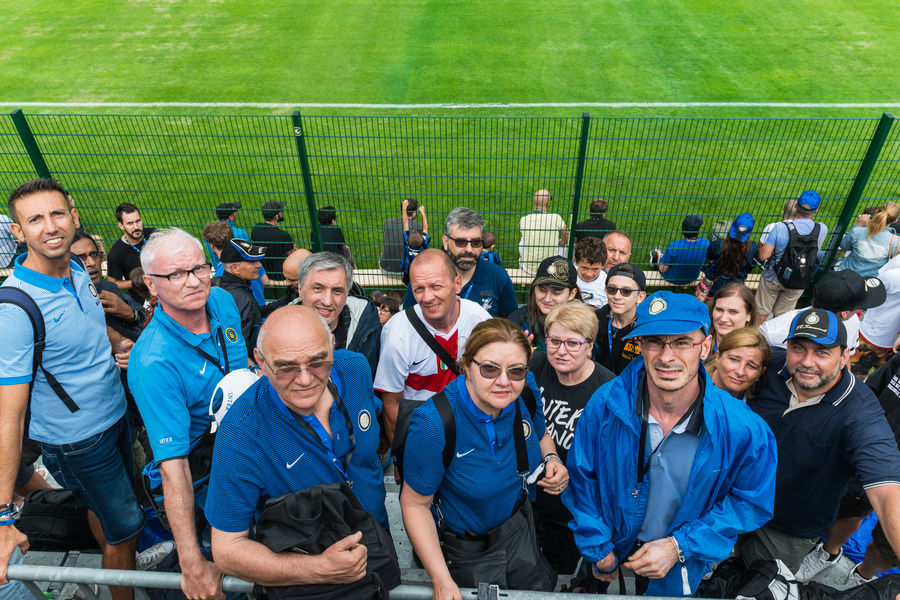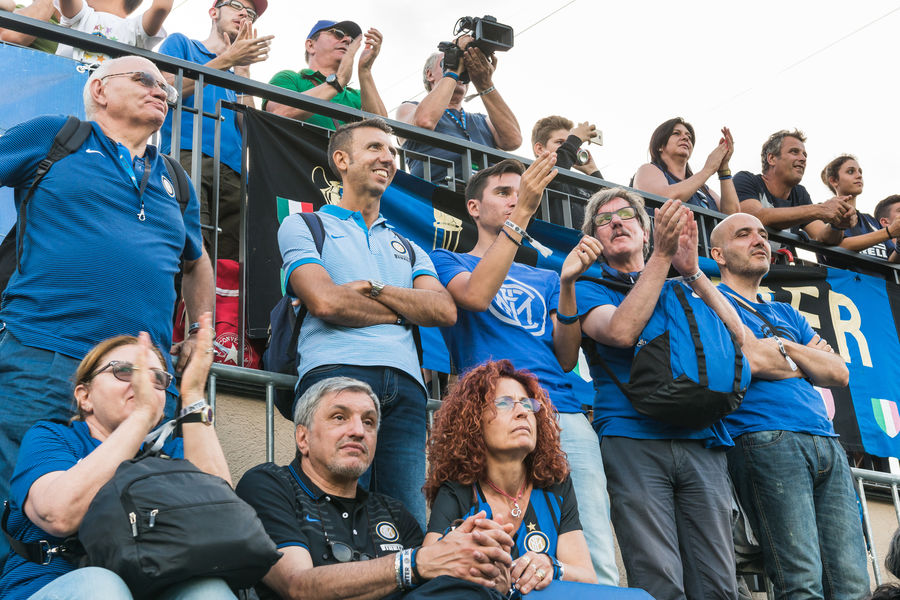 MILAN – Luciano Spalletti's Inter side has whirred into life in recent days, and though the road ahead is long, there is one thing that the Nerazzurri know they'll always be able to count on: the support of the fans, and particularly that of the season-ticket holders.
Many fans have already decided to renew their season tickets for the 2017/18 season and yesterday, the first 30 of them had the chance to travel on the first-team bus to Brunico, where the team is being put through its paces in the first part of its pre-season preparations. The fans also watched the Nerazzurri beat WSG Wattens 2-1 in their first friendly of the season.
We might only be in the opening exchanges of the 2017/18 season, but the passion of the Inter fans burns brighter than ever.
Click here to find out more about the 2017/18 season-ticket campaign.

Versión Española Versi Bahasa Indonesia 中文版 Versione Italiana