RISCONE DI BRUNICO – Borja Valero will be officially unveiled to the media at 16:00 CEST on Wednesday 12 July.
A few minutes before sitting down with journalists in the press room at the training centre in Riscone di Brunico, the Spanish midfielder will answer a selection of the best questions sent in by fans.
You can watch both events live on Inter Channel and our official Facebook page.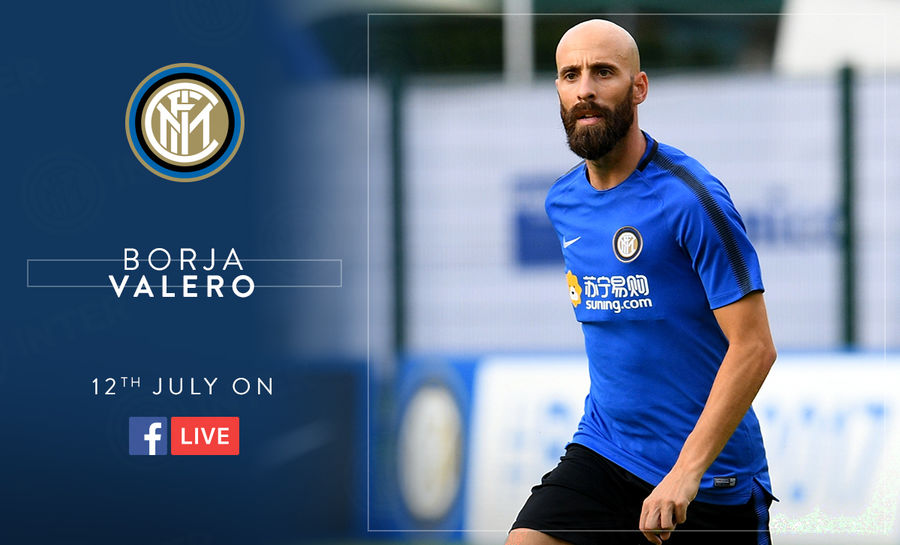 Versión Española 日本語版 Versi Bahasa Indonesia 中文版 Versione Italiana