RISCONE DI BRUNICO - There's a whole host of activities to keep Inter fans busy between training sessions is Riscone di Brunico.
The Inter Village set up around the sports ground where the Nerazzurri are put through their paces on a daily basis offers fun for Interisti of all ages. From taking aim at the giant football target to going head to head with shooting radar or taking part in a game of bubble soccer, no one's going to get bored.
And if you prefer to wind down, there's an area where you can relax or take photos and selfies in the various photobooths.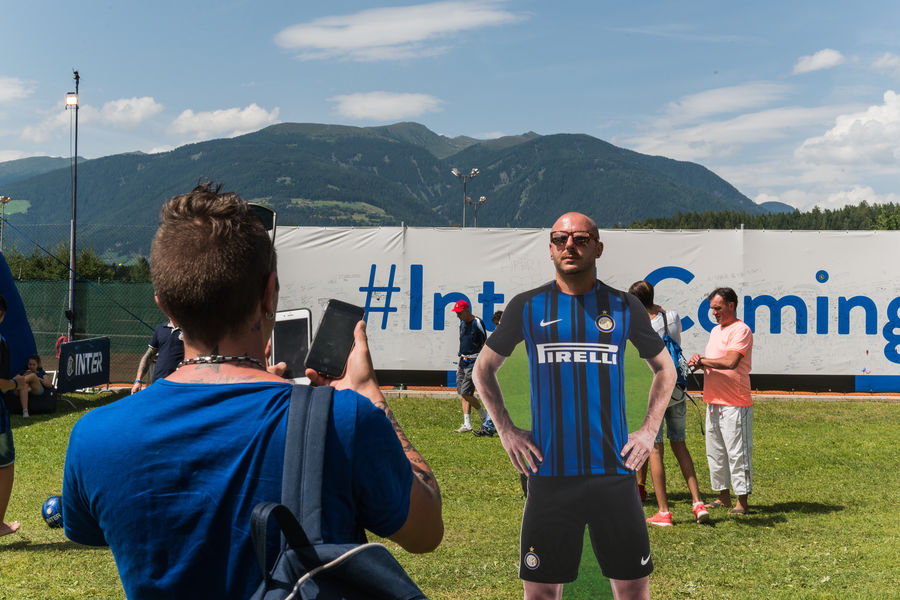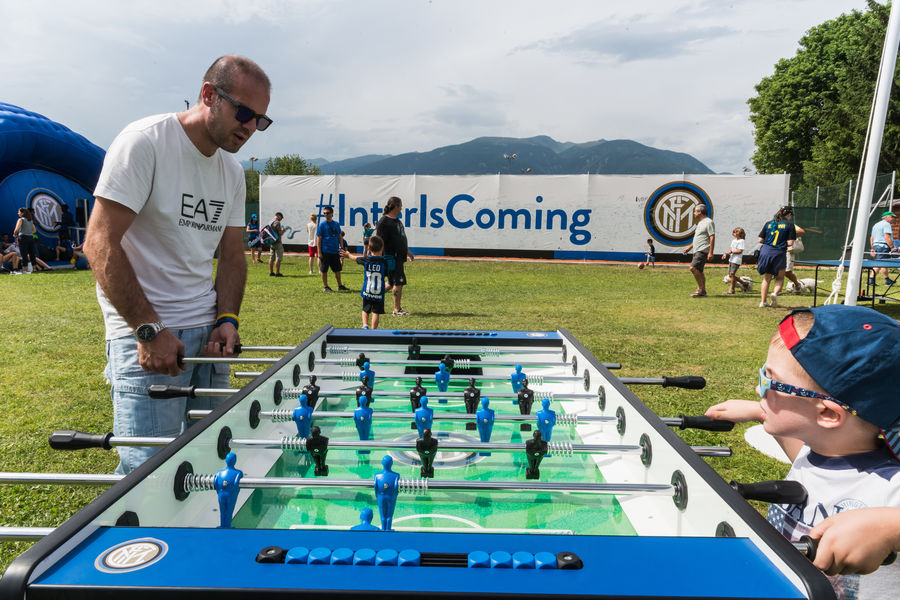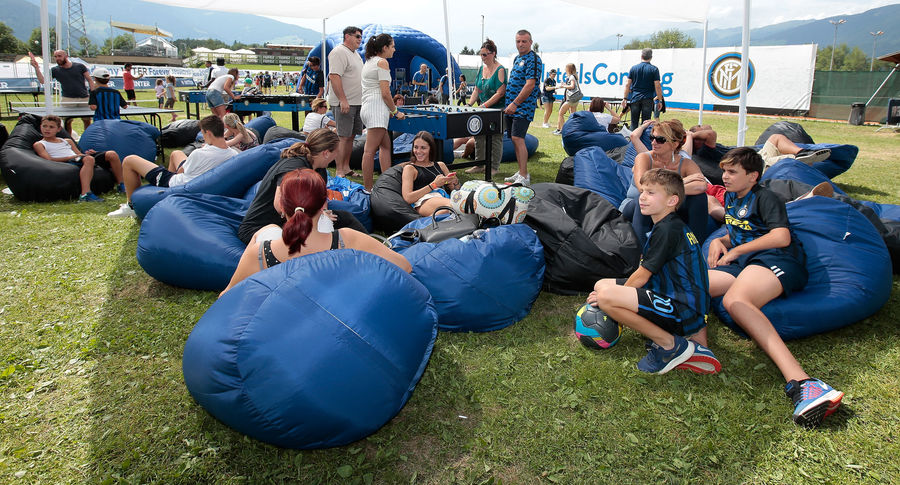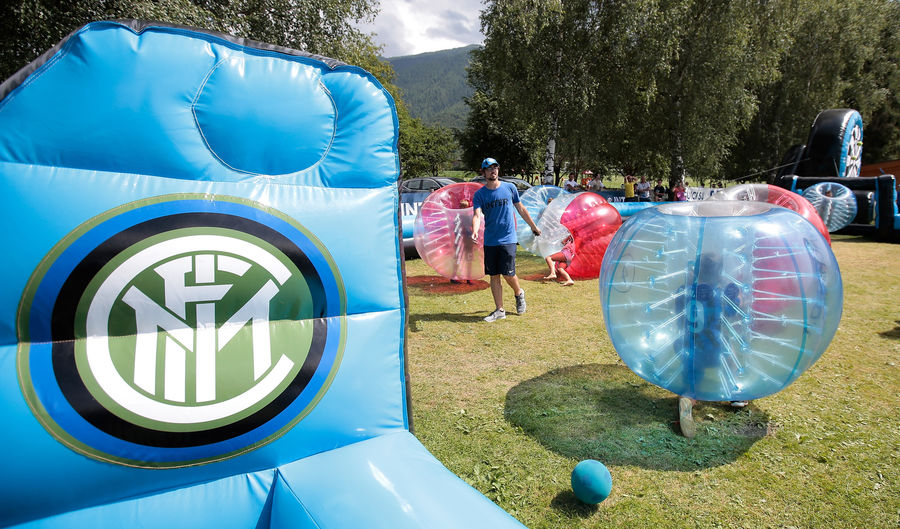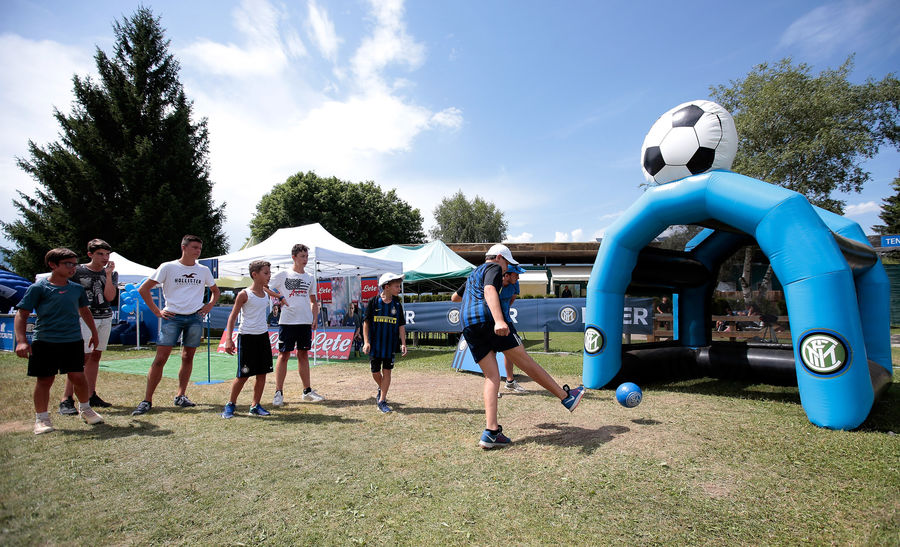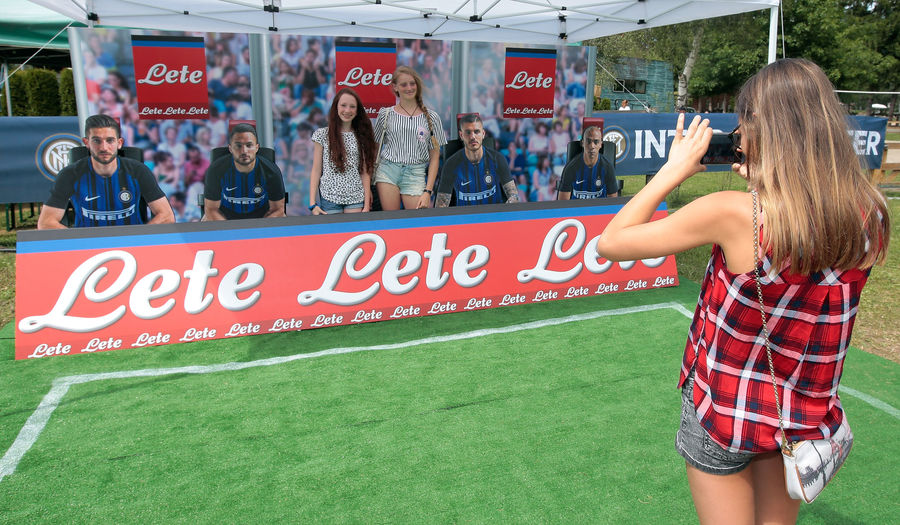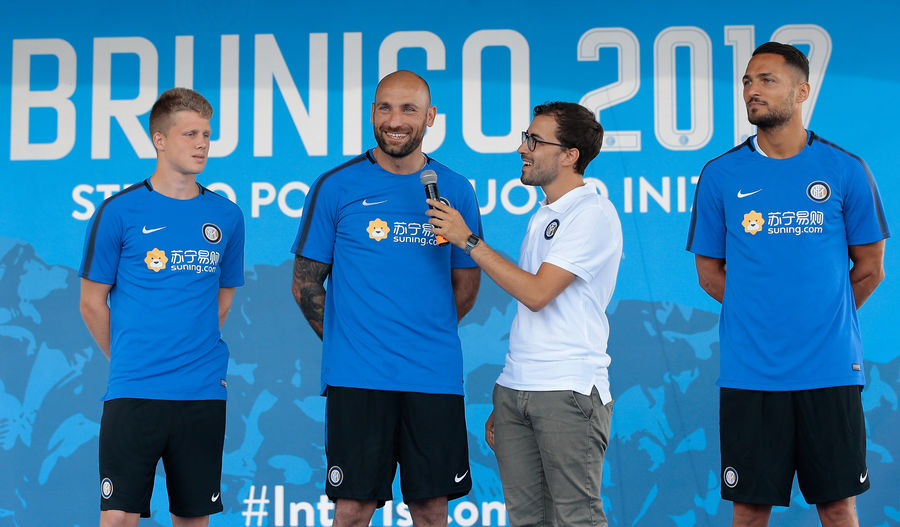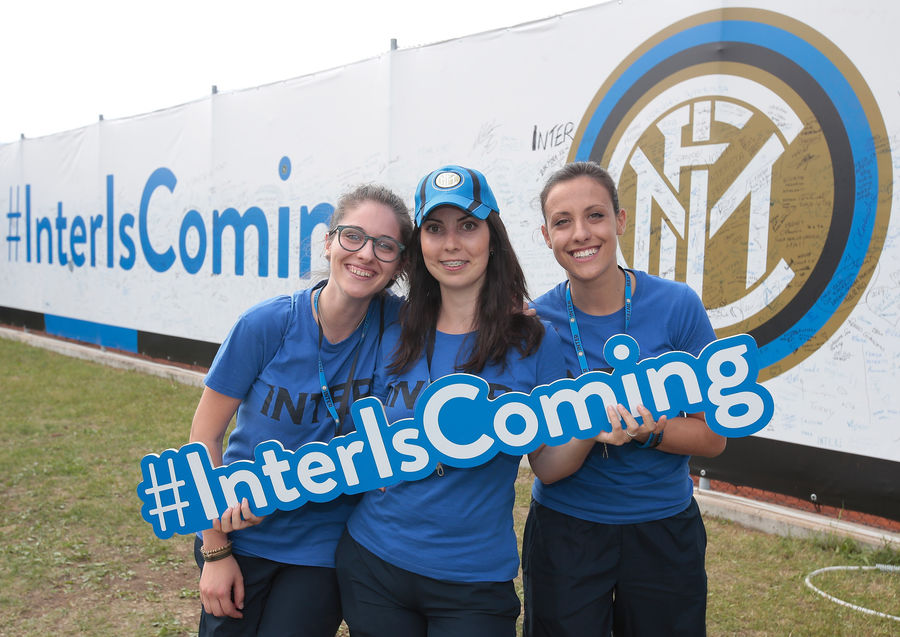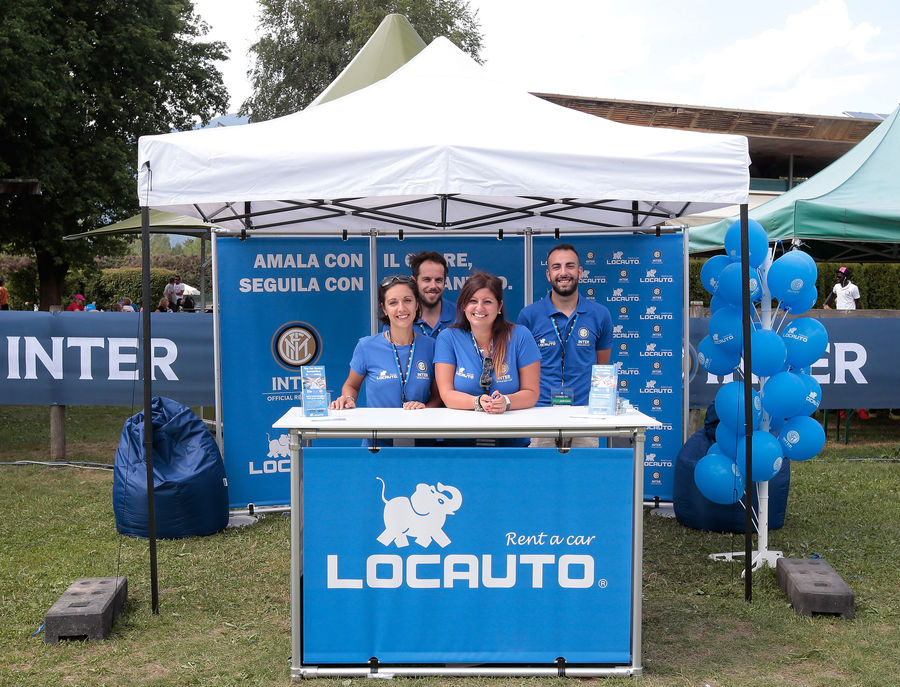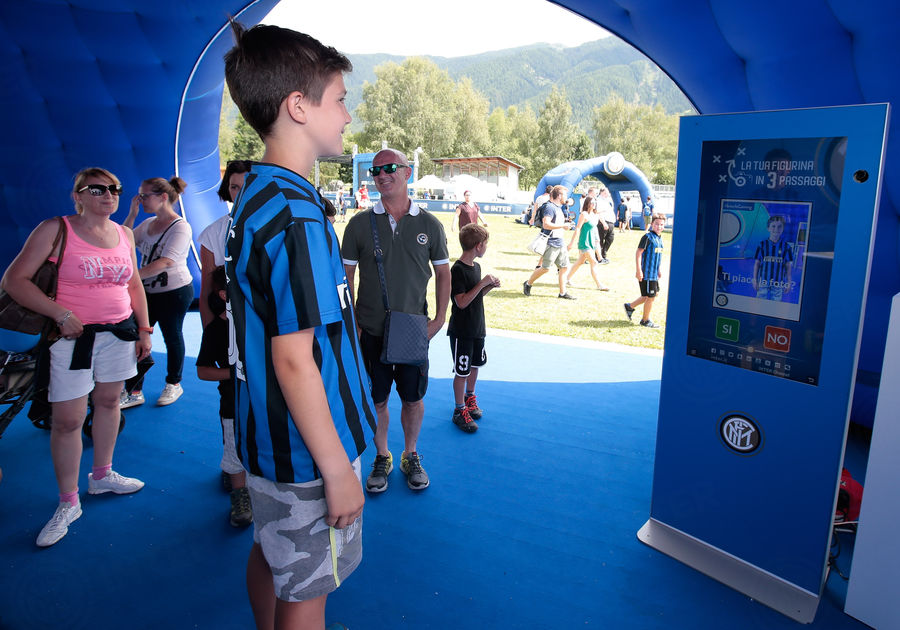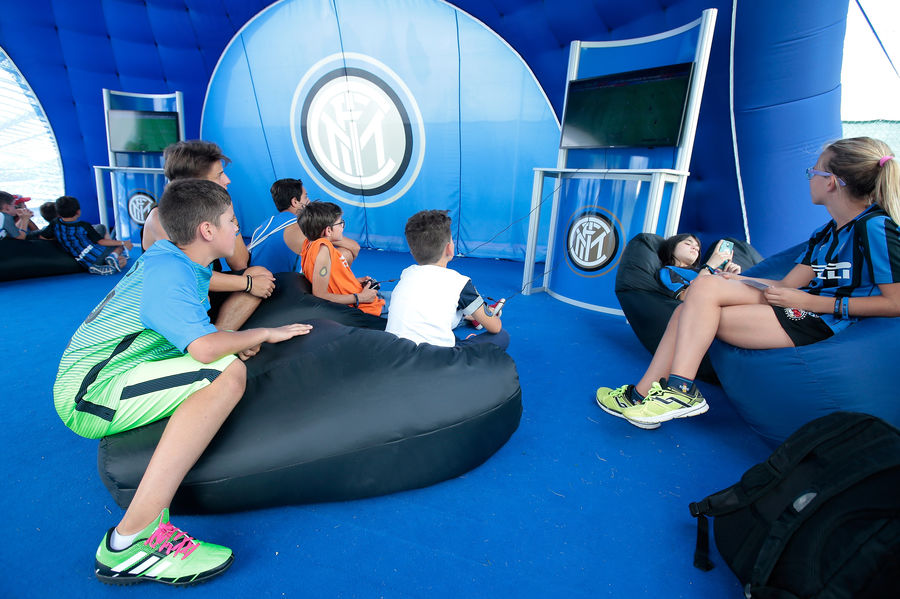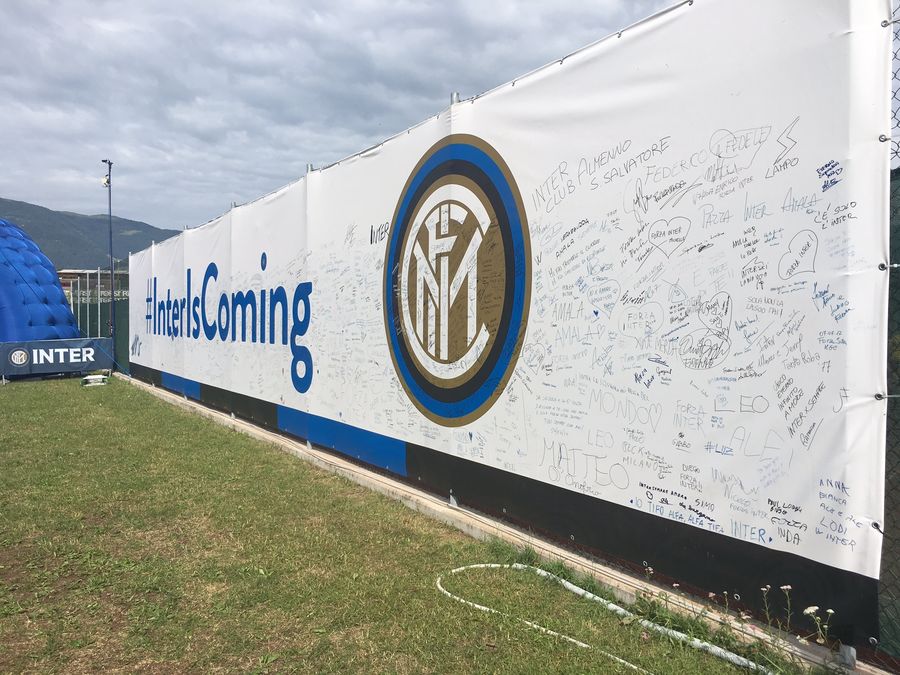 Versión Española Versi Bahasa Indonesia 中文版 Versione Italiana