1/14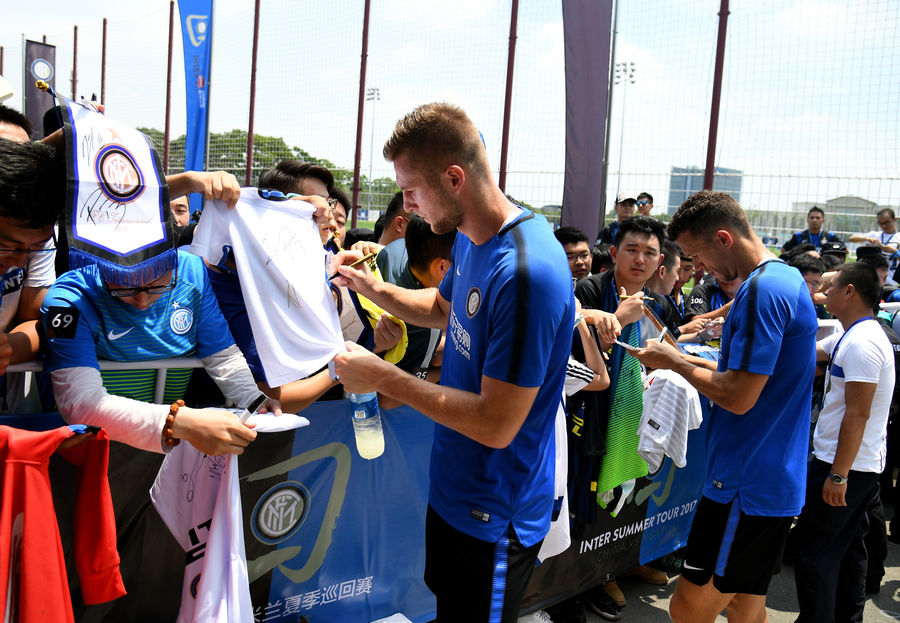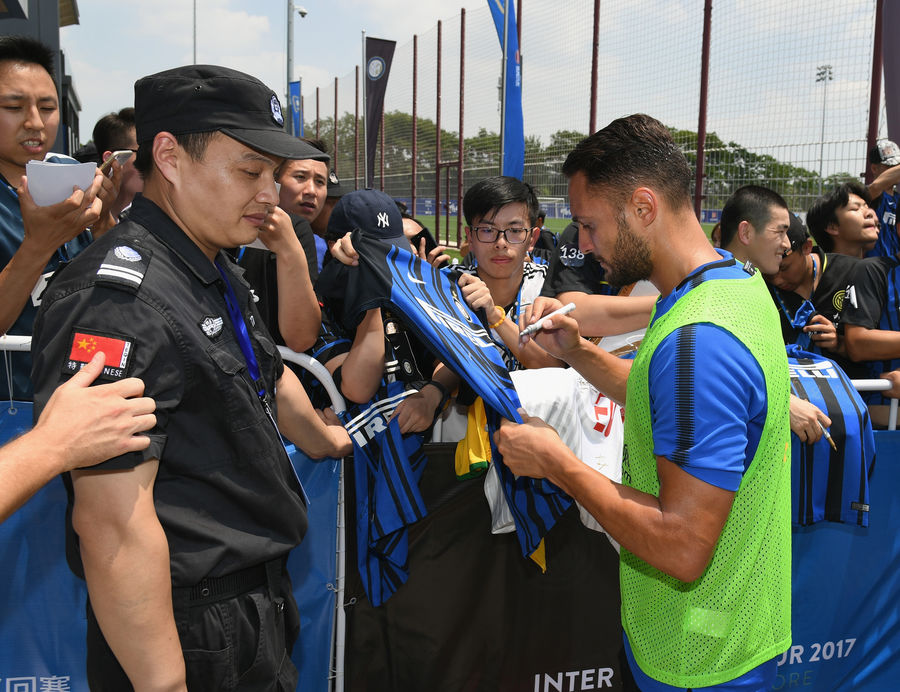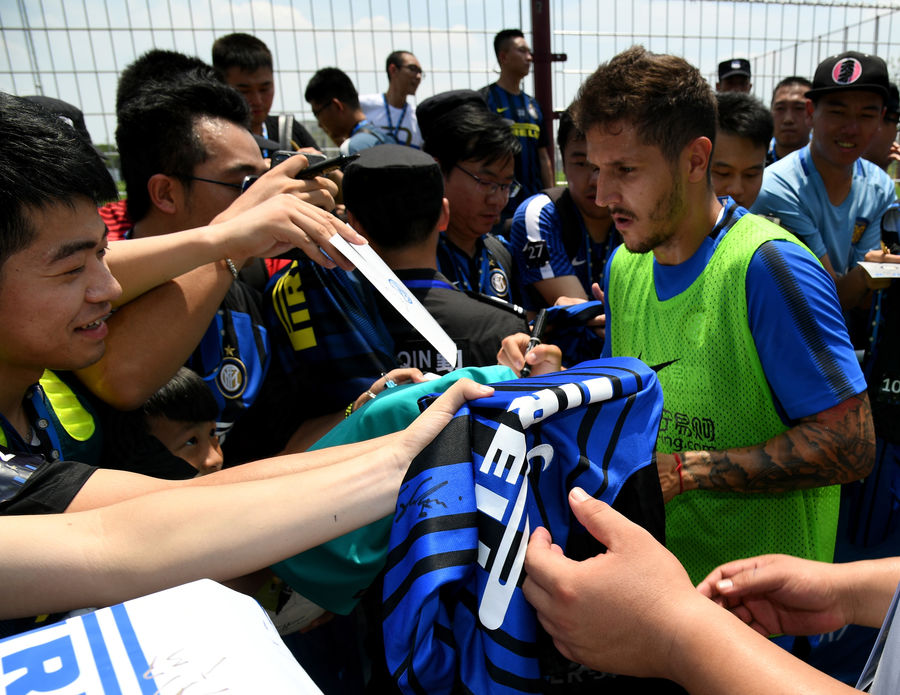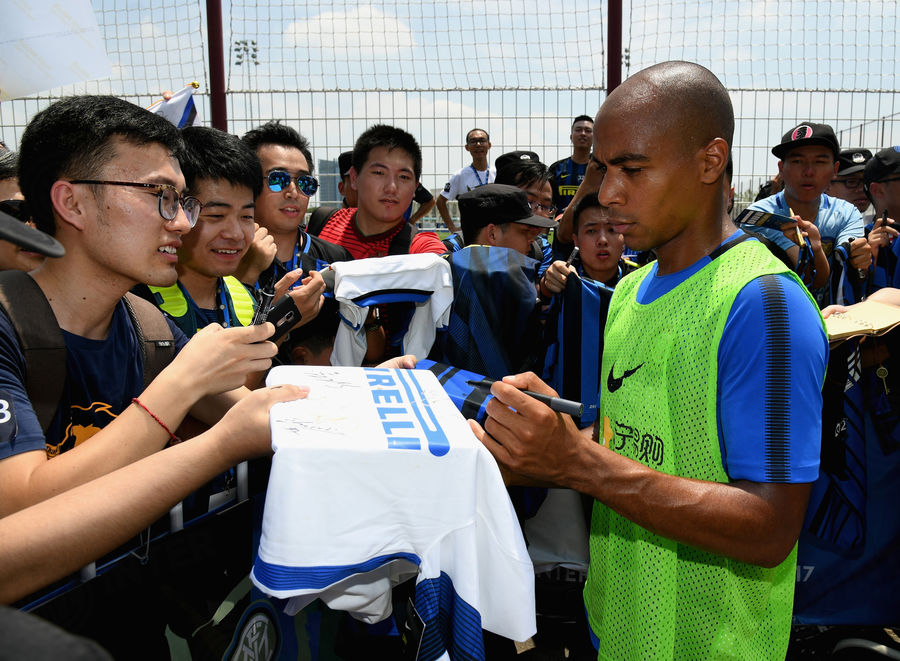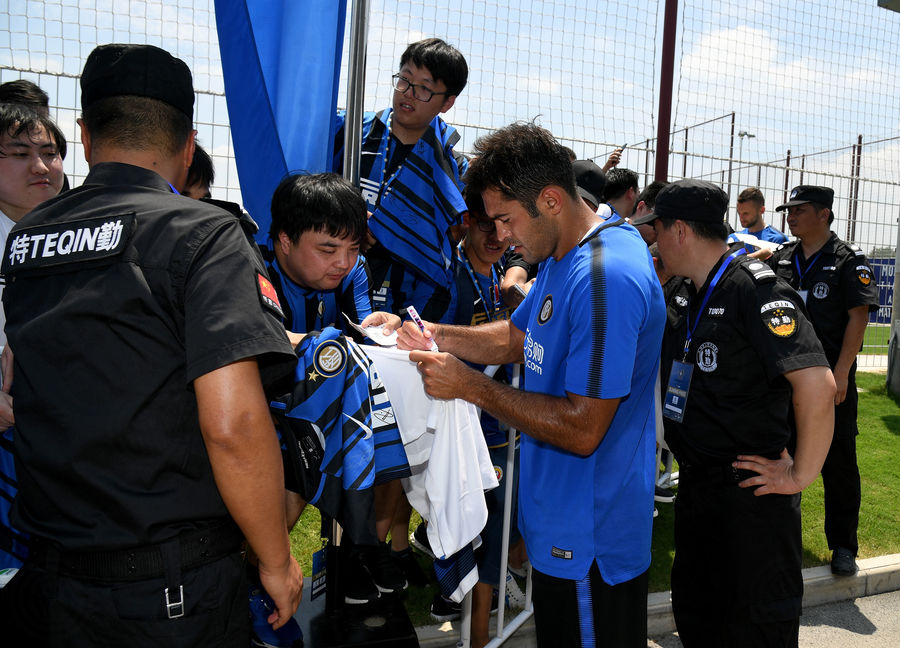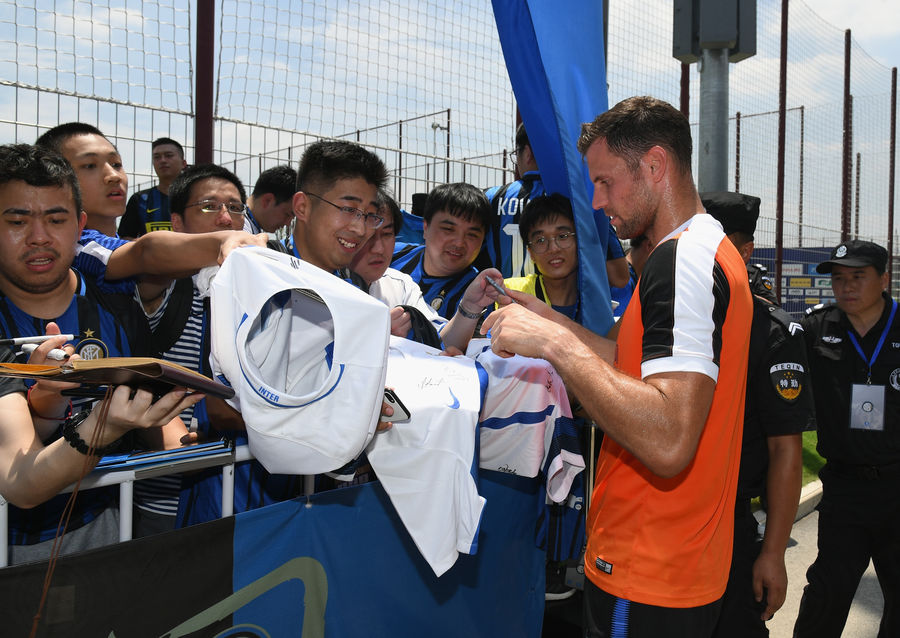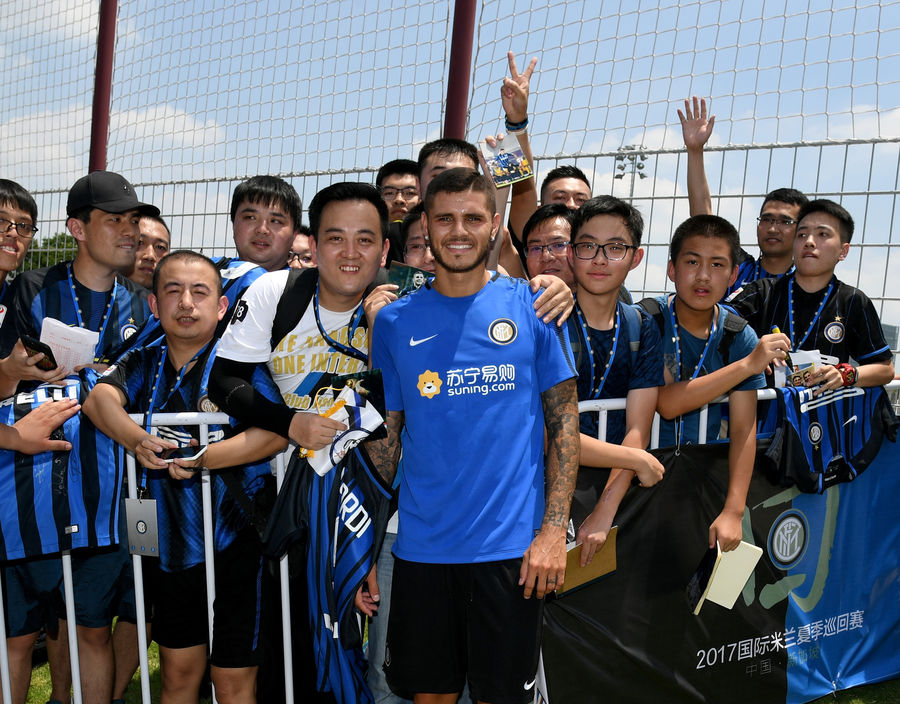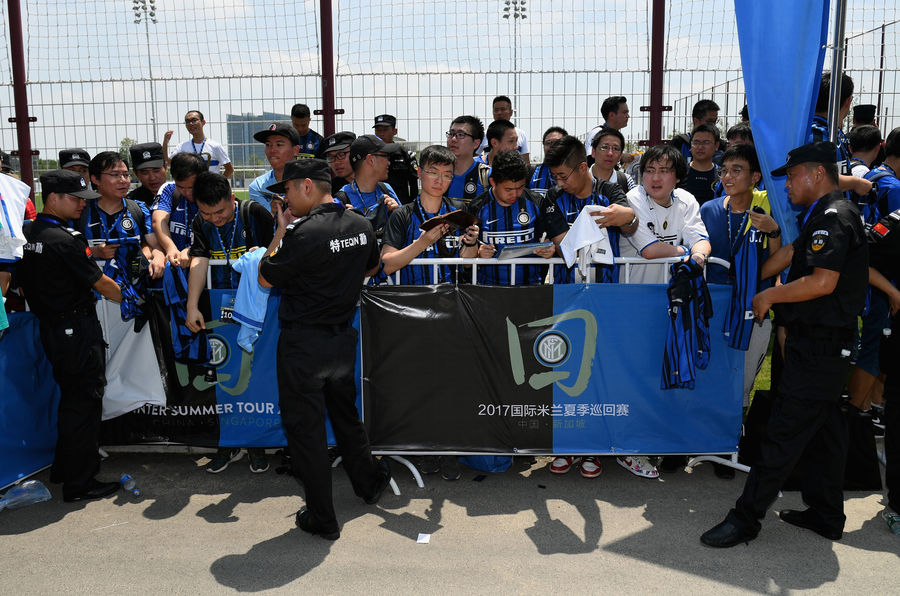 NANJING - One hundred Inter Club members from local Inter Clubs Suning, China, Crusader China, Jiangsu and Cina N/A visited the Jiangsu Suning FC Training Centre on Thursday morning to meet their heroes.
The members were able to watch the Inter first team in training before taking part in a meet and greet with Luciano Spalletti and some of the players, who posed for photos and signed autographs for the Chinese fans.
Click here to sign up to the Inter Club programme for the 2017/18 season.

Versión Española Versi Bahasa Indonesia 中文版 Versione Italiana