1/12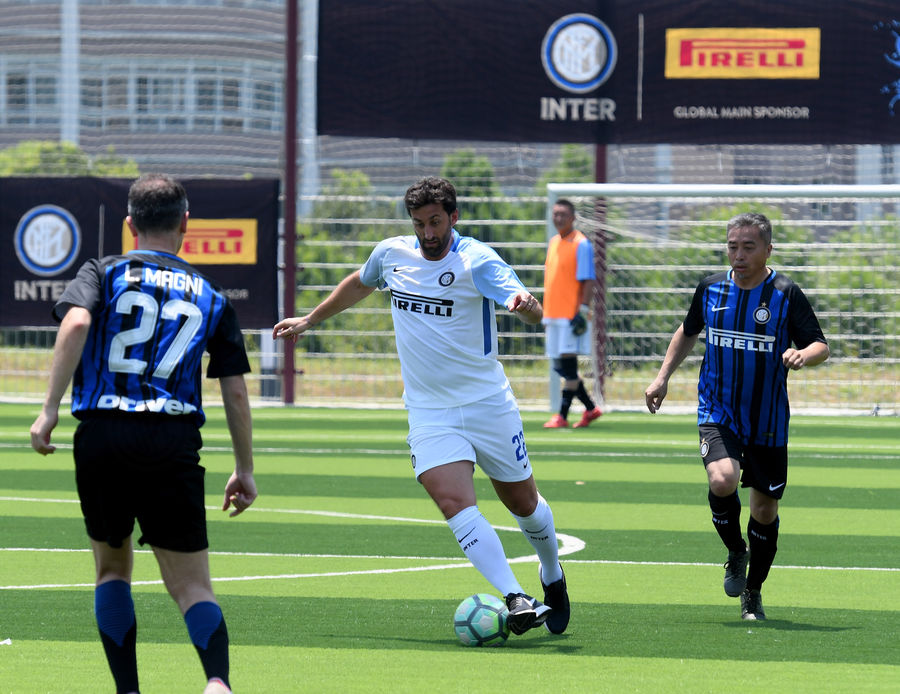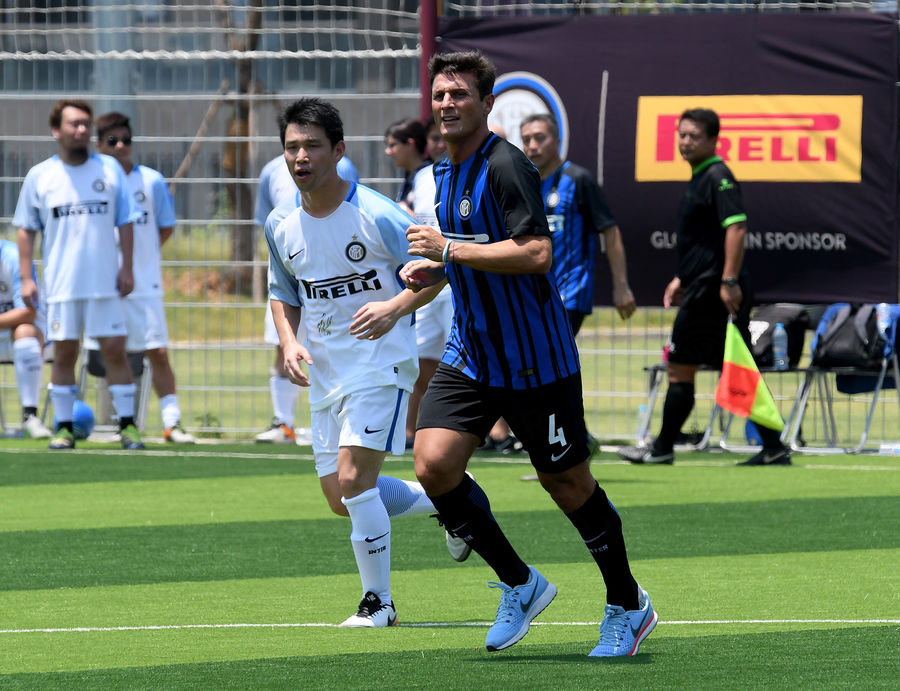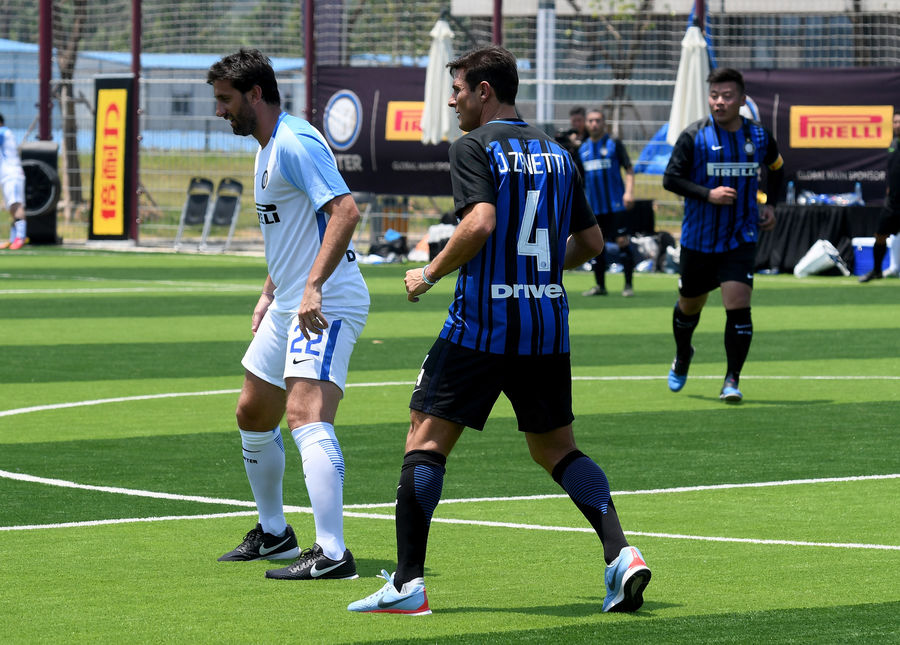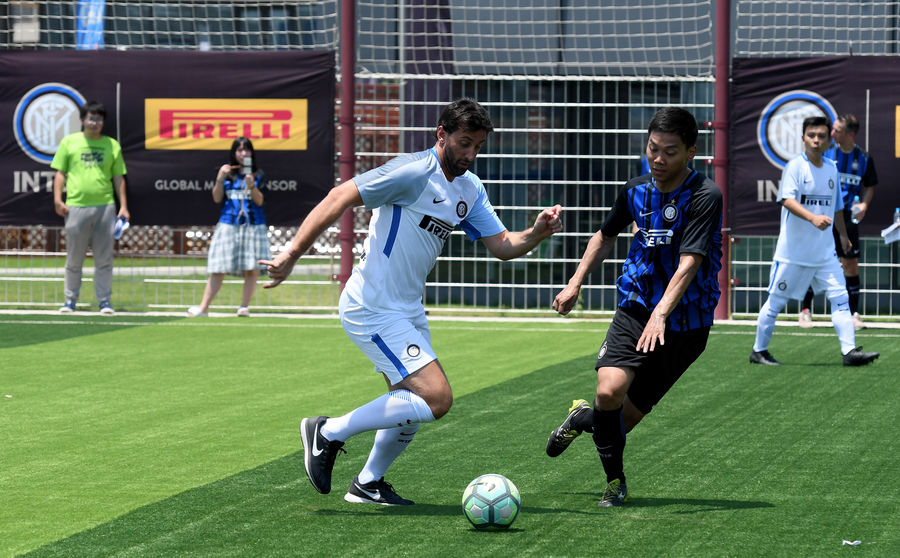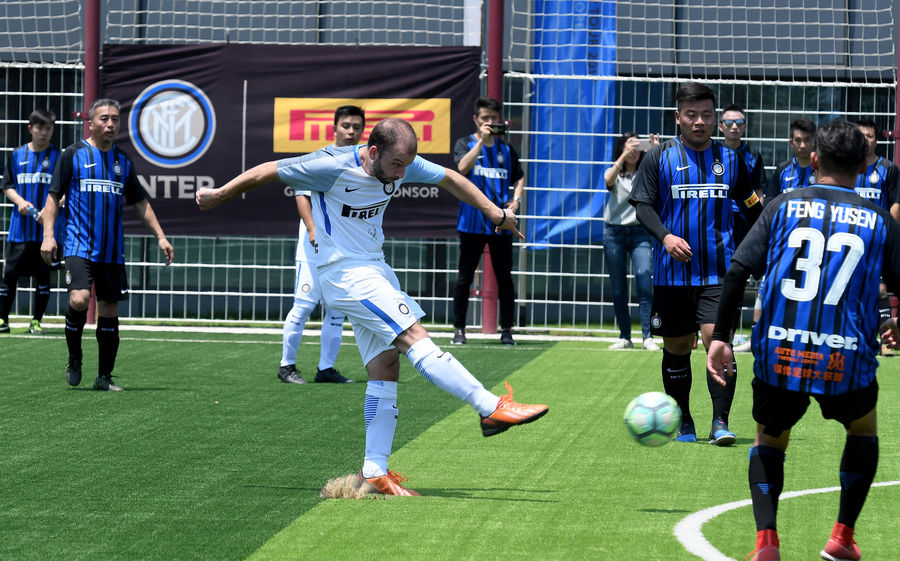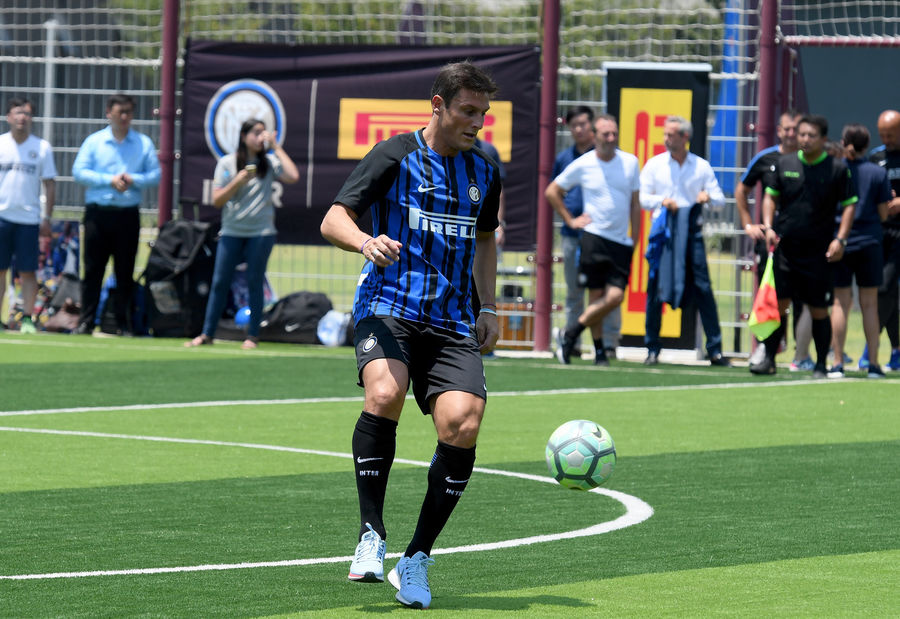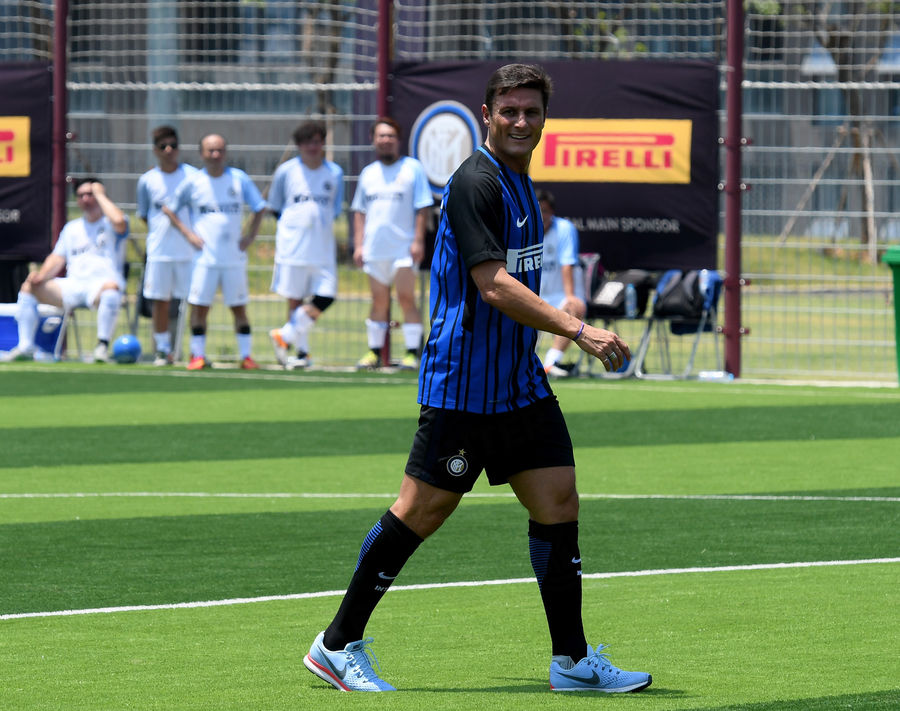 NANJING – Javier Zanetti and Diego Milito dusted off their boots for 7-a-side match at Jiangsu Suning FC Training Centre today – and the ex-captain stole the show by bagging a hat-trick!
The Pirelli-organised event saw the former team-mates face off on opposite sides, with Zanetti's team emerging victorious.
"It's the first time I've ever scored a hat-trick!" the Nerazzurri vice president revealed.
"We made an extra special effort today because we knew Spalletti was watching us. Joking aside, it's great to be able to get out there and play with our fans and Pirelli, who have been part of the family for 20 years now."
Milito also clearly enjoyed himself, having arrived in China just a few hours earlier.
"I'm happy first and foremost because I get to see Javier and lots of friends again. It's really nice to see so much enthusiasm from the fans too.
"As for the result, we'll have to organise a rematch!"

Versión Española 日本語版 Versi Bahasa Indonesia 中文版 Versione Italiana