1/11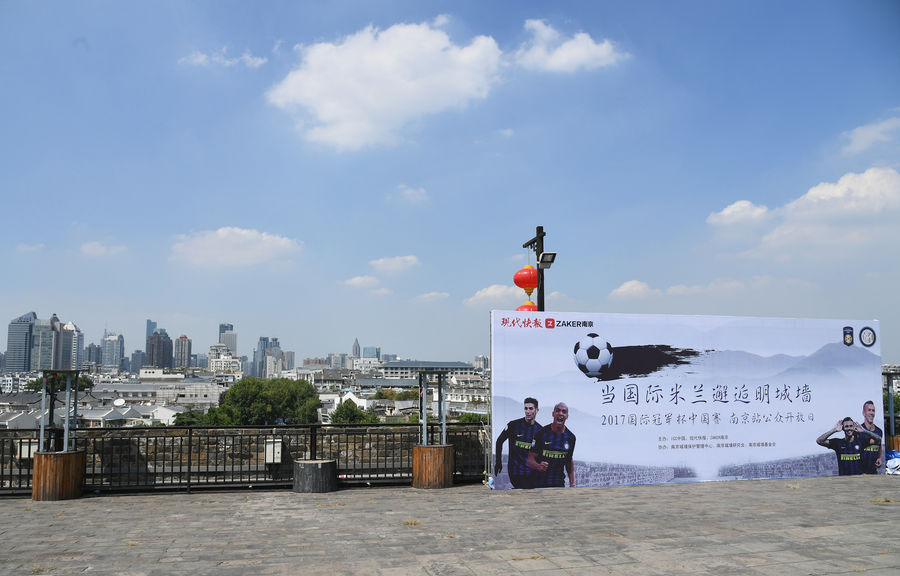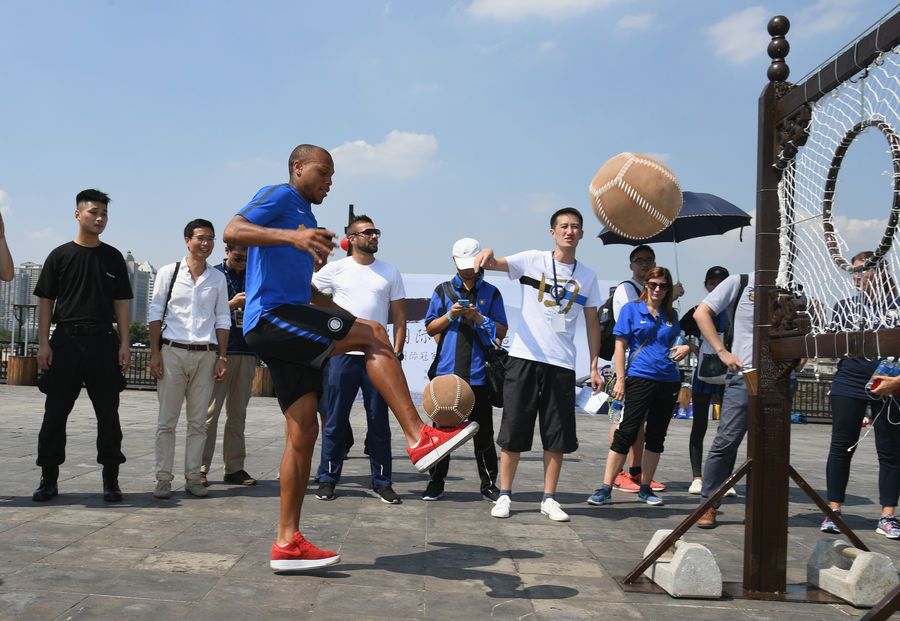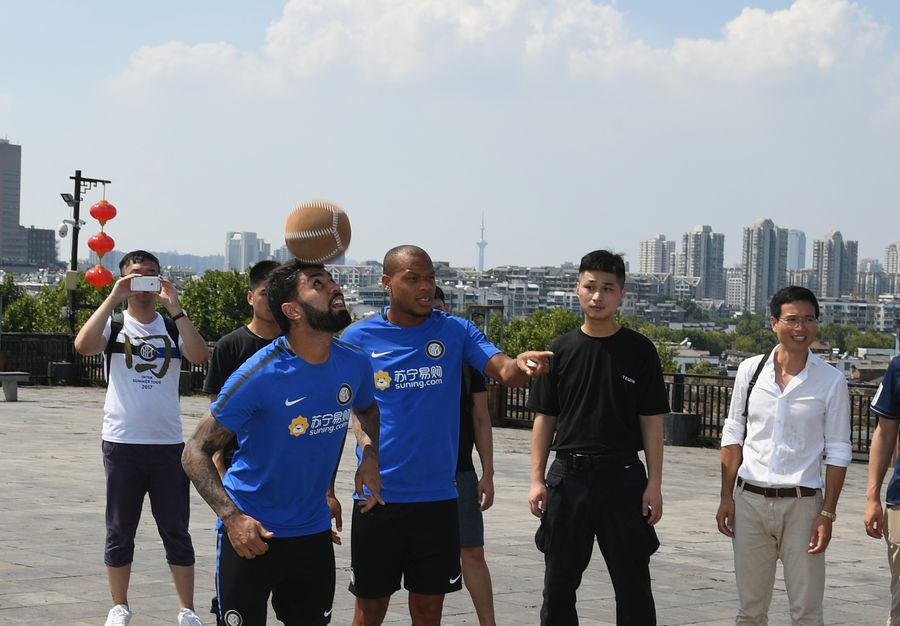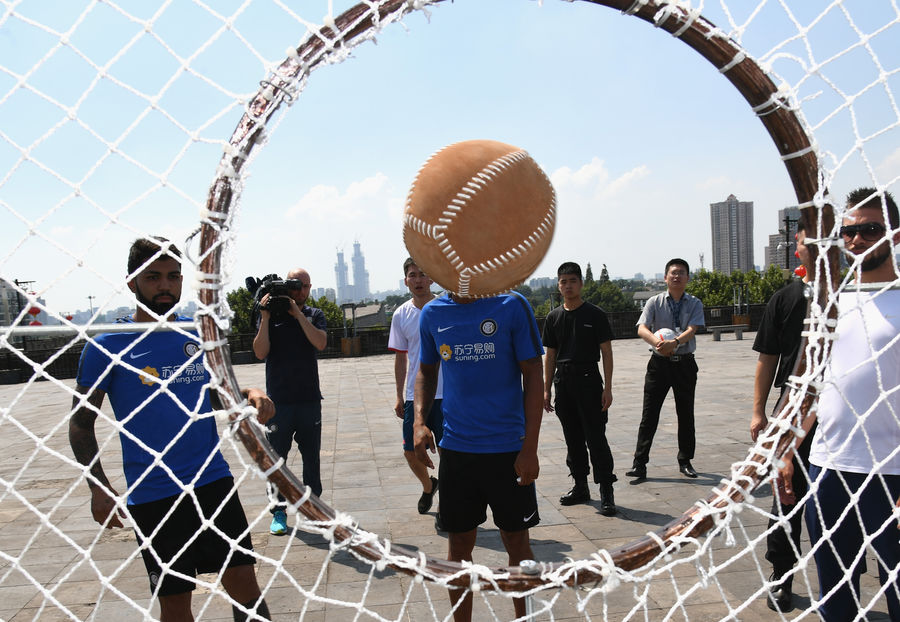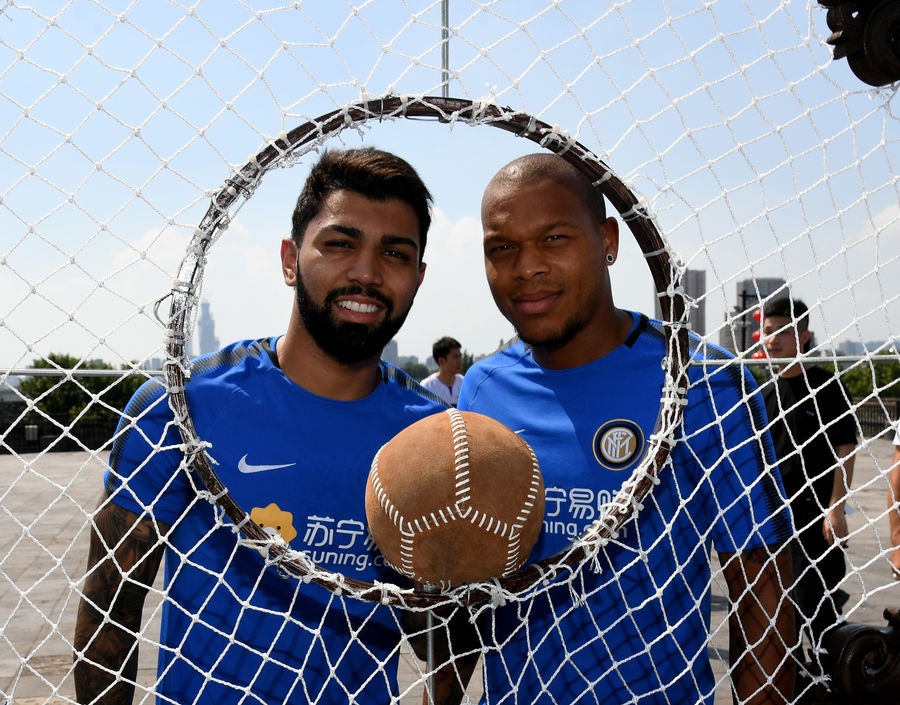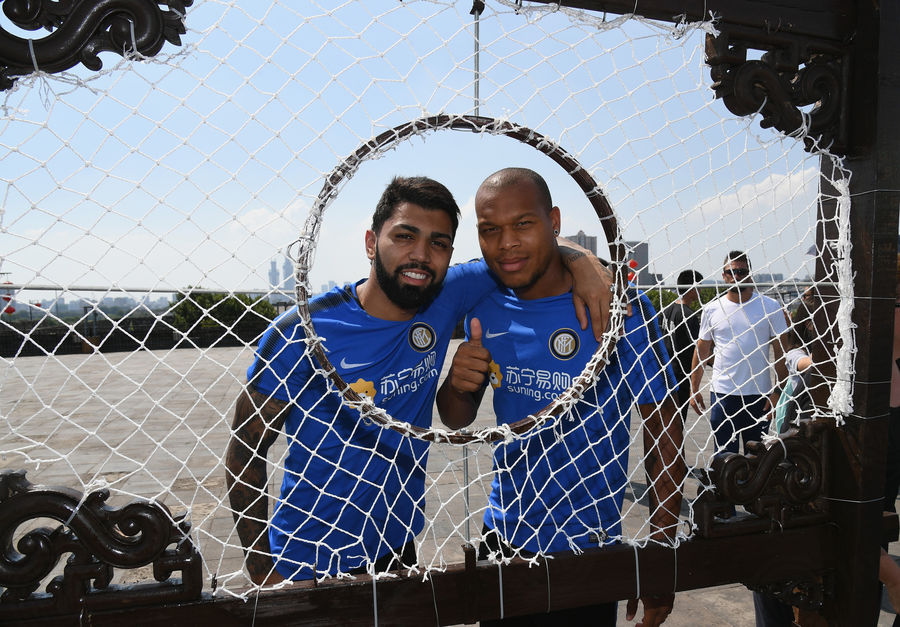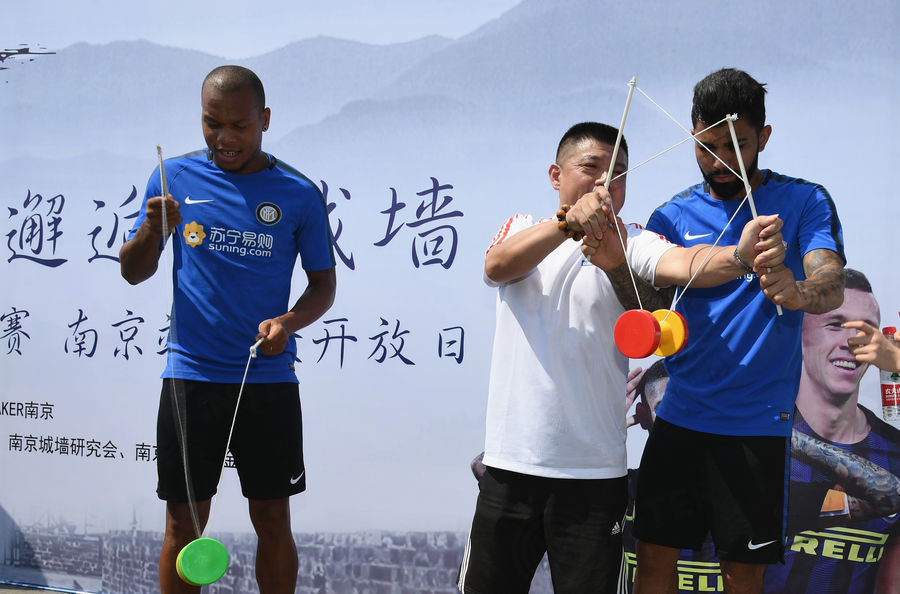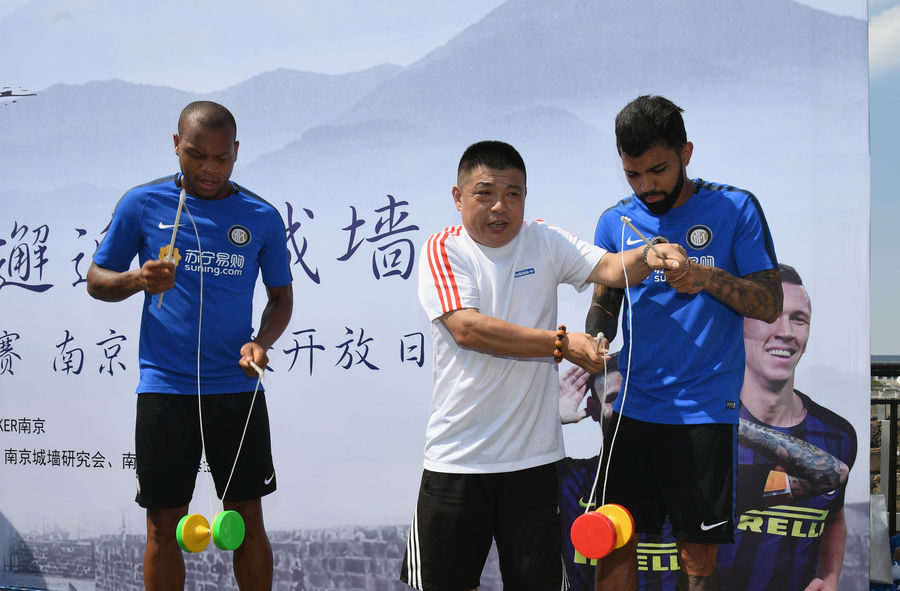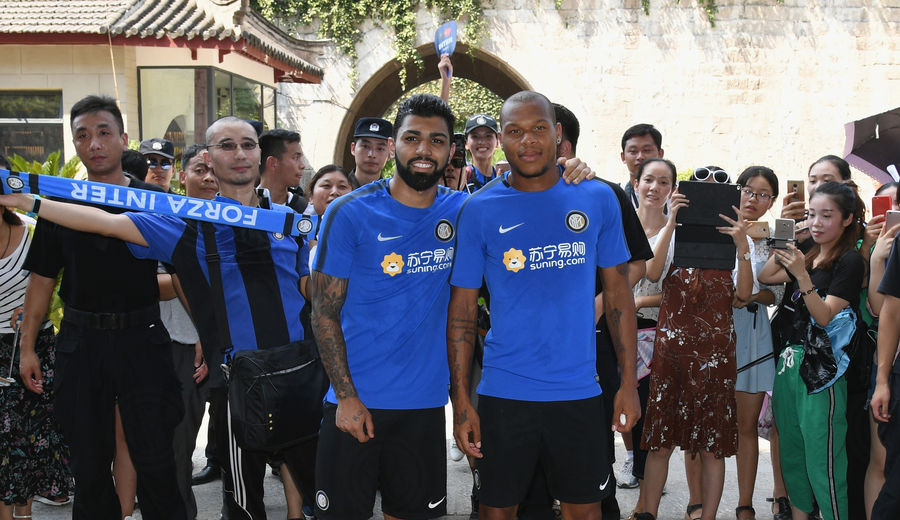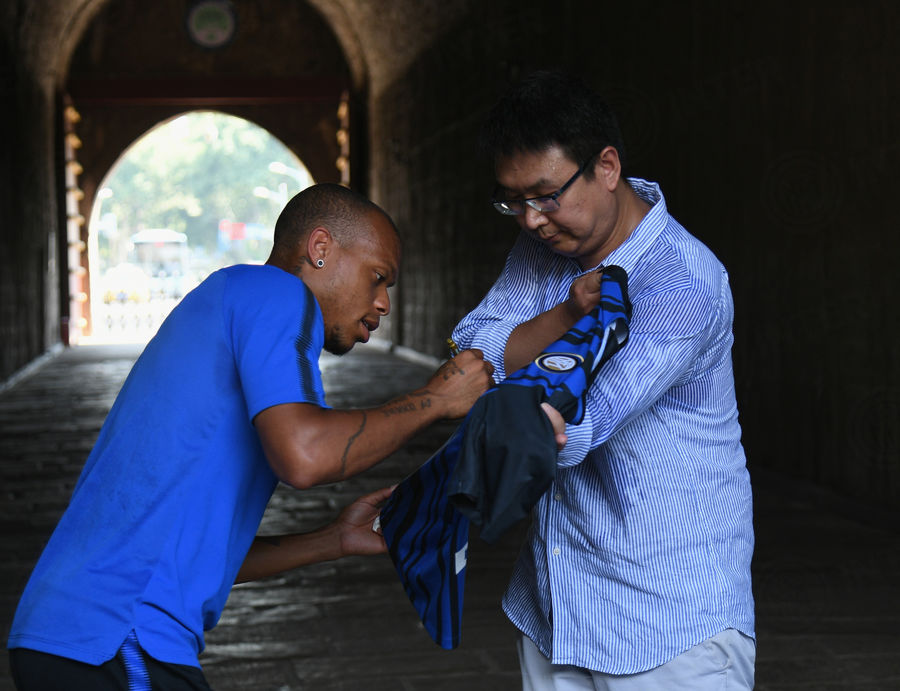 NANJING - Having returned from Friday's match against Schalke 04 in Changzhou, Jonathan Biabiany and Gabriel Barbosa found some time to pay a visit to Nanjing City Wall on Saturday.
On top of the impressive structure - the longest ancient city wall in the world - the Nerazzurri duo took part in some traditional games and exchanged gifts.
Inter are currently preparing for their second match in China, against Lyon in the International Champions Cup on Monday (14:05 CEST).

Versión Española 日本語版 Versi Bahasa Indonesia 中文版 Versione Italiana