1/13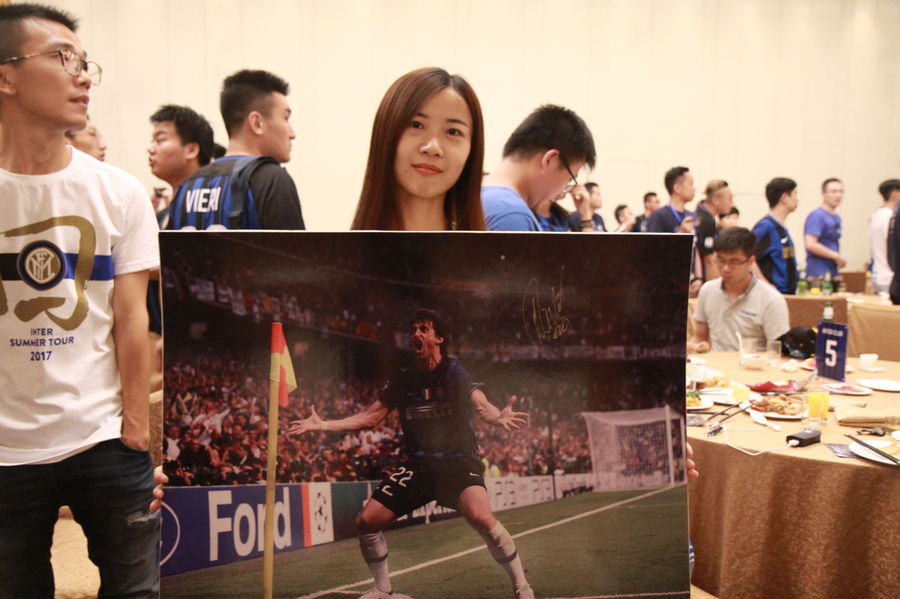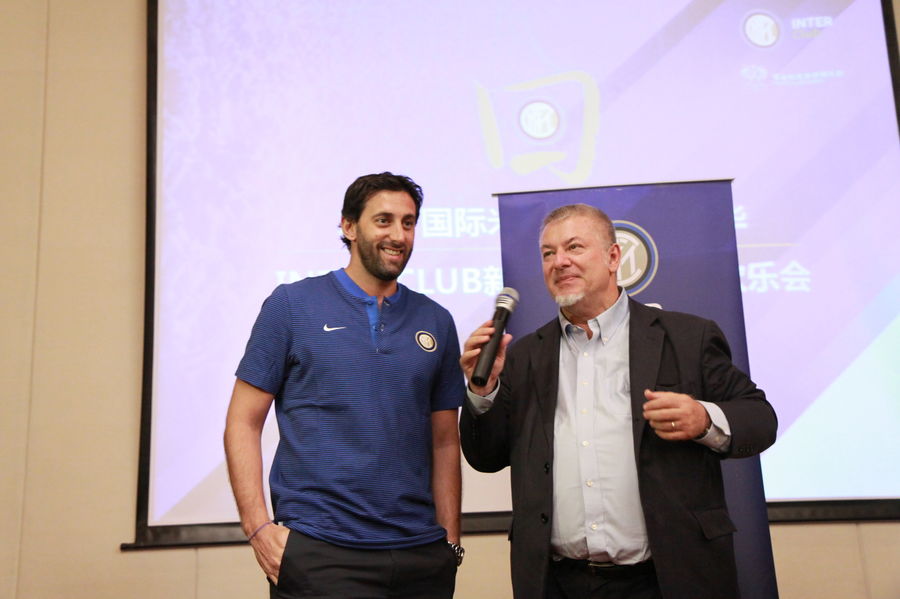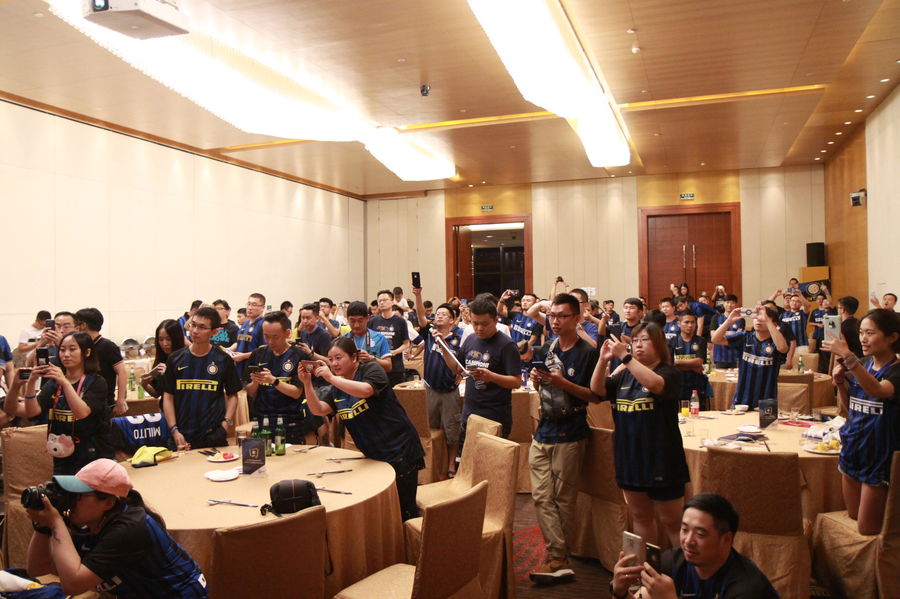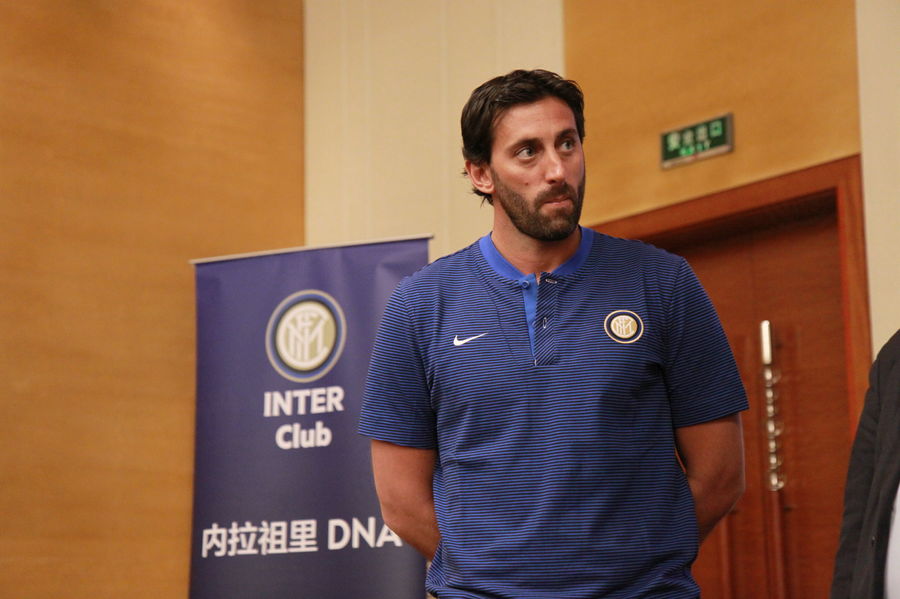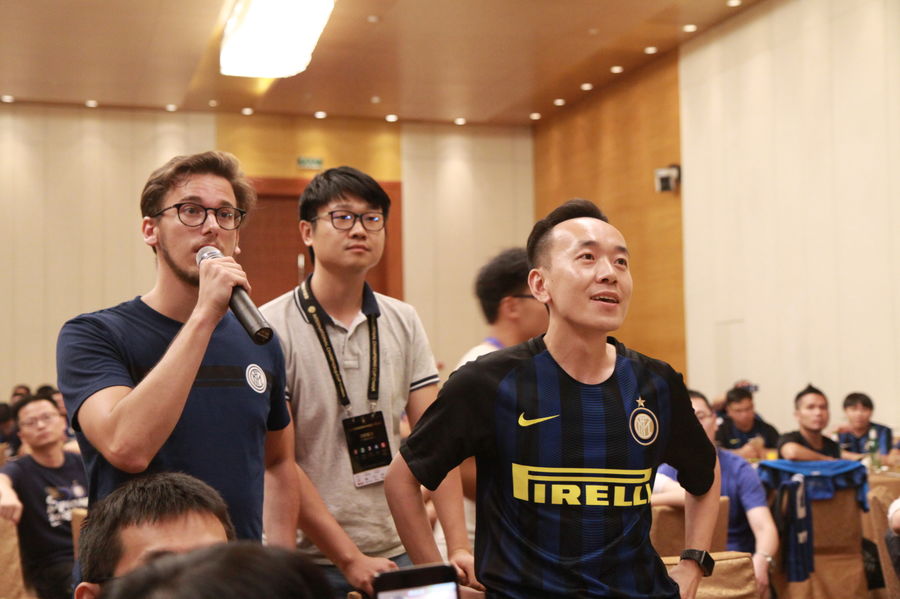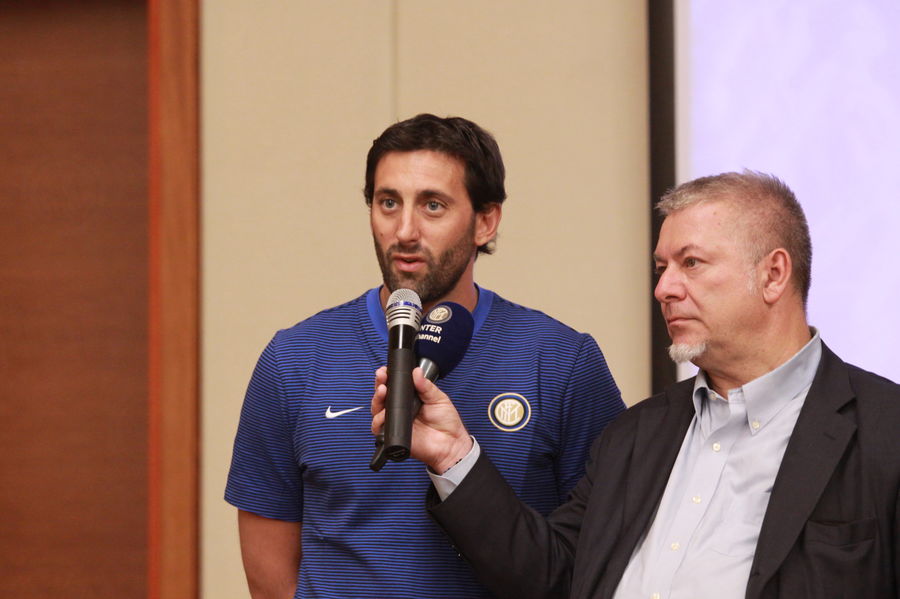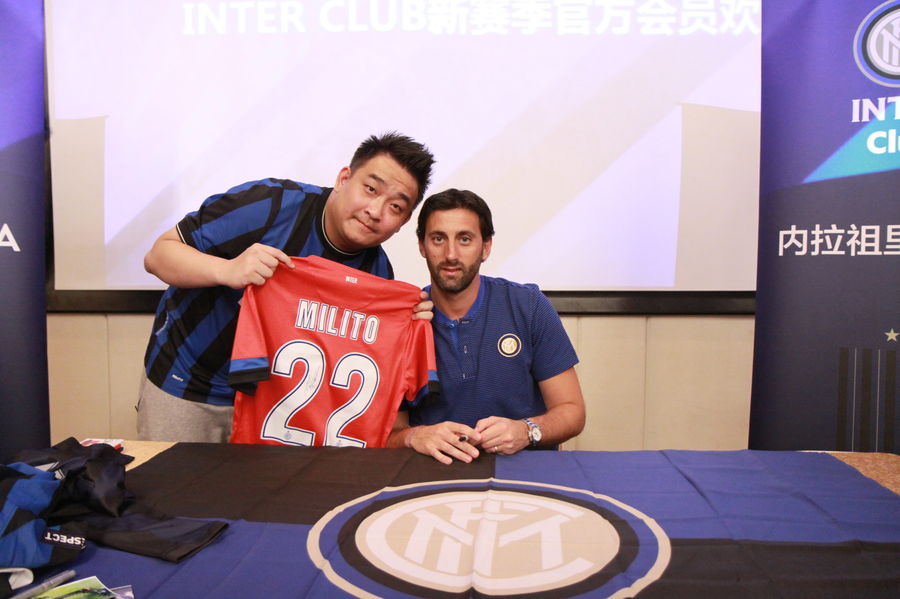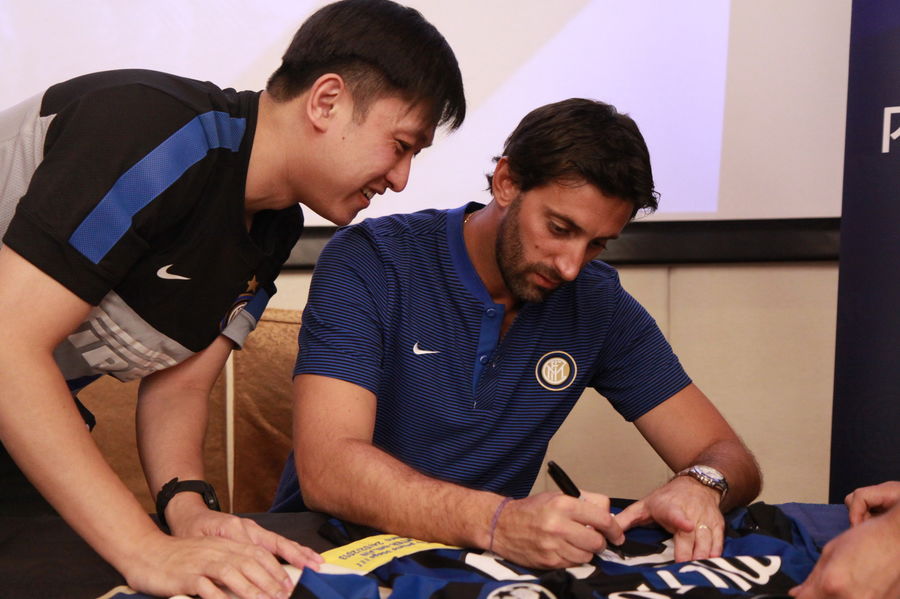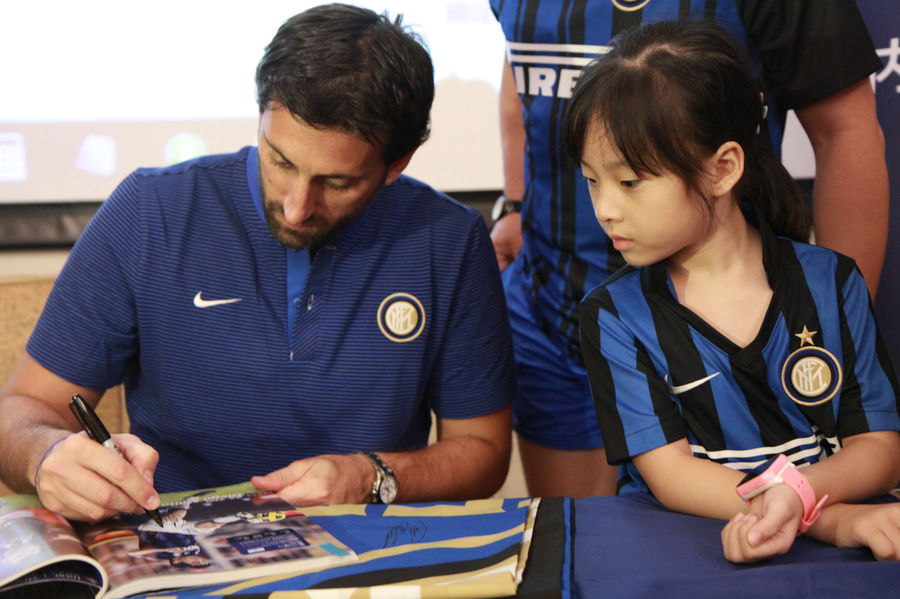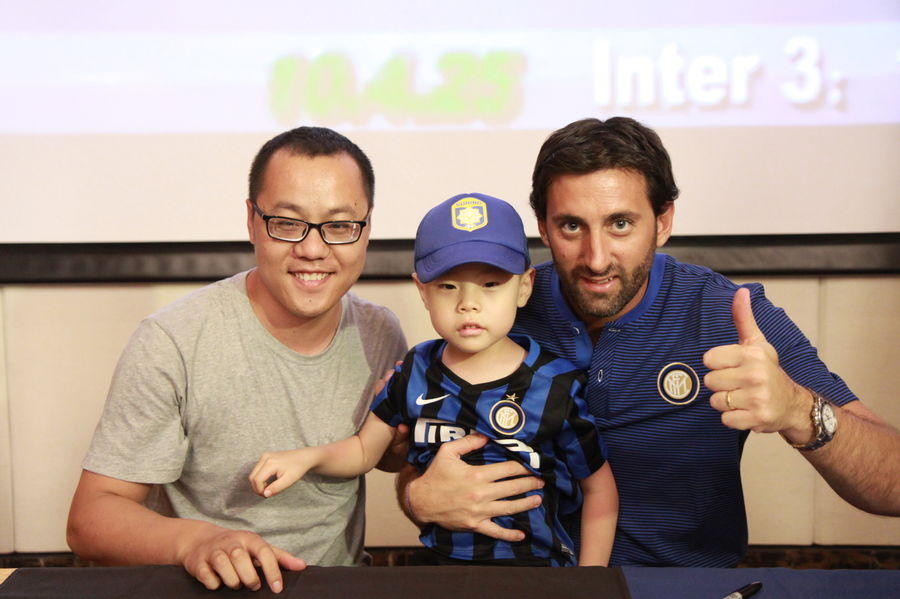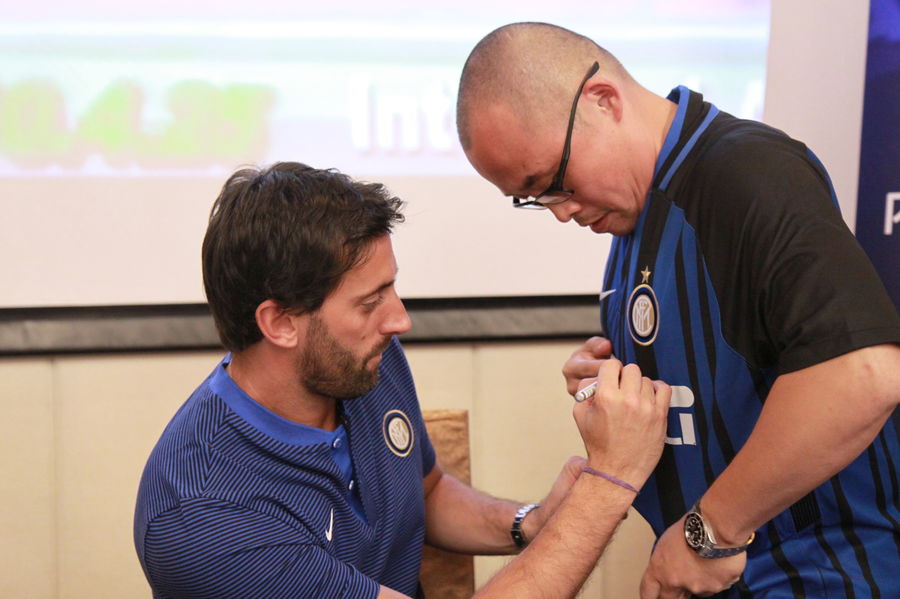 NANJING – Diego Milito spent an evening in Nanjing in the company of Inter Club members from the region.
Attending in his role as Ambassador of the Inter Summer Tour in China and Singapore, the Argentine signed autographs for everyone present and took part in a Q&A session.
Naturally, many of the questions were about the Champions League victory in 2010 and his emotions after the final in Madrid. Afterwards, he also presented a prize draw for the guests.
Roberto Scarpini was also at the event, which was filmed by Inter Channel.

Versión Española 日本語版 Versi Bahasa Indonesia 中文版 Versione Italiana