1/20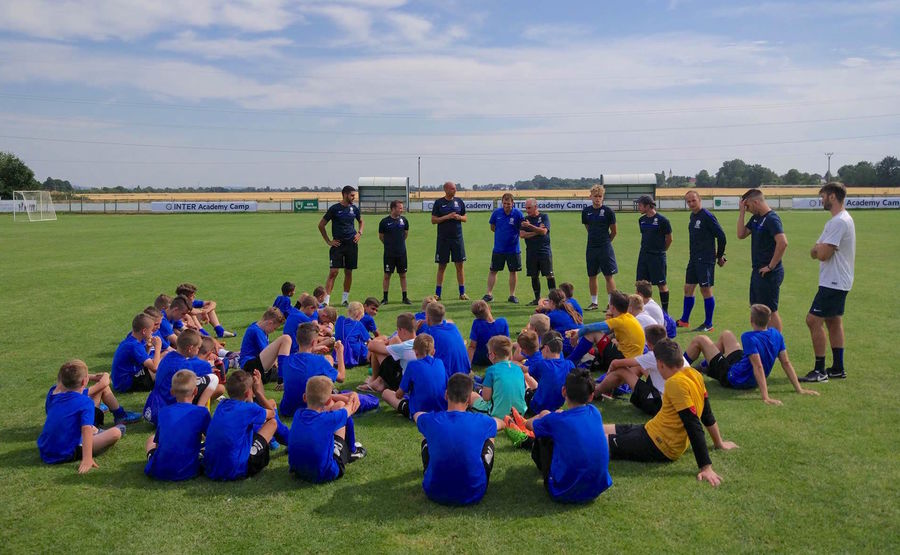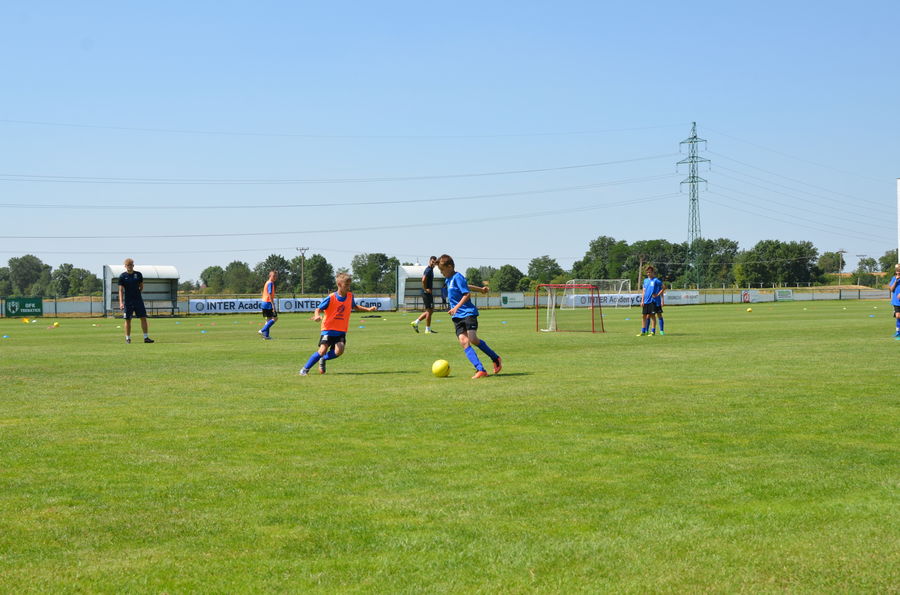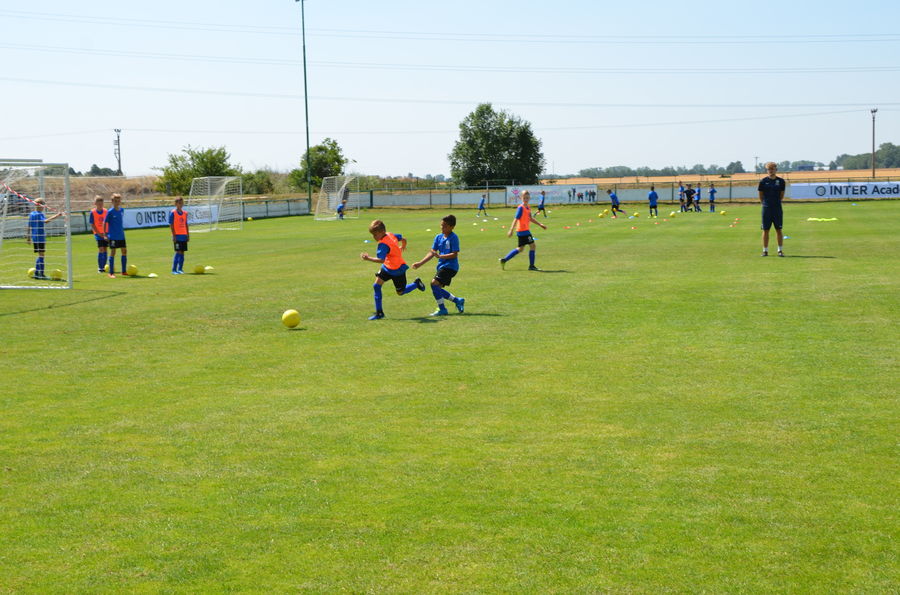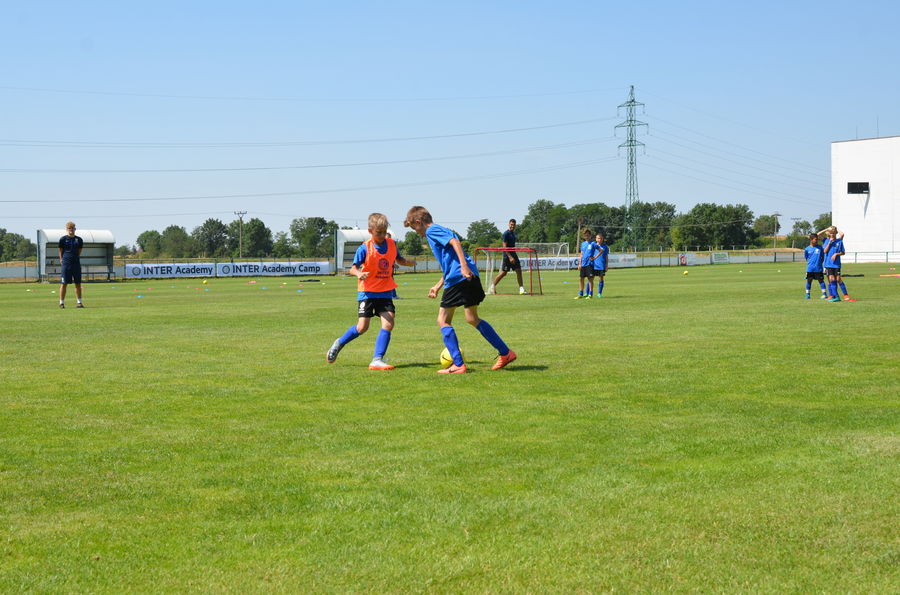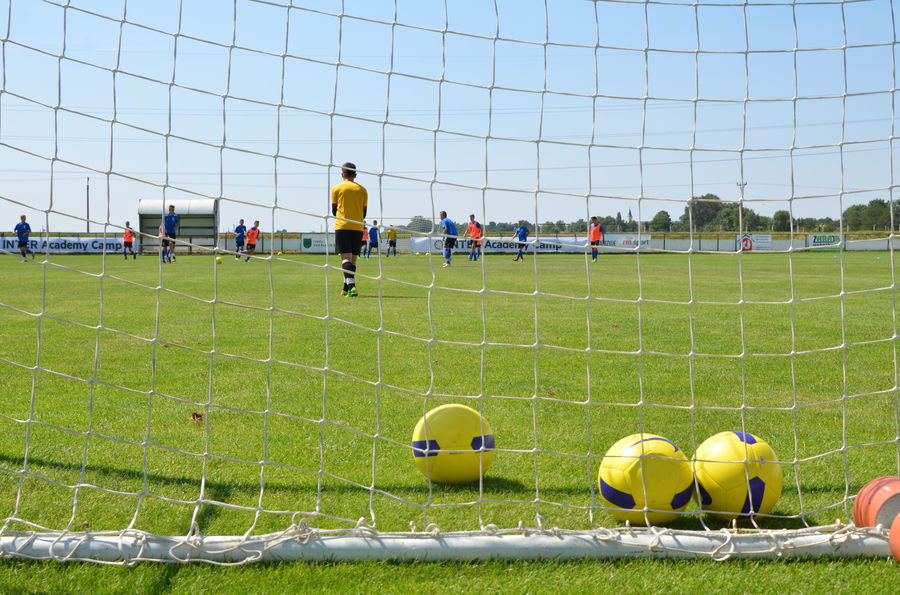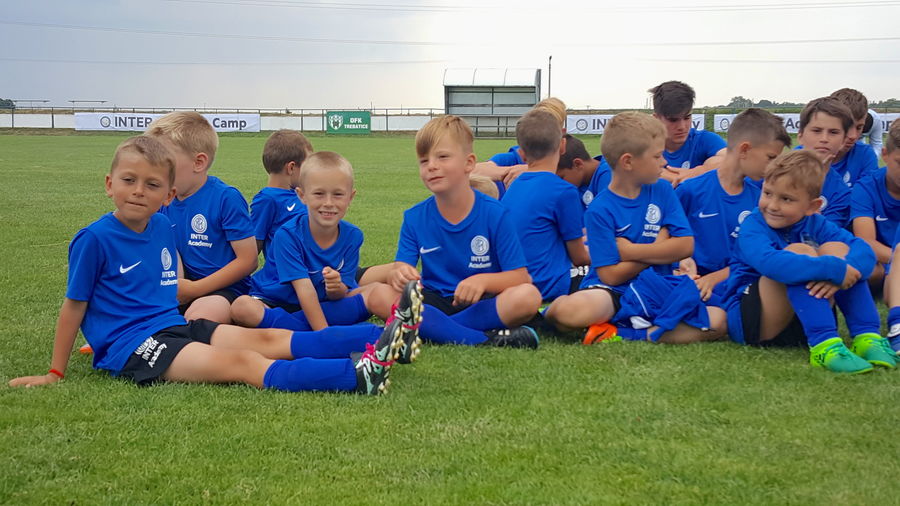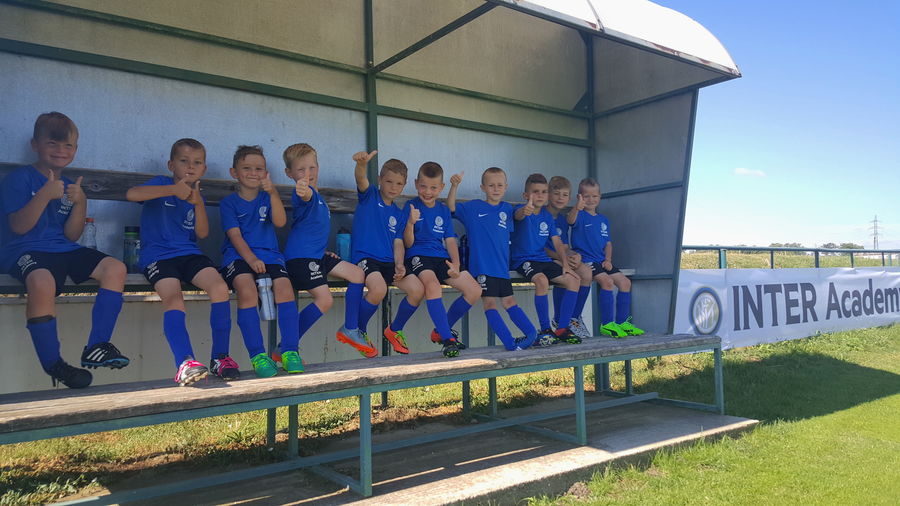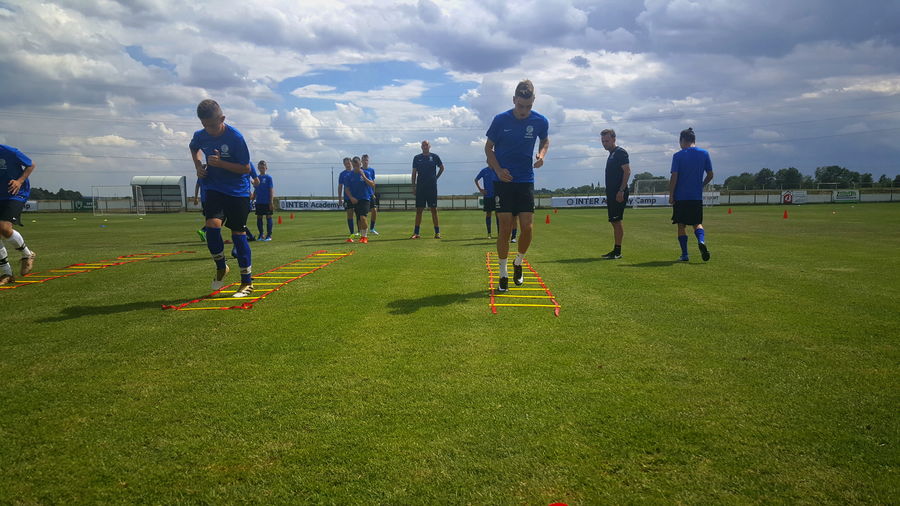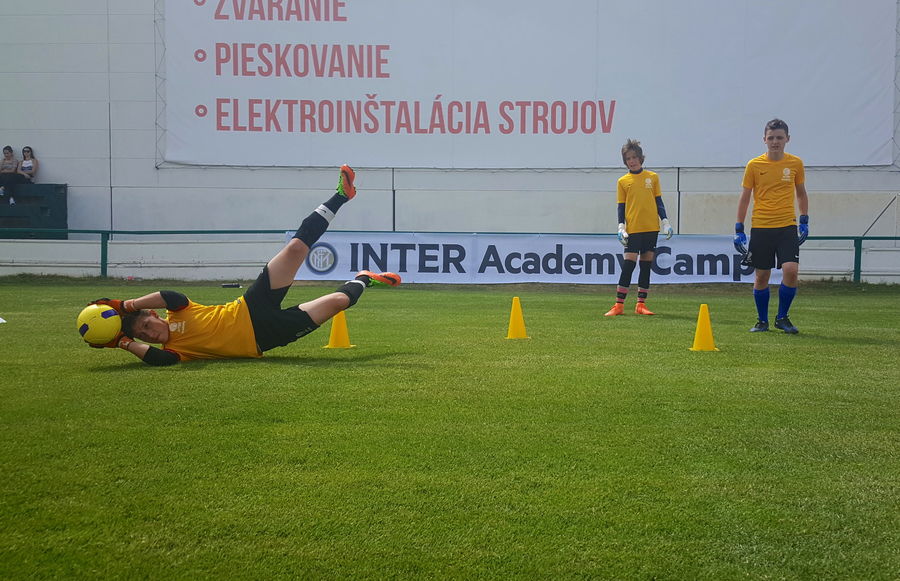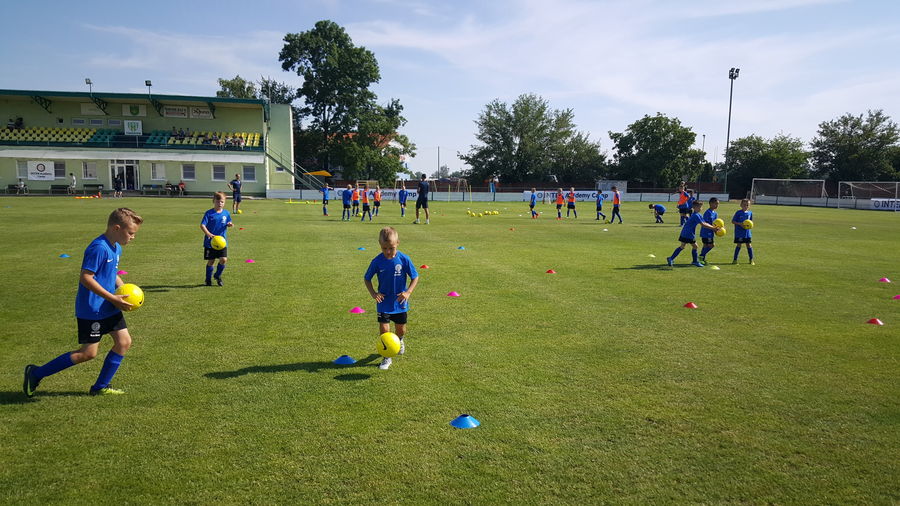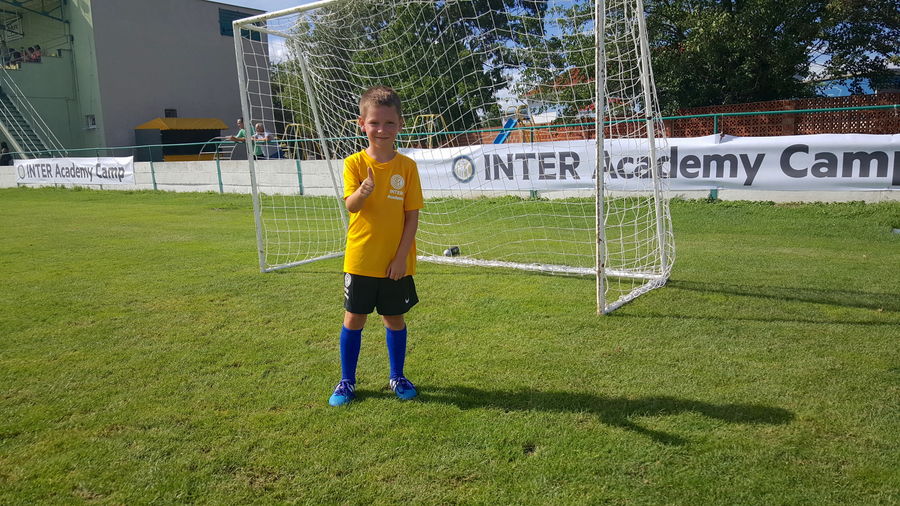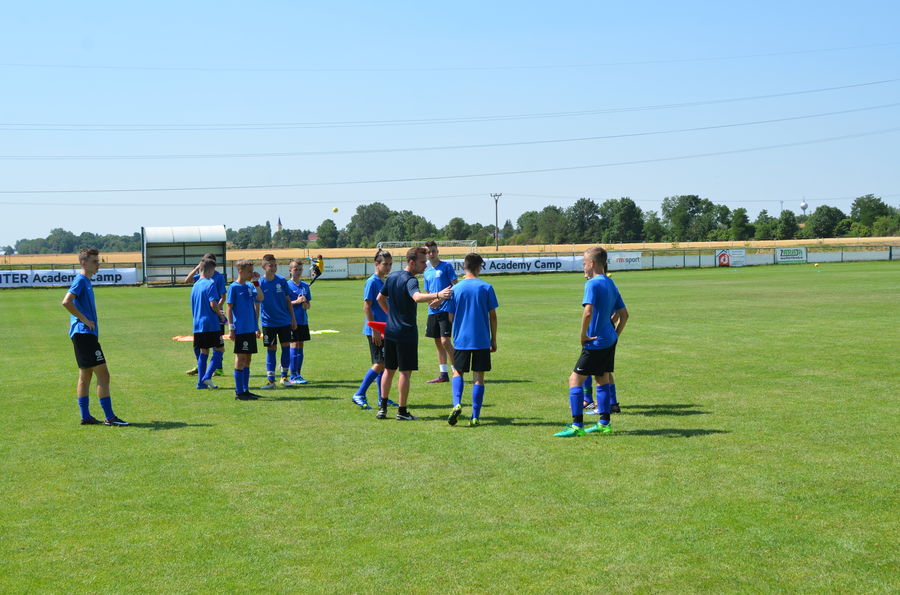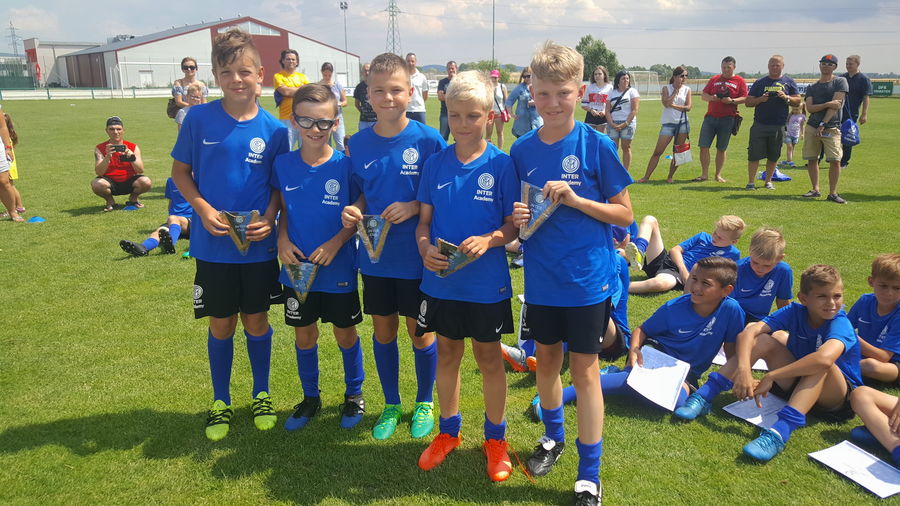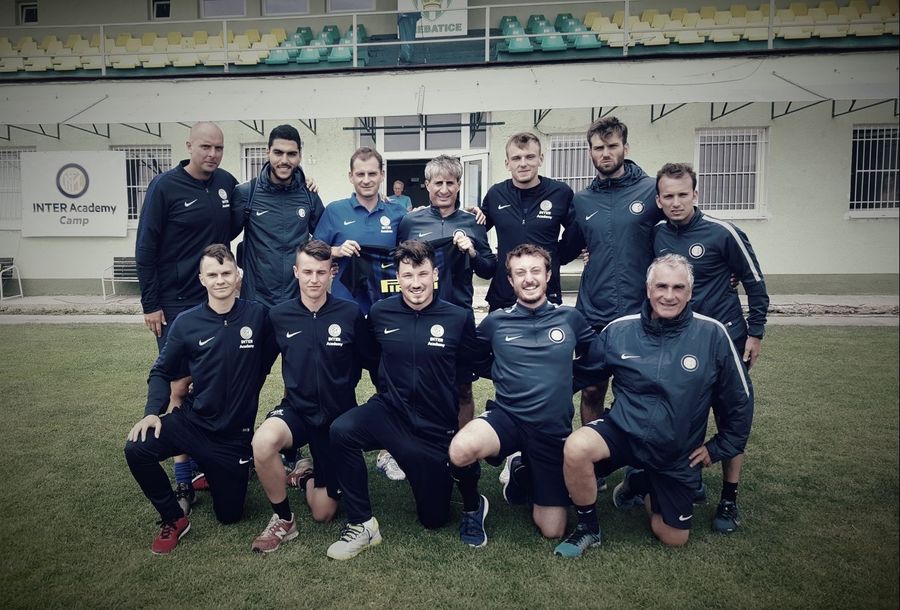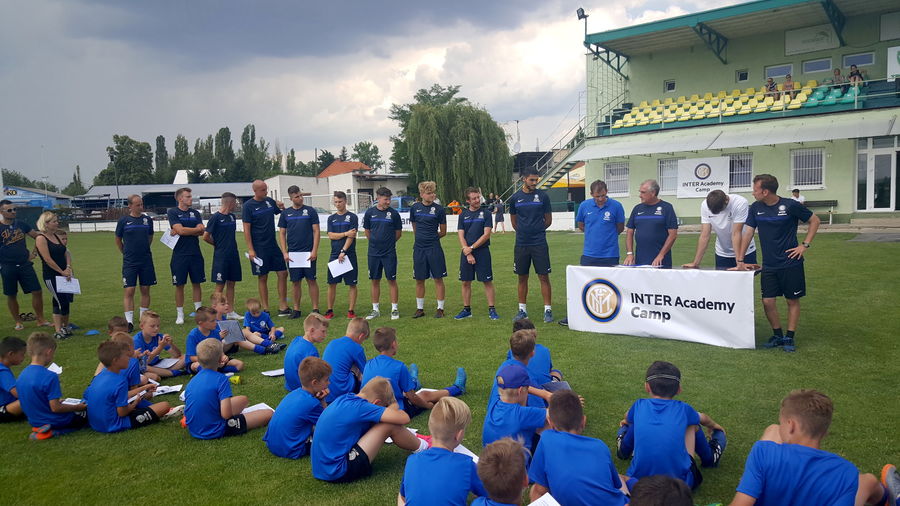 MILAN – More than 100 youngsters took part in the Inter Academy Camp, which was held between 3 and 15 July in Piestany in Slovakia and consisted of football, training sessions and a great deal of fun. The young players were able to test themselves with the help of the Inter Academy coaching staff, giving their all during double training sessions and rounding off their experience with a tournament and an award ceremony.
During the time spent in Slovakia, two coach clinics were held for local coaches, with a high number of participants signing up. The aim of the clinics was to share the training methods adopted by Inter's youth set-up, for the various age groups. The events were also an opportunity to share the club's values, when it comes to players' growth as footballers but especially as human beings.
Valerio Candido, Othman El Jaouhari, Massimo Terenzio and goalkeeping coach Gabriele Zanon were the Inter Academy coaches that participated in the initiative, which featured practical exercises out on the pitch, complemented by some theory, which took place in classrooms under the supervision of Luigi Bonanno, the Inter Football Schools coordinator.
The camp was rounded off by a visit from Marco Monti, technical director of the Inter Academy, who highlighted the success of the initiative and the possibility of organising a repeat event in future.