1/17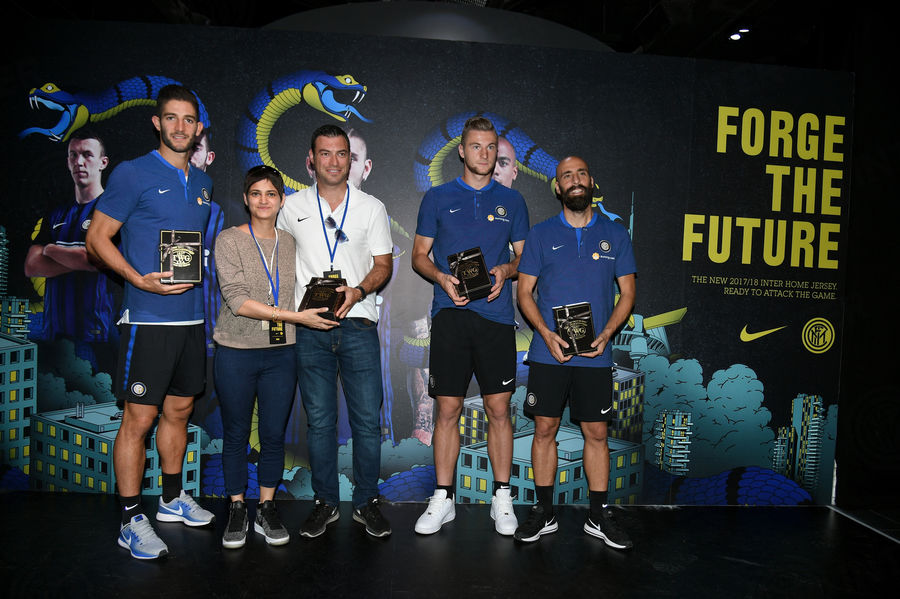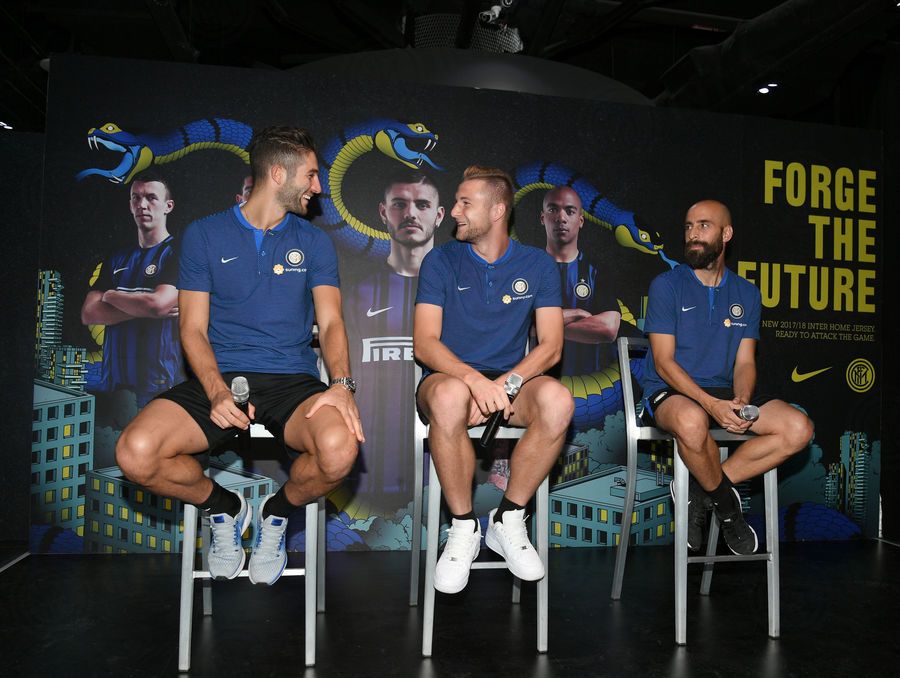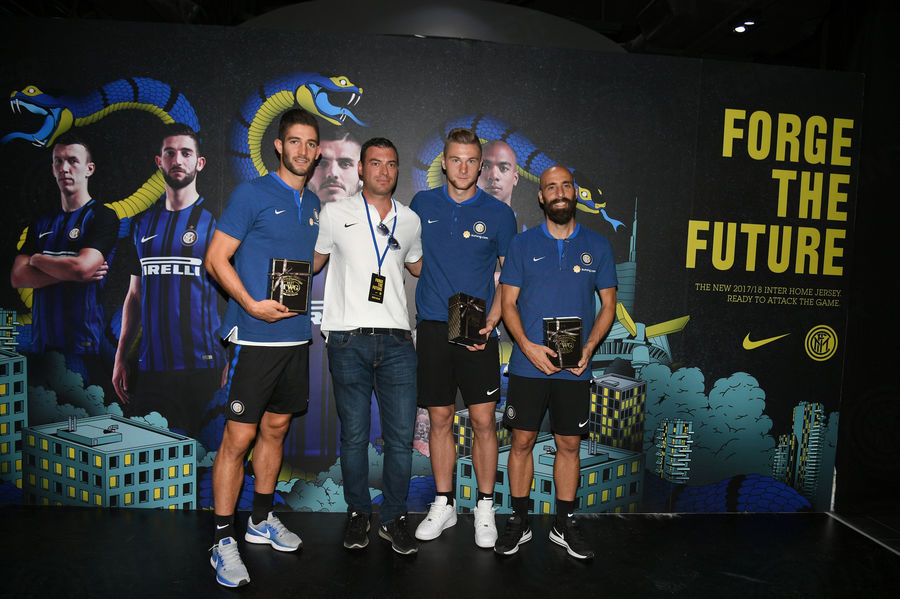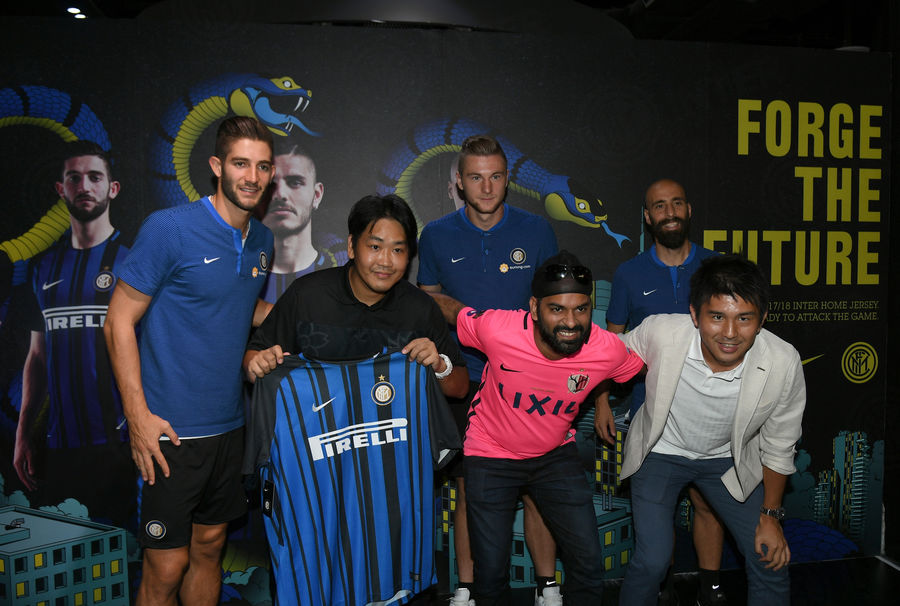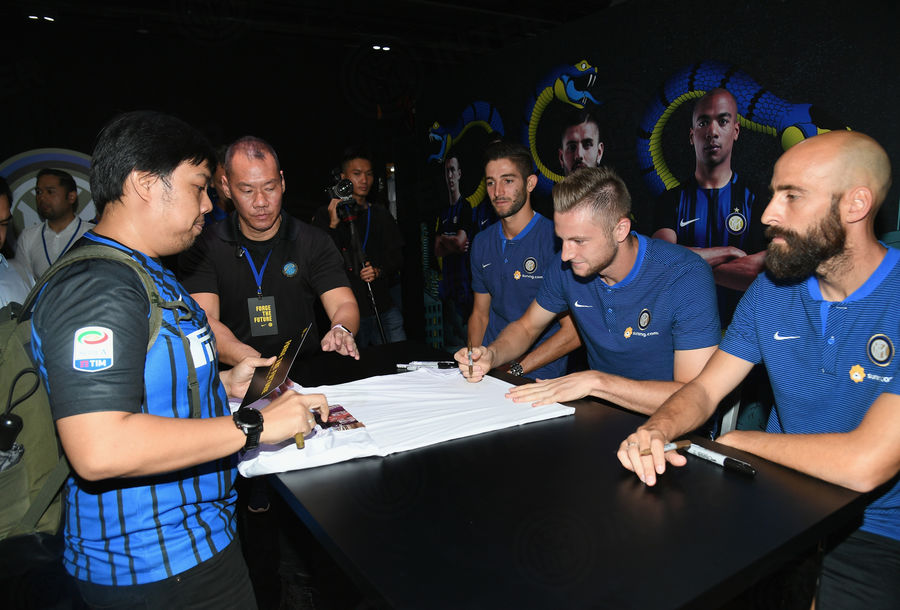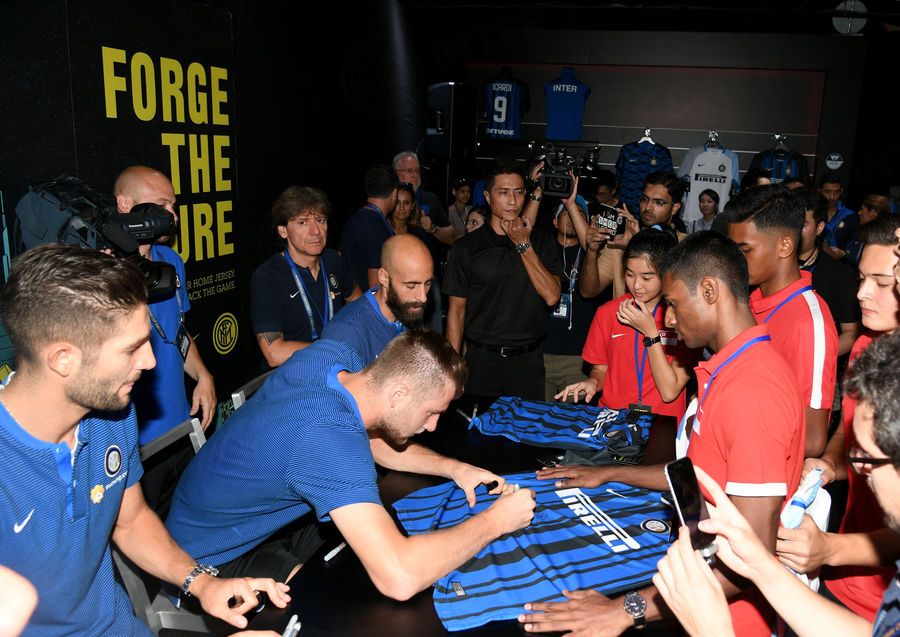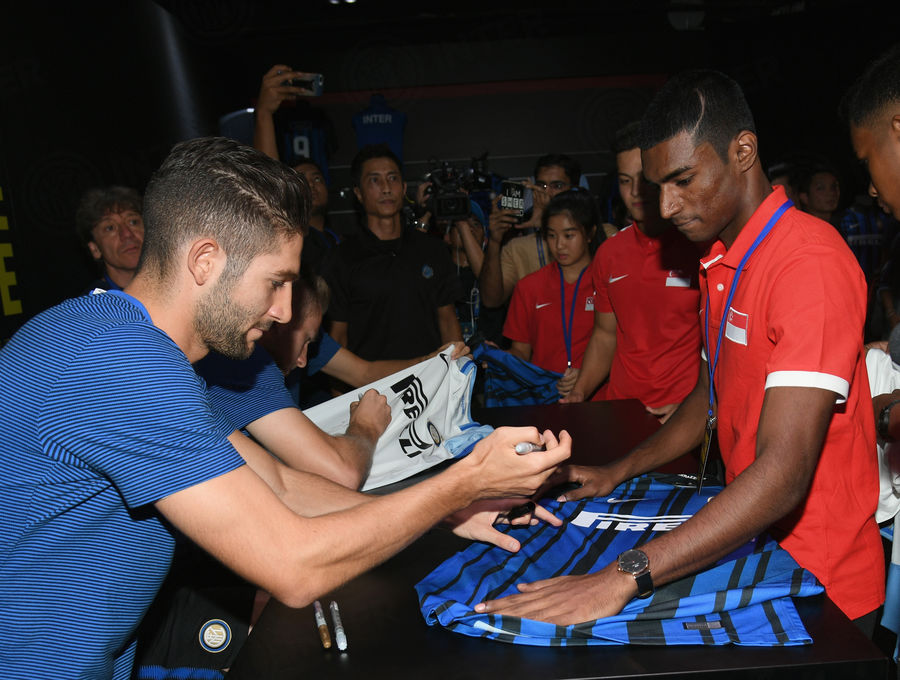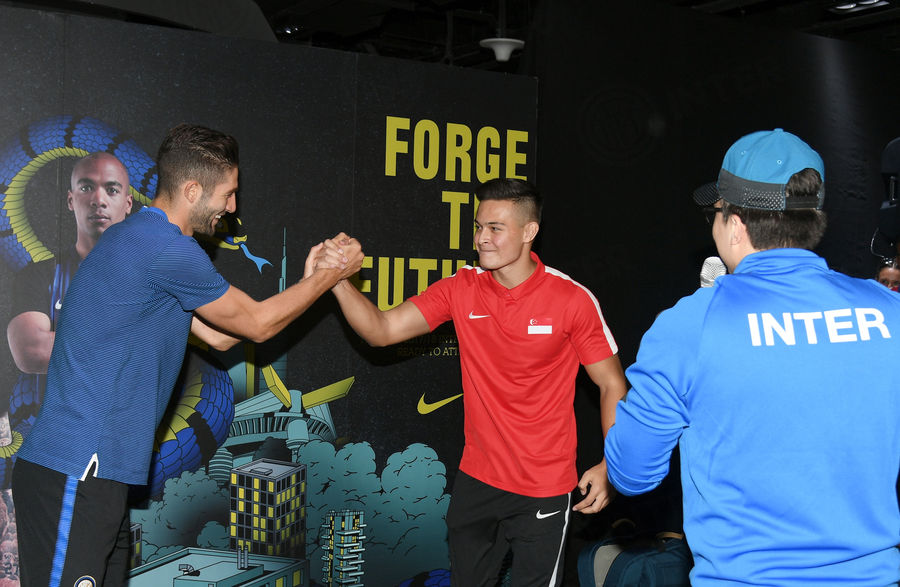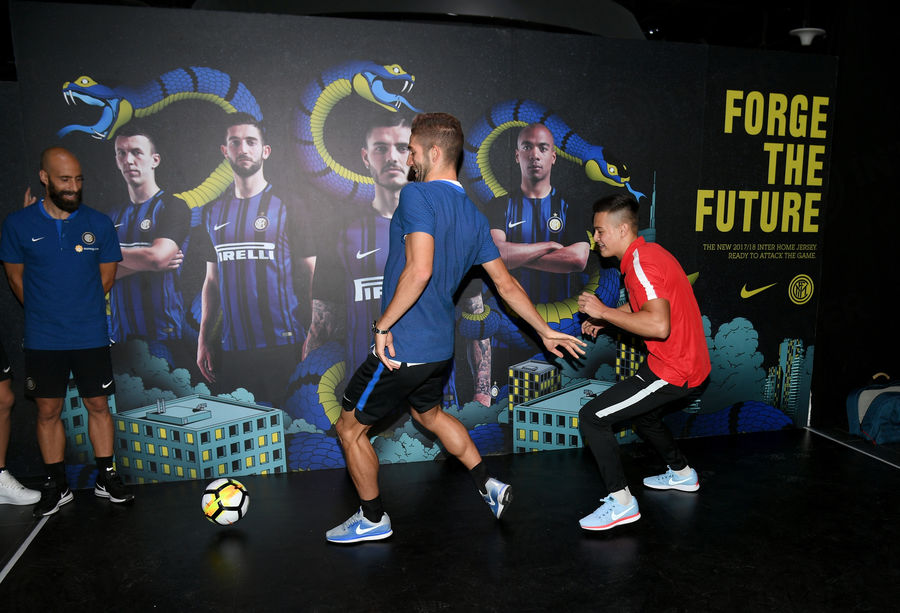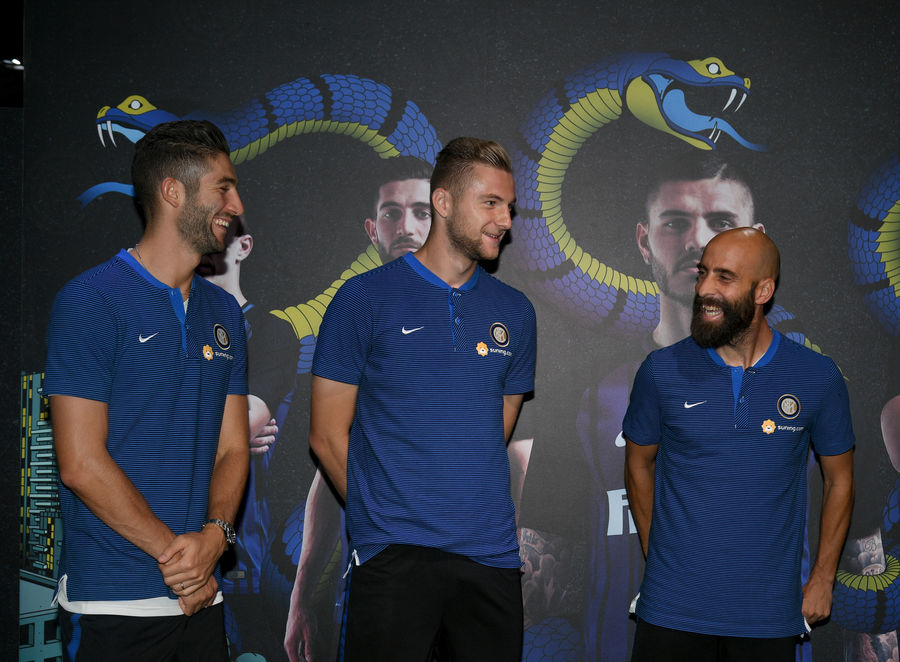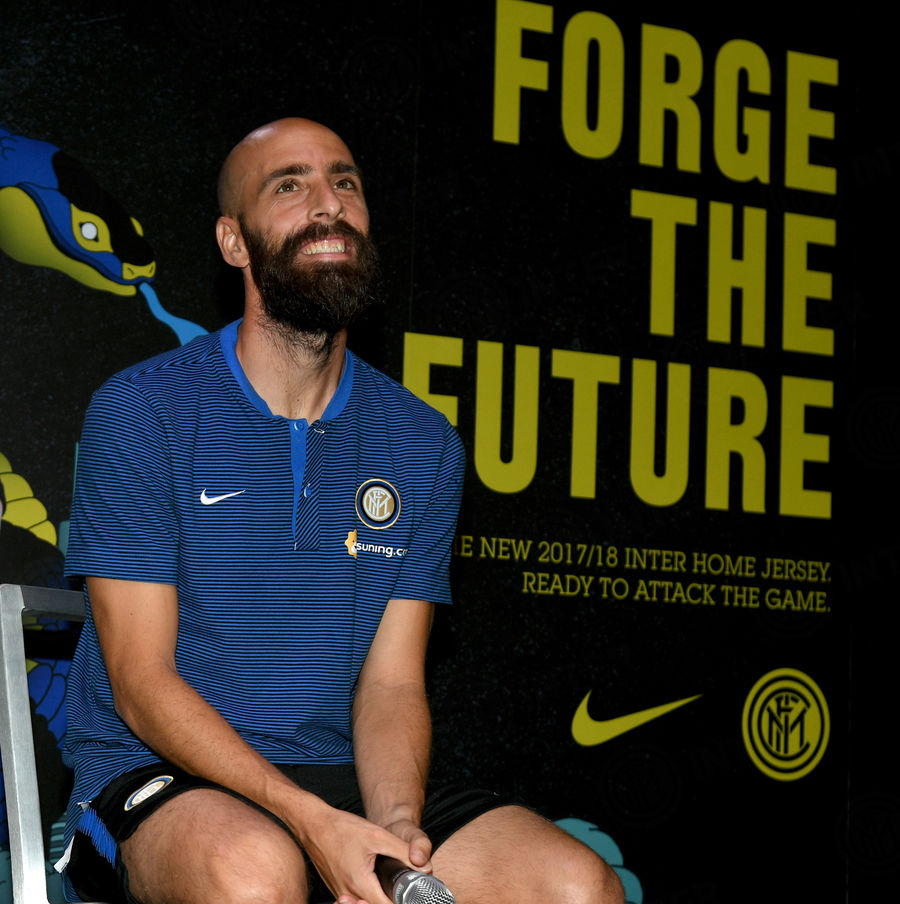 SINGAPORE - Roberto Gagliardini, Milan Skriniar and Borja Valero all had the chance to meet the local fans as they attended a Nike event in the city shortly after arriving in Singapore.

The three Nerazzurri players met fans at the store for a Q&A and signing session. Those in attendance included several members of the Singapore U20 side.

Roberto Gagliardini said the following: "I hope the best is yet to come for me at Inter. It's a real honour to wear these colours."




Versión Española 日本語版 Versi Bahasa Indonesia 中文版 Versione Italiana