1/18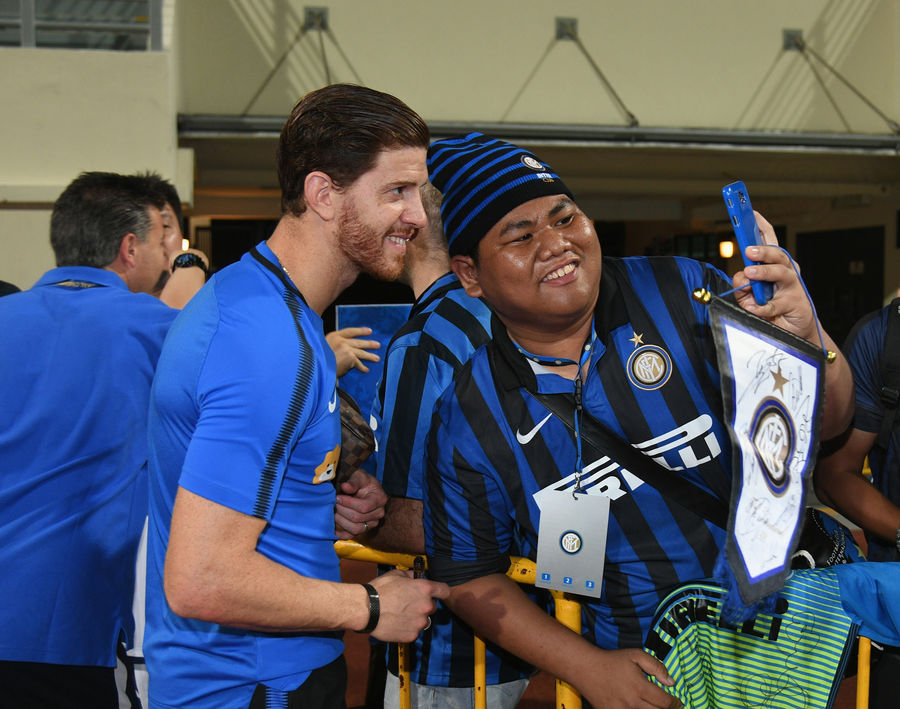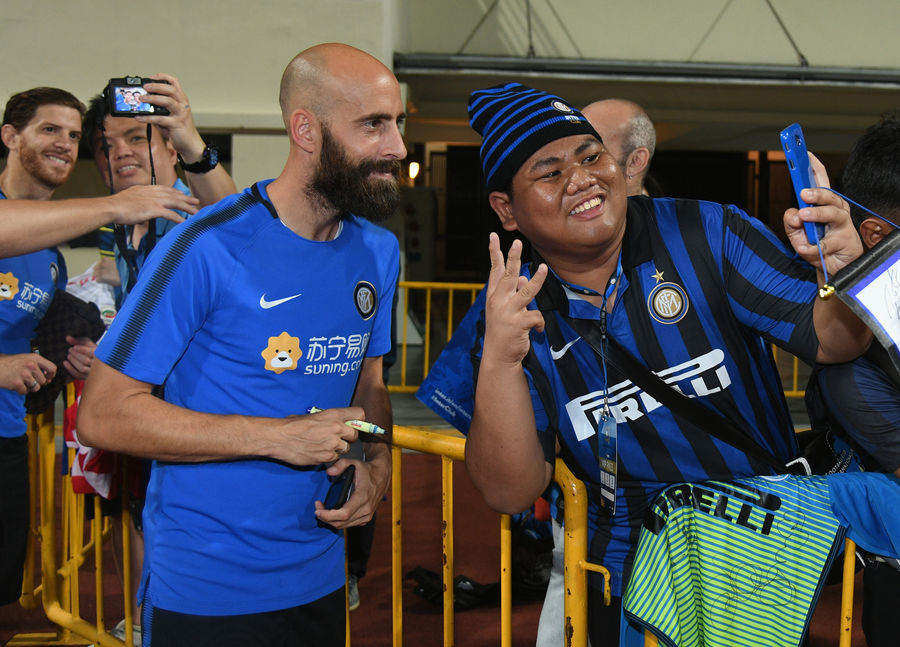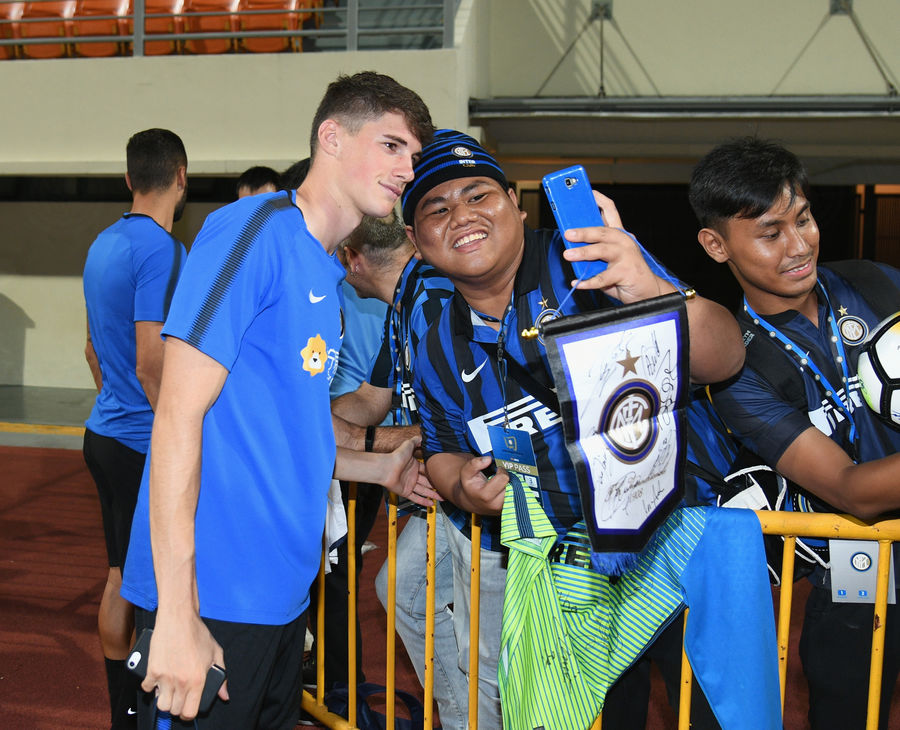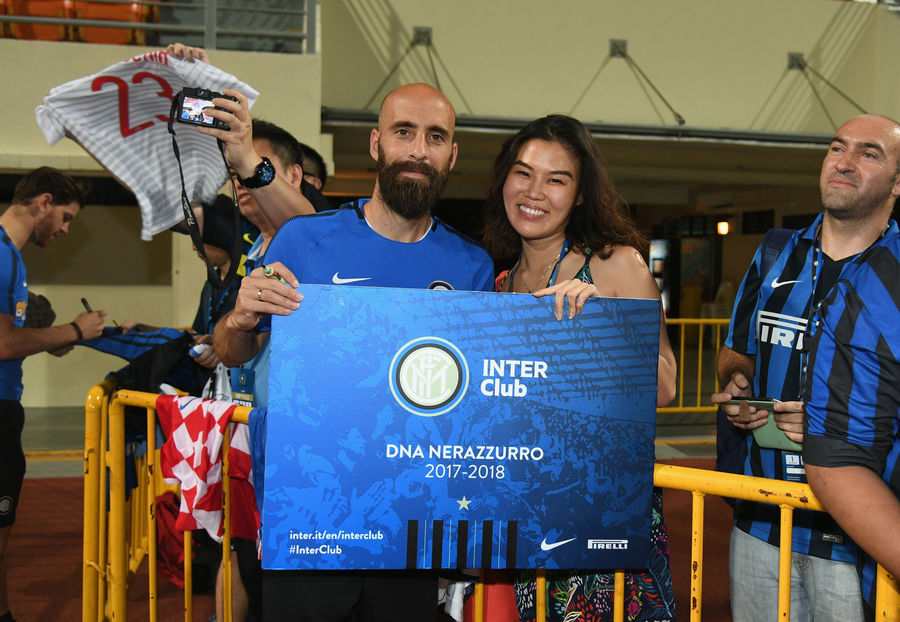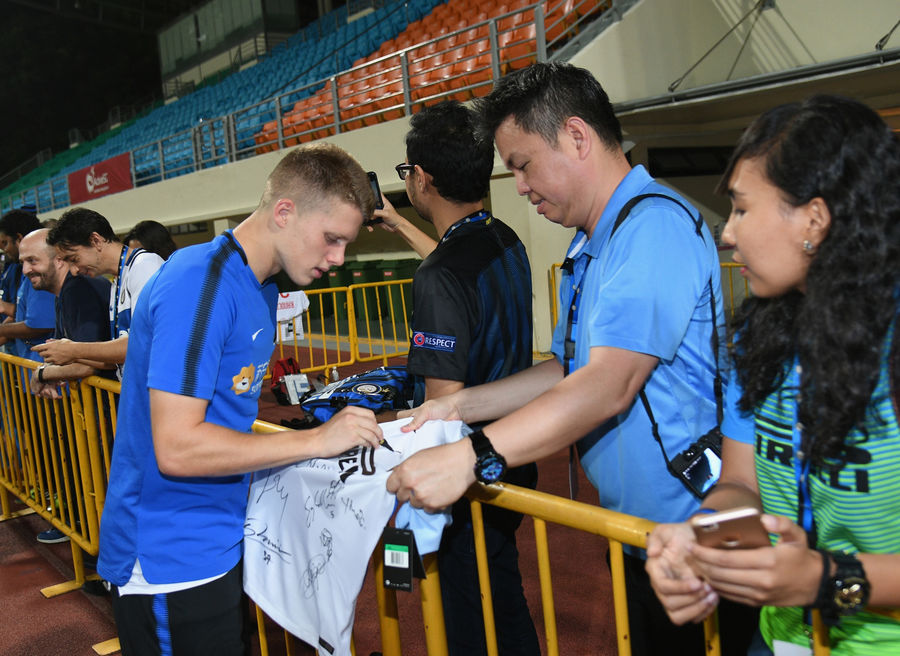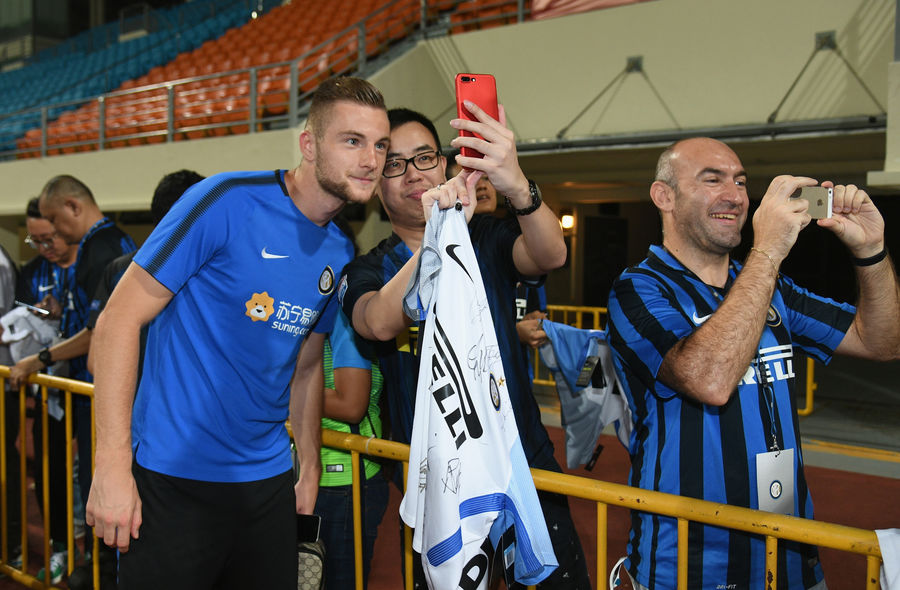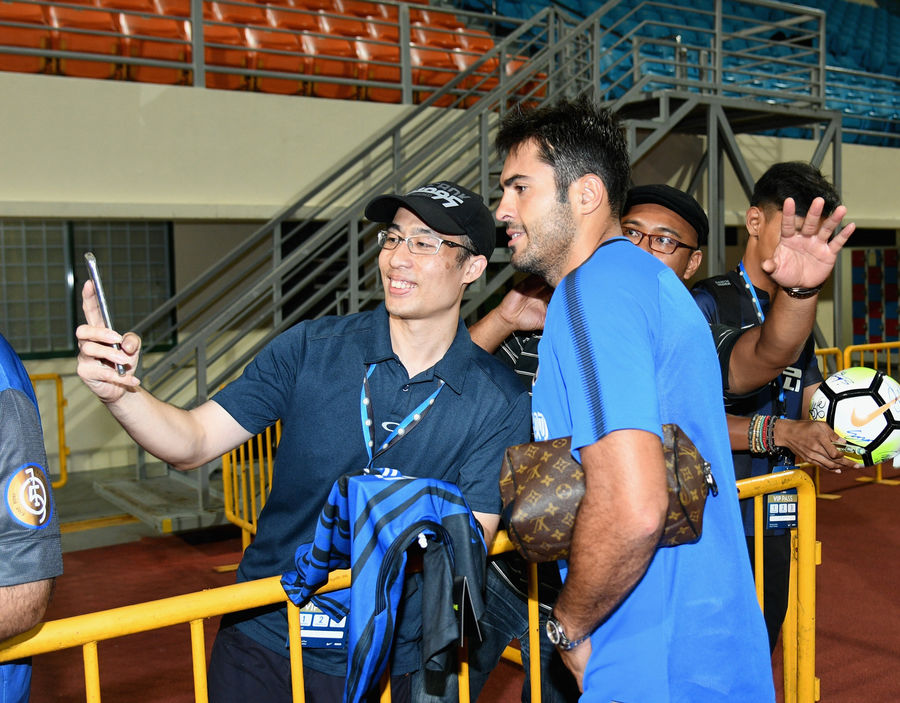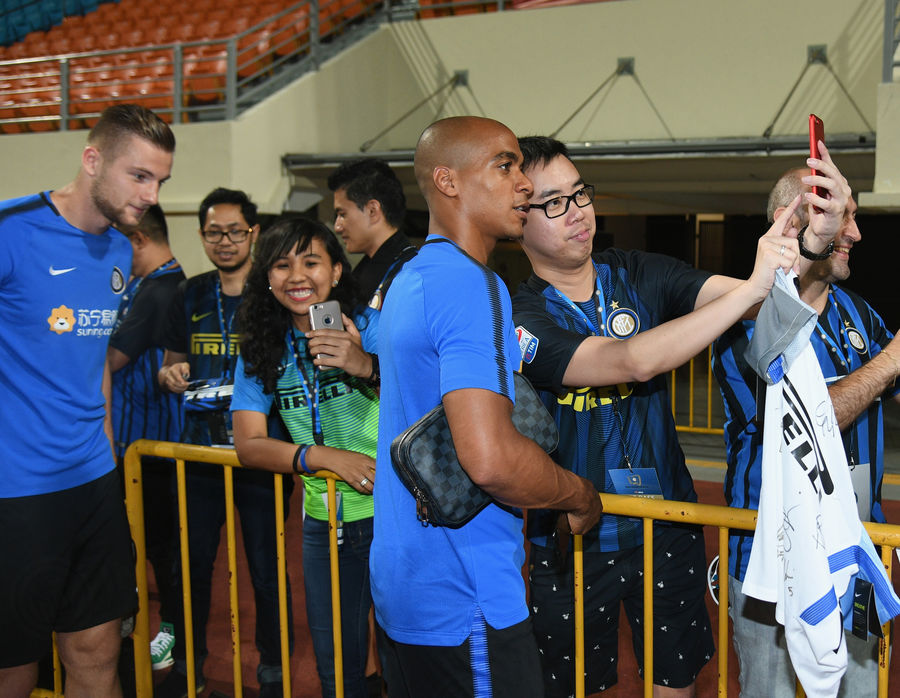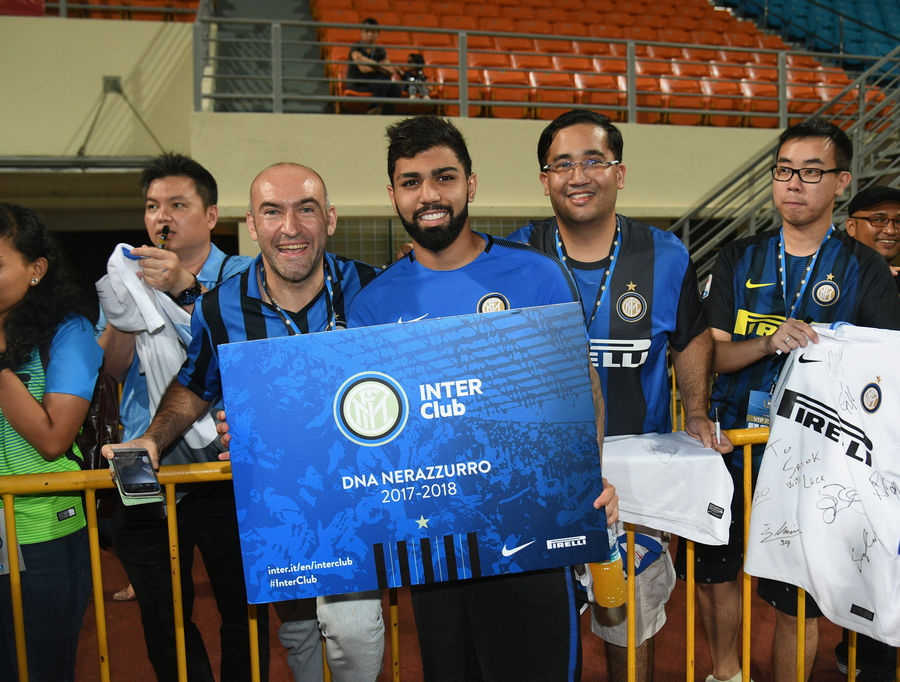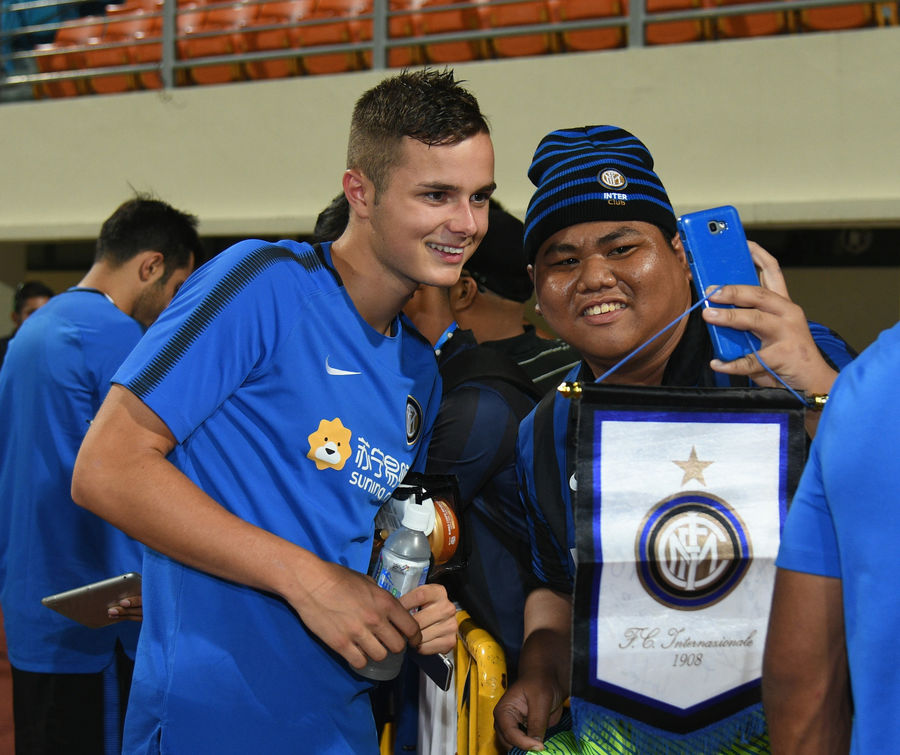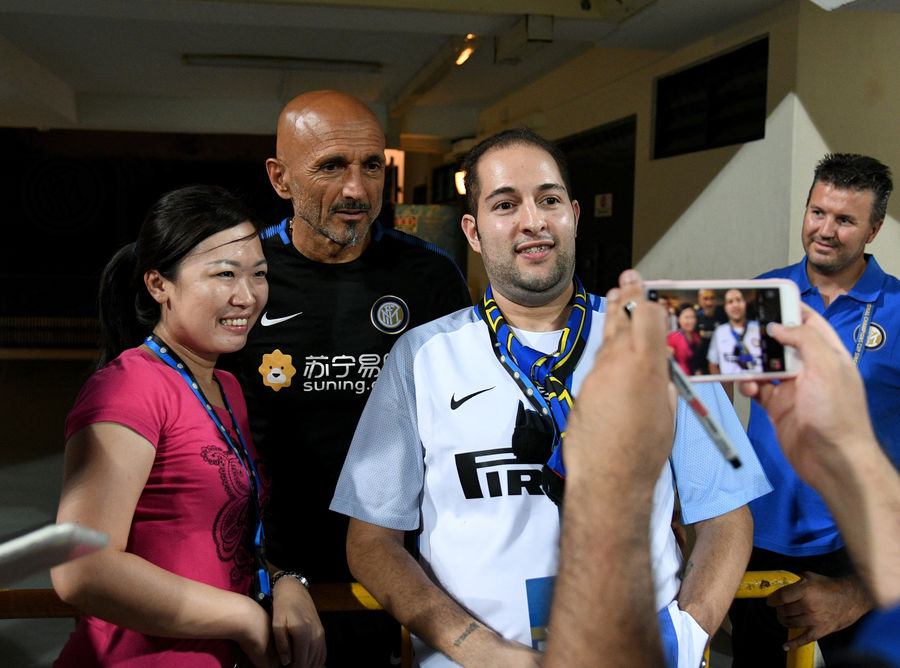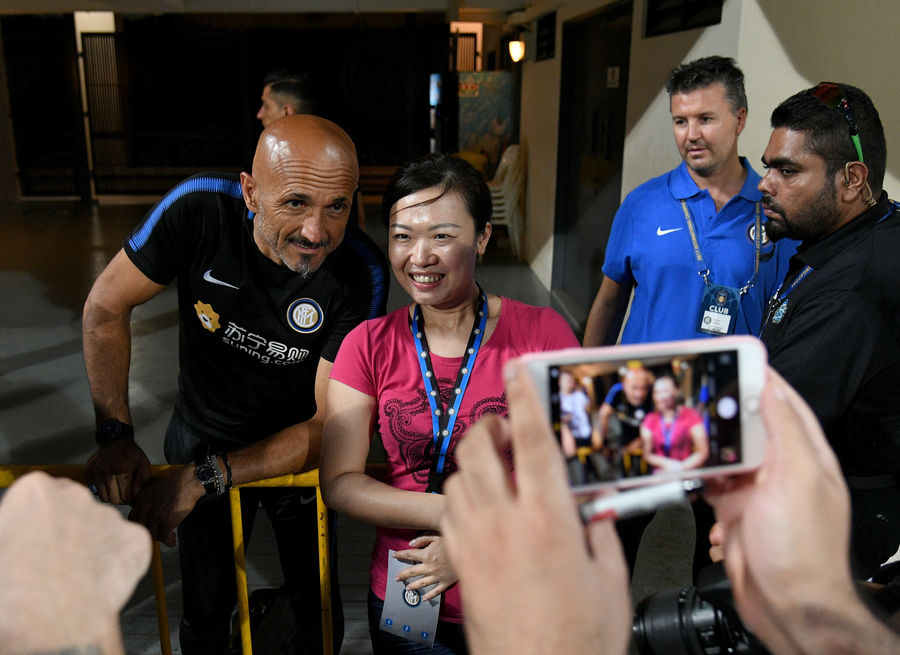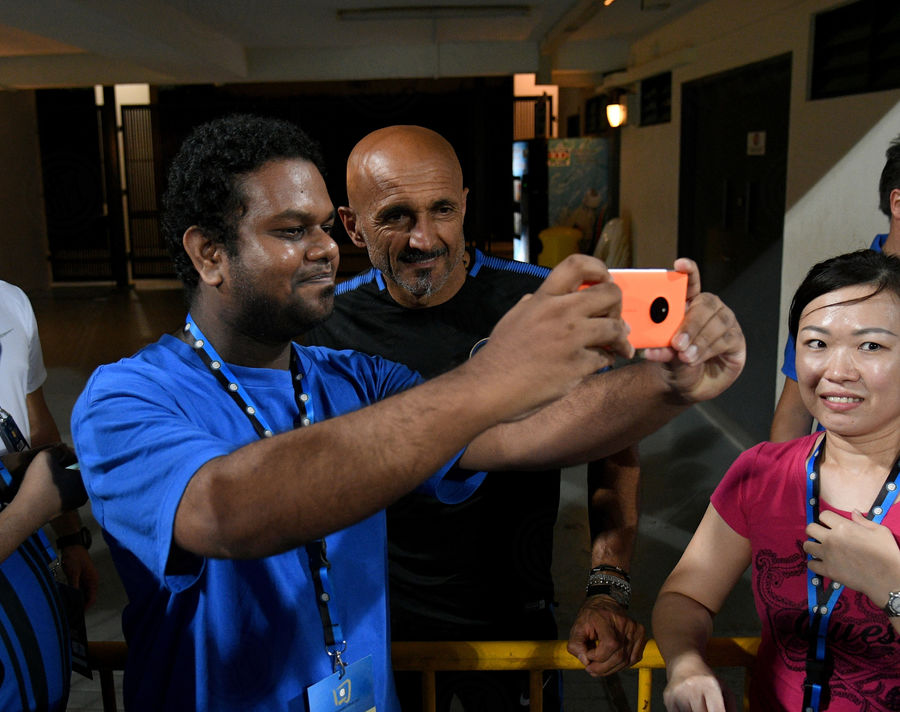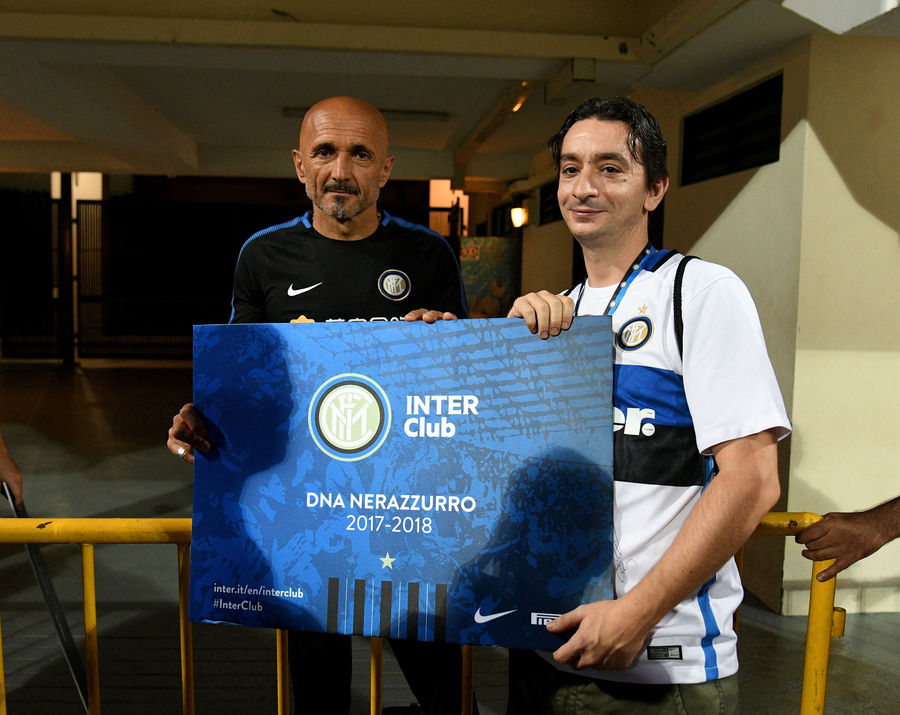 SINGAPORE – Inter Club members are a passionate bunch no matter which corner of the world they hail from – and so they proved yet again following the team's arrival in Singapore!
Nerazzurri fans belonging to Inter Clubs Singapore and Hong Kong enjoyed the chance of a lifetime as they got to meet the players close up, first watching them train at Bishan Stadium and then taking part in a Meet&Greet session with Luciano Spalletti and the lads.
If you want the chance to enjoy similar experiences, why don't you join an Inter Club for 2017/18!

Versión Española Versi Bahasa Indonesia 中文版 Versione Italiana