1/4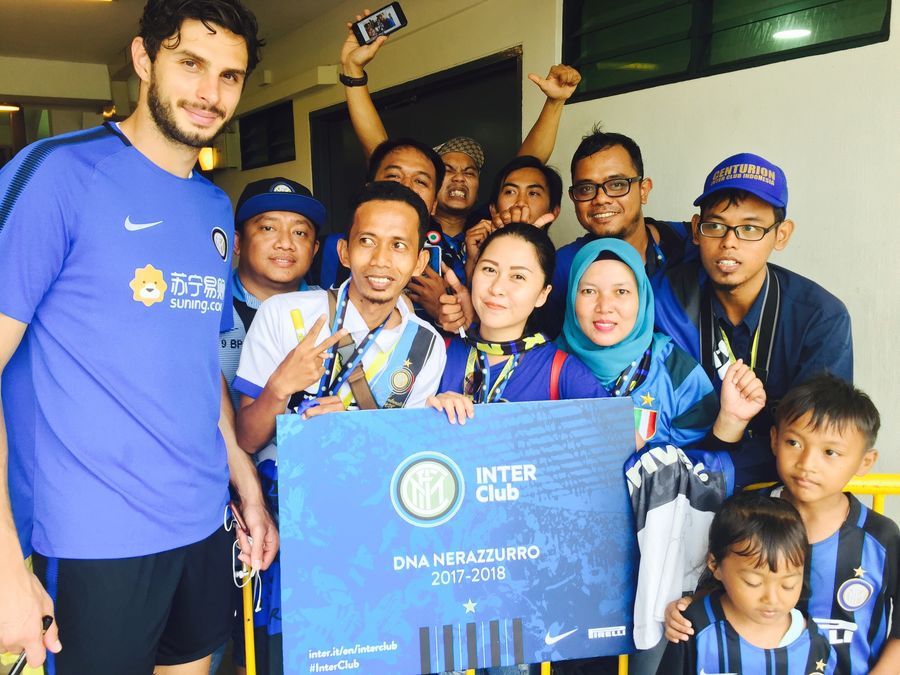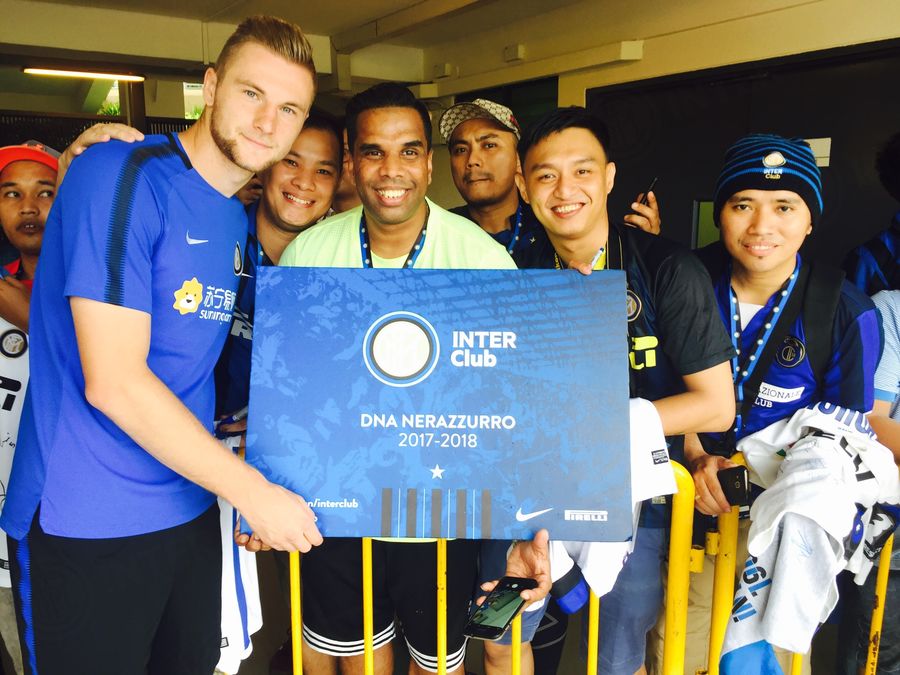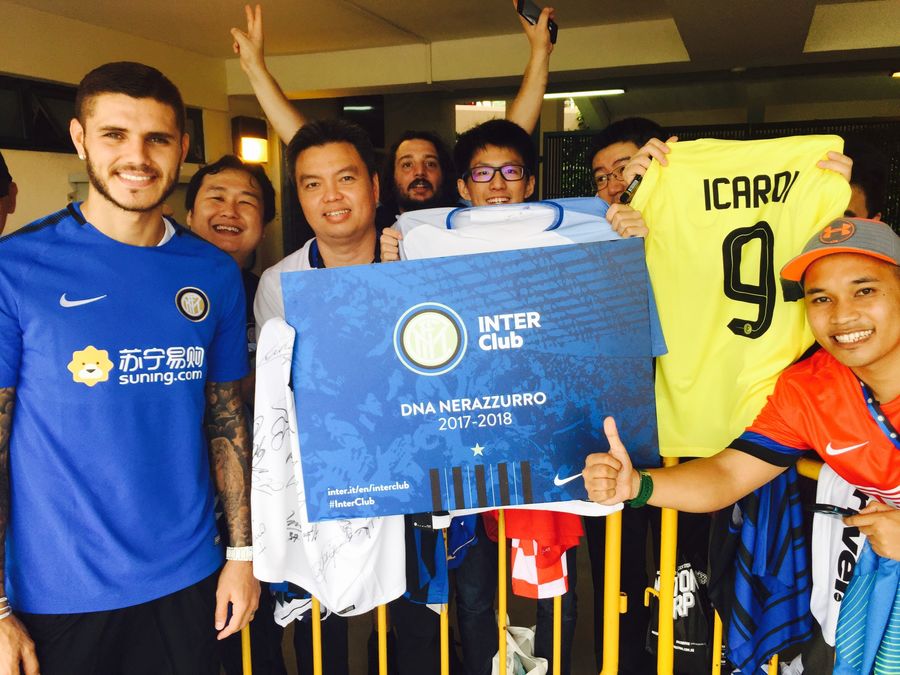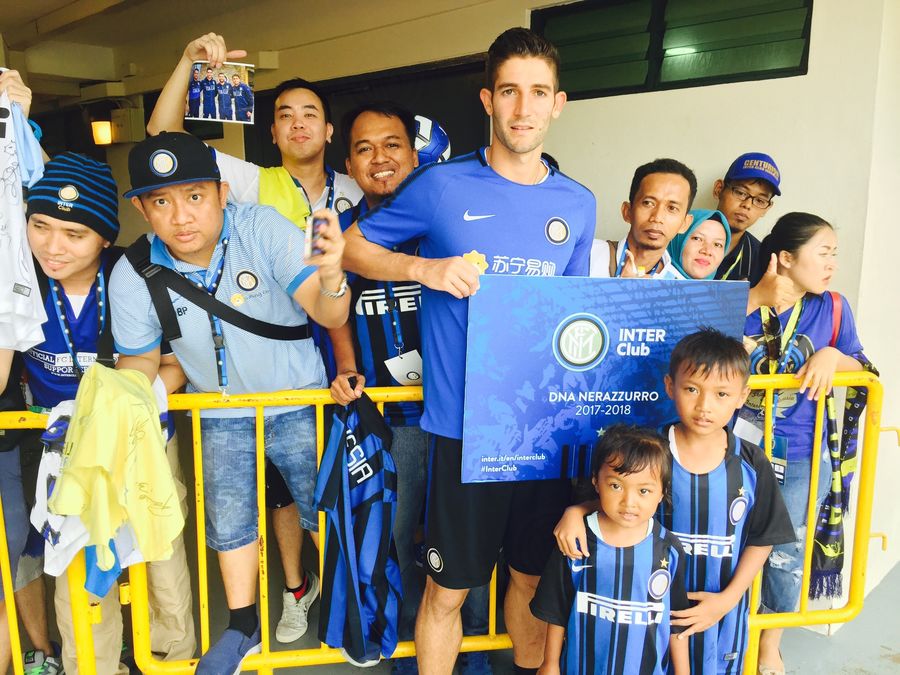 SINGAPORE – Lucky members of Inter Clubs Singapore, Hong Kong and Indonesia got the chance to take part in an exclusive meet and greet with Luciano Spalletti and the Nerazzurri after training on Wednesday morning.
The members were able to watch the training session at Bishan Stadium, before meeting the squad for photos and autographs.
Join the Inter Club family today to discover a world of unique opportunities.

Versión Española 日本語版 Versi Bahasa Indonesia 中文版 Versione Italiana