1/10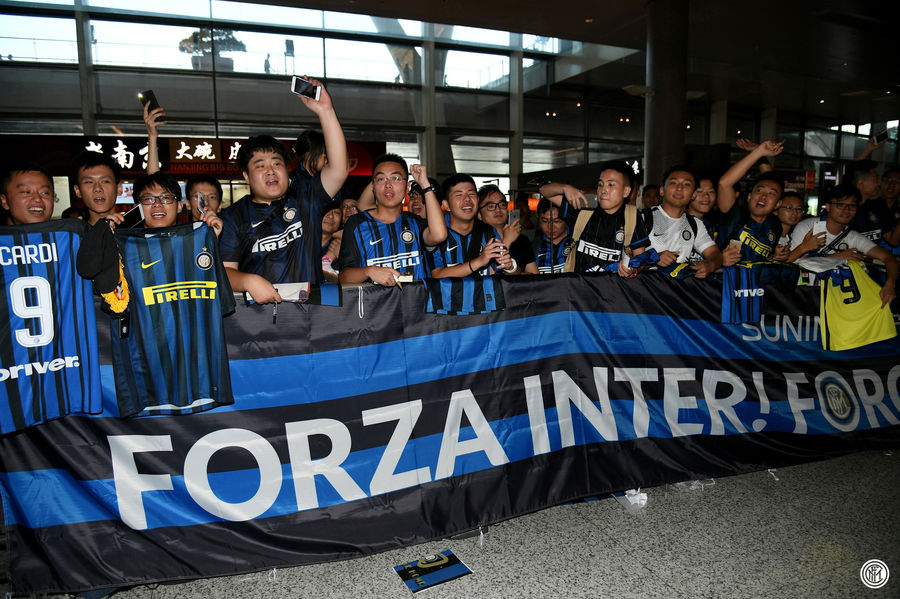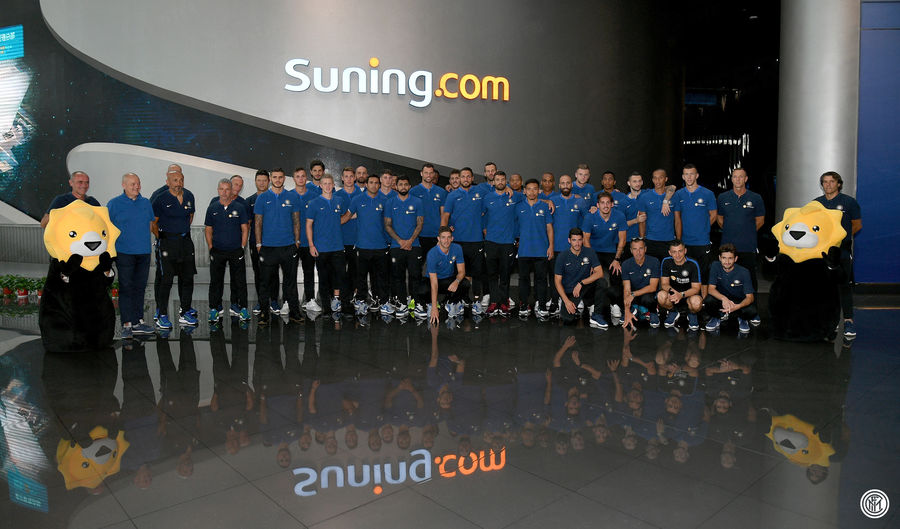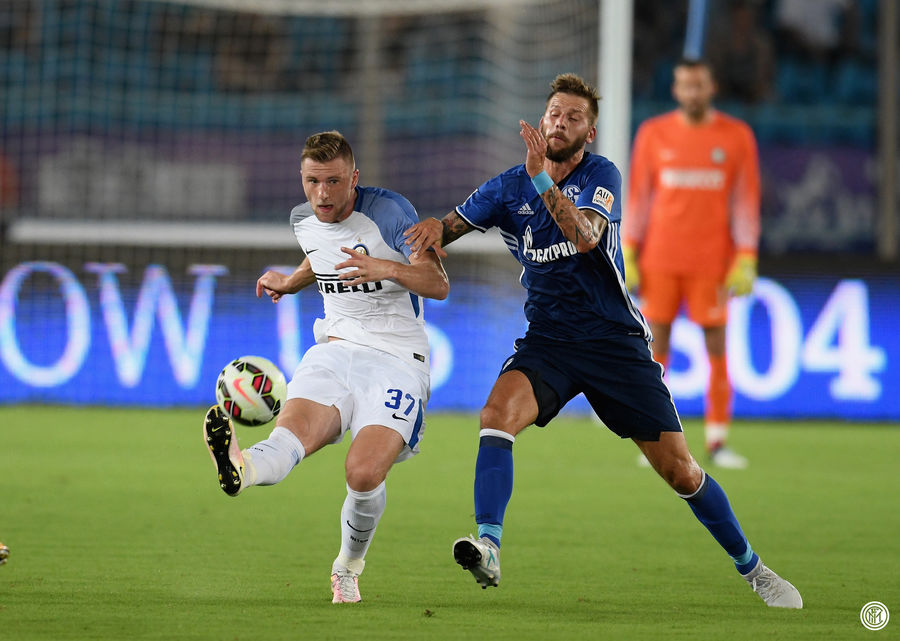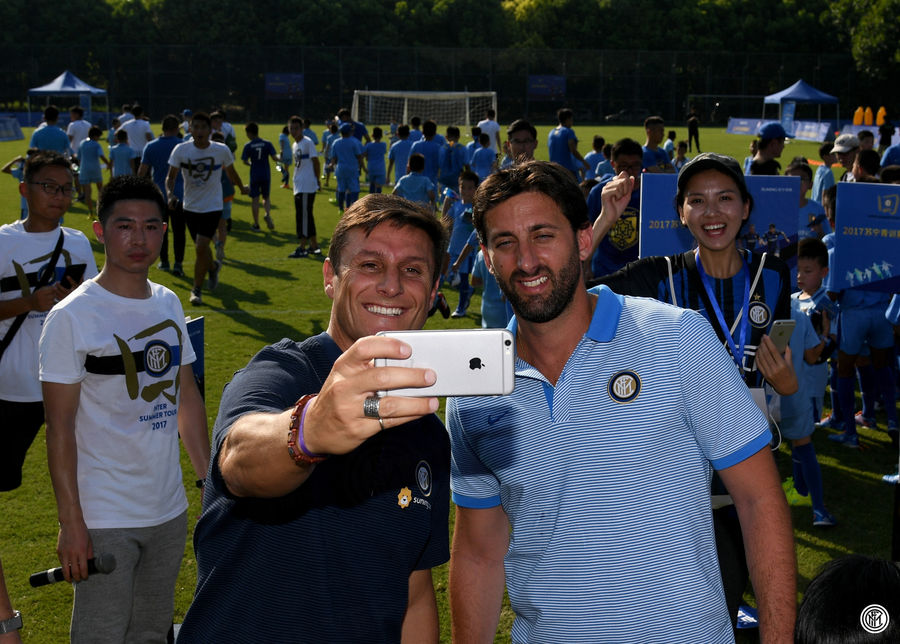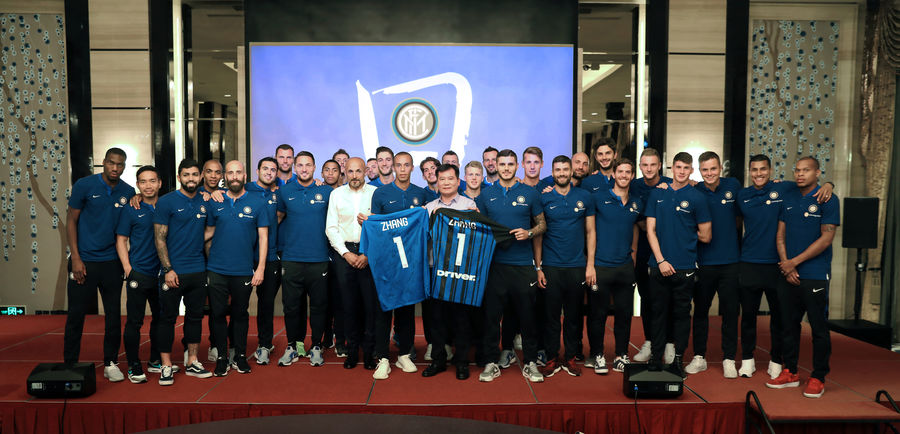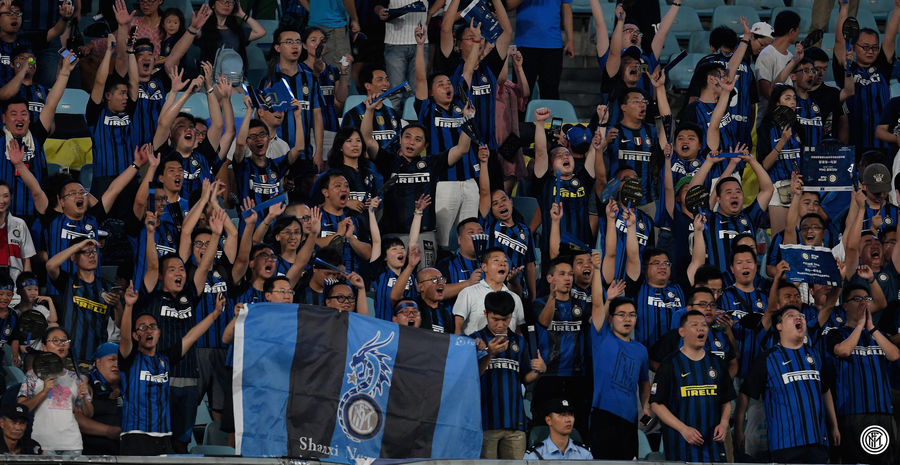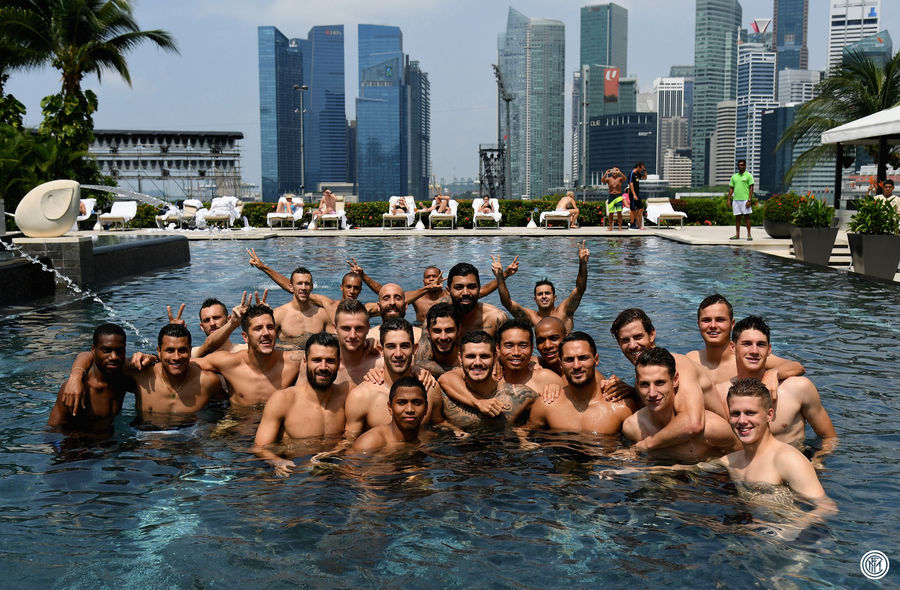 MILAN - With the Nerazzurri now back in Italy following the conclusion of their summer tour, we've put together some of the best moments of the trip - which saw them take in Nanjing, Changzhou and Shanghai in China as well as Singapore - beginning with the dinner at Suning chairman Jindong Zhang's house.
We'll never forget the amazing warmth and limitless passion of the fans in these countries as they supported us every day in training sessions and in every match we played.
We've felt at home throughout our time here and we look forward to returning.
See you again soon, China and Singapore!