1/36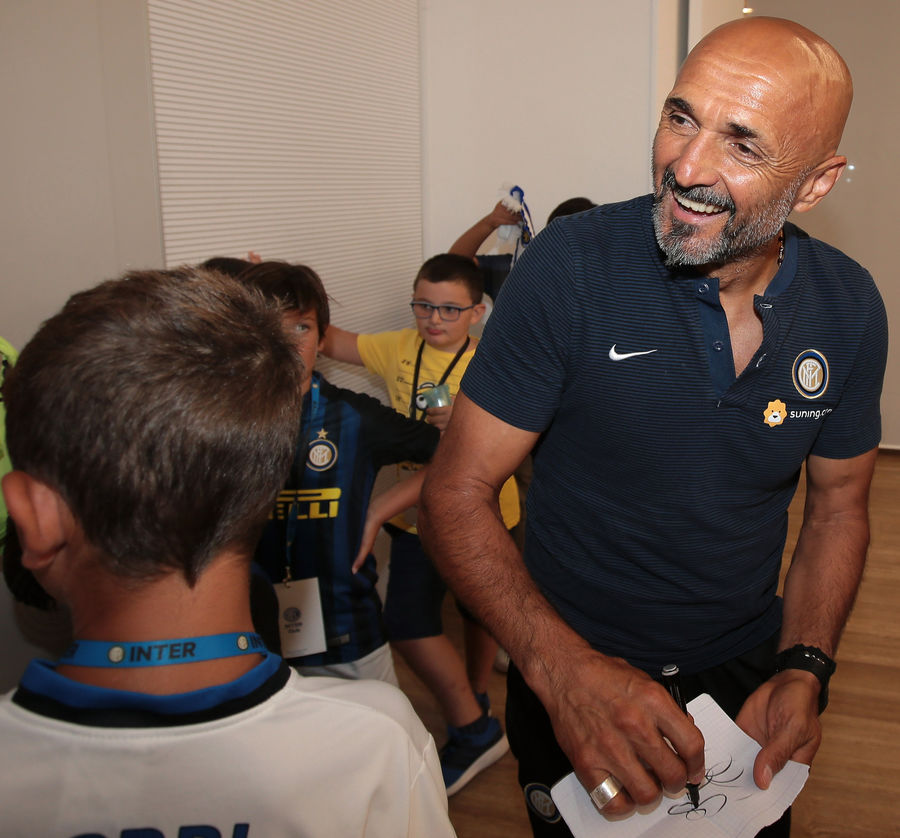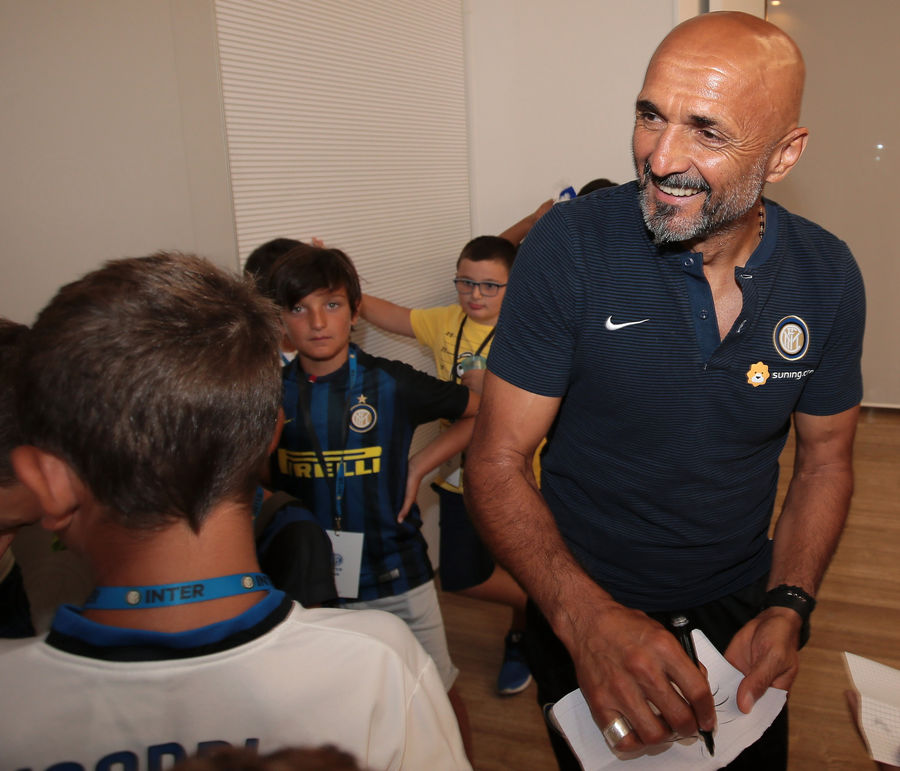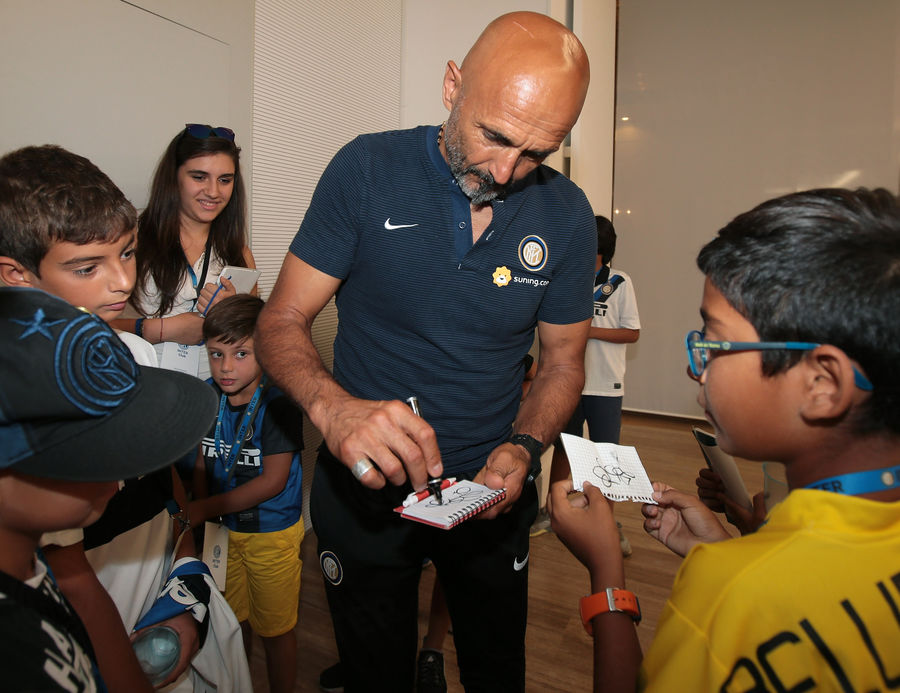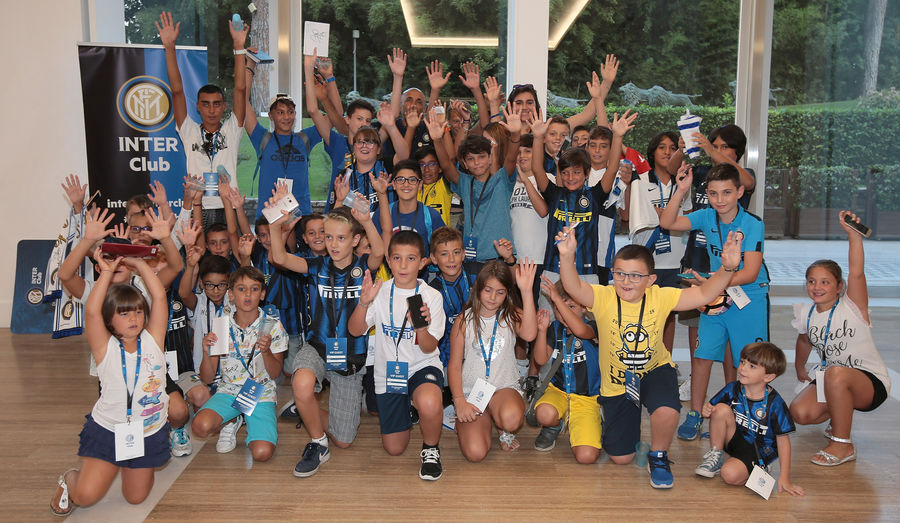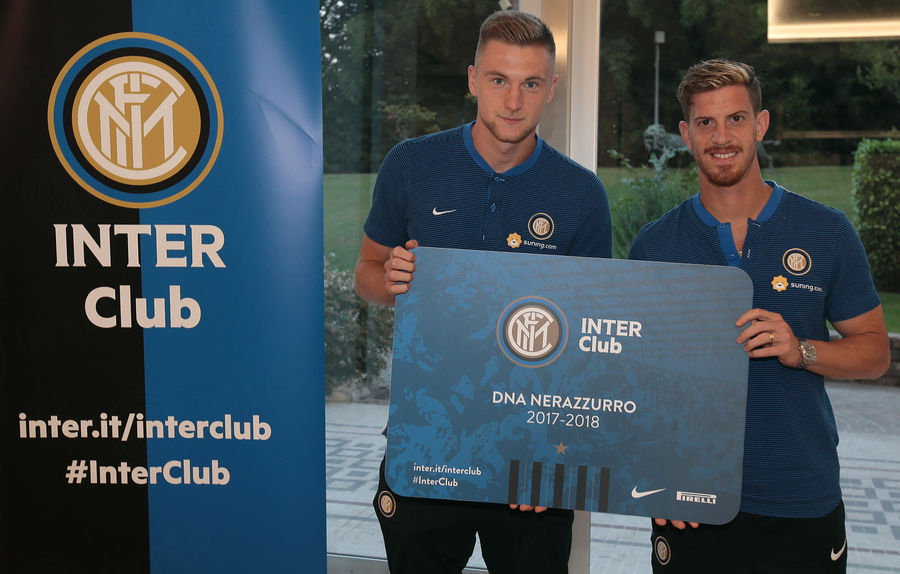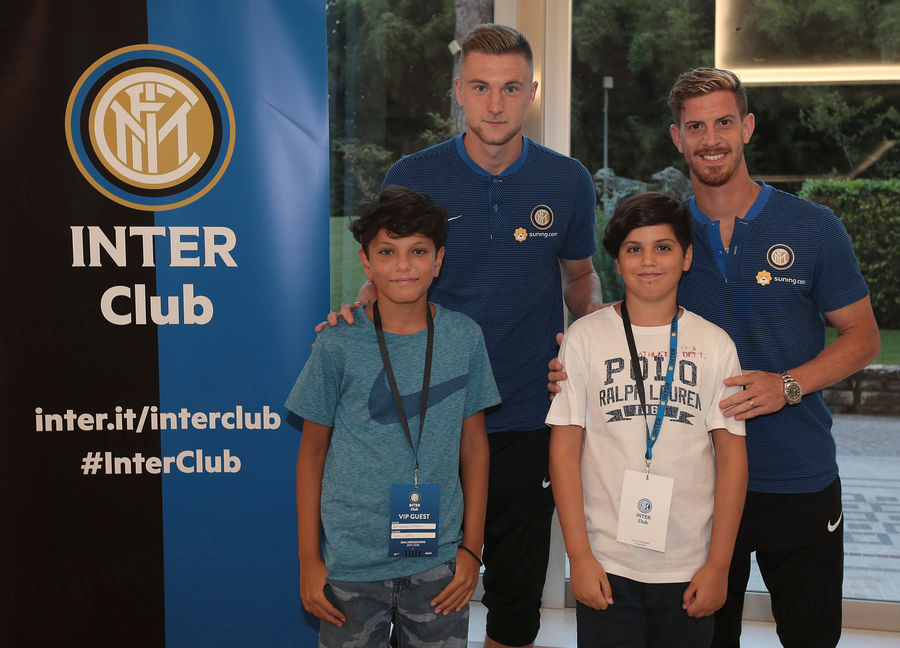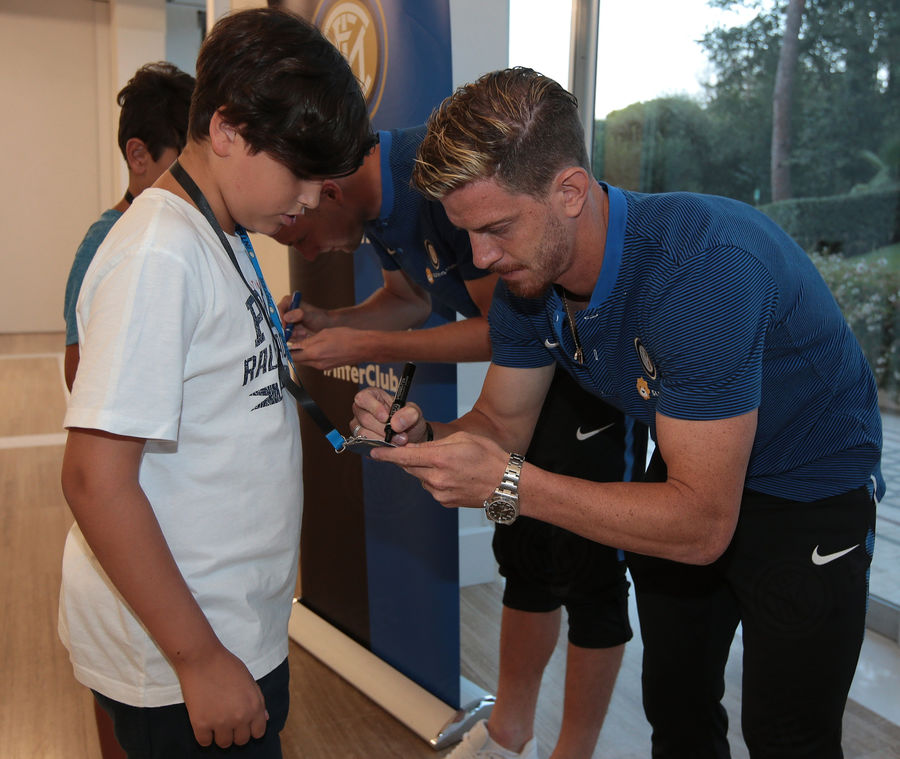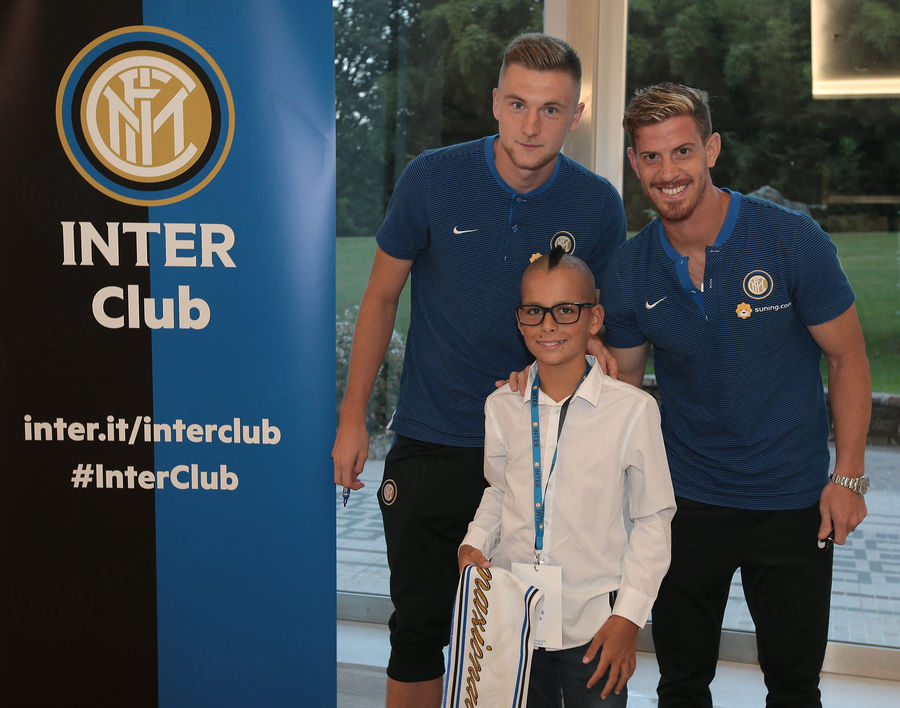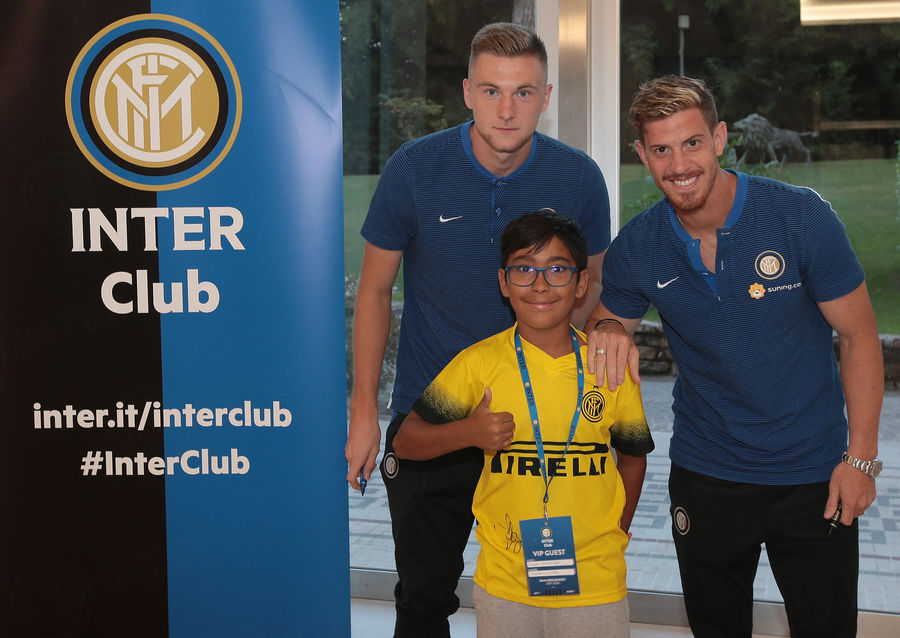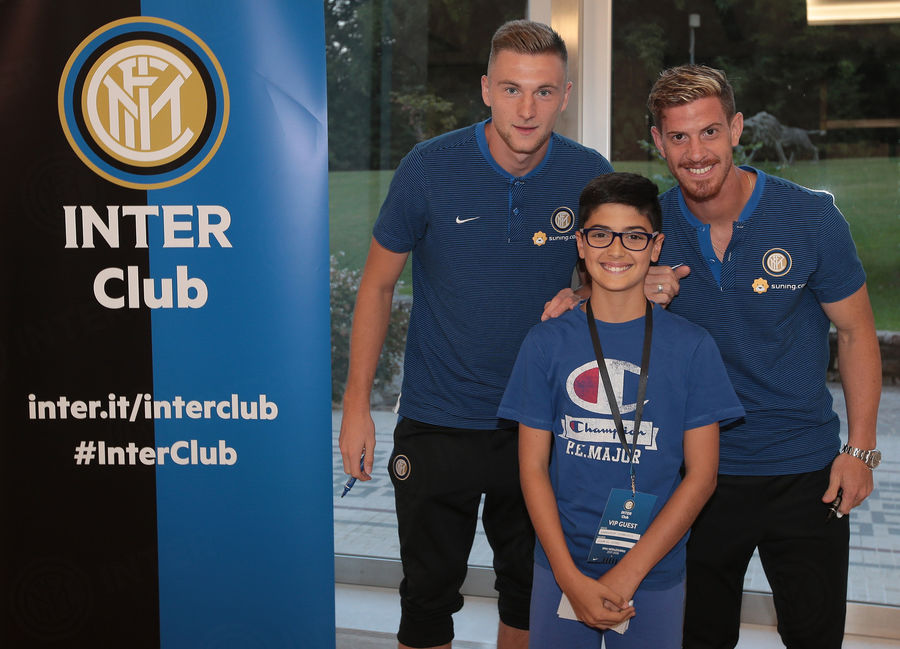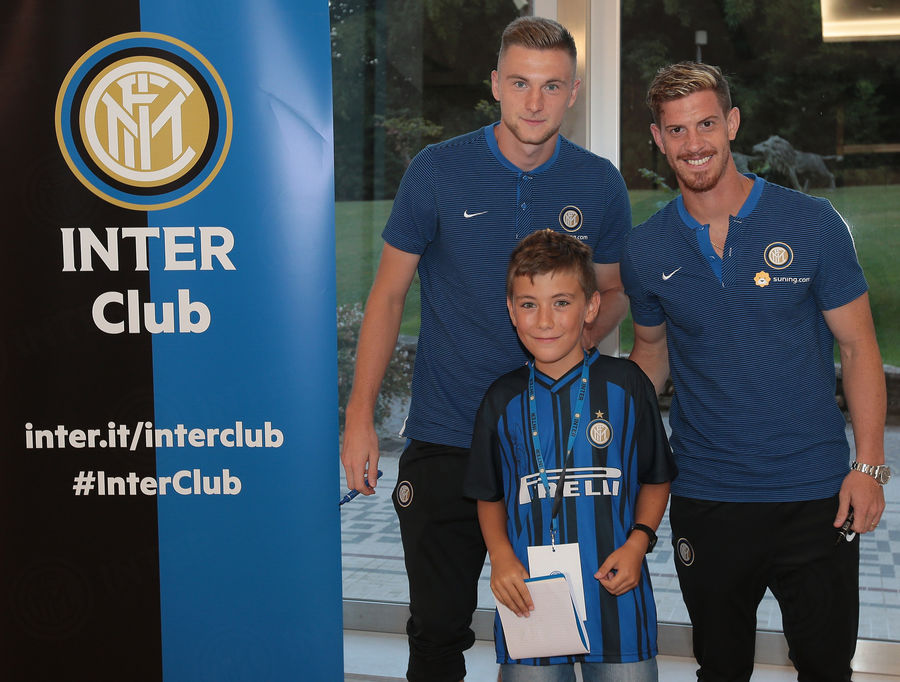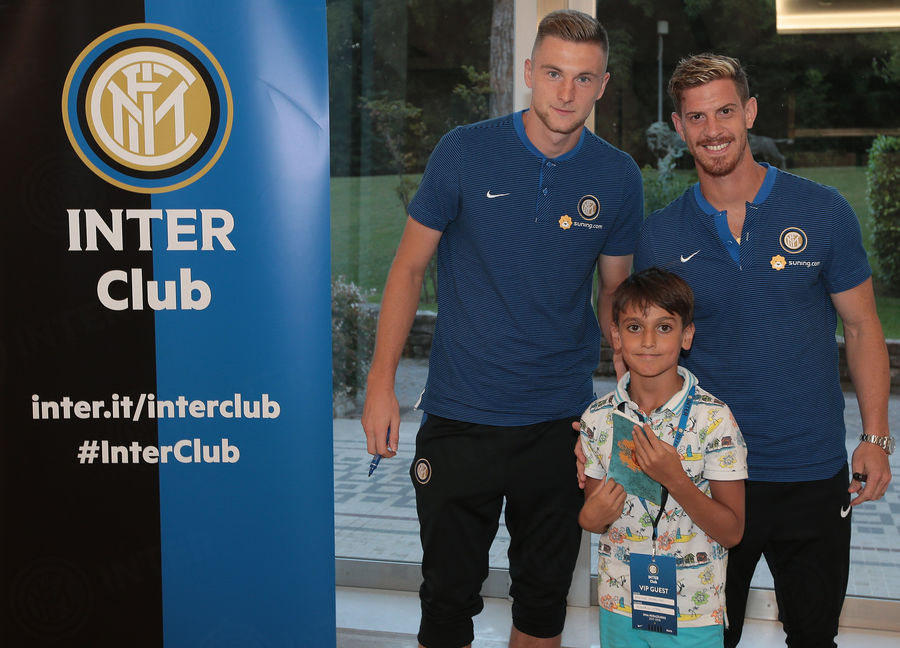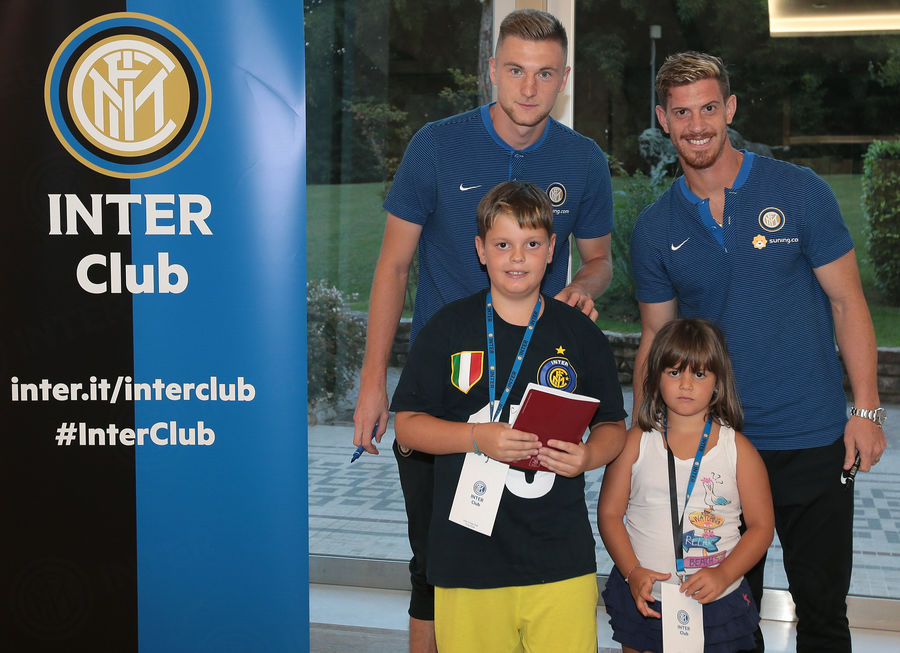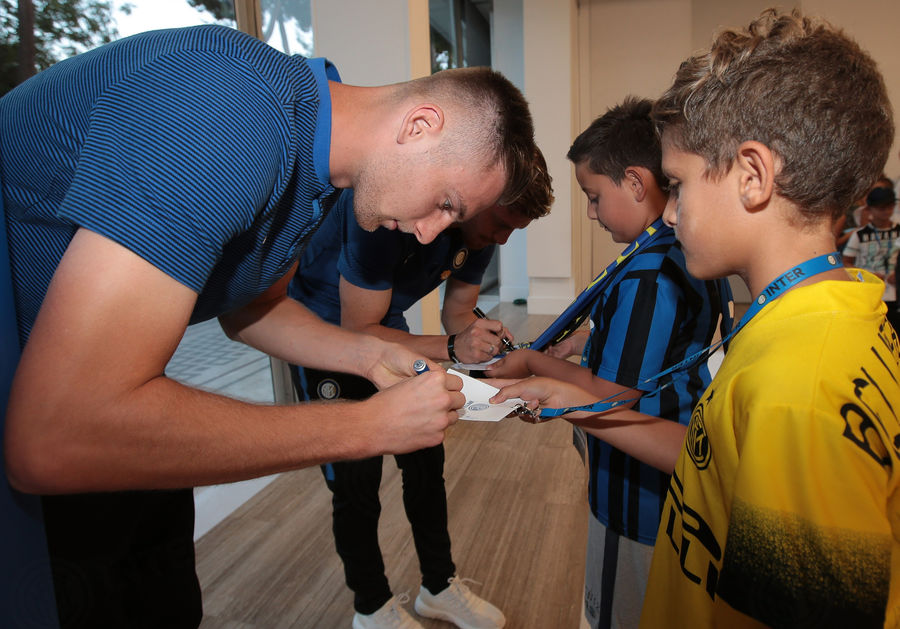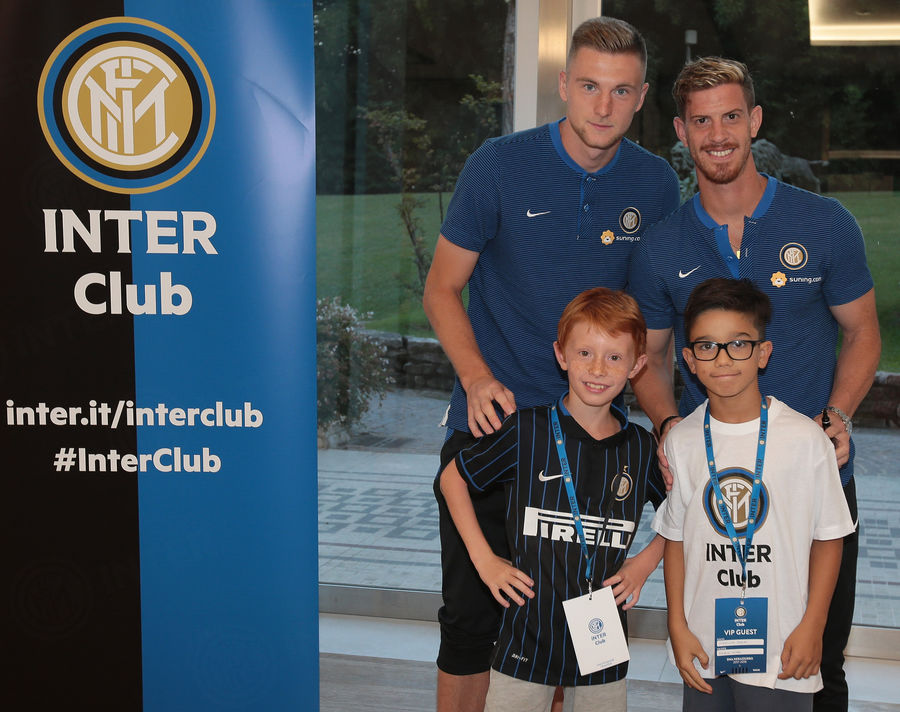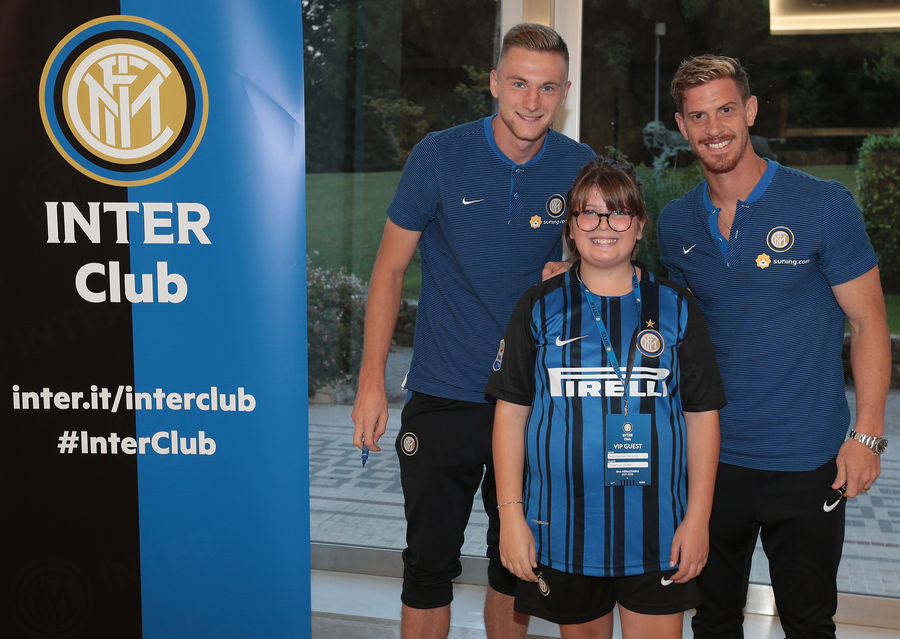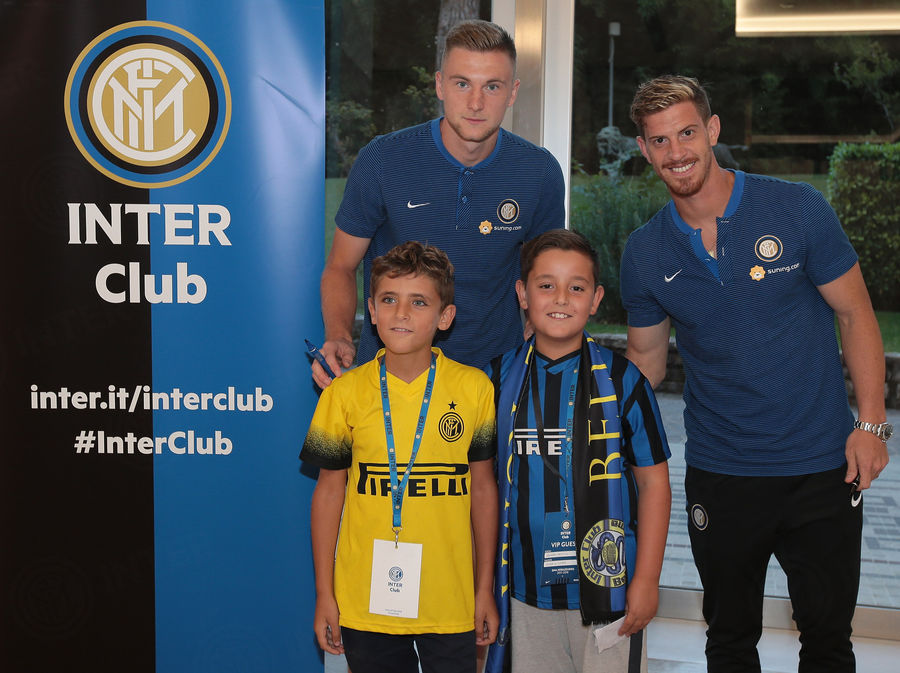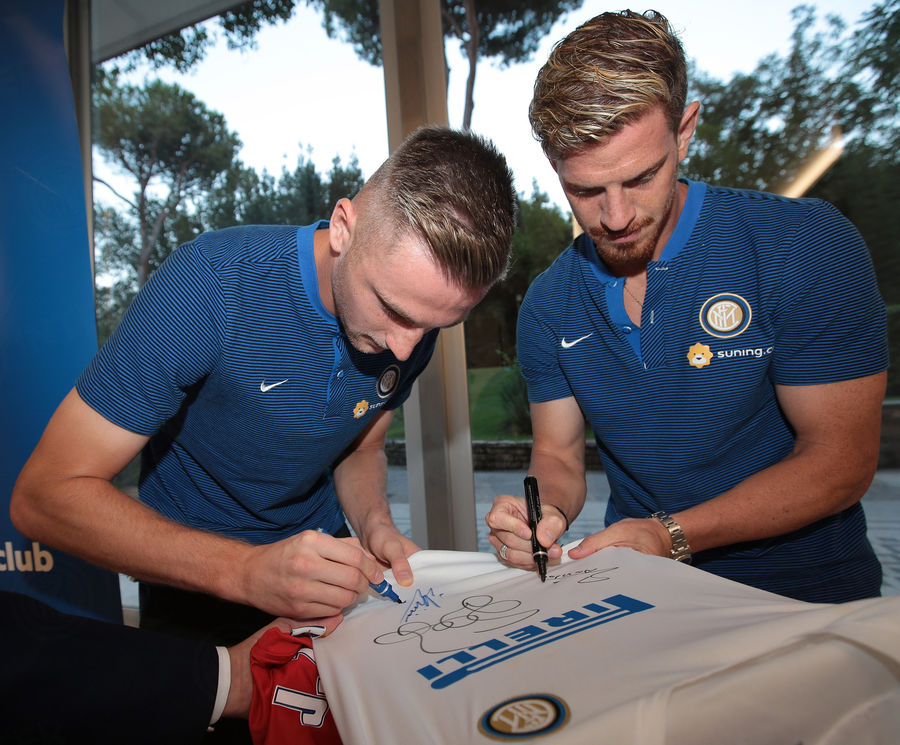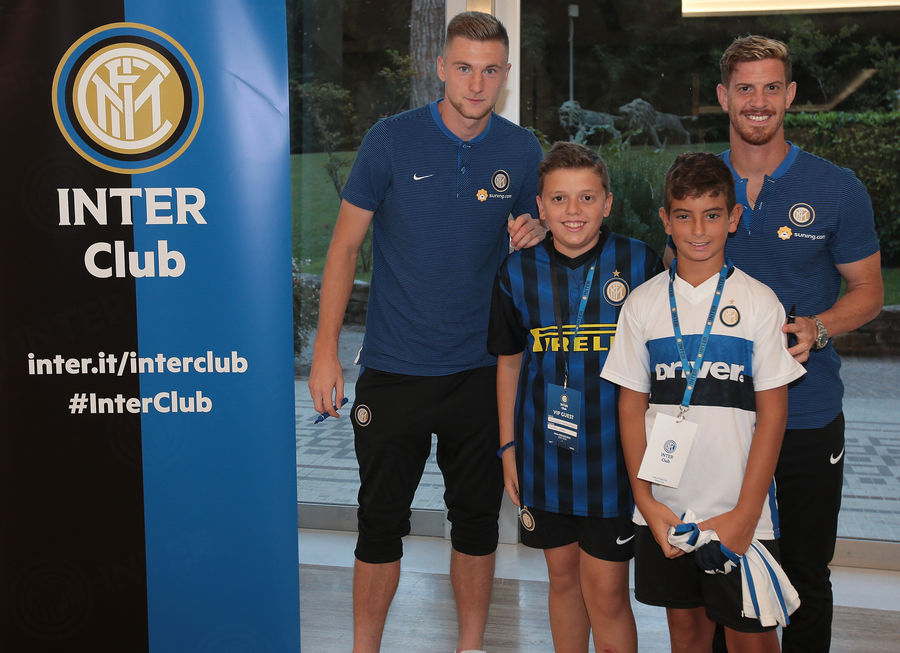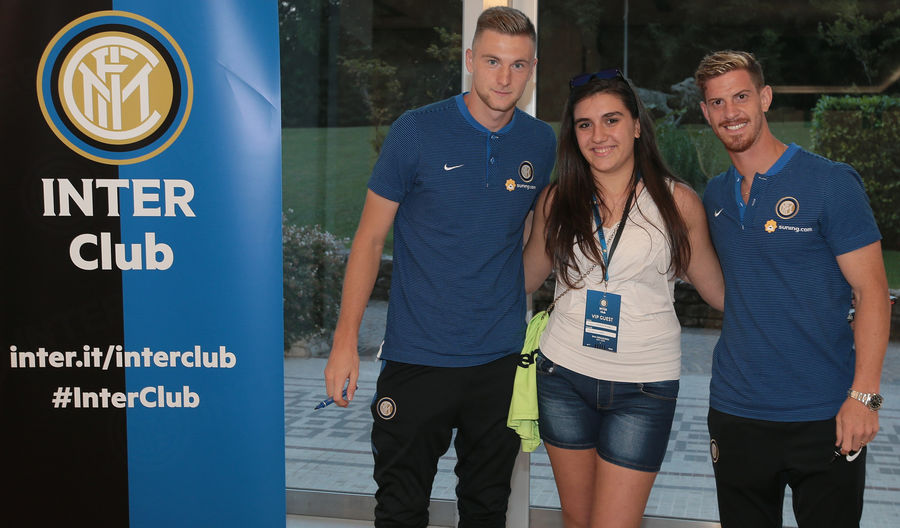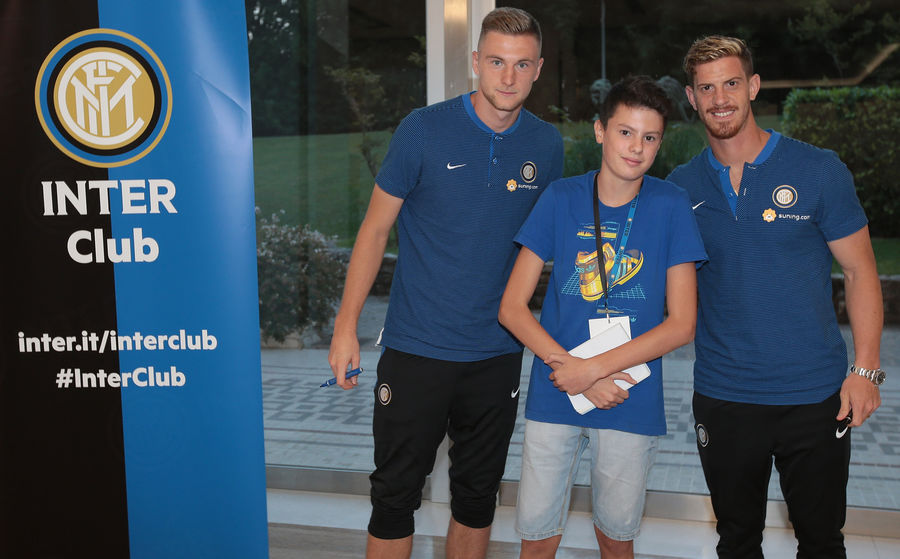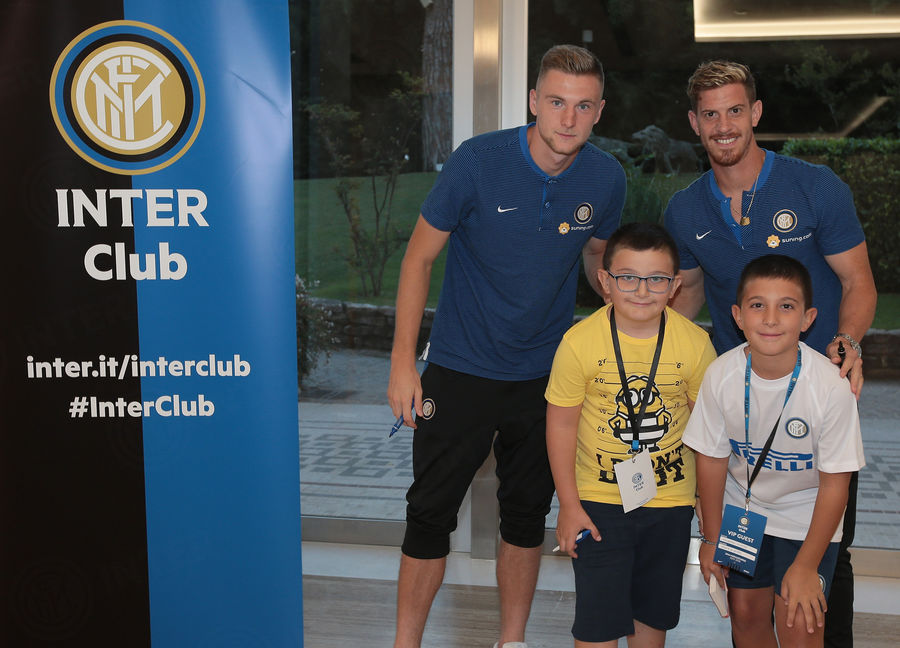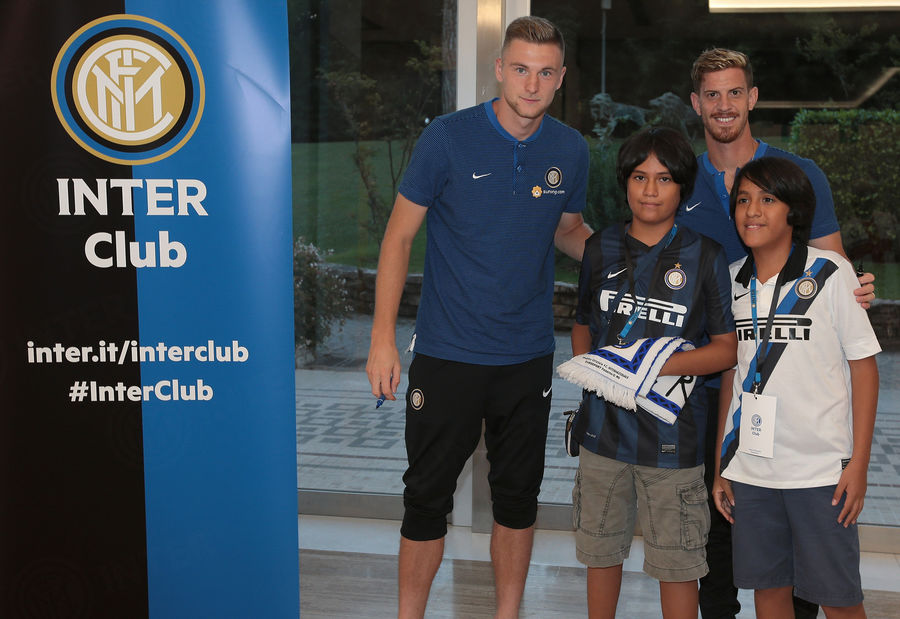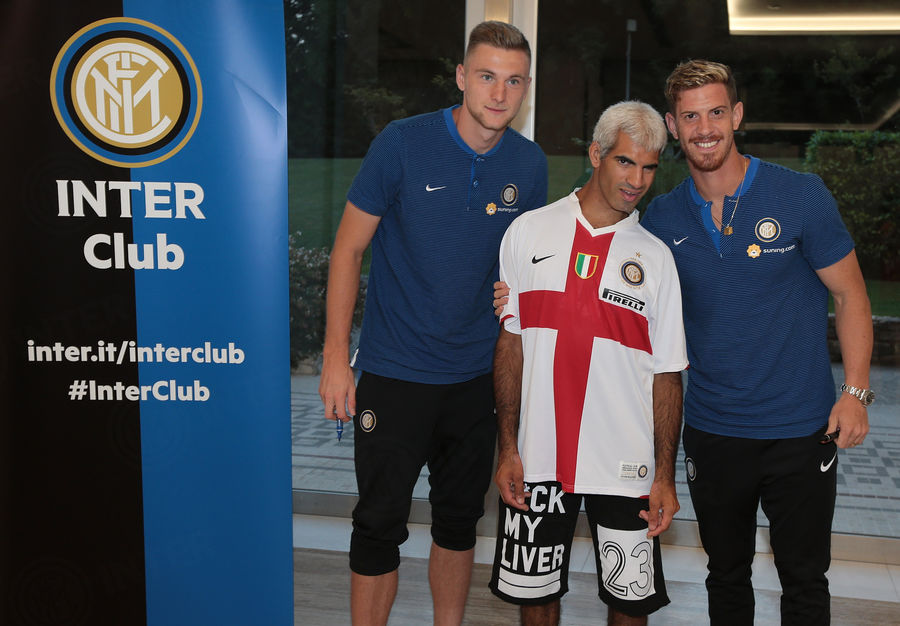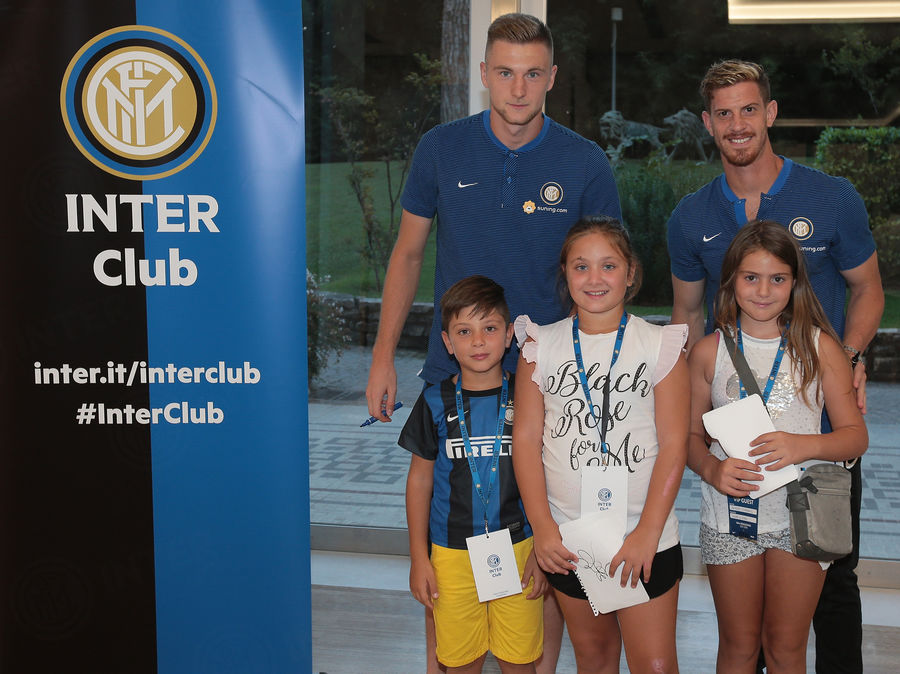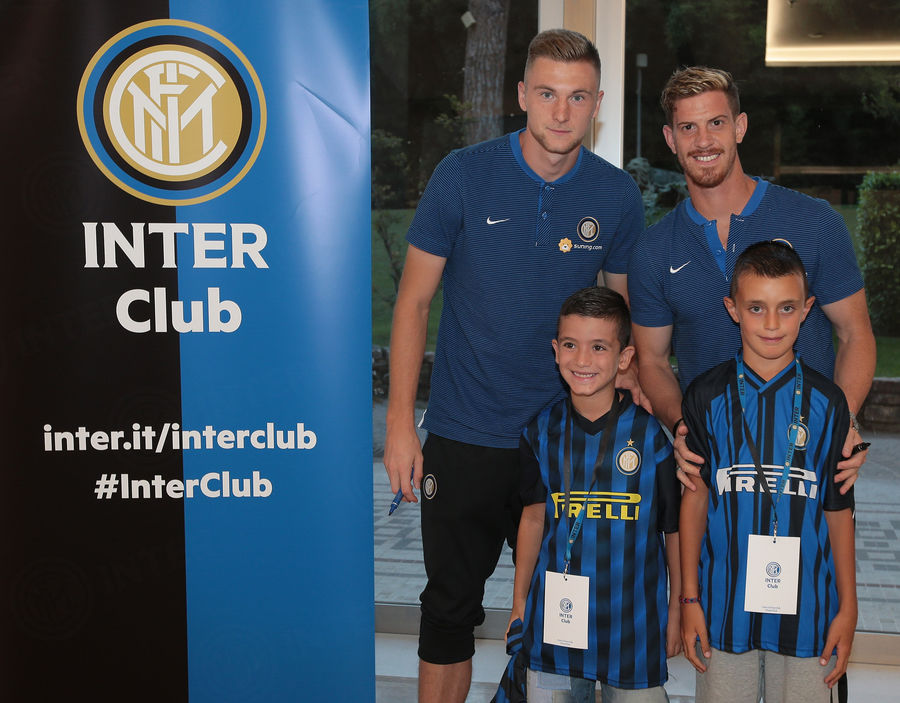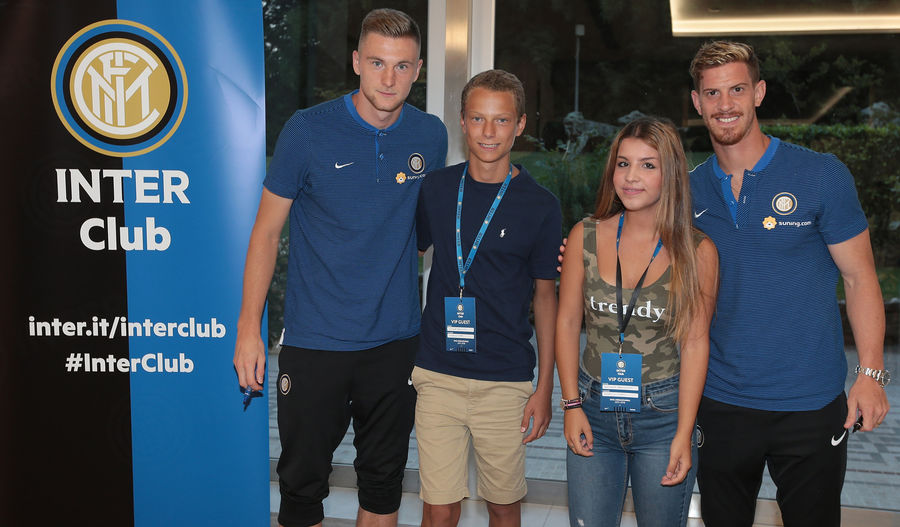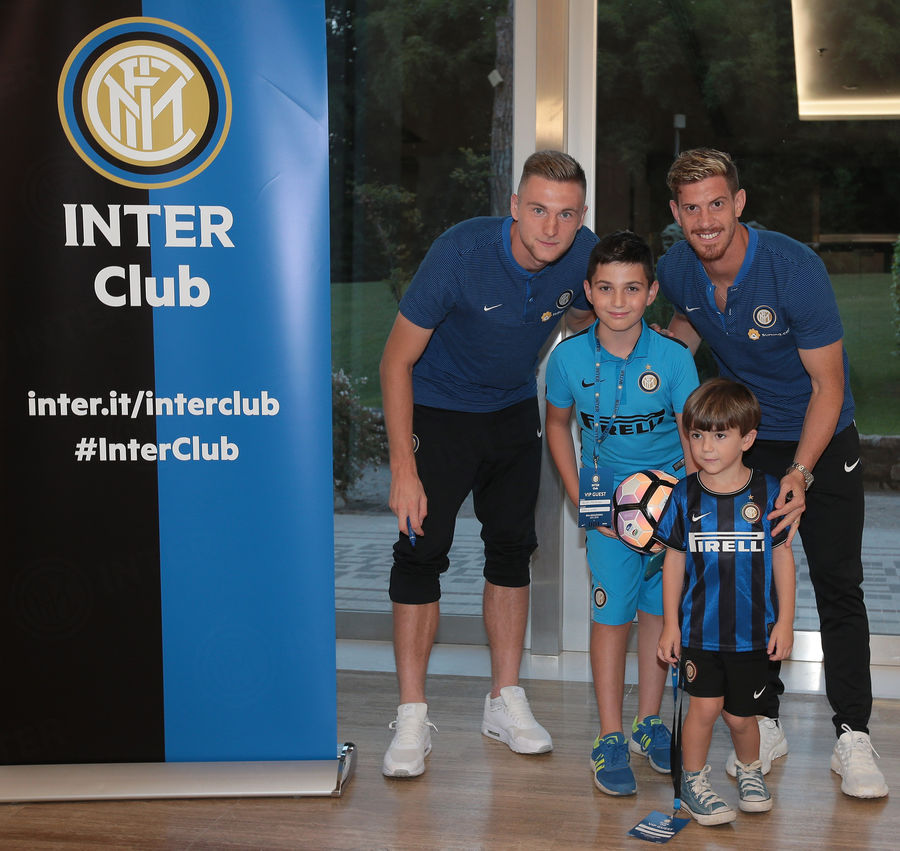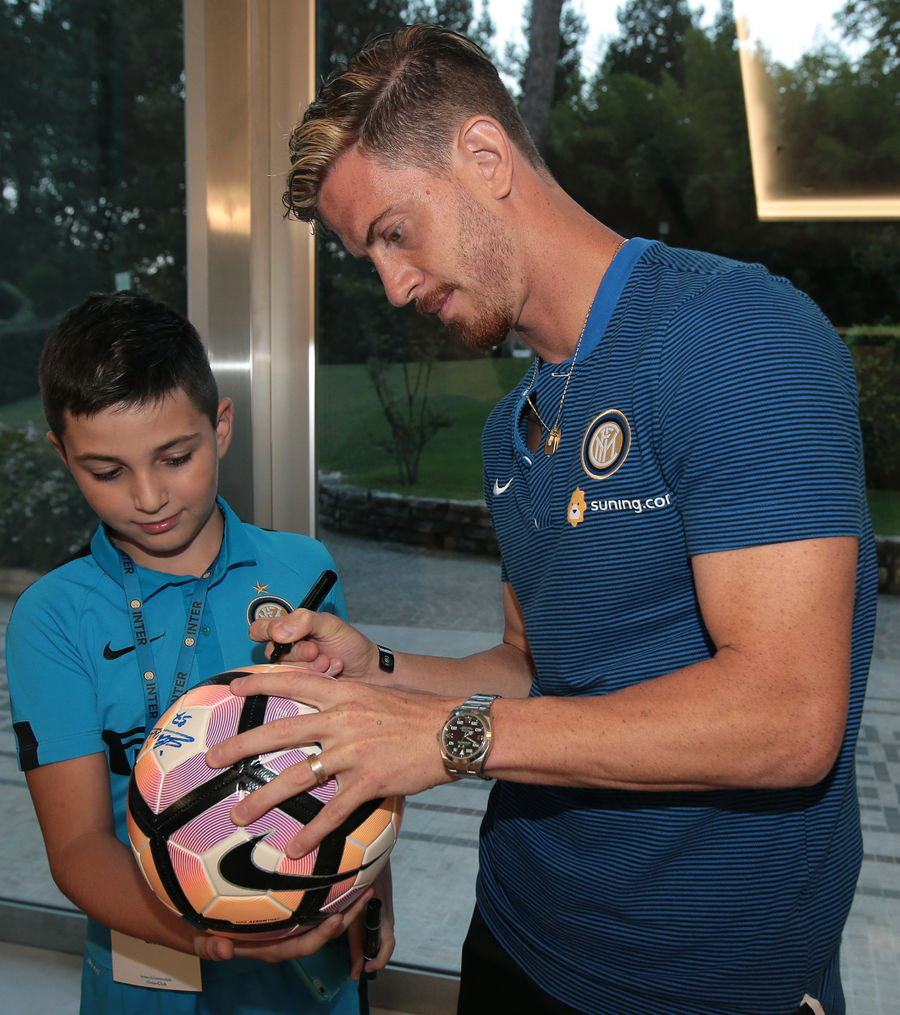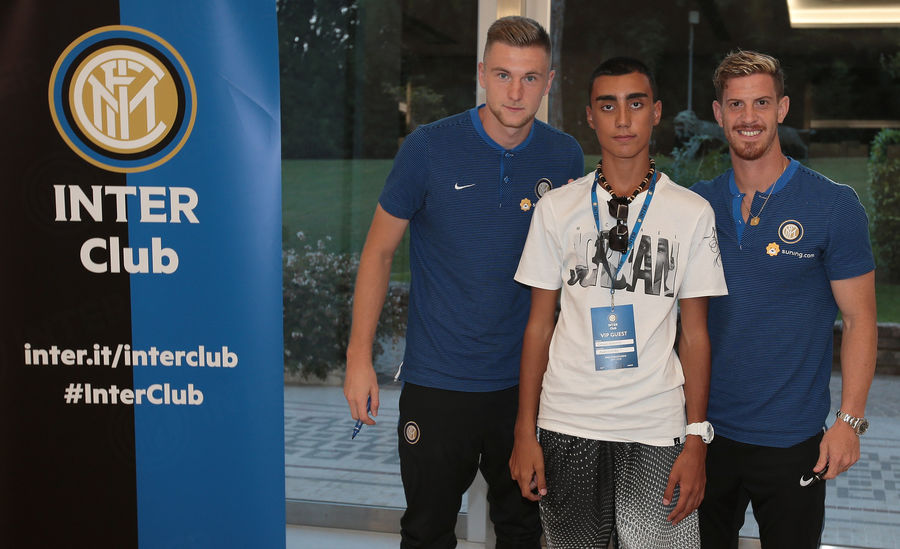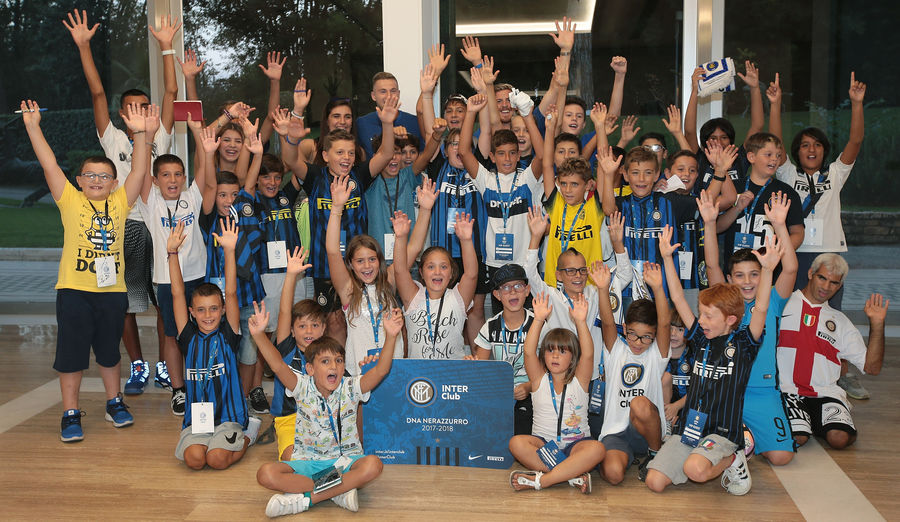 ROME - It was a special evening for 50 junior Inter Club members who had the chance to meet some of the Nerazzurri players for photos and autographs at the team's hotel in the capital.
Luciano Spalletti turned up as a surprise to the event with Cristian Ansaldi and Milan Skriniar present.
Join the family now with Inter Club alongside your little Nerazzurri fan!