NYON – It was an important day for European football. This morning, at the main UEFA headquarters in Nyon, a series of roundtable discussions were held with Vice-President Javier Zanetti representing Inter.
"It was a very positive meeting as we had the chance to discuss the future of European football. Furthermore, I also had the chance to meet many friends, old colleagues and legends from European football."
Led by UEFA President Aleksander Čeferin, some of the greatest figures from the recent history of European football were sat around the table to discuss the rules of the game, promotion of football, education and off-field activities.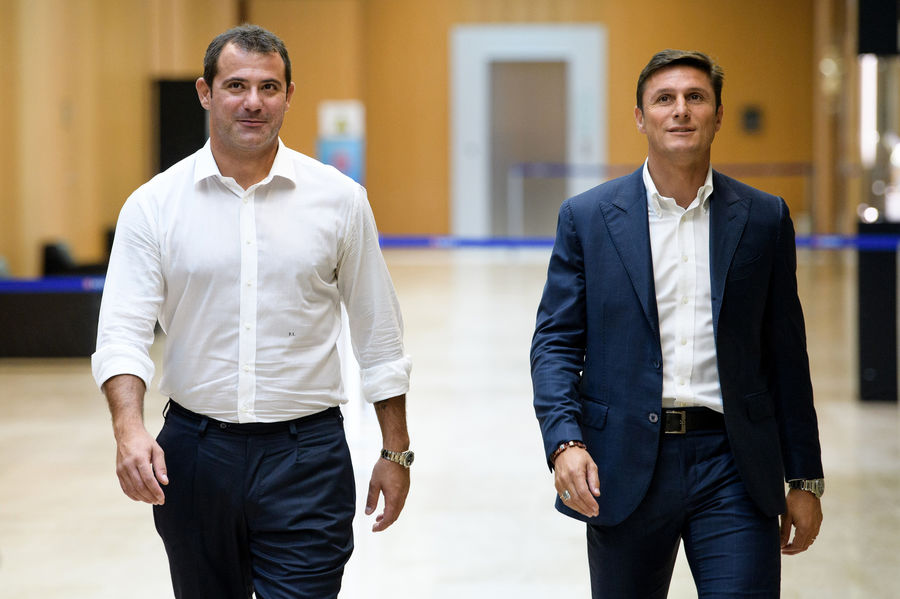 Versión Española 日本語版 Versi Bahasa Indonesia 中文版 Versione Italiana