1/6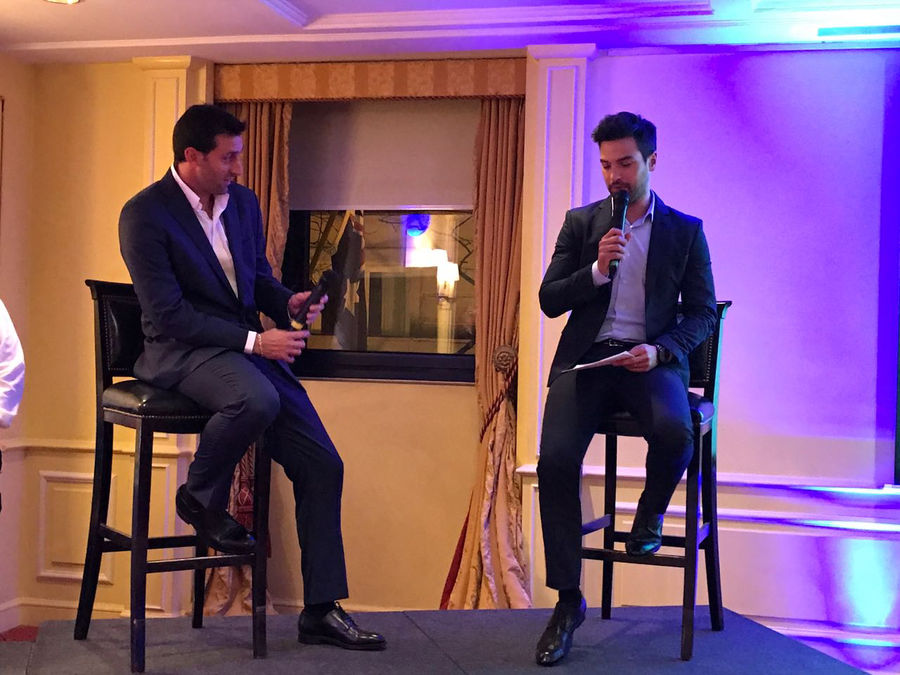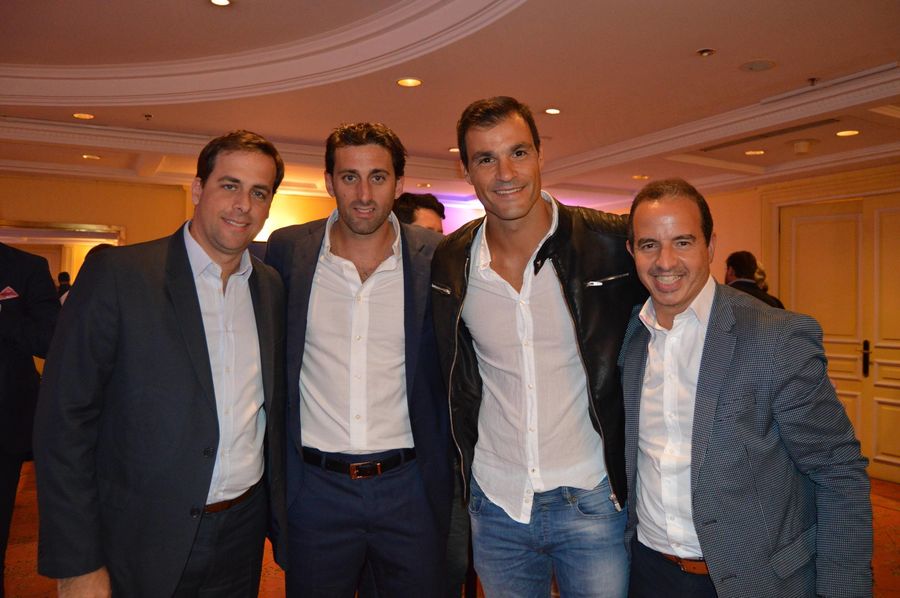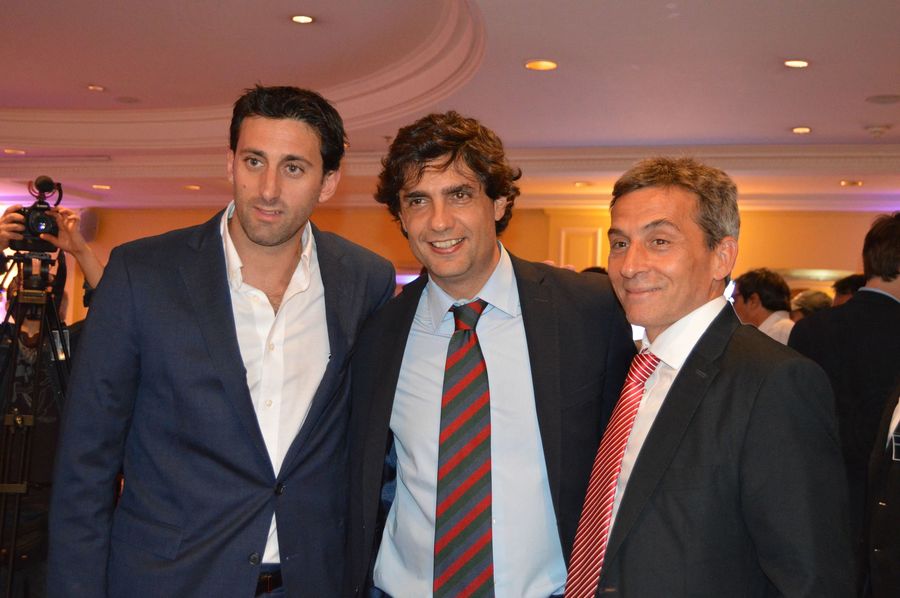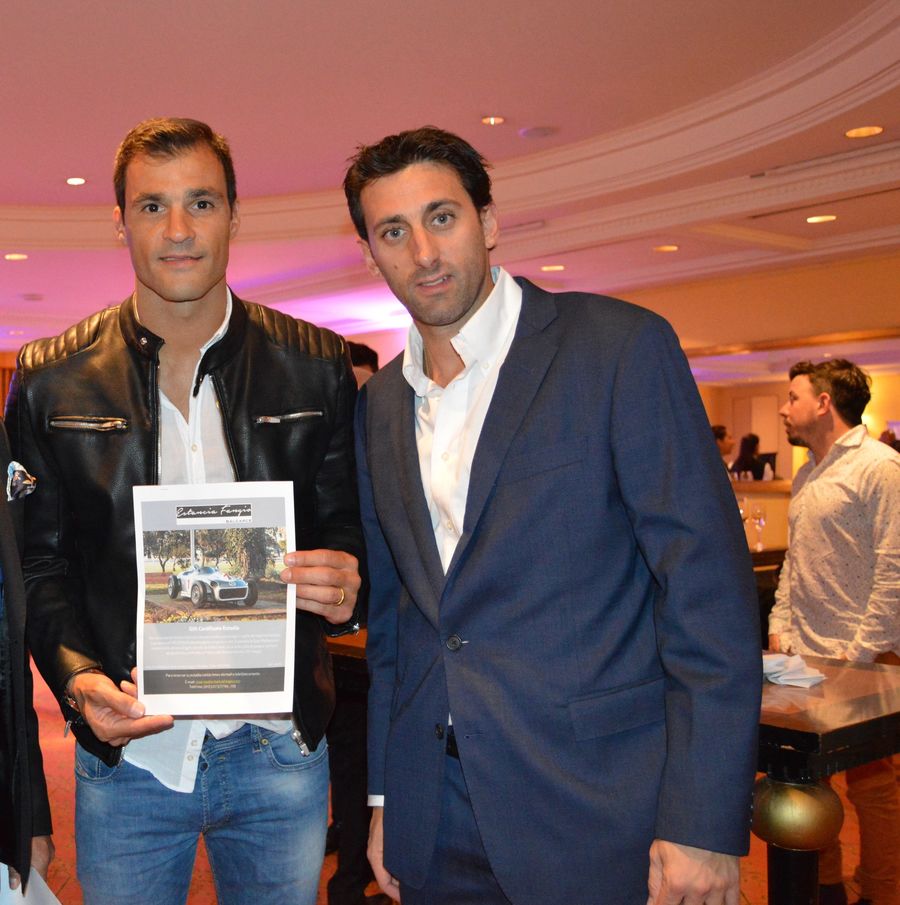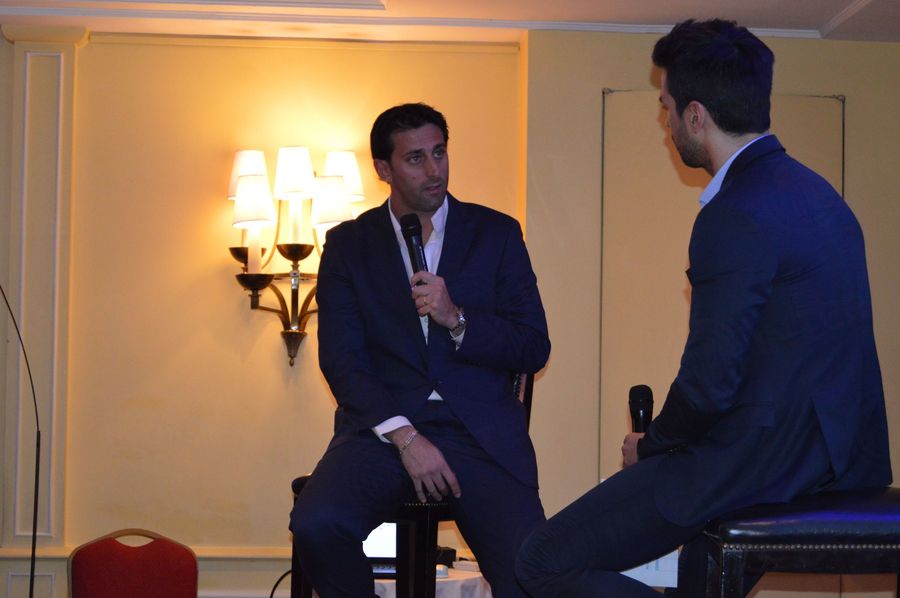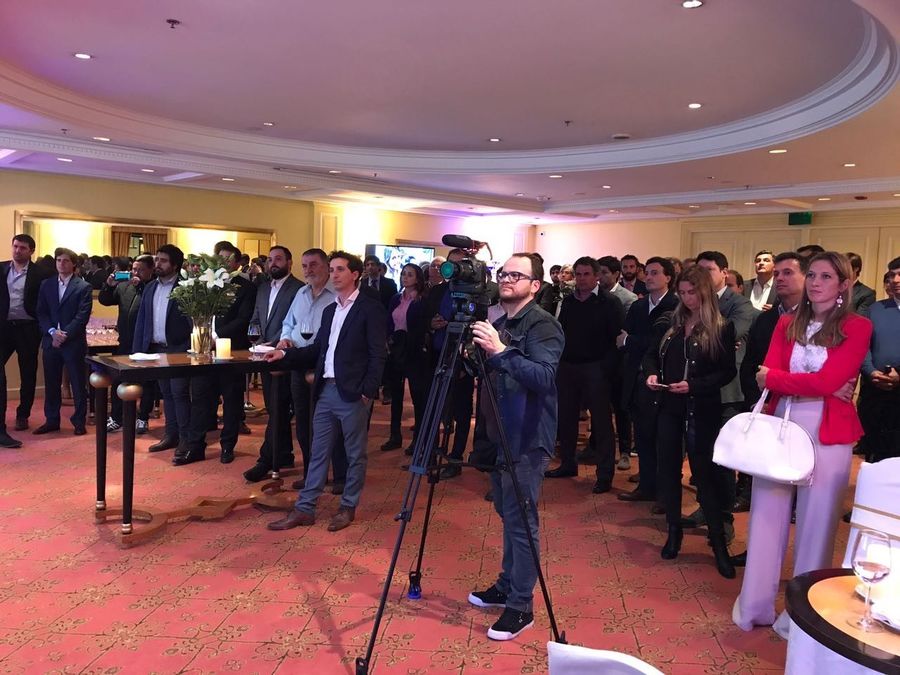 Buenos Aires – On Tuesday evening at the Hotel Sofitel in Bueons Aires, Diego Milito unveiled his Fundaciòn Diego Milito. Its aim is to support children in sporting activity and the event was attended by 80 businesses, foundations and government bodies.
"Sport is our starting point as a key pillar from which to build solidarity, respect and trust in others," said Milito. "We've been bringing projects forward in a supportive environment, speaking with students and young athletes. This is a very ambitious project which also aims for the establishment of infrastructure in a sporting environment."
Altruism, sacrifice and honesty were Milito's characteristics during his playing career and they now apply to the work of his foundation.
For more information, visit their official website.

Versión Española 日本語版 Versi Bahasa Indonesia 中文版 Versione Italiana