1/5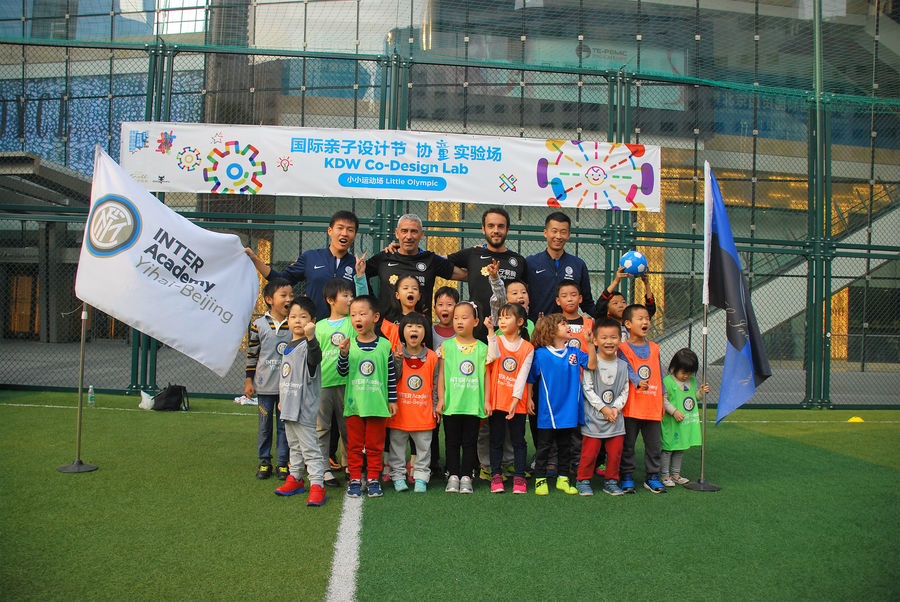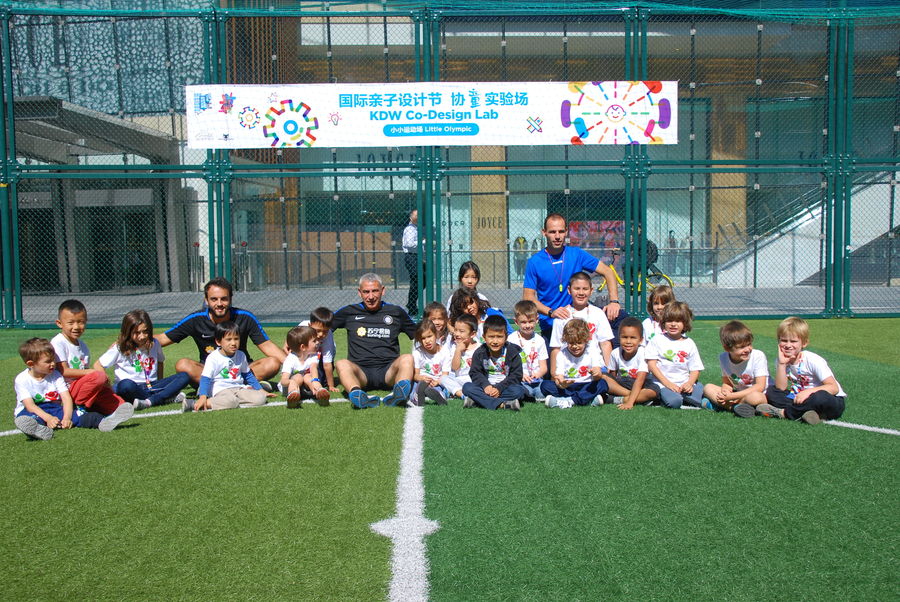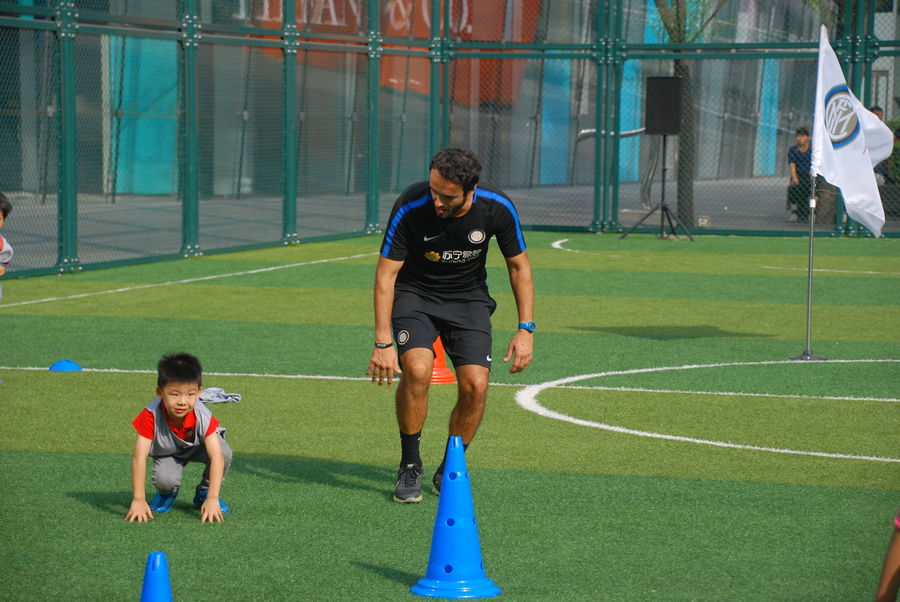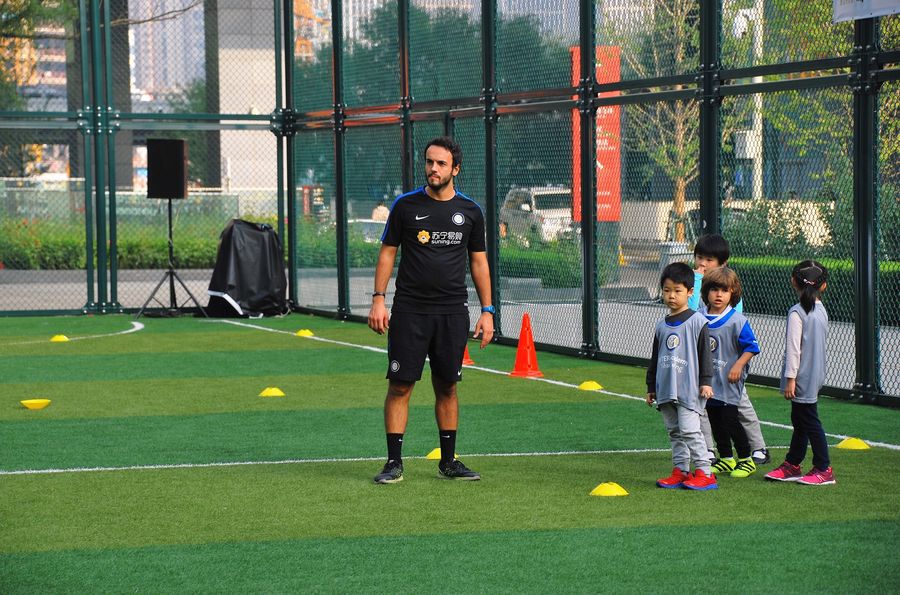 BEIJING - The new season begins with creativity and design for Inter Academy Yihai Beijing. The around 650 youngsters signed up have begun training regularly again with Raffaele Quaranta and Giuseppe Fonseca.
The two Nerazzurri coaches also took part at Beijing Design Week with activities at Kids Design Week which is the part dedicated to children. On 28th September, the first 'creative salon' as a platform to discuss the needs of today's children was held thanks to coopearion between Inter Academy Yihai Beijing and the school supported by the Italian embassy. The event was organised by the school with Raffaele Quaranta speaking about the role of football in education.
On 6th October, two open training sessions were held at China World Shopping Mall in Guomao to draw interest from dozens of Chinse youngsters to football and team play.