1/5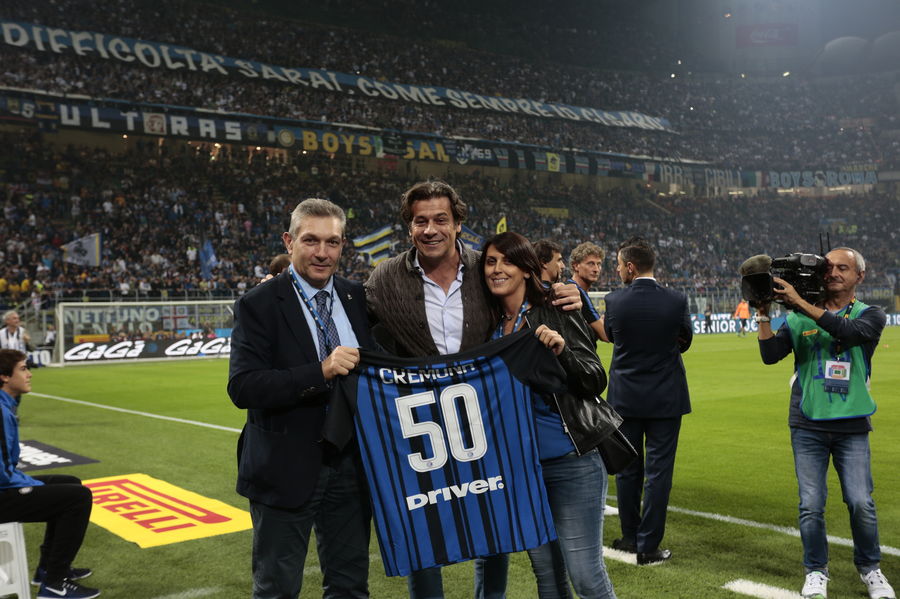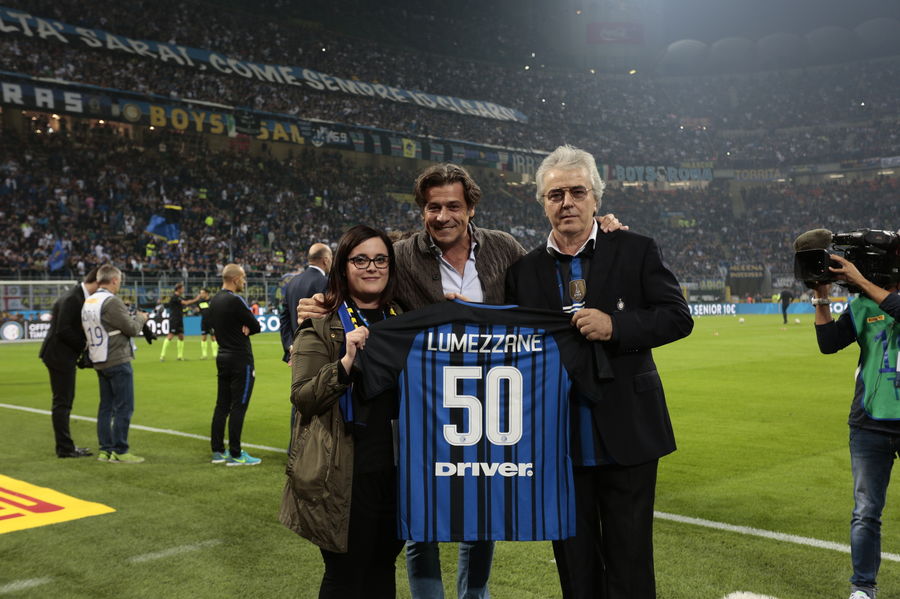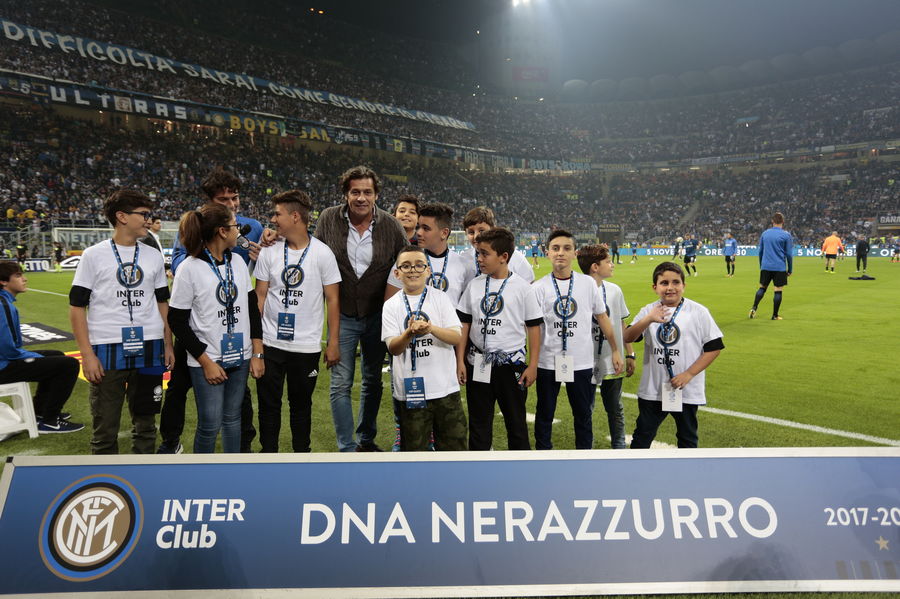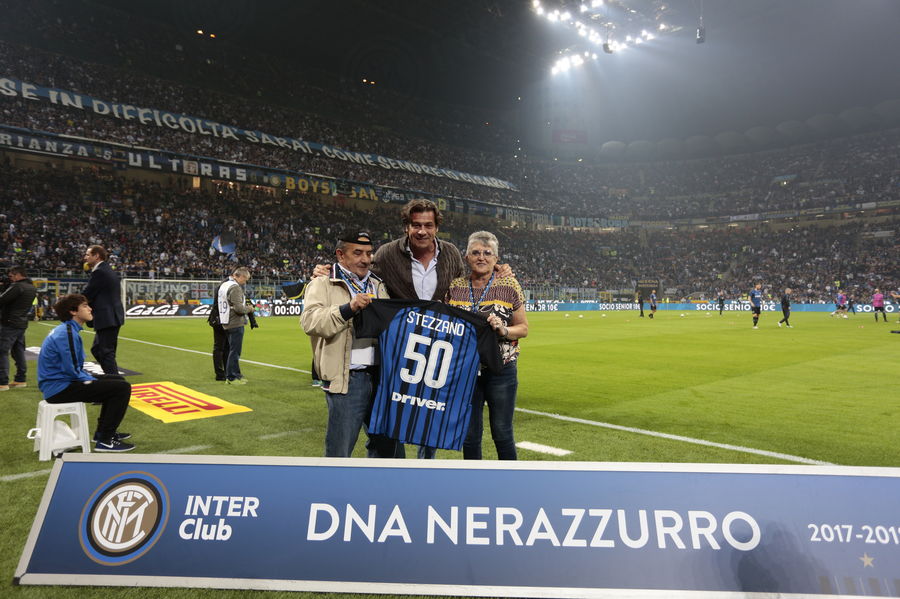 MILAN – "Nicola Berti is a legend for us, to receive the shirt of a player who made history with Inter and in Milan derbies is an incredible feeling. The other members at the stadium could follow the ceremony on the big screen together with all of the fans for this really memorable moment." These were the words of Inter Club Lumezzane Secretary Federica Vivenzi as she described her experience after the ceremony on the pitch.
The celebrate the 50th anniversary, representatives of the Cremona, Stezzano and Cividale di Friuli clubs were there together with Inter Club Lumezzane.
Nicola Berti also described how he felt at the #DerbyMilano. "It was an evening of pure emotion. To hear the fans singing my chant, to see what it meant to the Junior members and then to commemorate the club after it's spent 50 years showing pride for Inter. The atmosphere at San Siro is always magical!"
Learn more about Inter Clubs around the world and the exclusive opportunities open for members!