1/3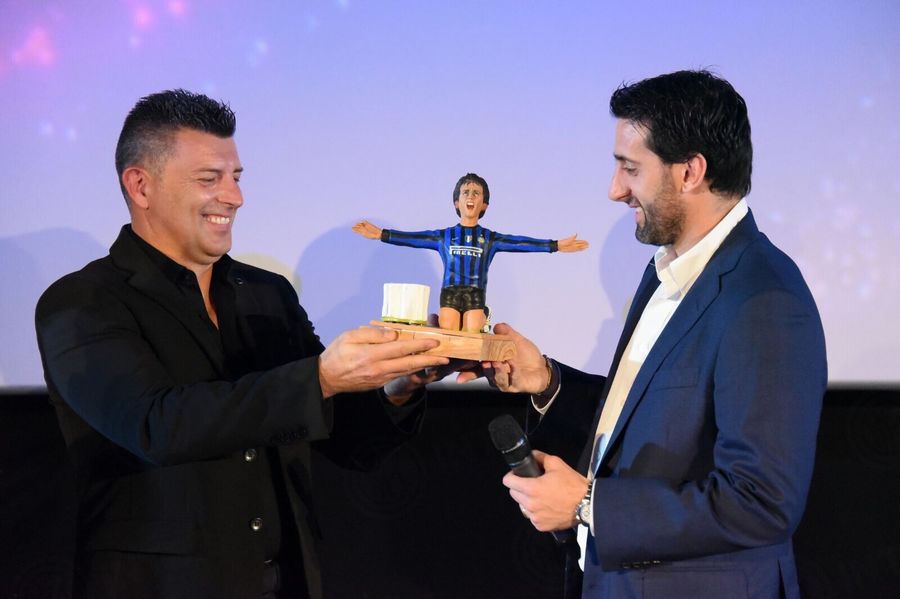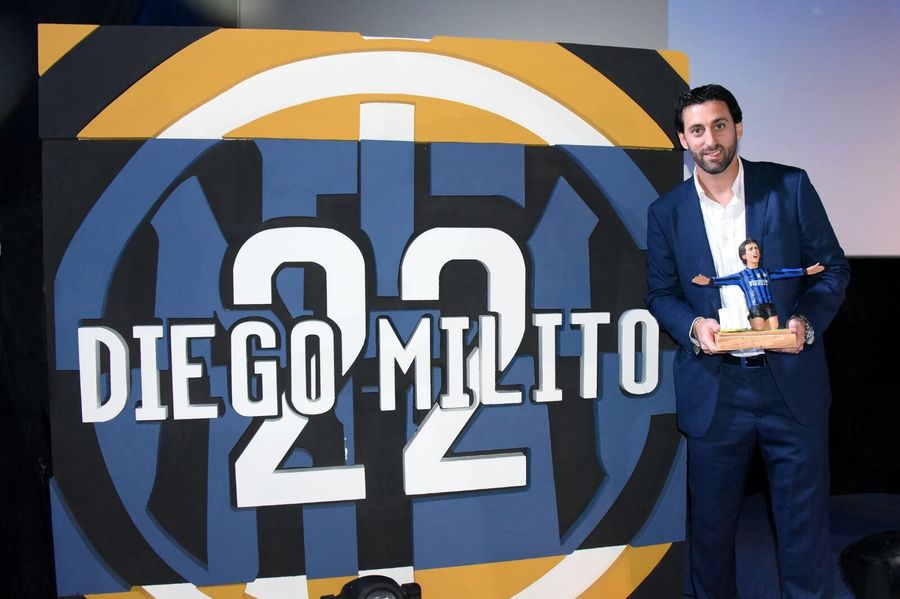 ANDRIA - In what was the event's 13th ever edition, Diego Alberto Milito, 'The Prince of Bernal', was recently honoured with the Mediterranean Award in the city of Andria. The Nerazzurri legend and Inter Forever member met with many Inter fans prior to the ceremony, taking the time to sign an abundance of autographs and also have photos taken.
The event organised by Inter Club Andria 2002 took place at the CINEMARS in Andria, with Inter TV director Roberto Scarpani acting as host for the evening.
Following an idea from Marco Grassi and Franco Califano, the Mediterranean Award was established back in 2006. The event is put on by Inter Club Andria 2002 and honours figures from the world of sport, culture, theatre and journalism for their outward Nerazzurri loyalty. It's an initiative aimed at promoting the culture and appeal surrounding the Beneamata, not only among FC Internazionale supporters, but also across the entire social surroundings of Puglia.
Over the years many prominent figures have been winners of the award, including Beppe Baresi, Evaristo Beccalossi, Giuseppe Bergomi, Gianfelice Facchetti, Davide Fontolan, Marco Materazzi, Bedy, Massimo Moratti, Javier Zanetti and many others.
The event was also a chance to collect funds for the Diego Milito Foundation.