1/10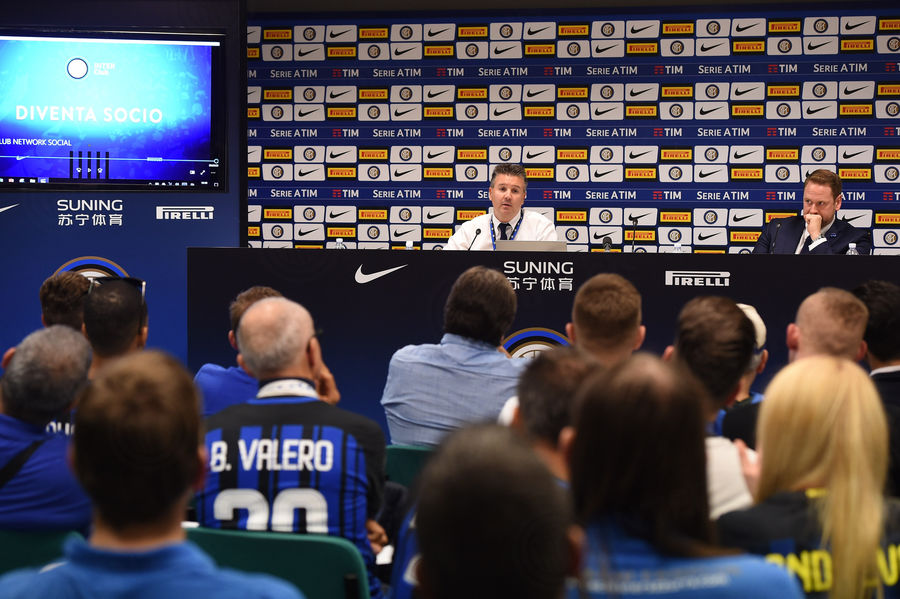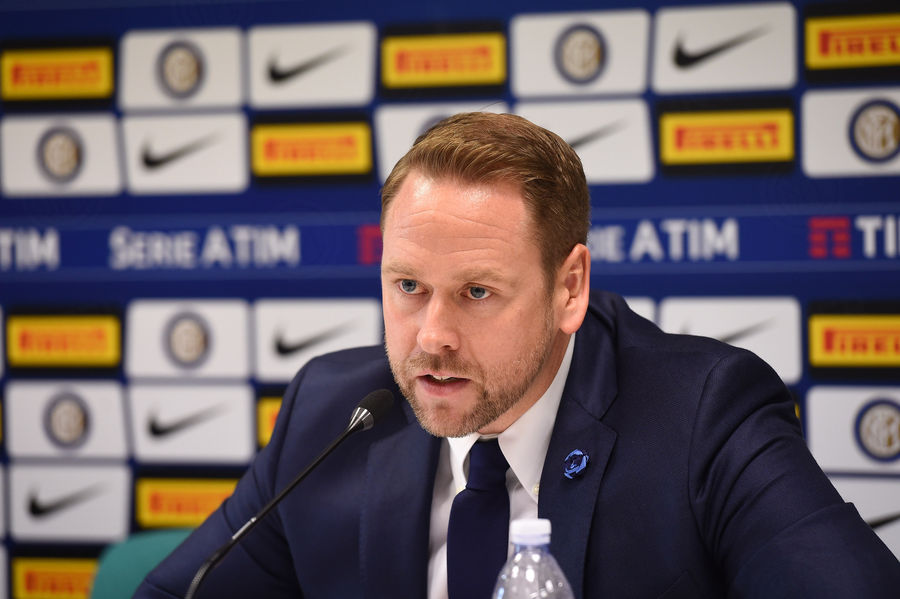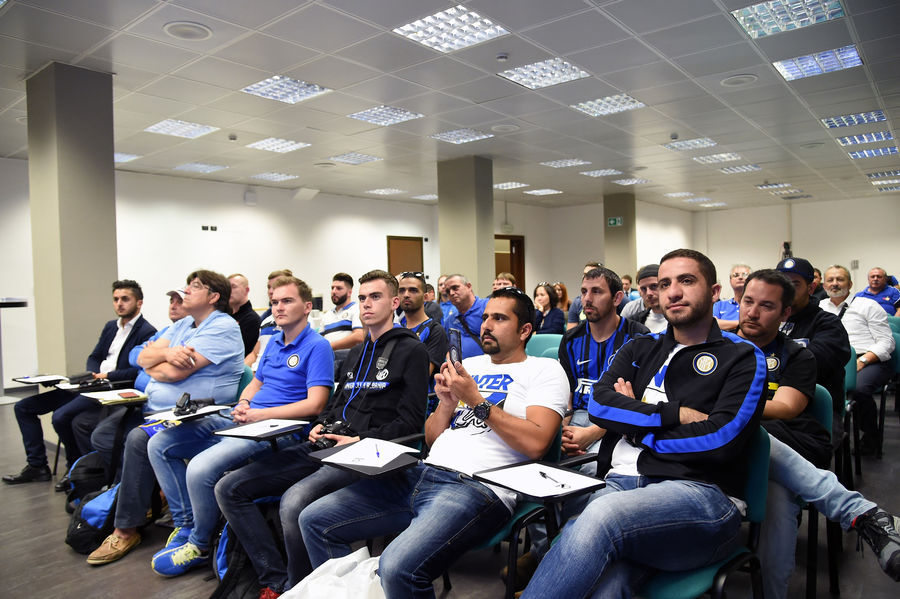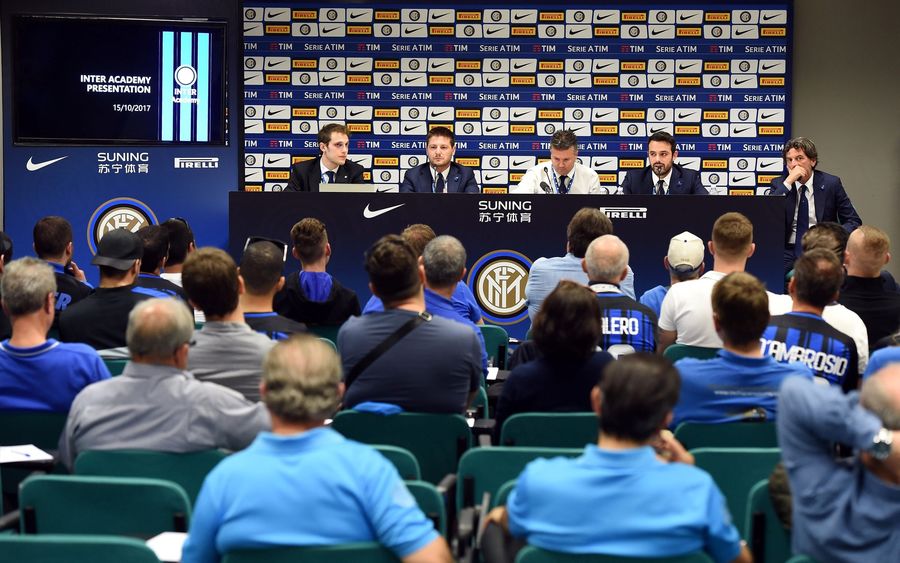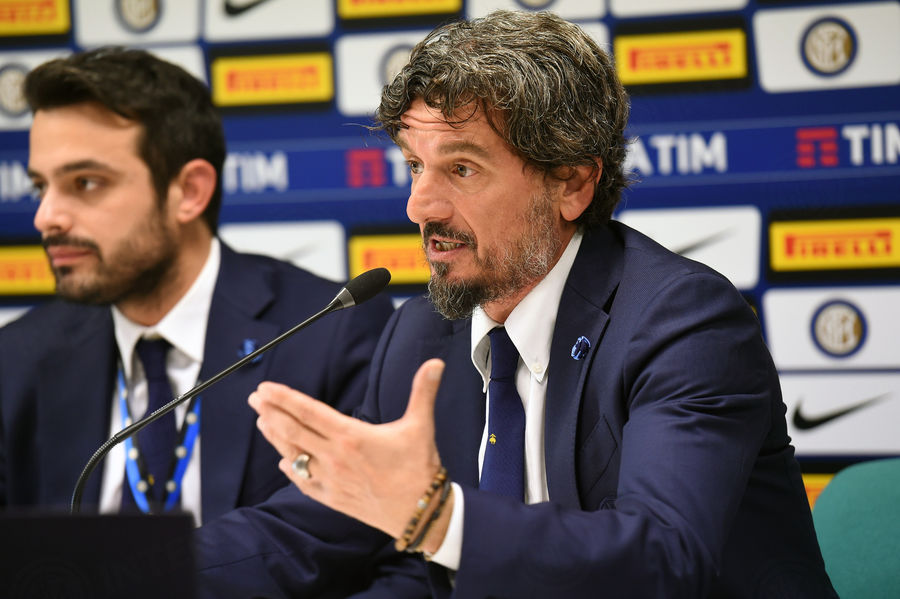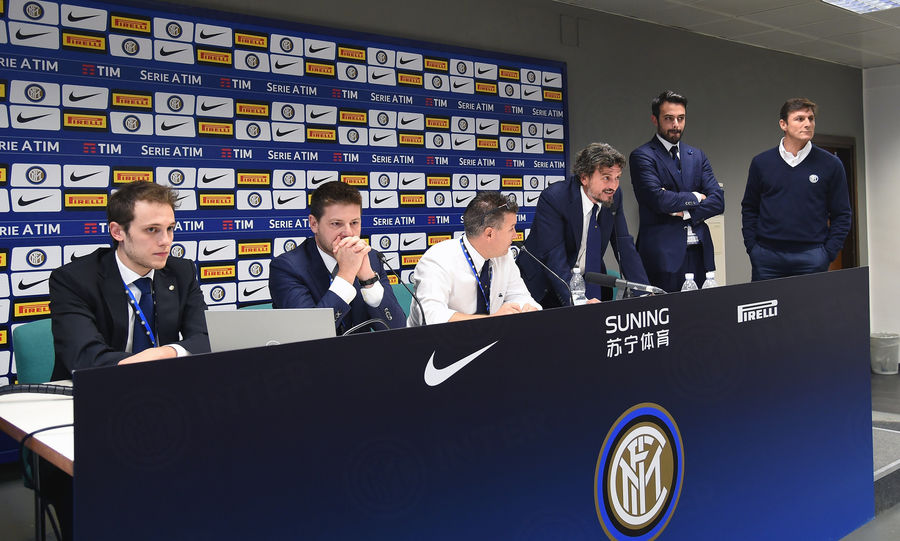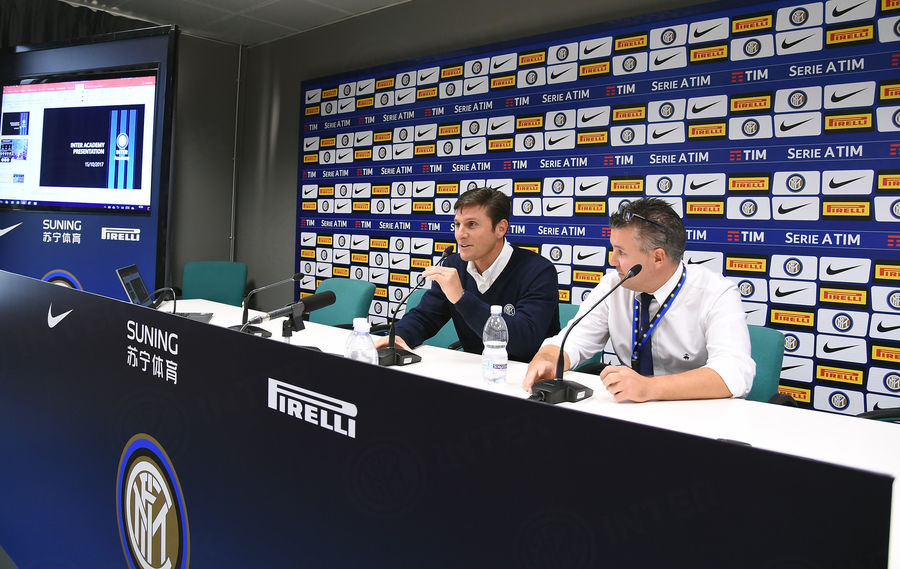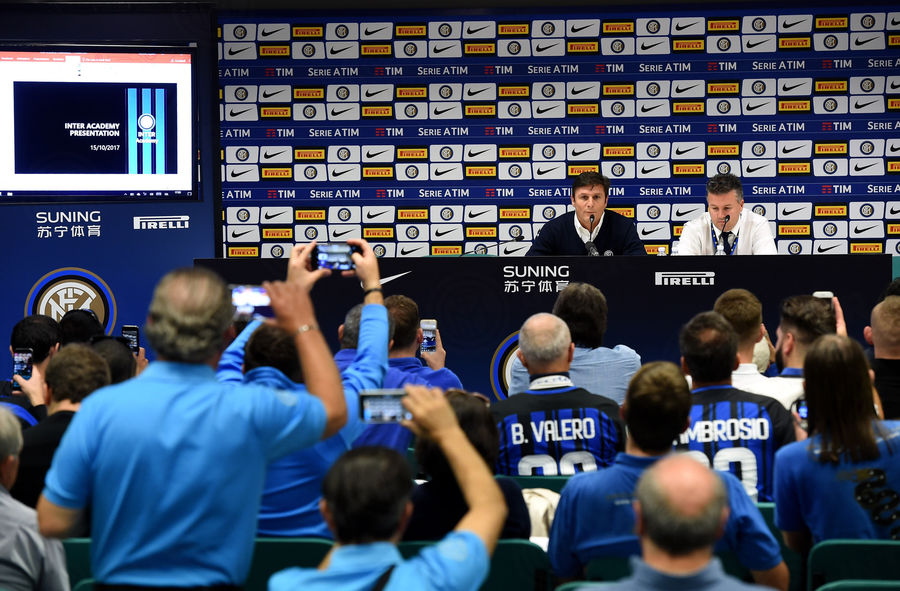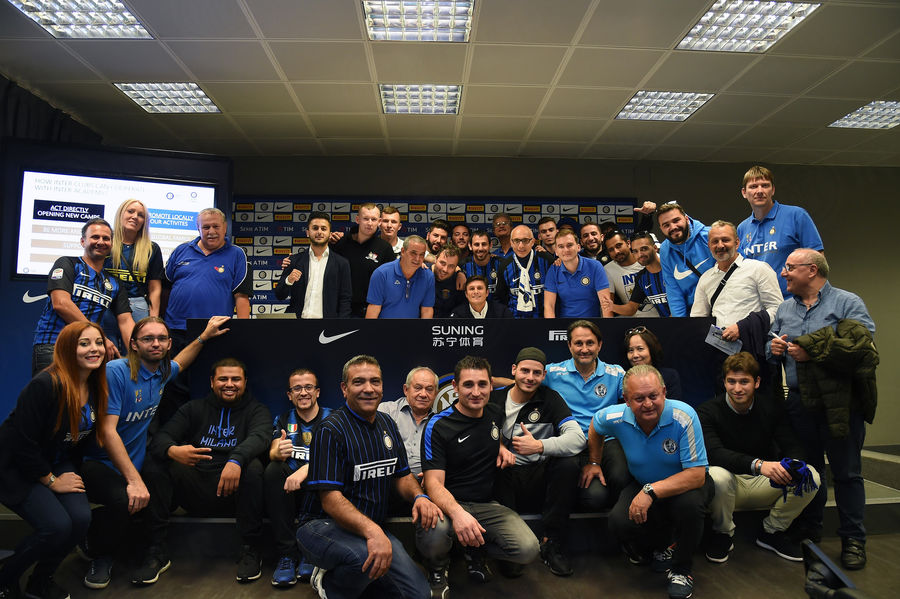 MILAN - In coincidence with the #DerbyMilano, over 40 Inter Club representitives from across the world were invited to the the San Siro press room to discover more about the Inter Academy.
During the meeting they posed questions to David Garth, who is Venue Commercial Director at FC Internazionale, and also other staff employees, explaining to the members all the news in regard to the current season. Following this, the Inter Academy team illustrated to the participants their own prestigious global project, which comes in line with Inter Club. This helps Inter reach out to people on an international level and spread Nerazzurri values, as the Academy shared with their guests the pillars and philisophy of the Growing Together initiative.
The session ended with a visit from Vice President Javier Zanetti, who highlighted once again how Inter Club can play an important role in the global develpoment of Inter Academy.

Versión Española 日本語版 Versi Bahasa Indonesia 中文版 Versione Italiana