1/12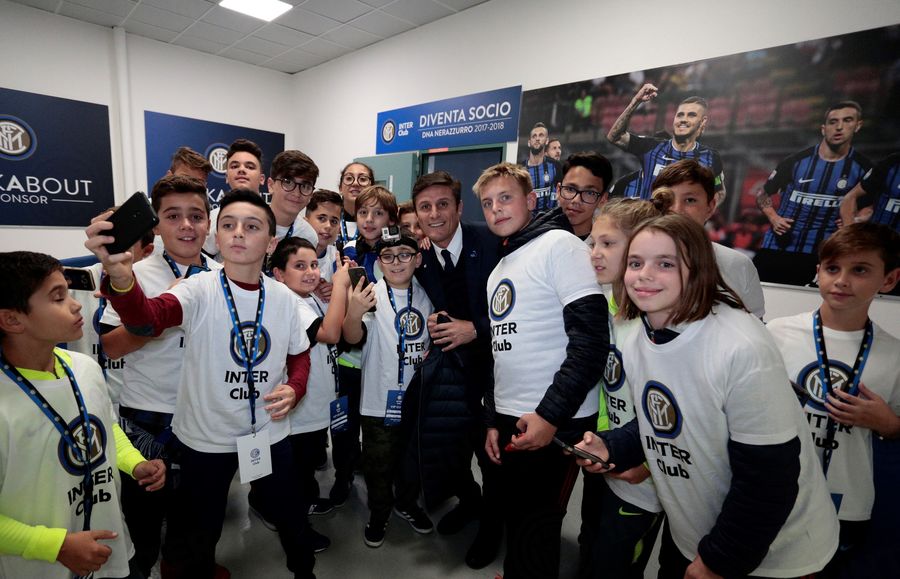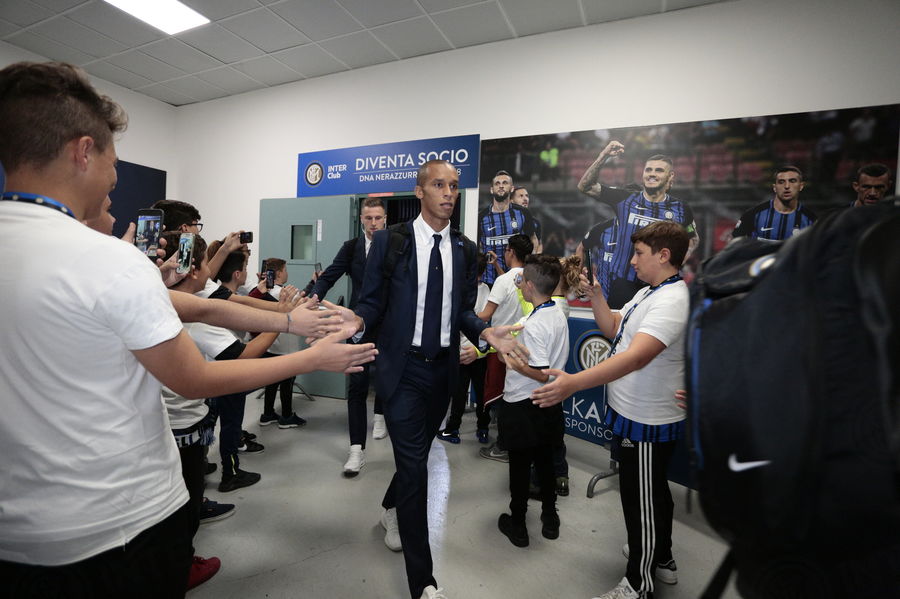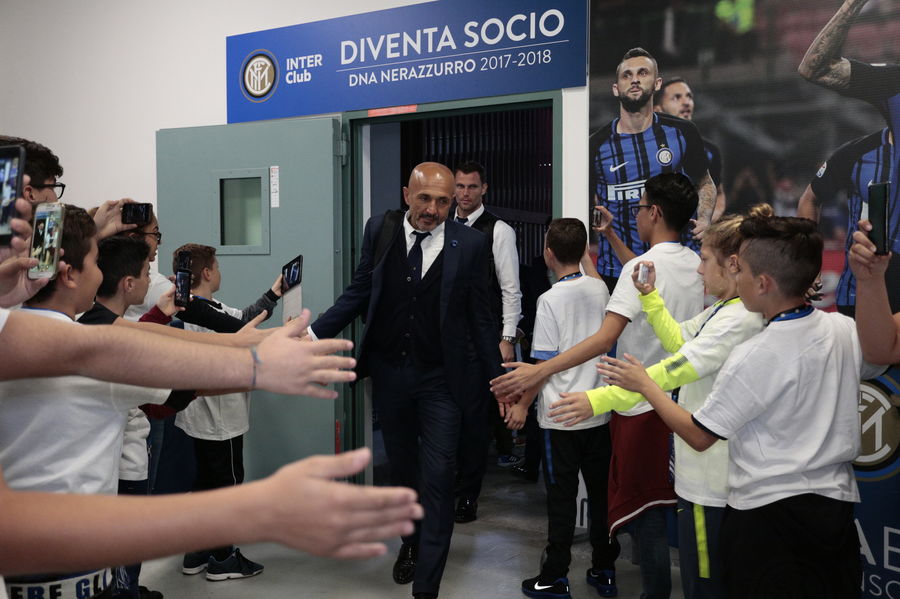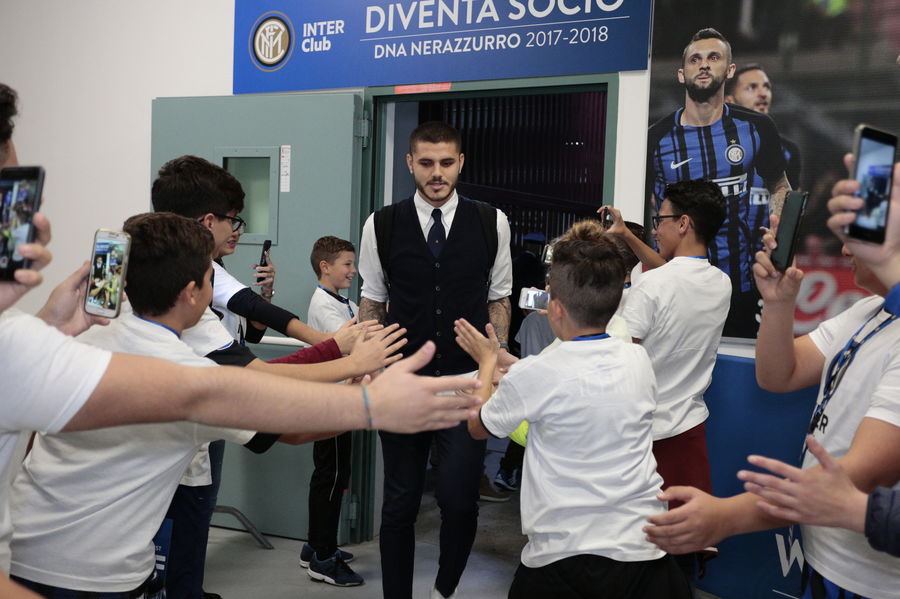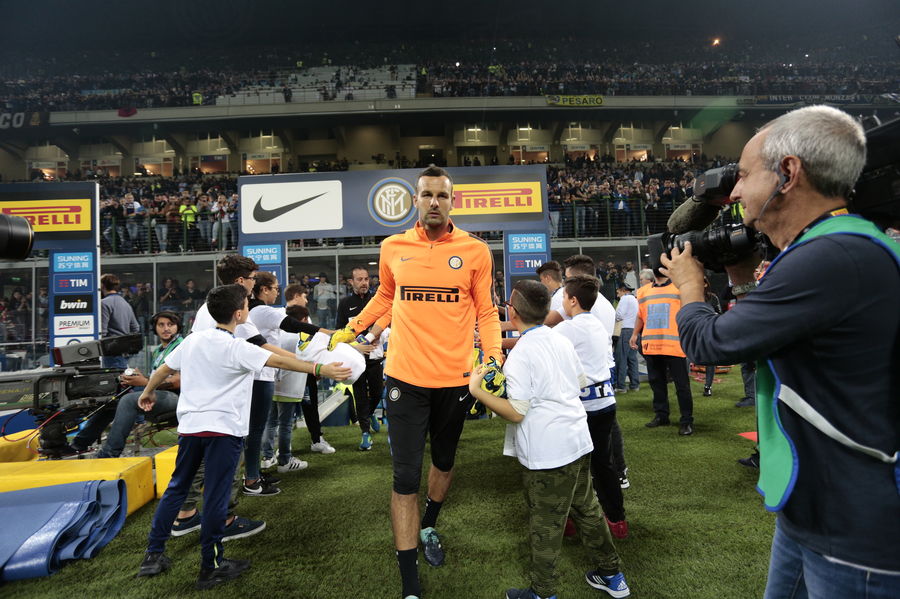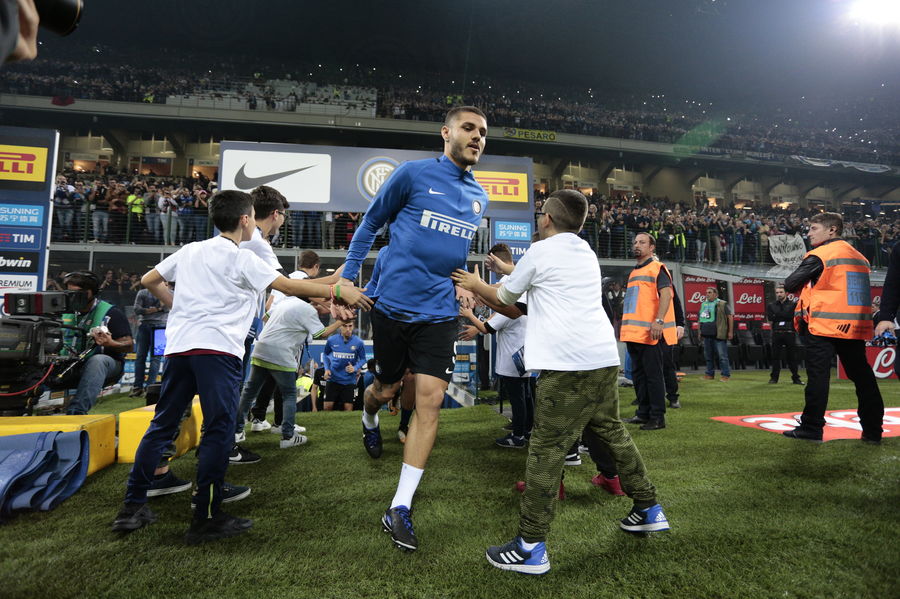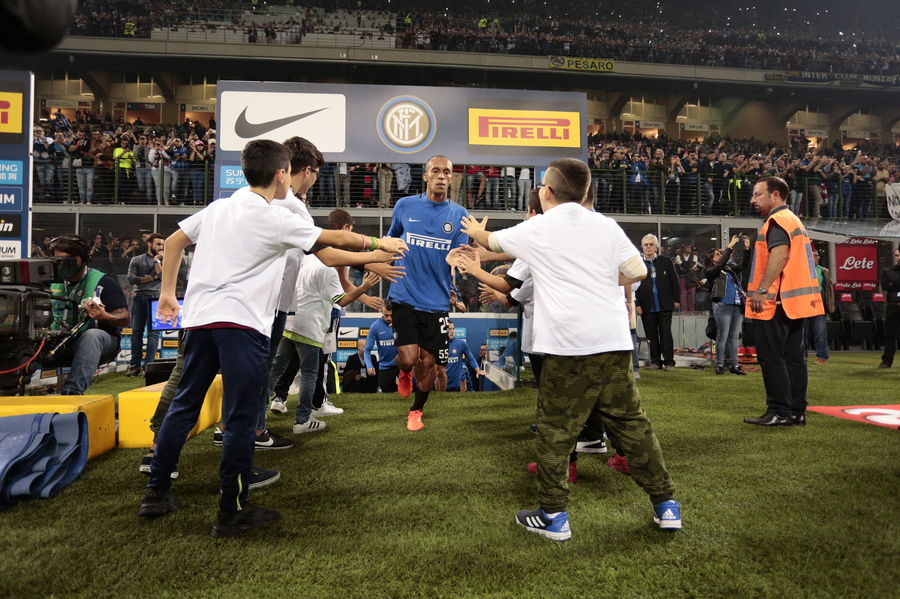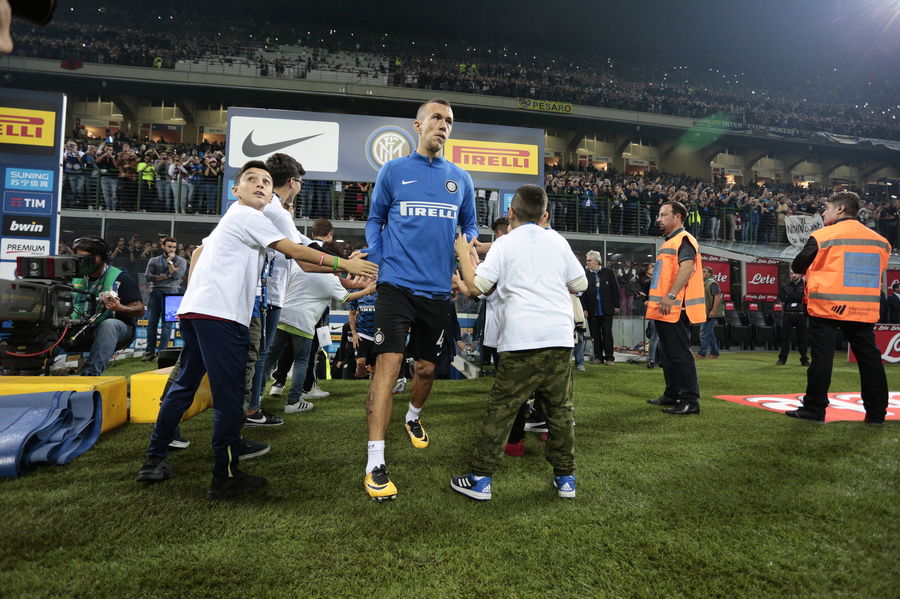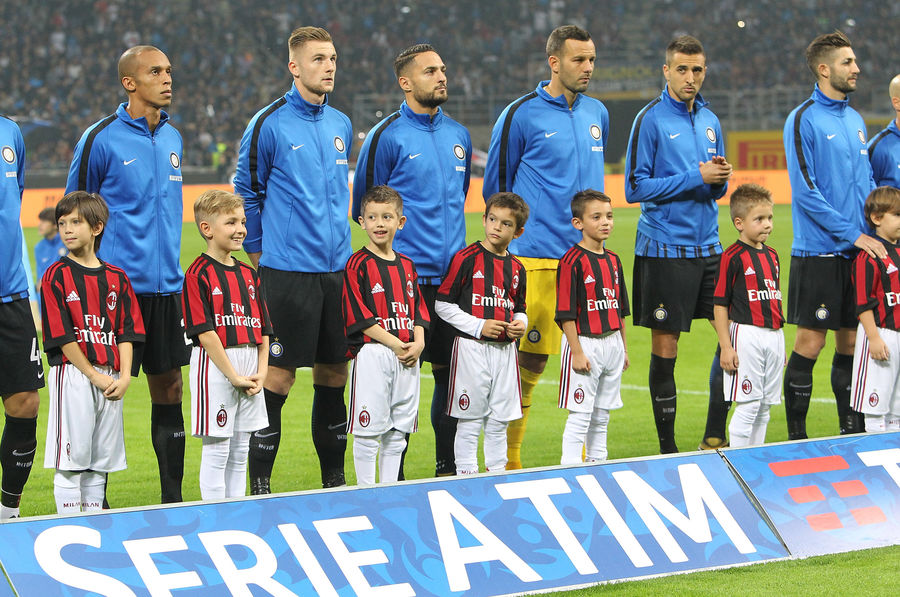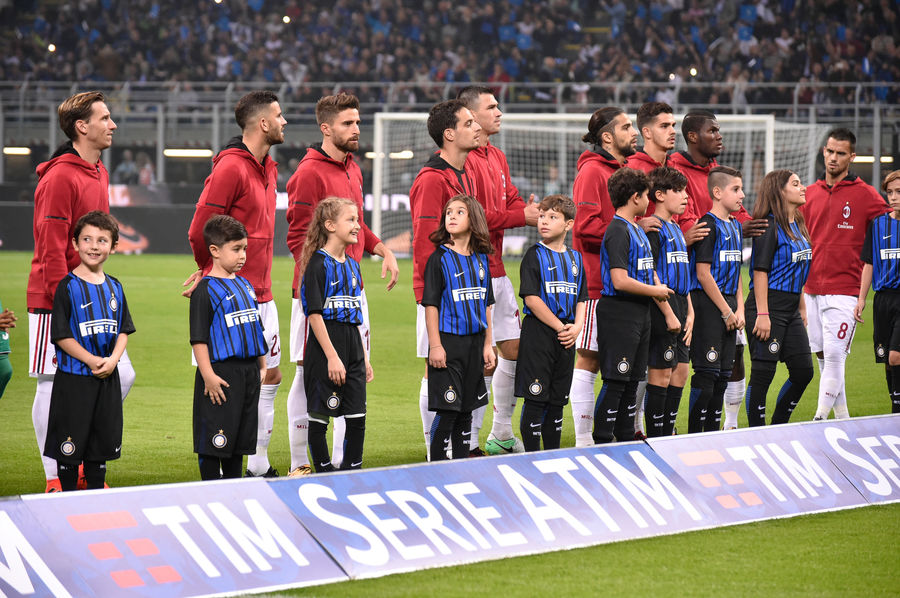 MILAN - They had the chance to welcome the squad as they arrived at San Siro, high five the players before the warm-ups and accompany their heroes onto the pitch before kick-off. Junior Inter Club members have the chance to experience unforgettable exclusive moments.
Welcome team, High five and being mascots are the benefits dedicated to Under-14s who are members of Inter Club. At the #DerbyMilano, a large of number of youngsters from clubs abroad were there including Lee from Belgium and Robie from Malta who are members of Inter Club Genk and Malta.
Learn more about Inter Club and sign up your young Nerazzurri fan!